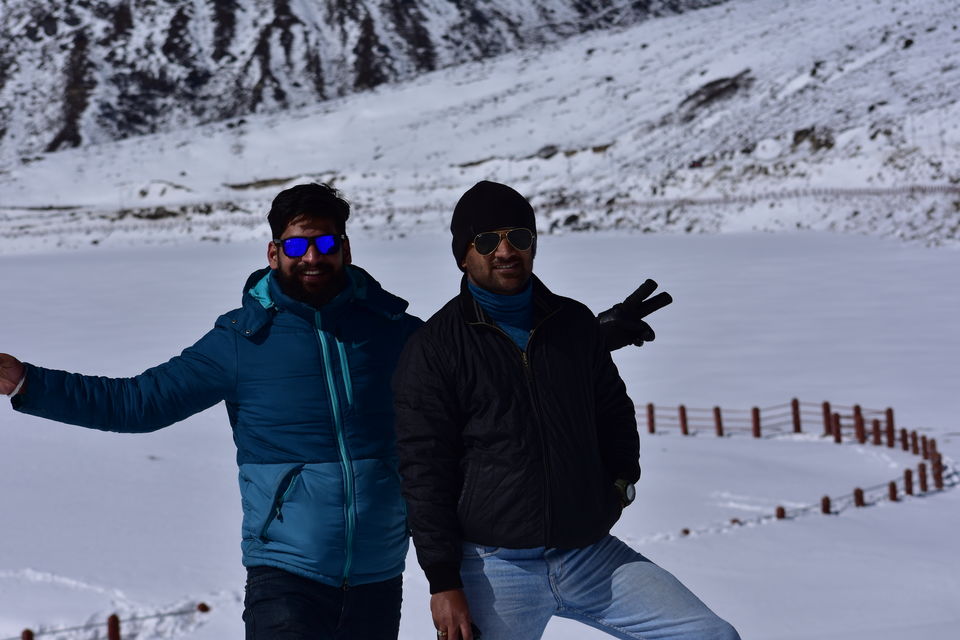 "It is not down in any map; true places never are." – Herman Melville
And so it happened that we took this Guy really seriously and we refused to look at the map till the very end. On morning of 14th December 2018, which happens to be my birthday my phone rocked like, if it was an earthquake. My brother who has this nasty habit of breaking your dearest morning sleep after the yester night birthday bash, was on the other side. He said " this time there is no surprise gift for you, yet a surprise trip awaits you – Be ready for North East in February ".
I wondered for few days that exactly where its gonna be, but being younger to him i knew a bit that its gonna be something beyond Imagination. Than early in January he texted me to be in guwahati on 08th Feb 19.
Later in January he said have some winter clothing for yourself.