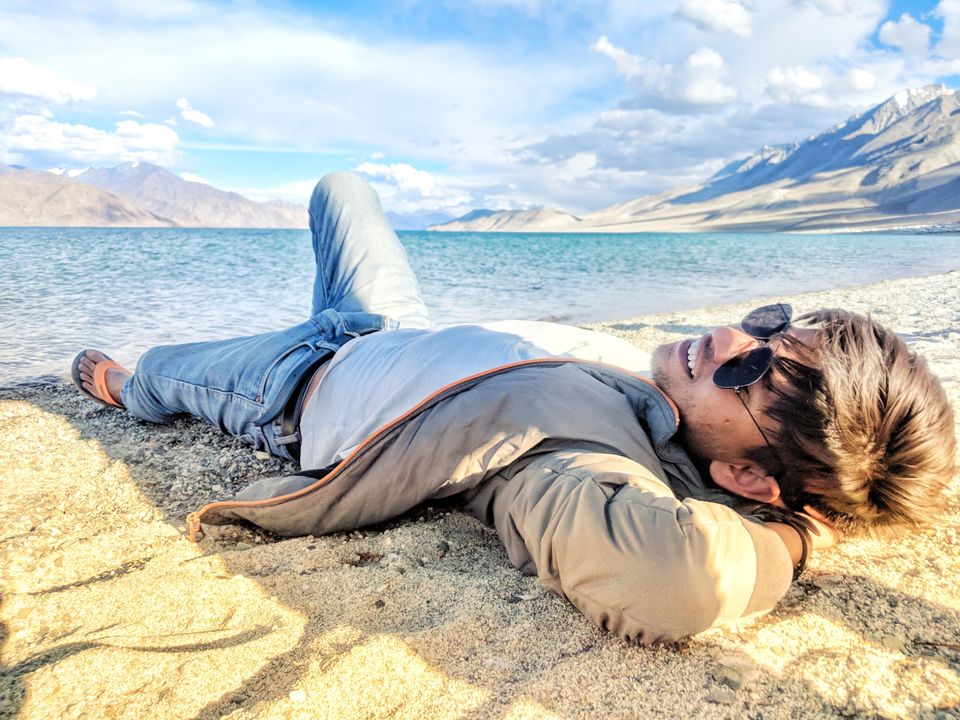 I started my  trip from  grugram on 1st August with my 3 friends with own personal car baleno on 9 pm.to reach first destination of trip srinagar.
Its 990 km from grurgam.
We reach on 2 August by evening to dal lake srinagar.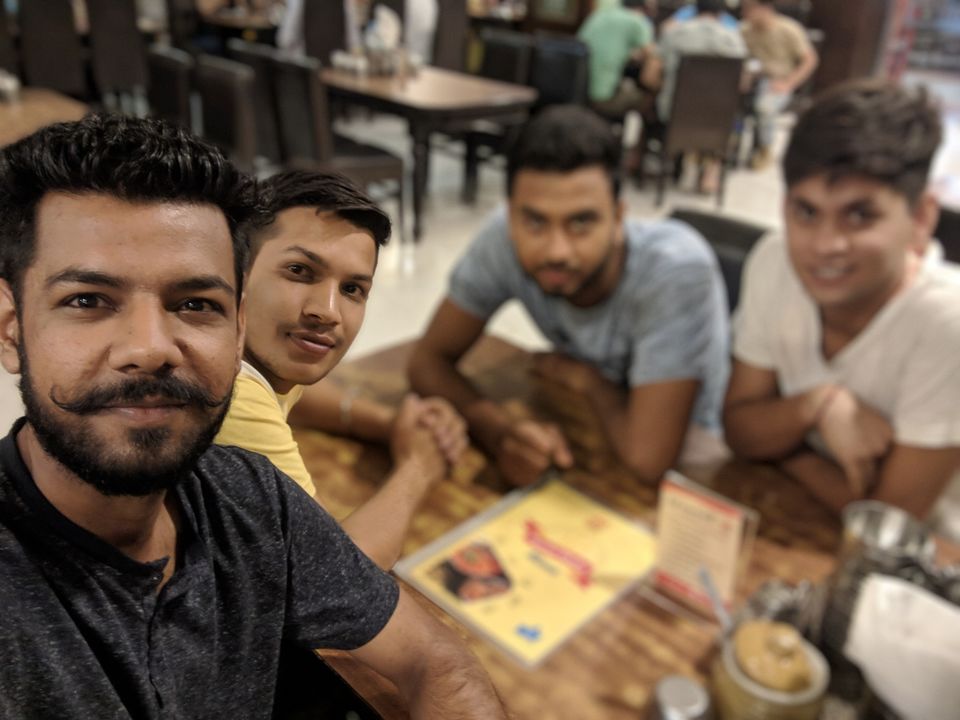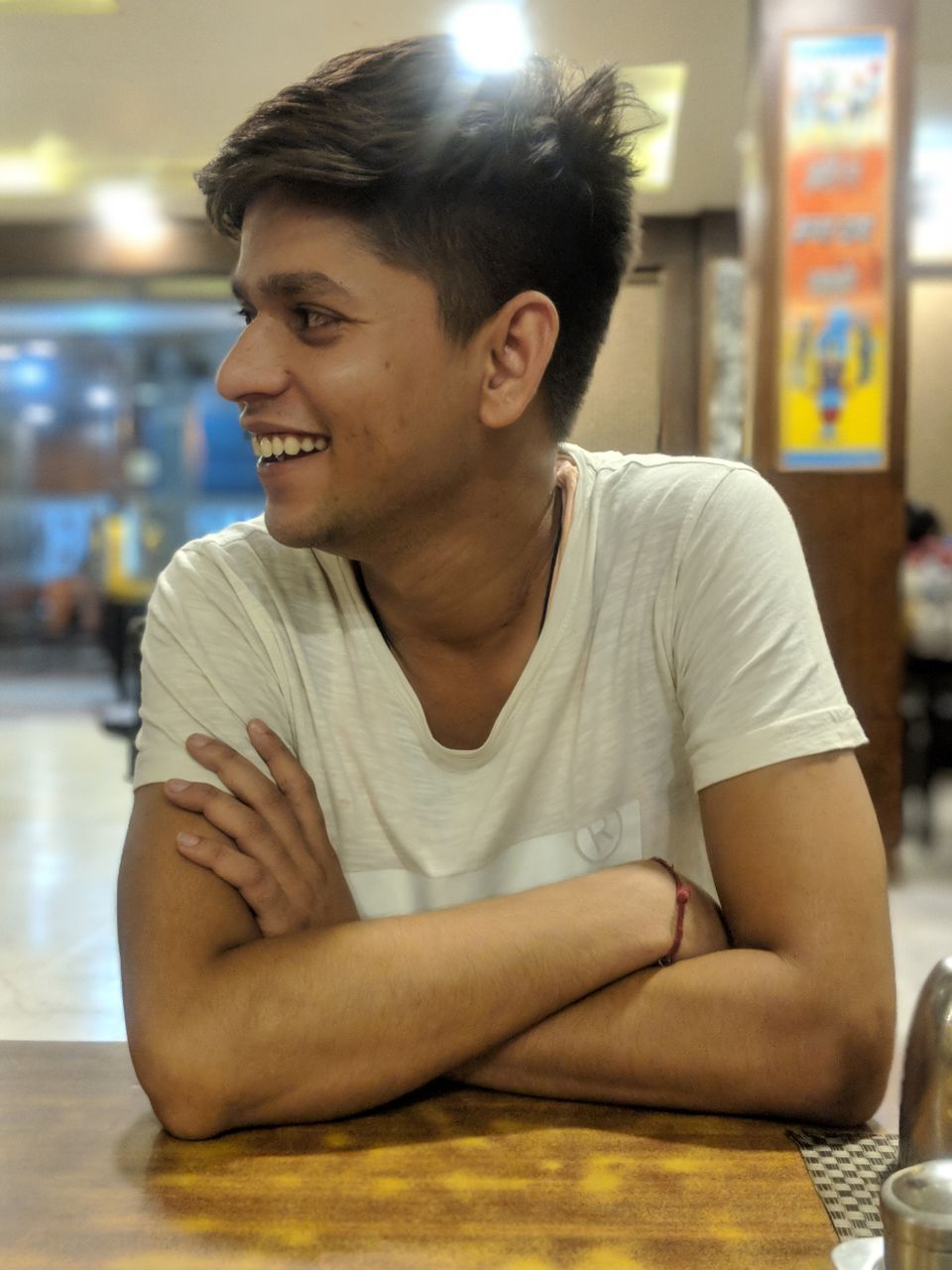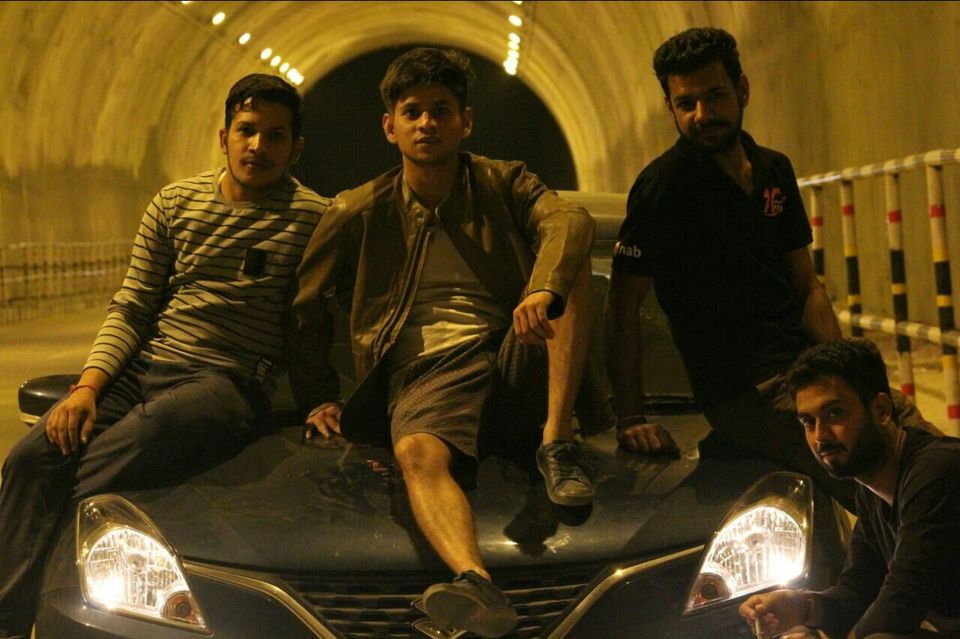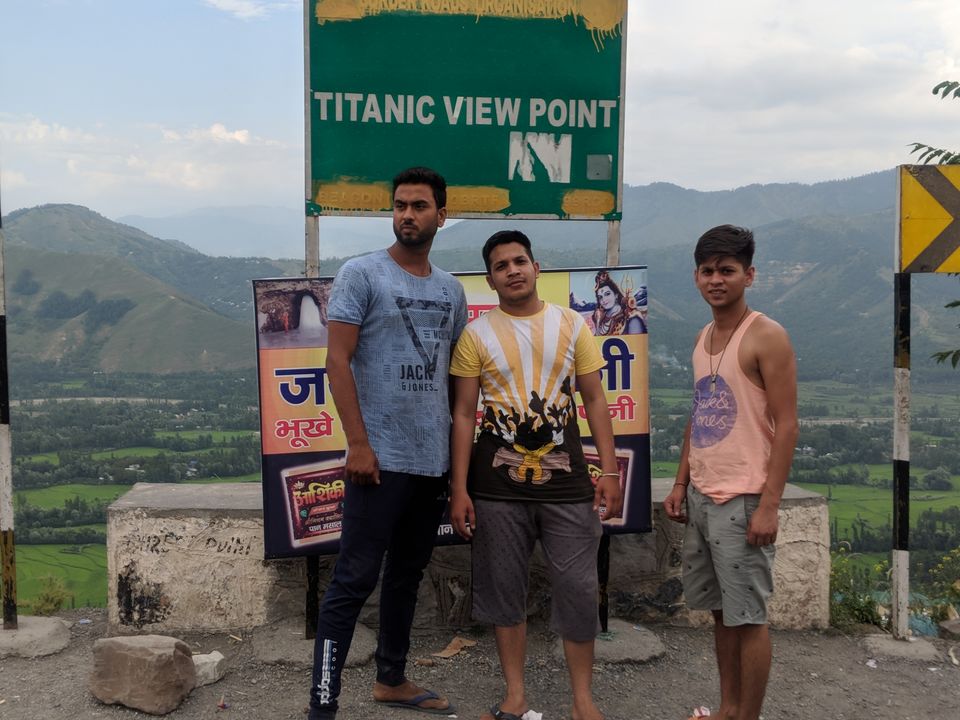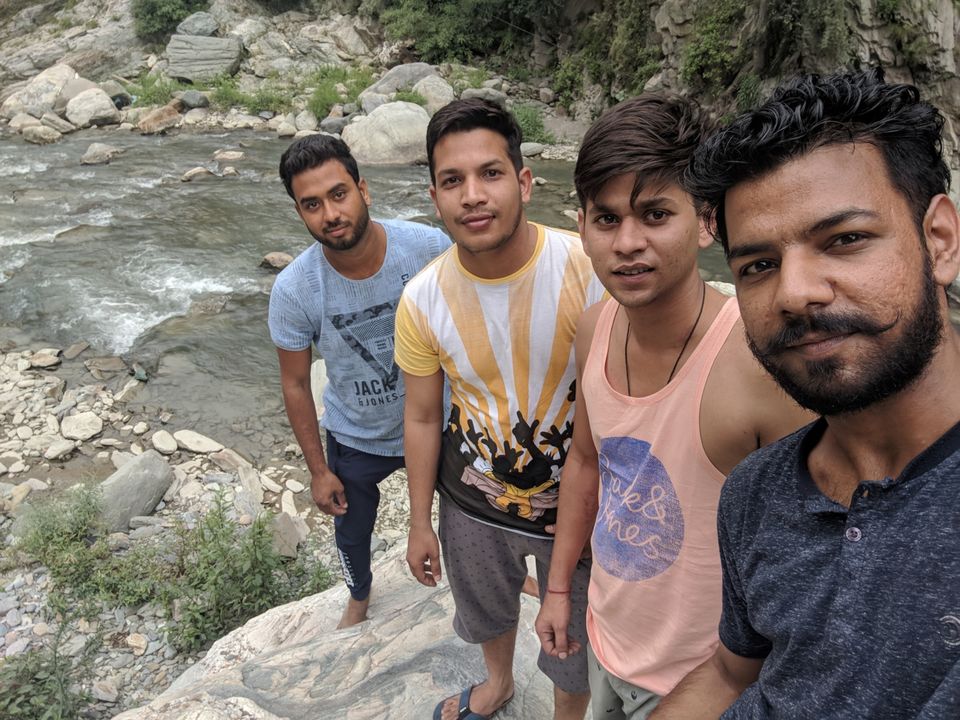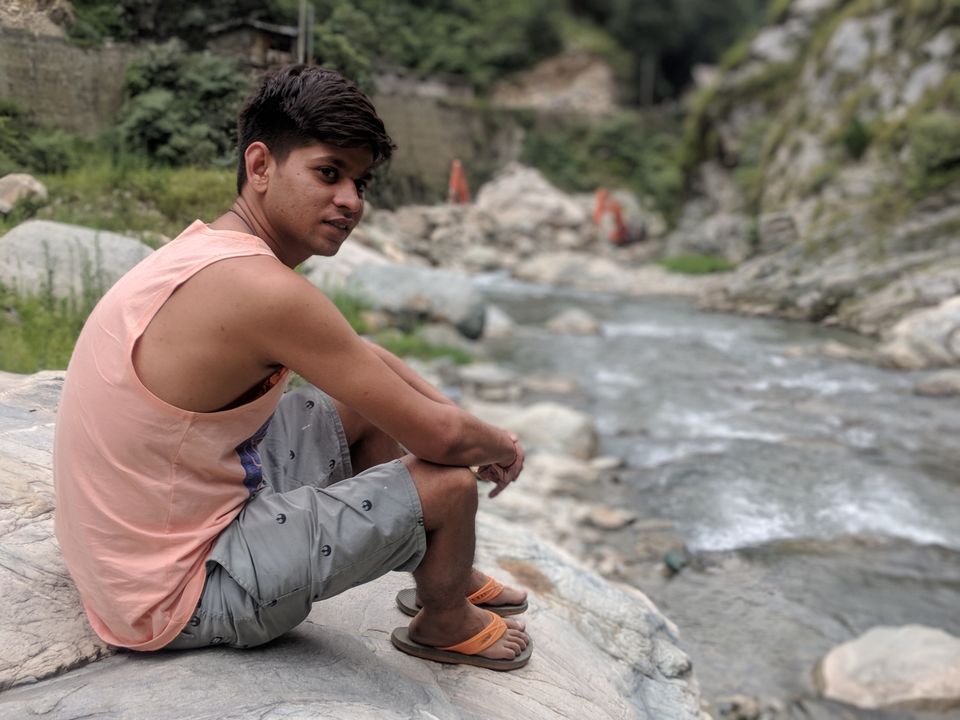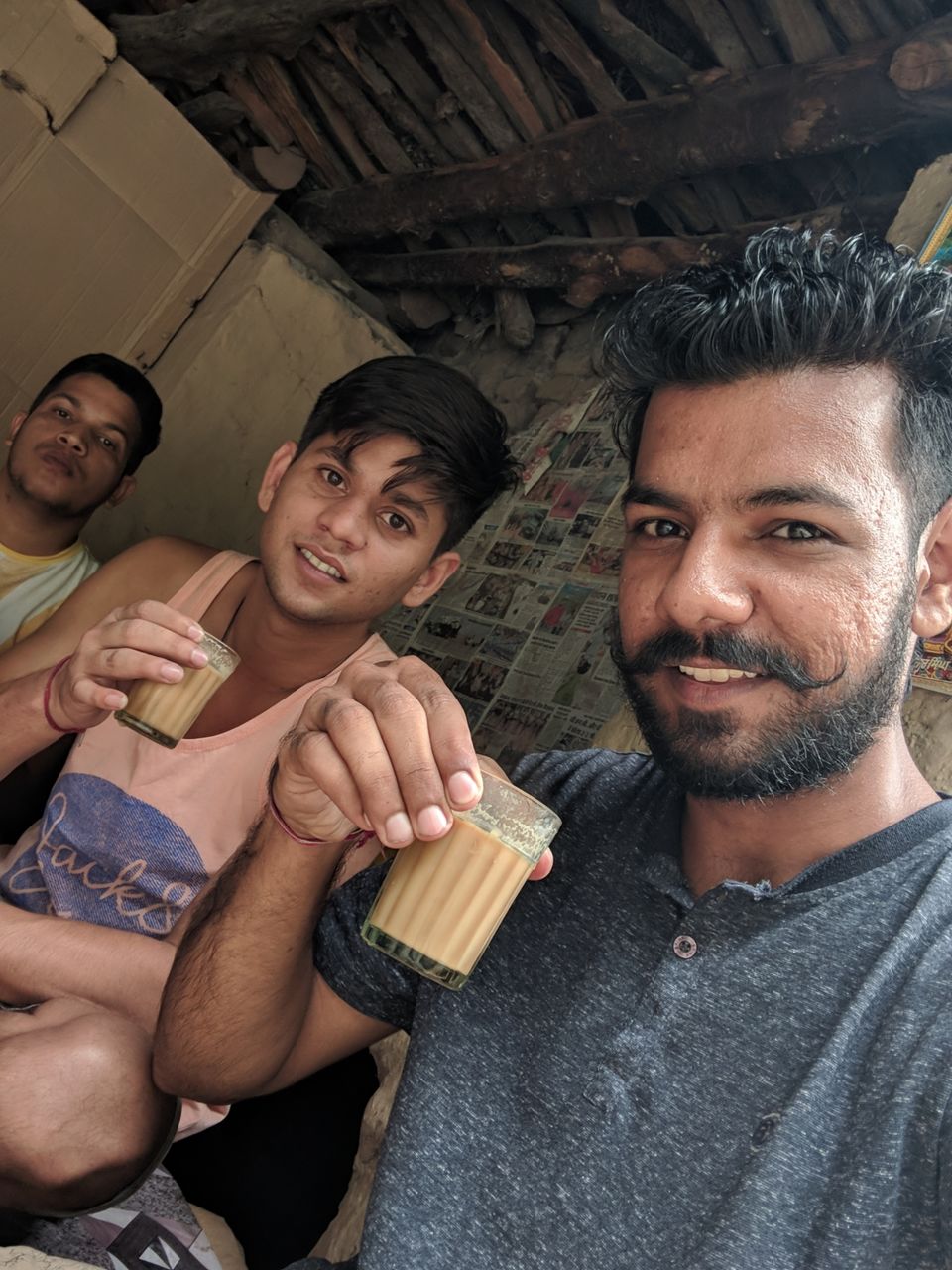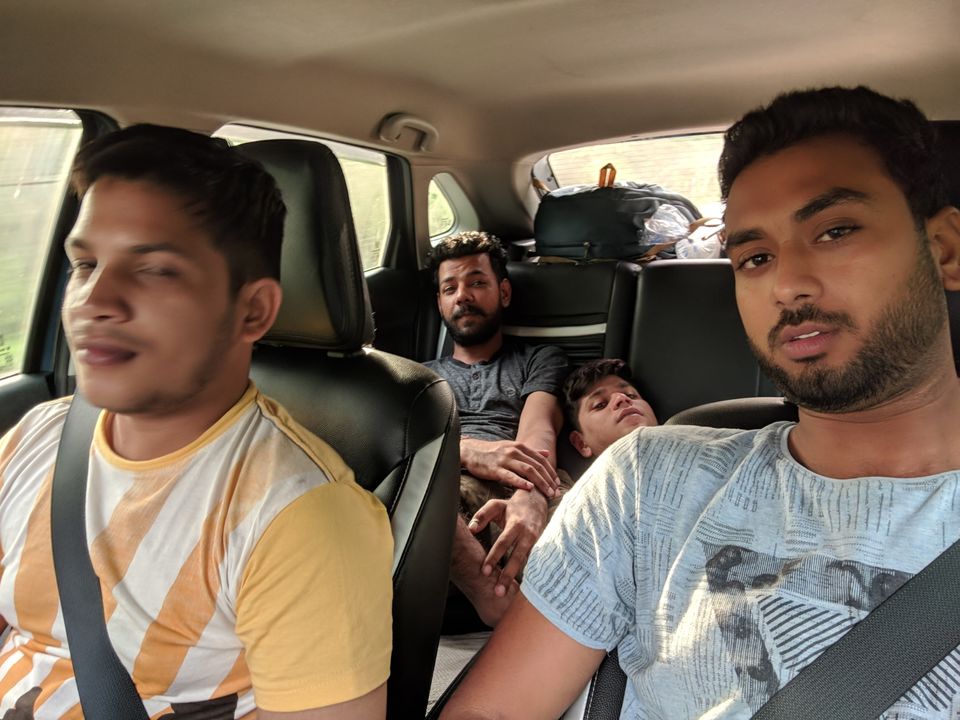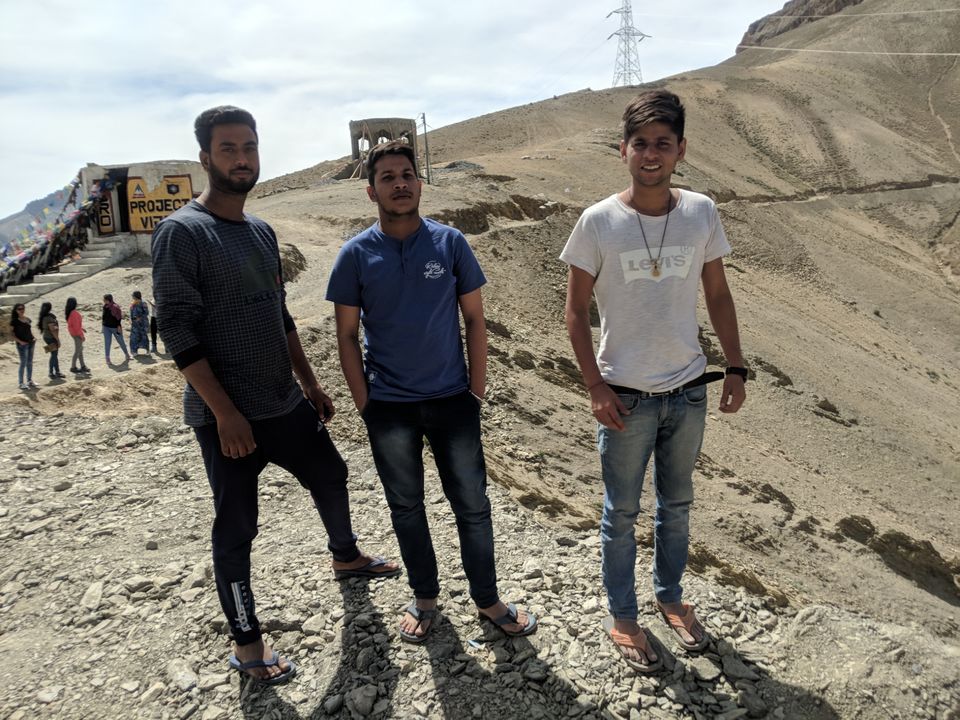 Reach srinagar in the evening and started searching for the accommodation .i prefer you to take house boat at dal lake.we accommodate house boat for 1300 rs per night for 4 person with meal included.
We took a sleep in the night for get ready for tomorrow .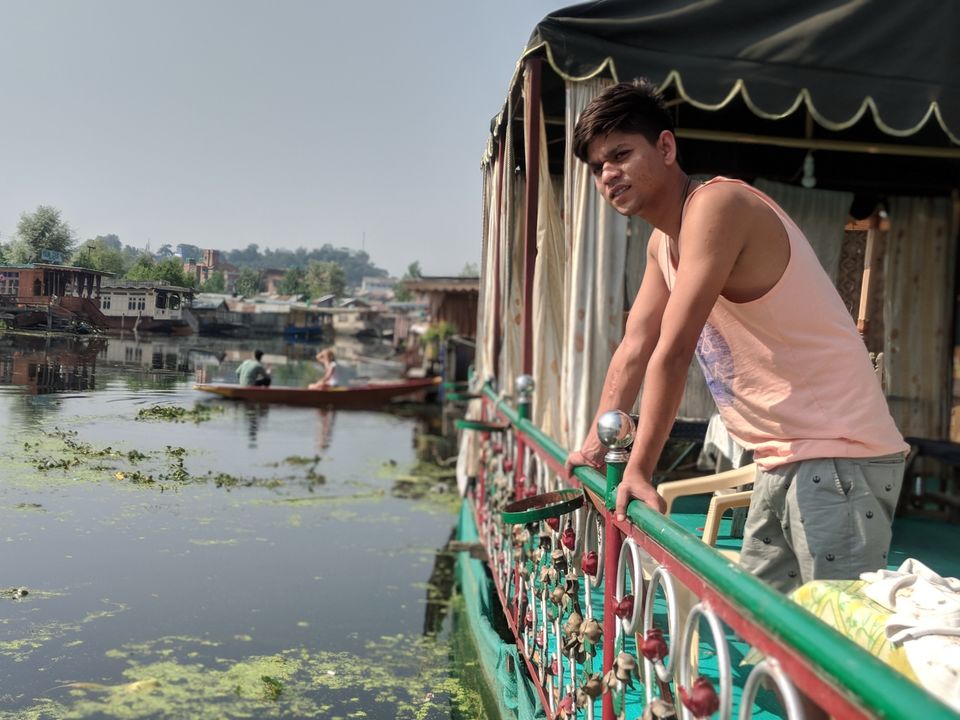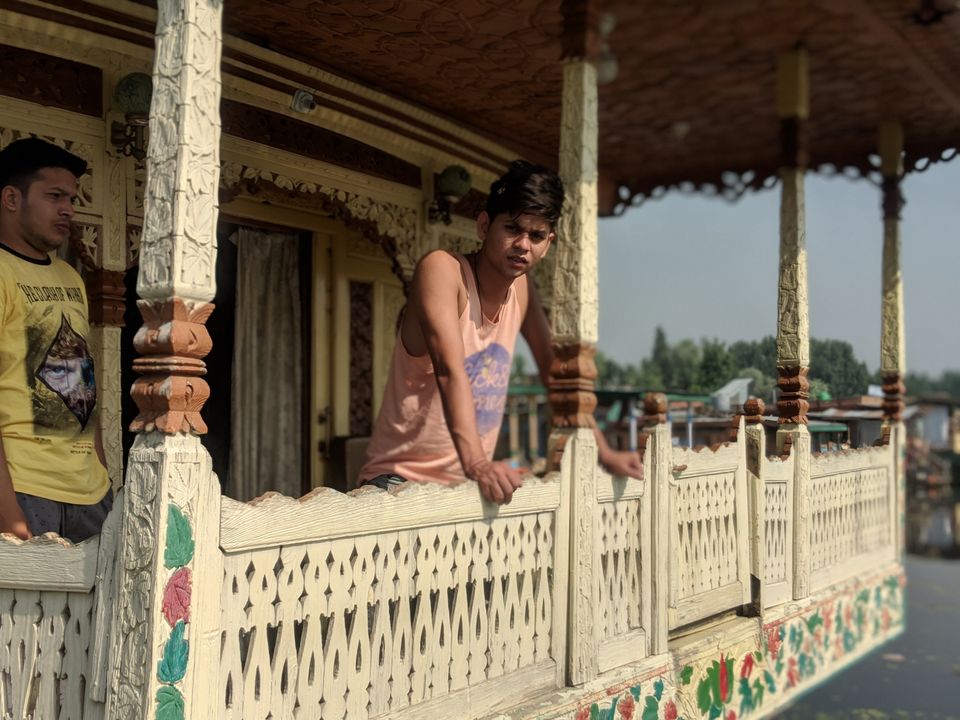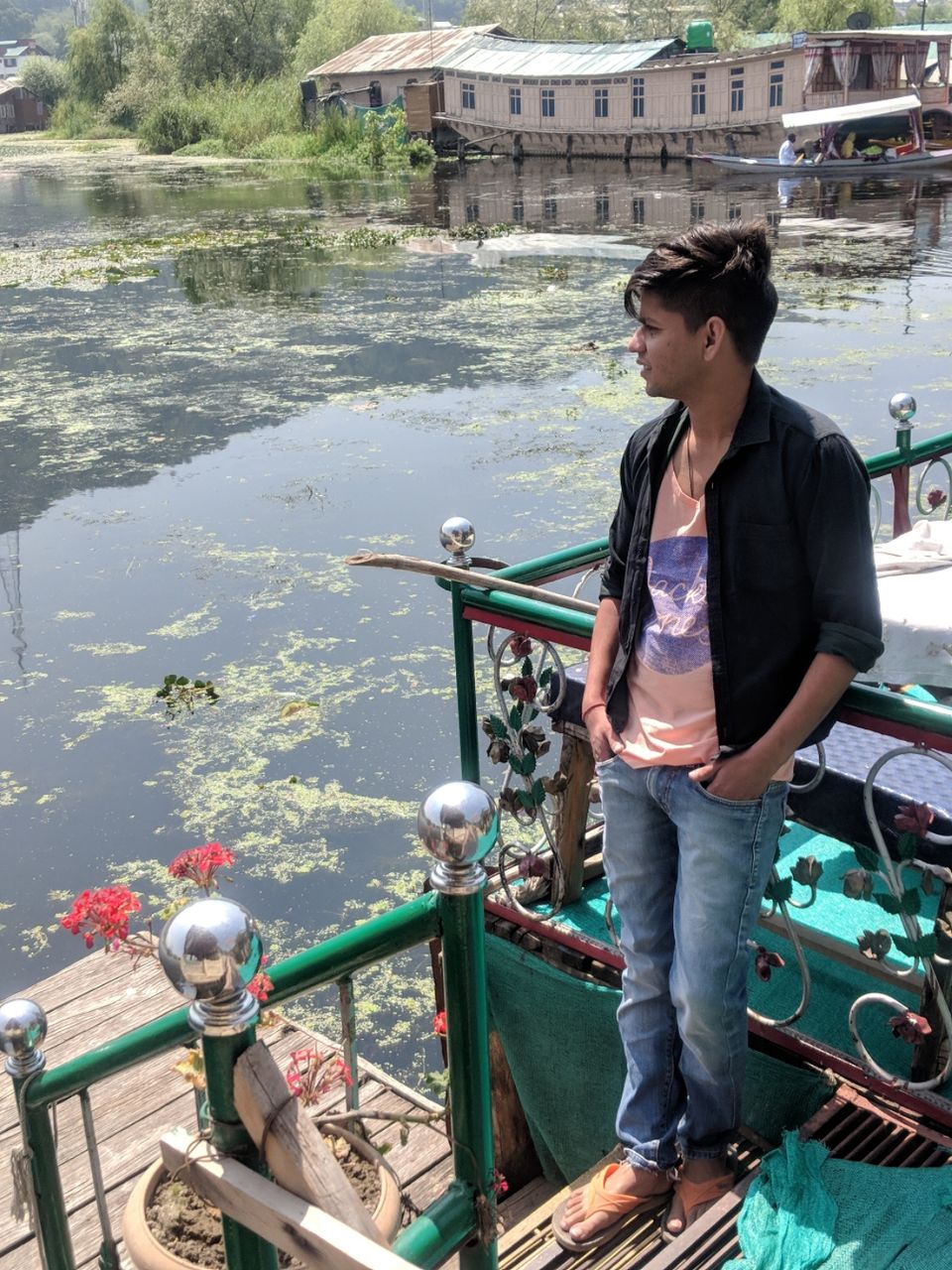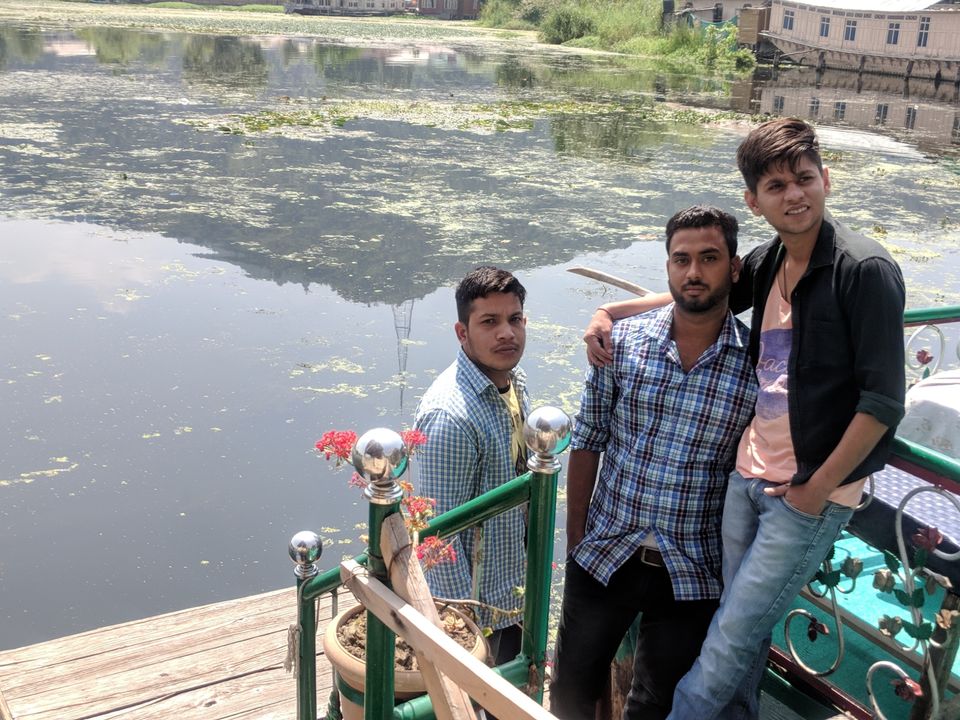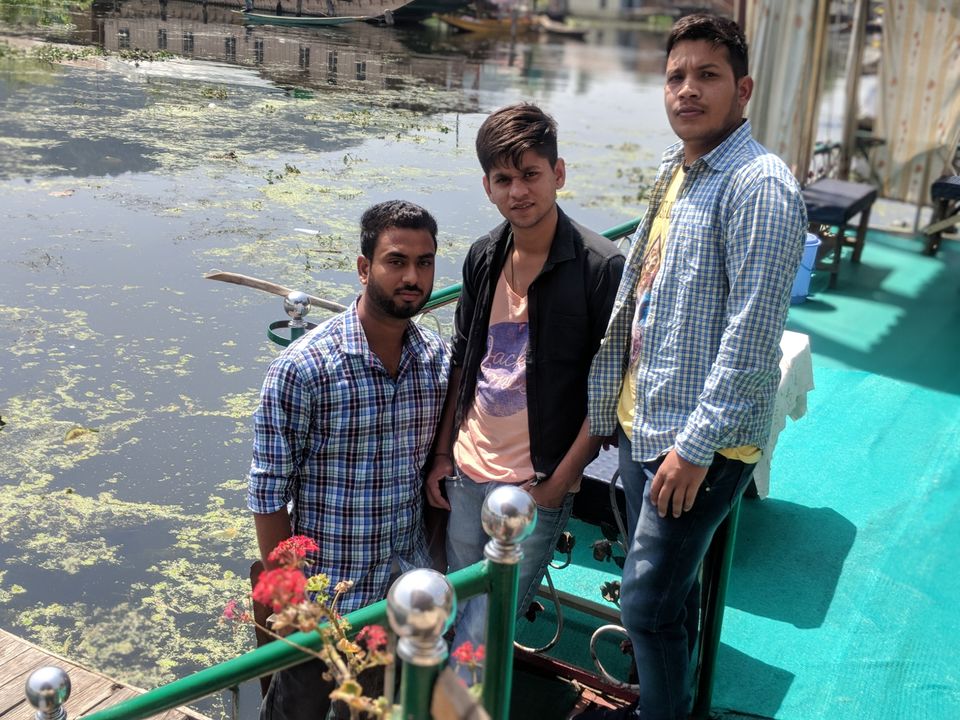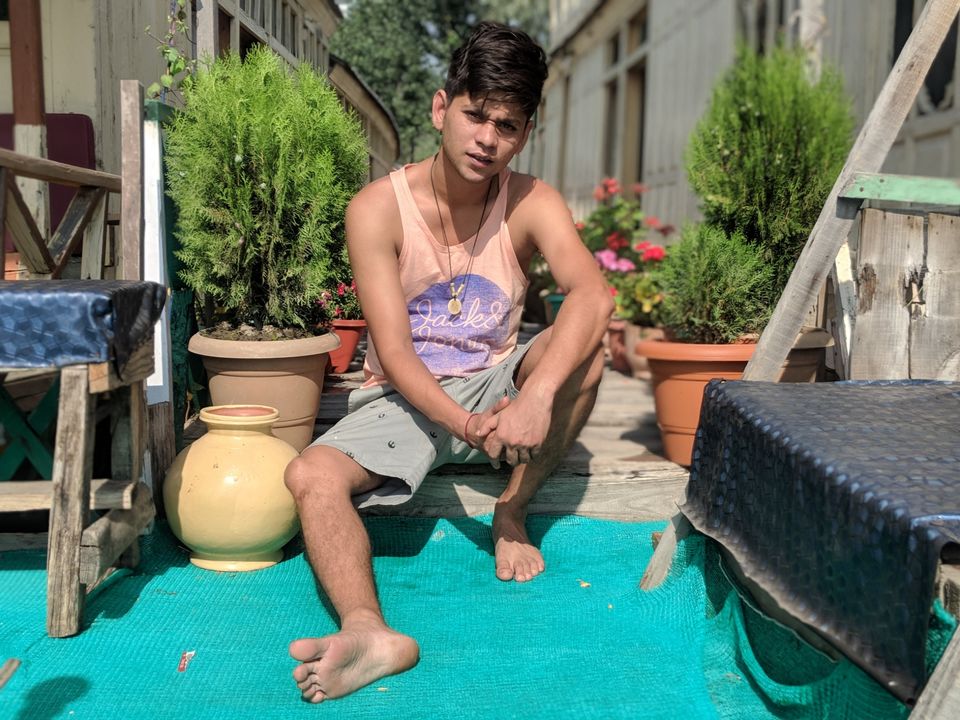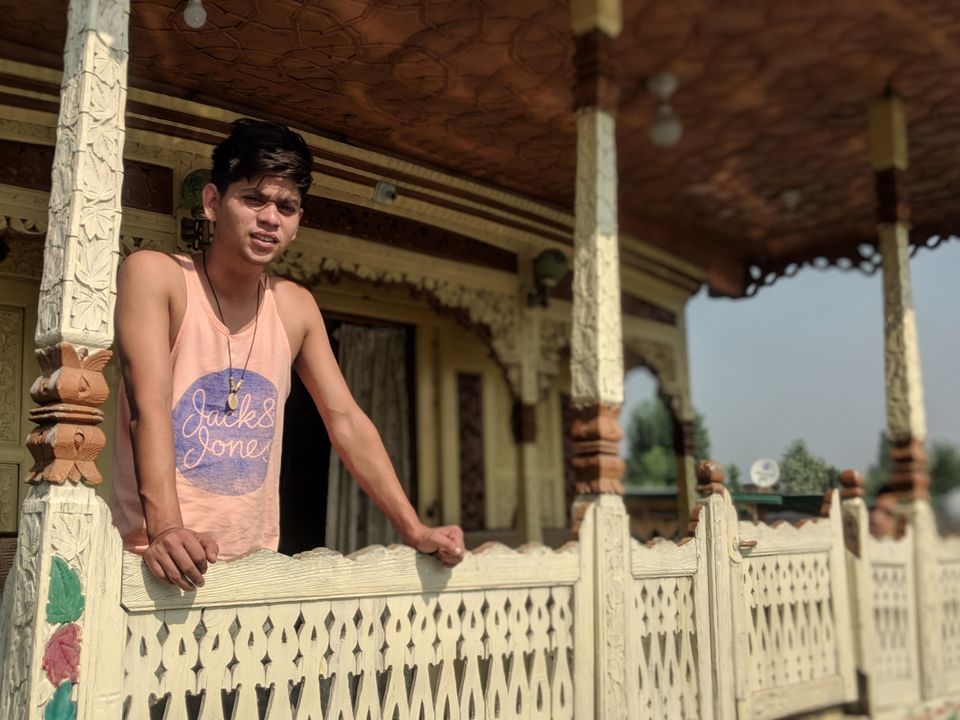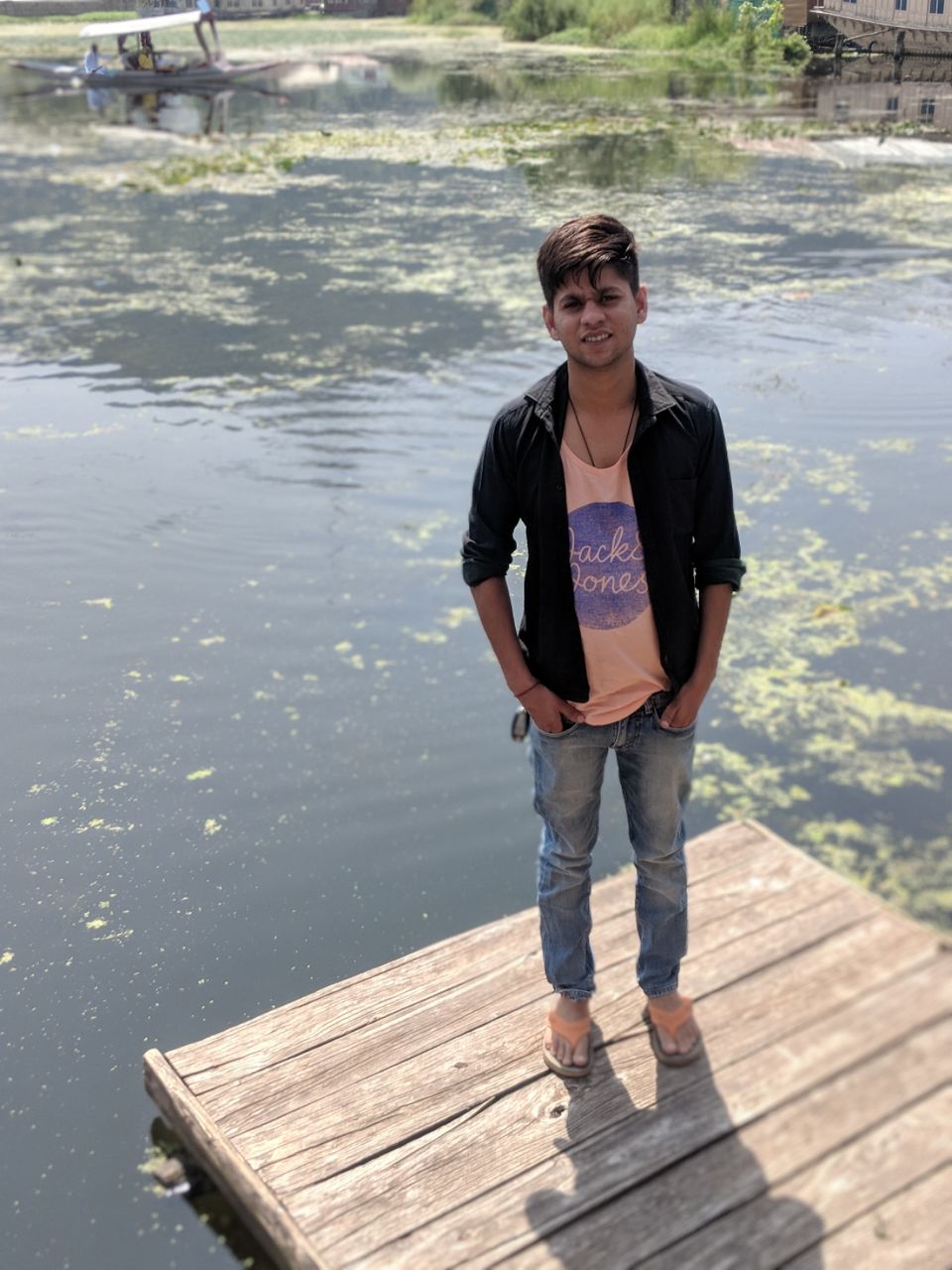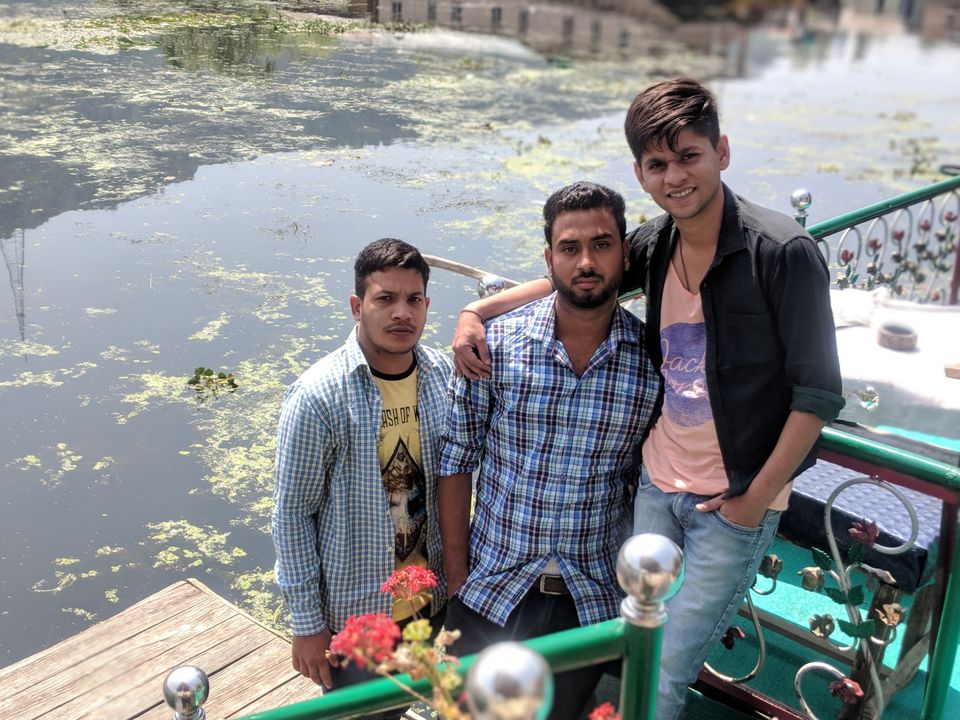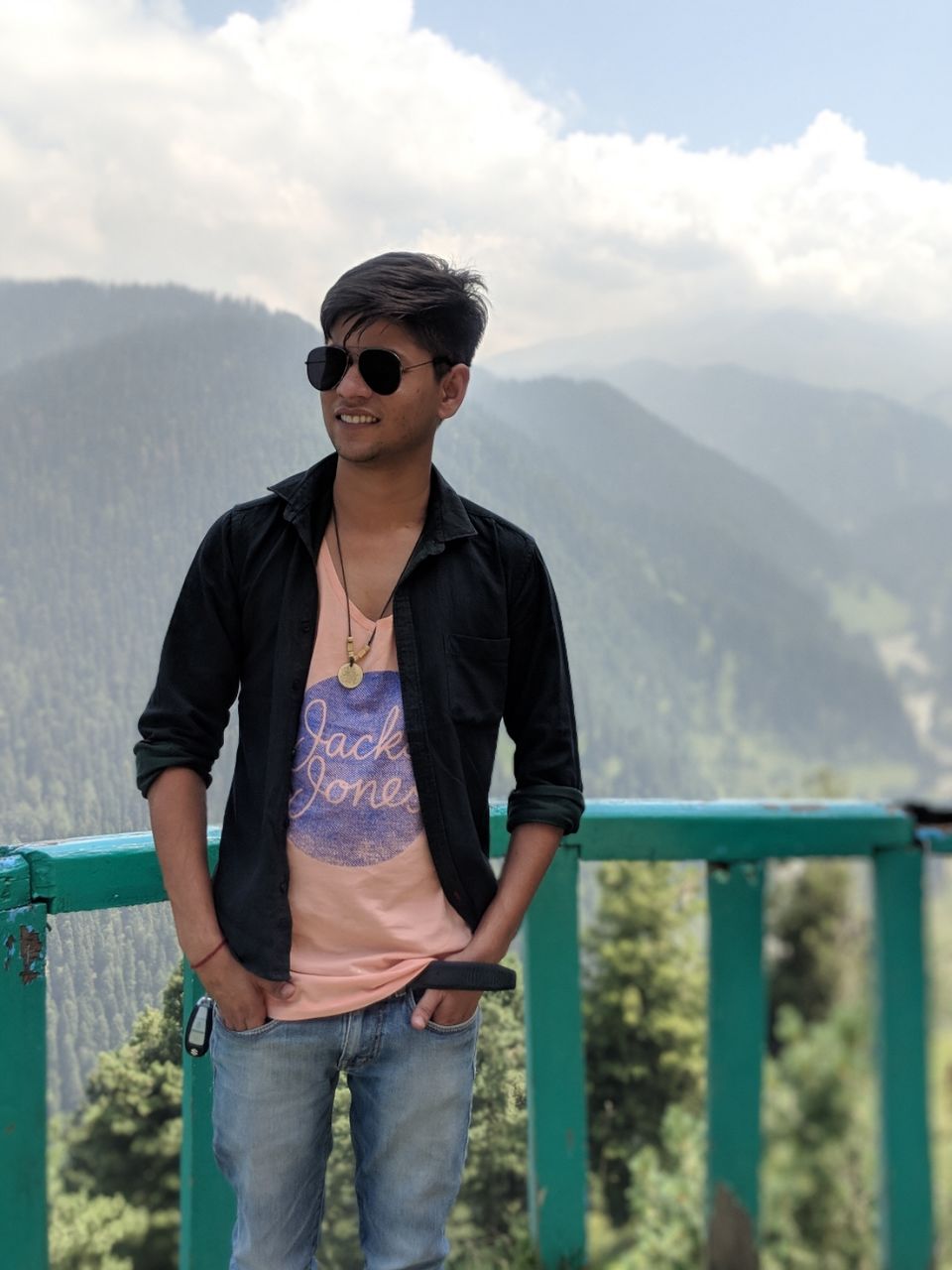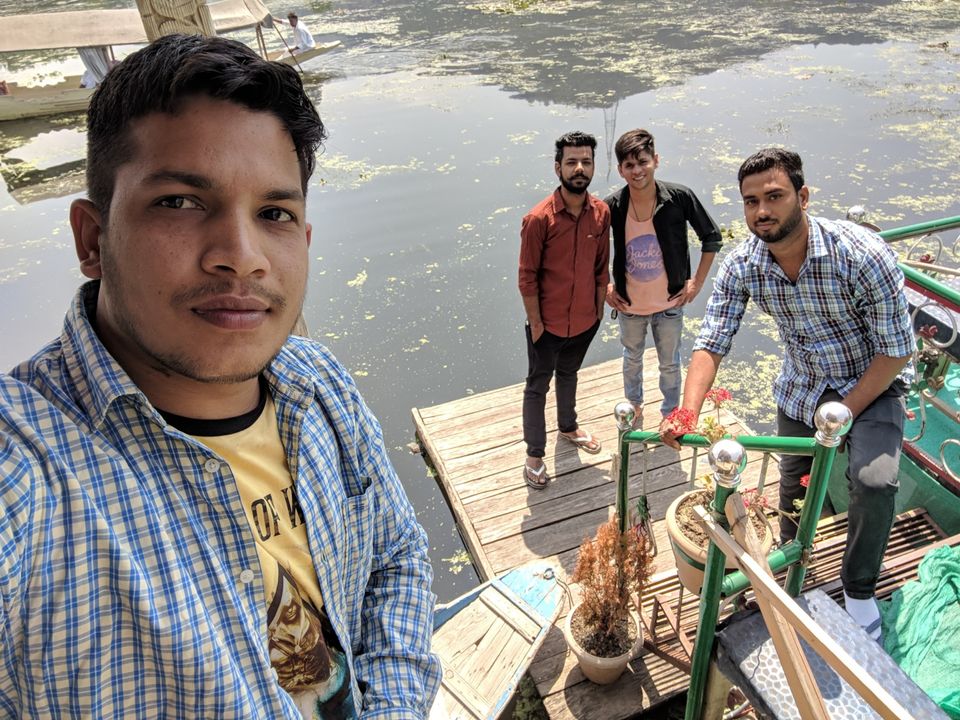 To Gulmarg 45 km from srinagar
we wake in morning at 8 am and get ready for the gulmarg and had a great Breakfast in the house boat and leave for the today to gulmarg.
We reach gulmarg at 11 am .
We visited
1.View point fo srinagar from gulmarg
2. Villa house of former king of srinagar
3. Horse ride of full tour of gulmarg area around 10 km
4. Had a local lunch in gulmarg dhaba
And we come back again in srinagar in the evening .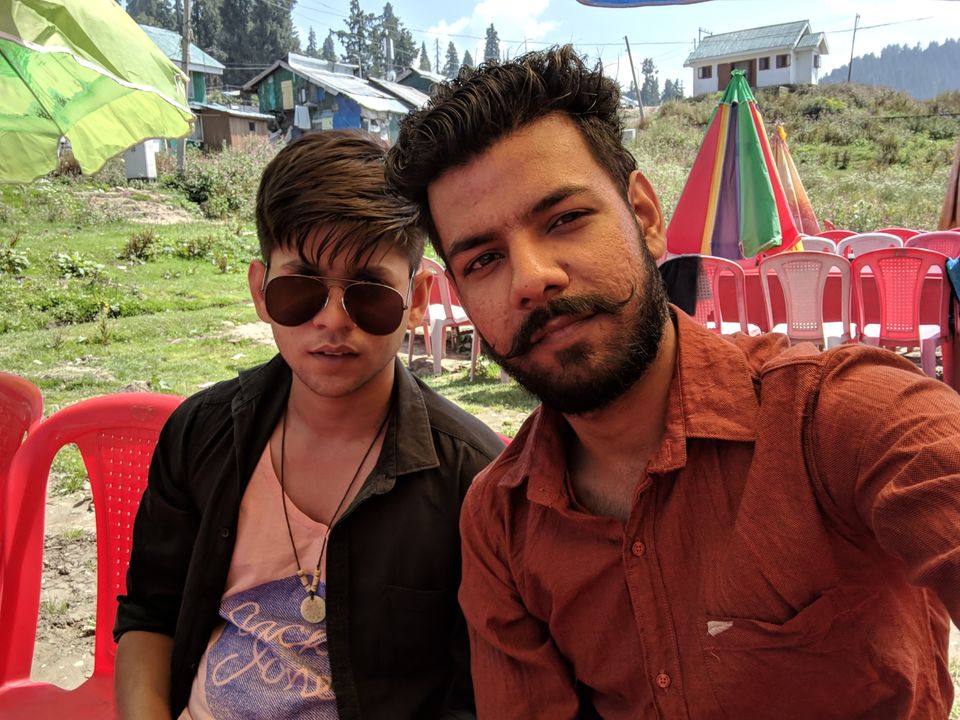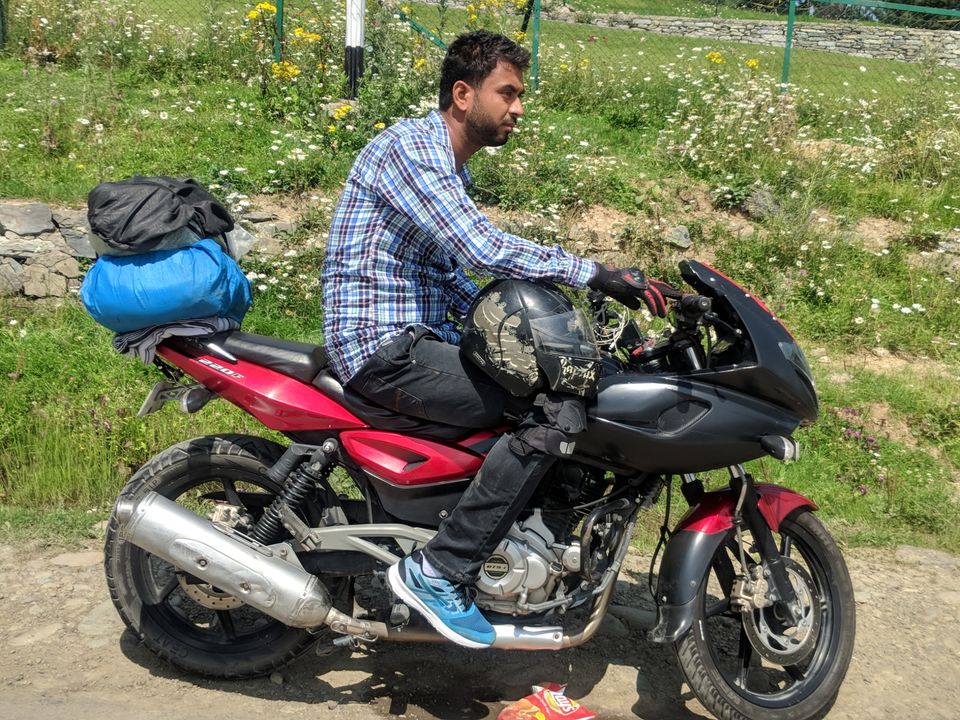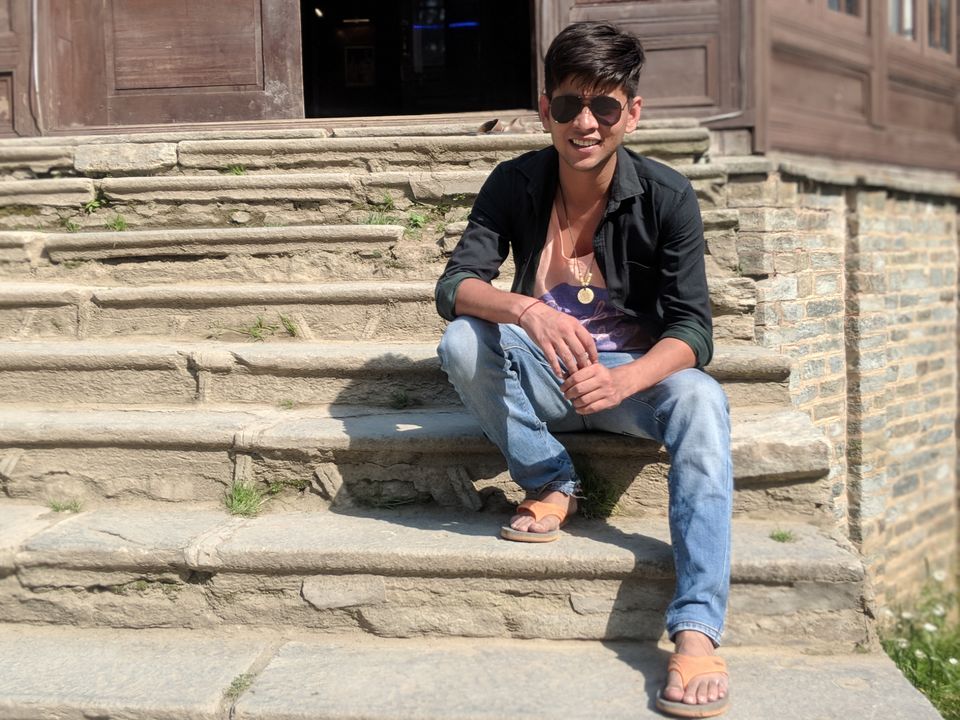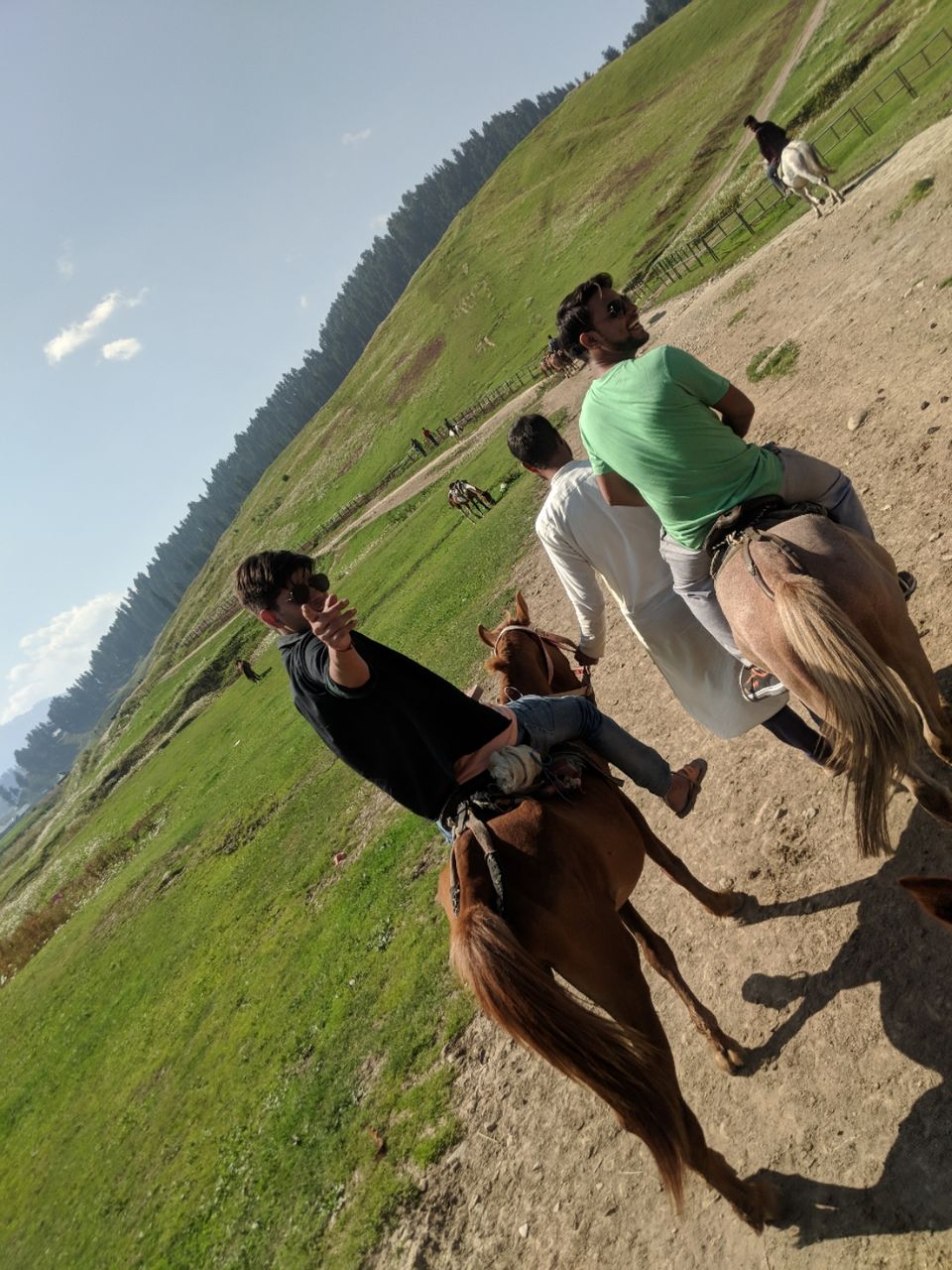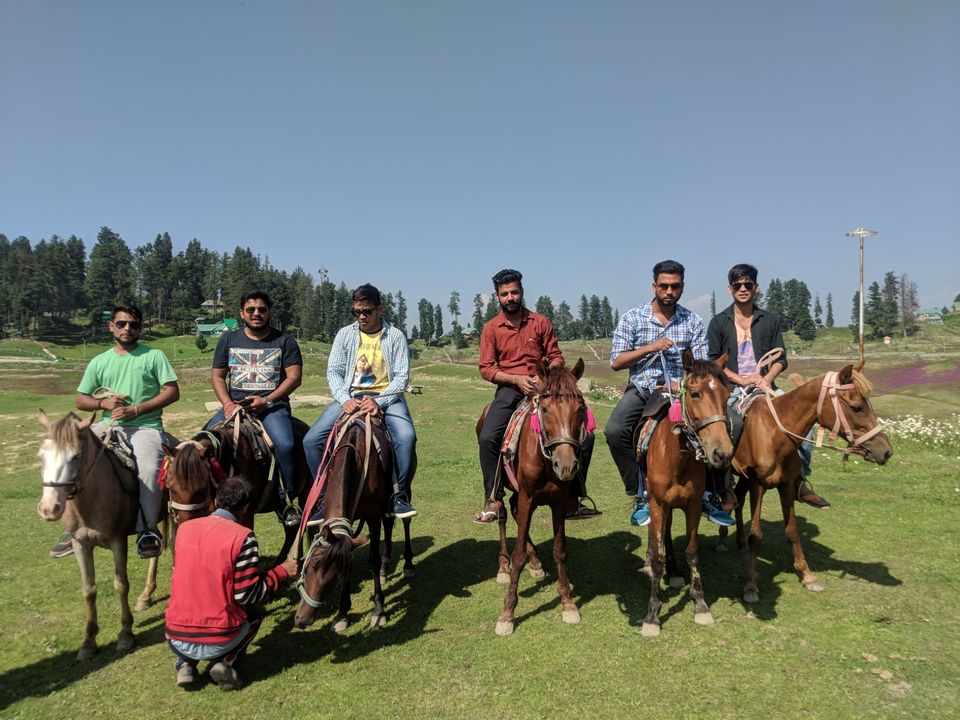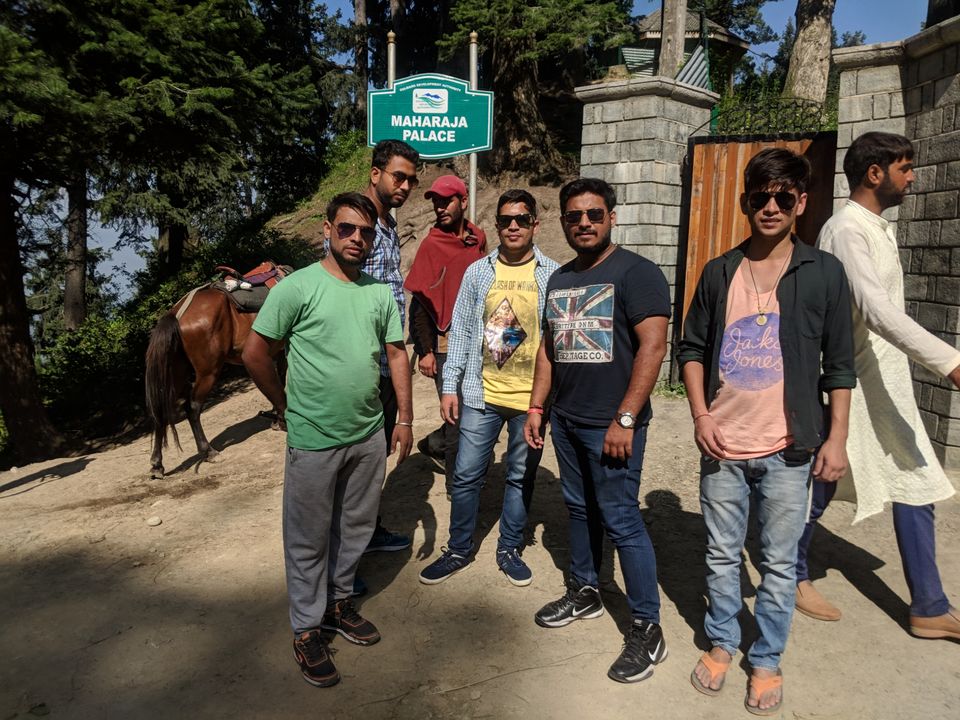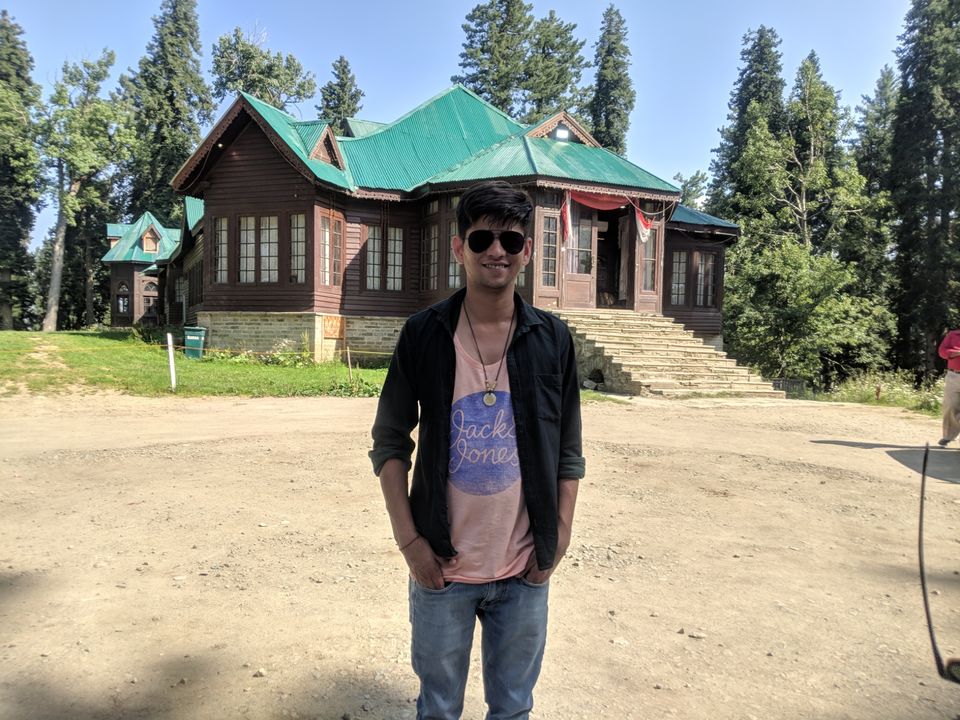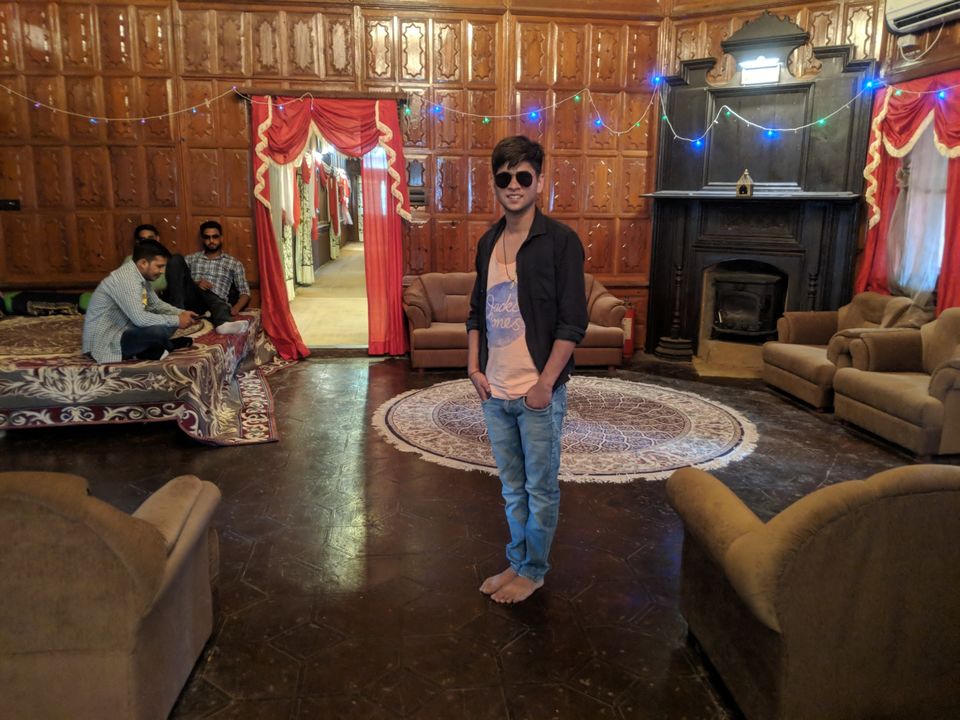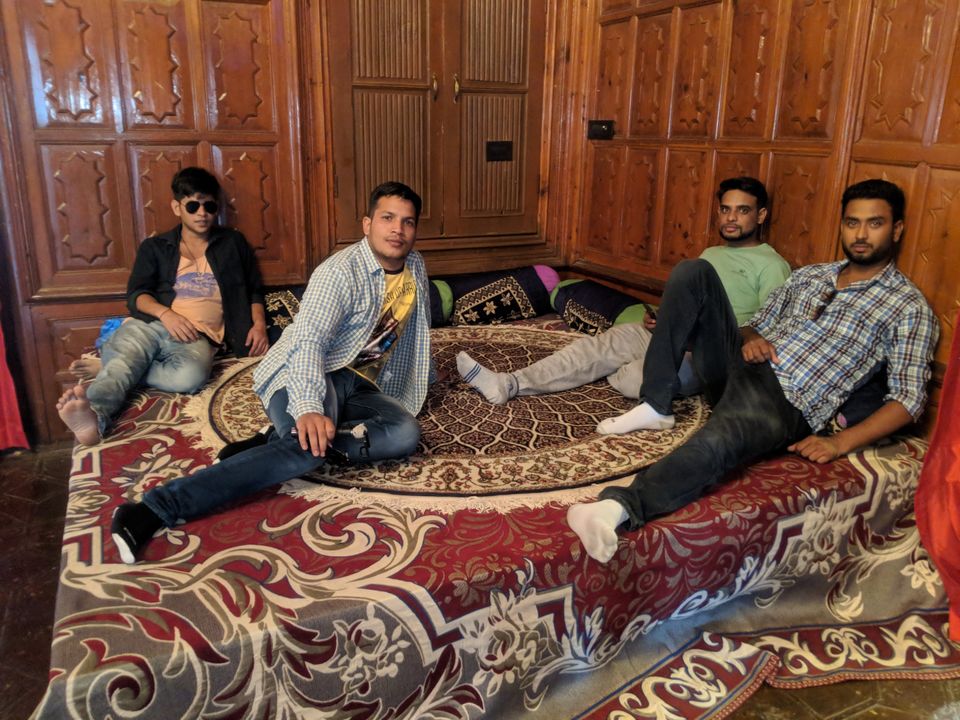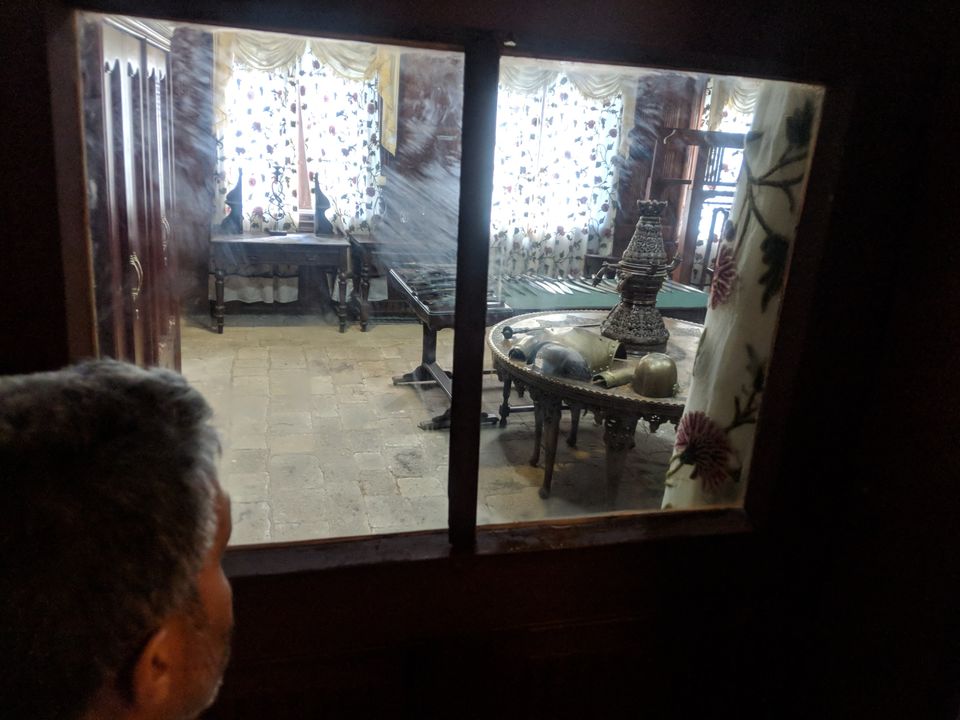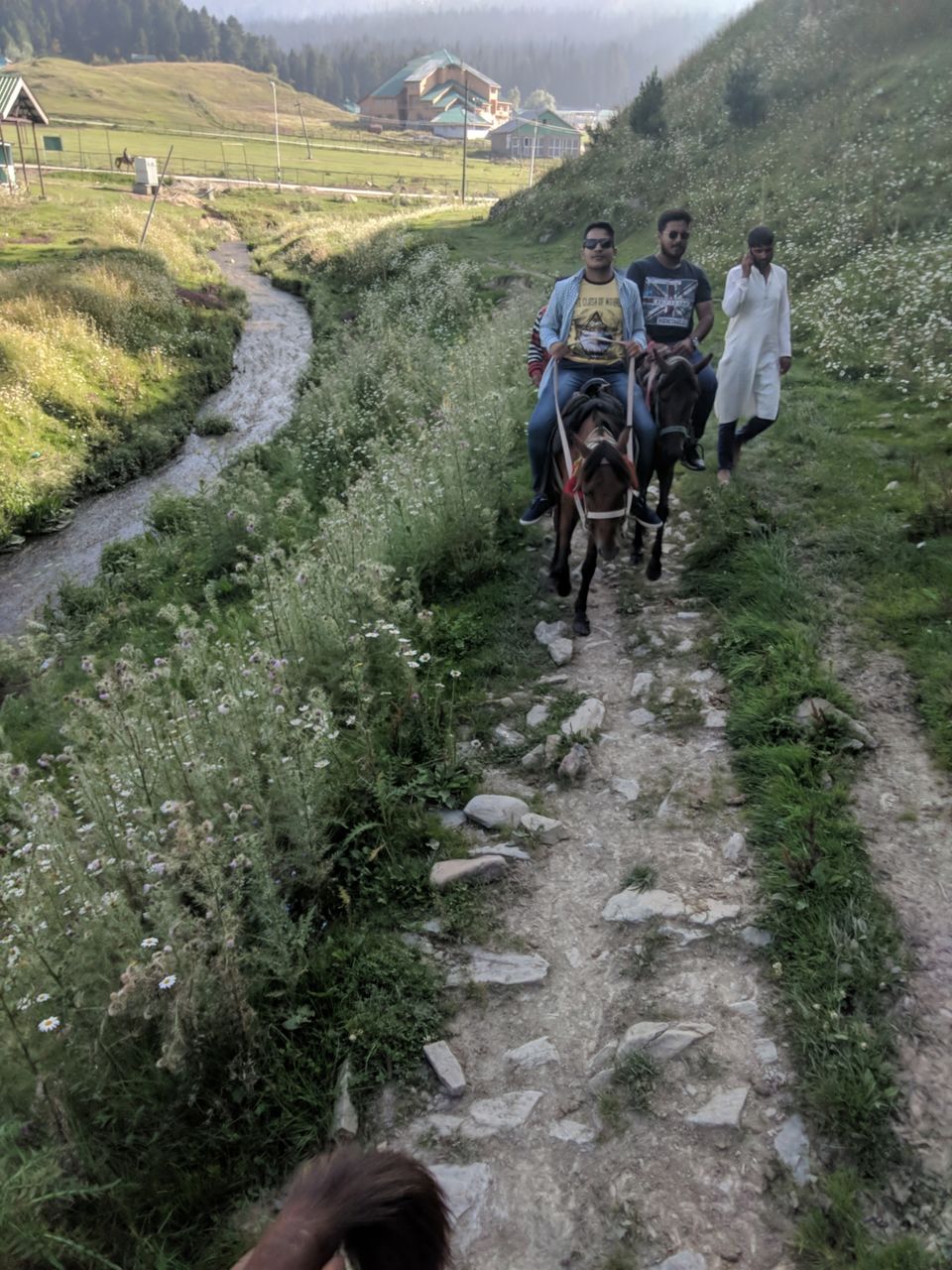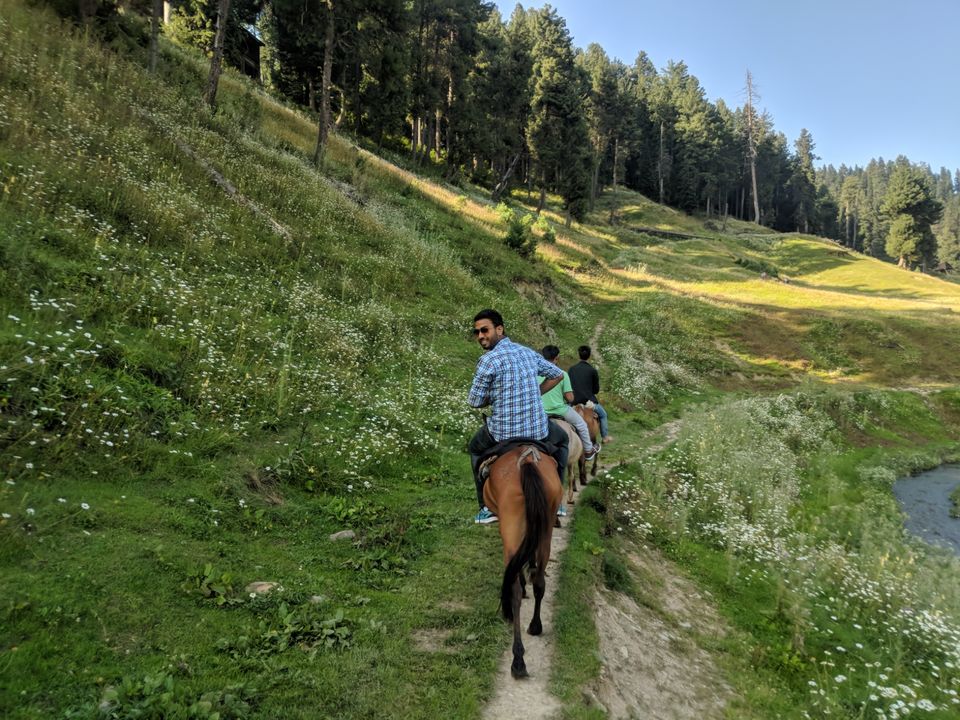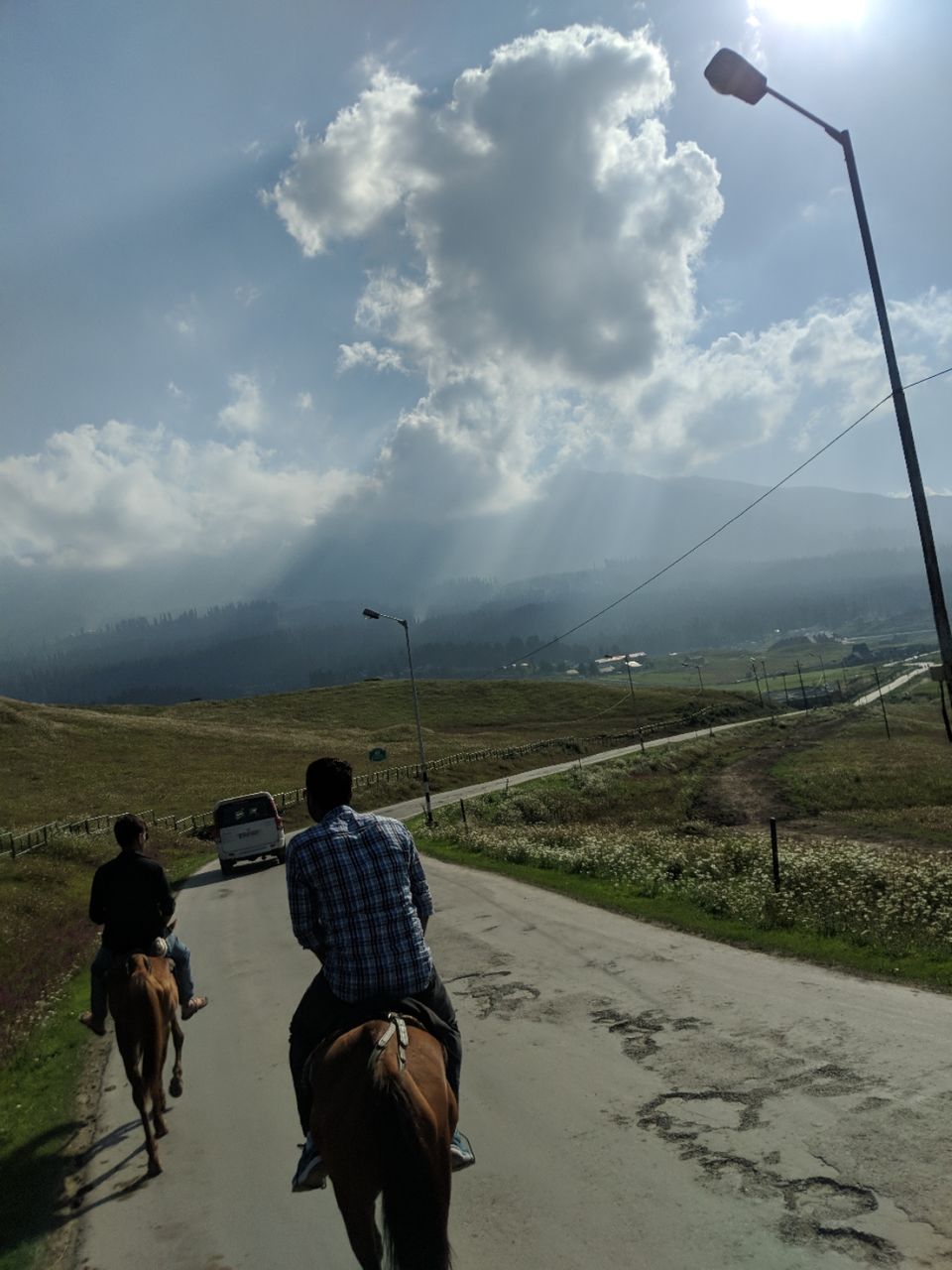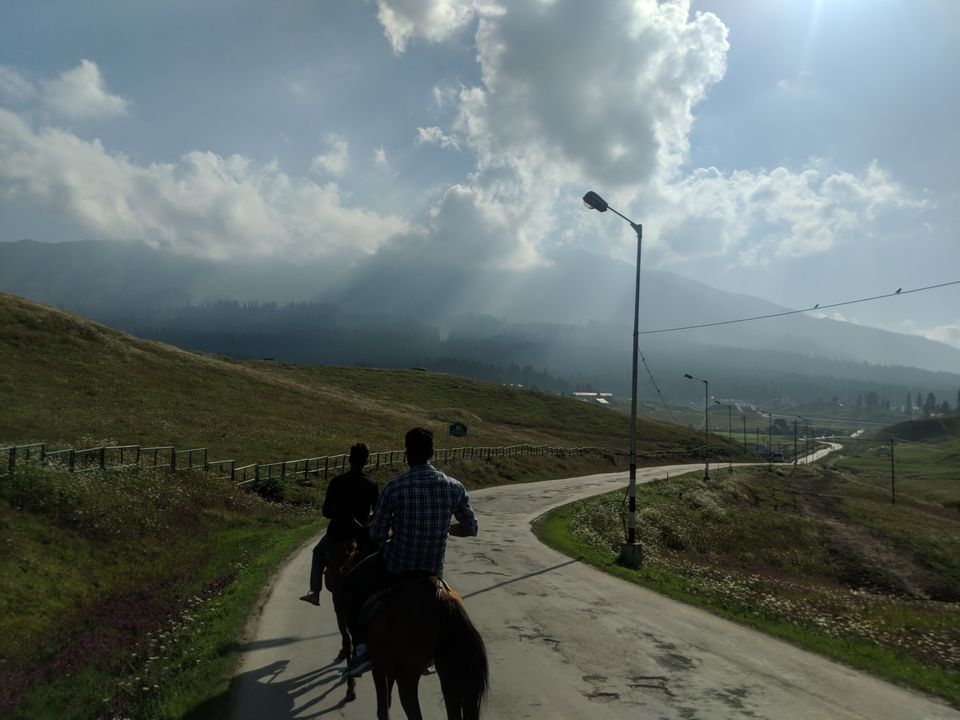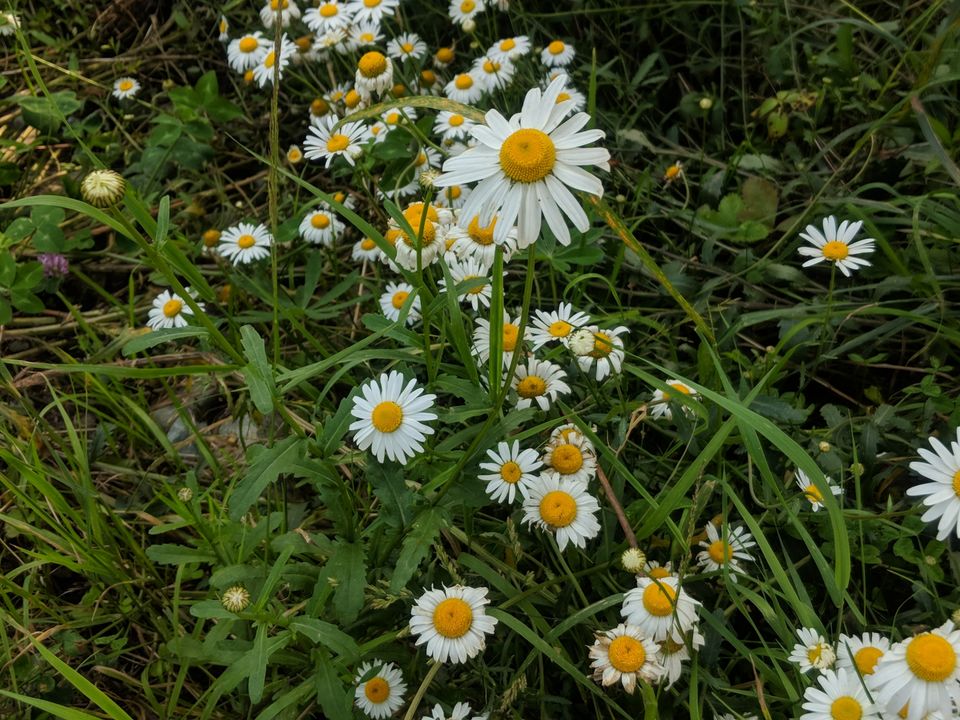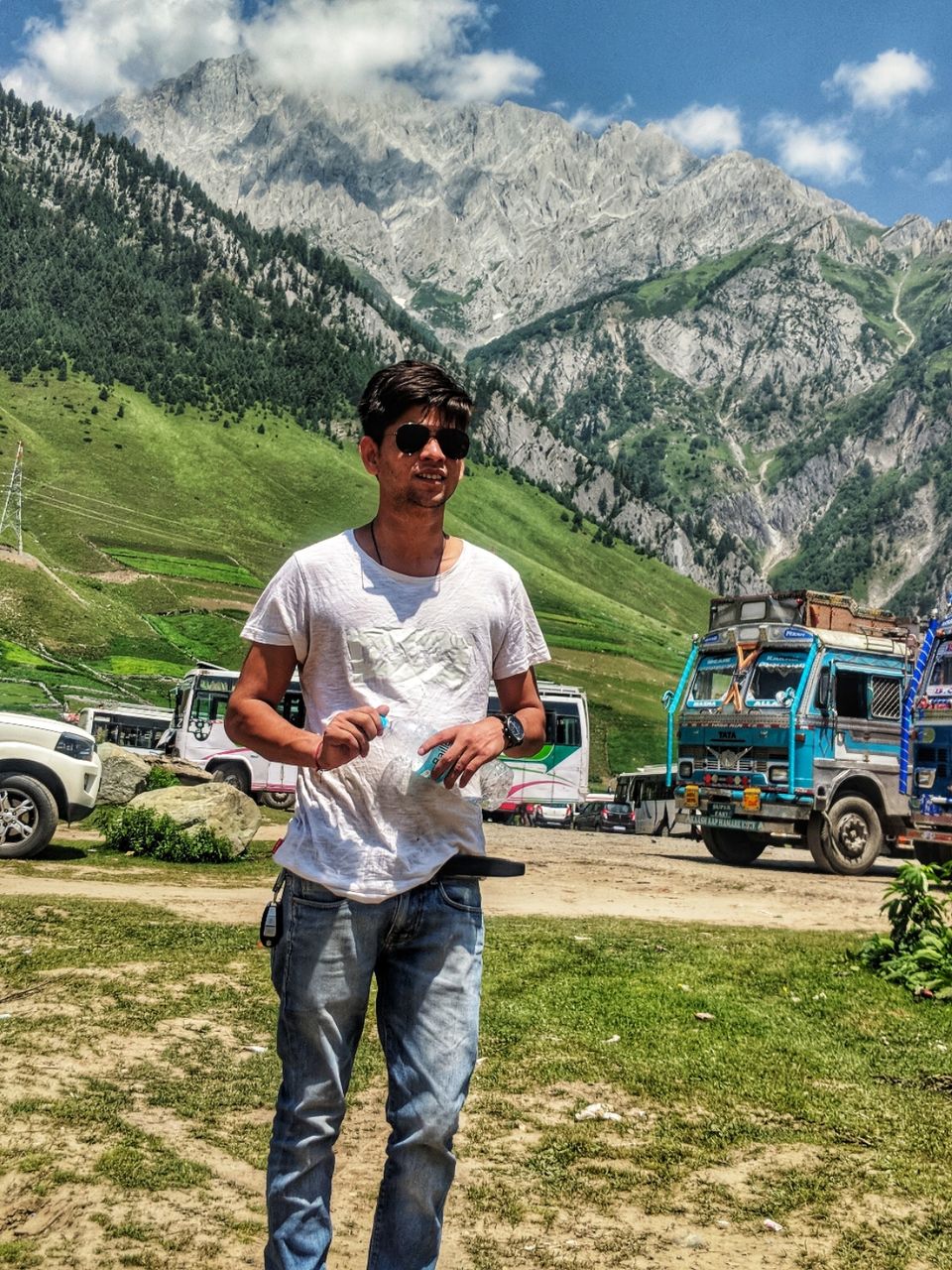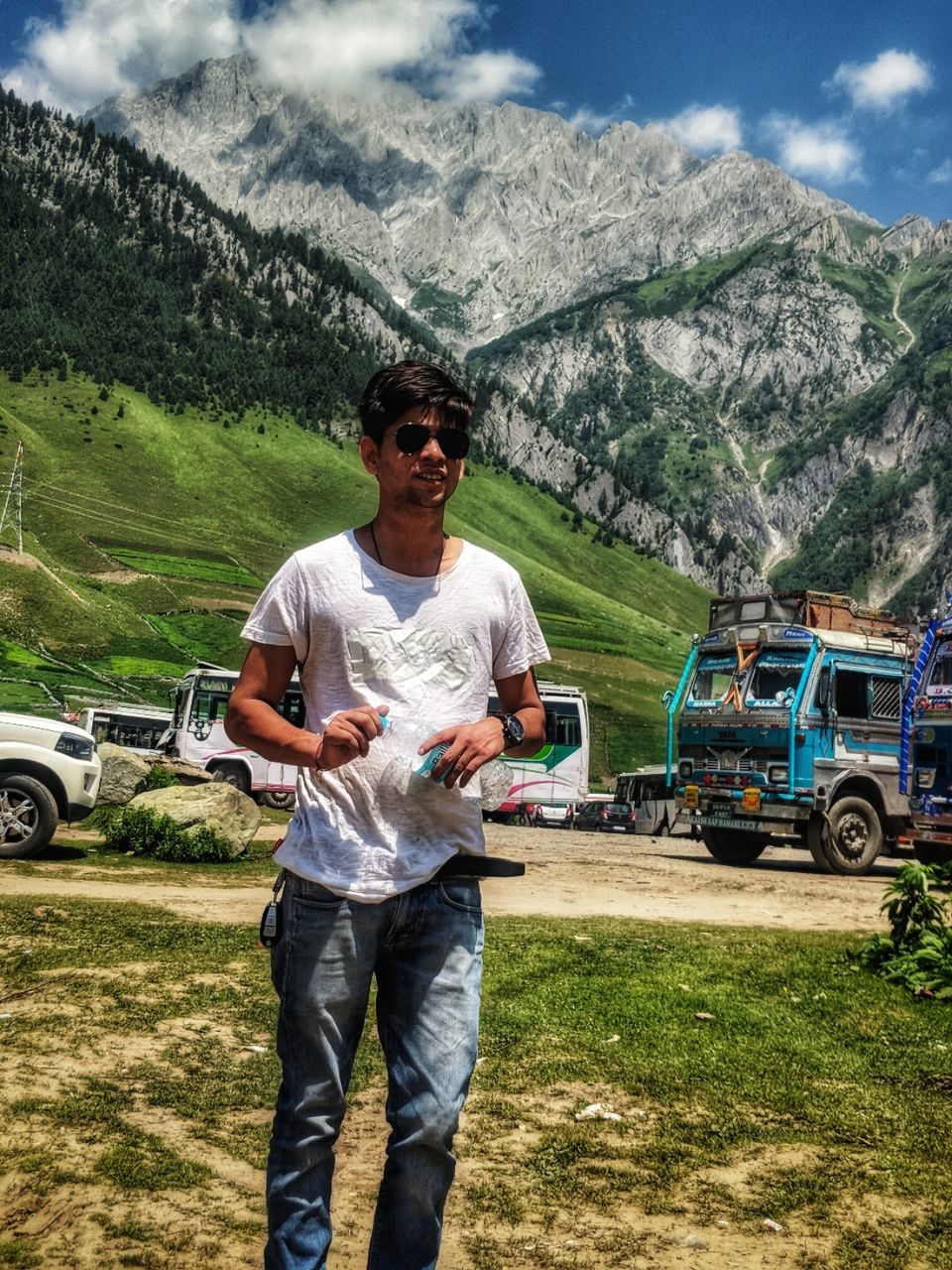 To kargil 202 km from srinagar.
We wake up in the 9 am for kargil and we reach kargil in the evening at 5pm
We seen world's most dangerous passes
Zozila pass
Its was so challenge to drive in that and to risky .
We seen sonmarg as well in the way to kargil.
We set up our own camp which brought from grugram and LPG cylinder as well for cook.
We cook eggs and Maggie
For setup a camp it took one hour .
One the highest alltitude valley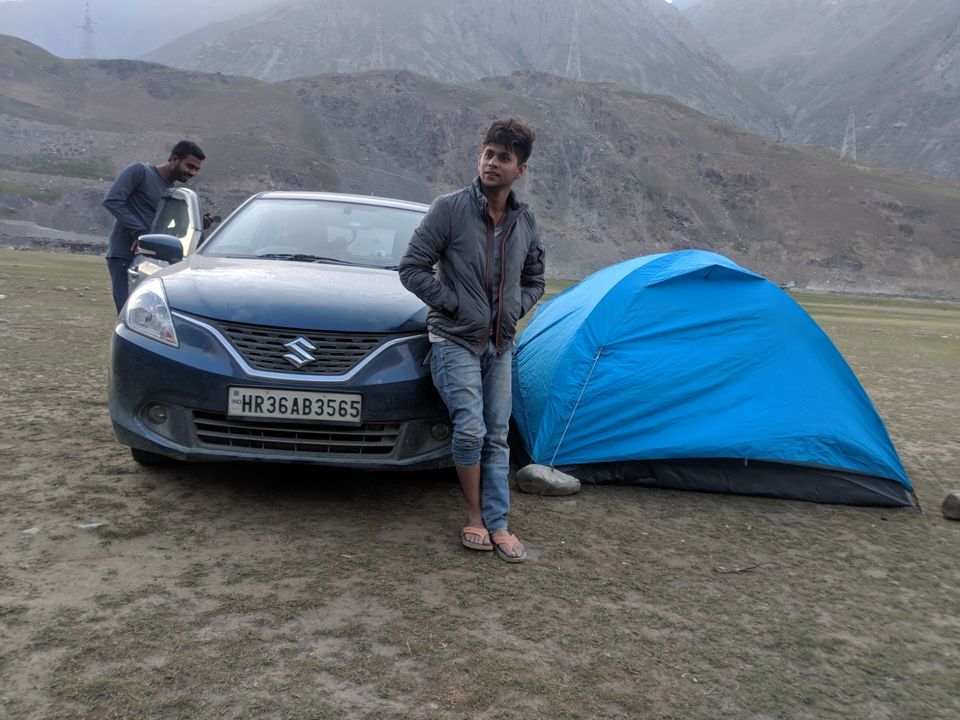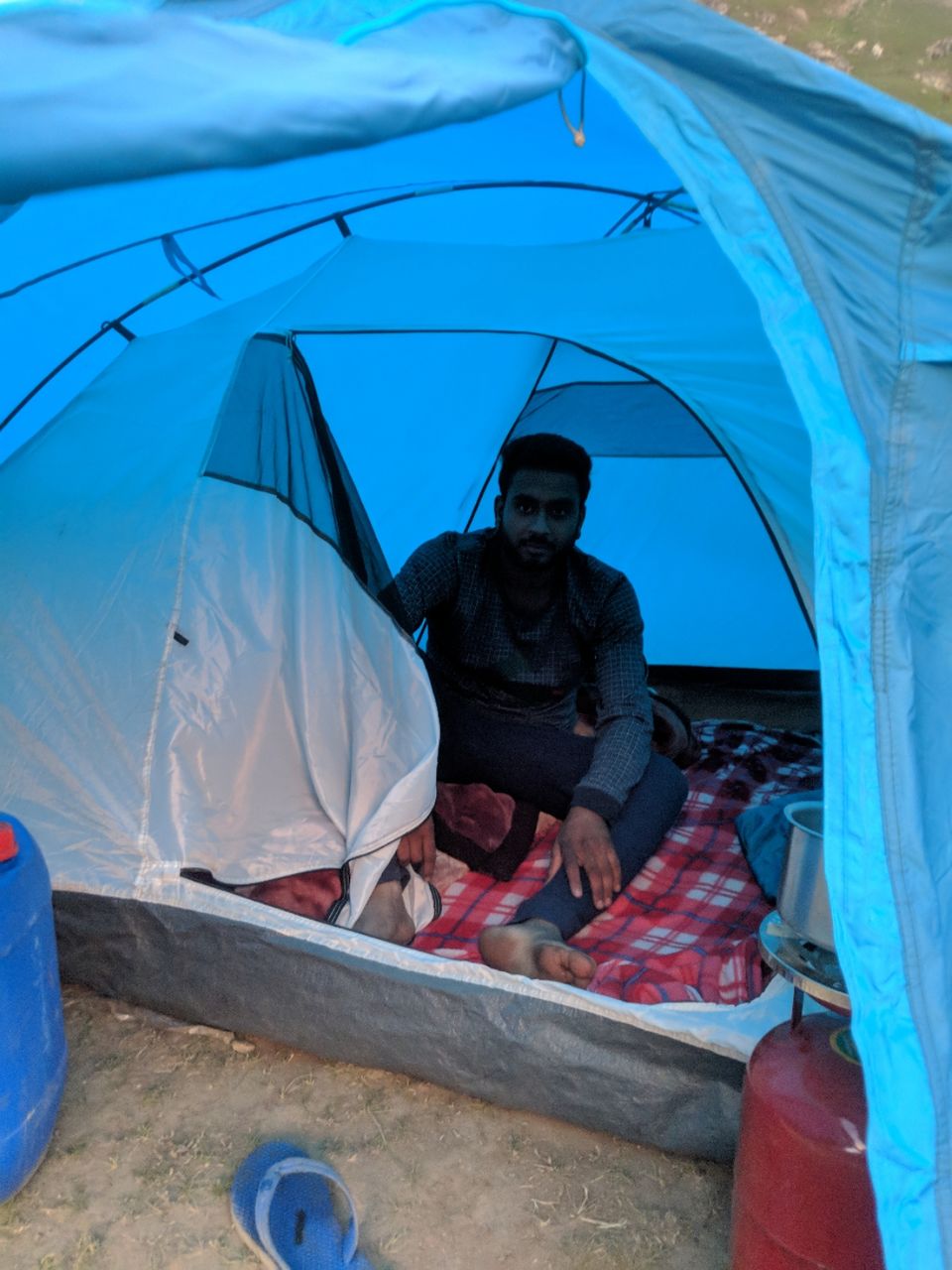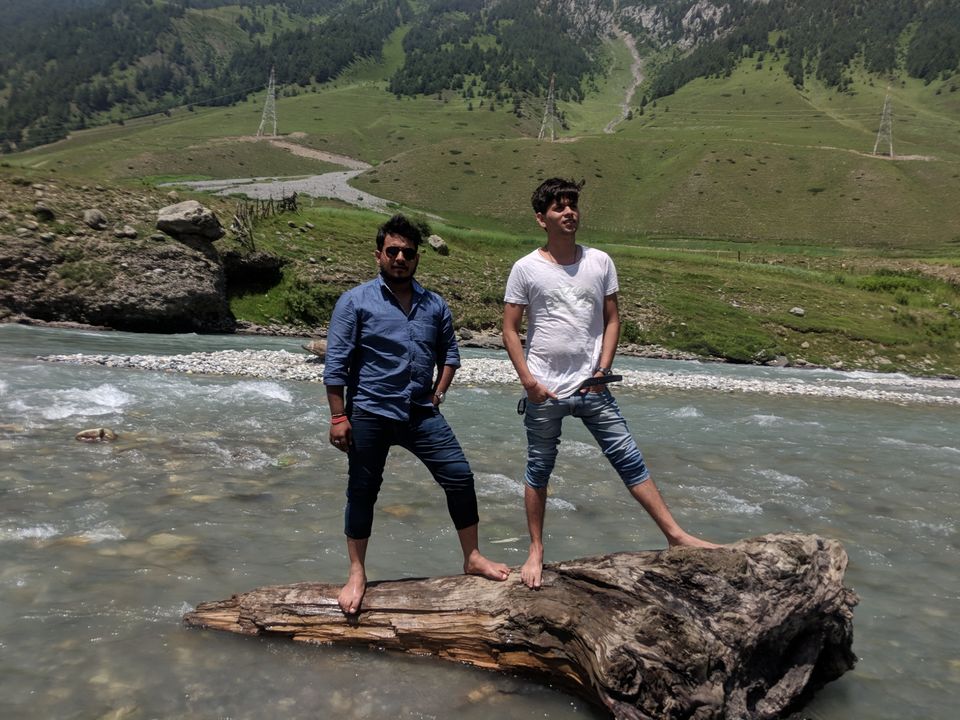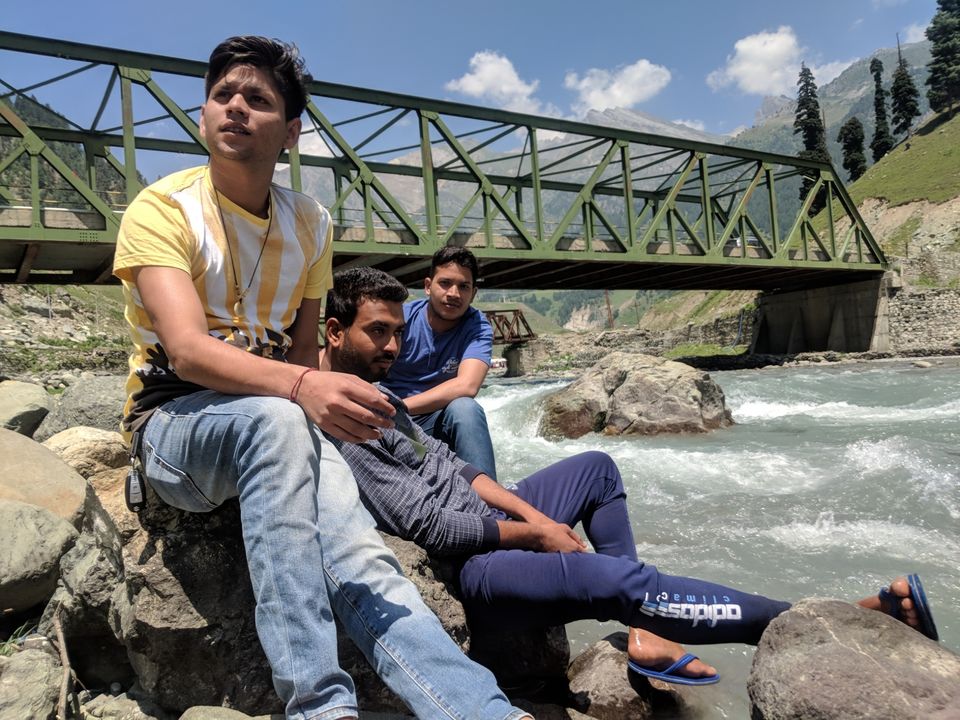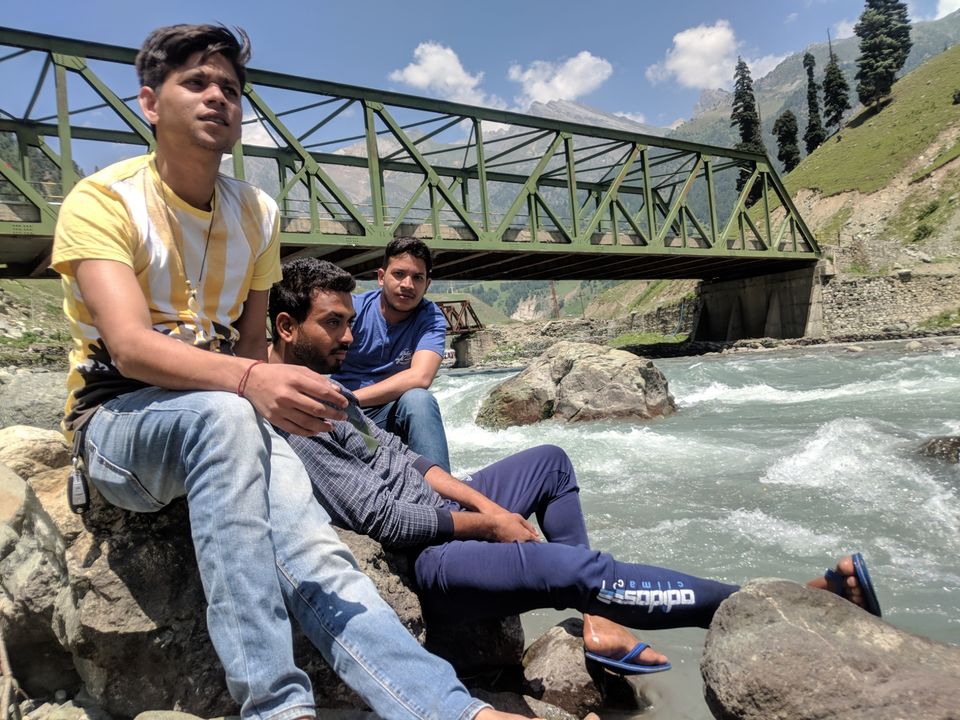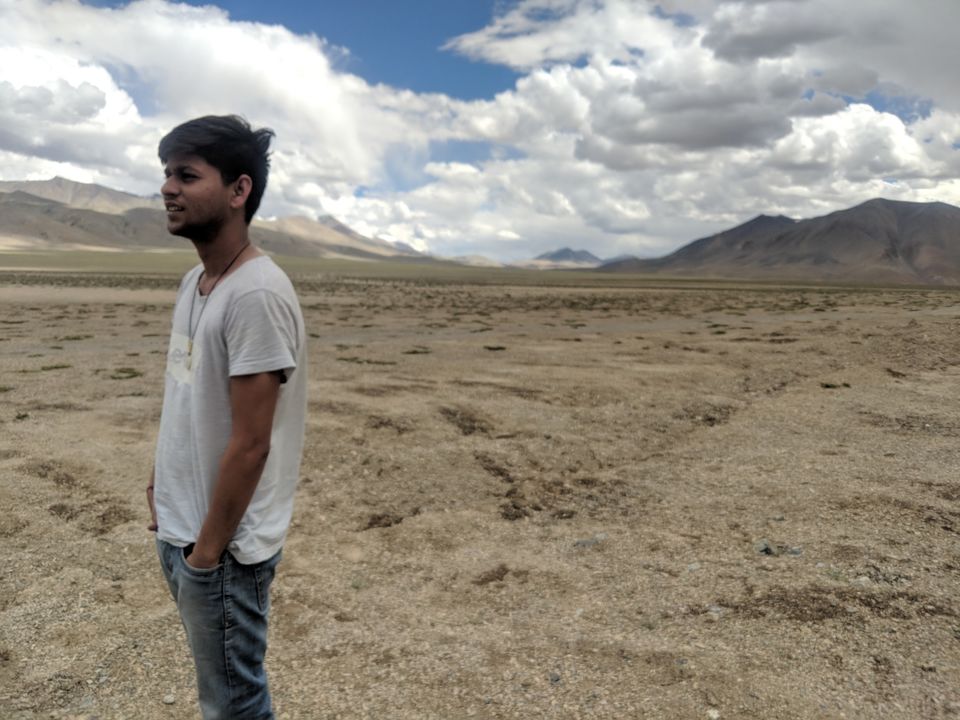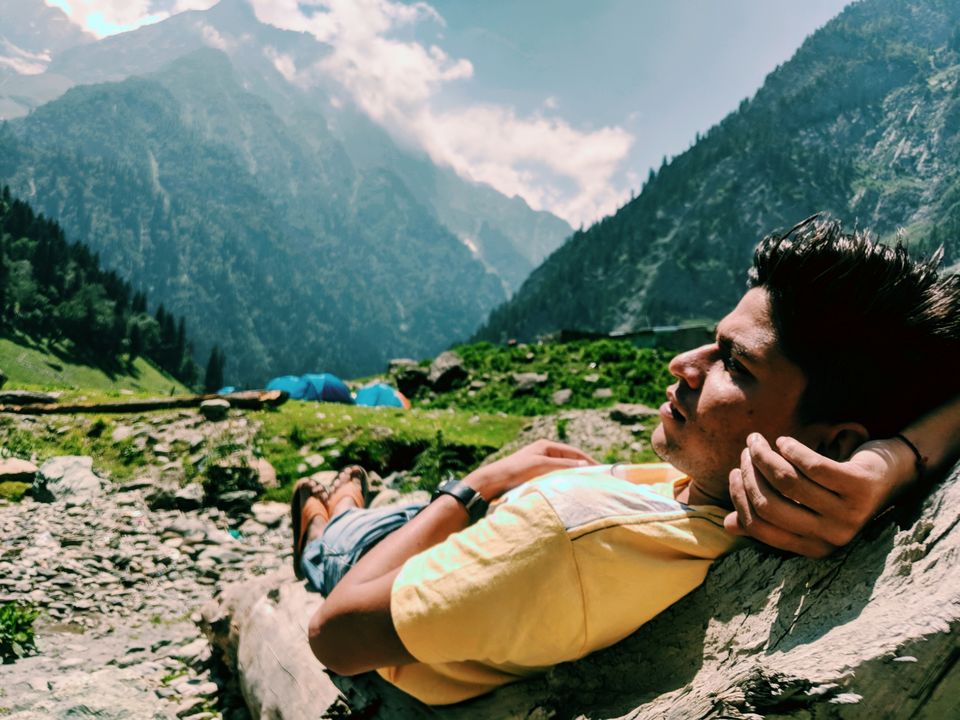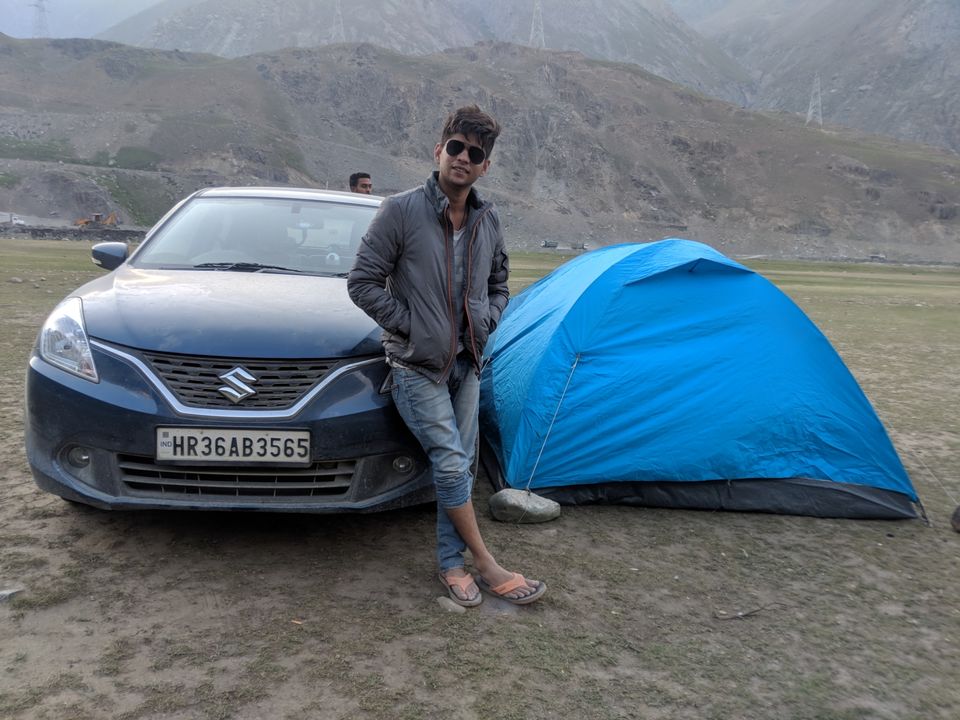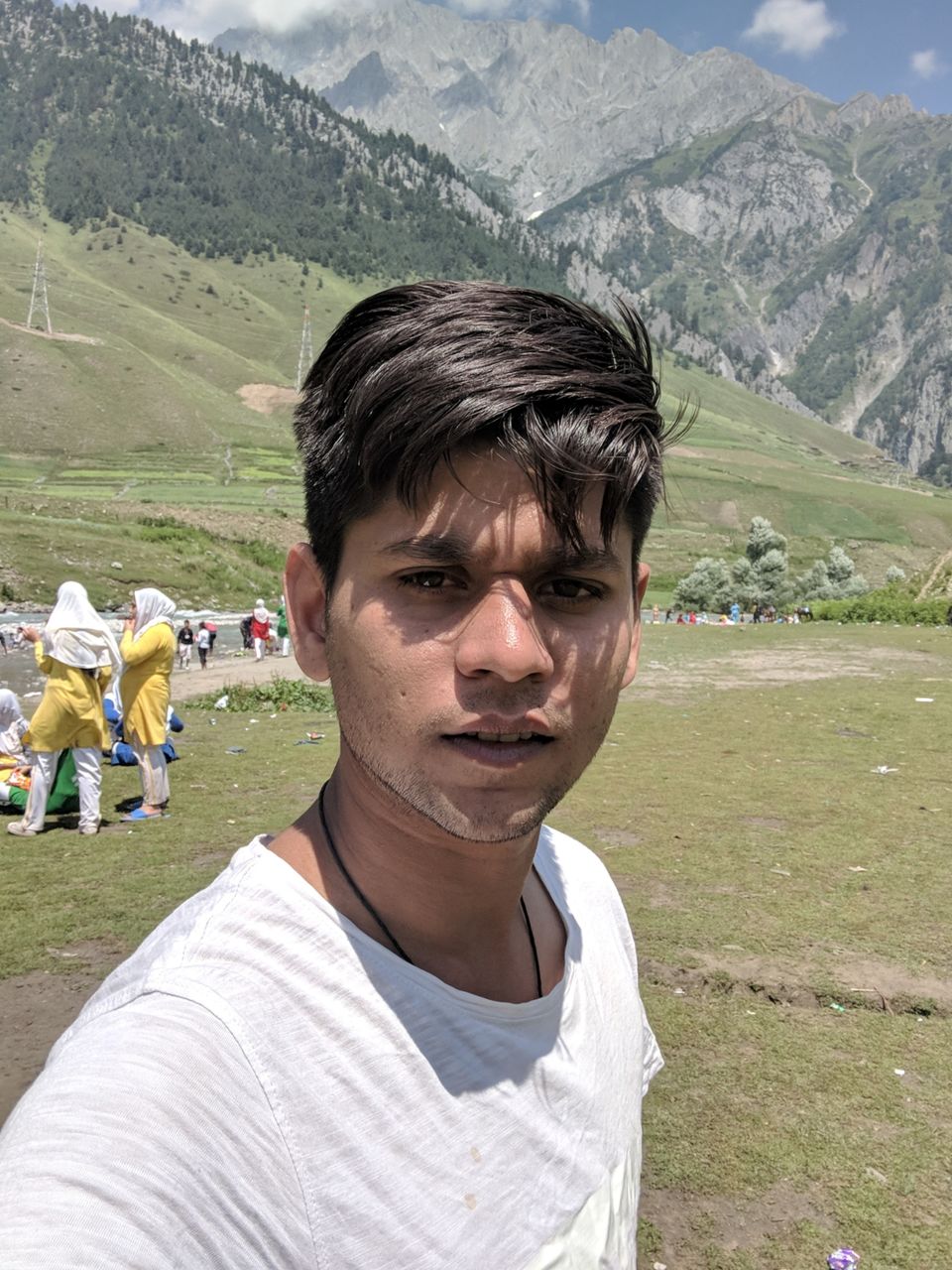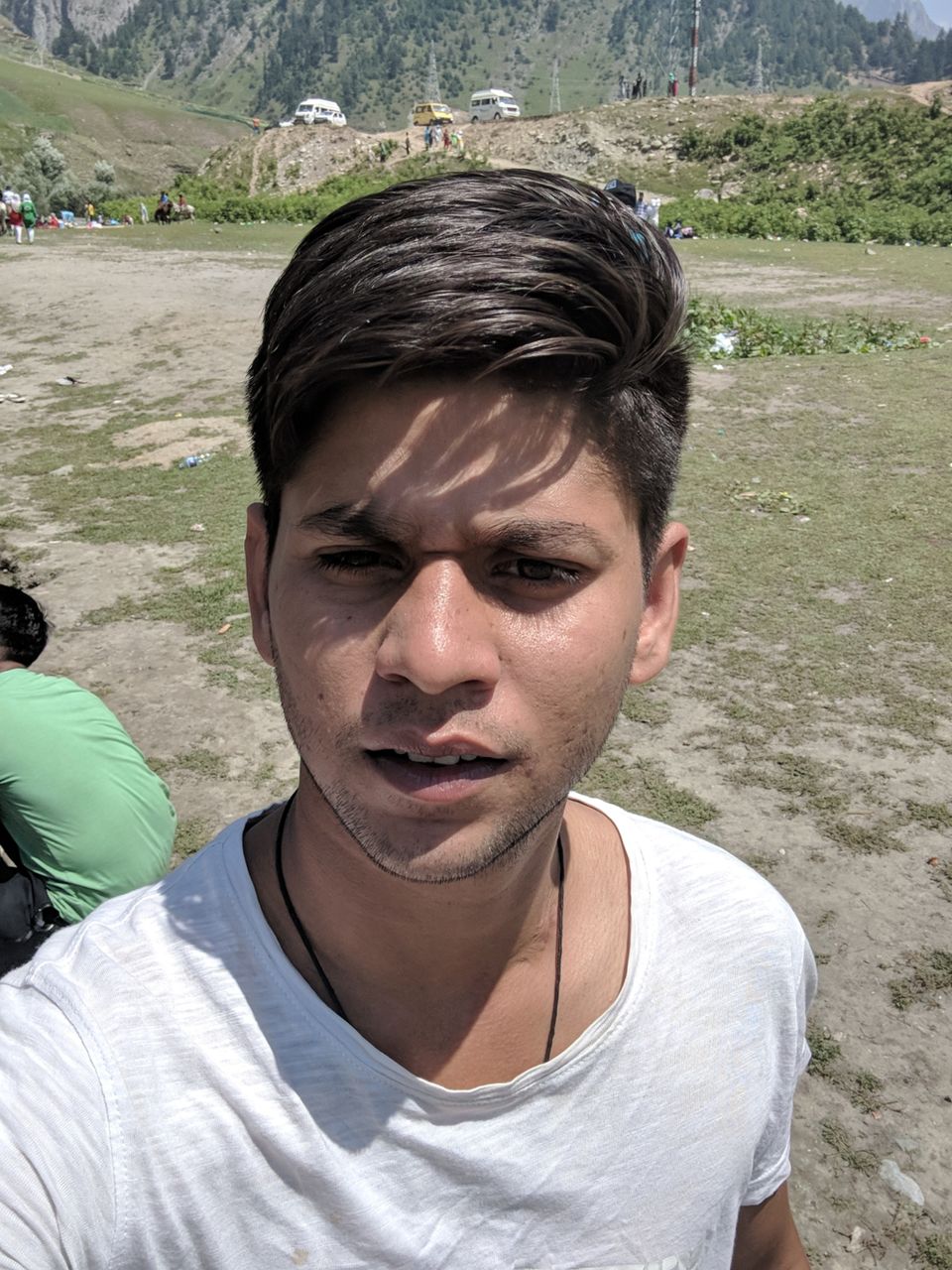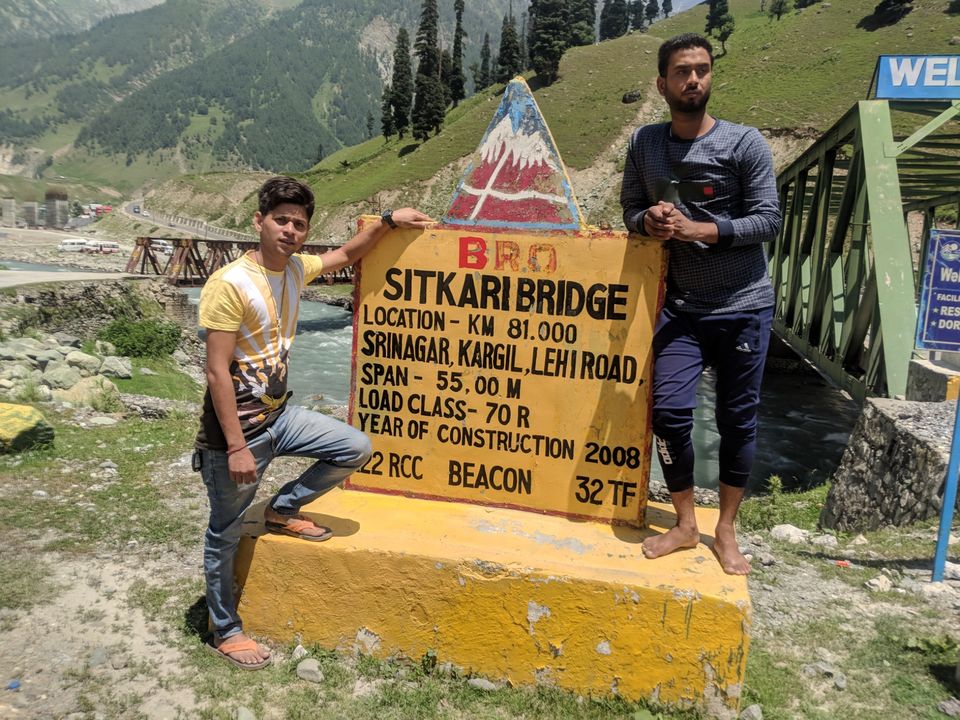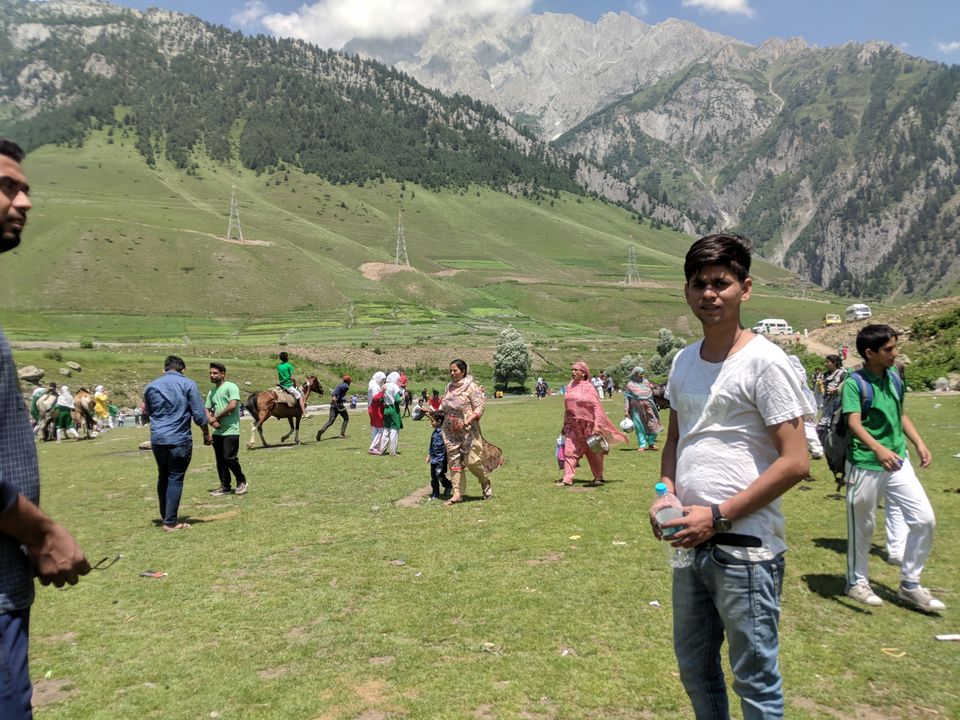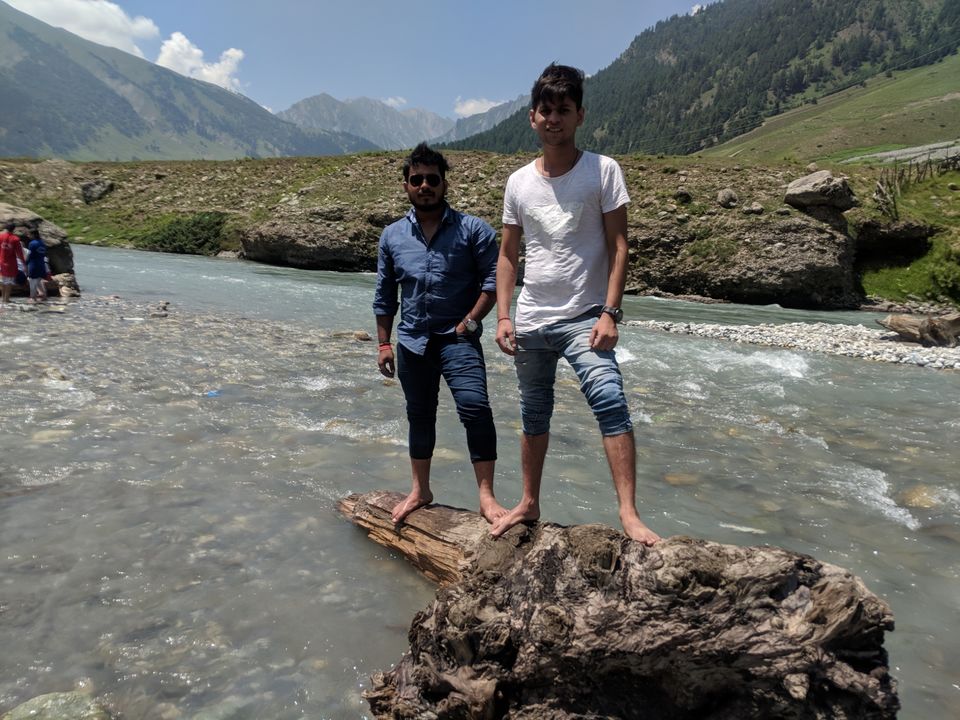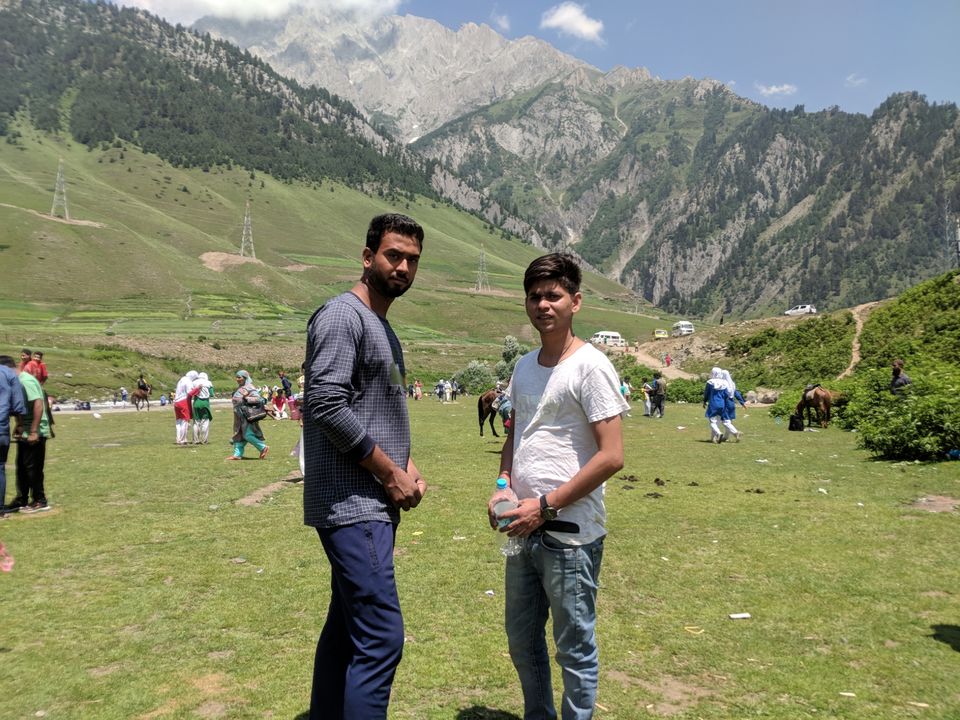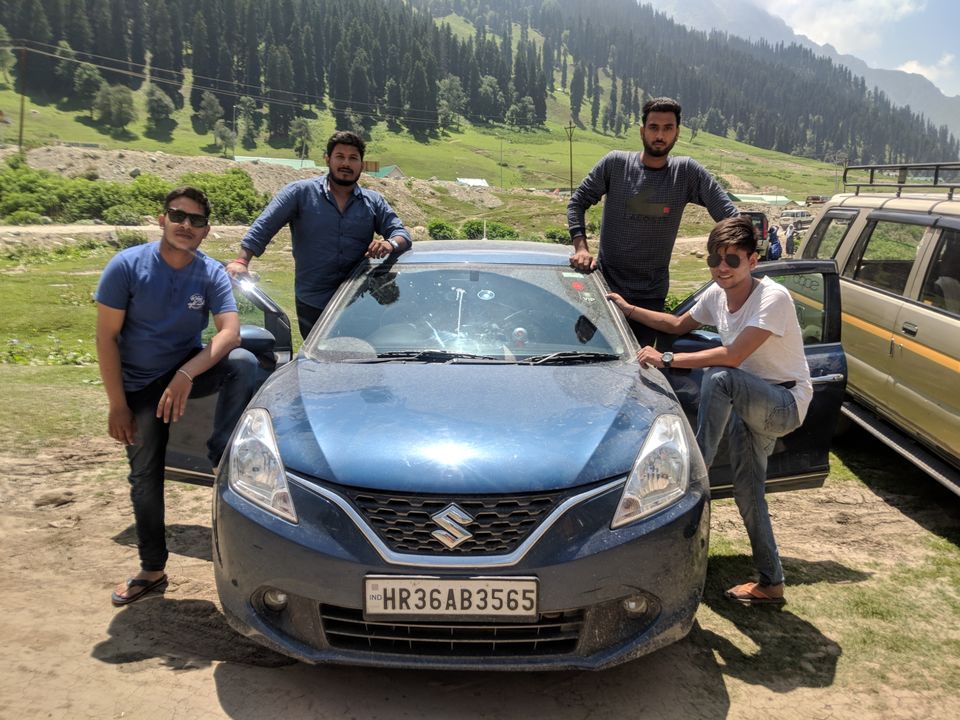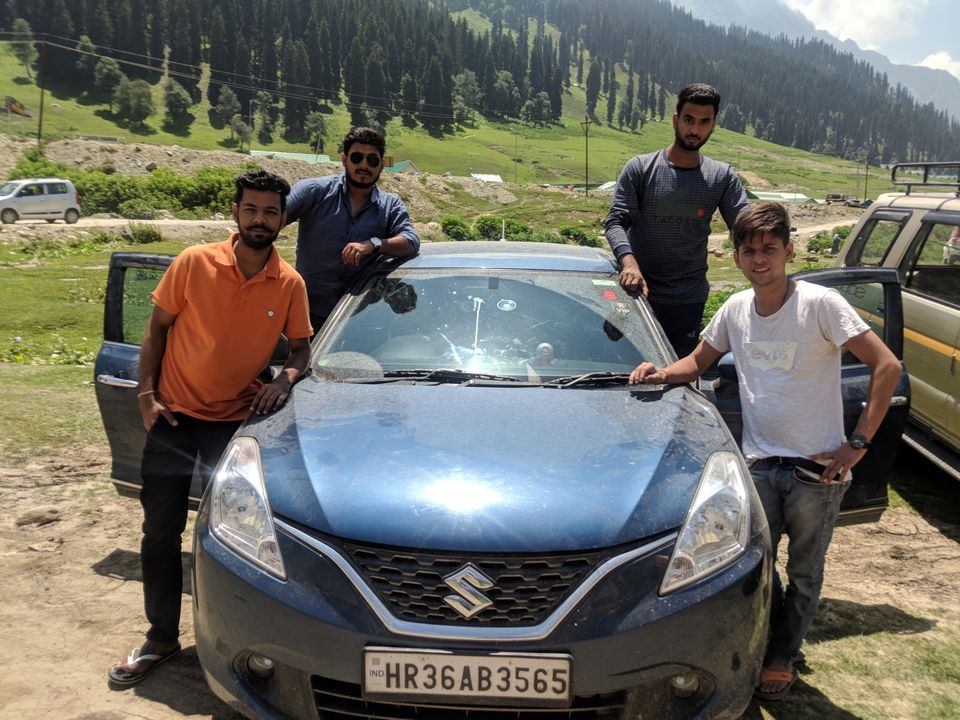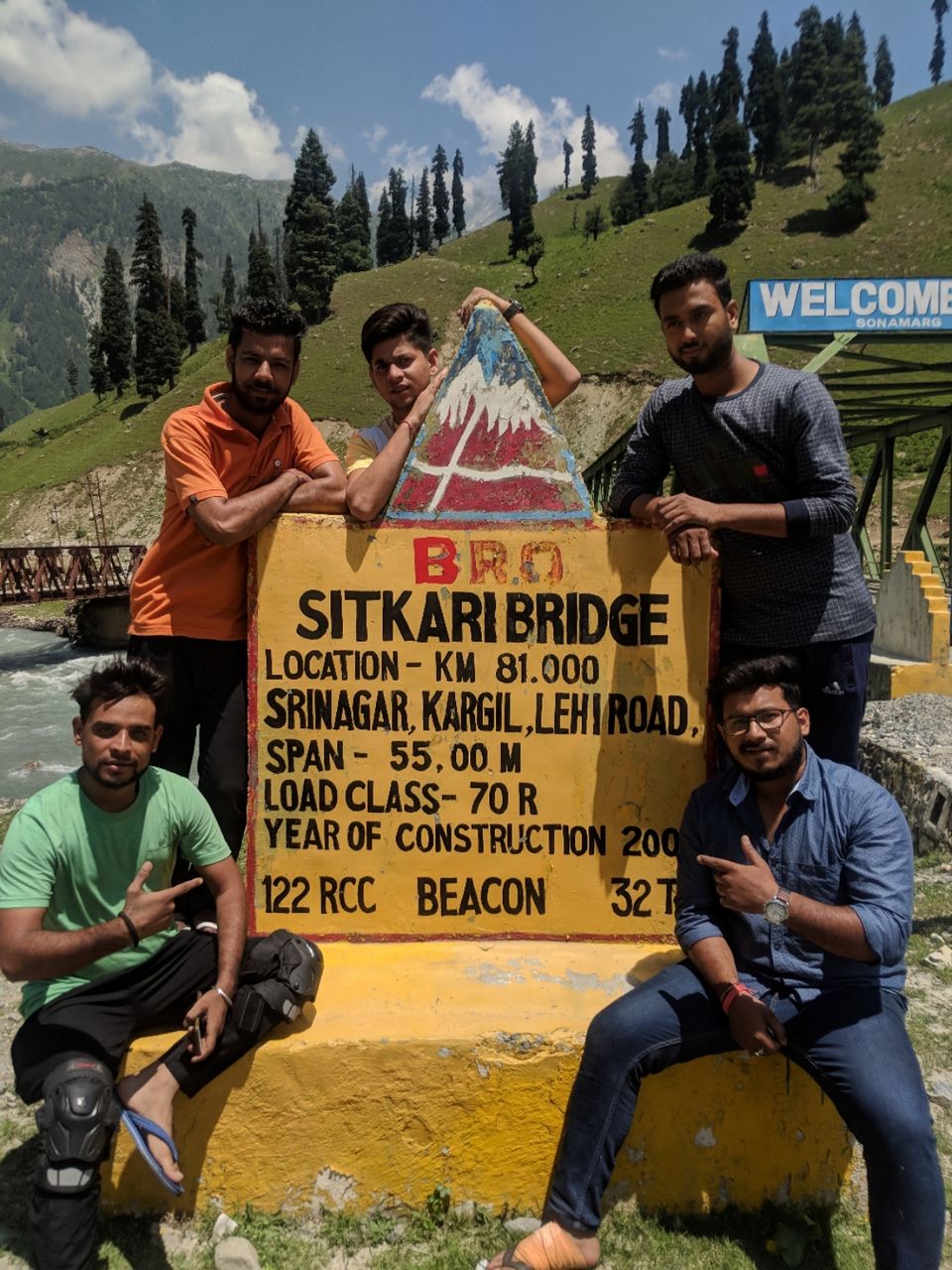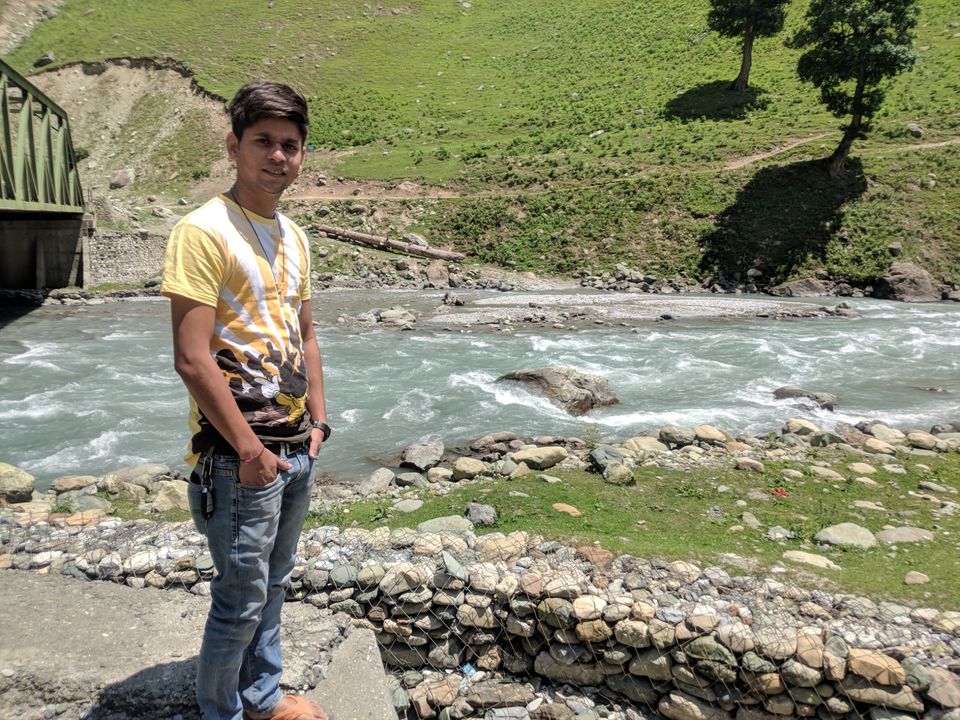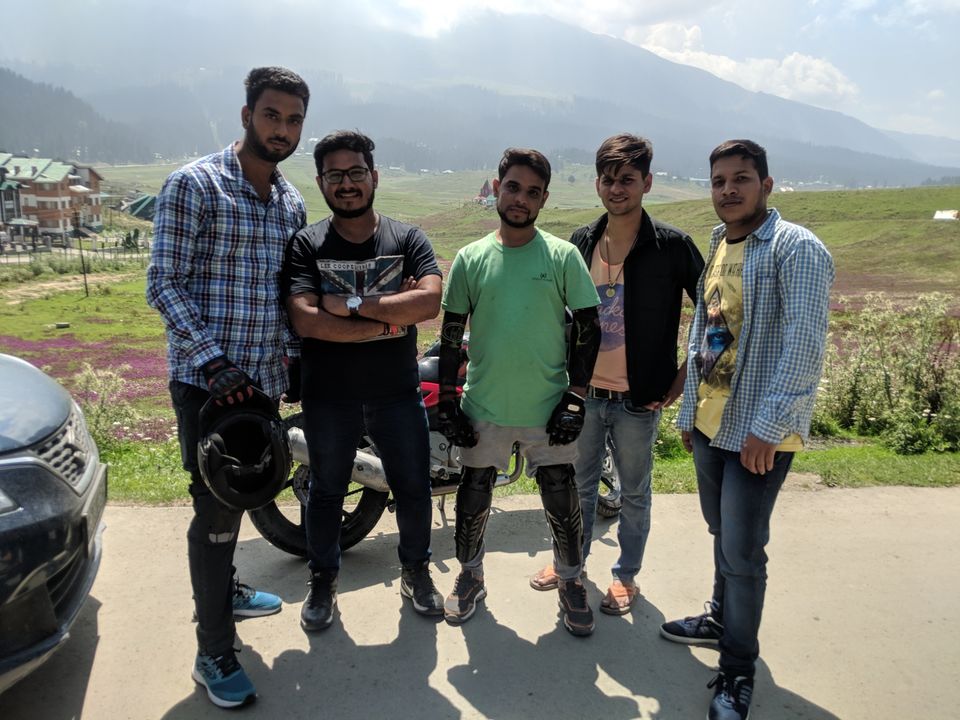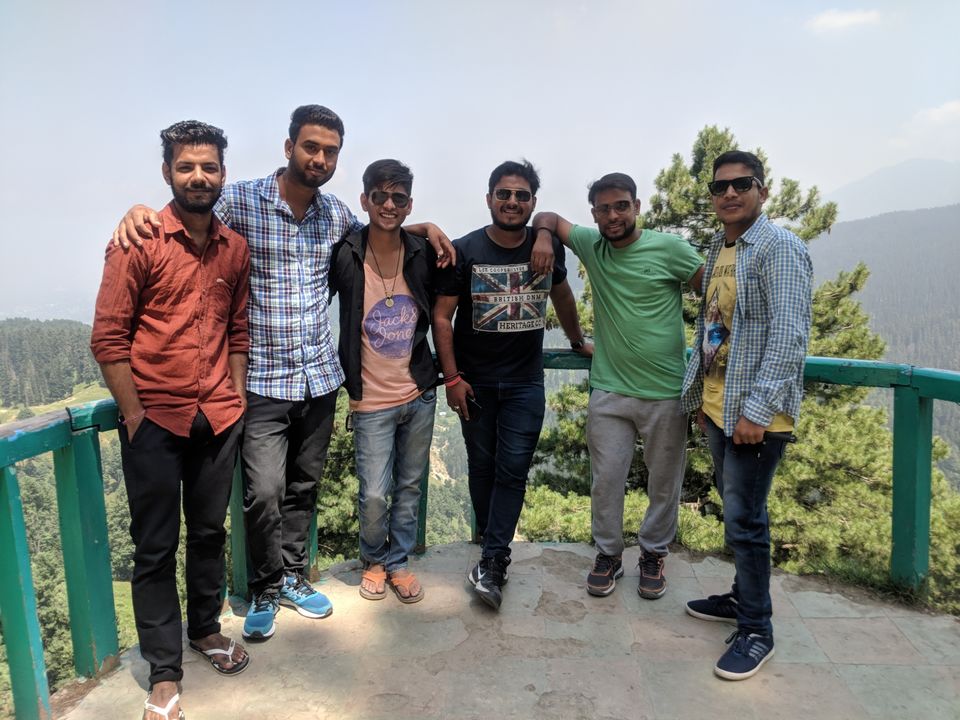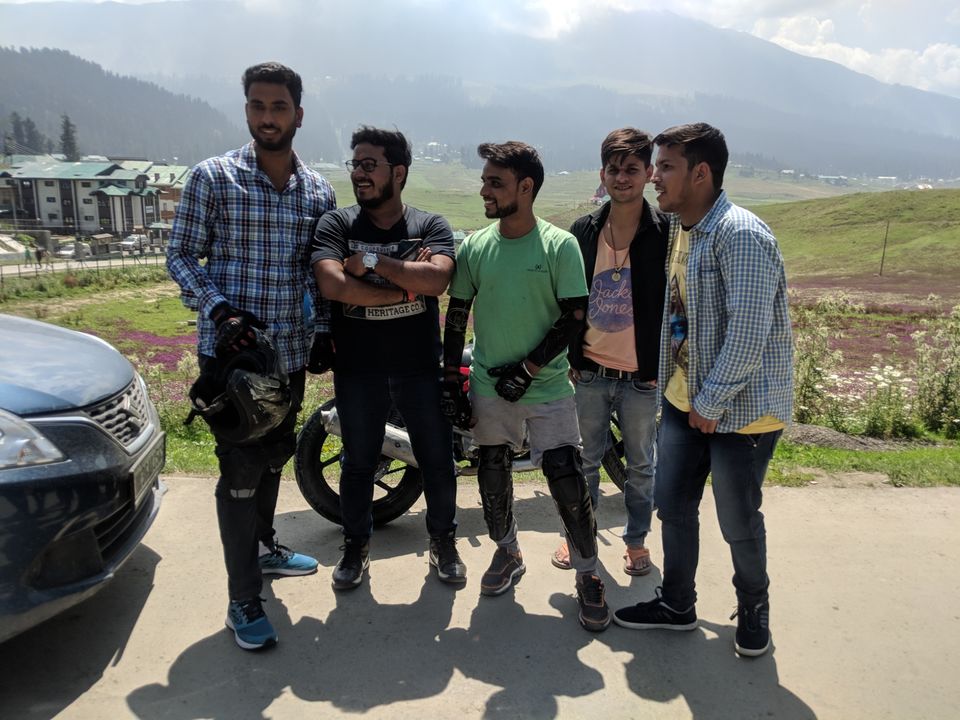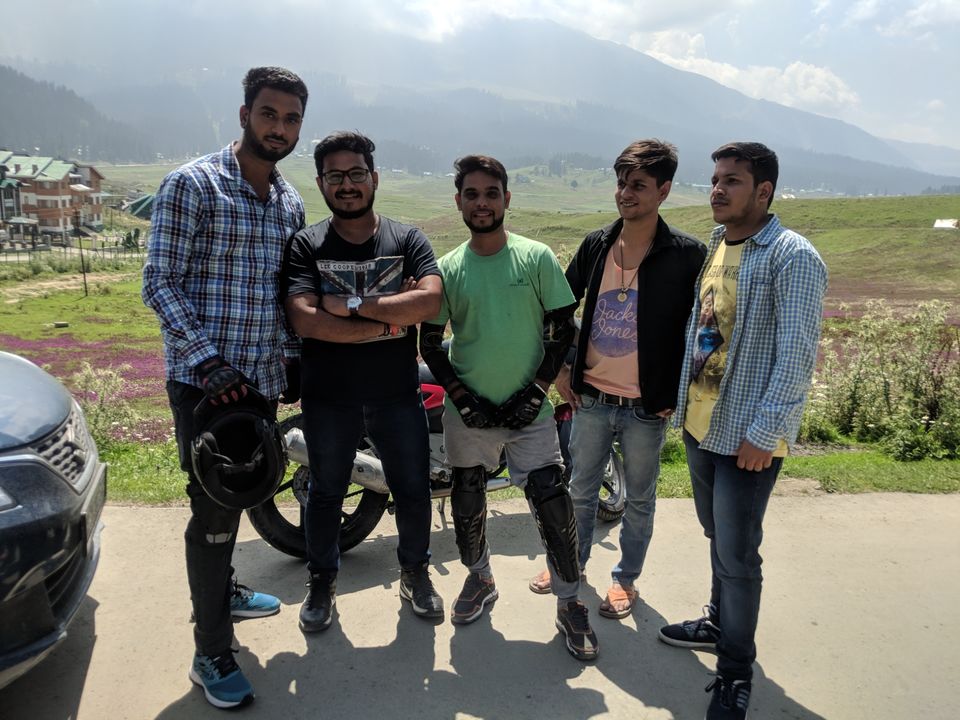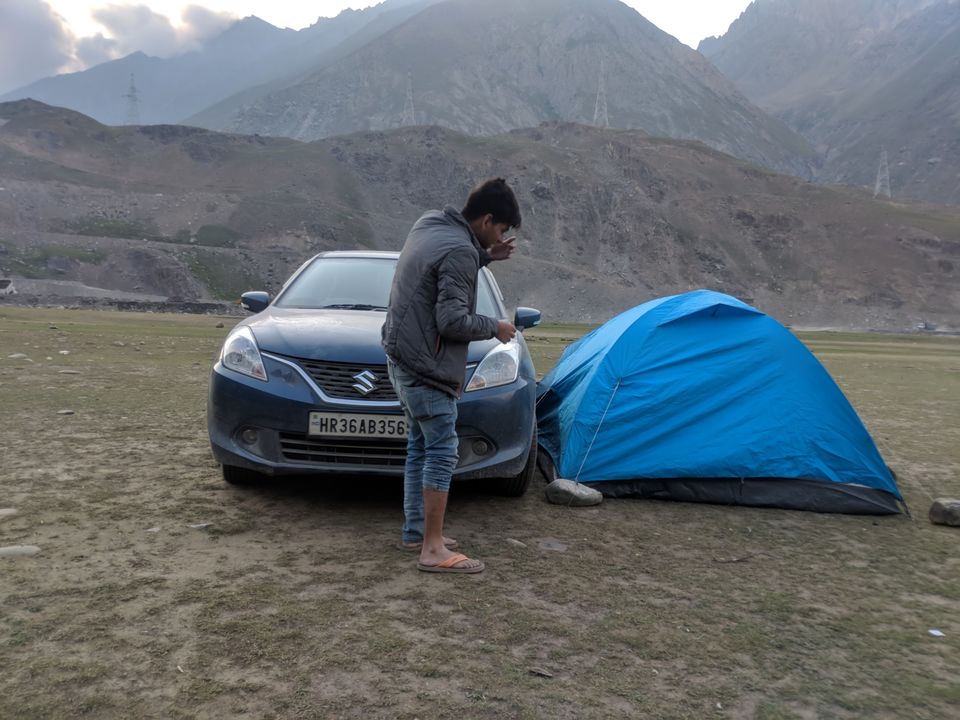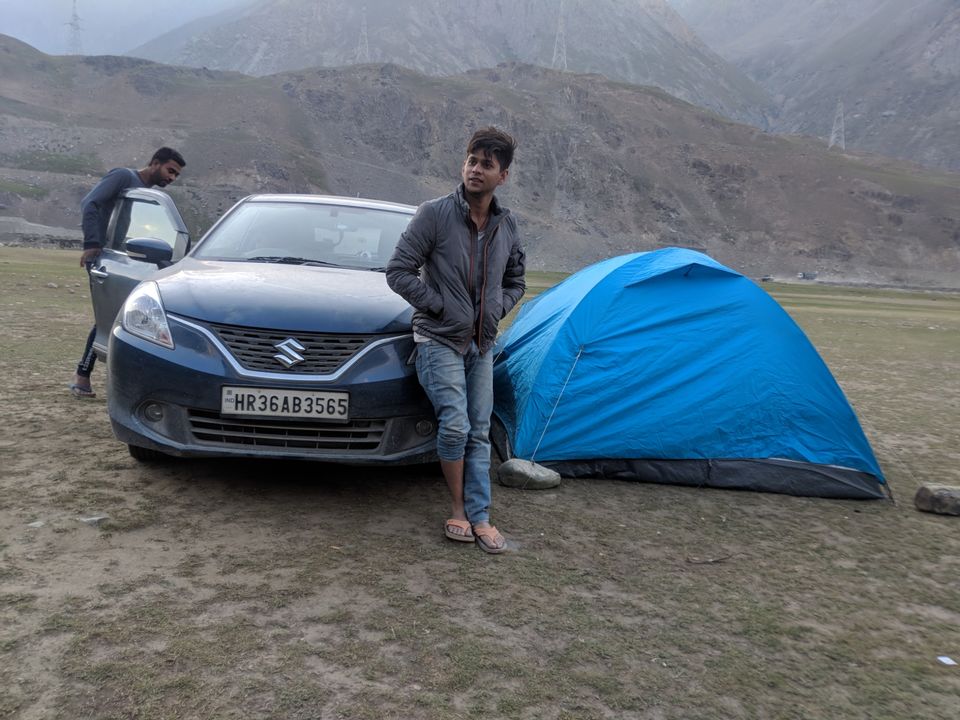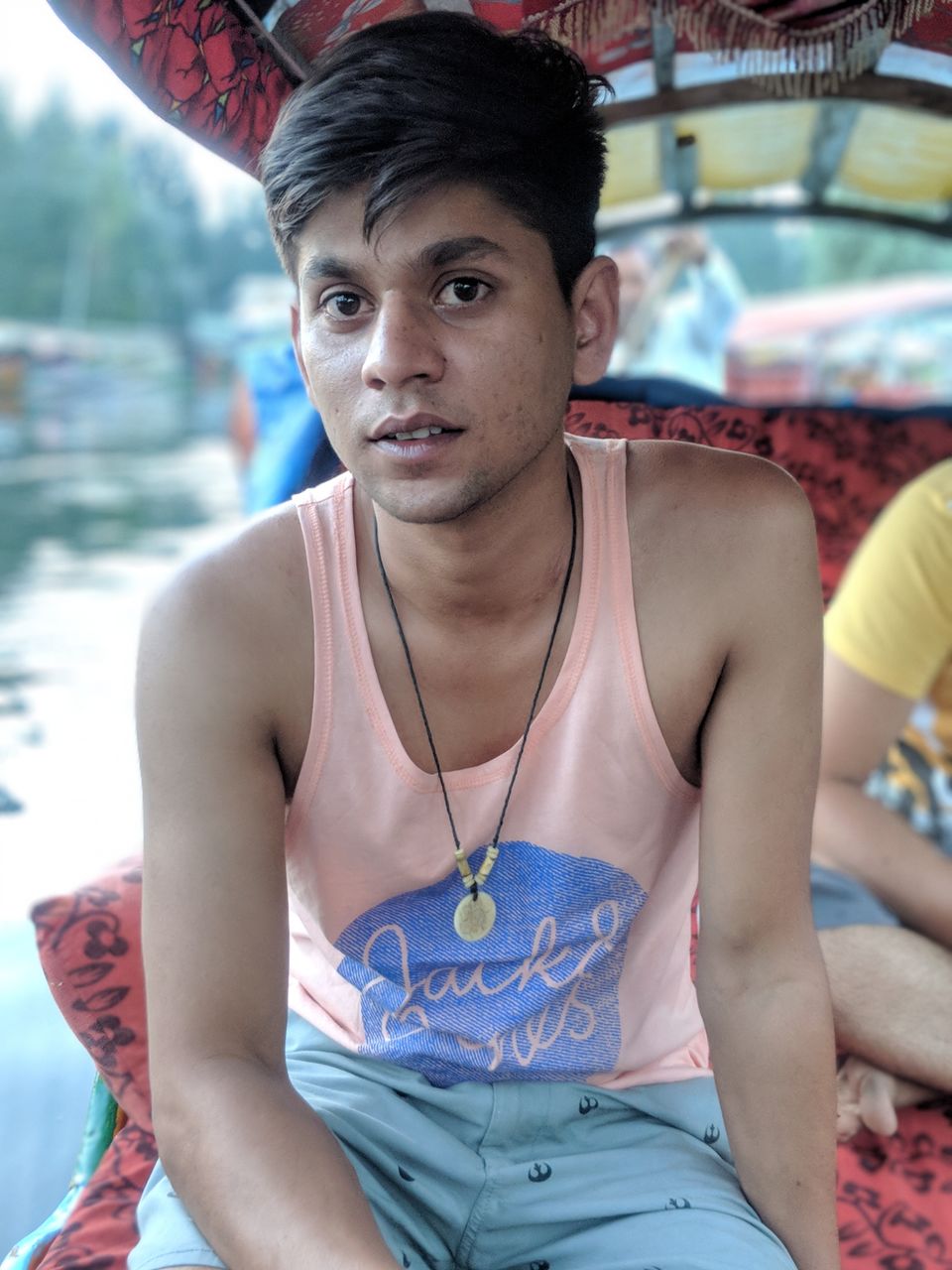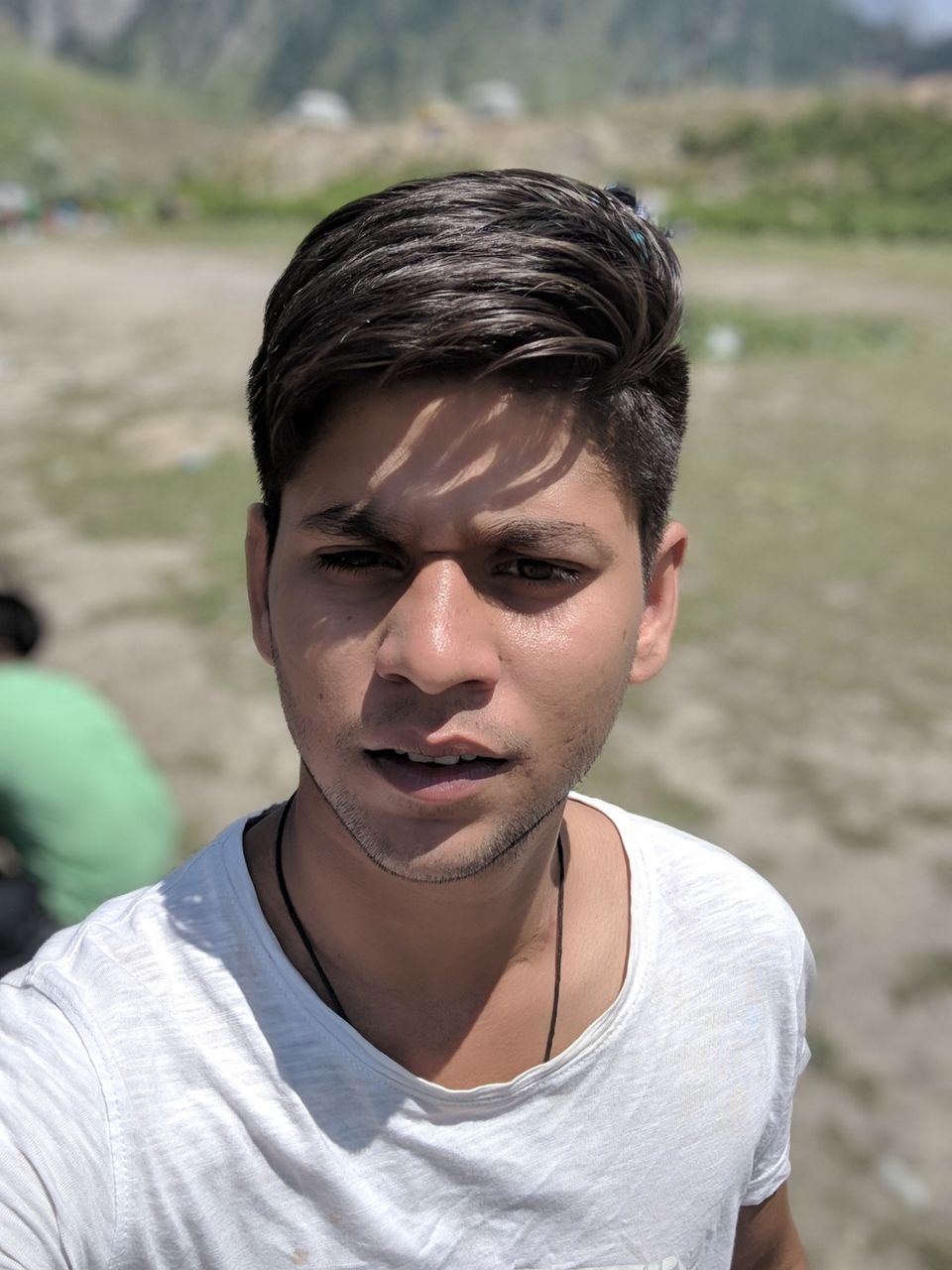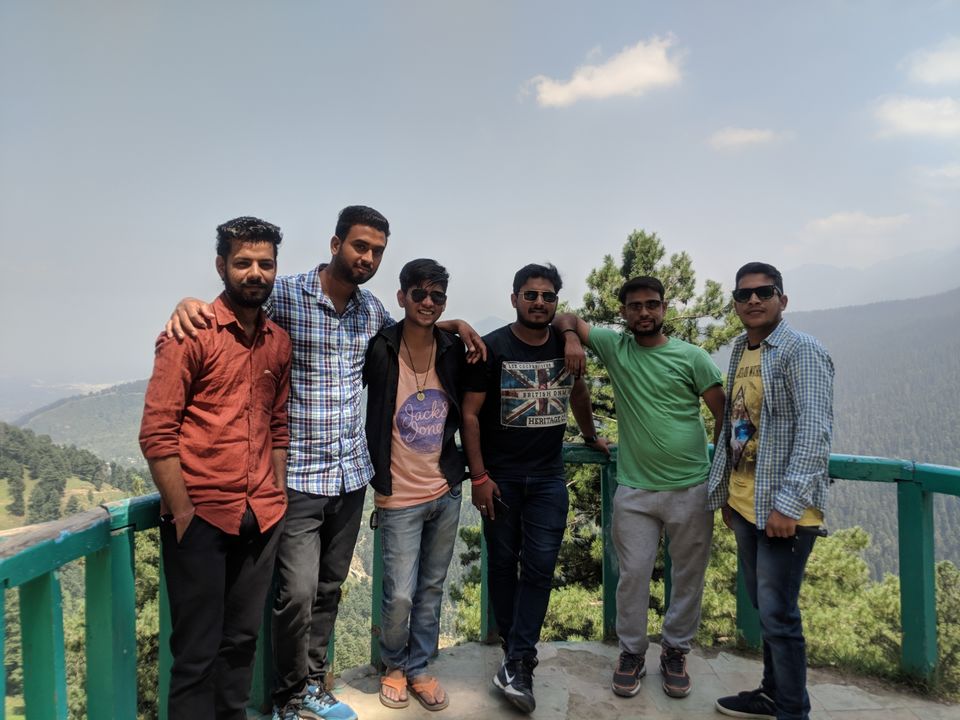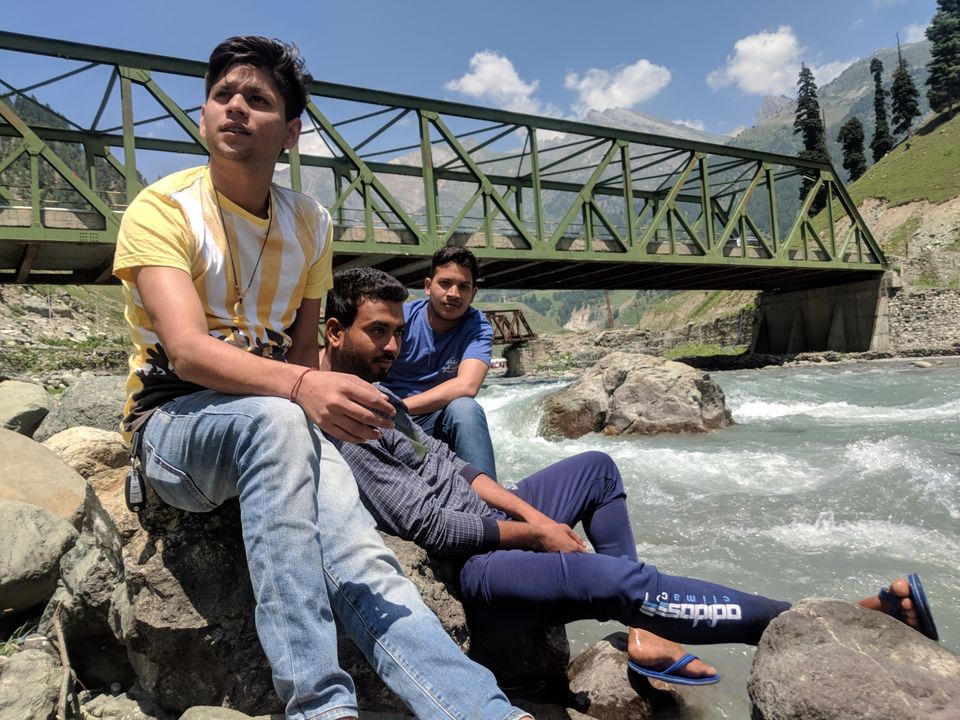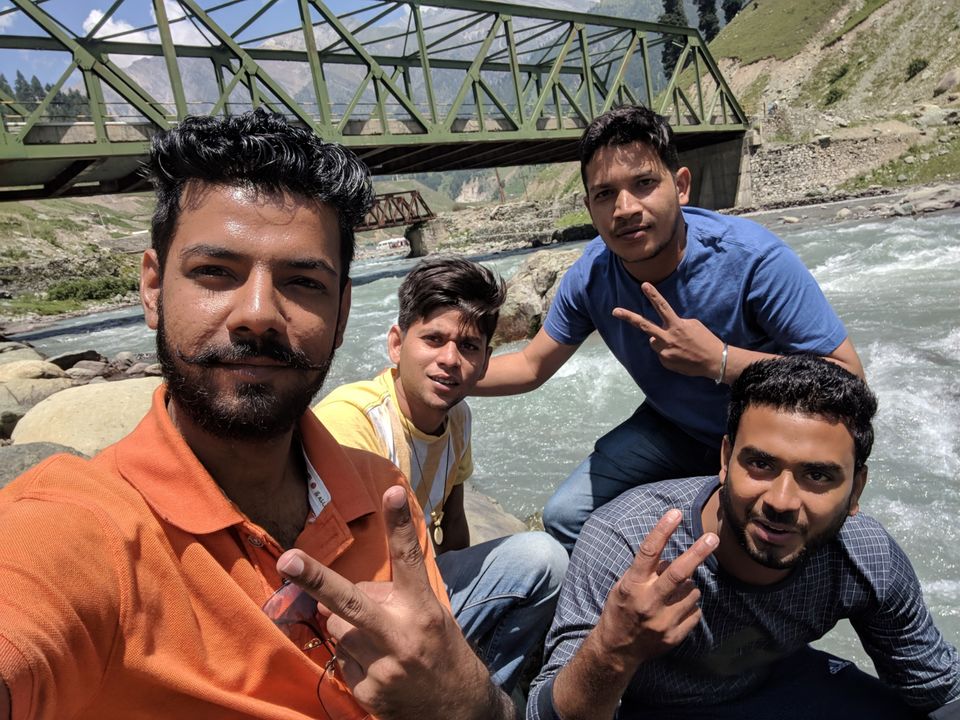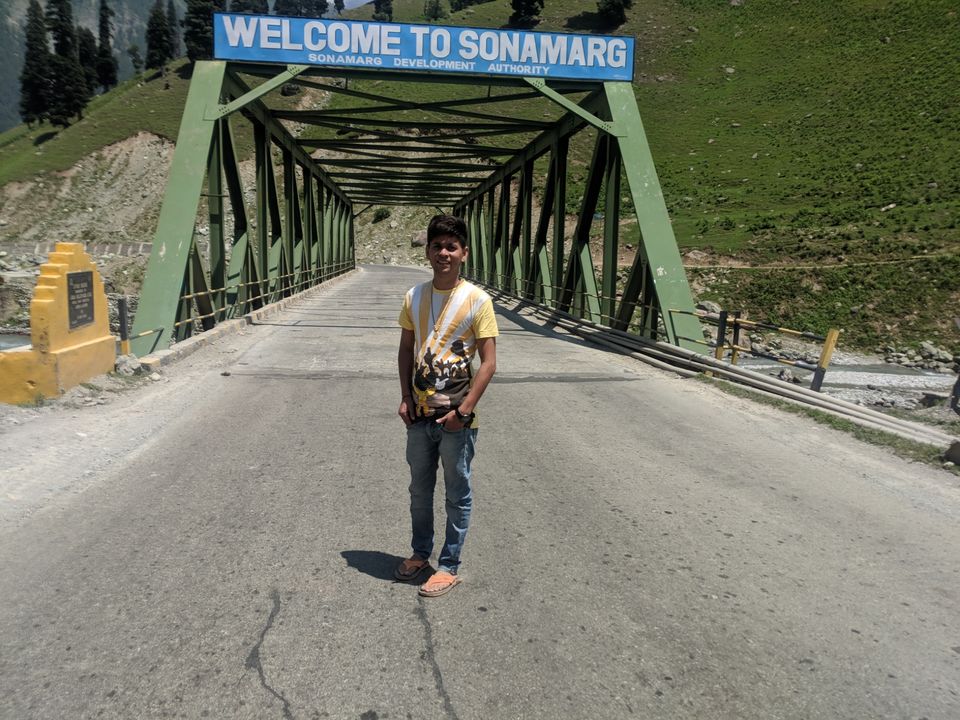 To leh kargil to leh 217 km
We leave early in the morning from the we drive till evening ..roads are so amzaing.
Weather is cool
We crossed drass as well..India's most coolest place .
We have seen magnetic hill.as well
We took hotel for 3 days in leh around 1500 per night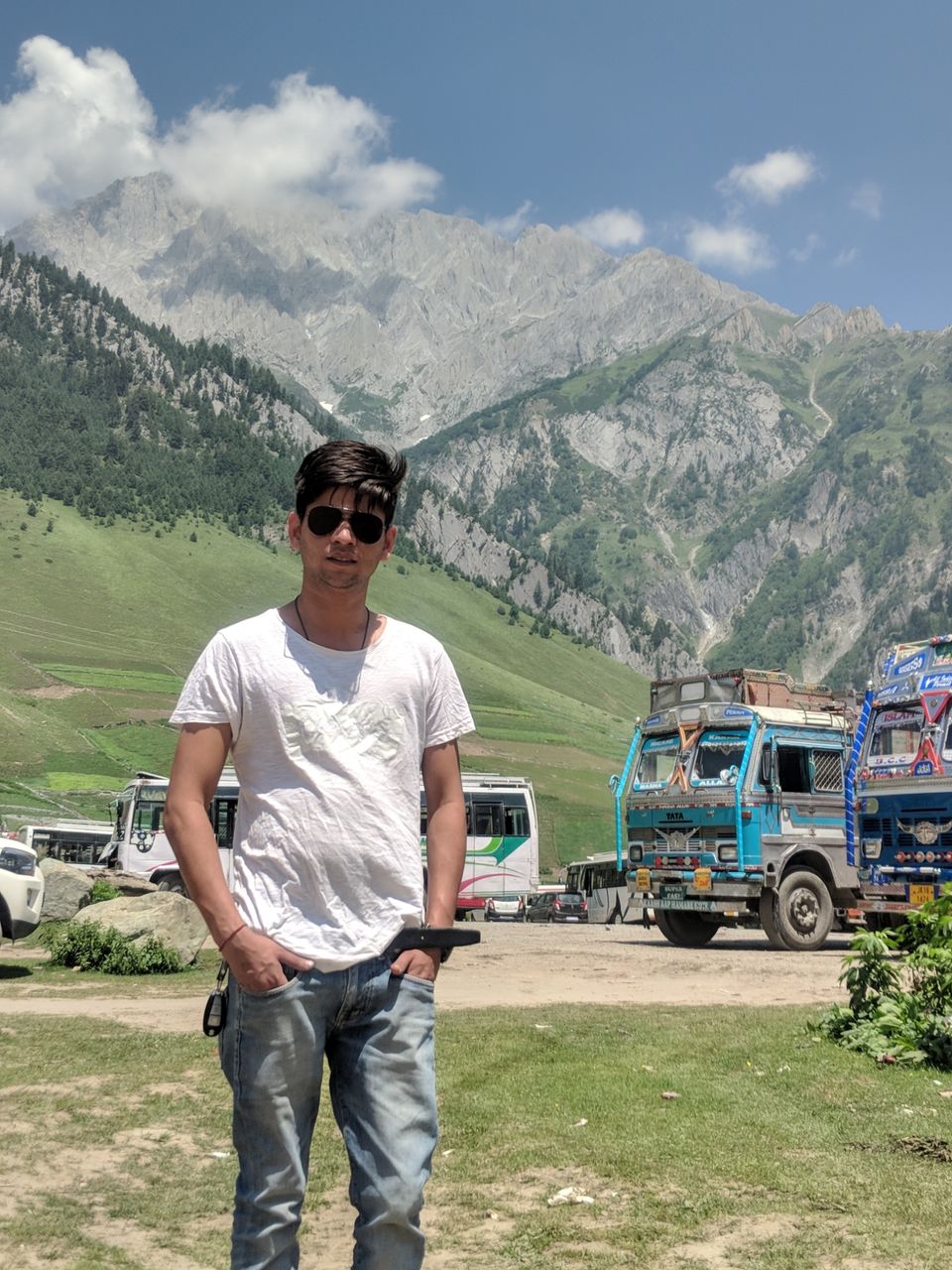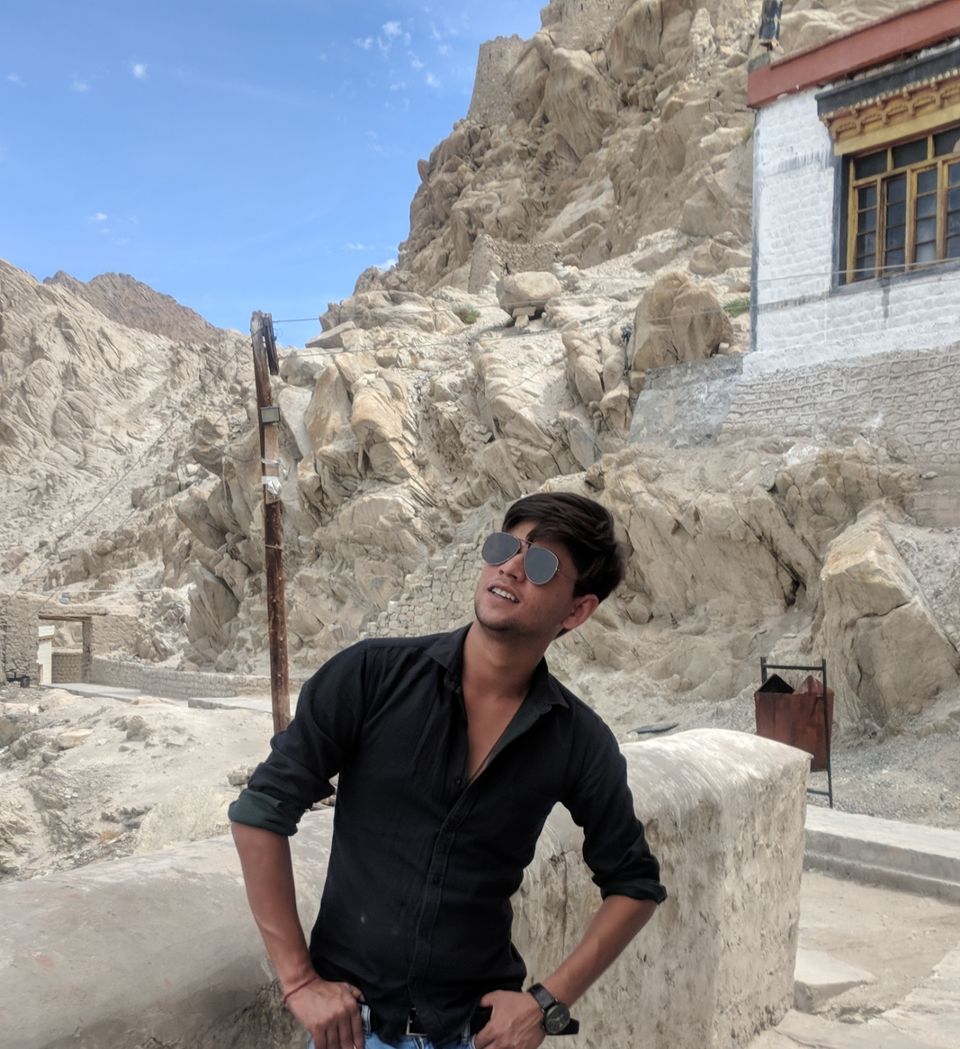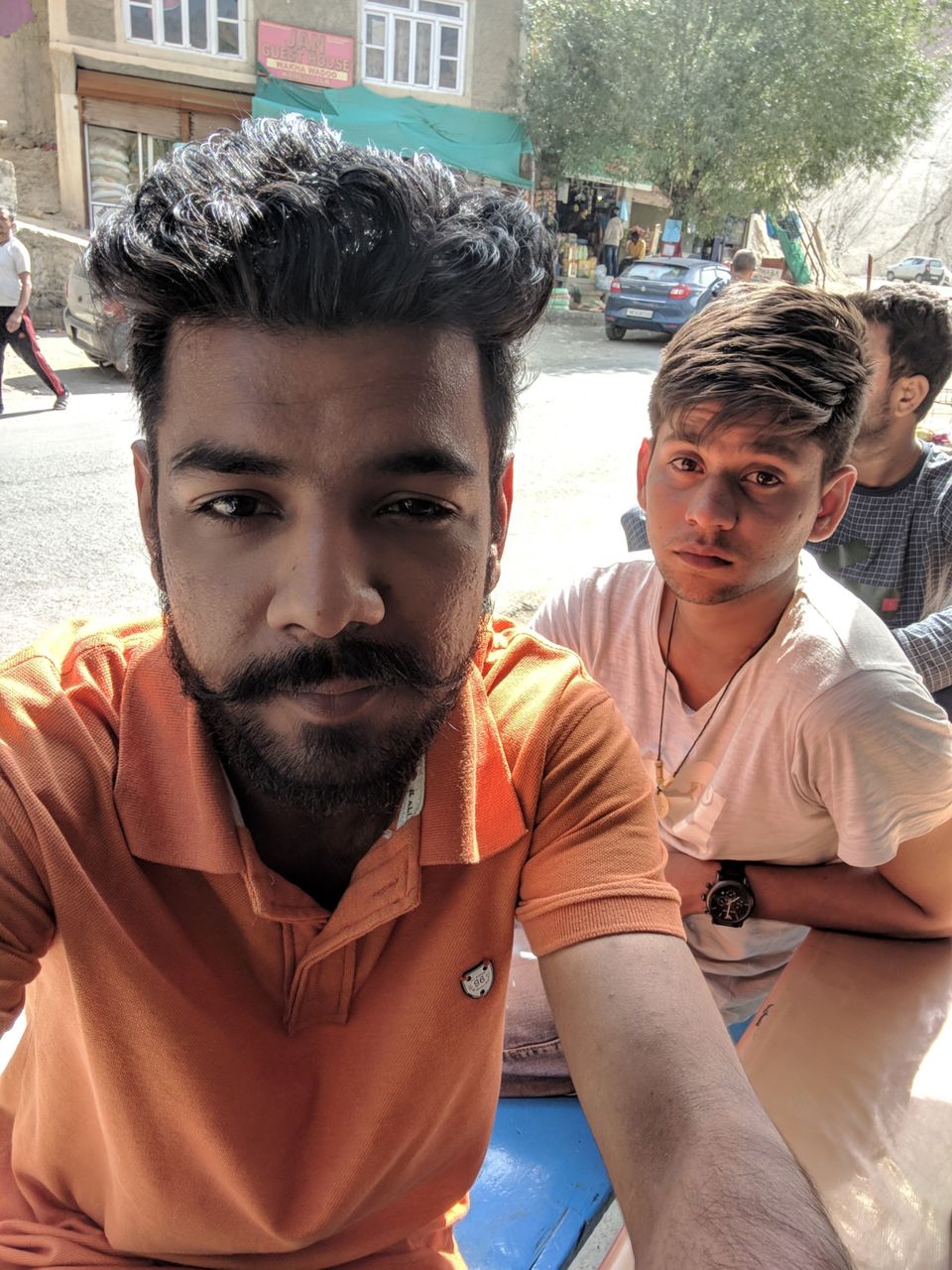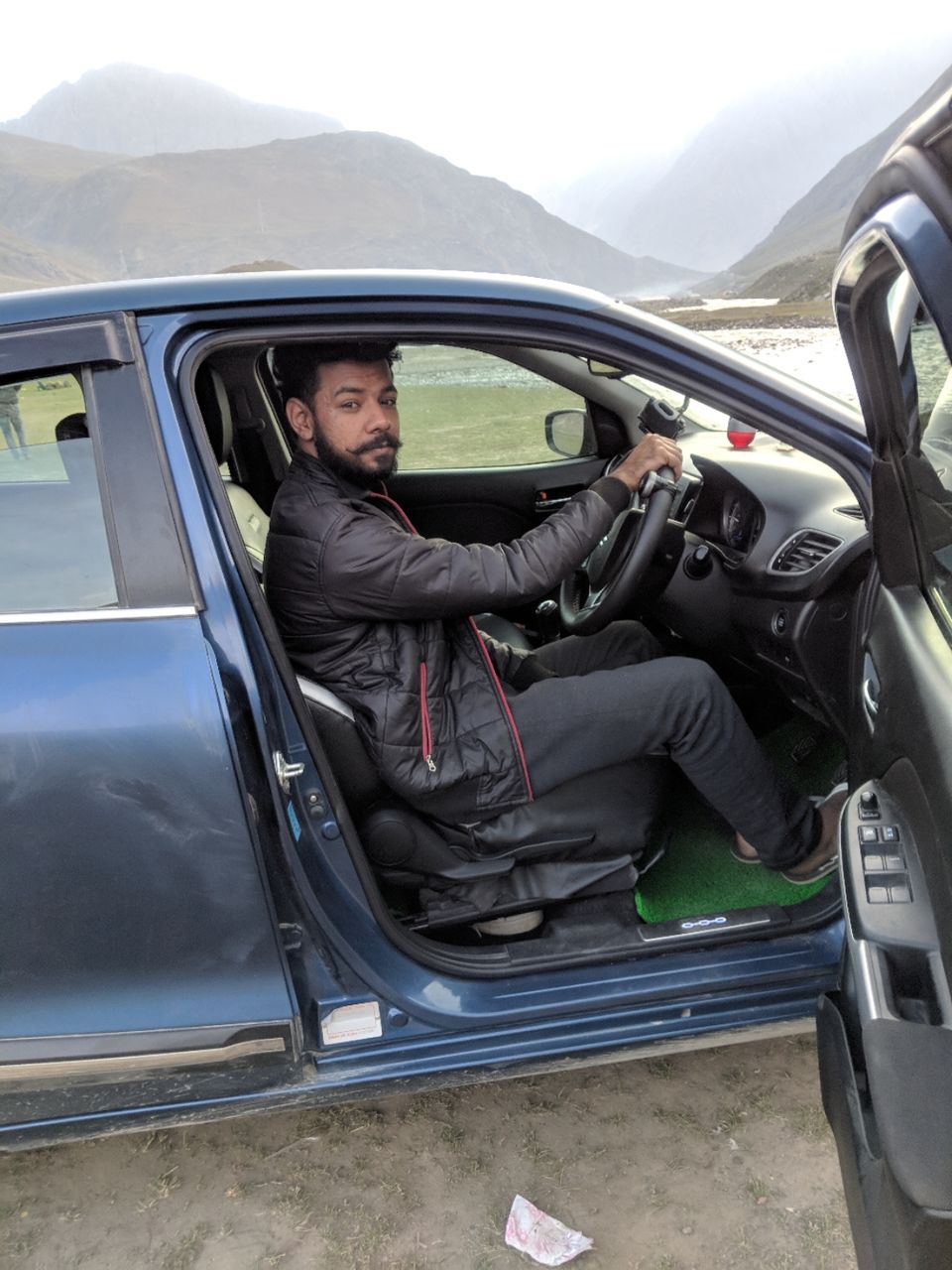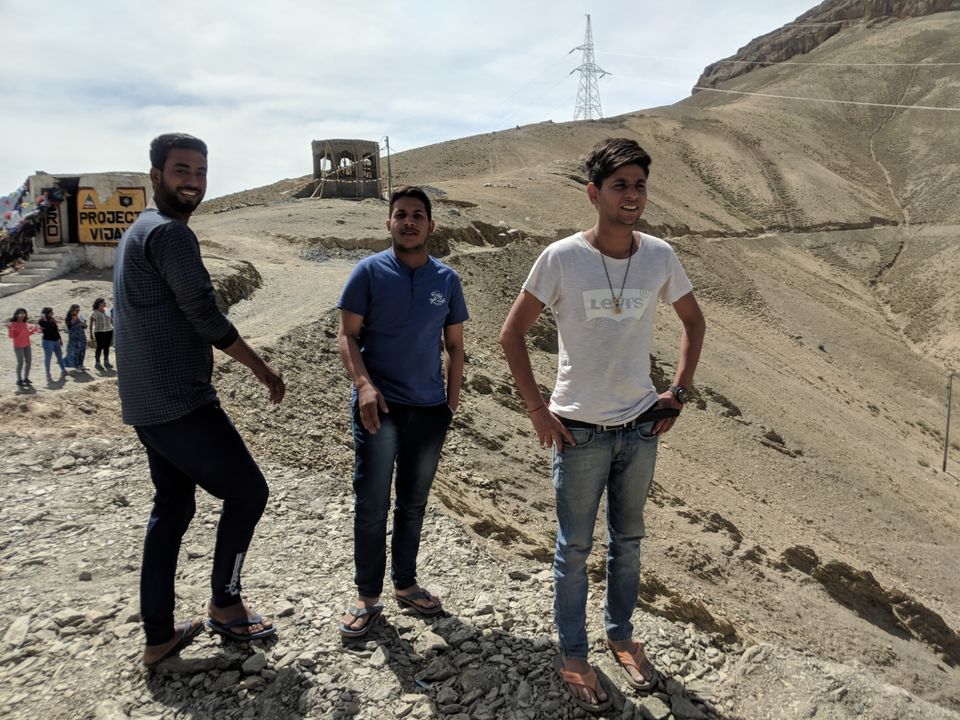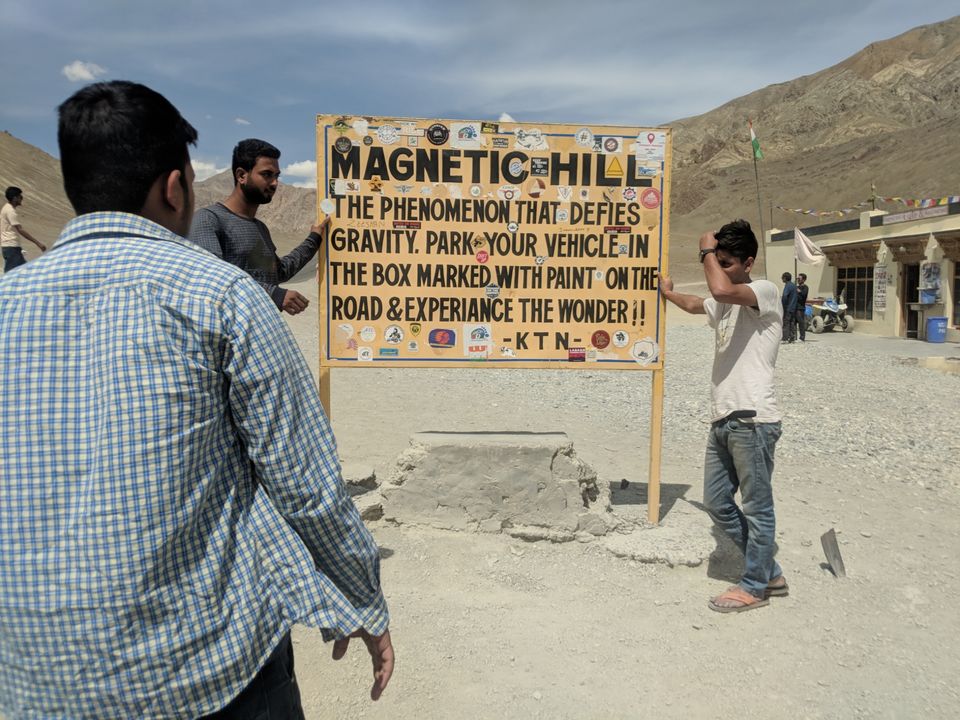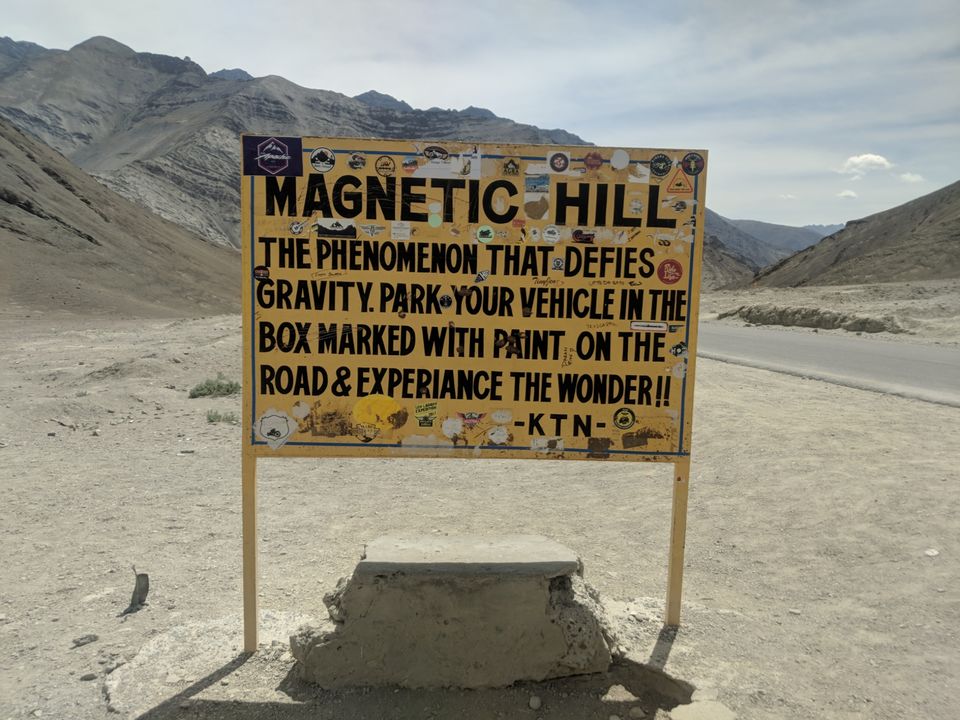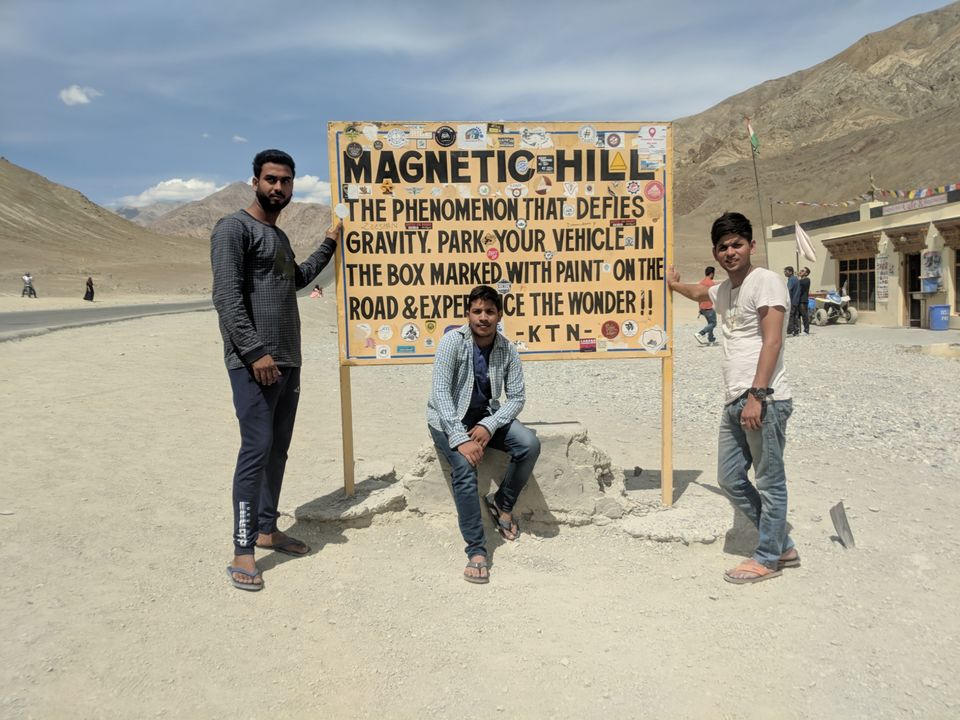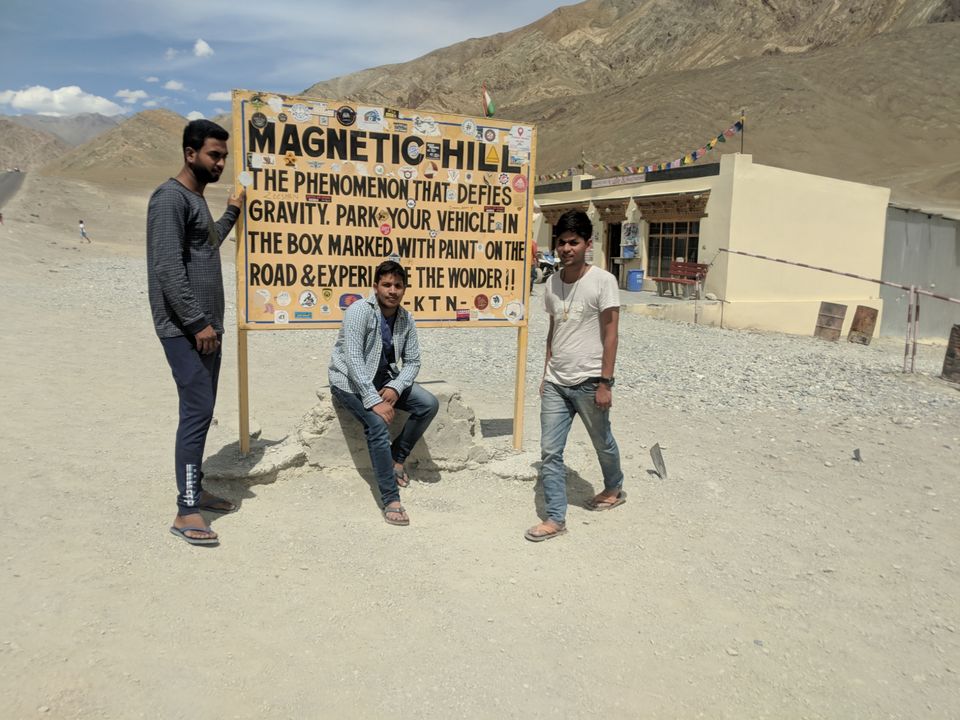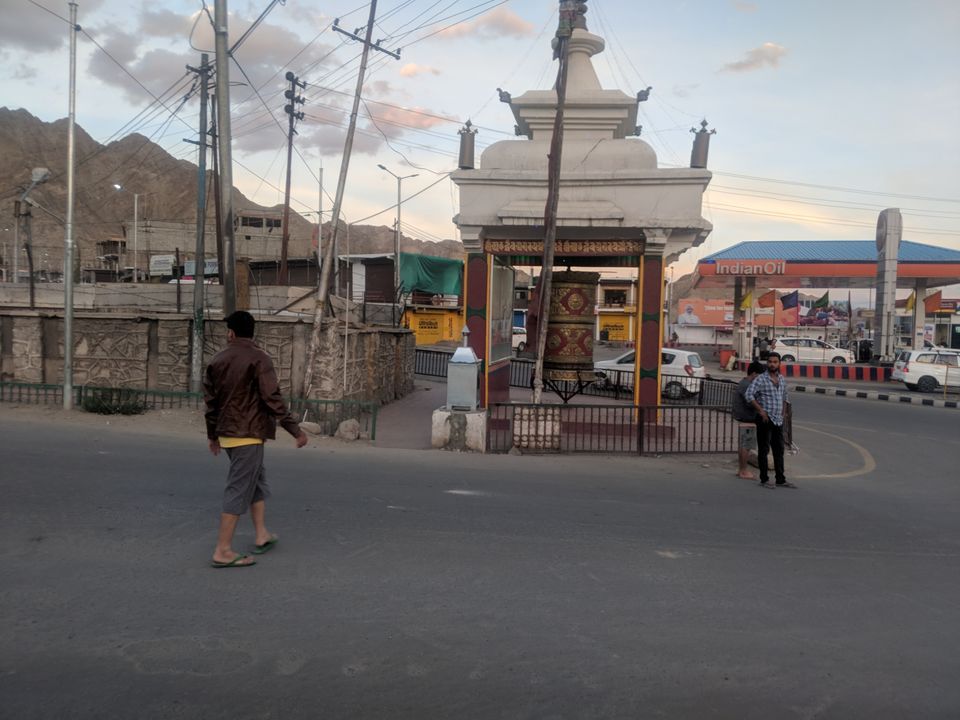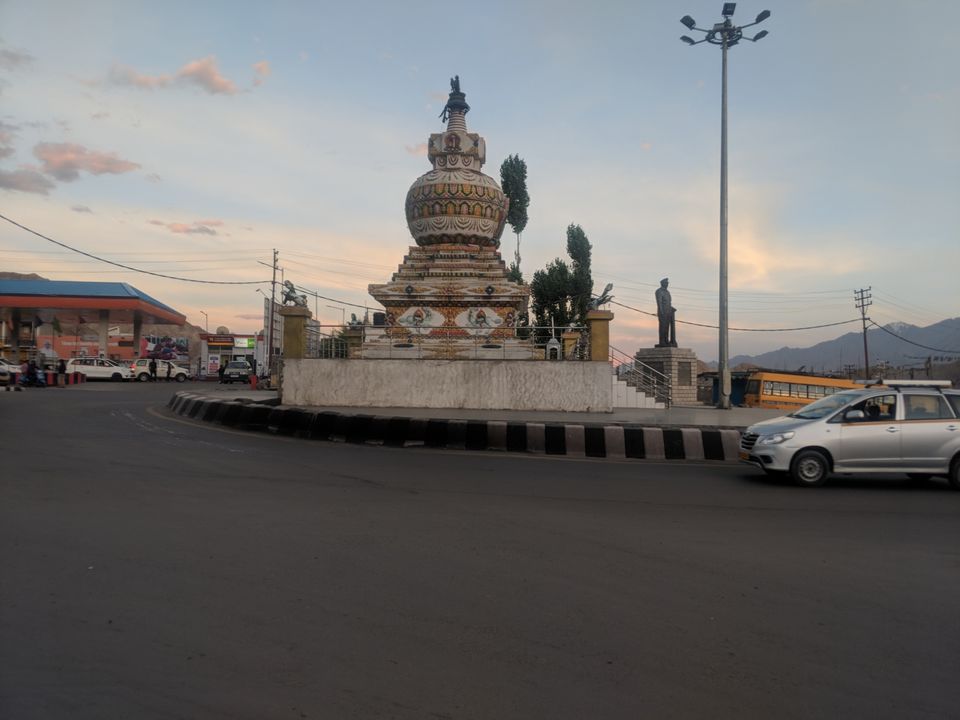 See around leh
We visited
1.Satupa hall
2.Hall.of fame
3. 3 idiot school we it all filmed
4. Leh market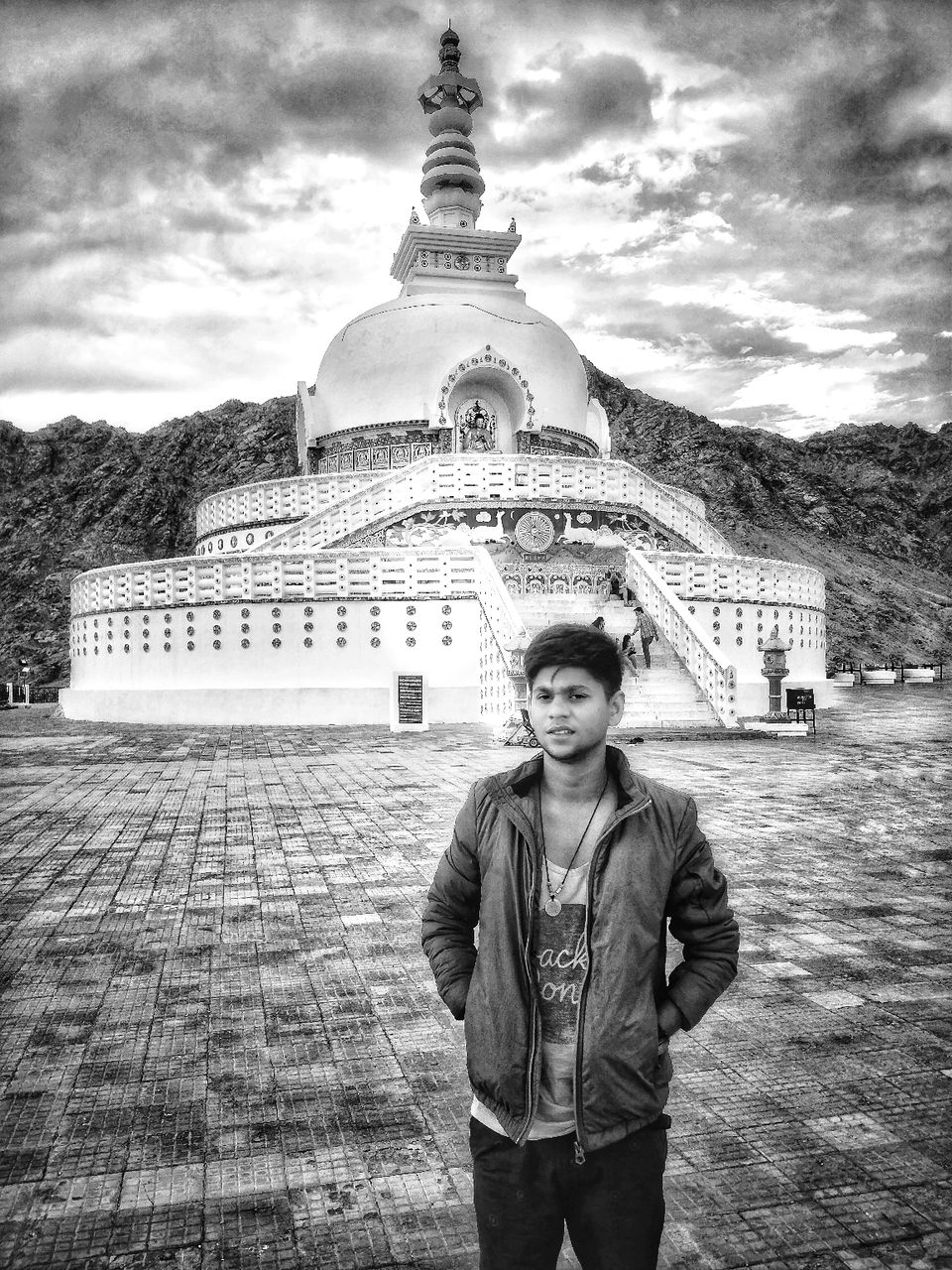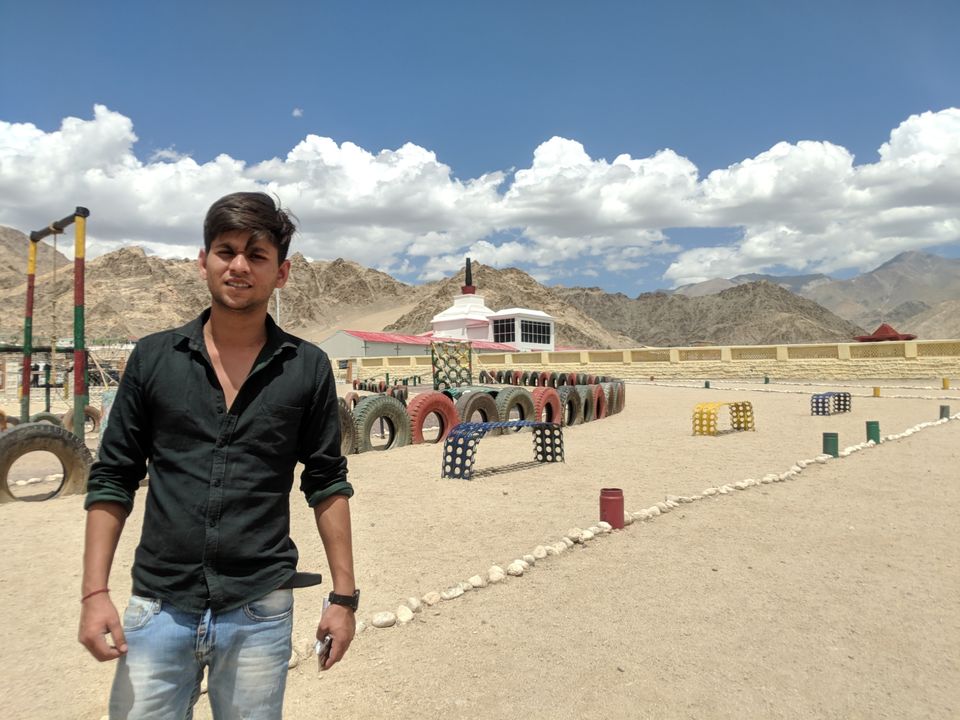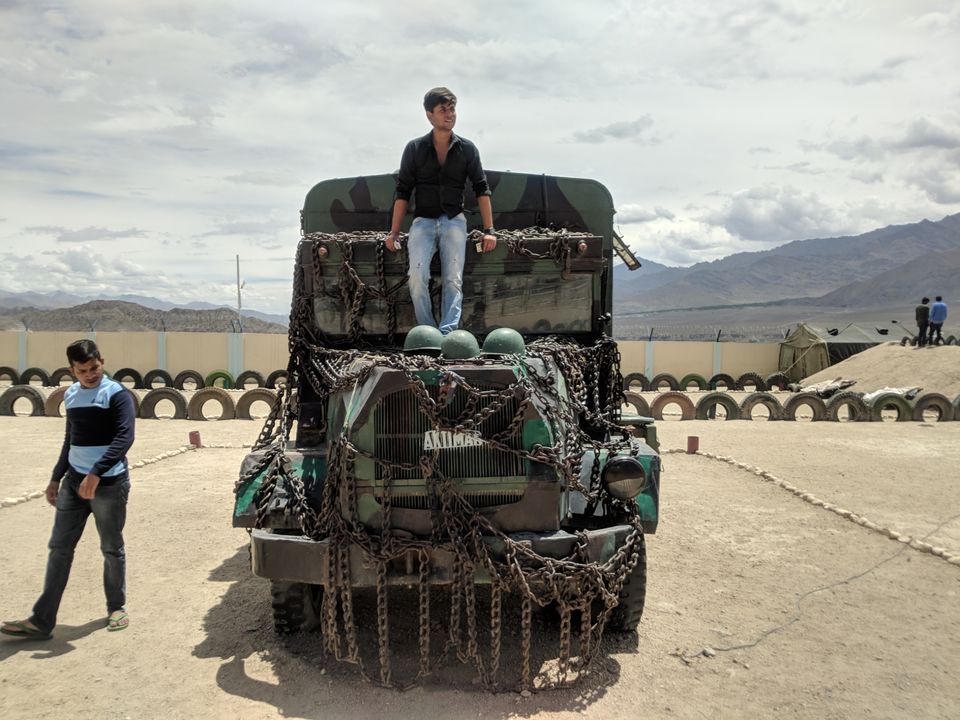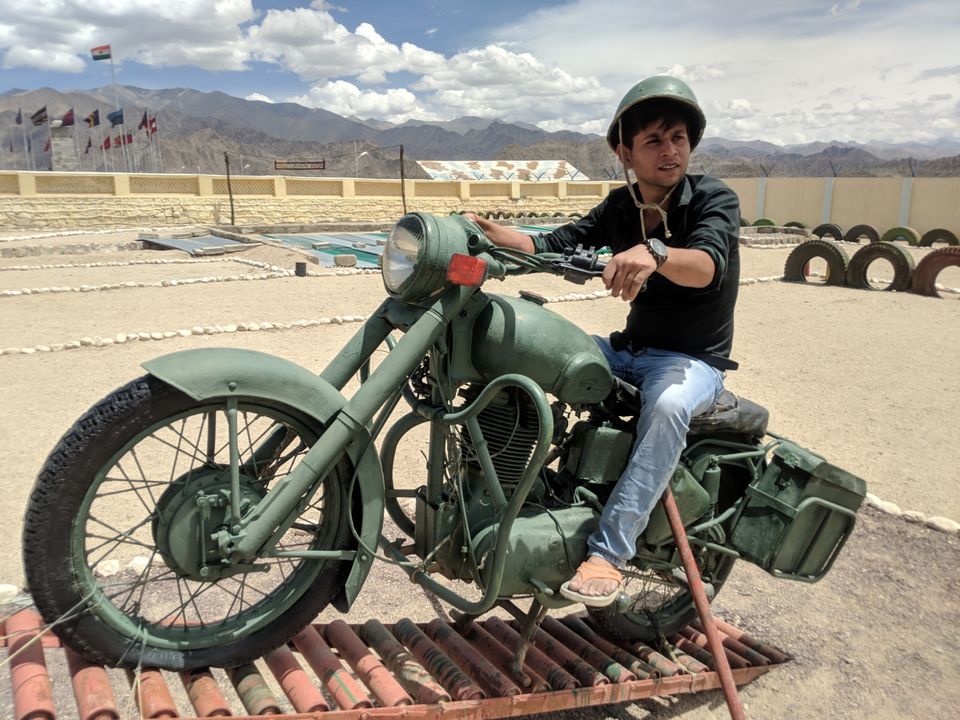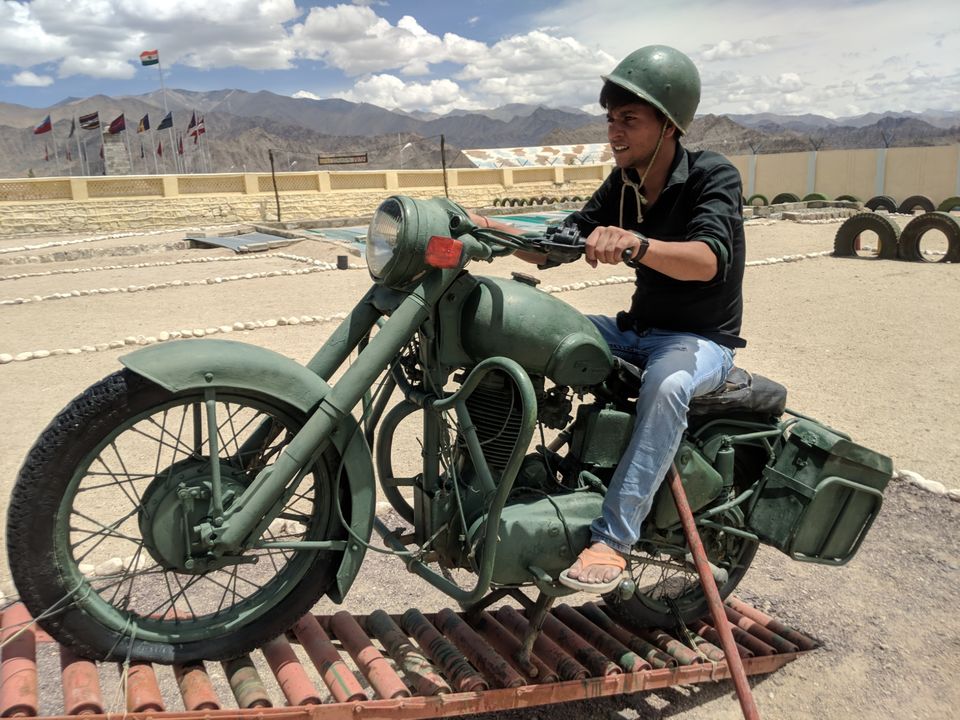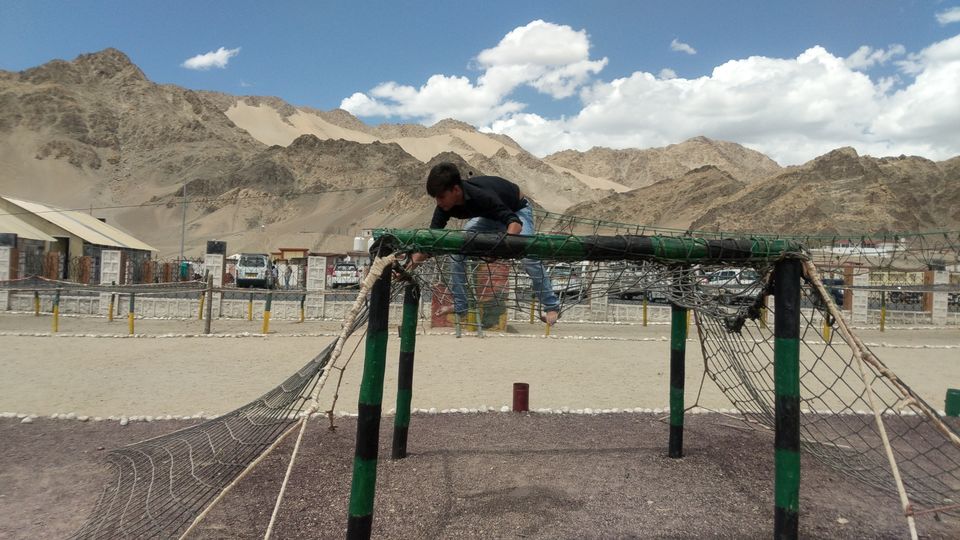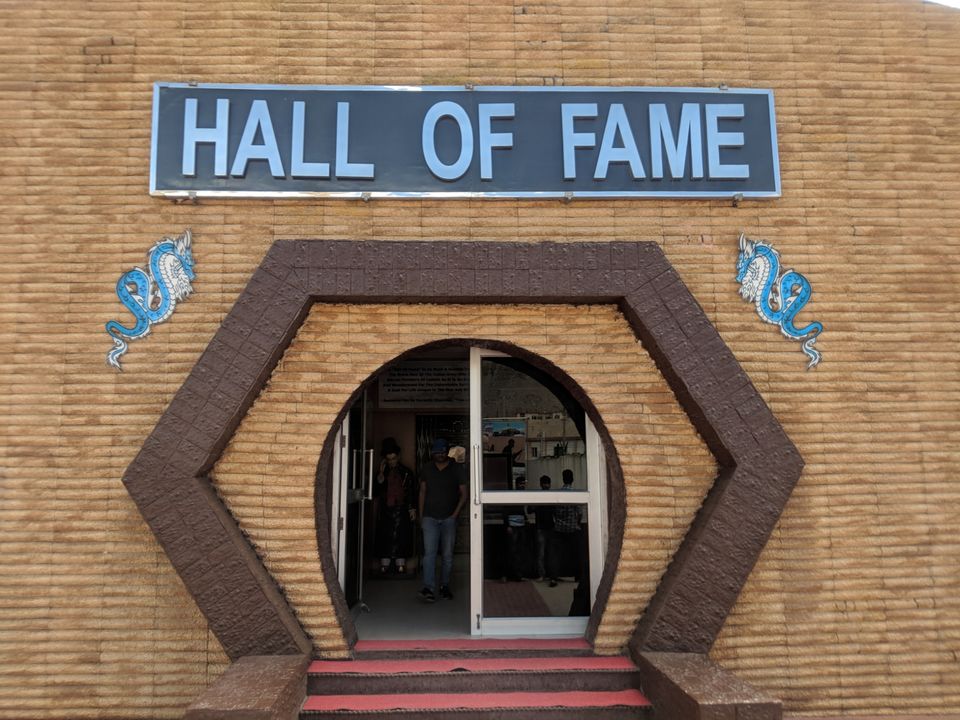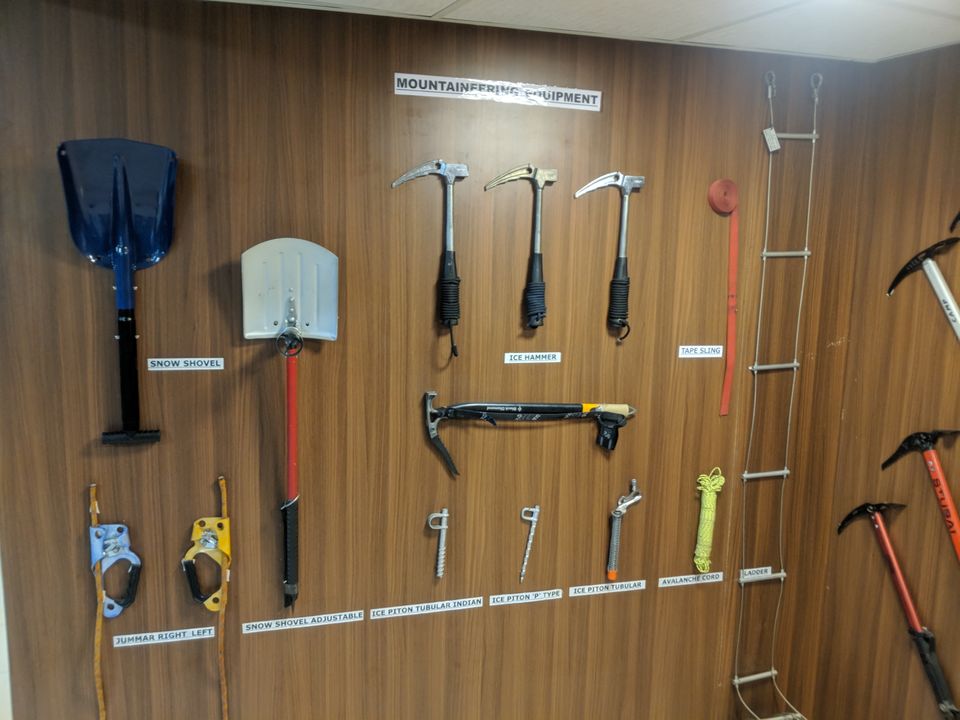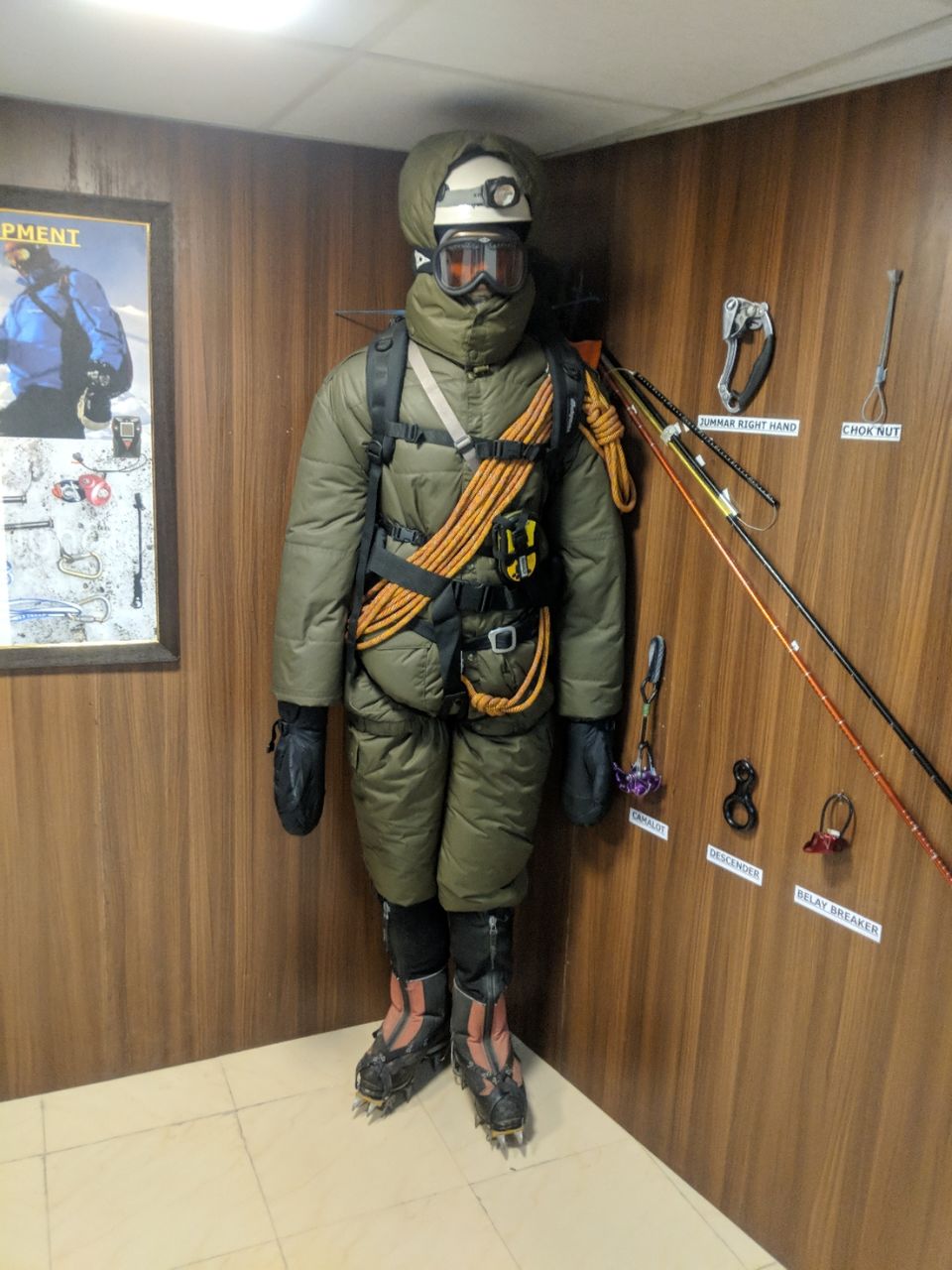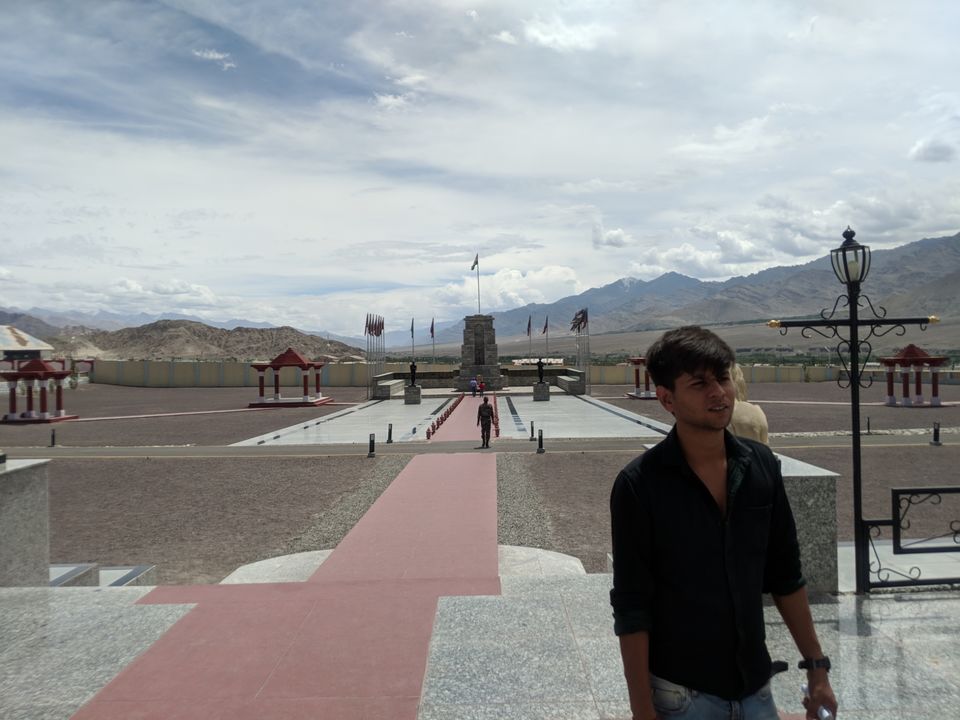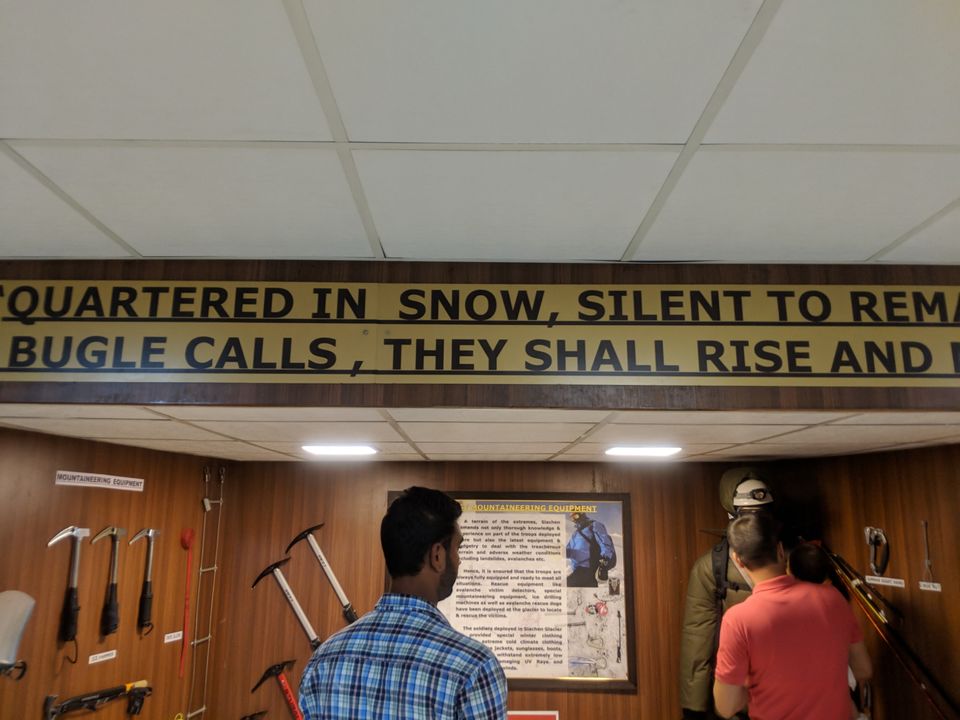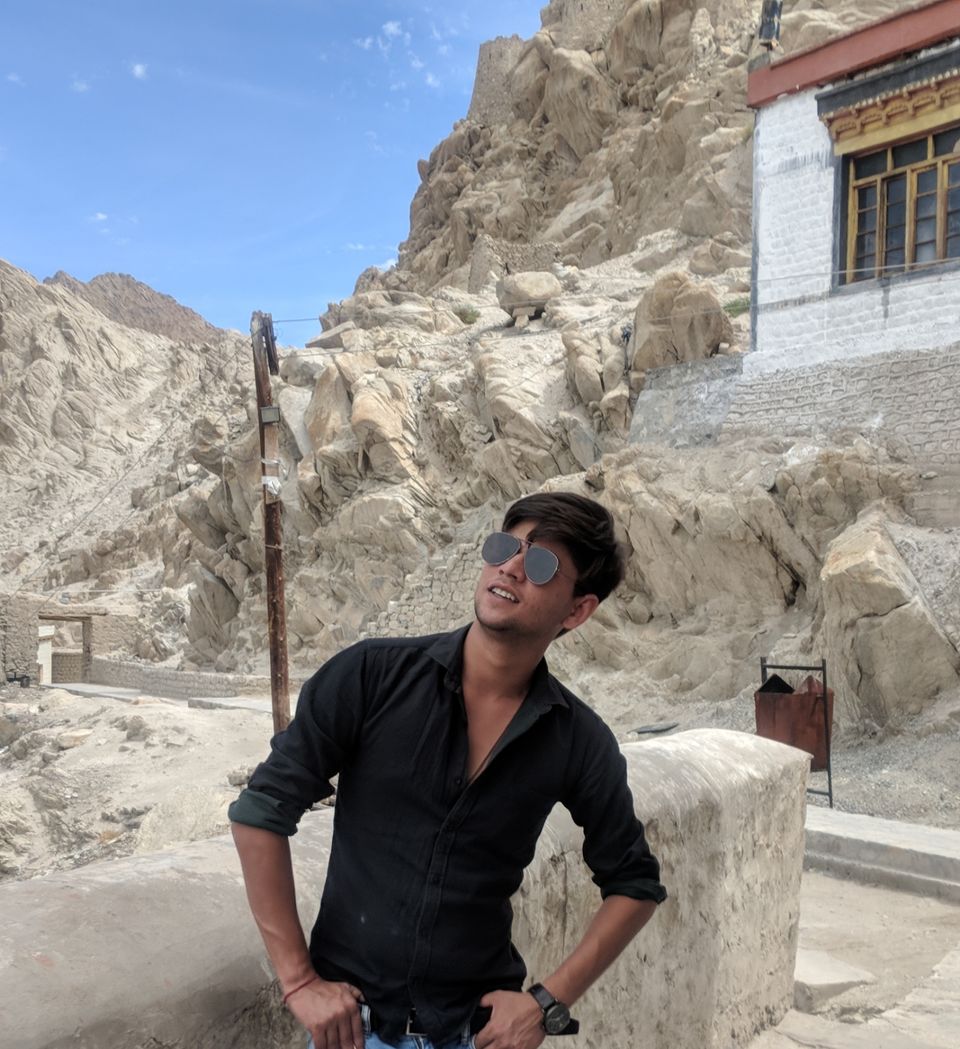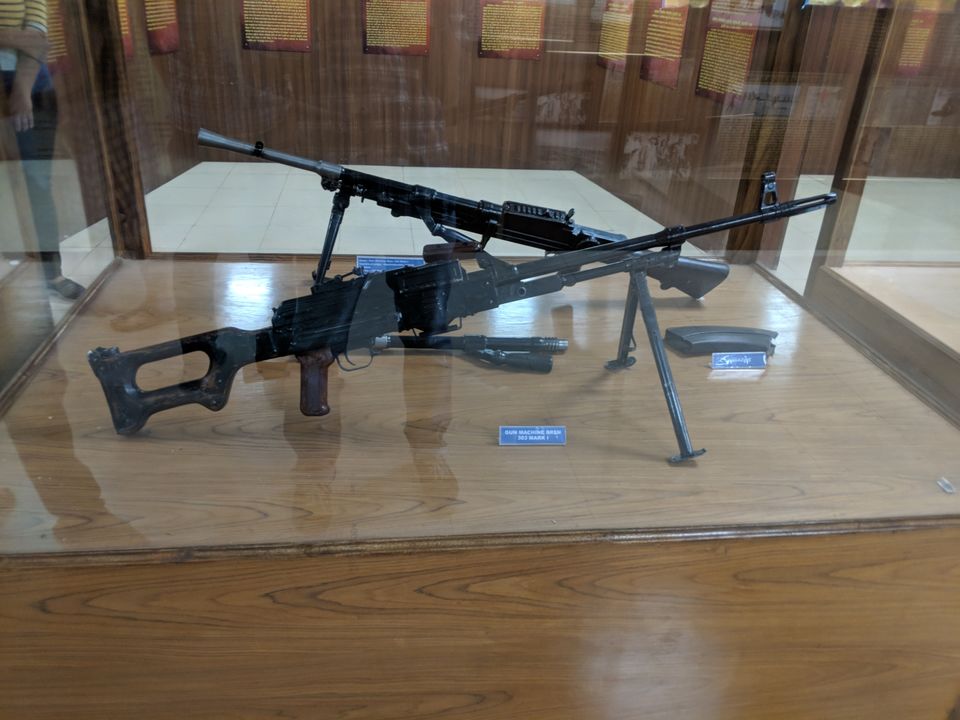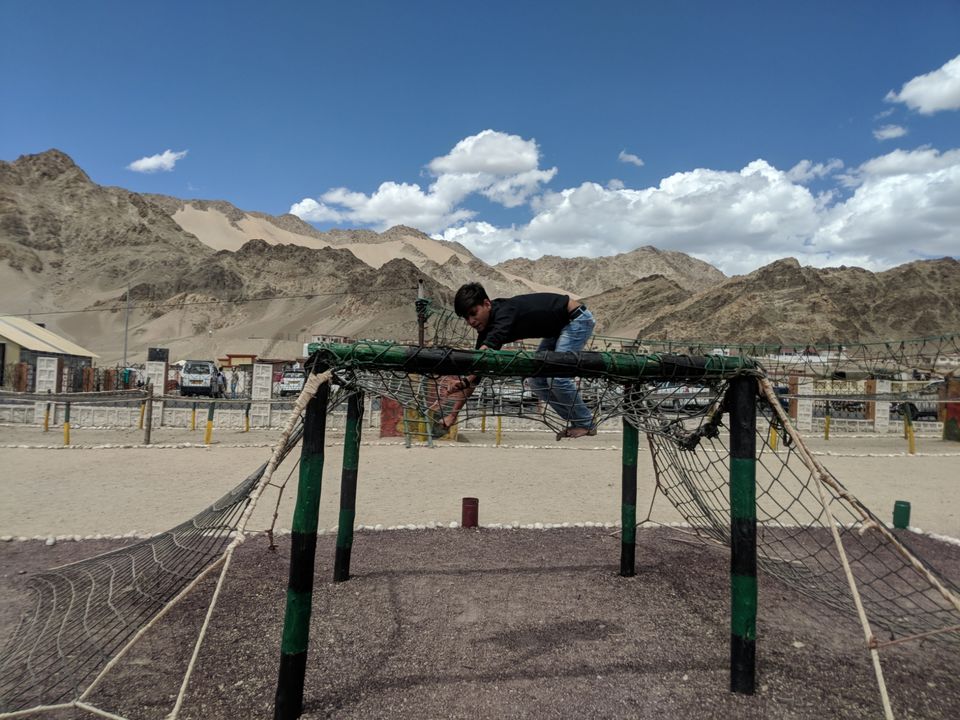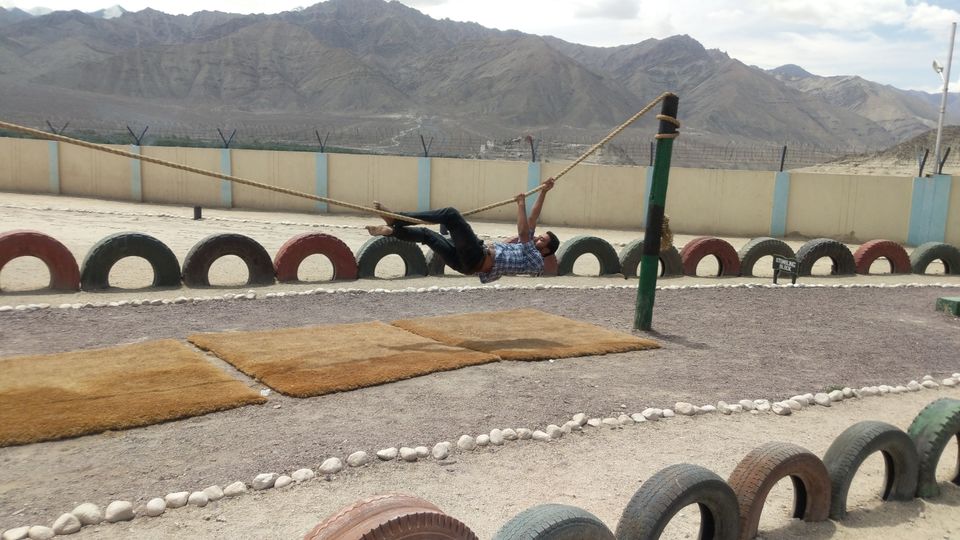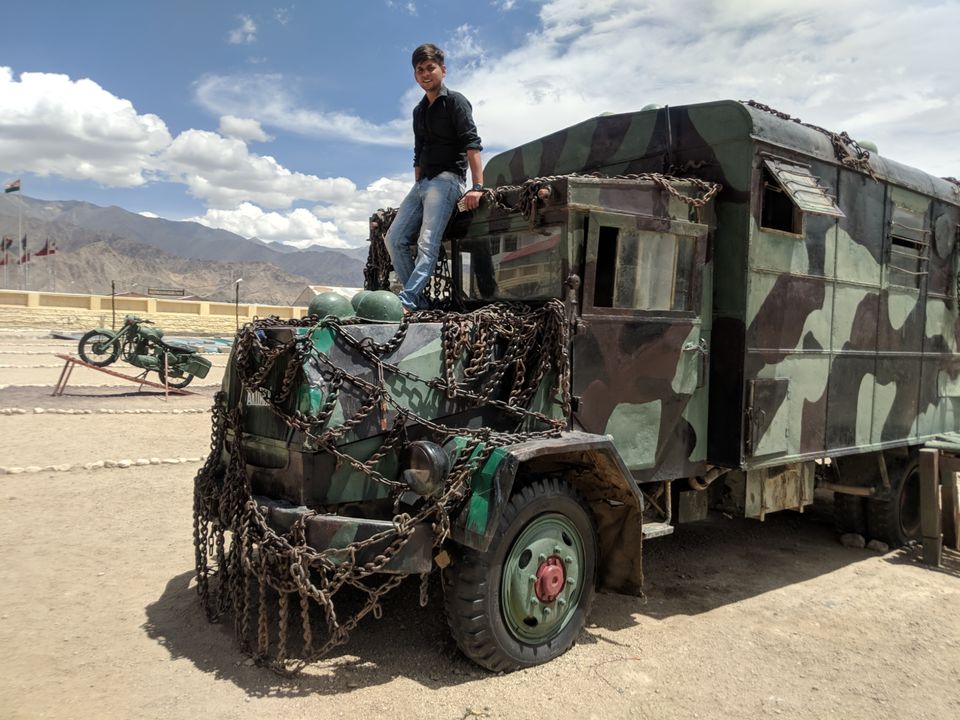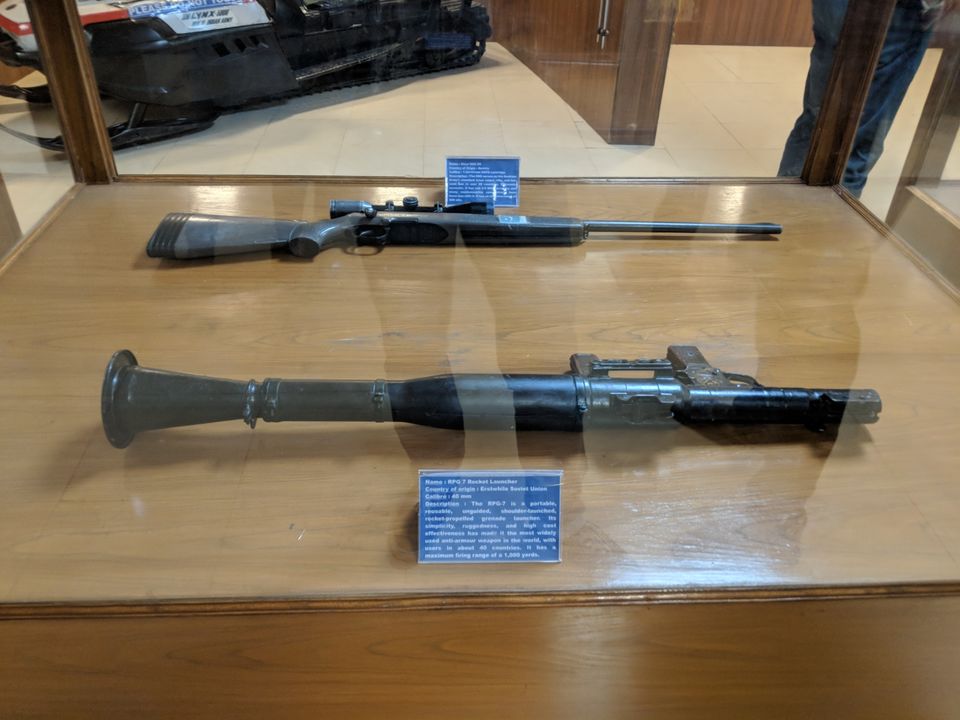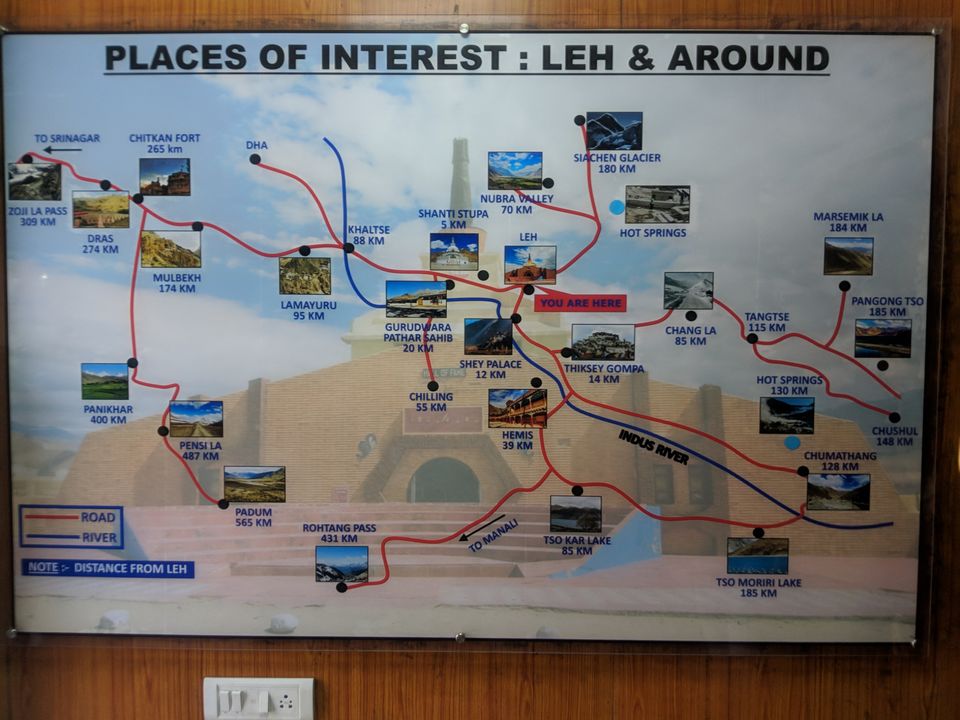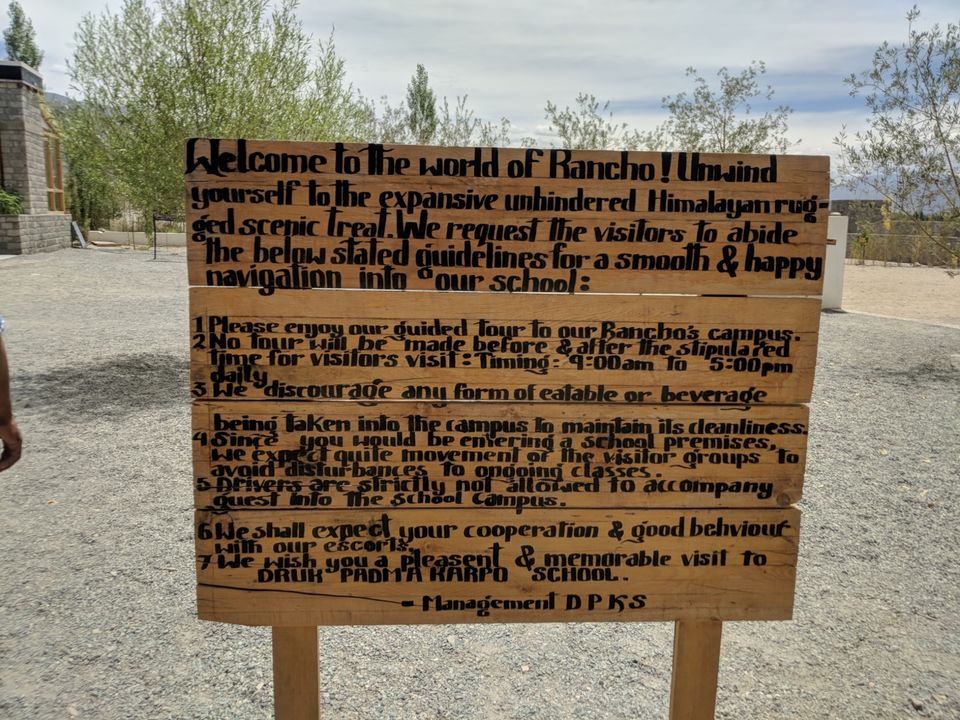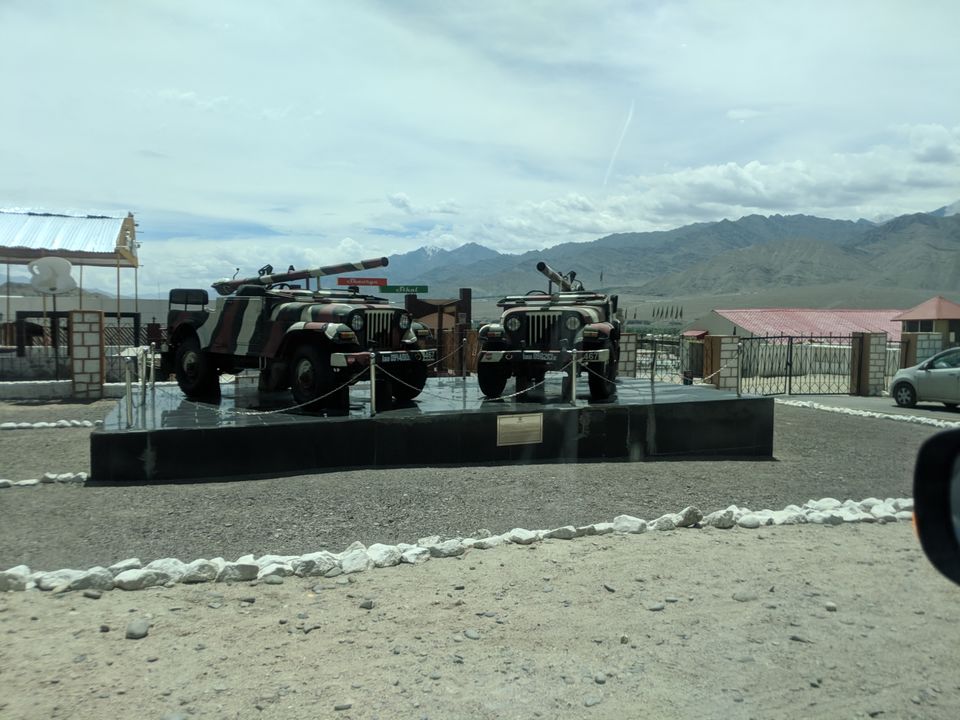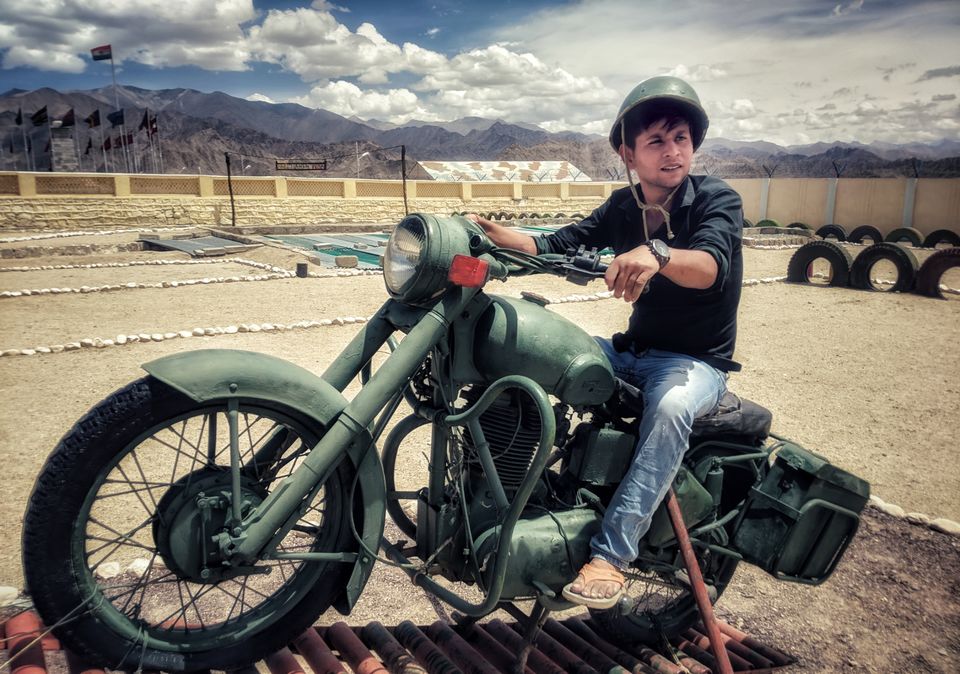 seeing around leh at 2 days
Leh to shey palace and thiskey monestry
Visited all the monestry and near by leh.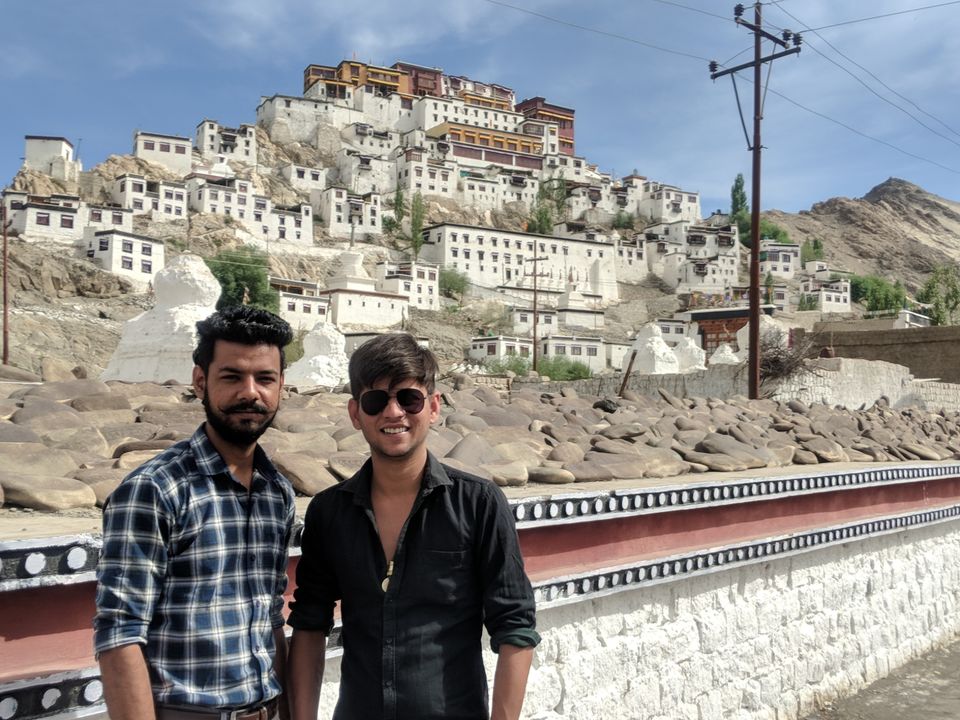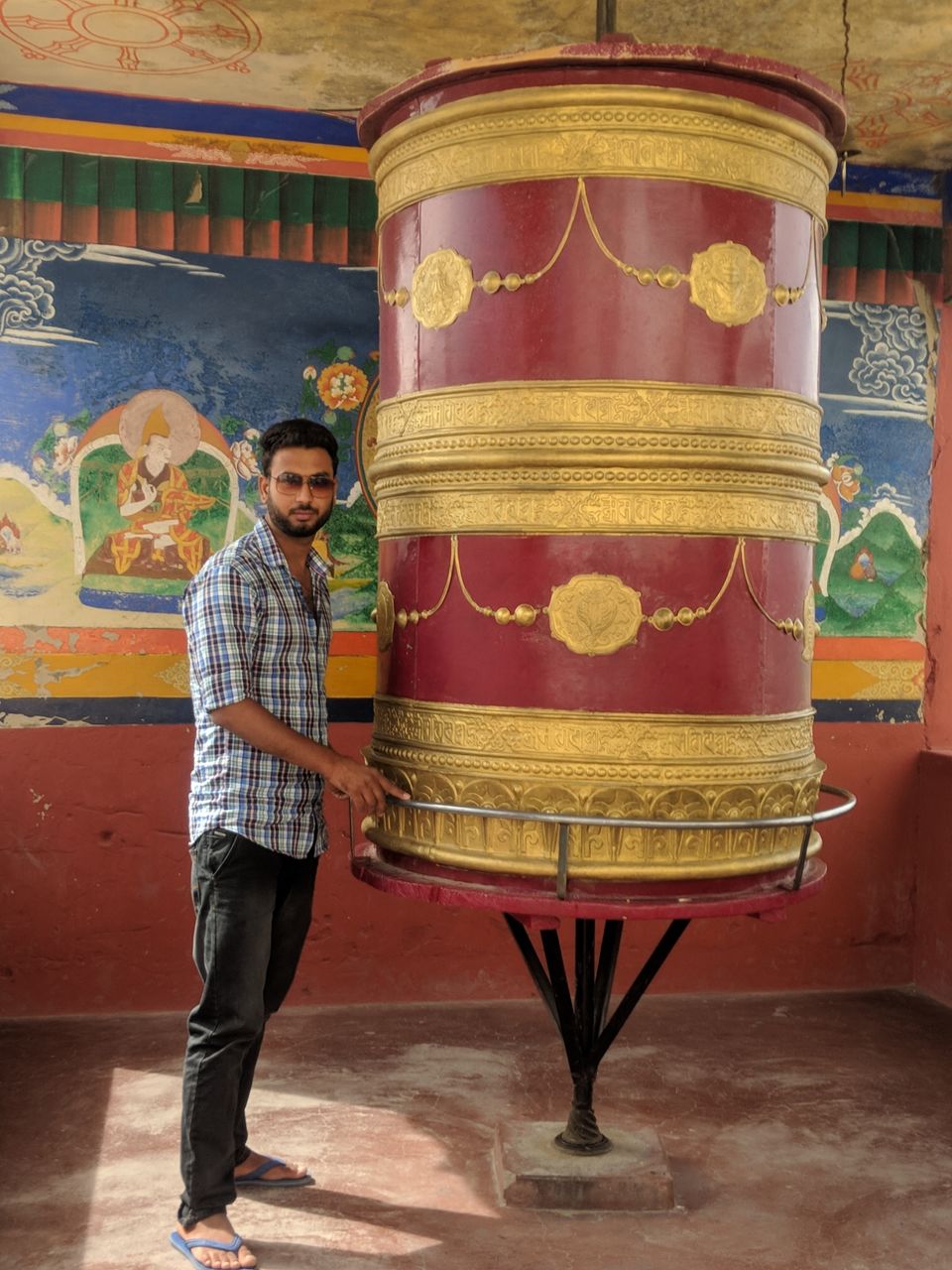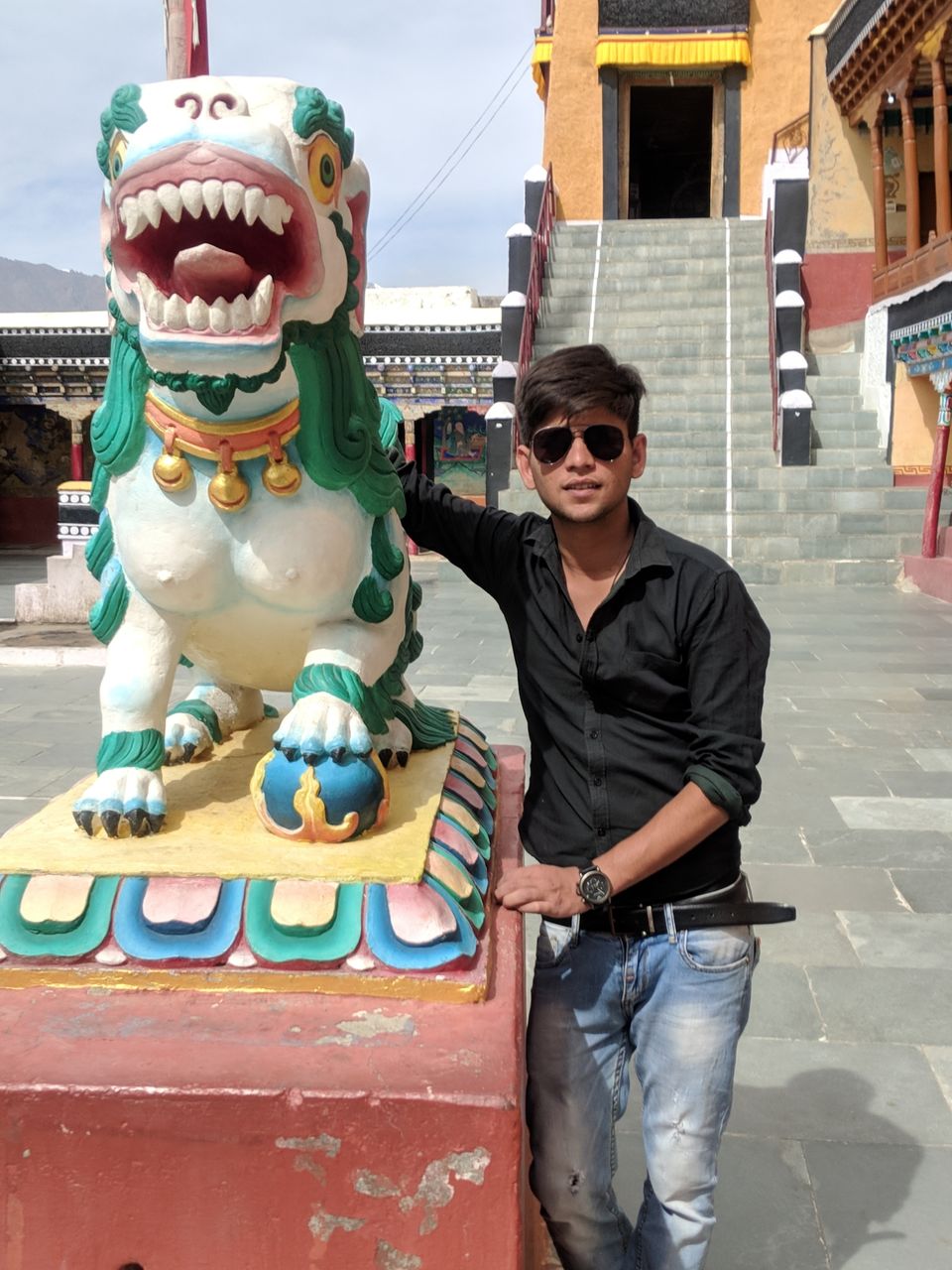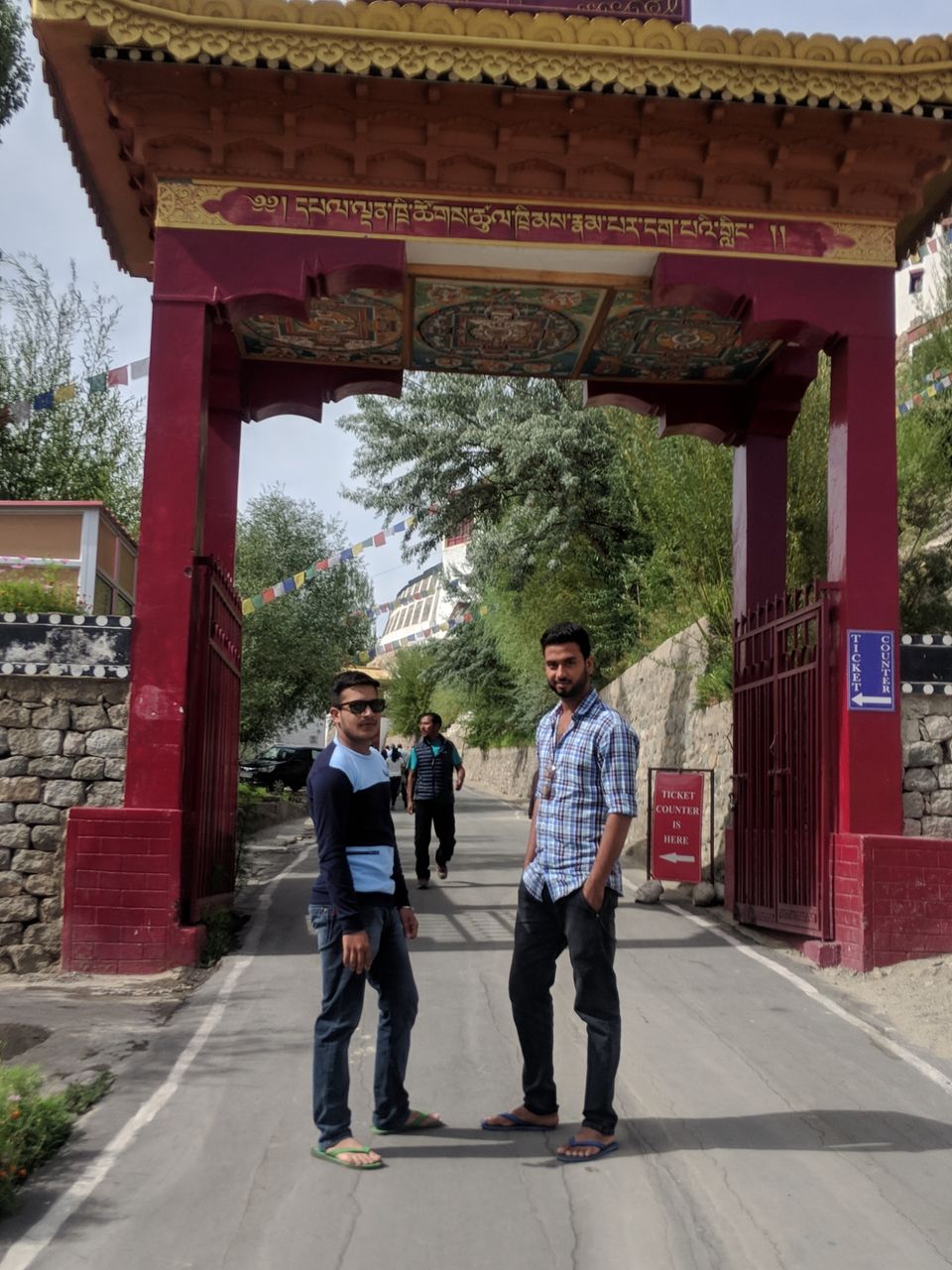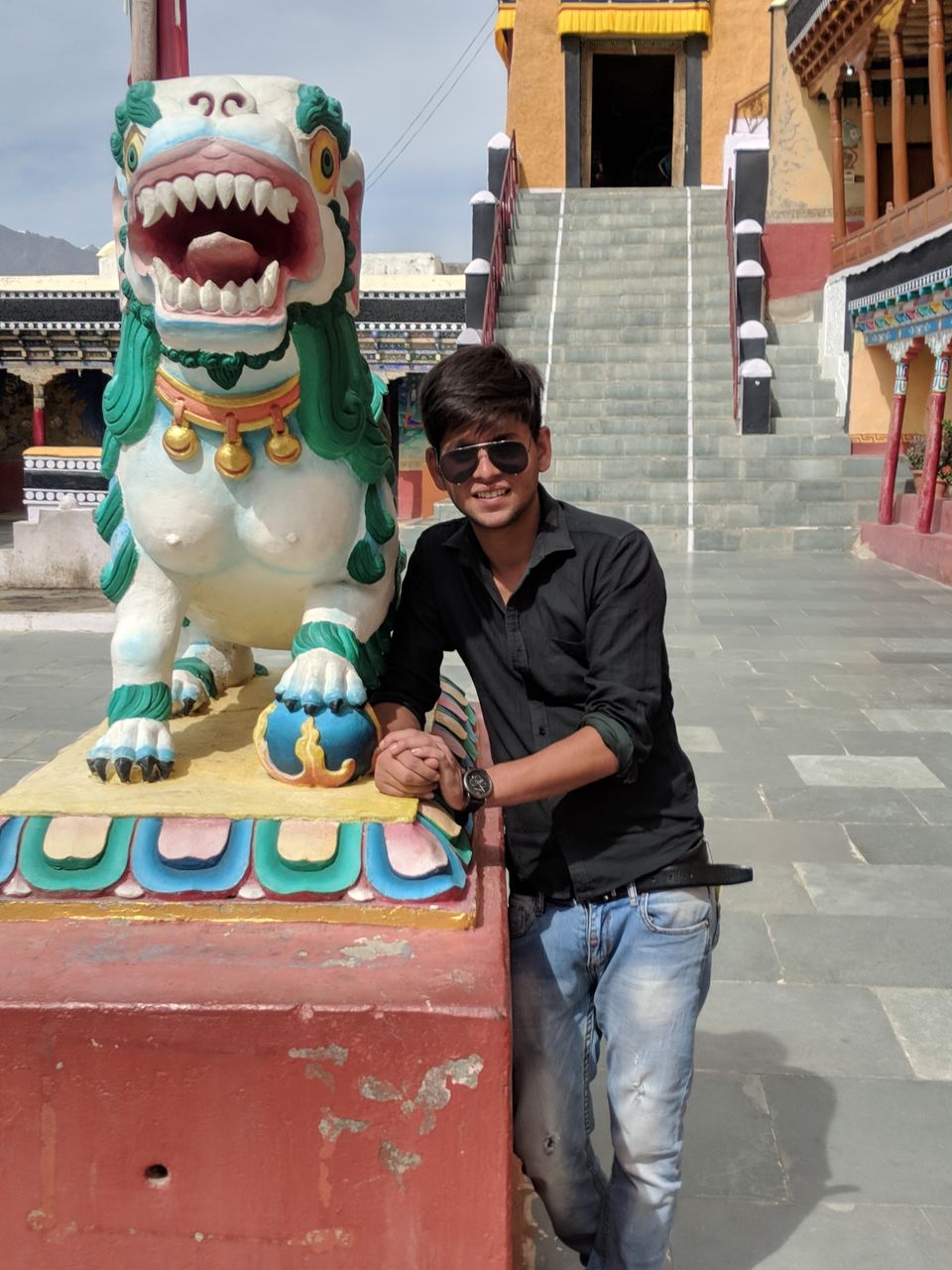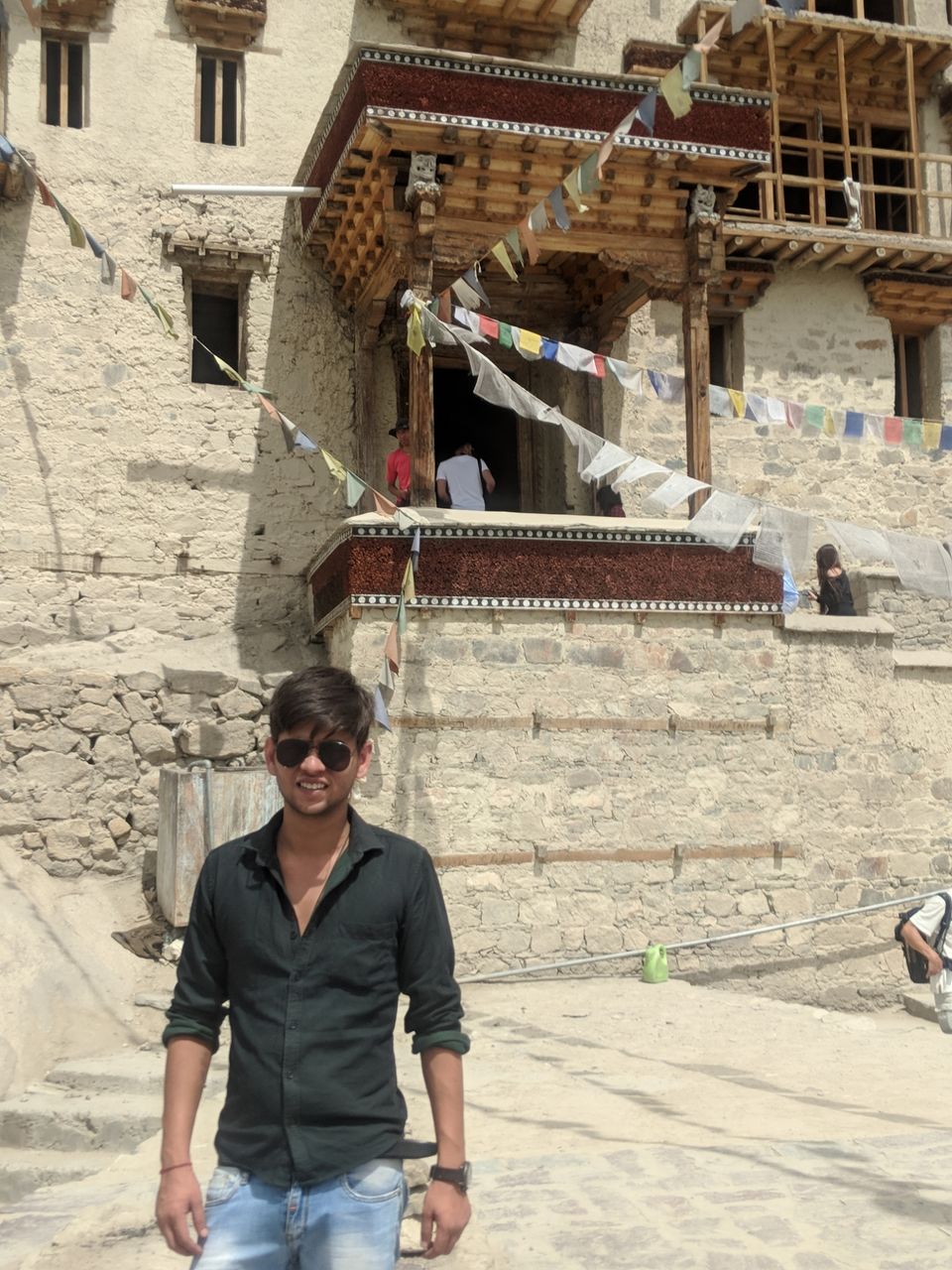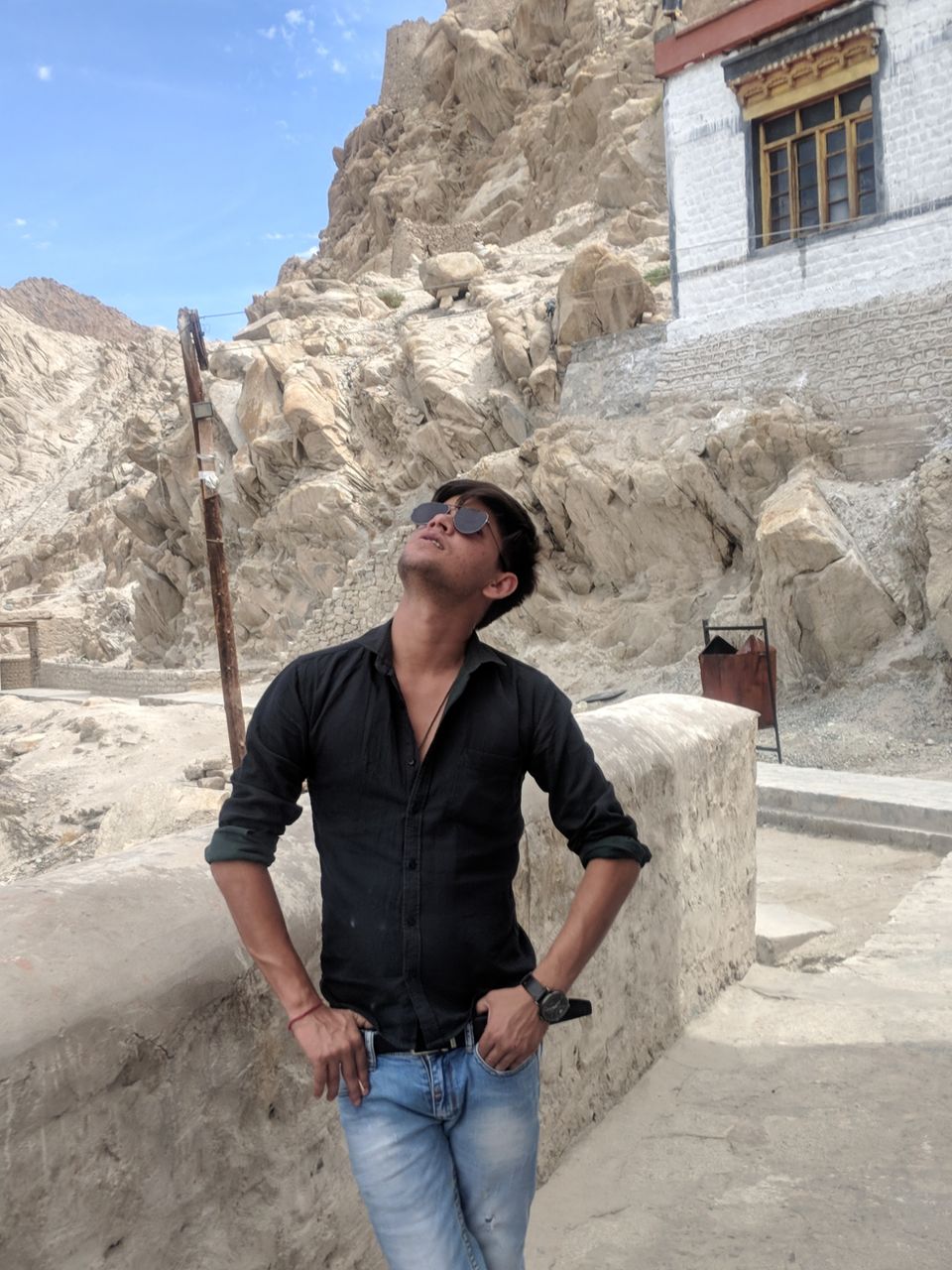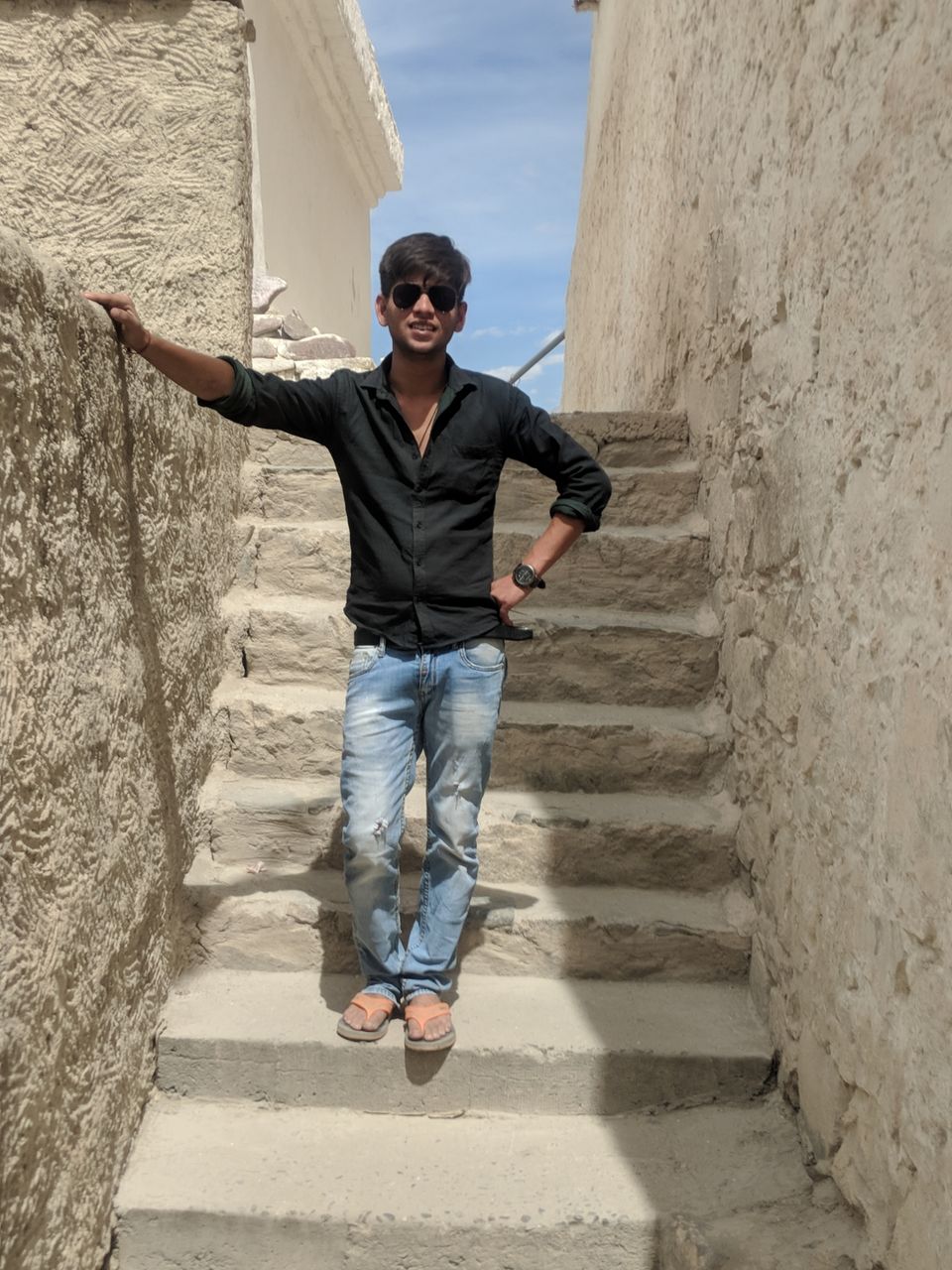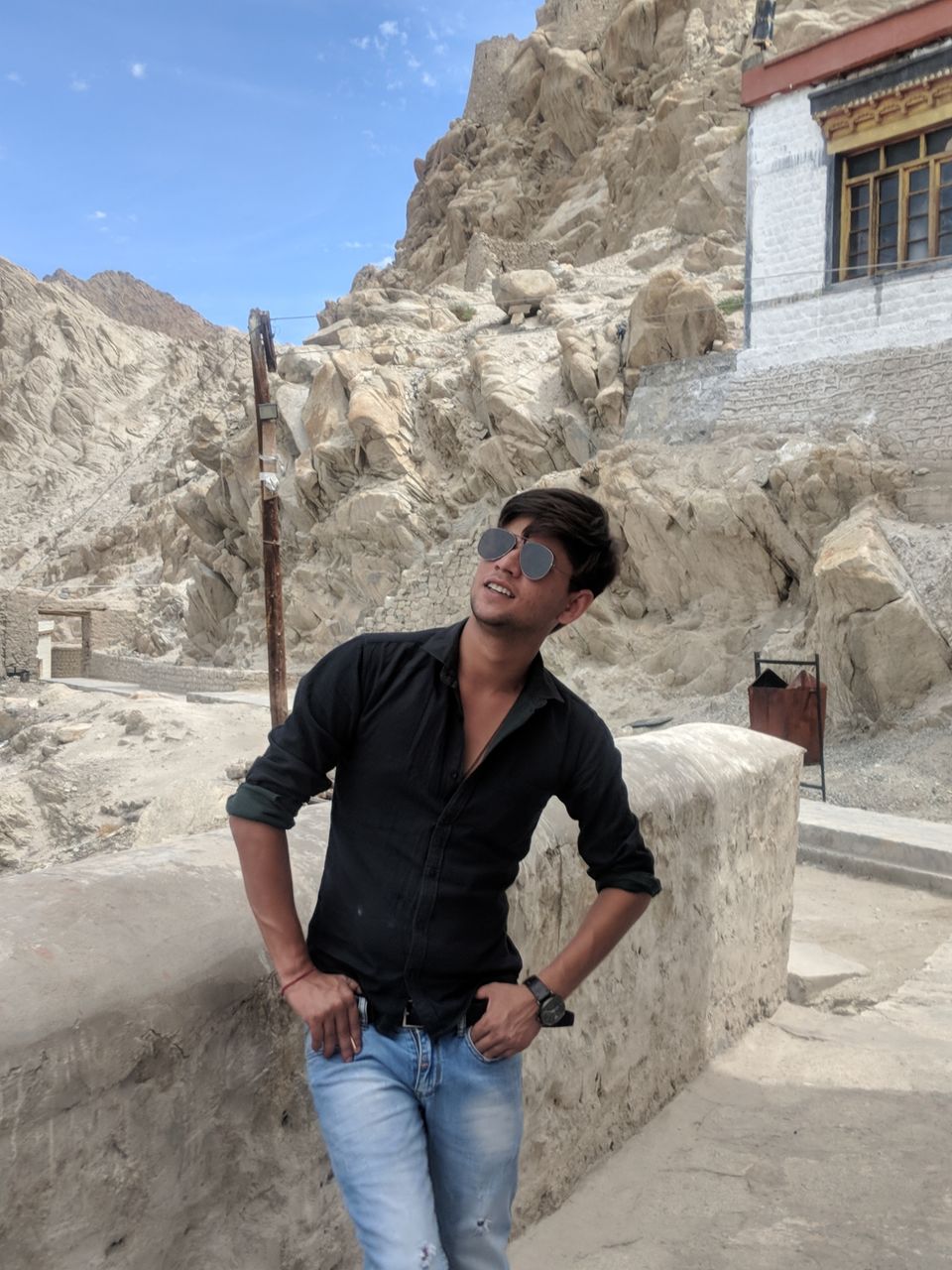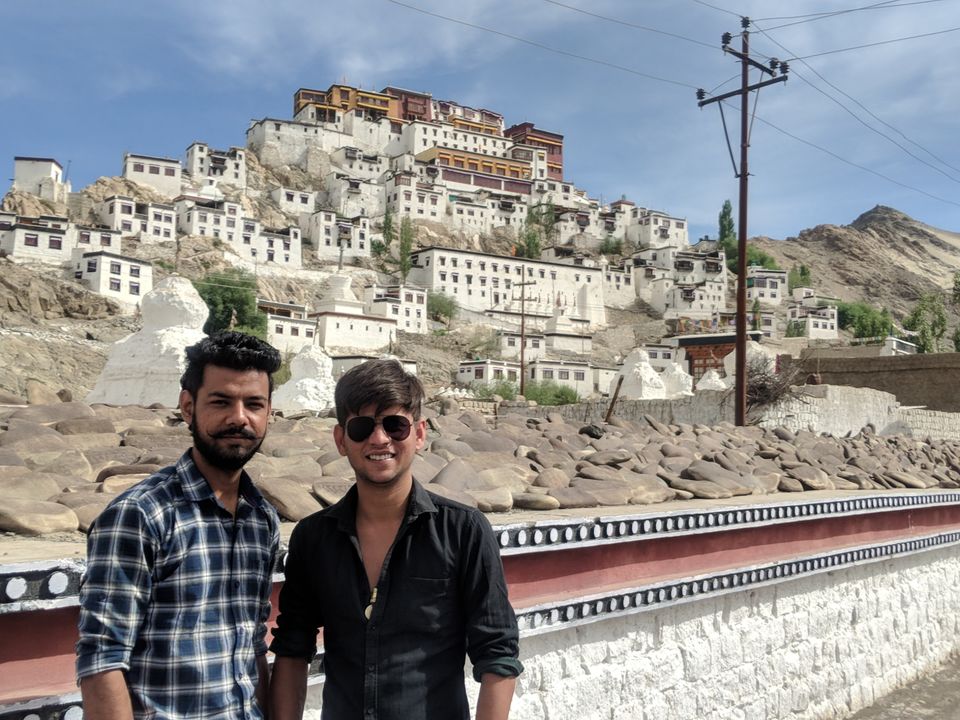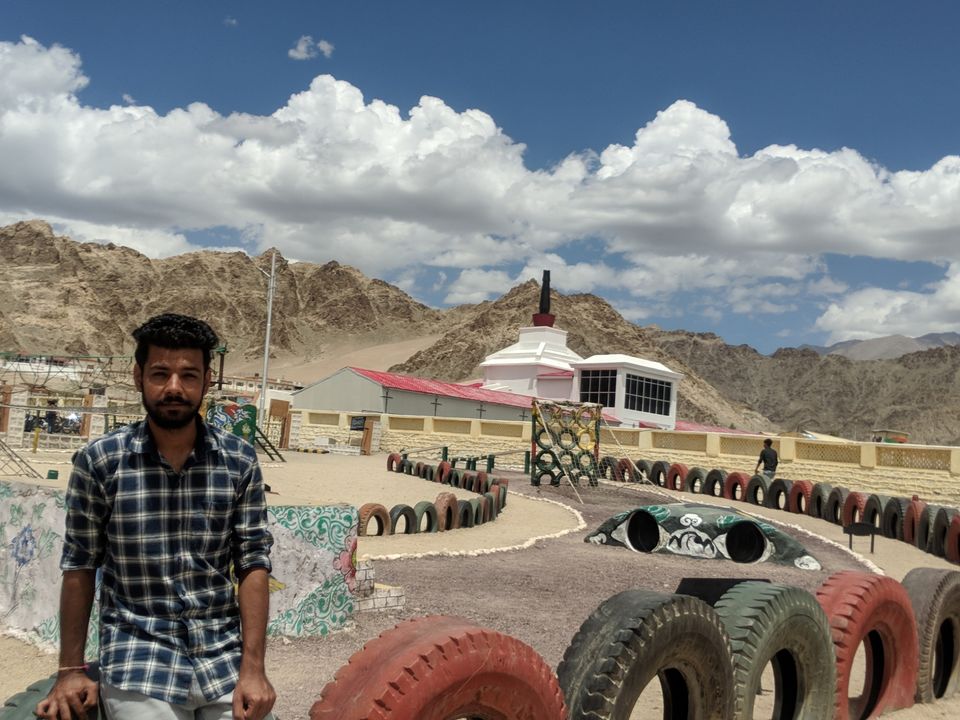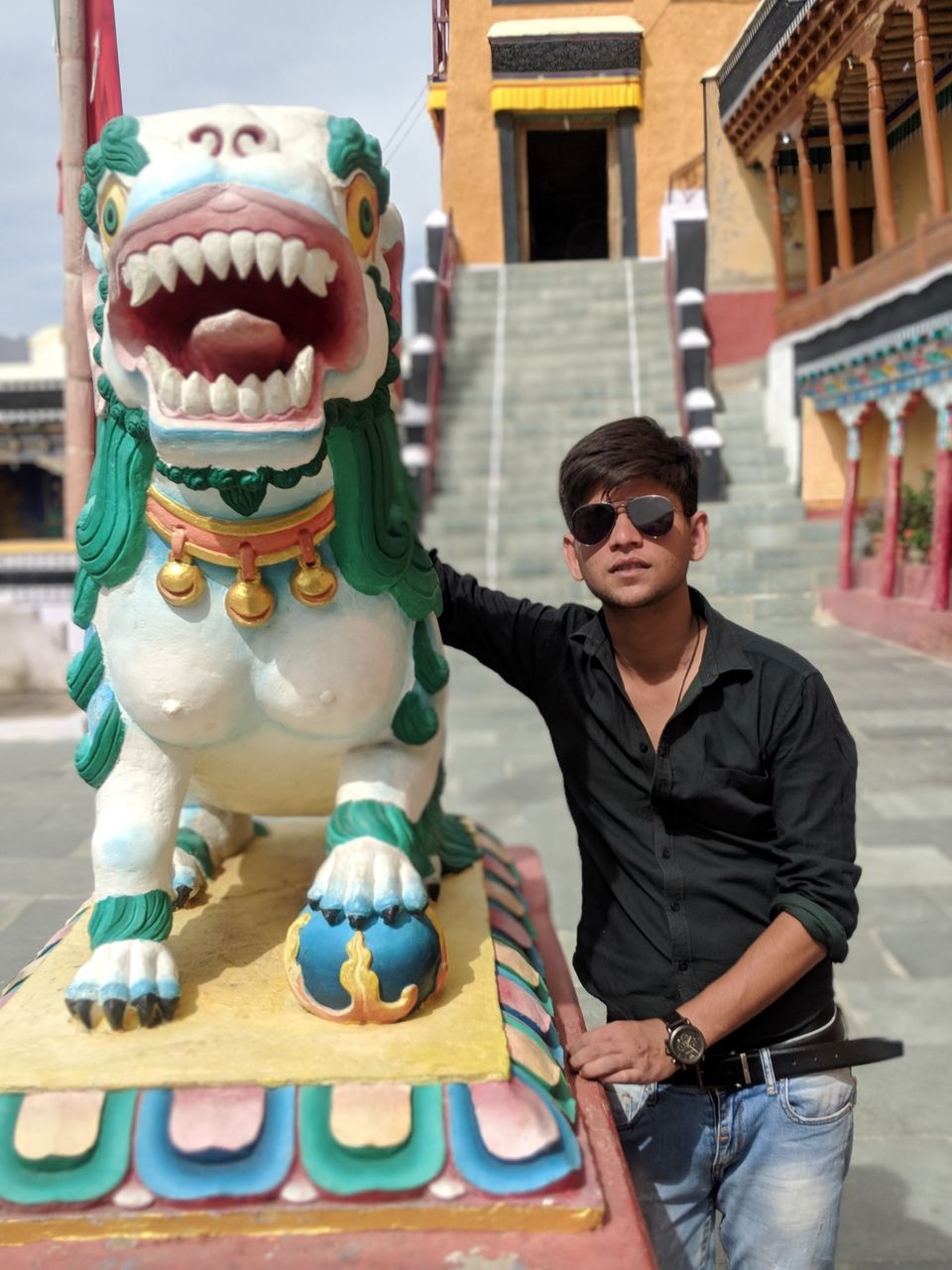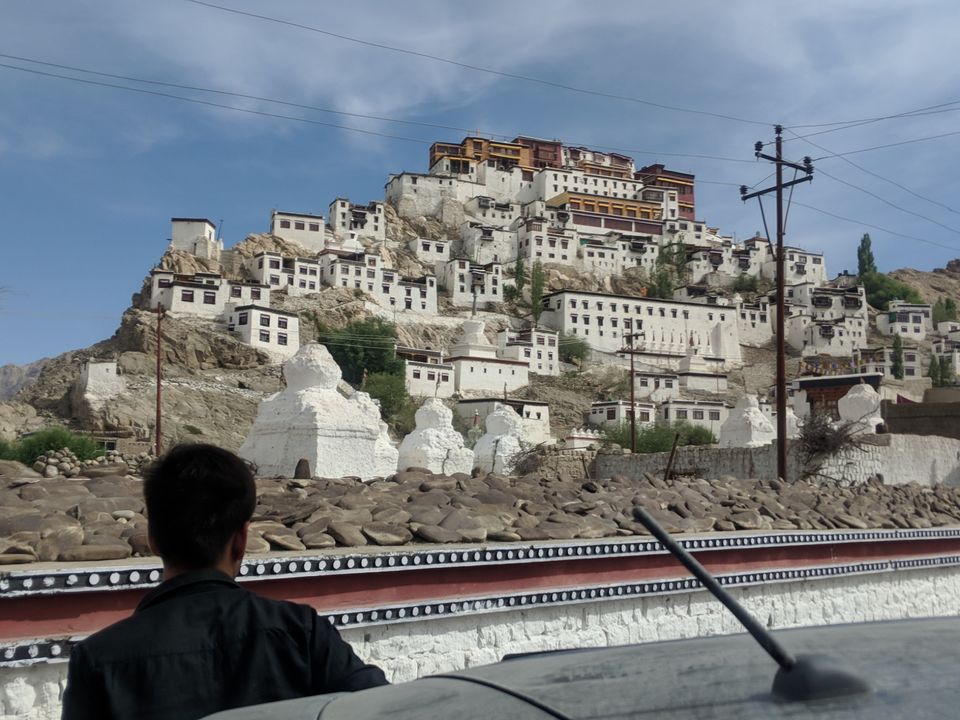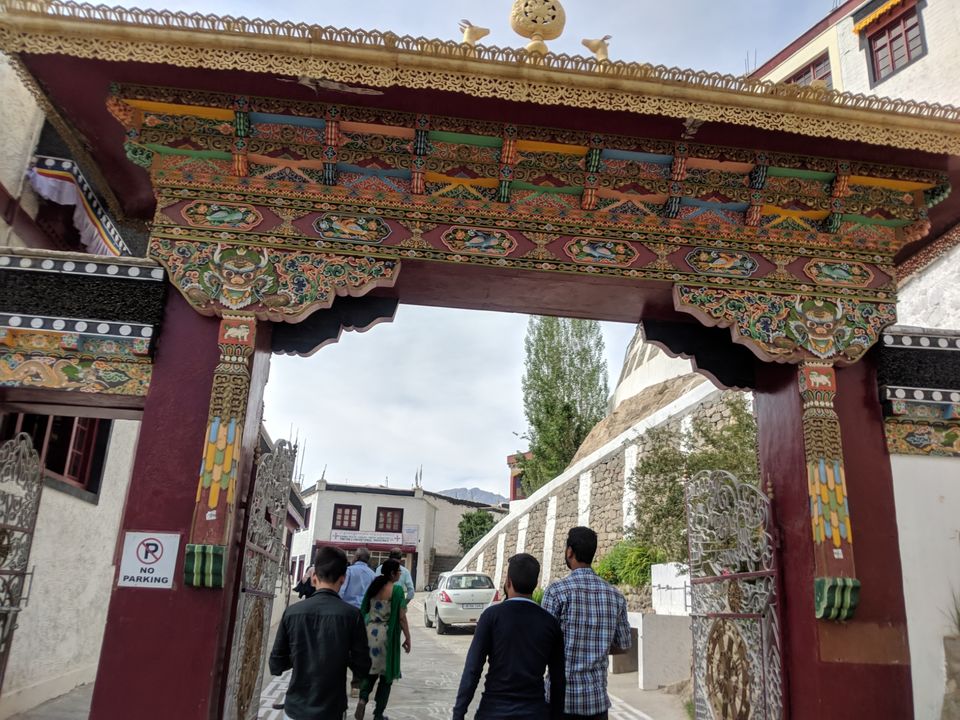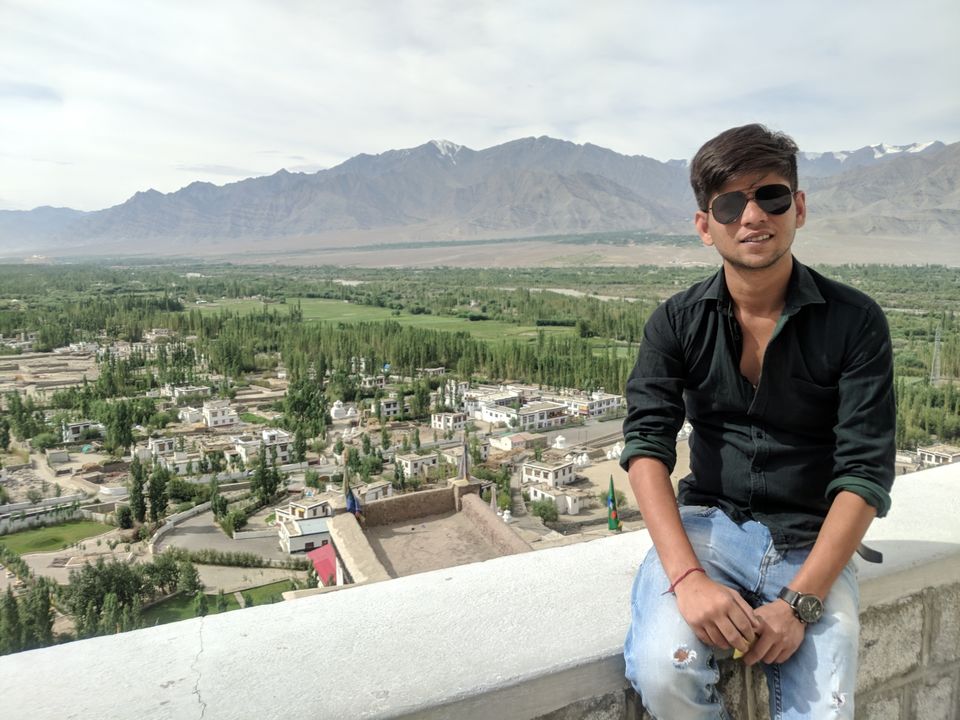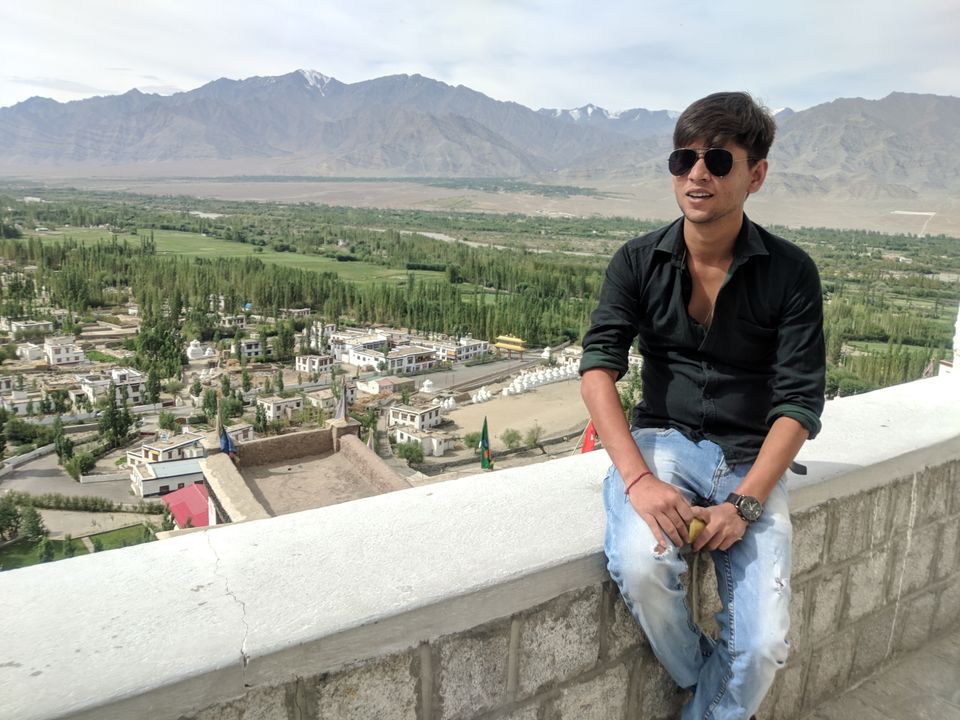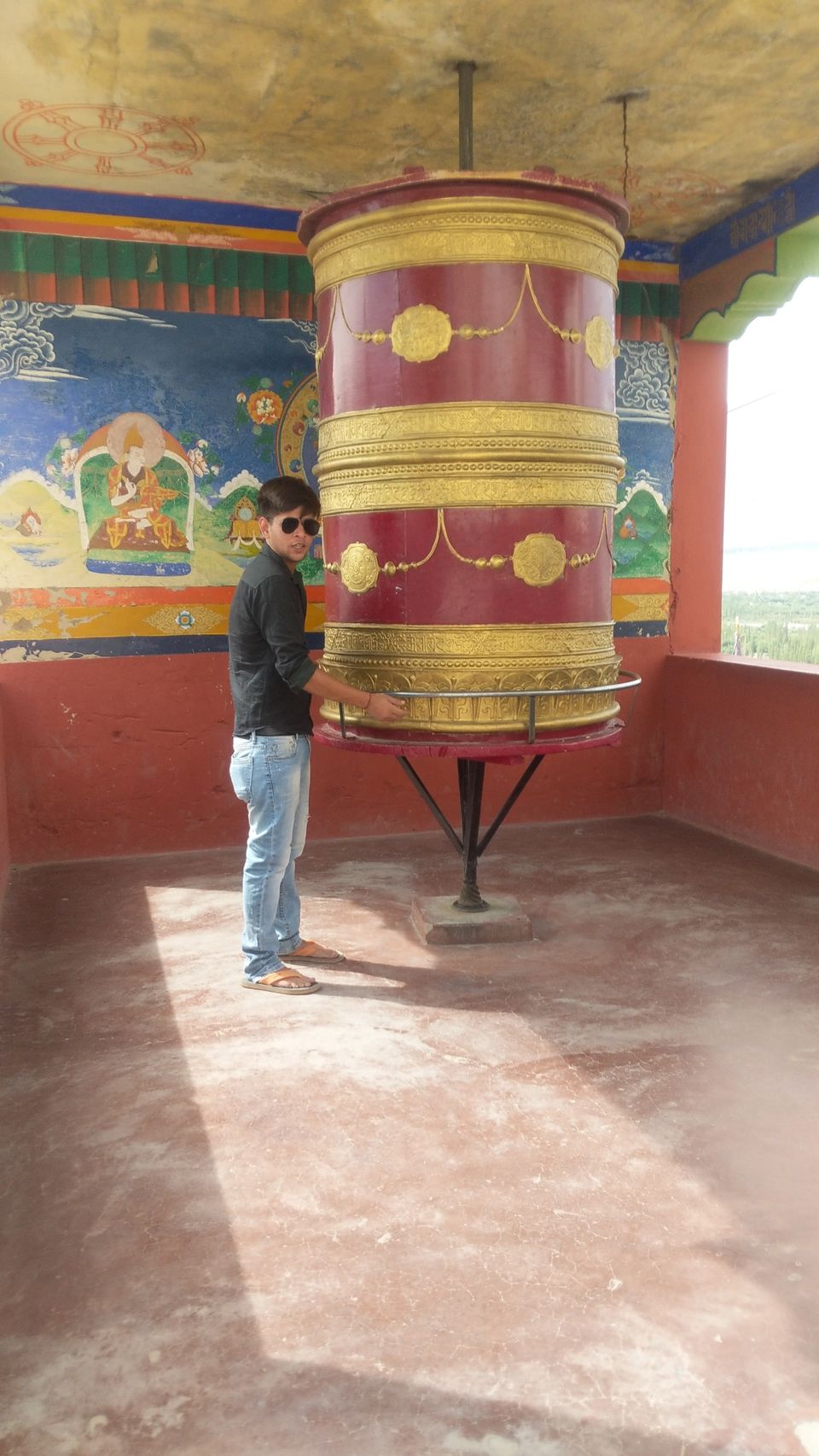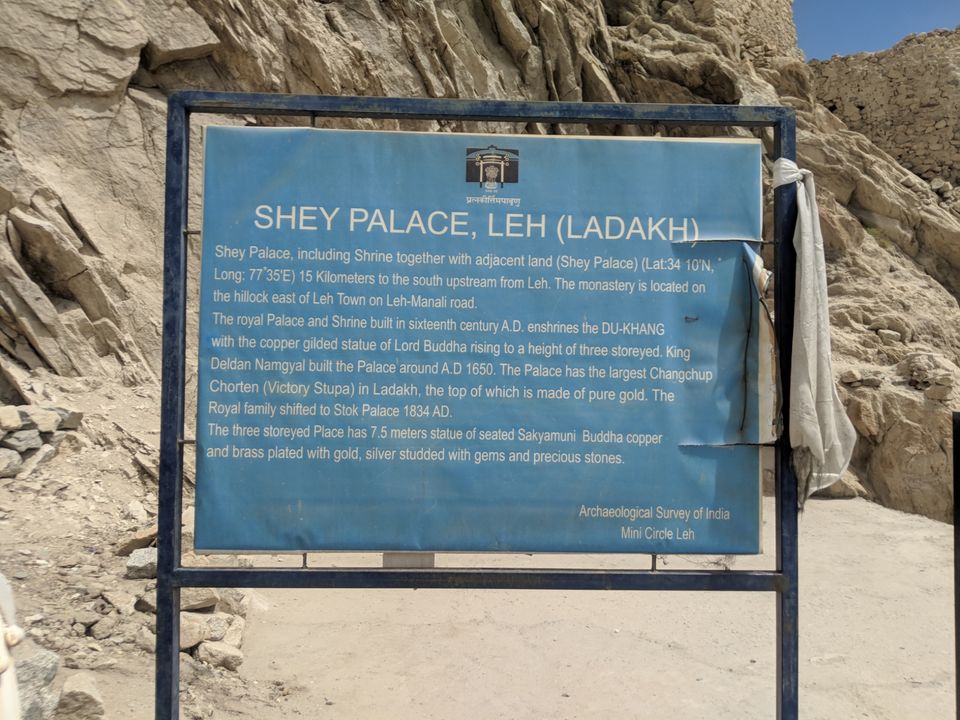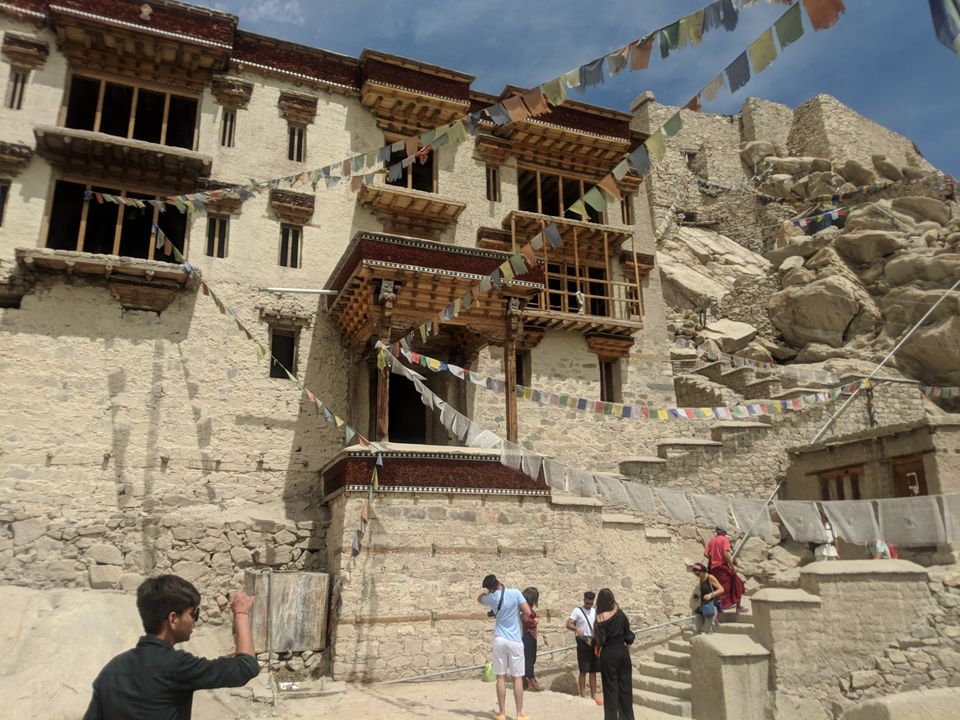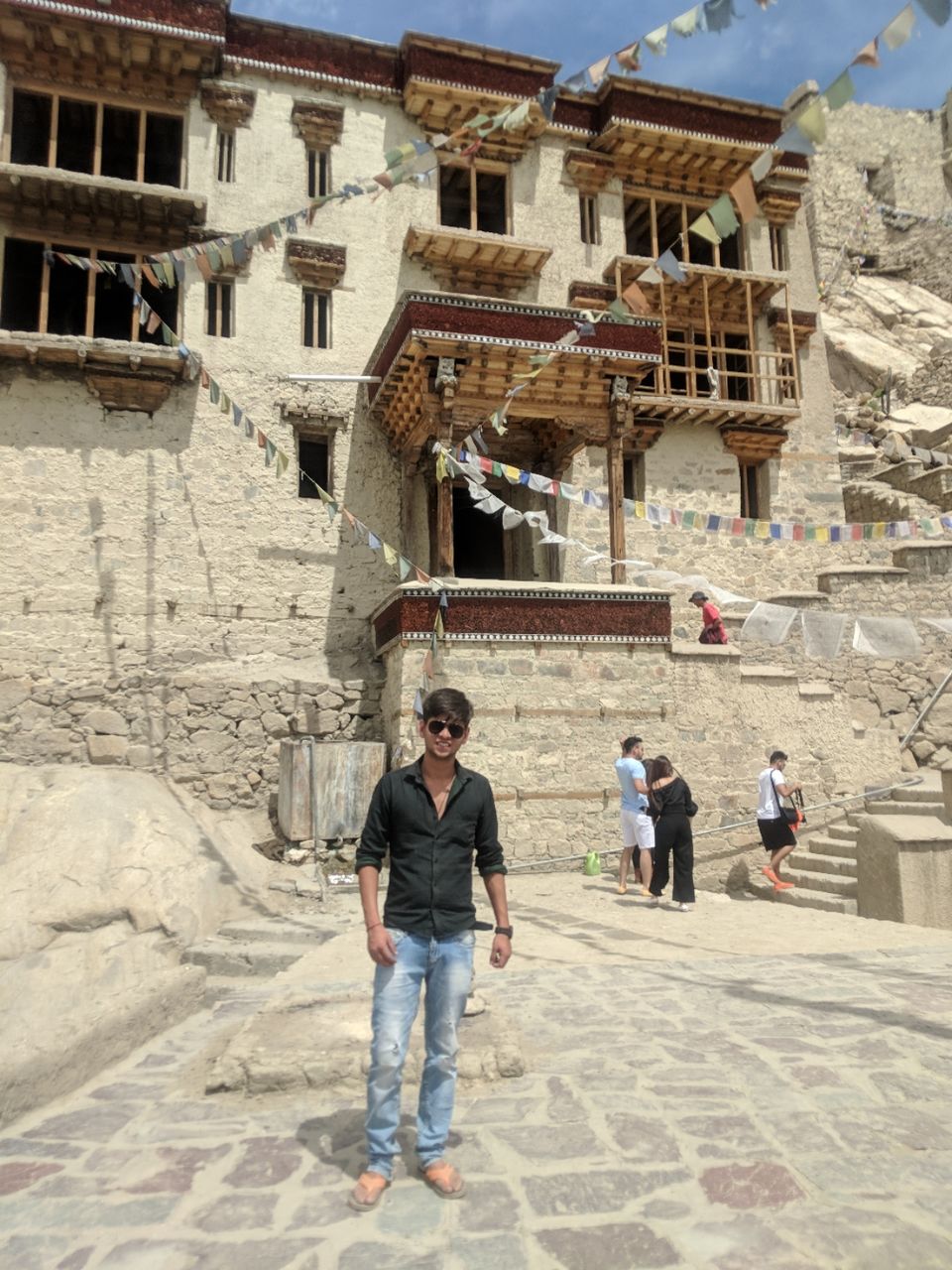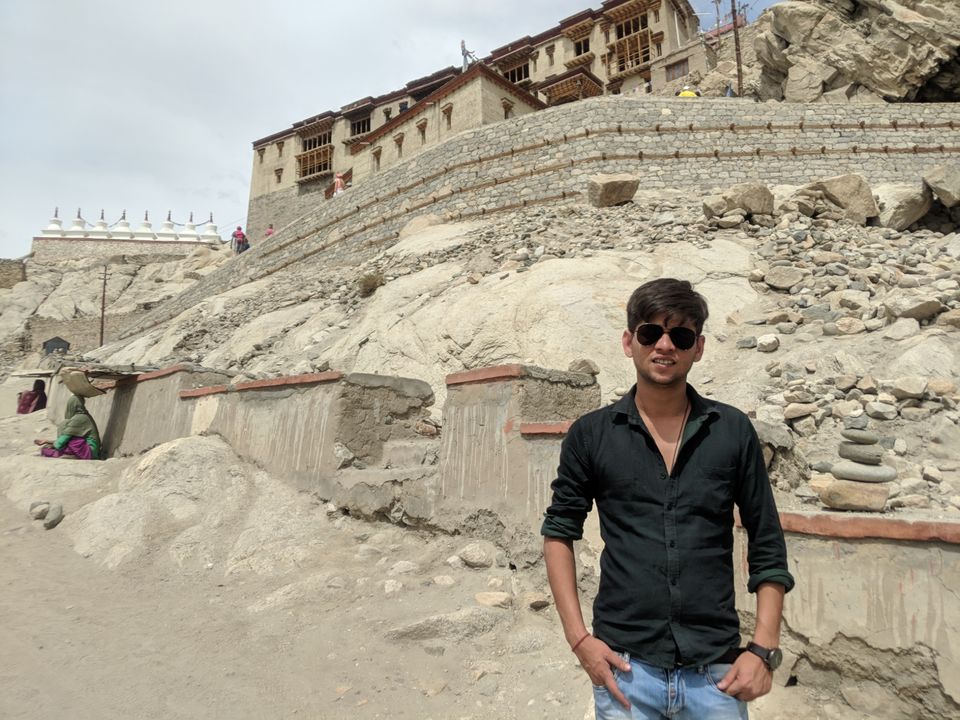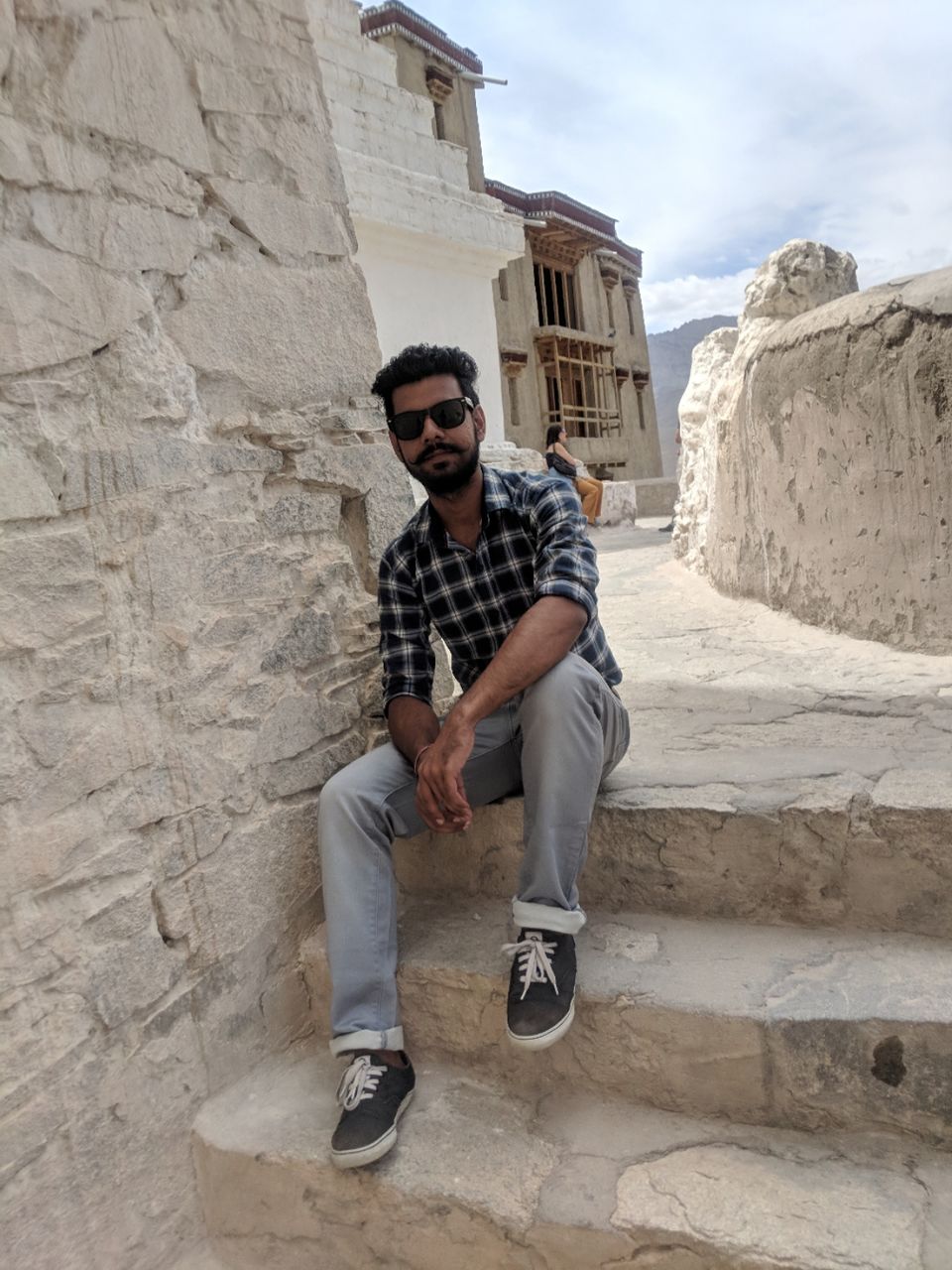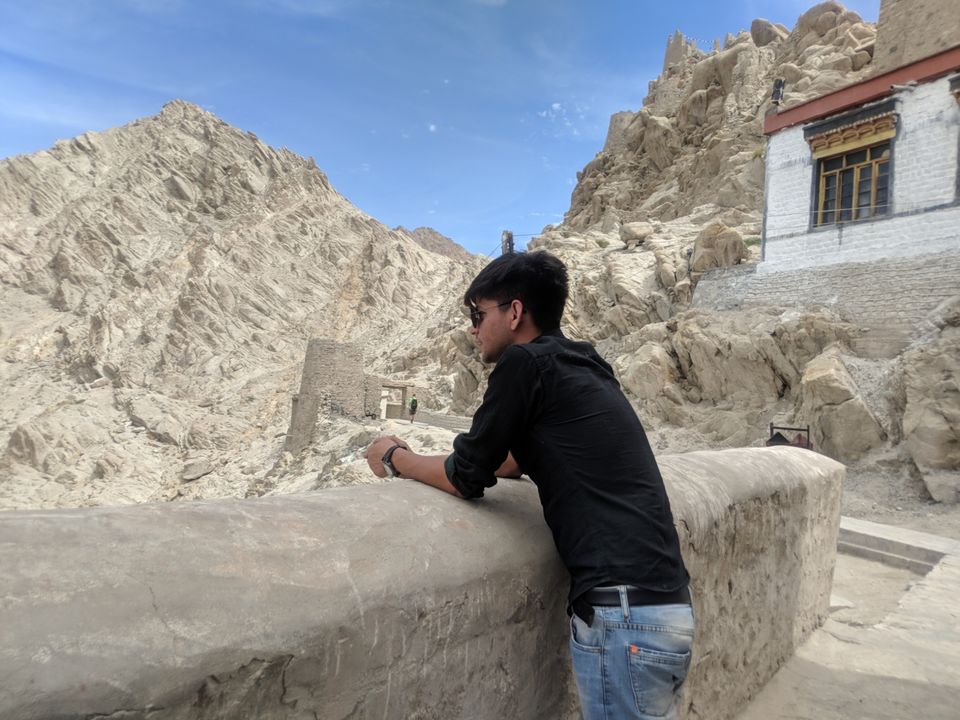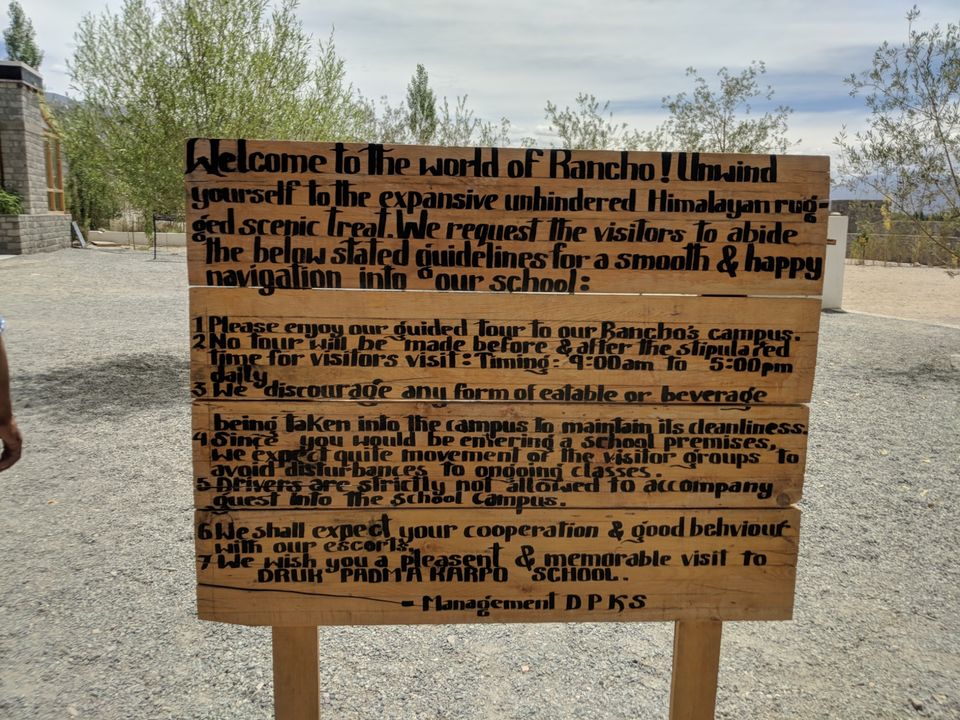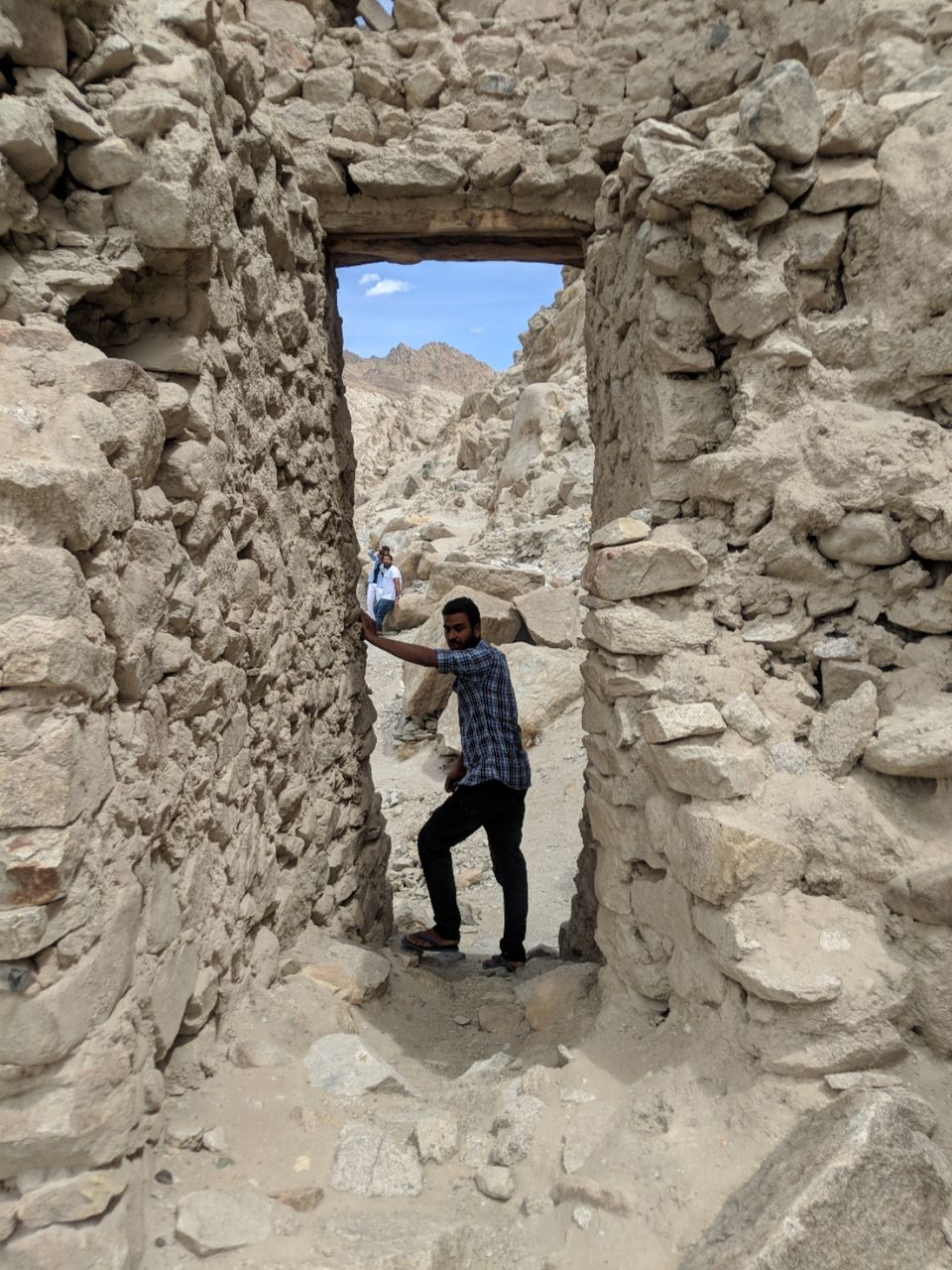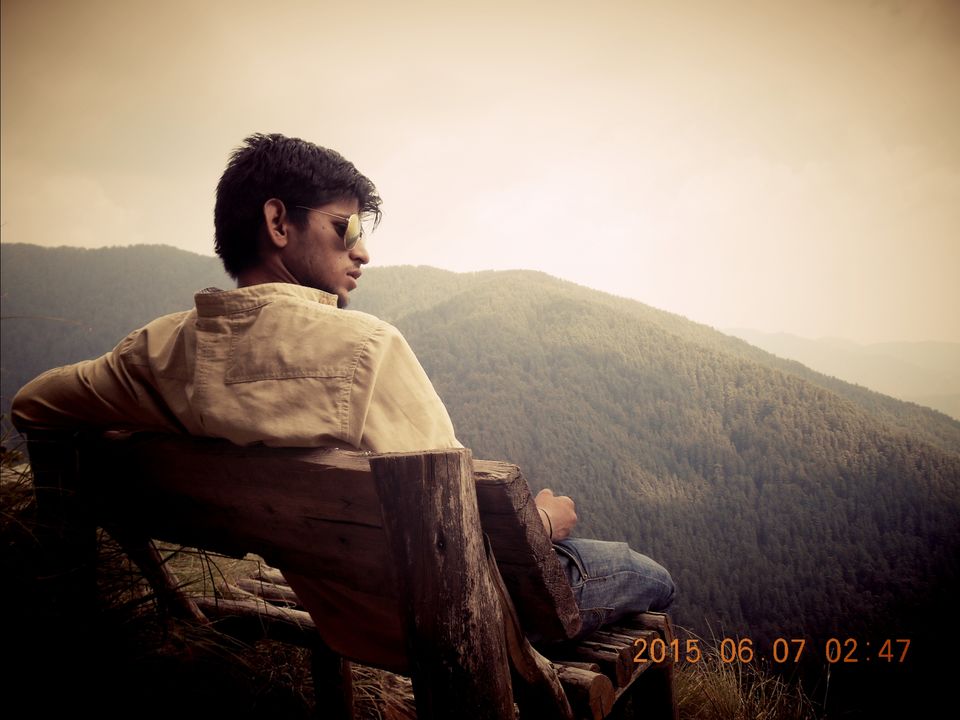 Leh to nubra valley 147 km
We leave for nubra valley on day 8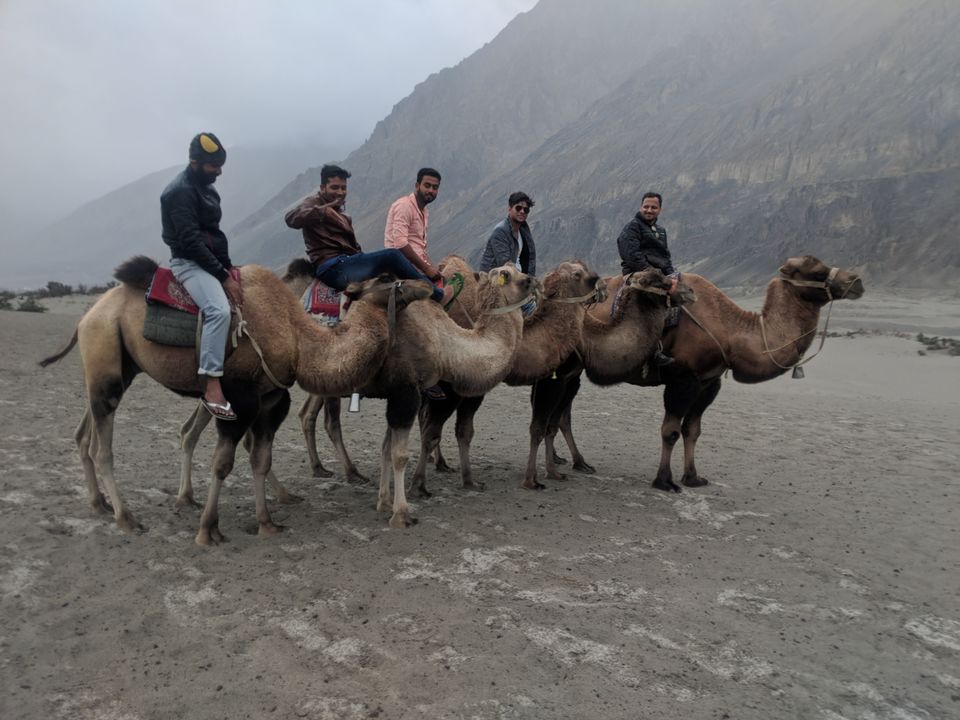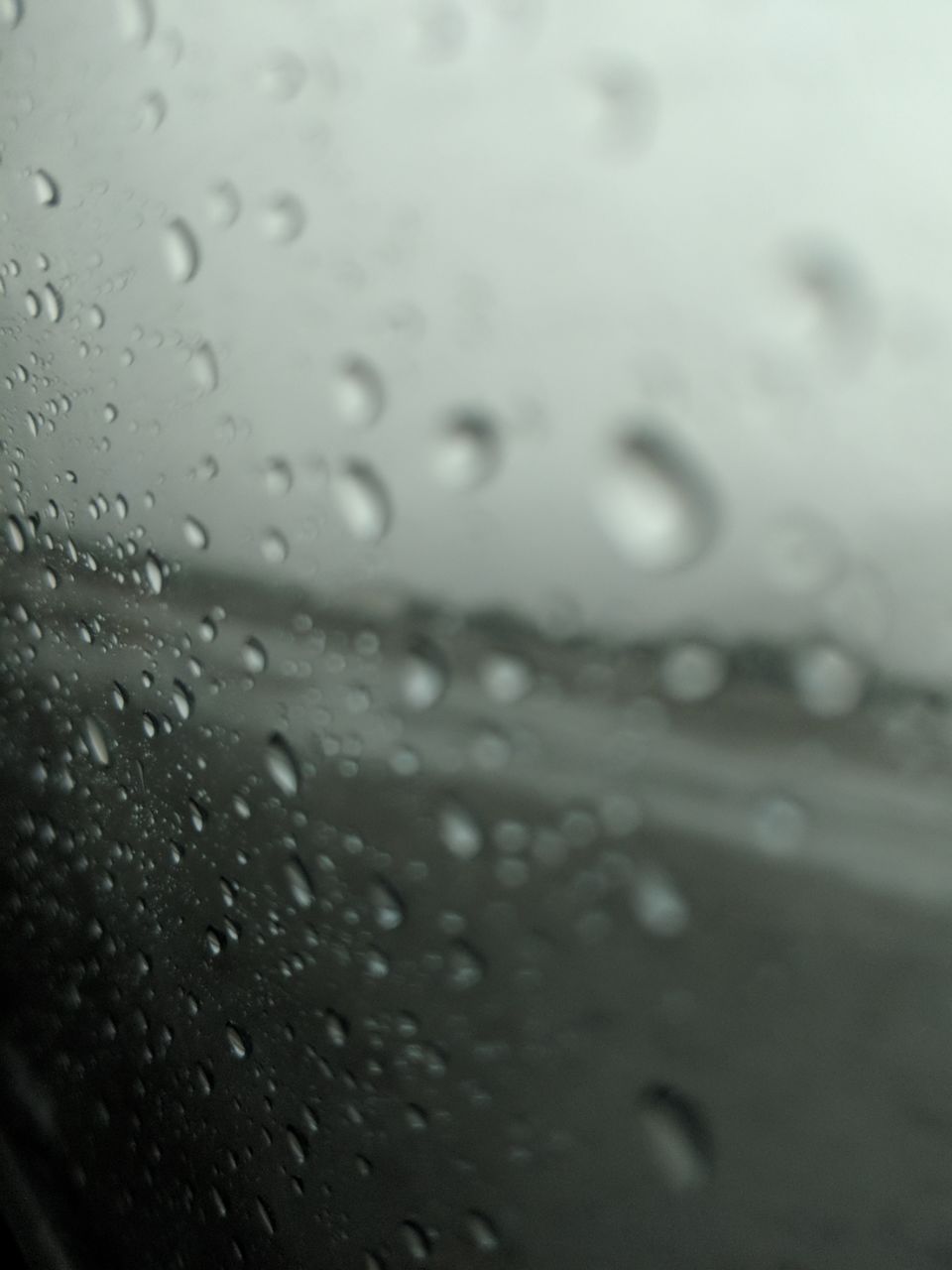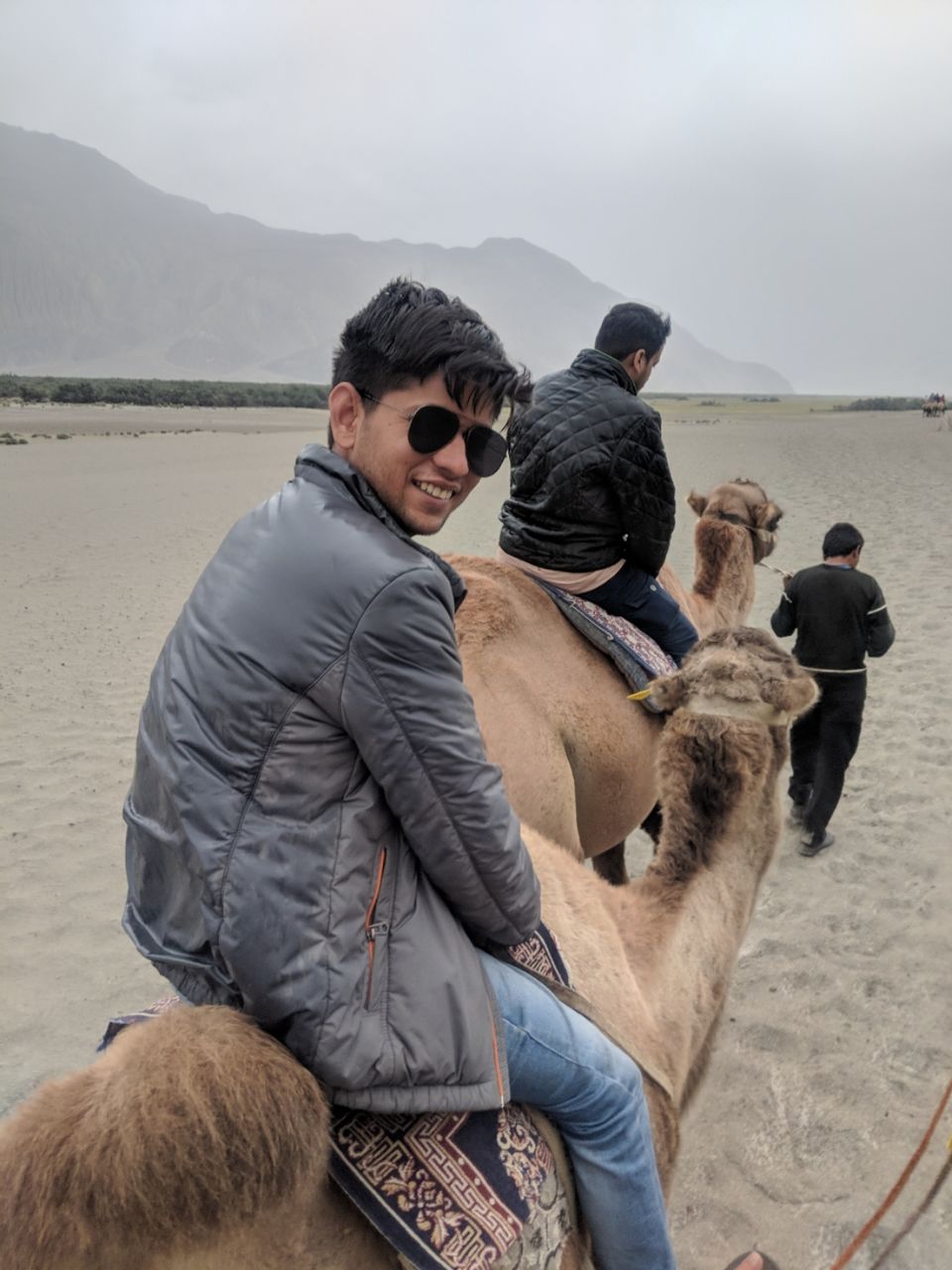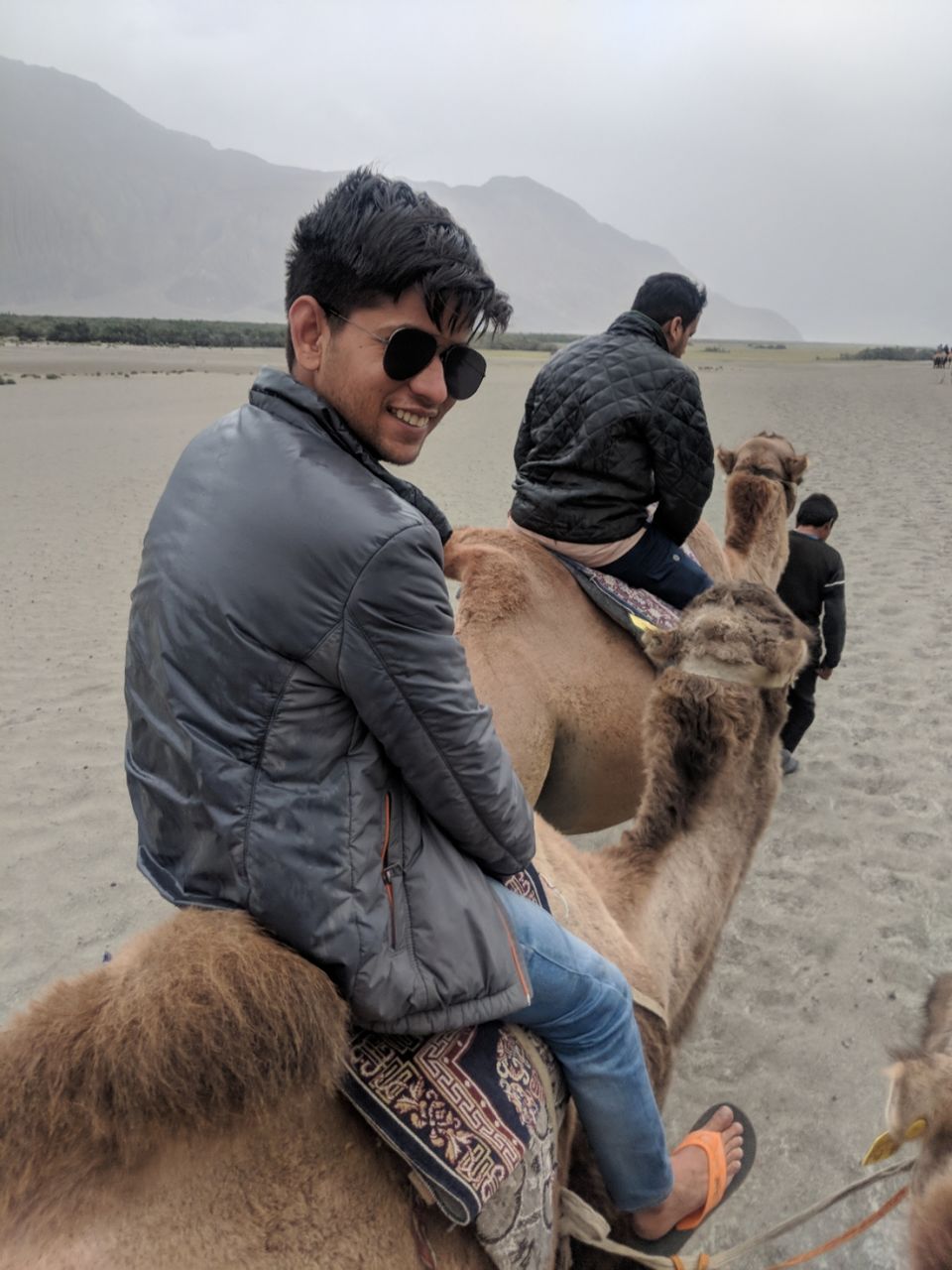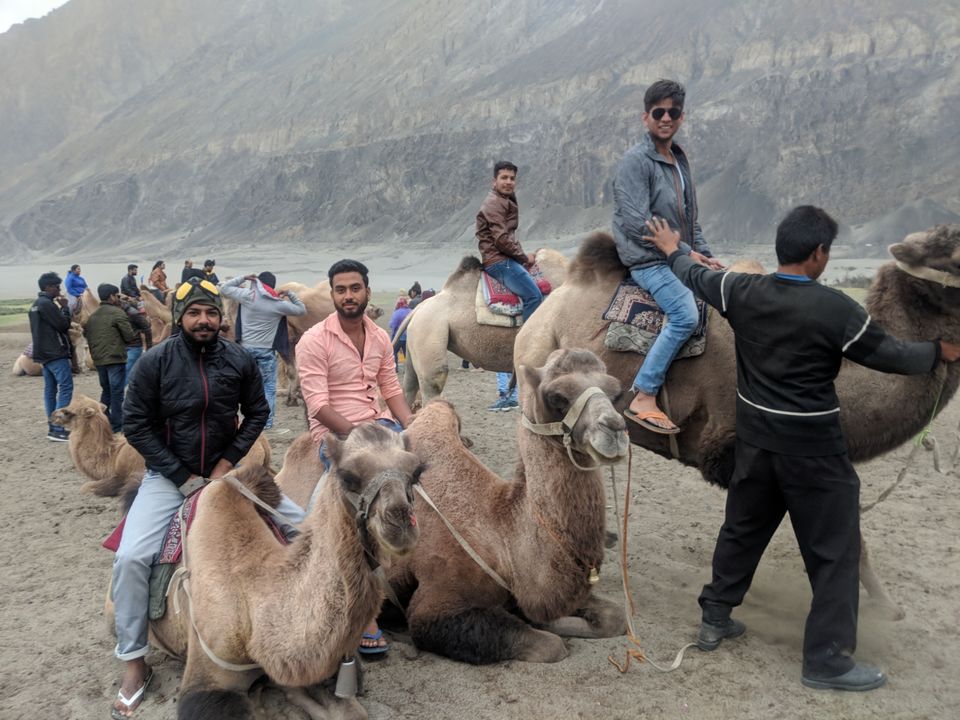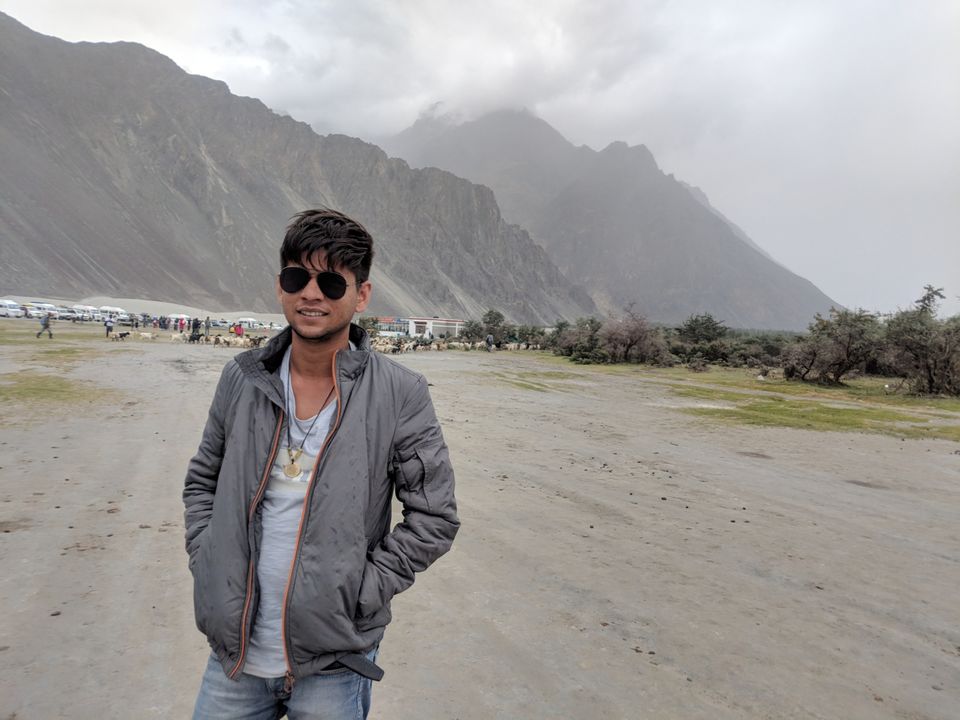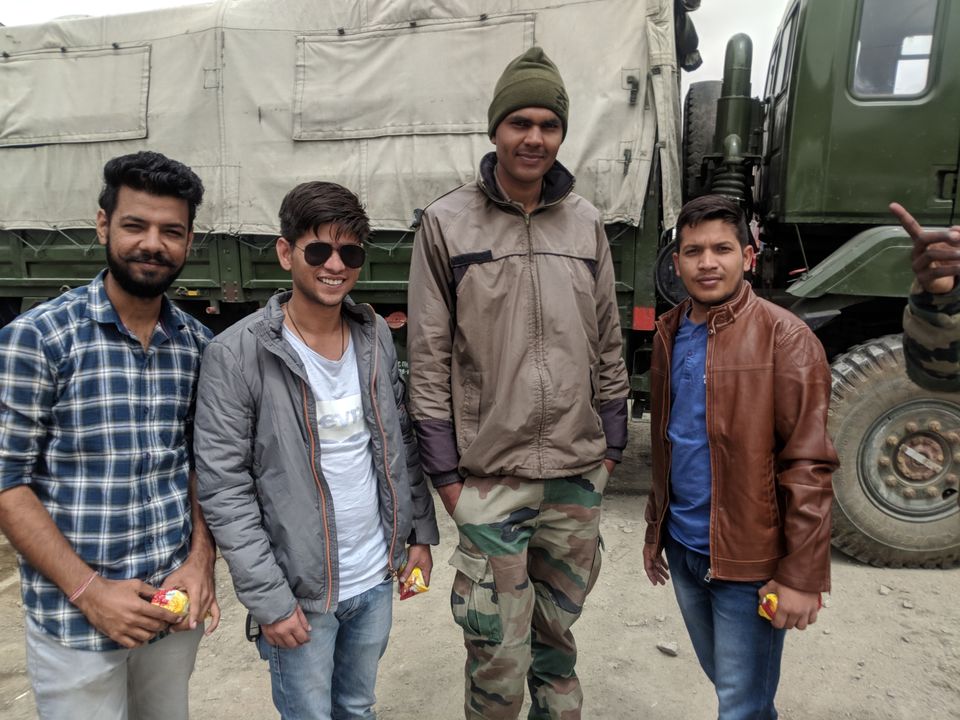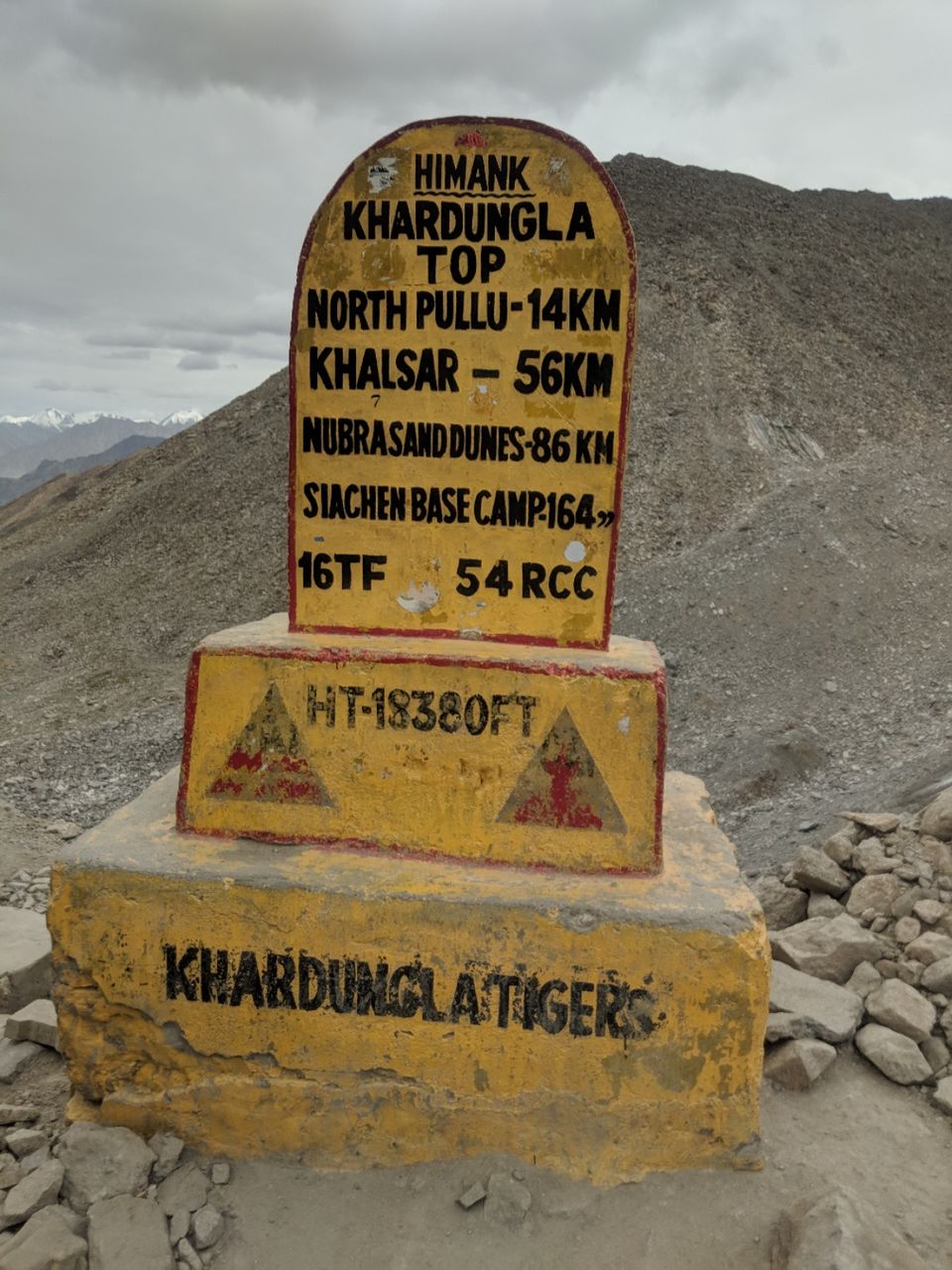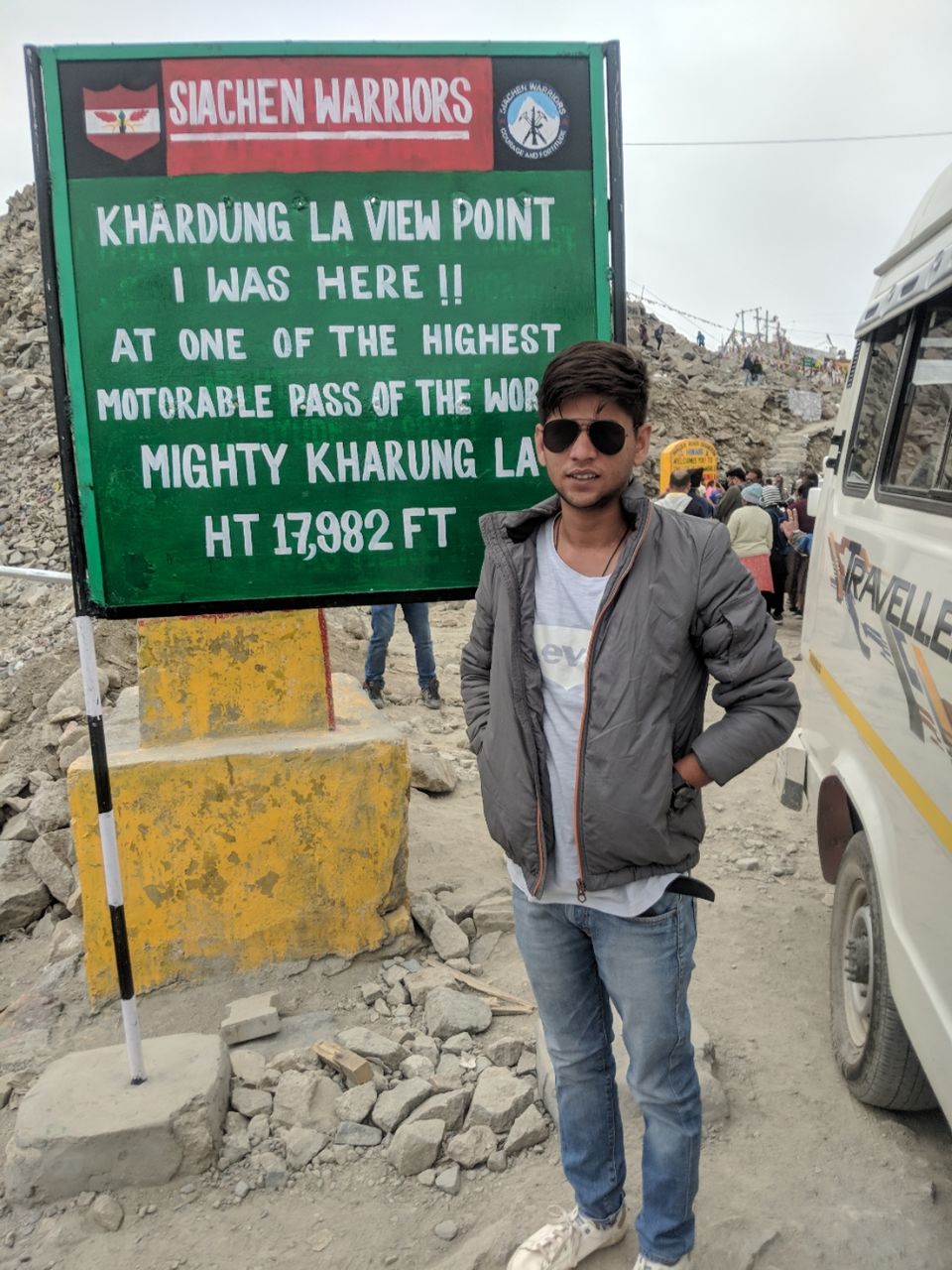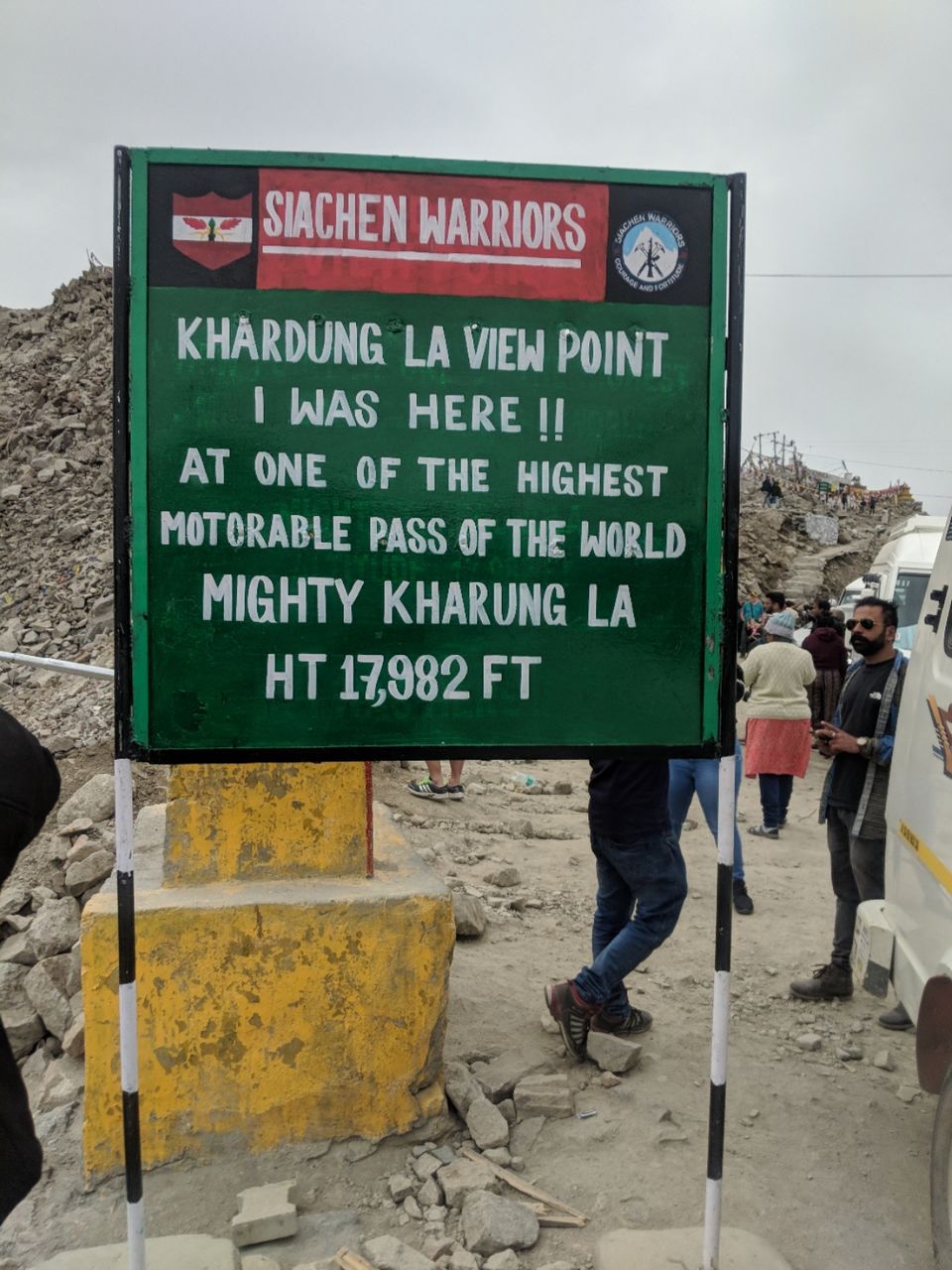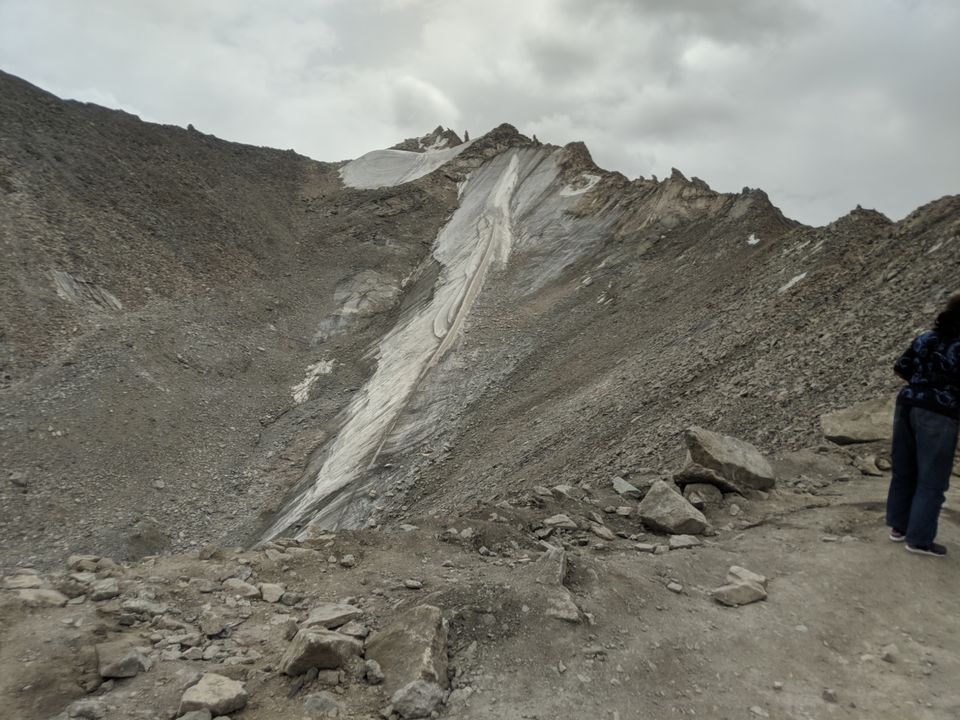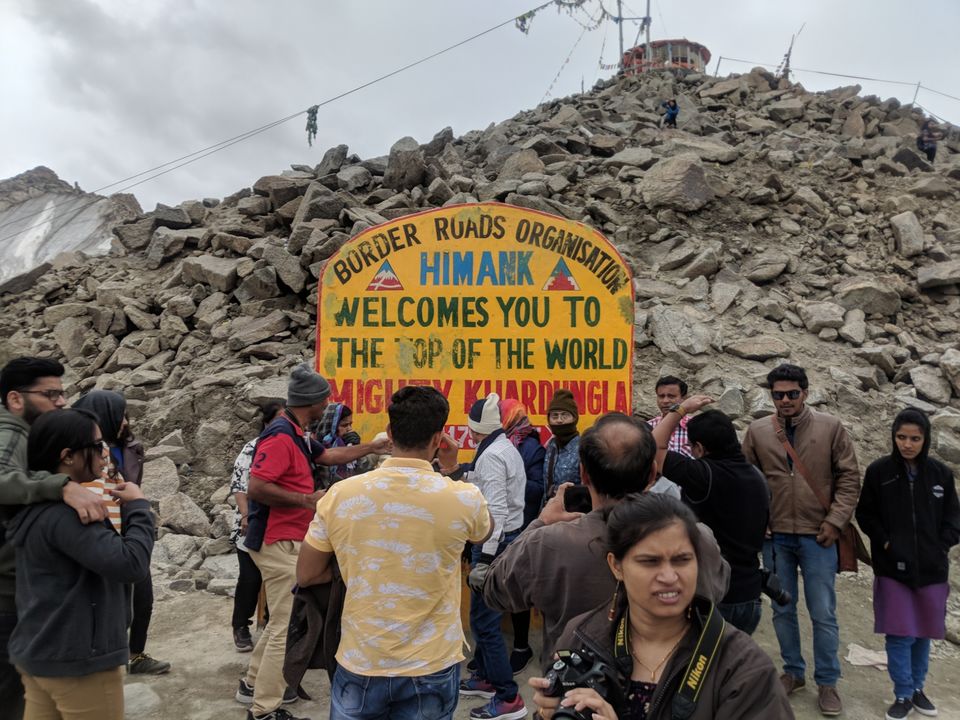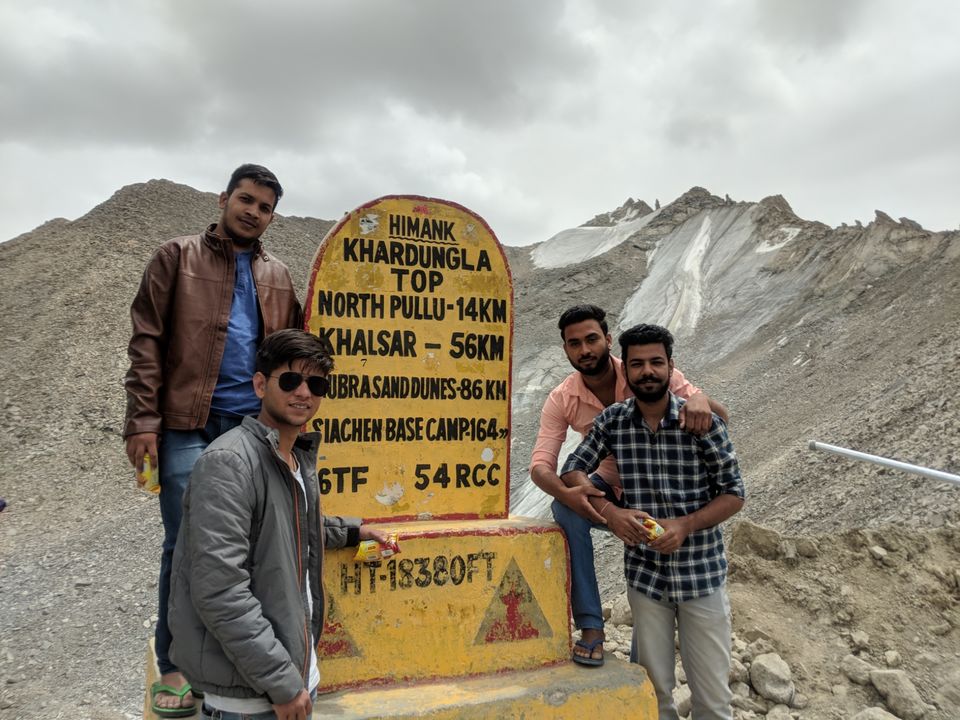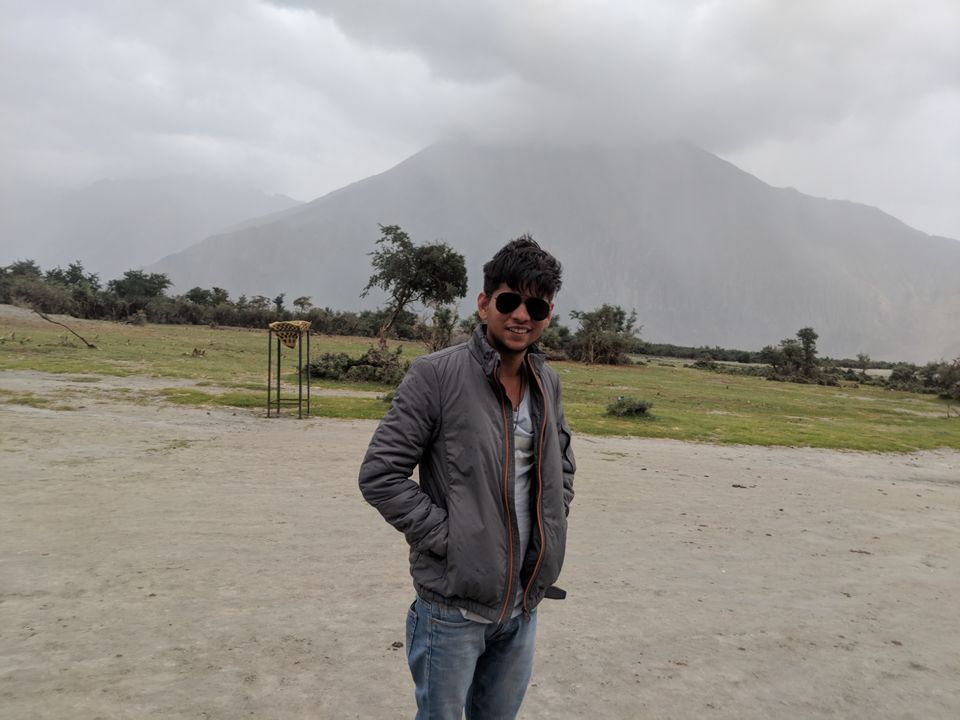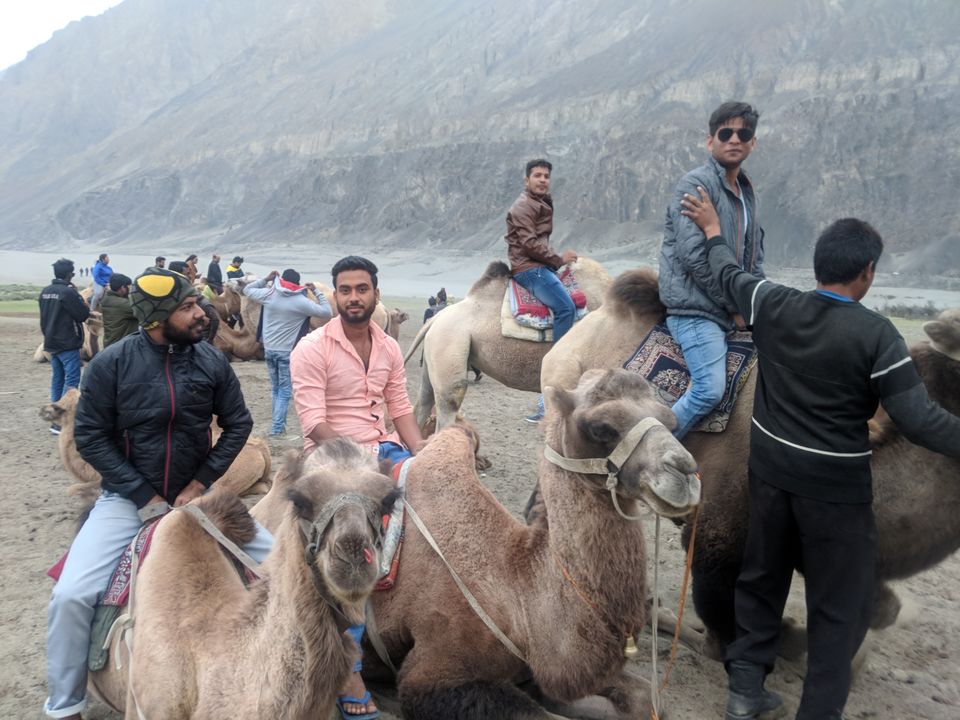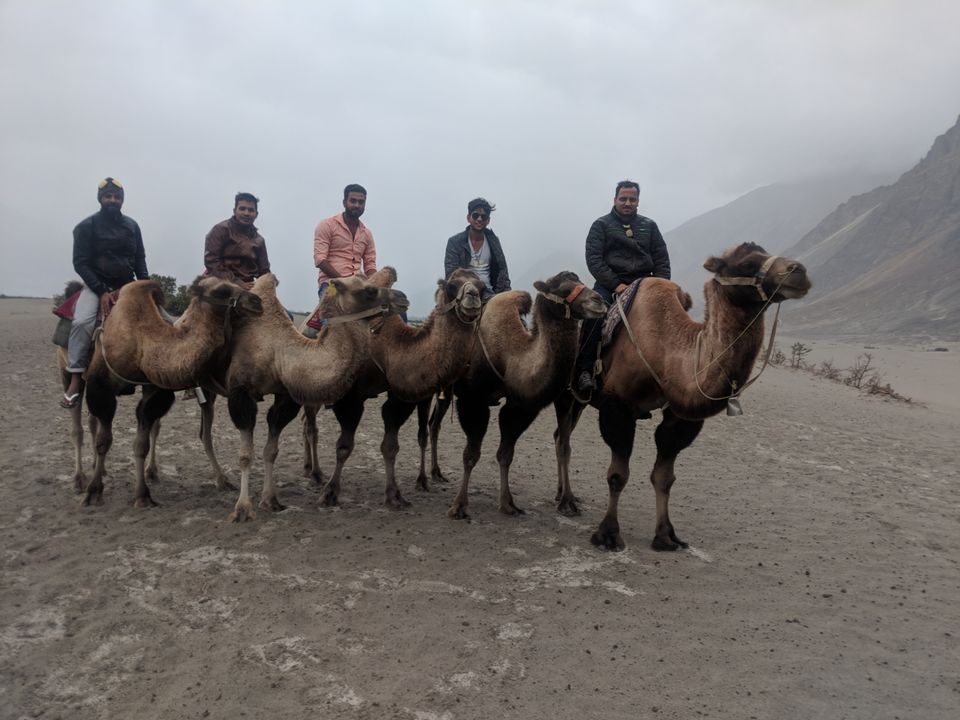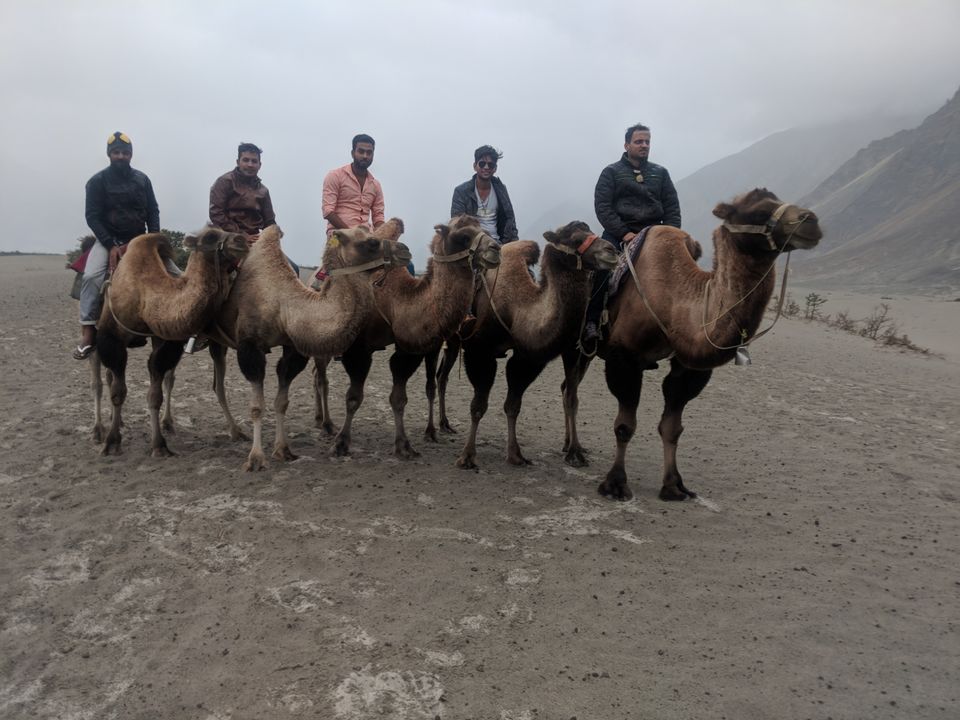 Highest motrable road in the world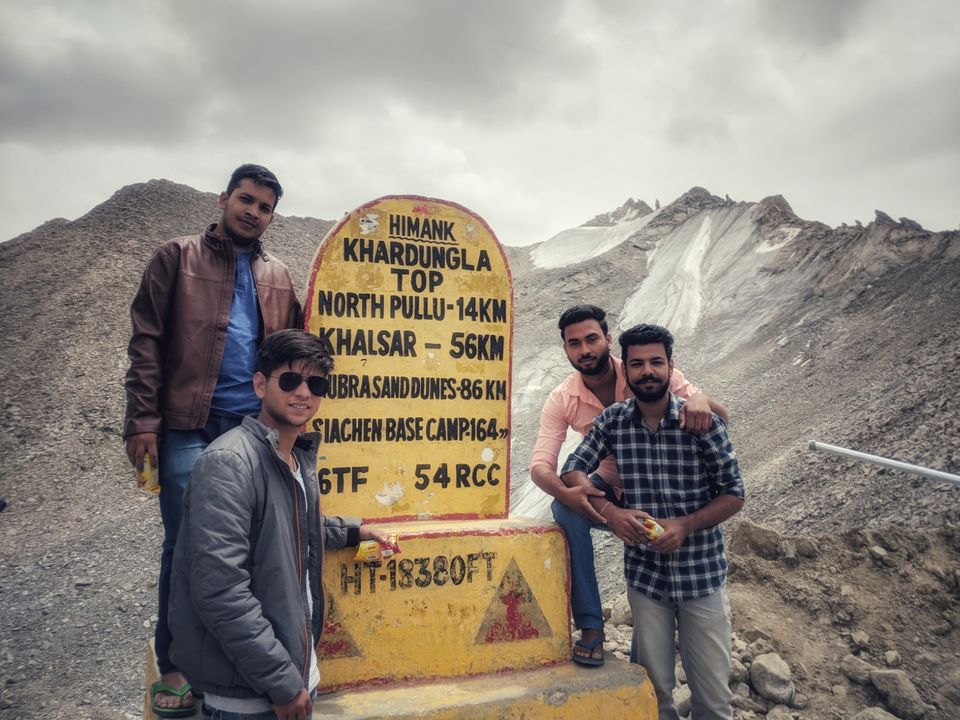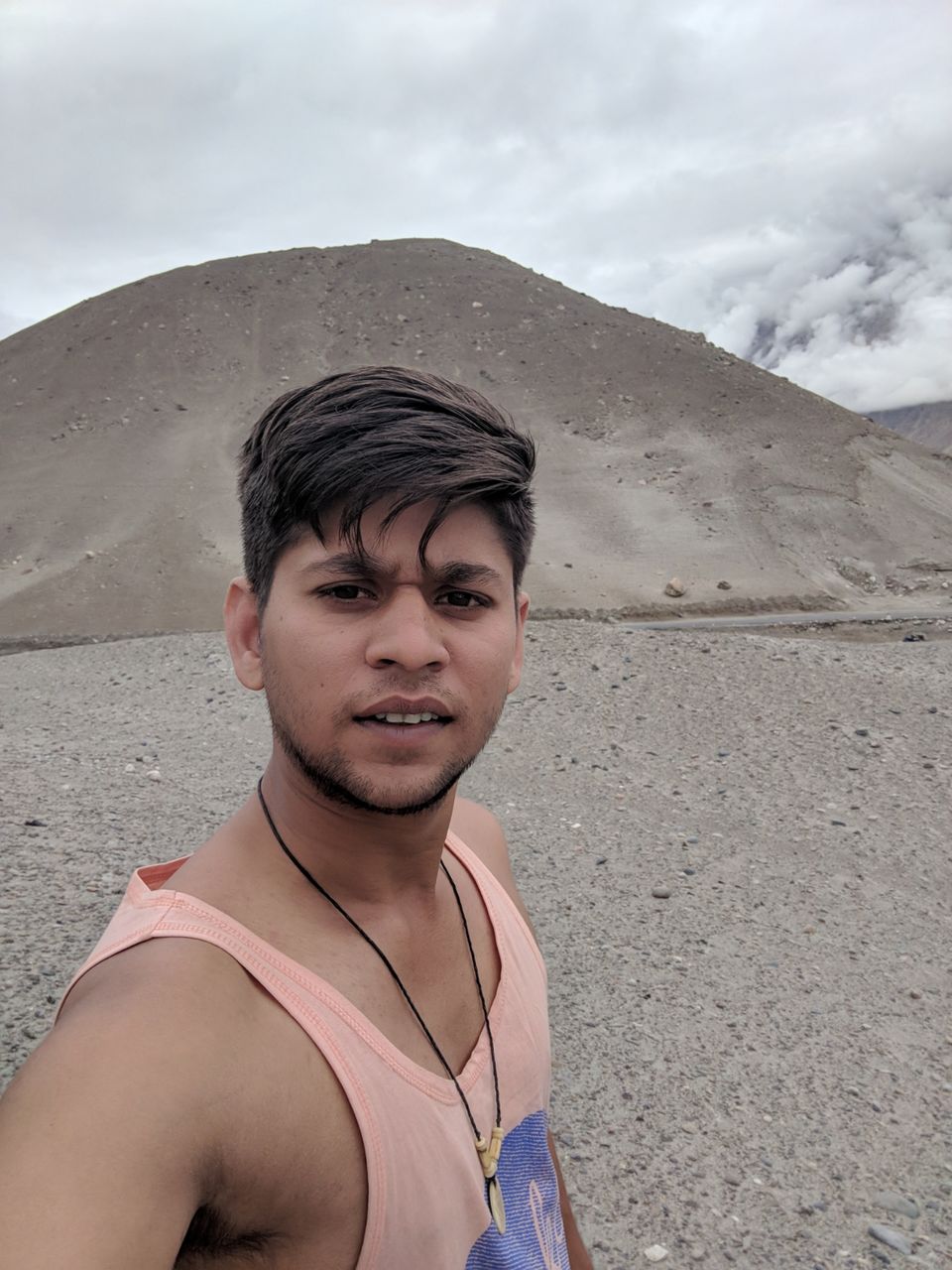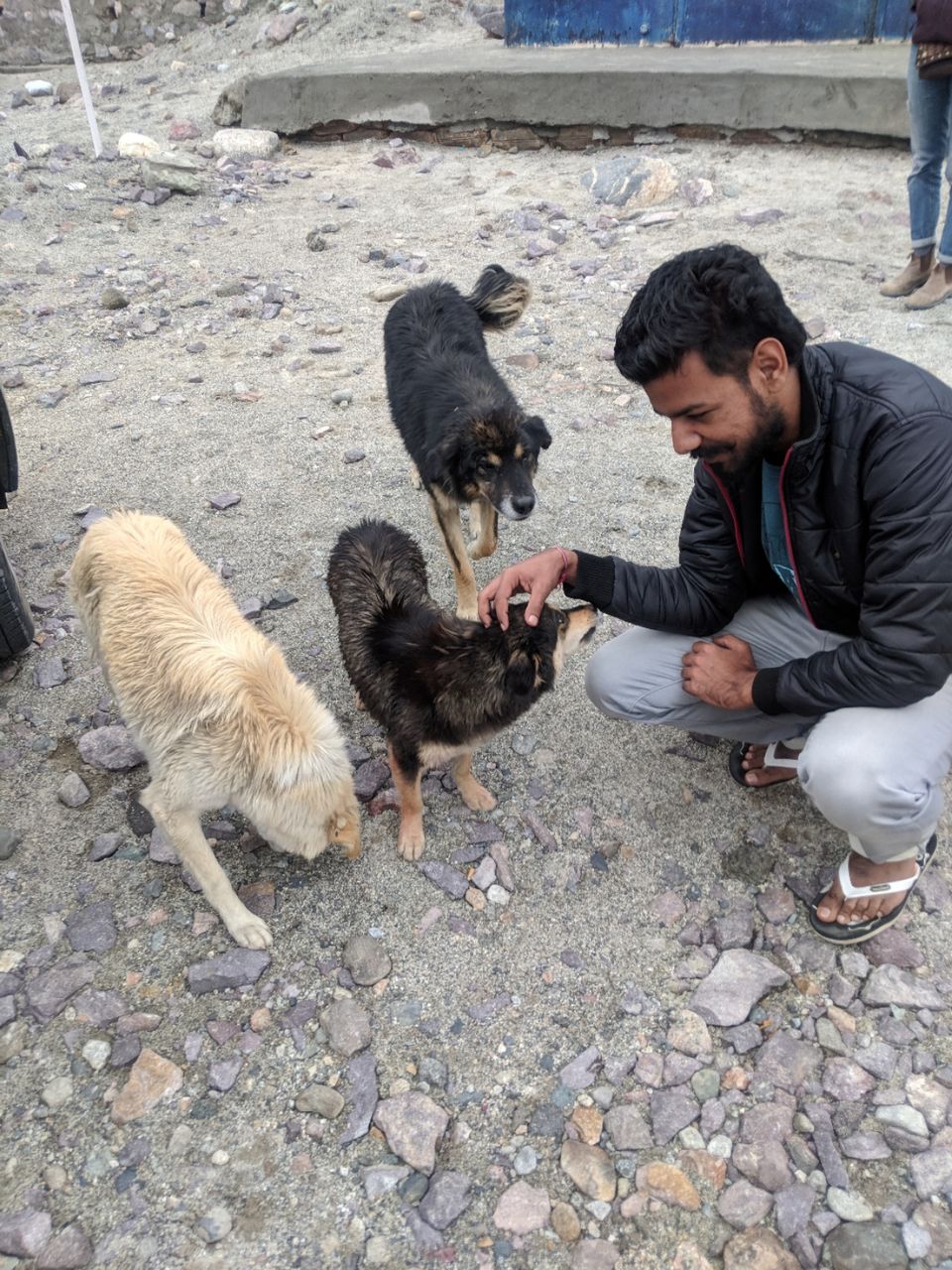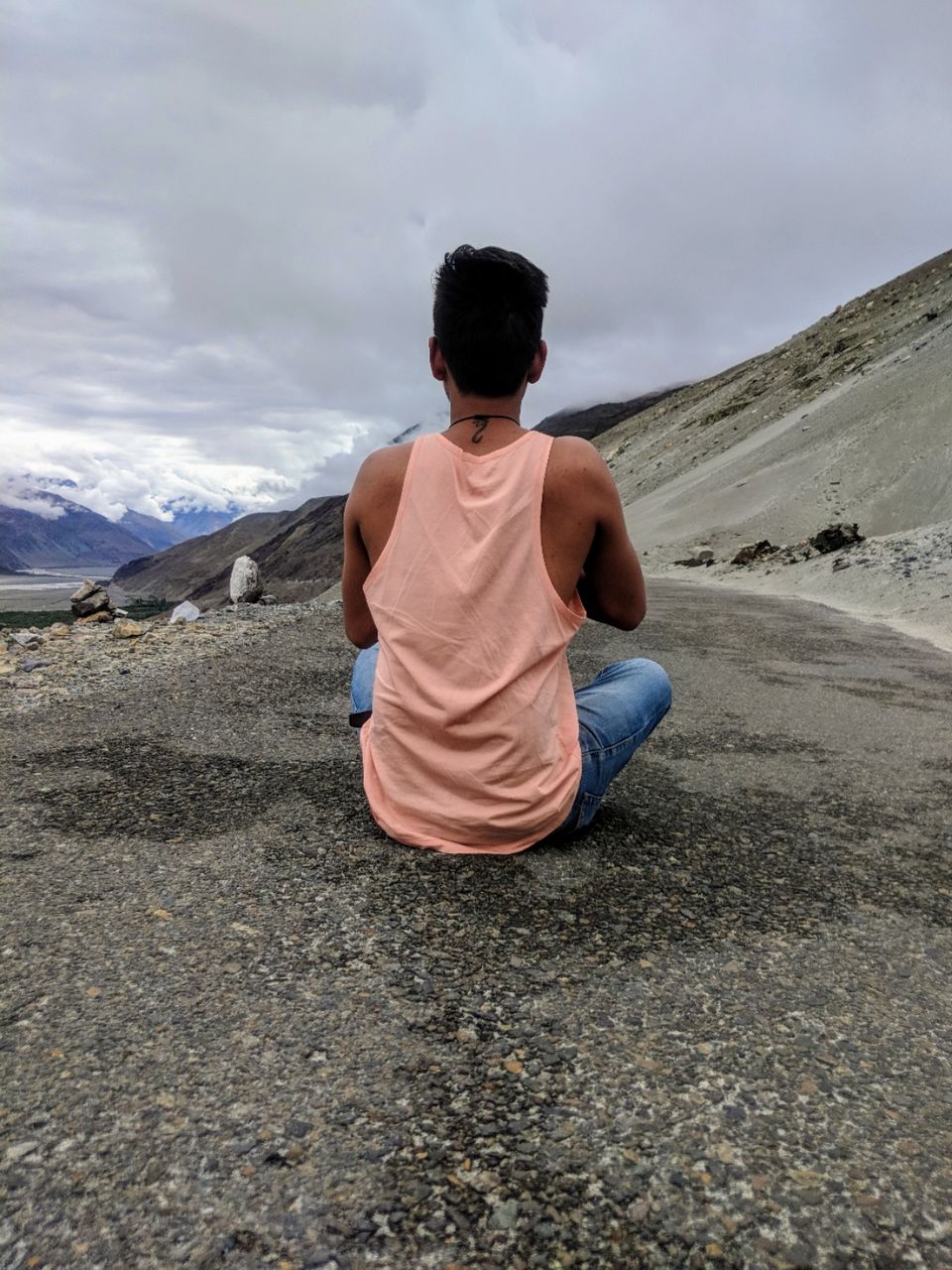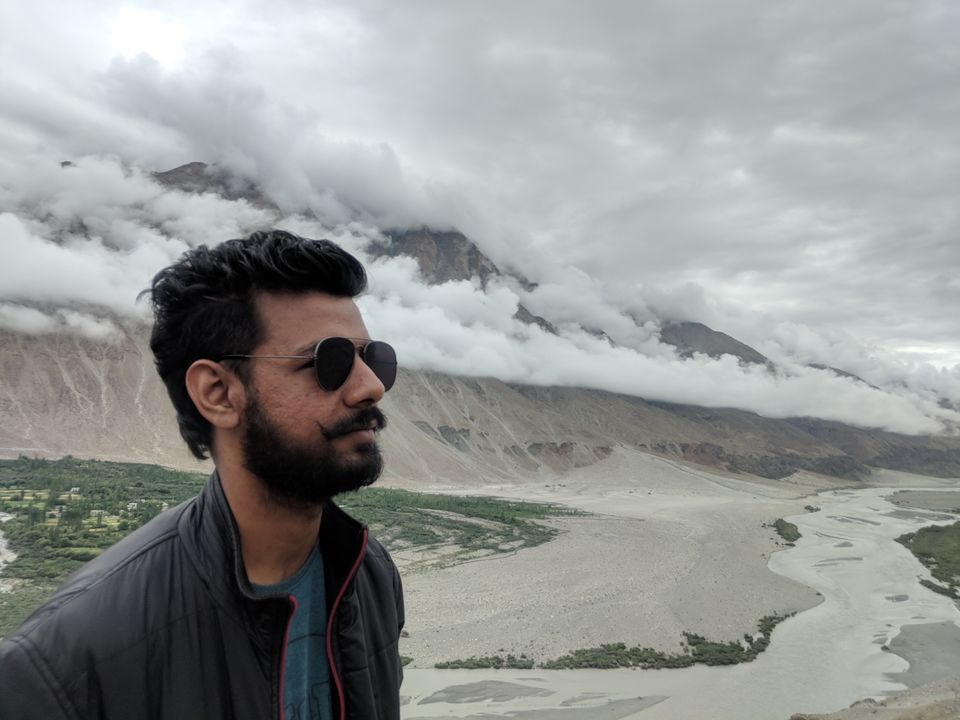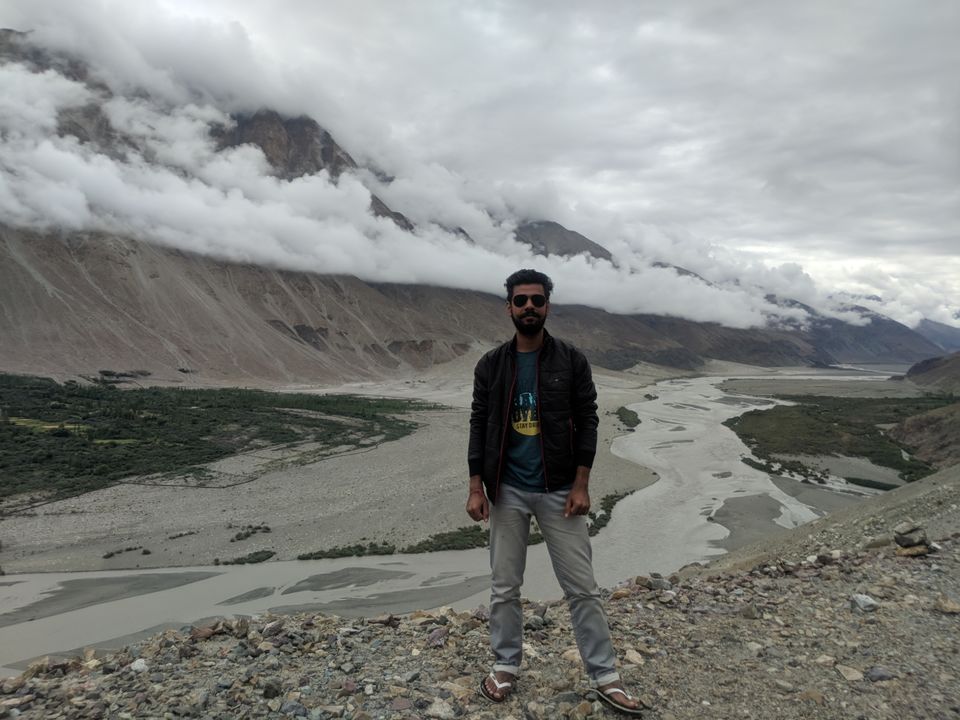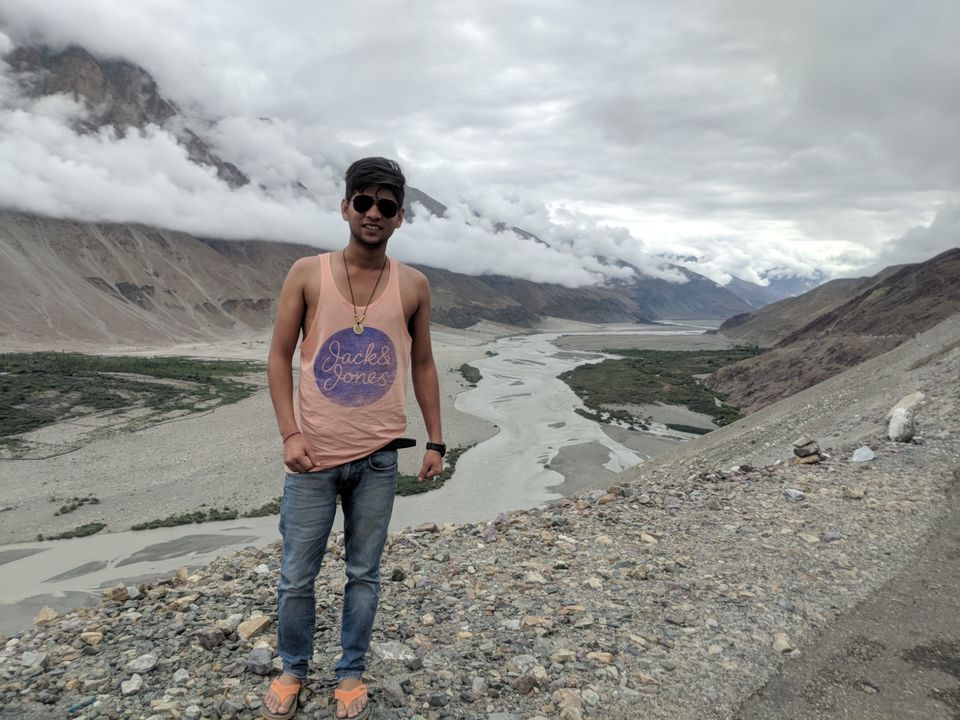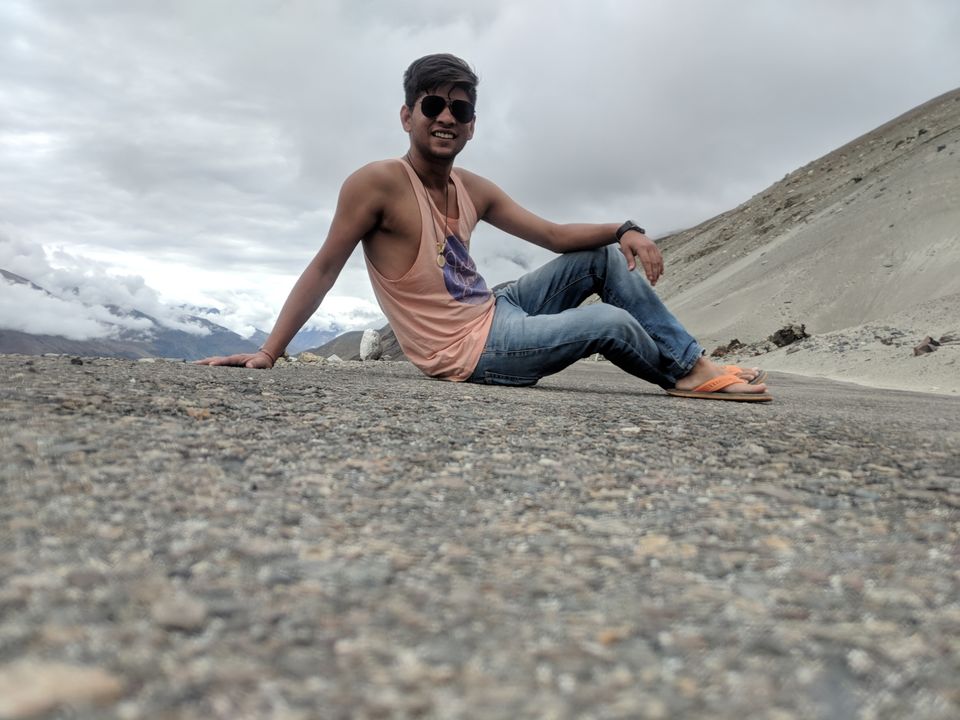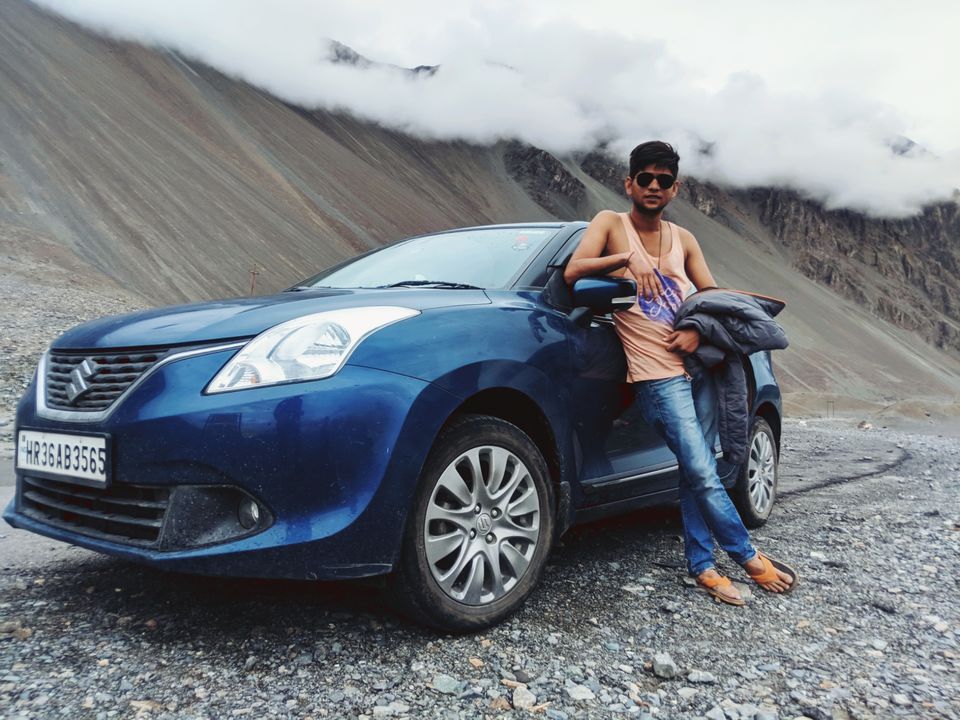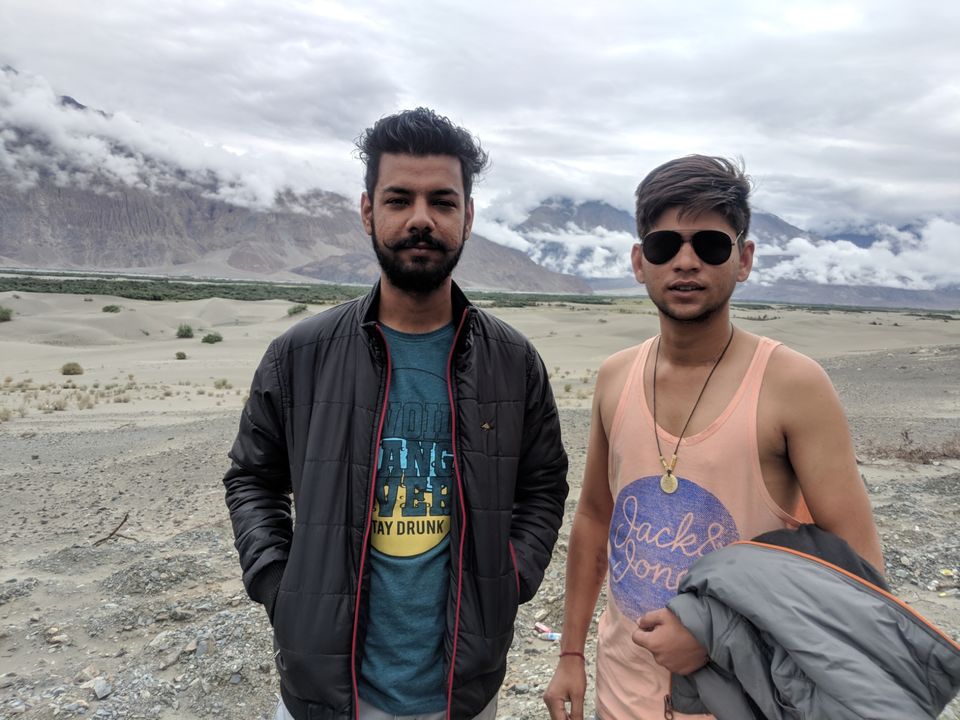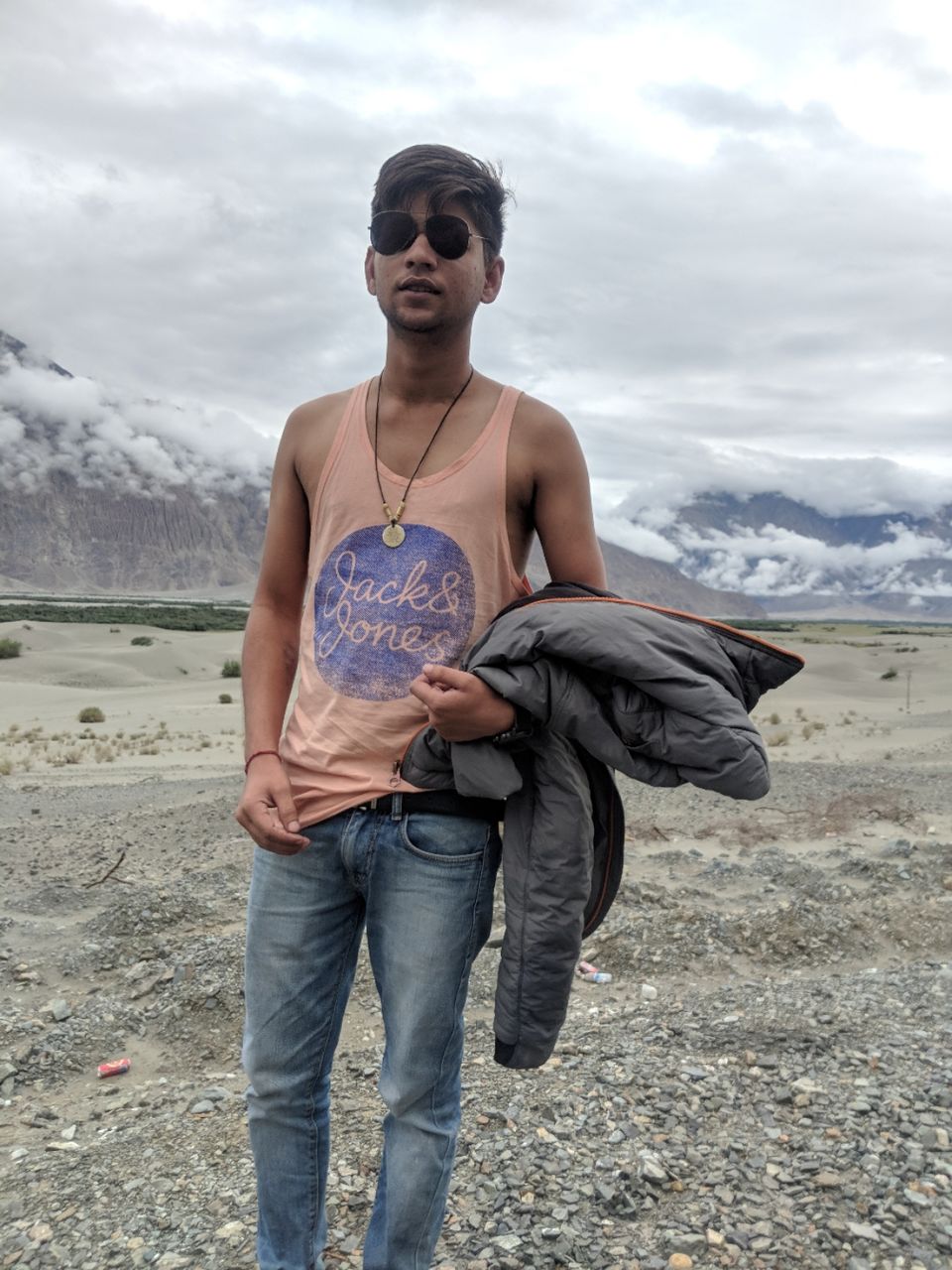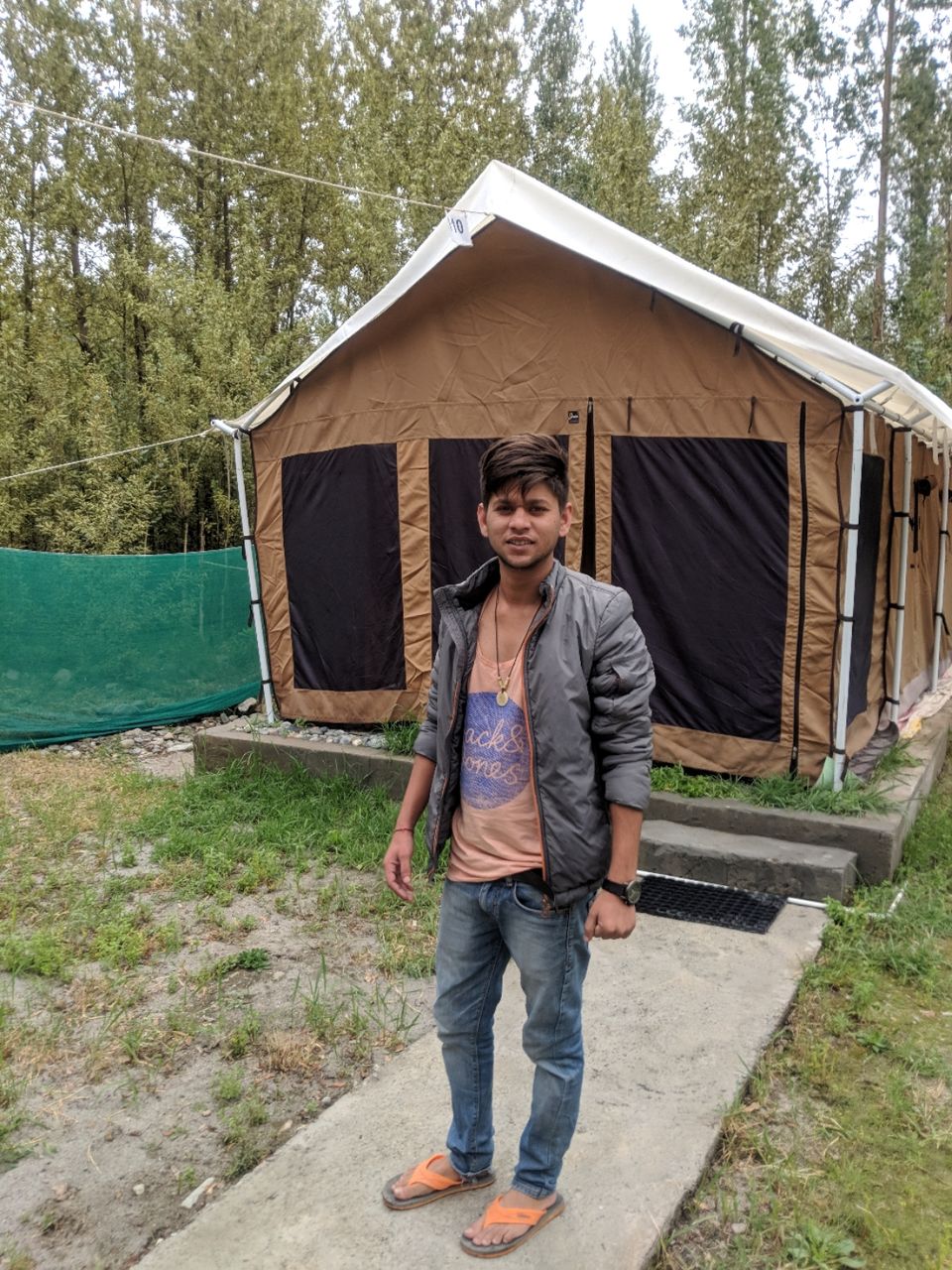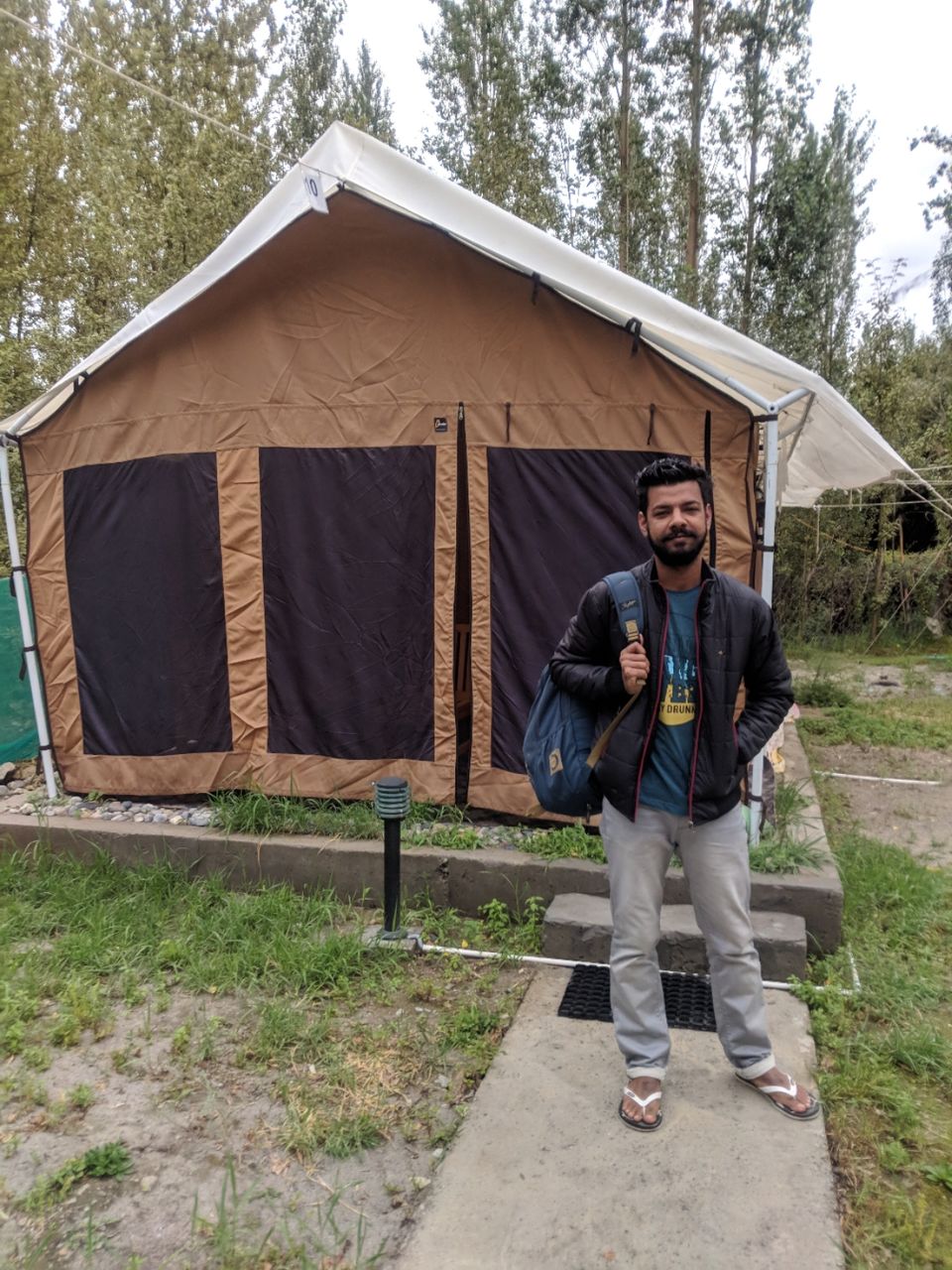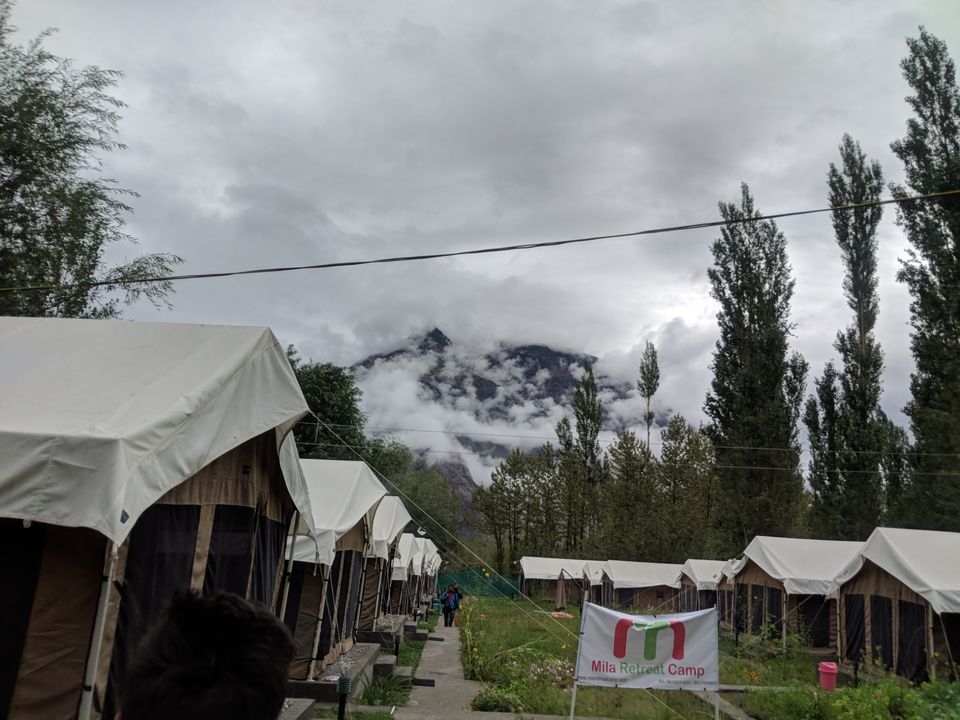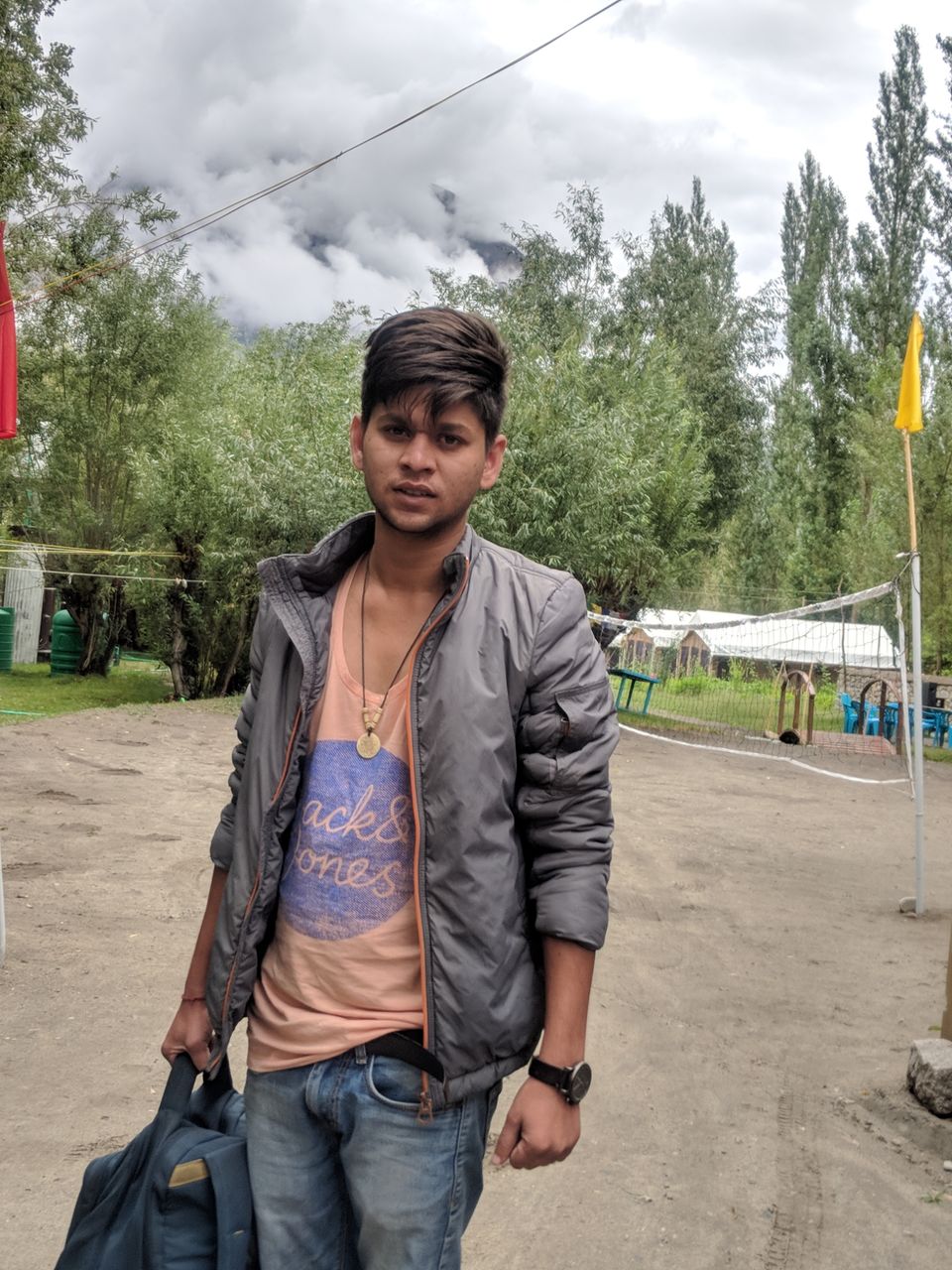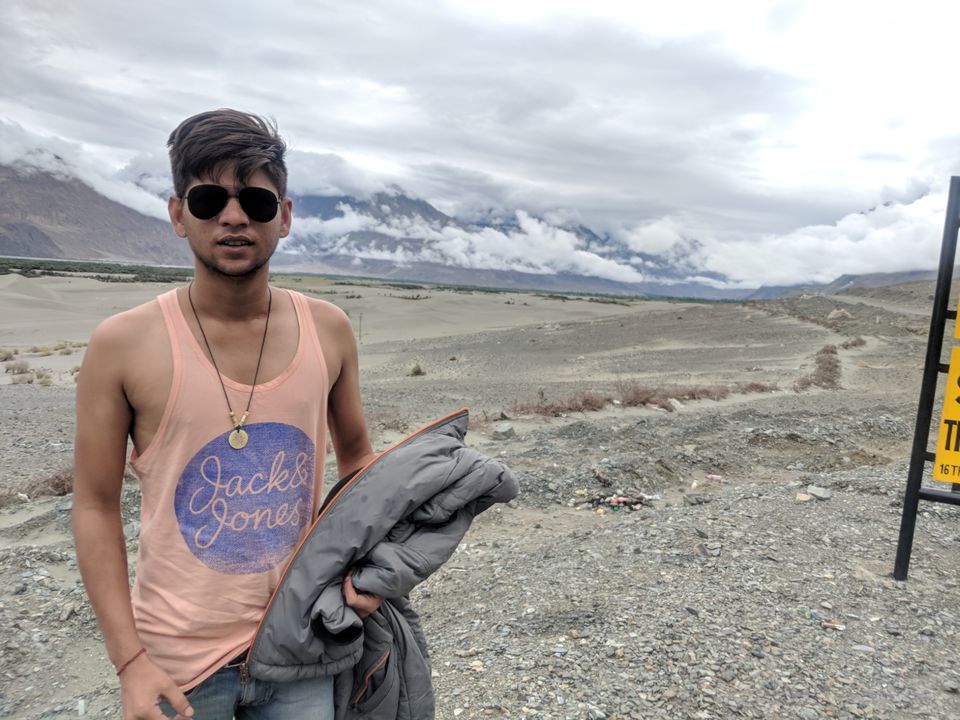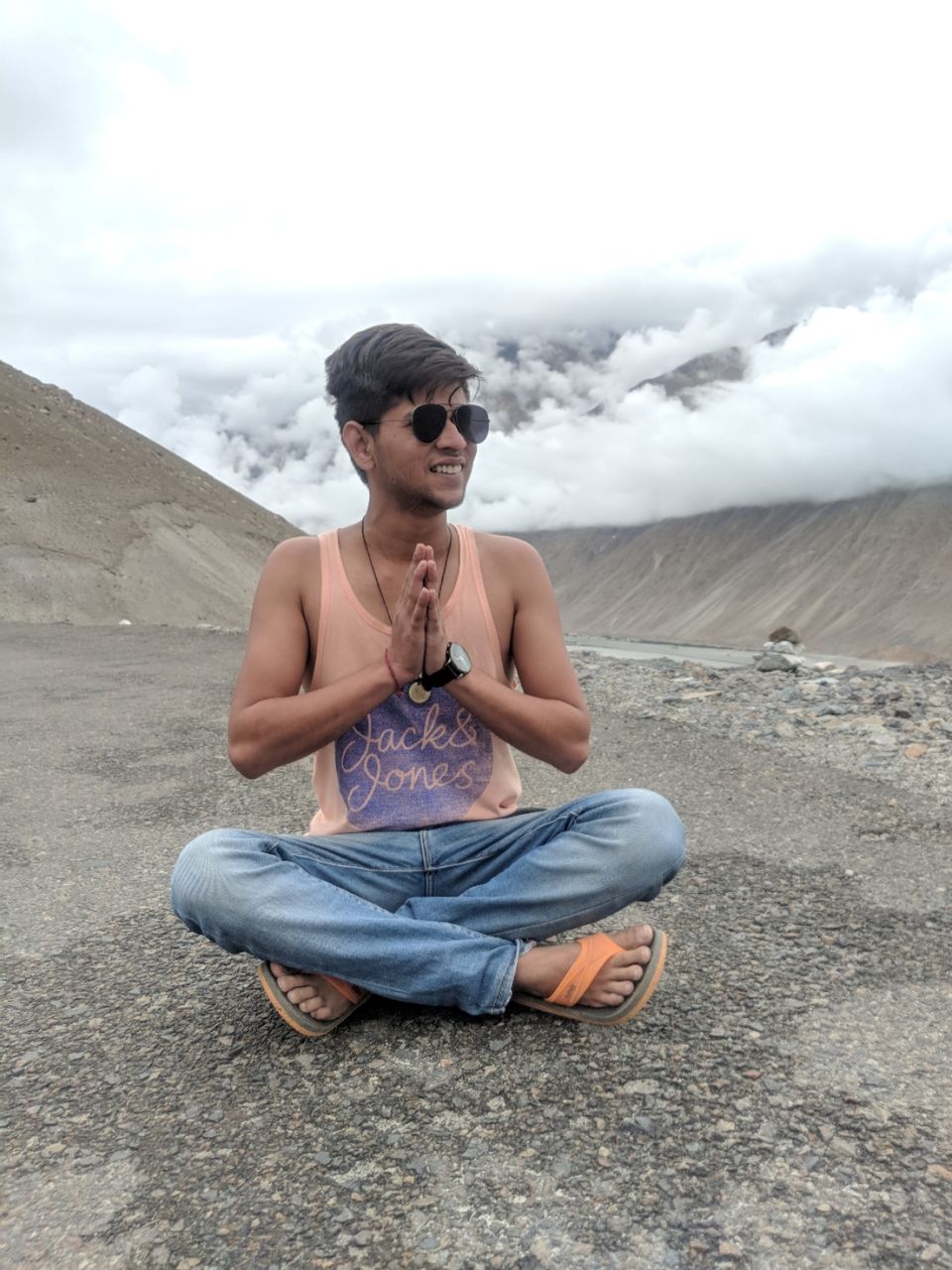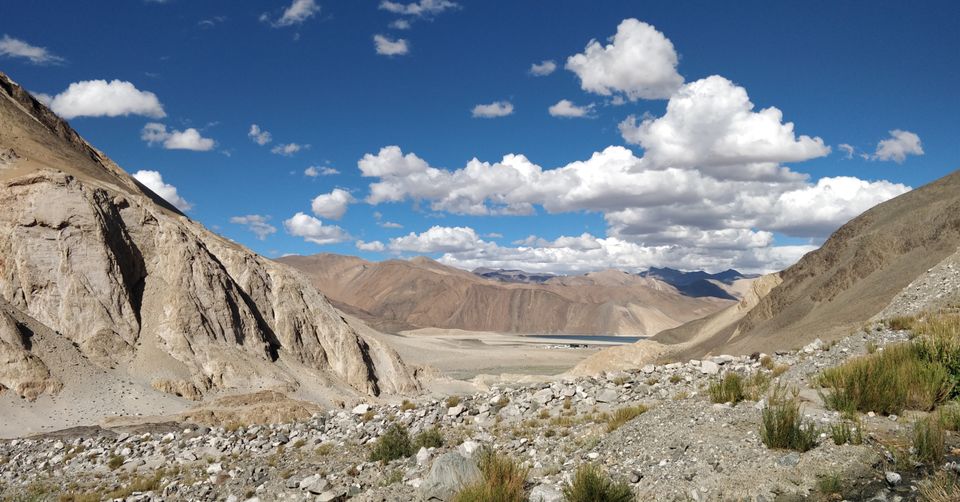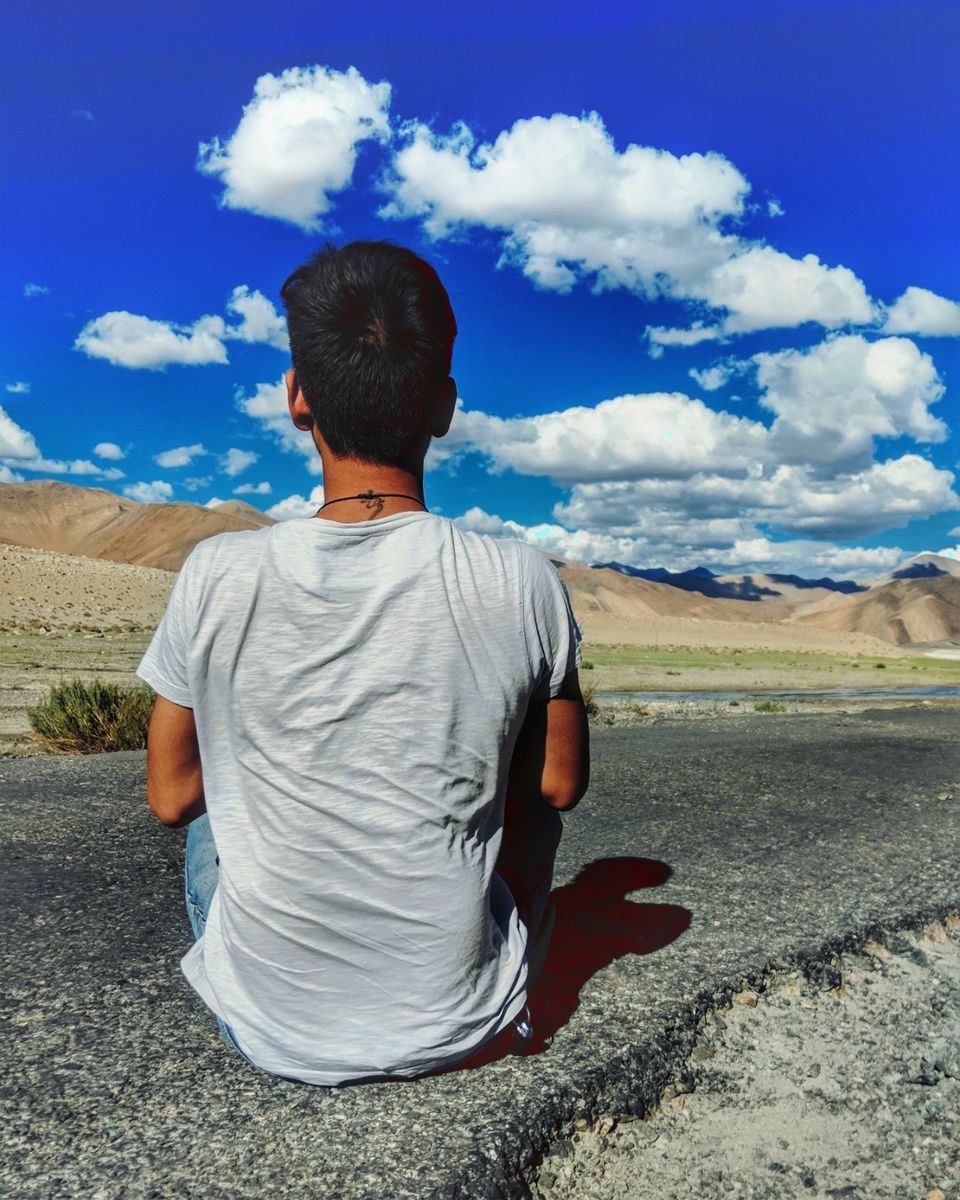 Nubra valley to pangong lake 156 km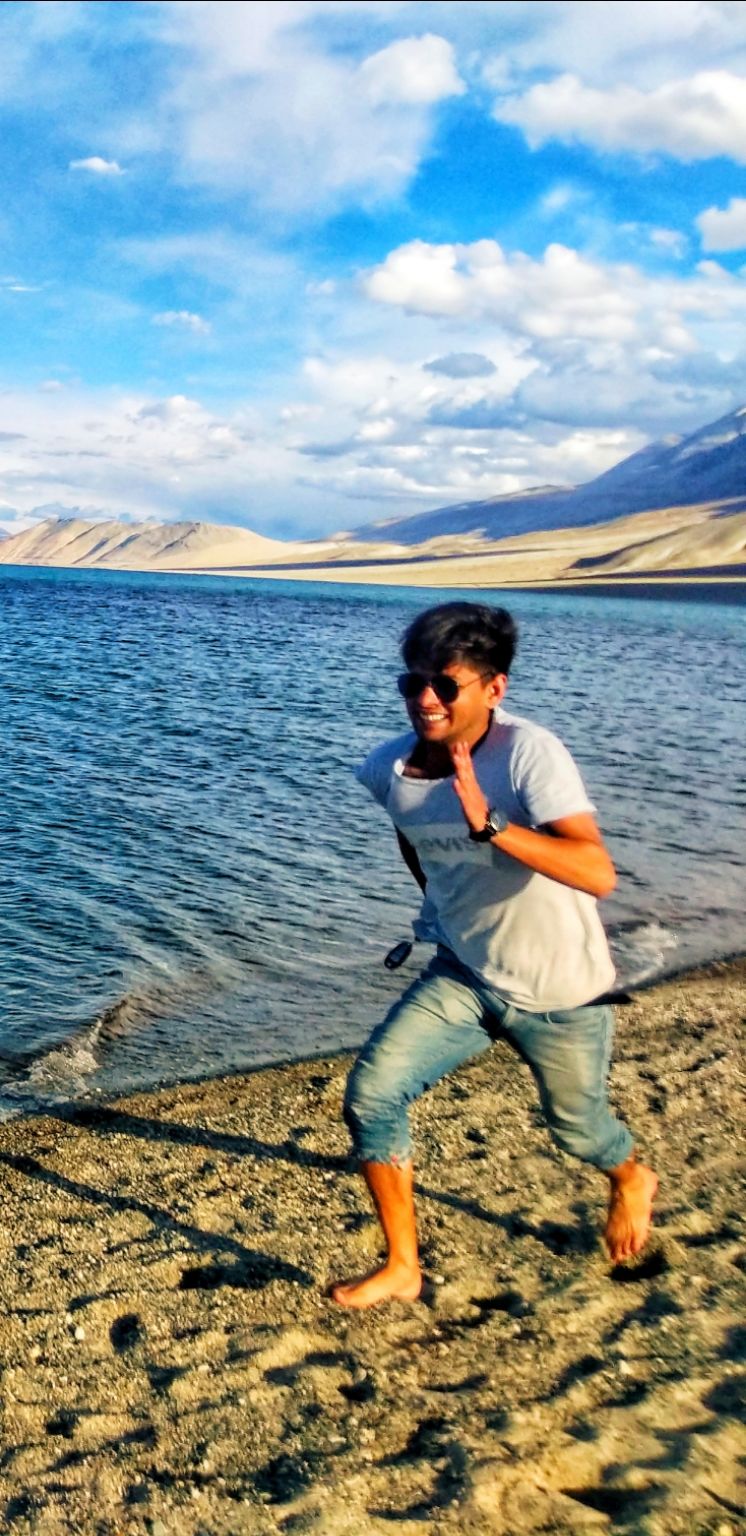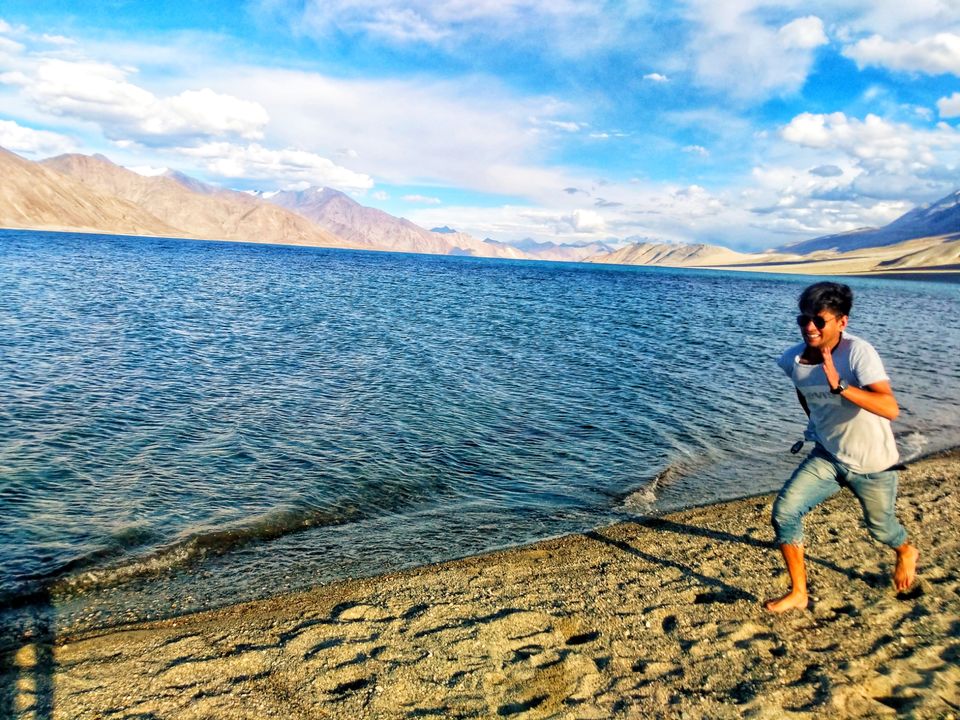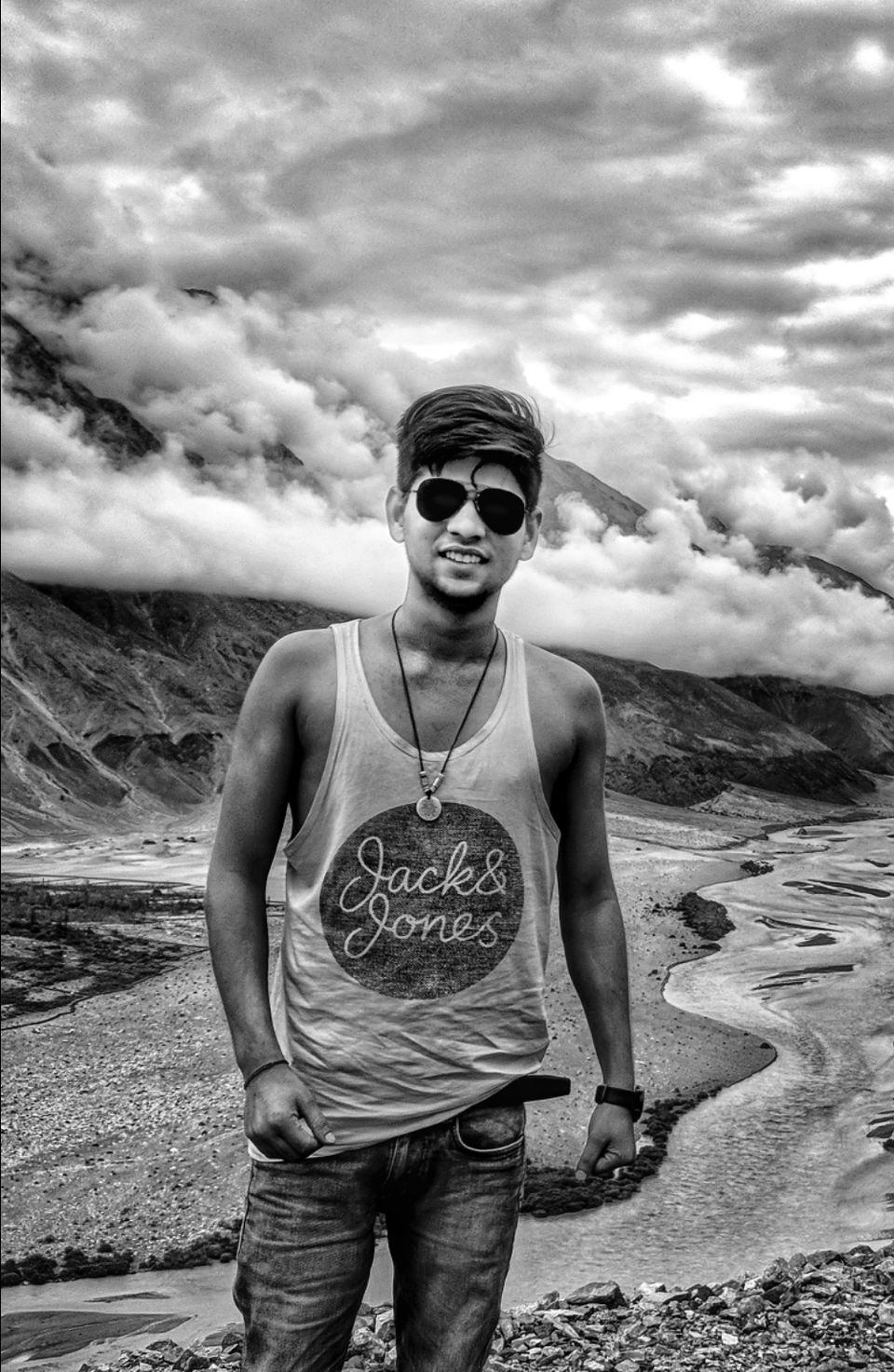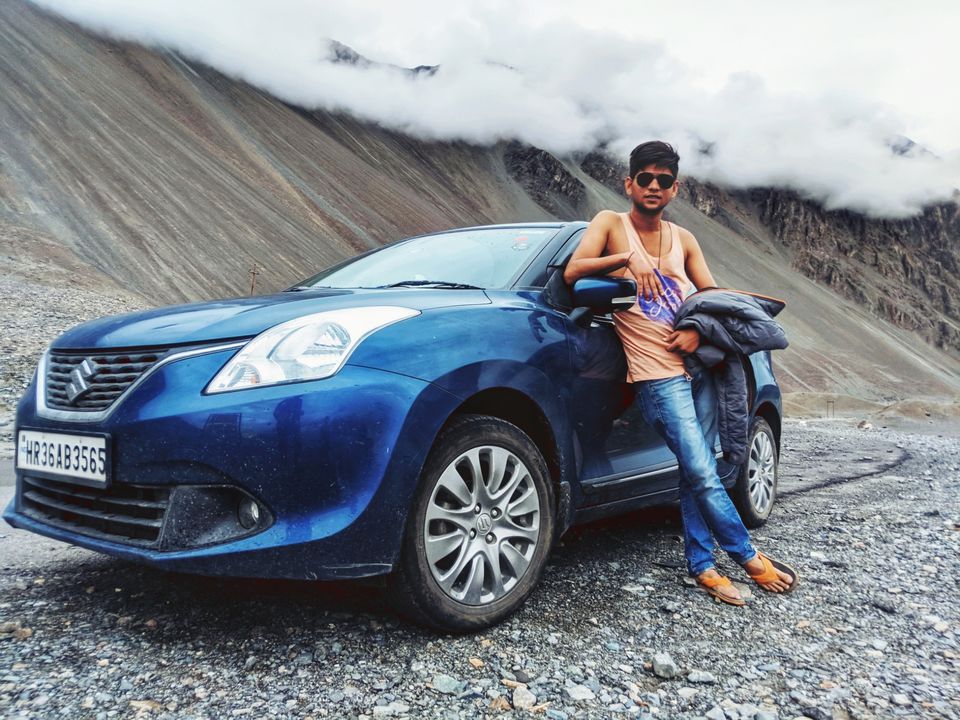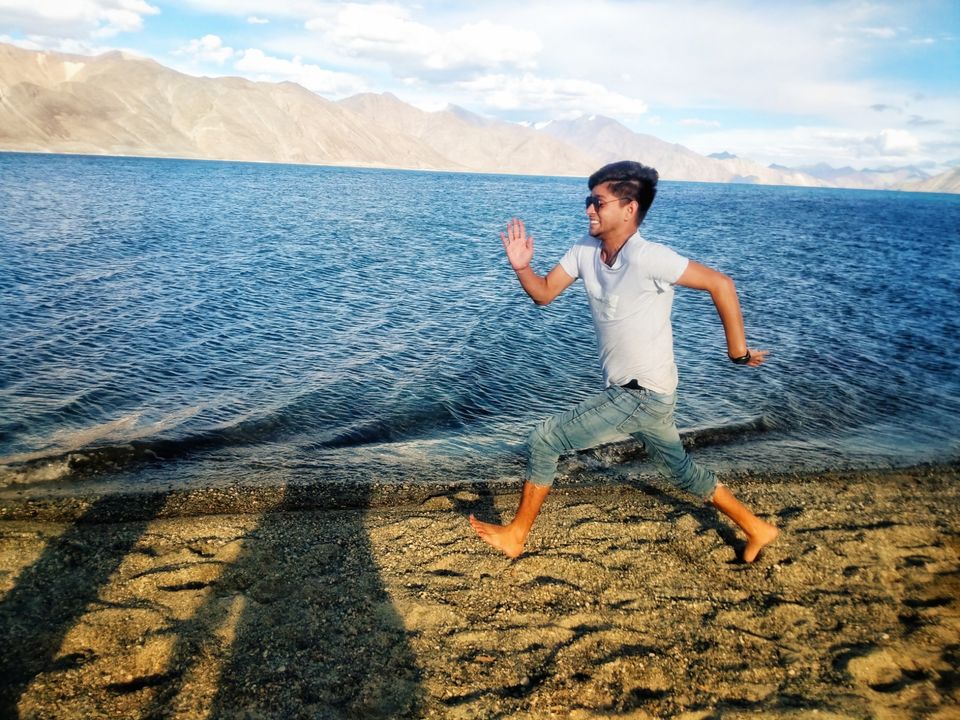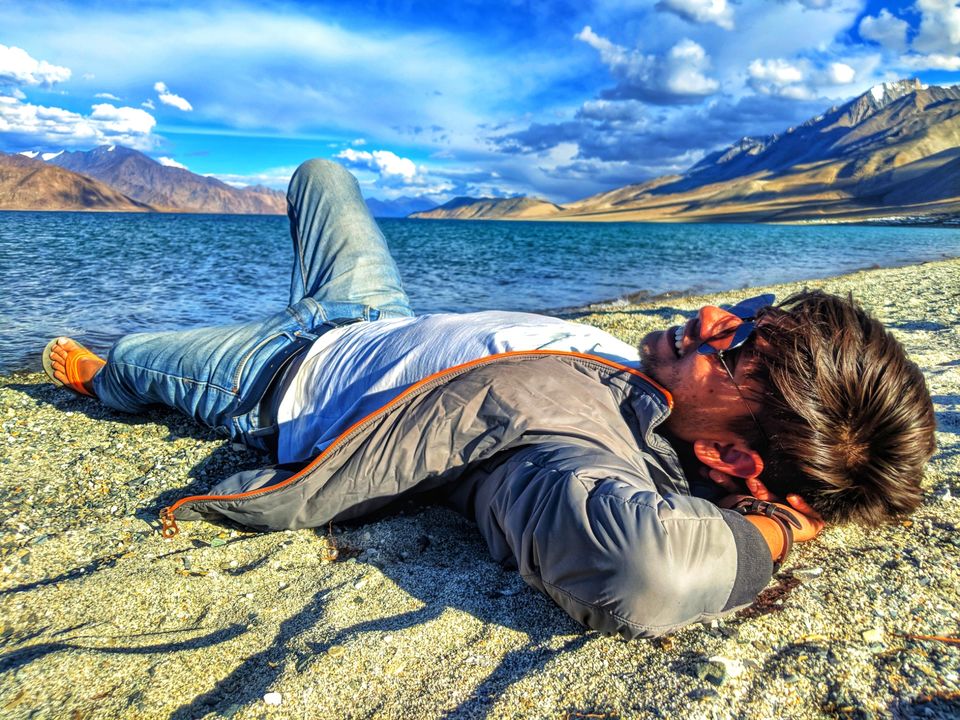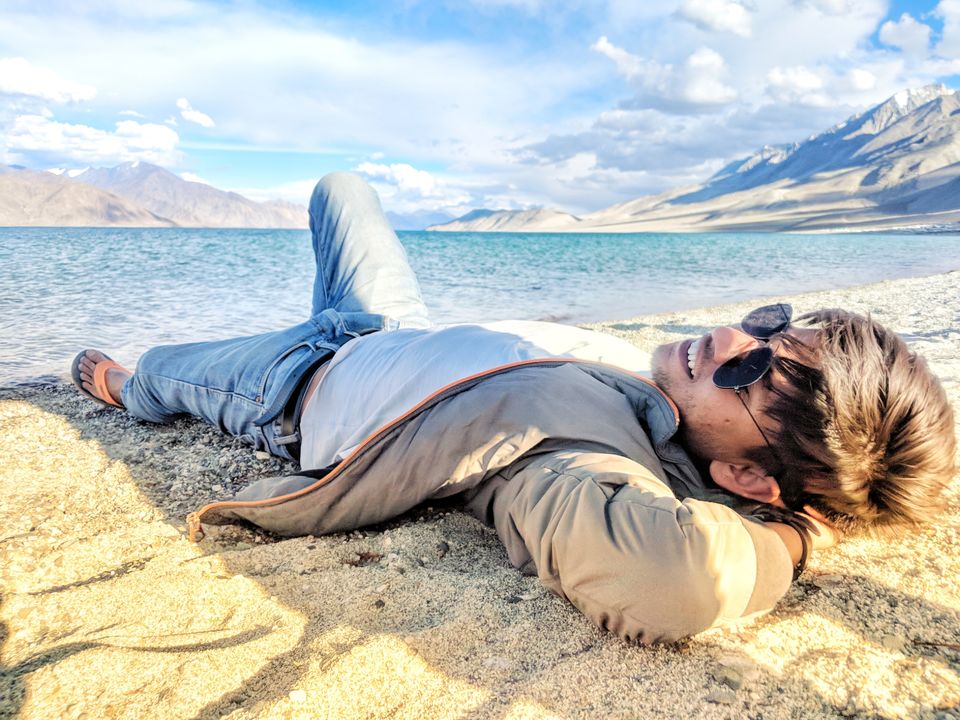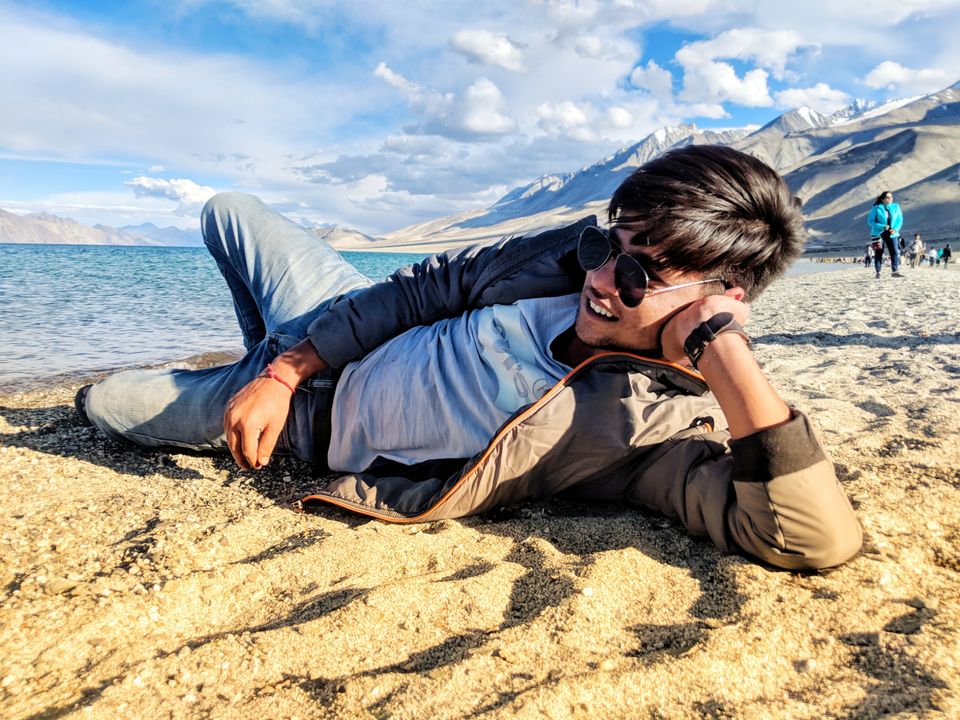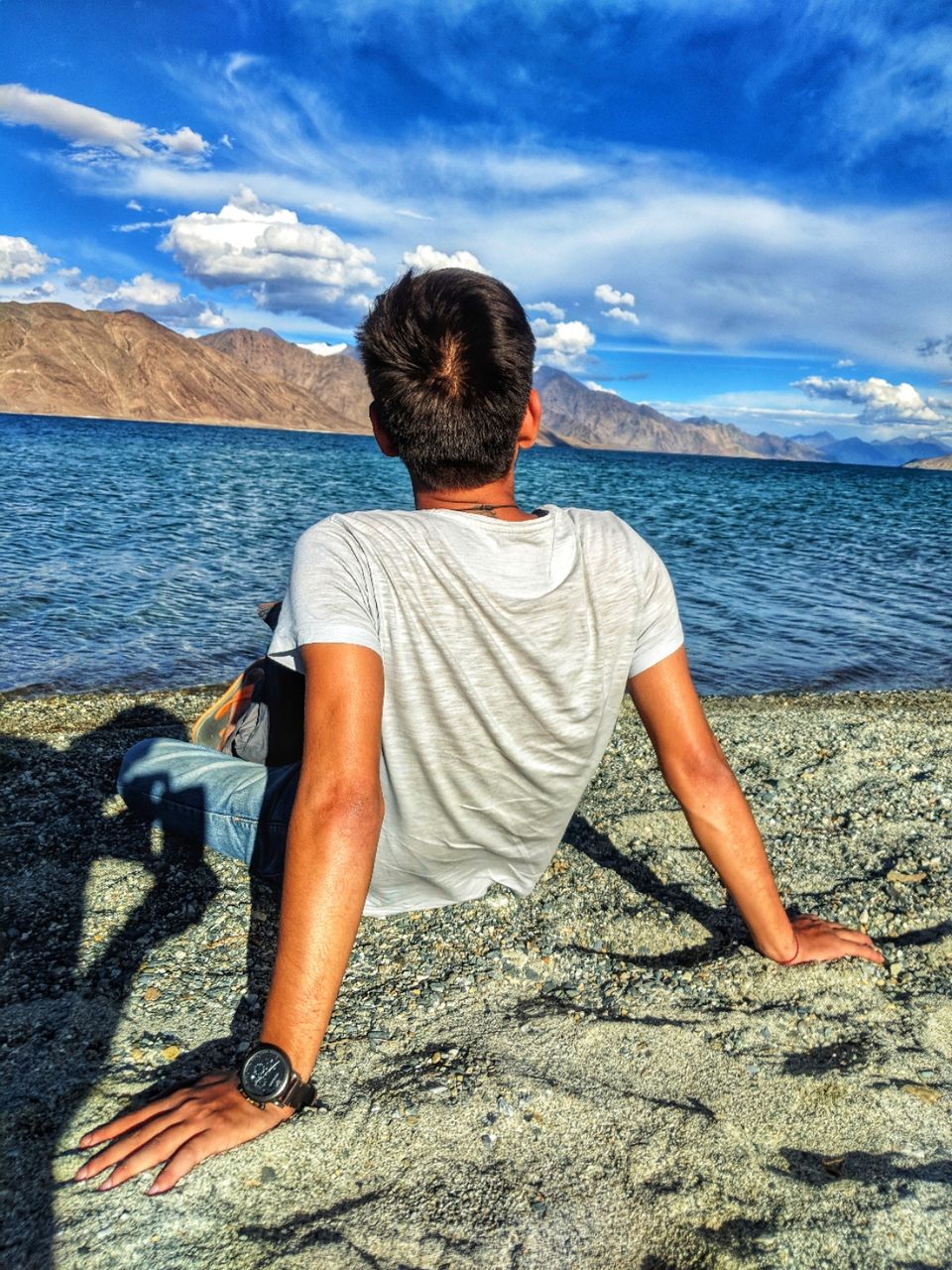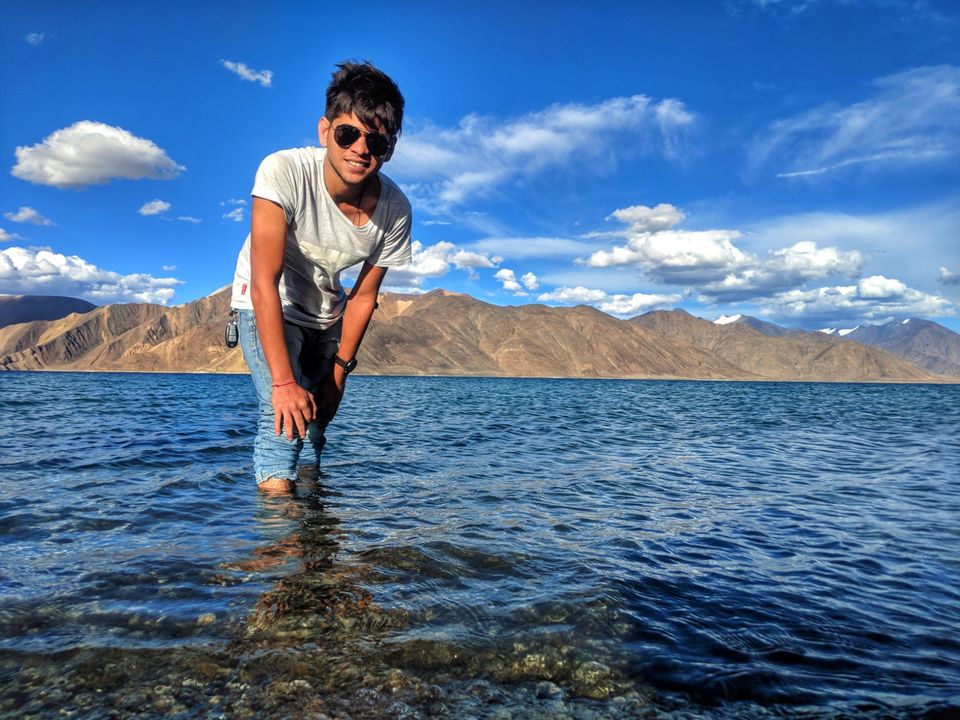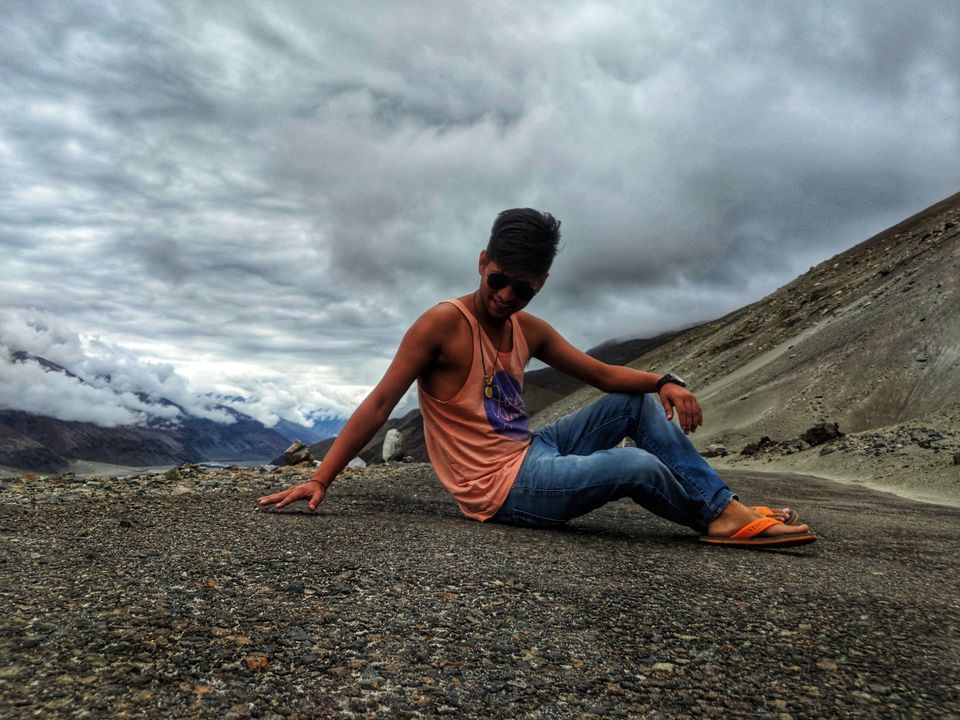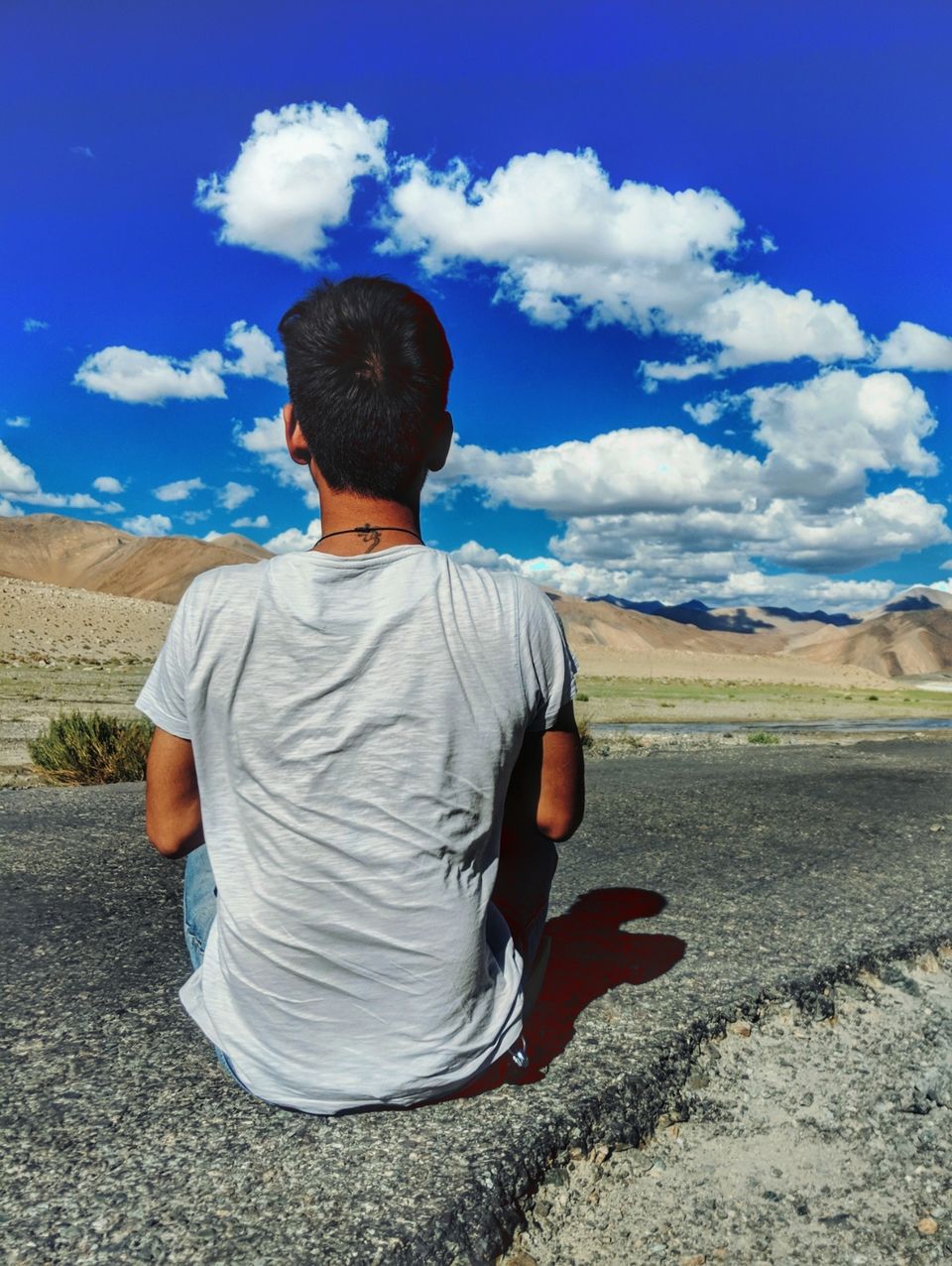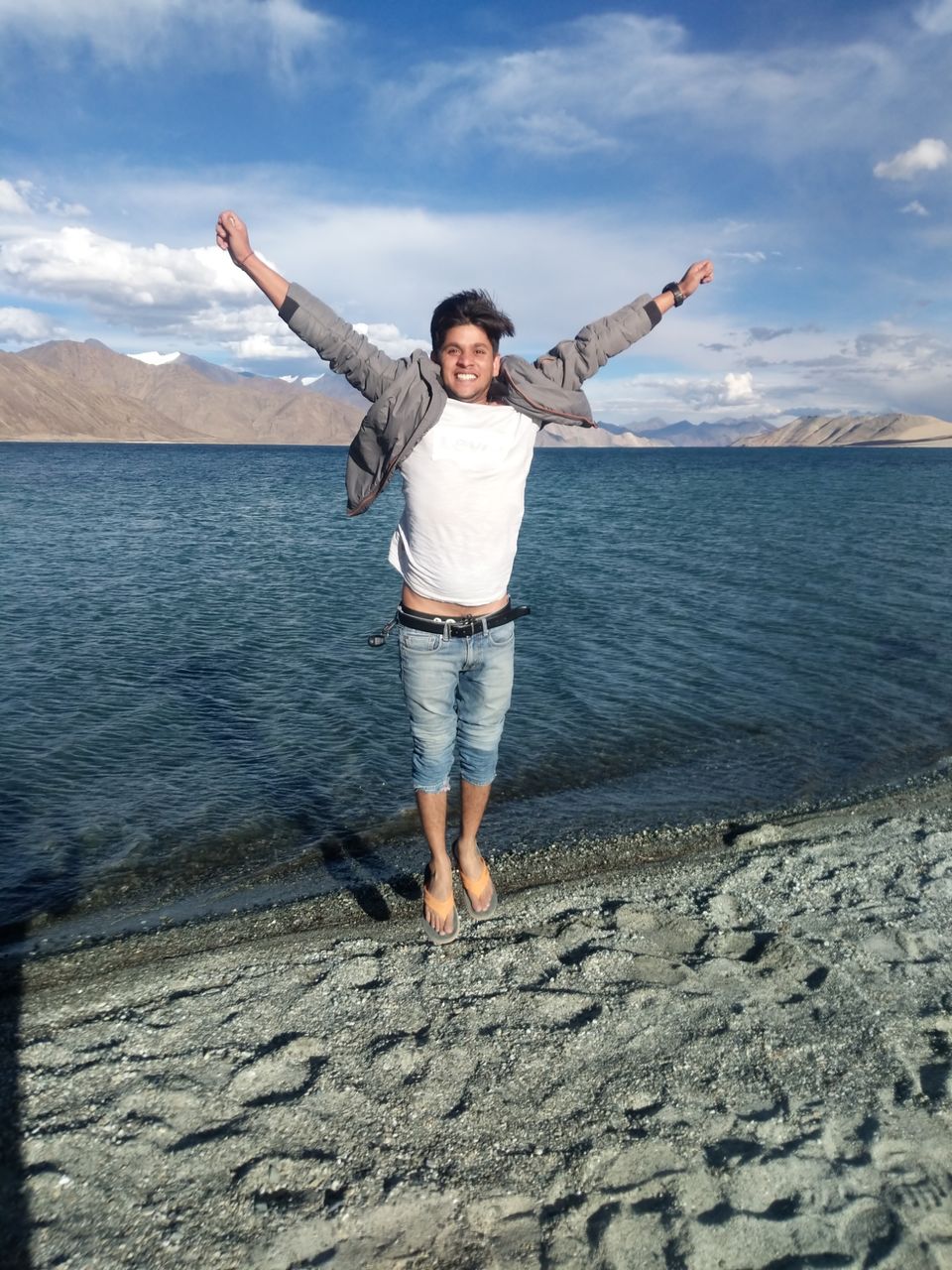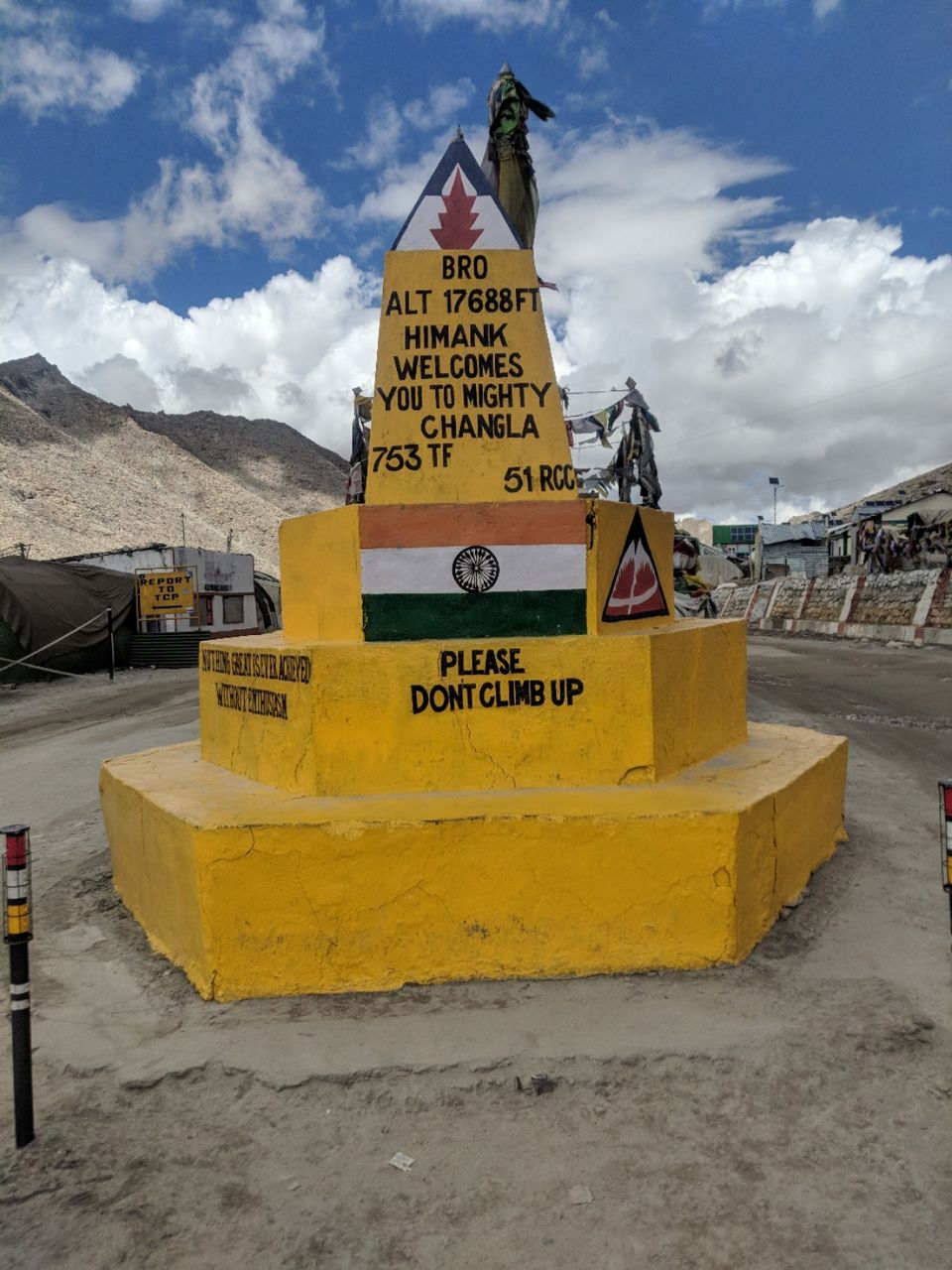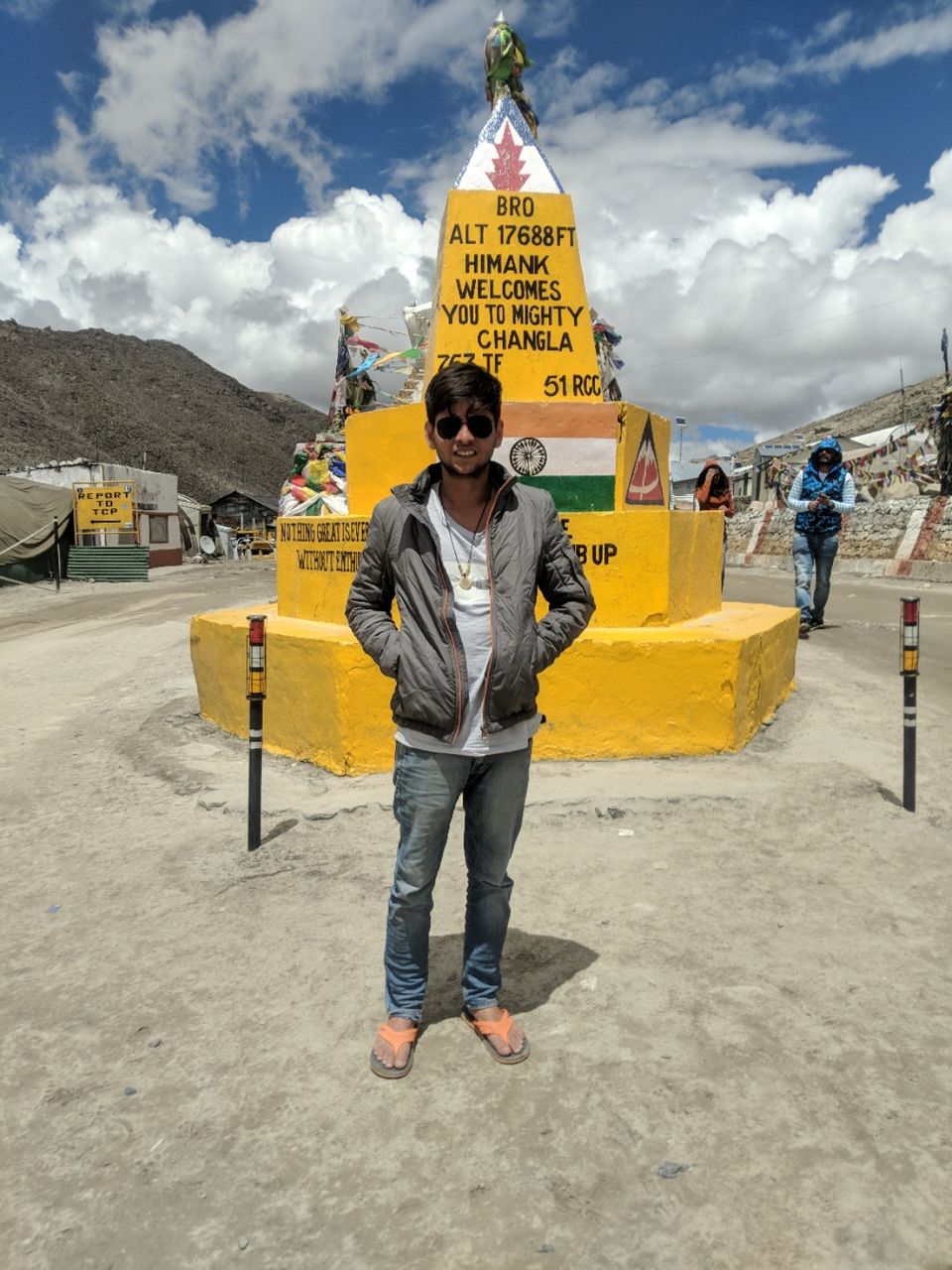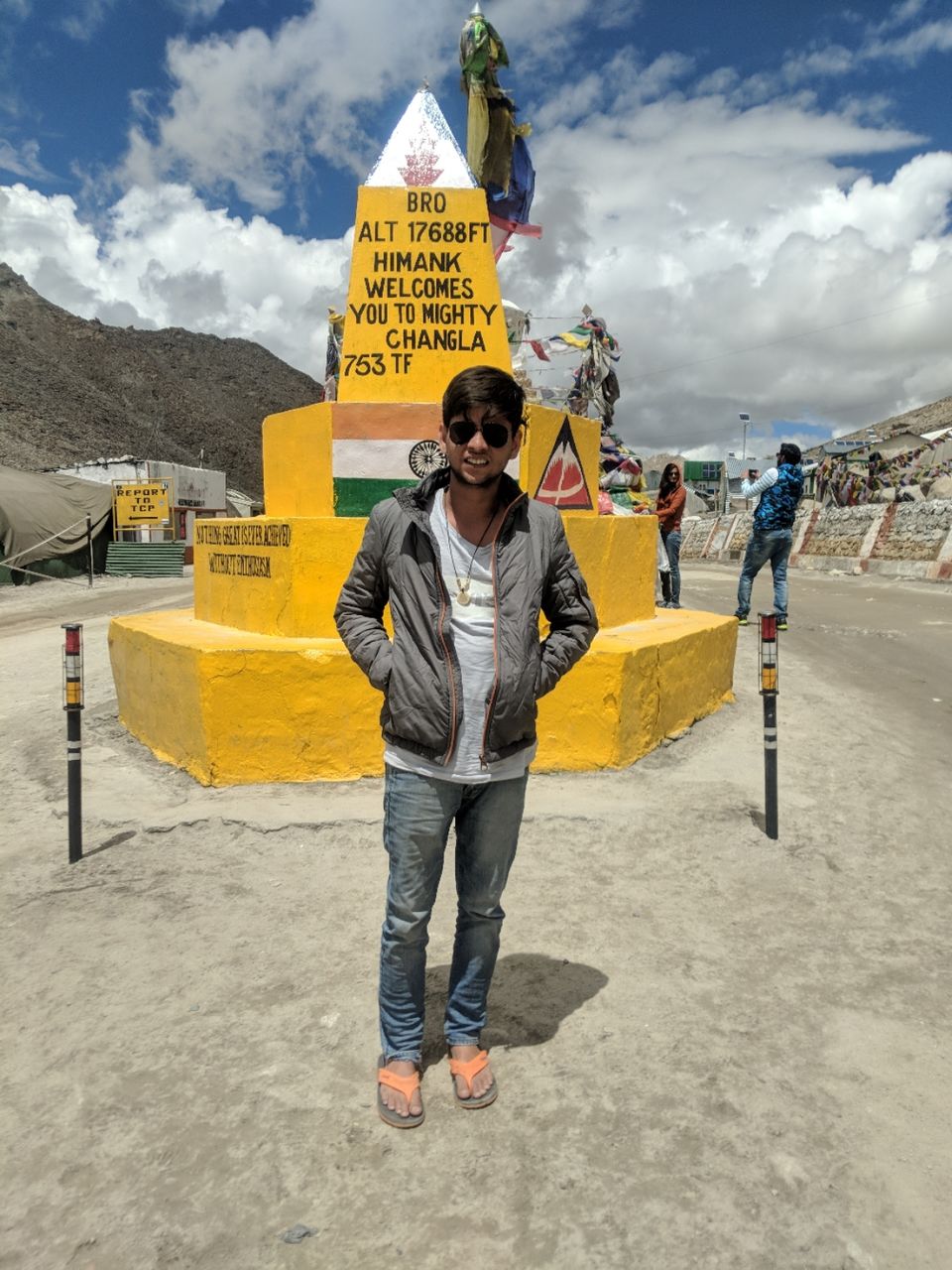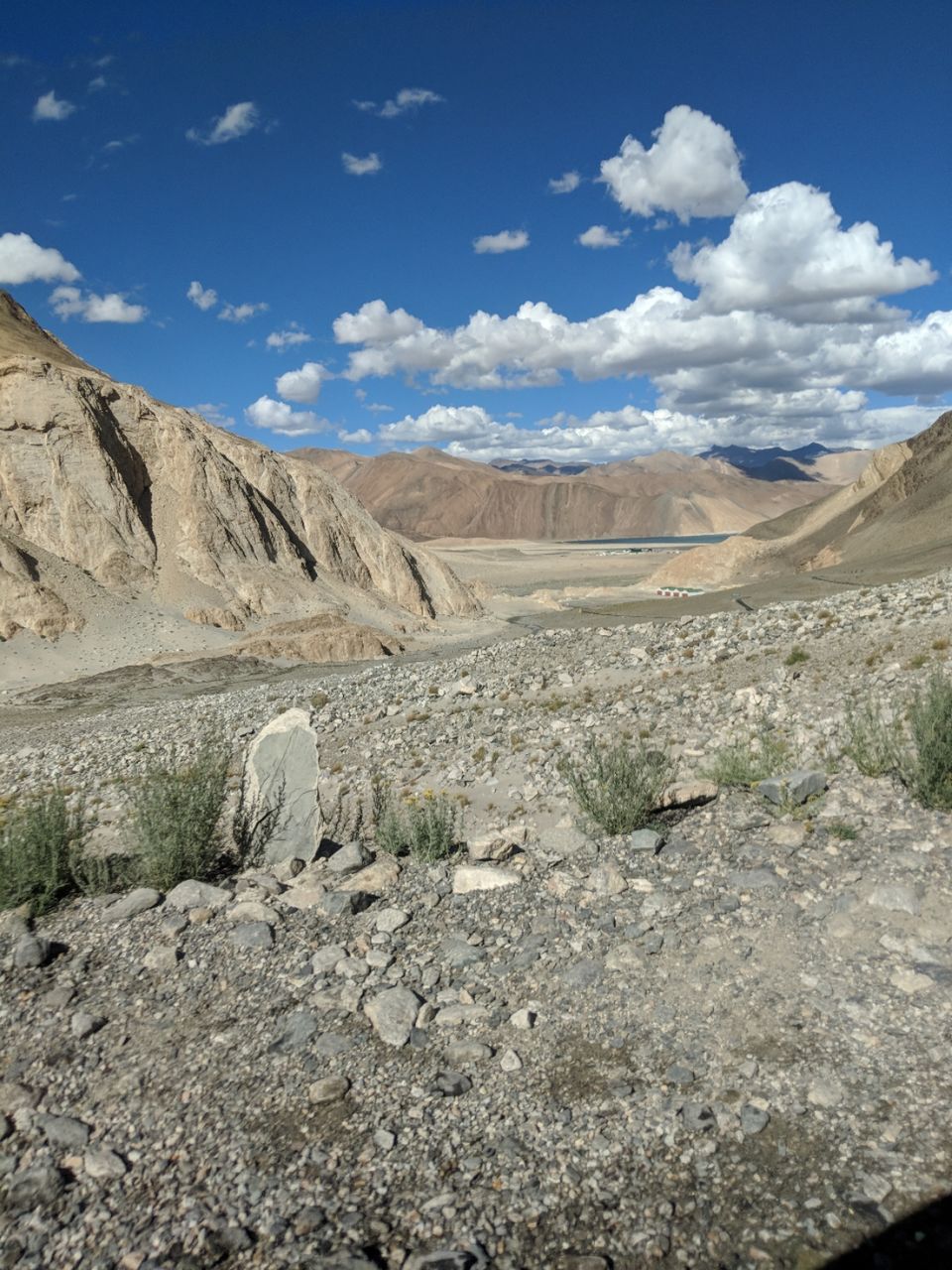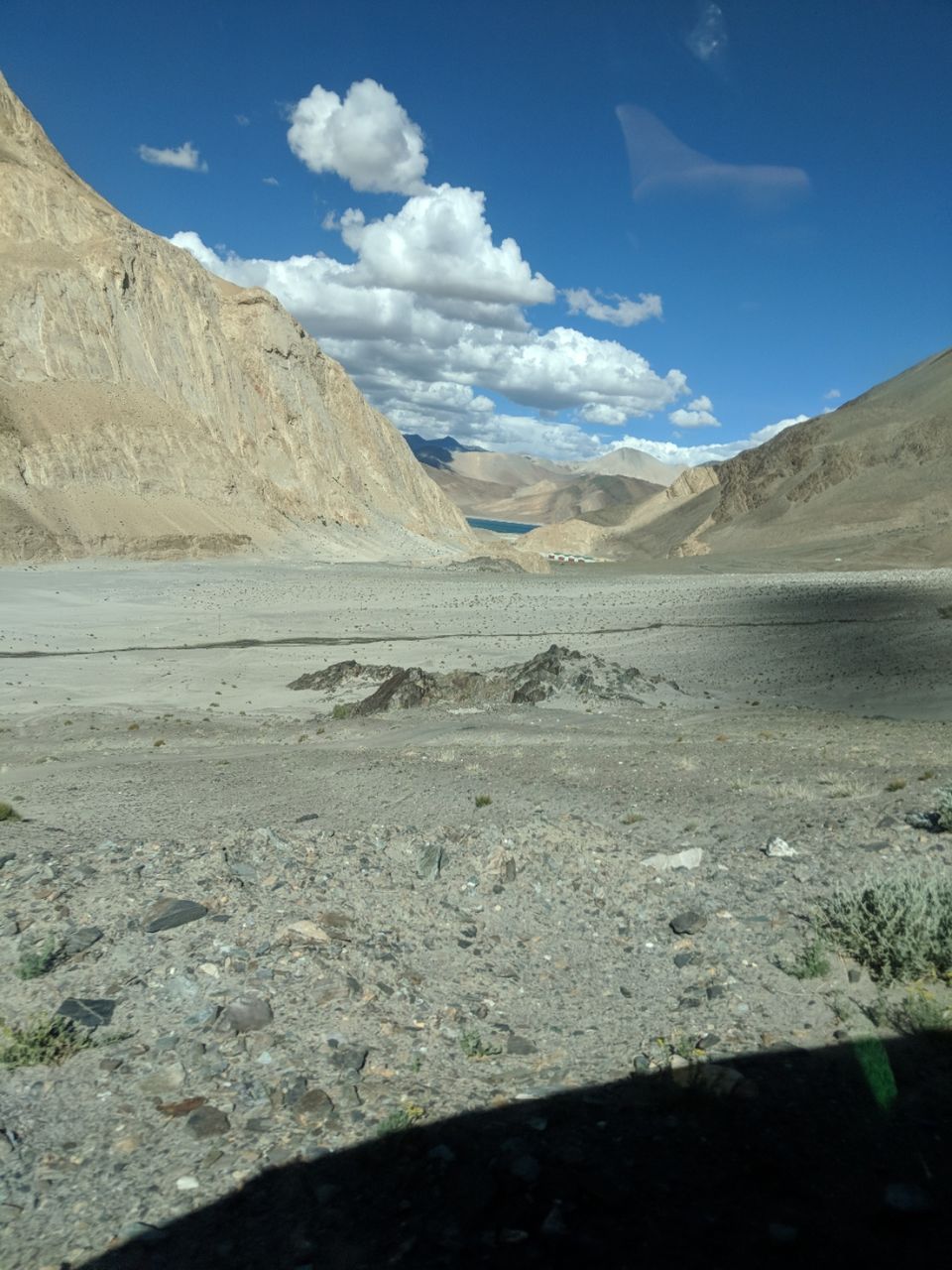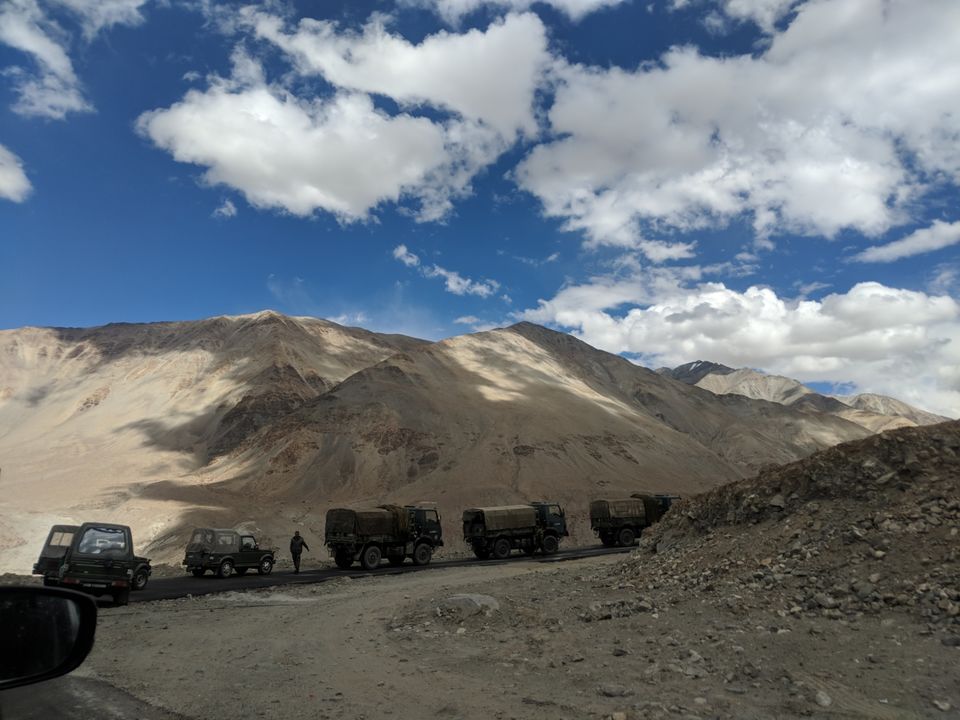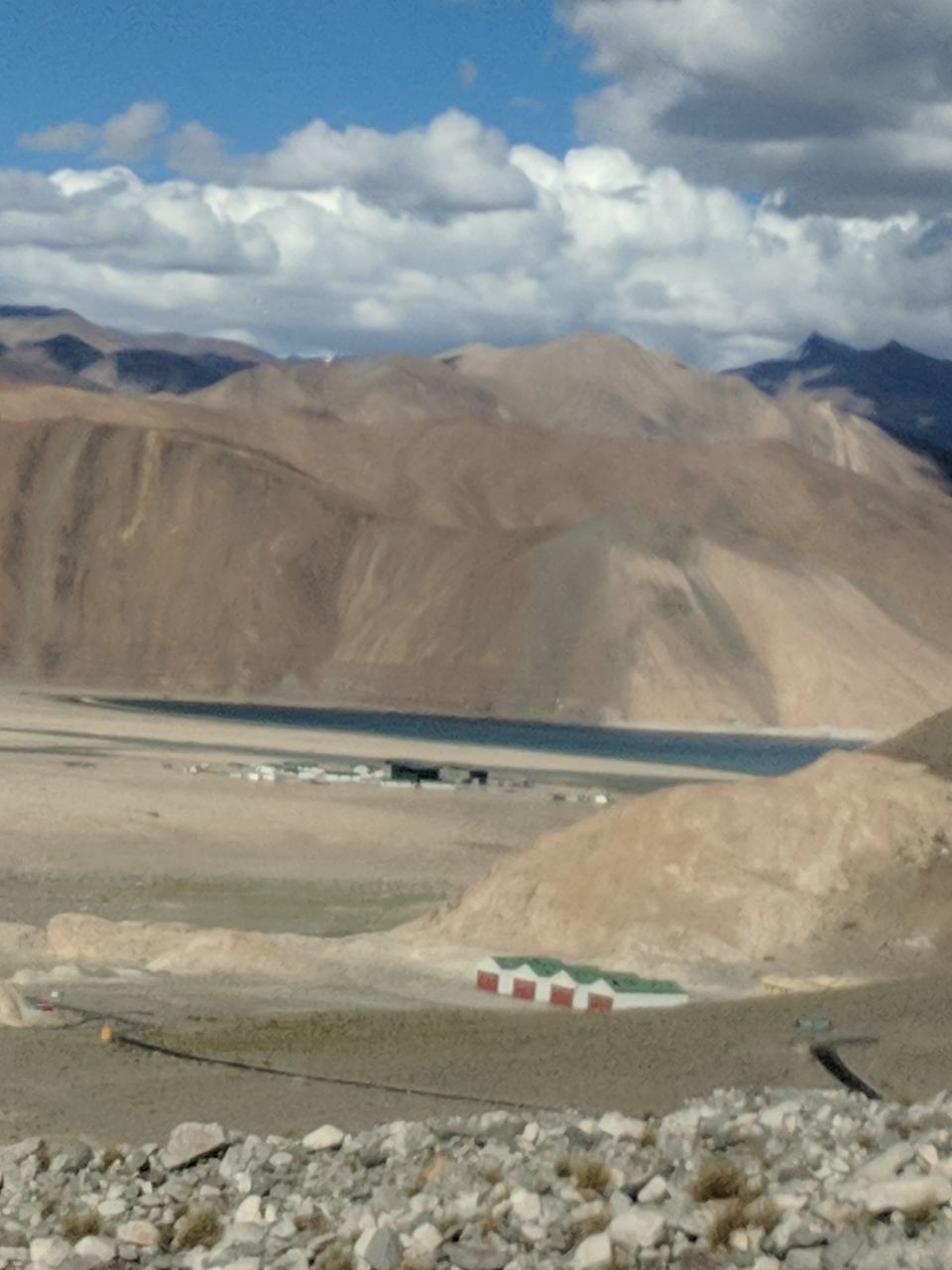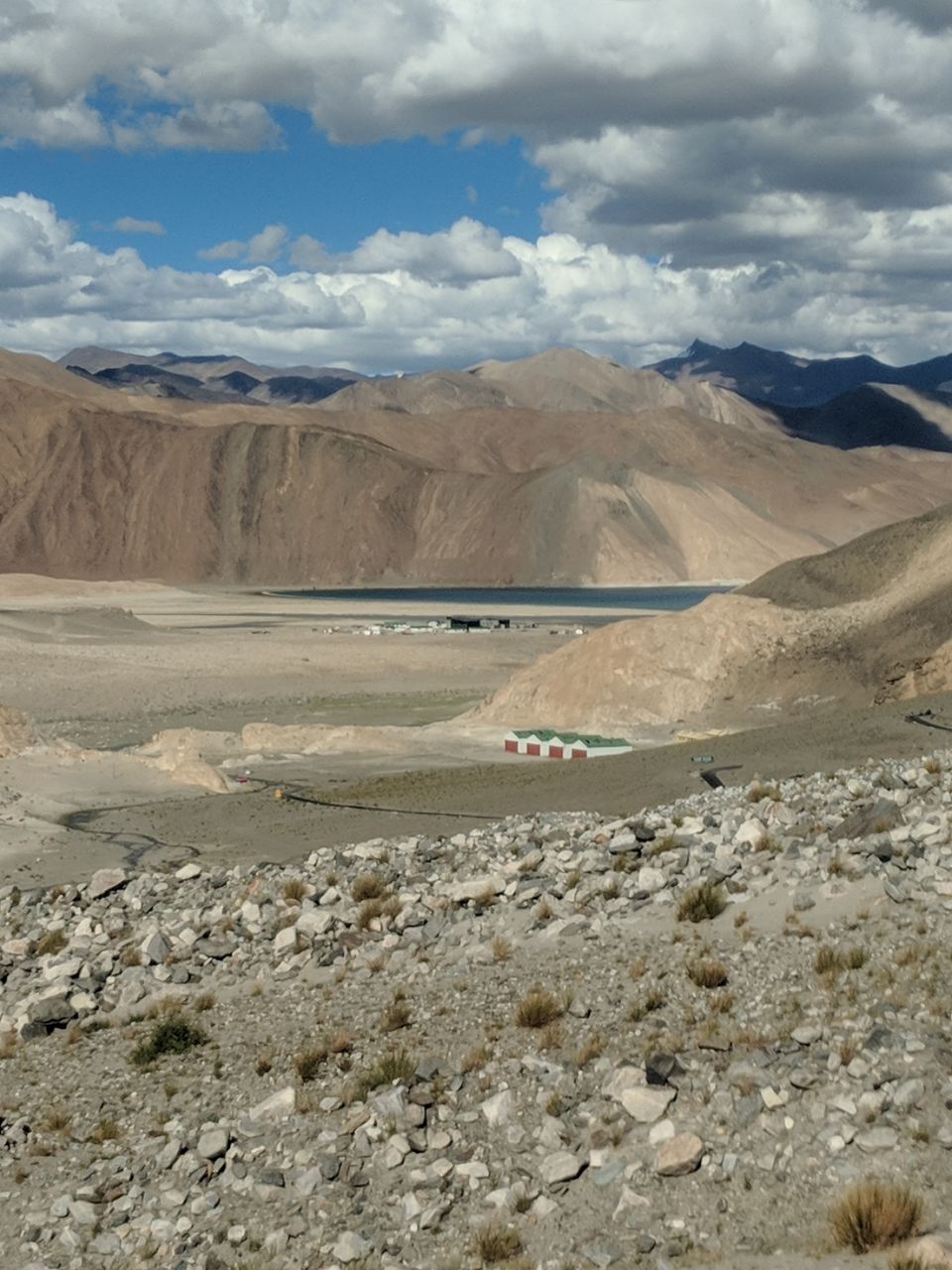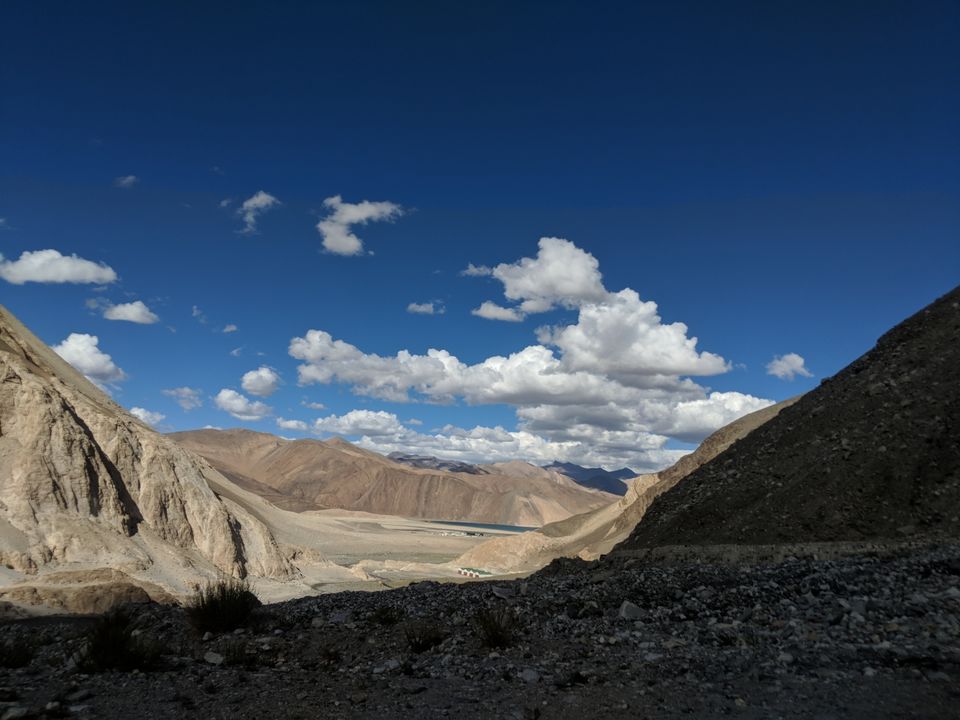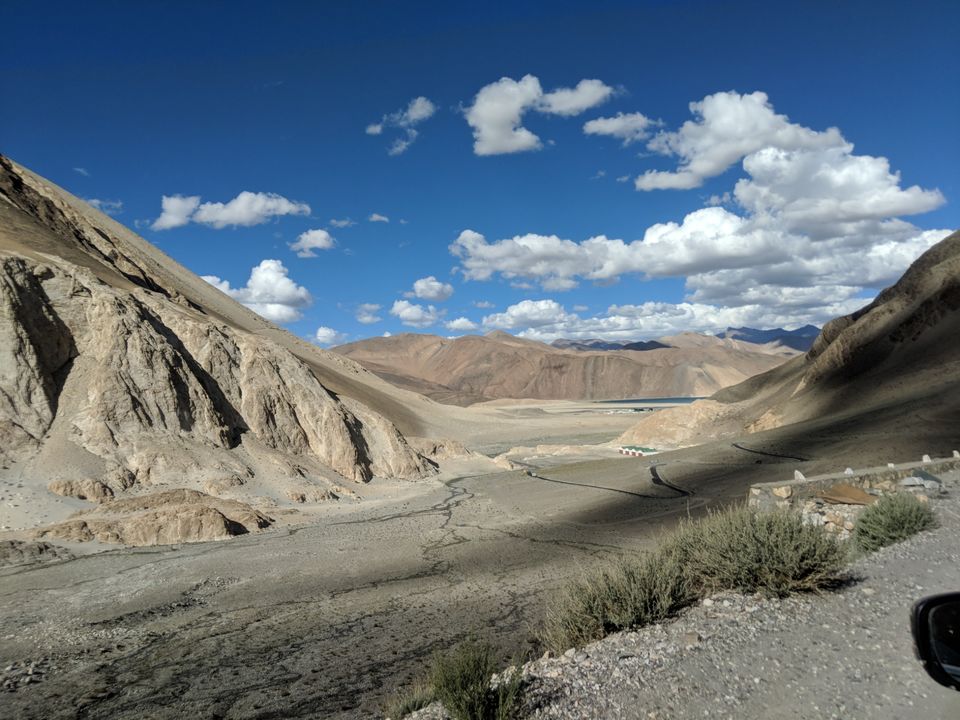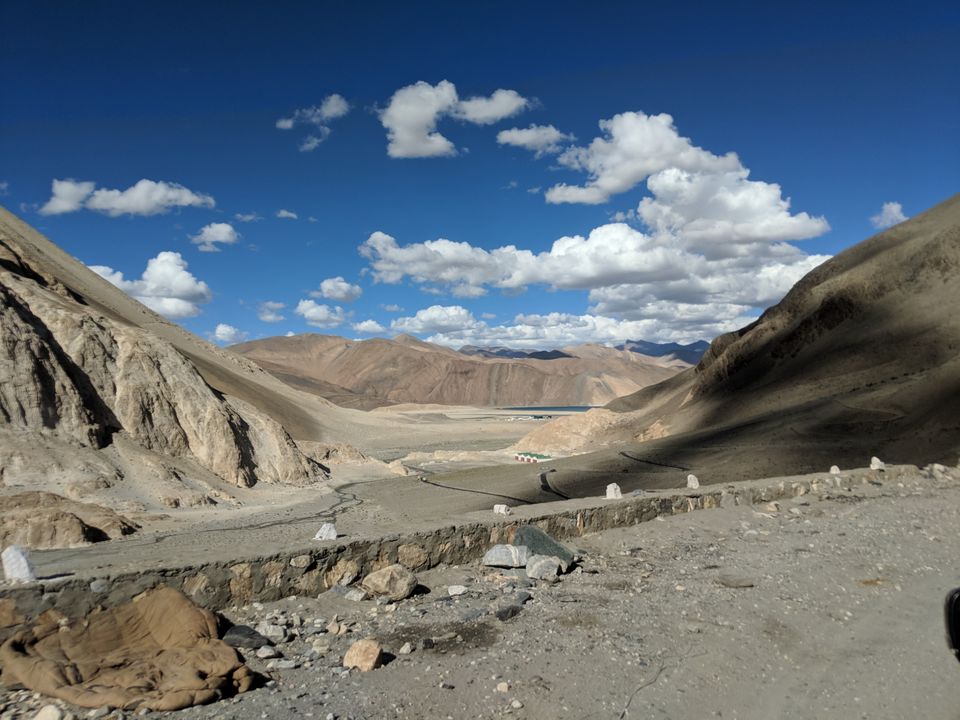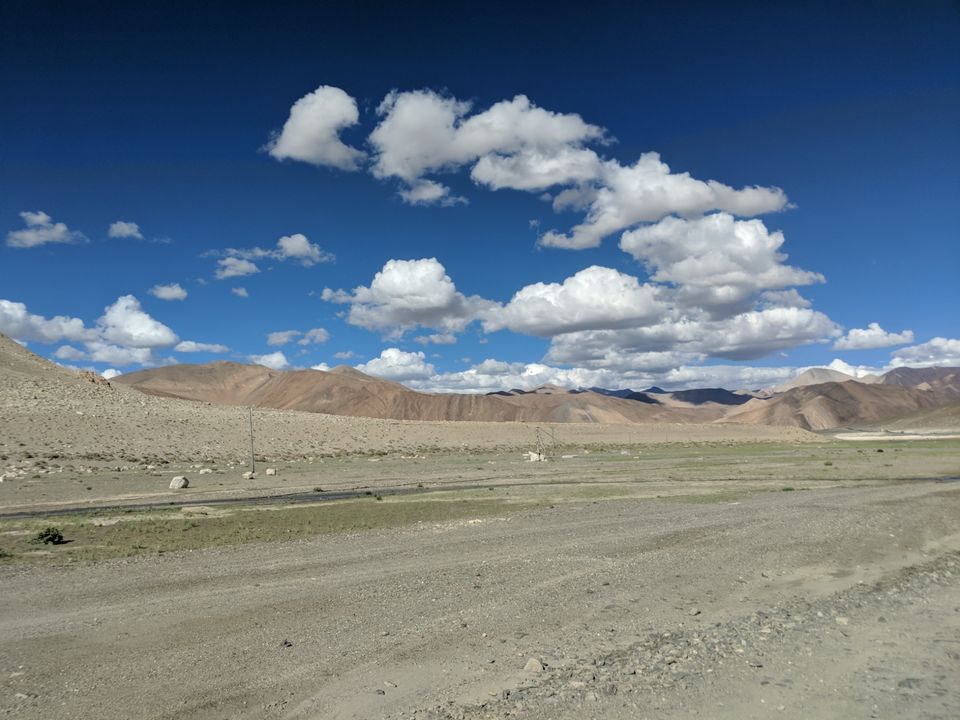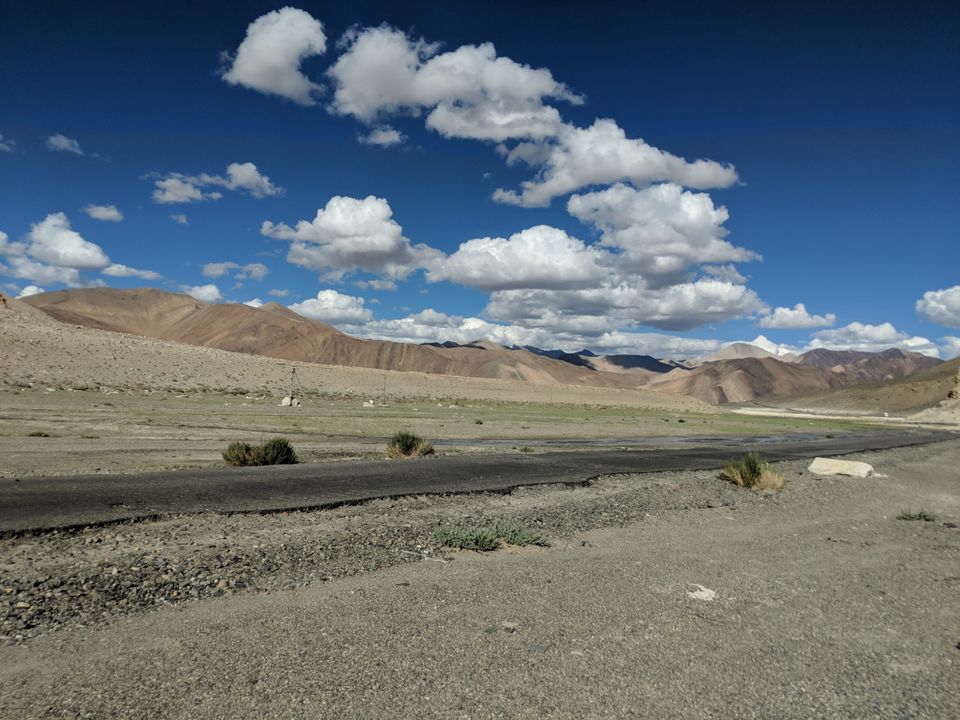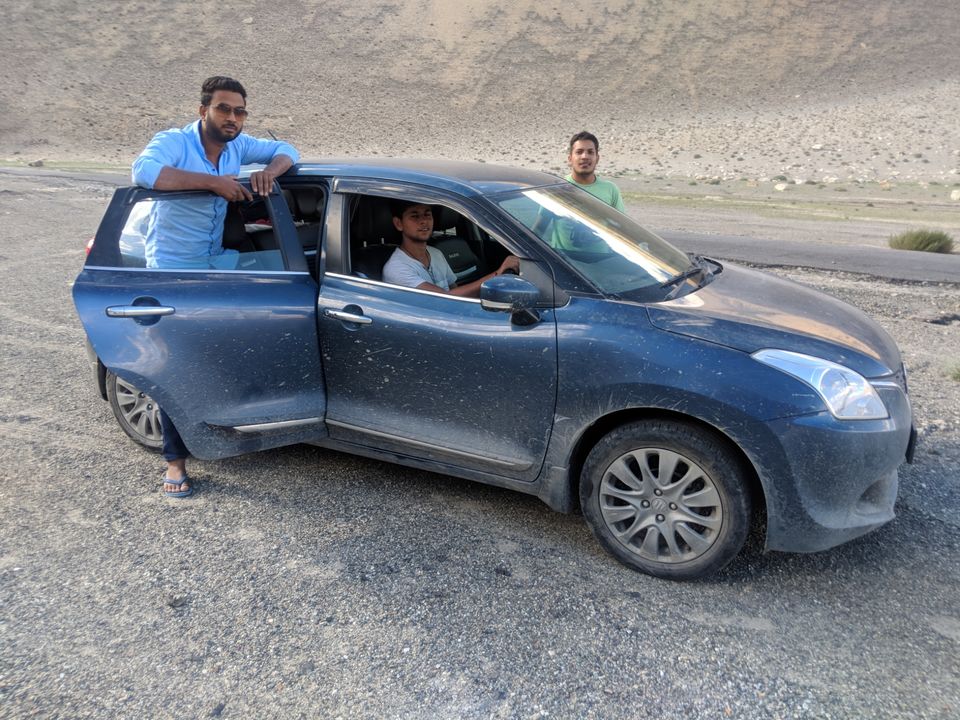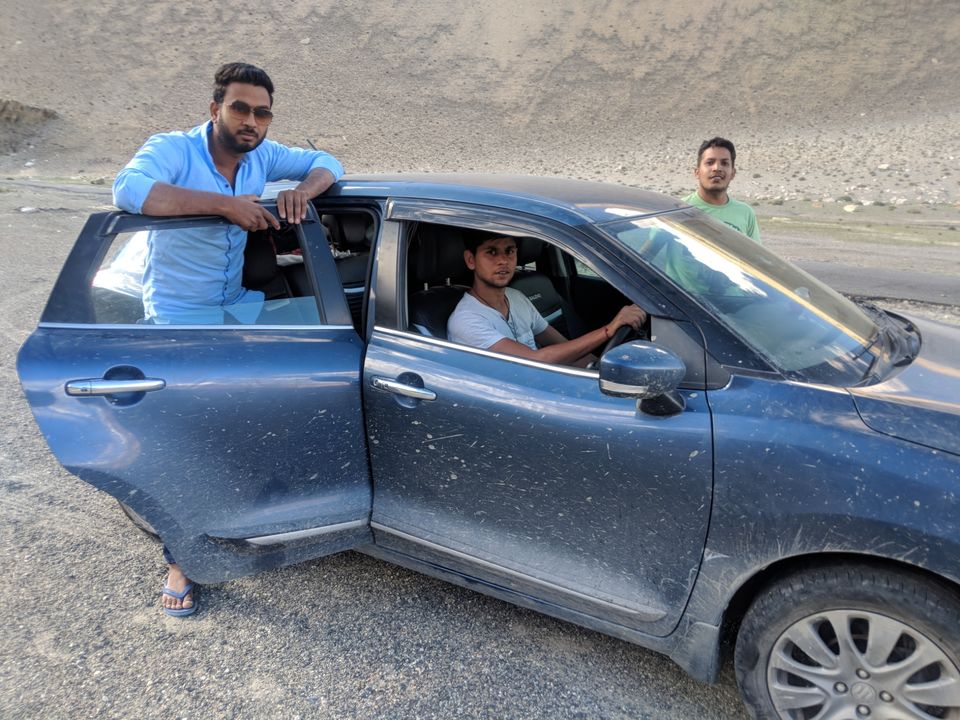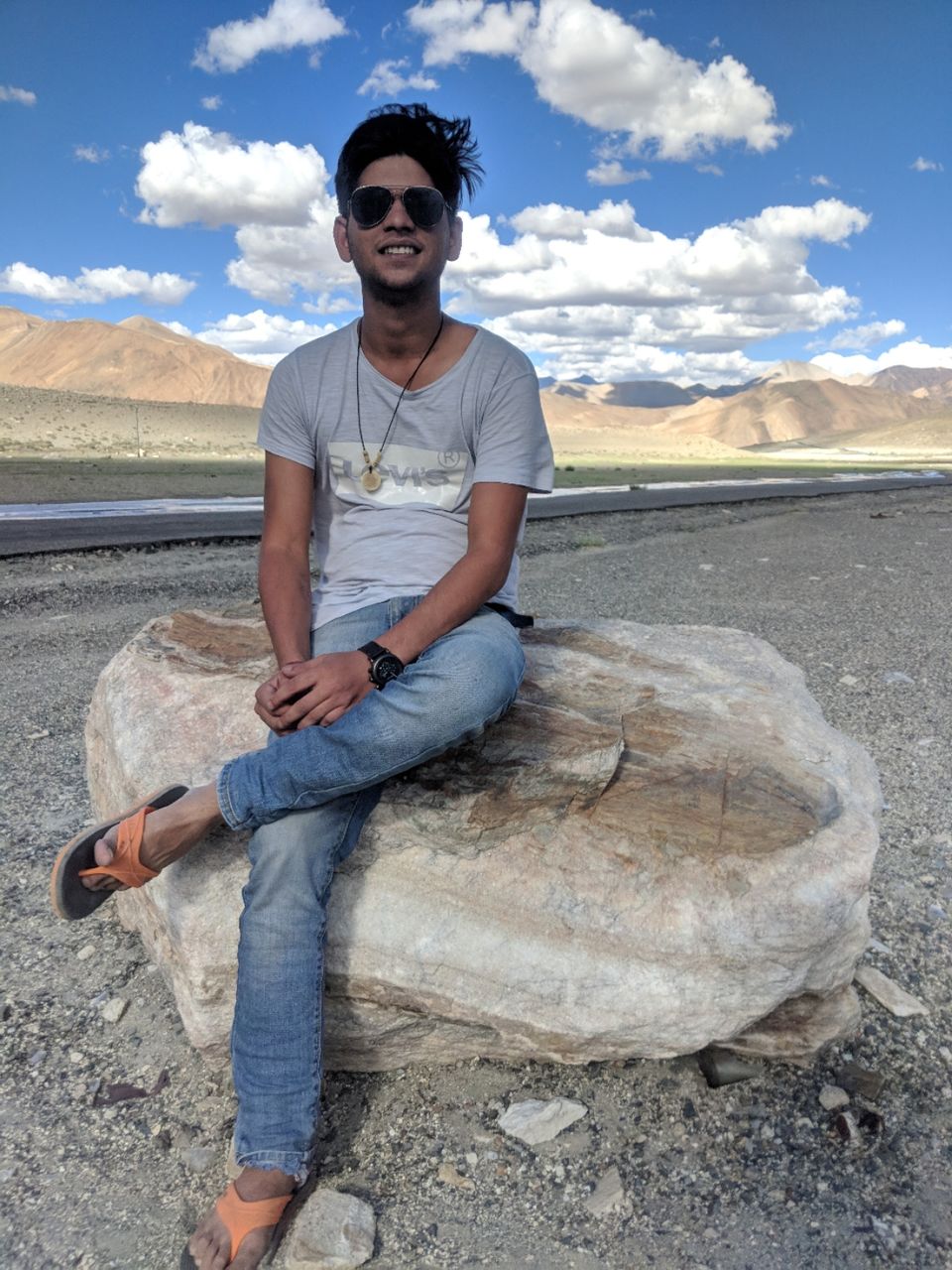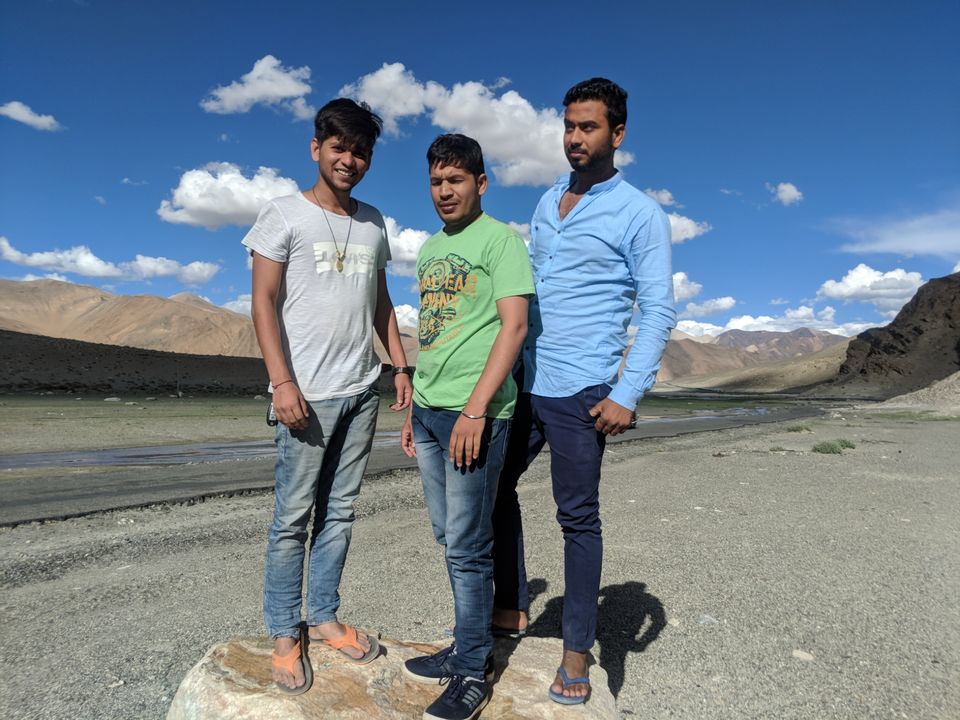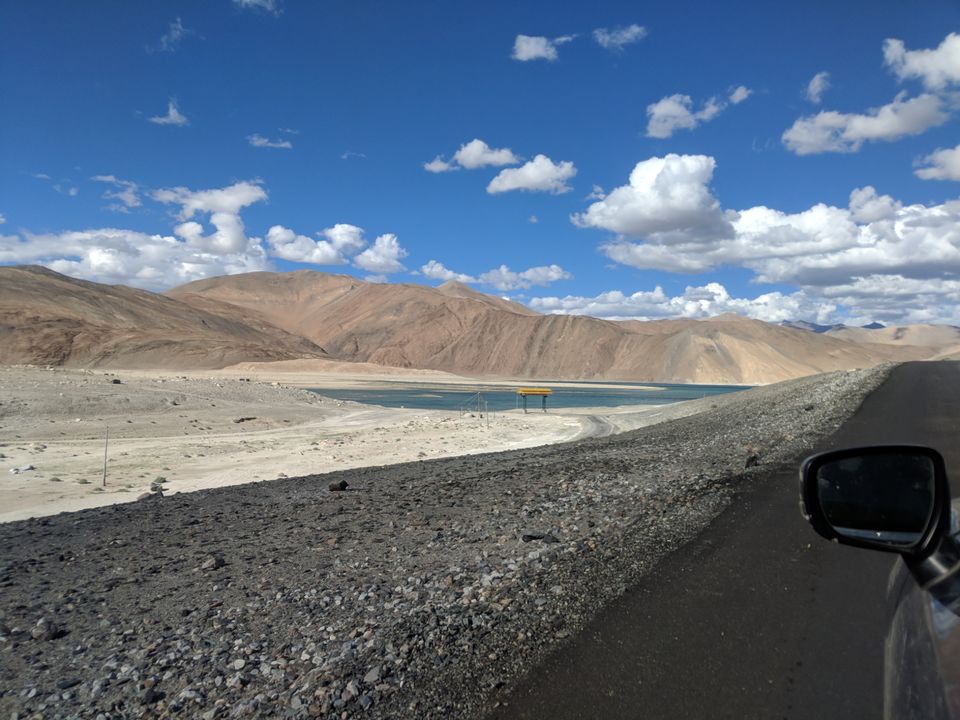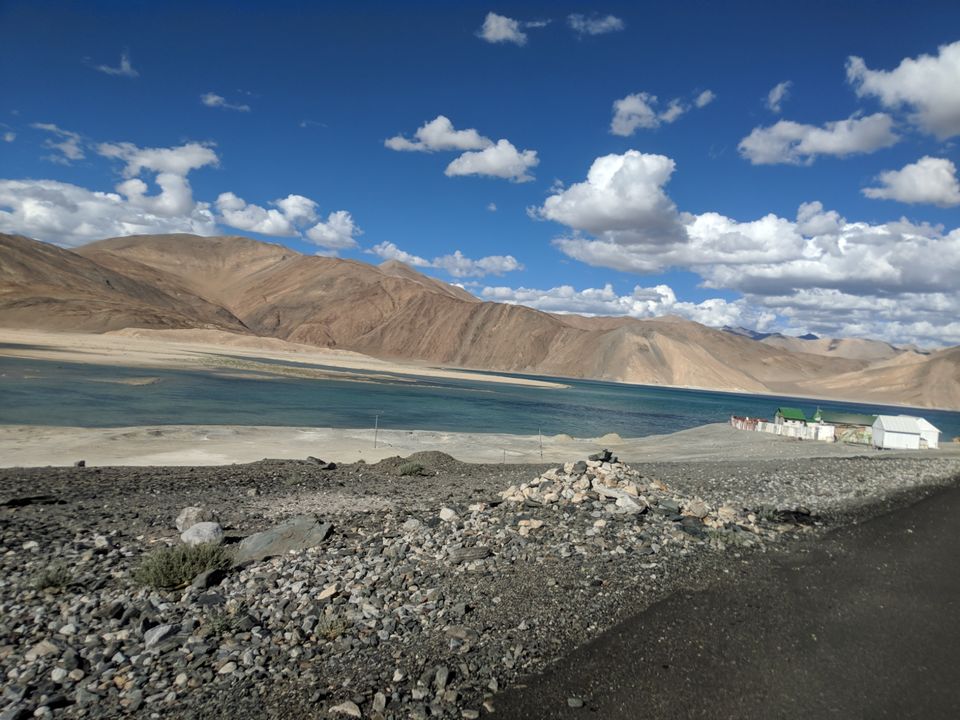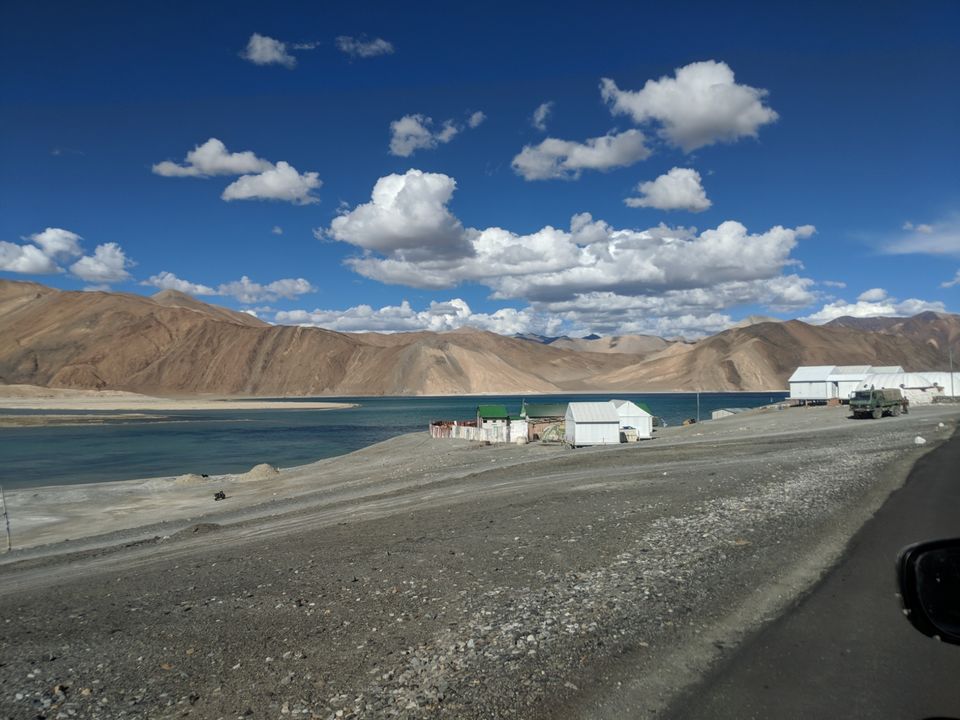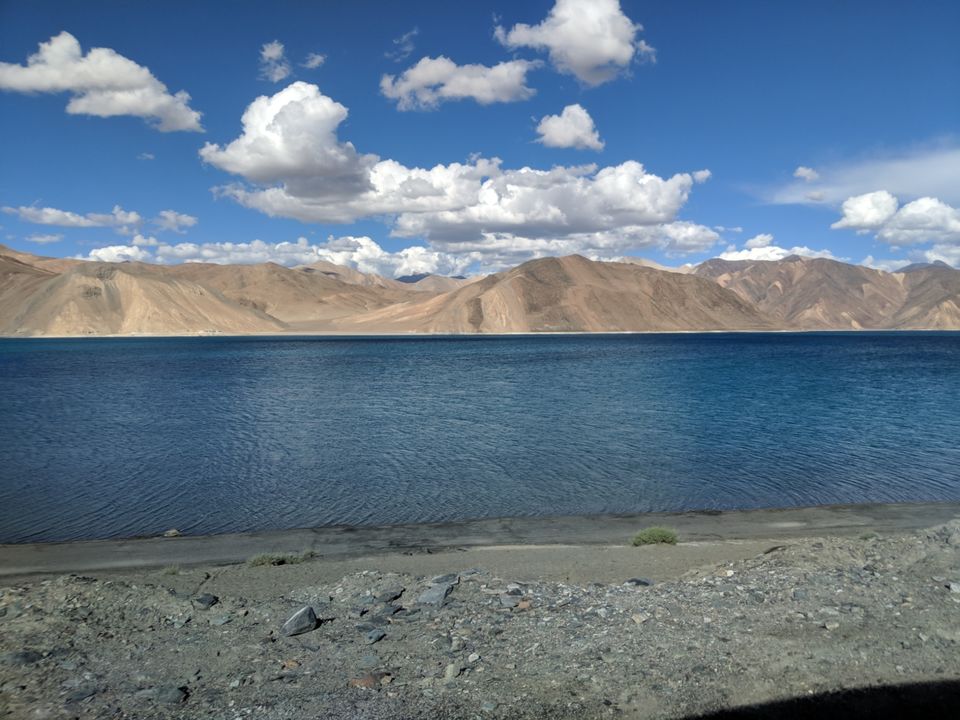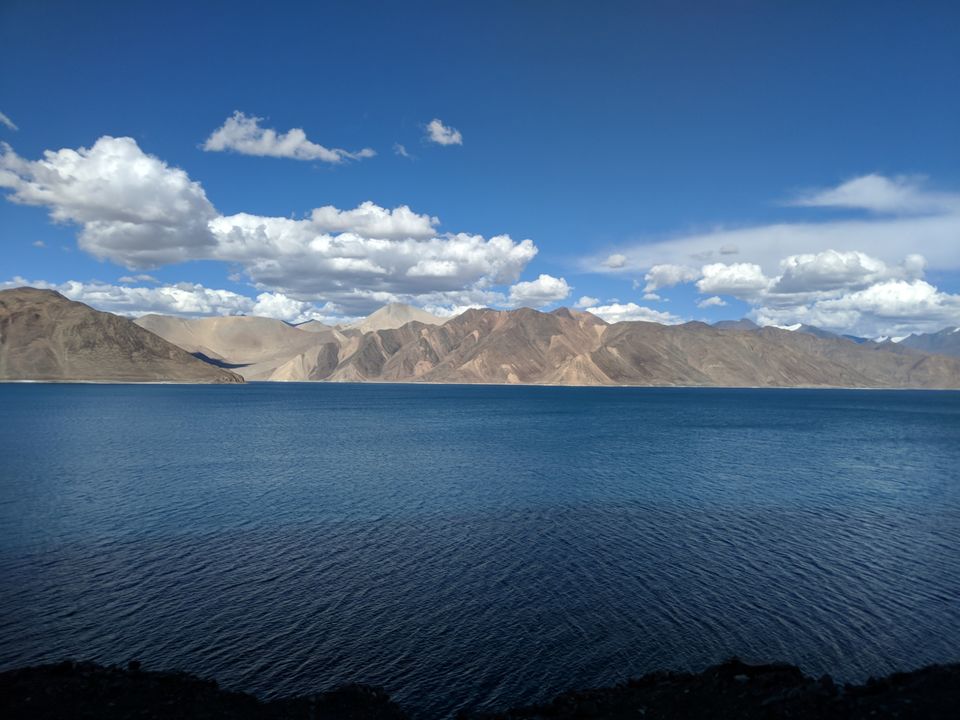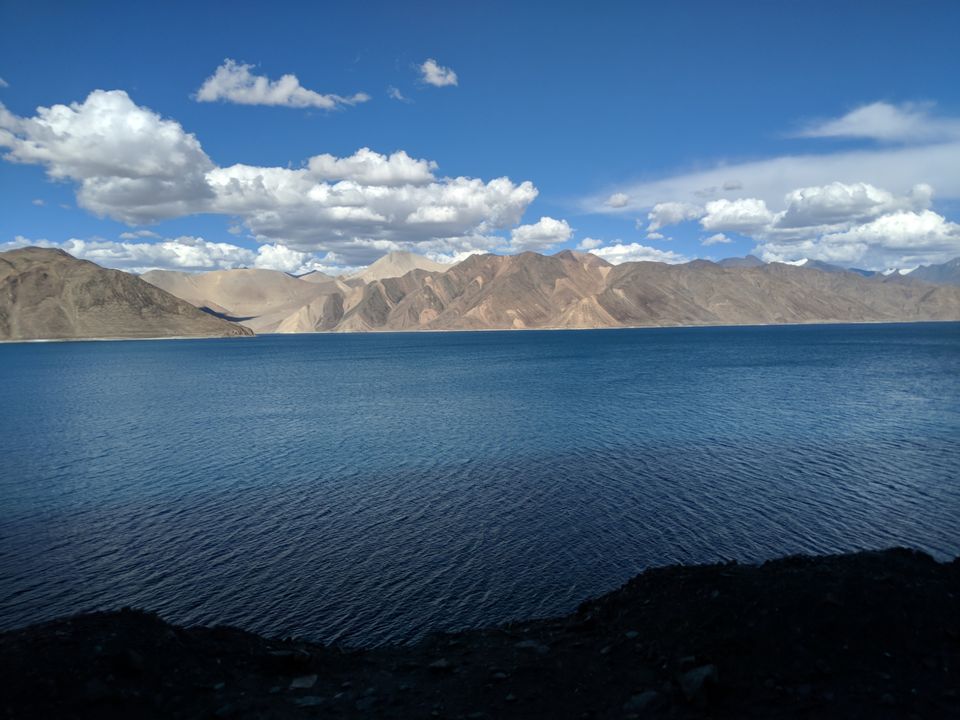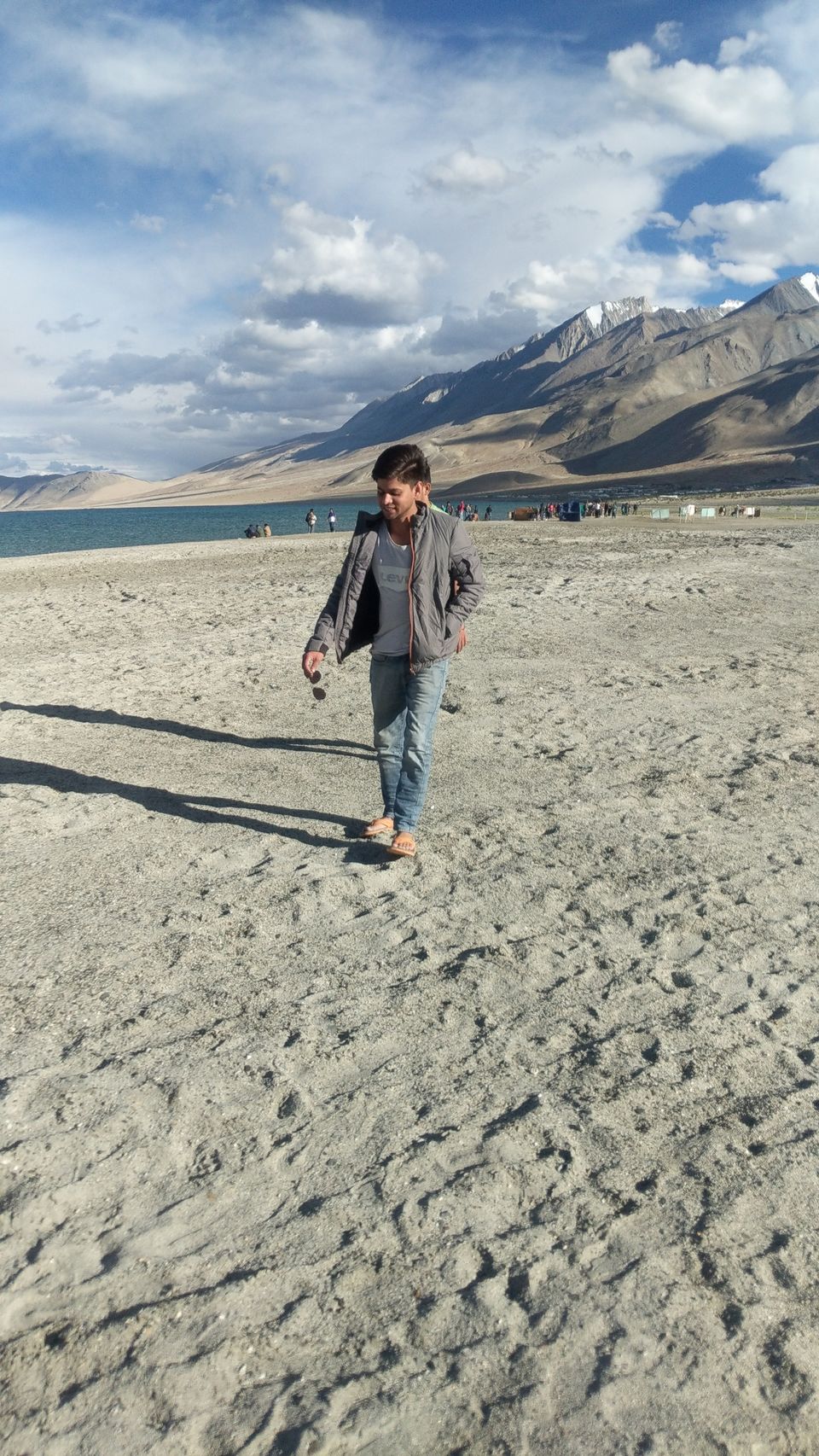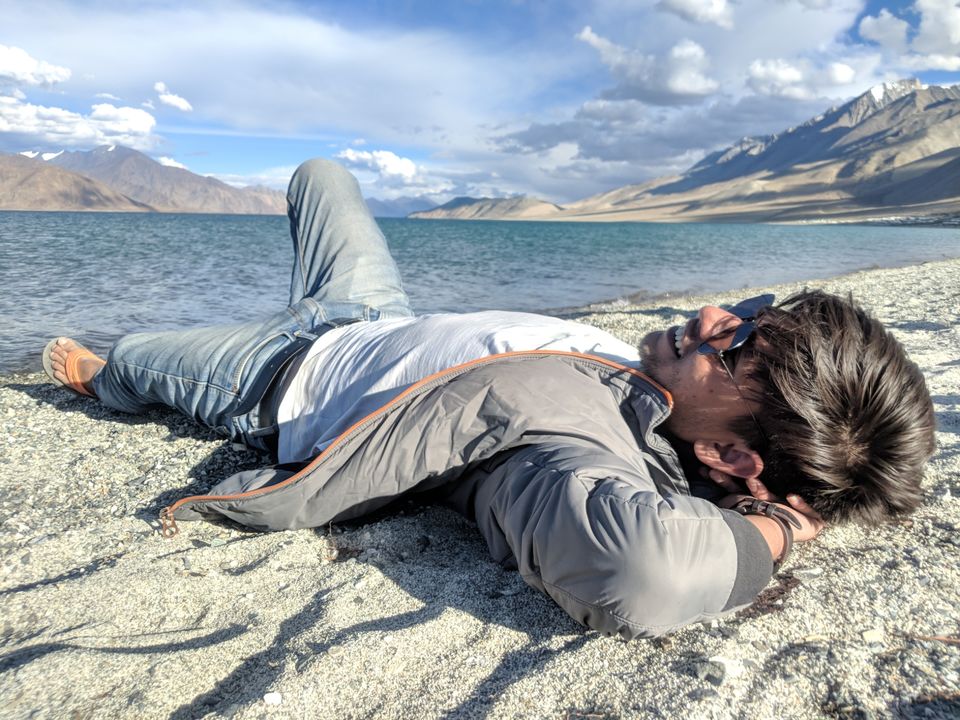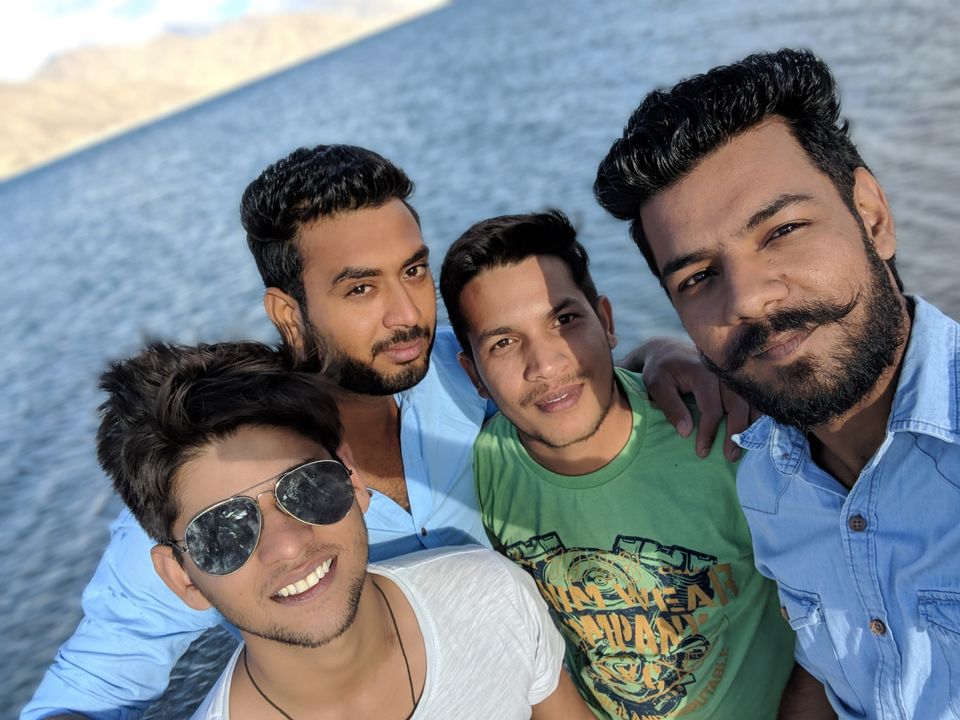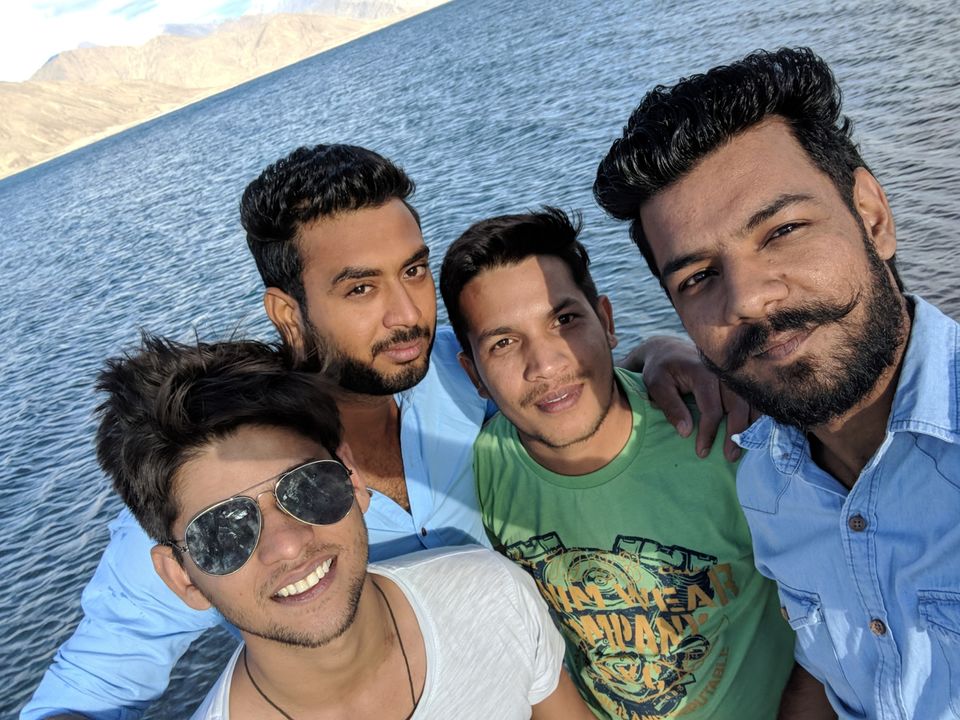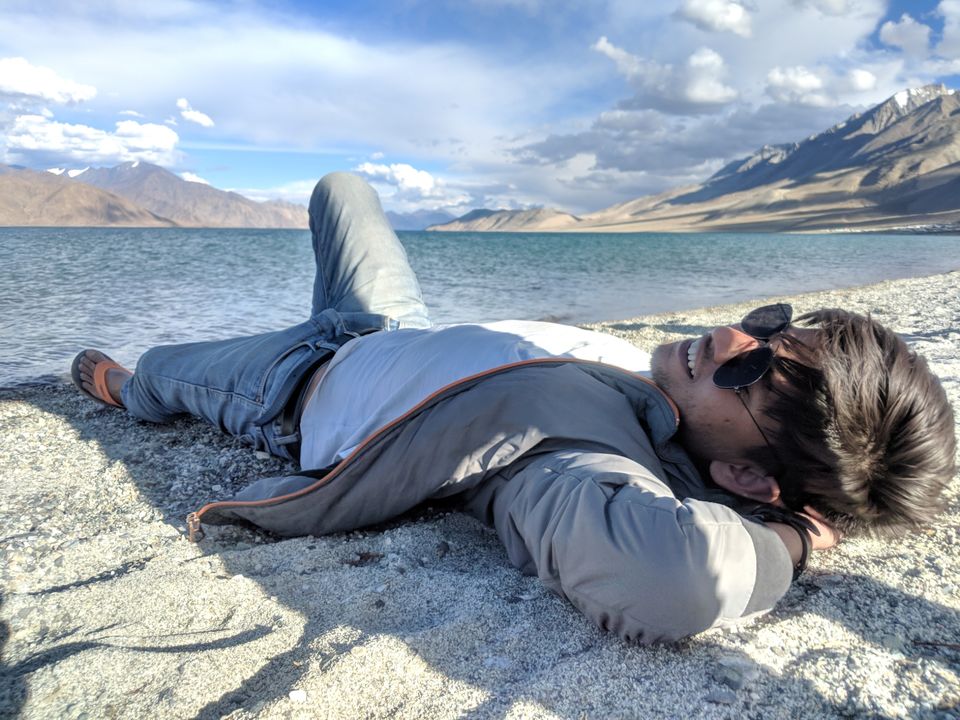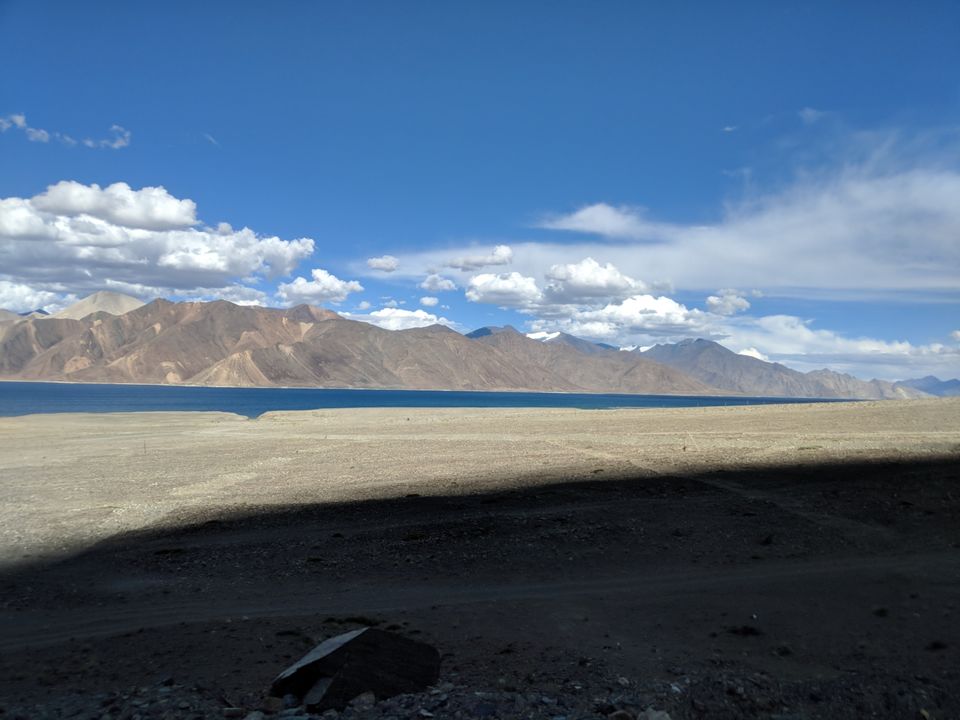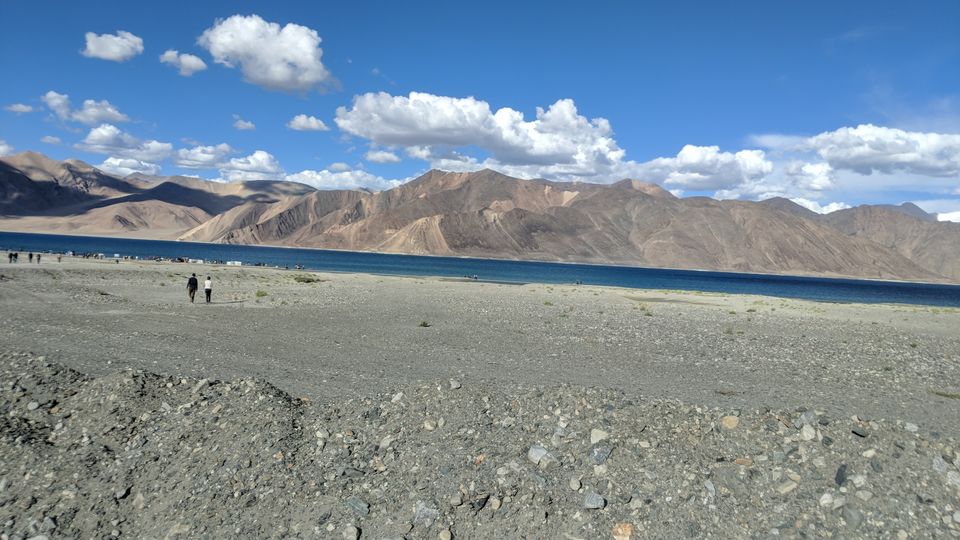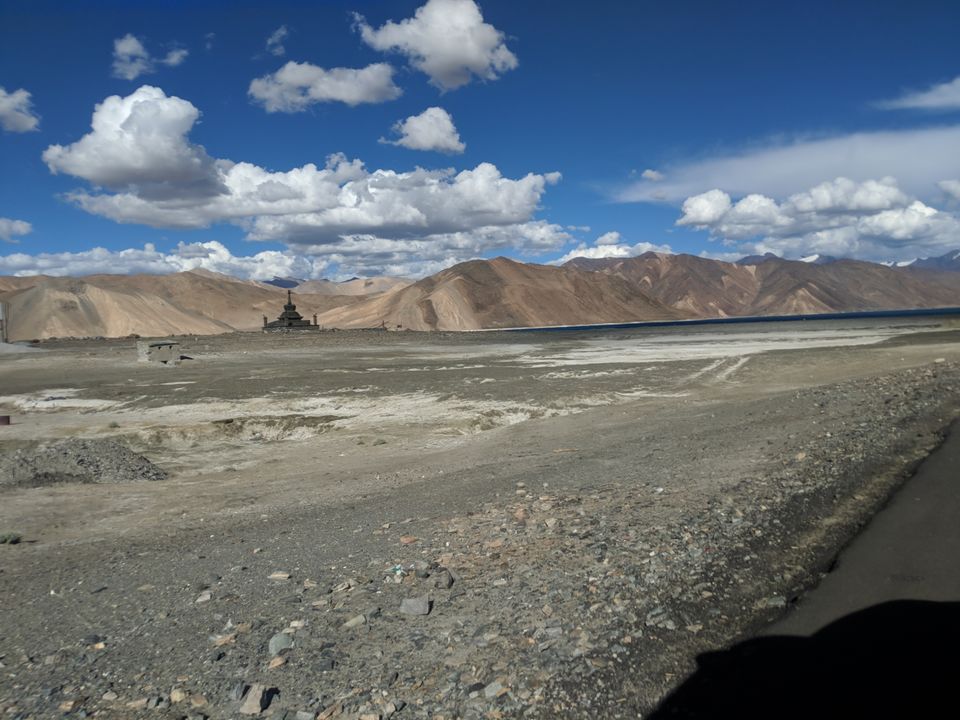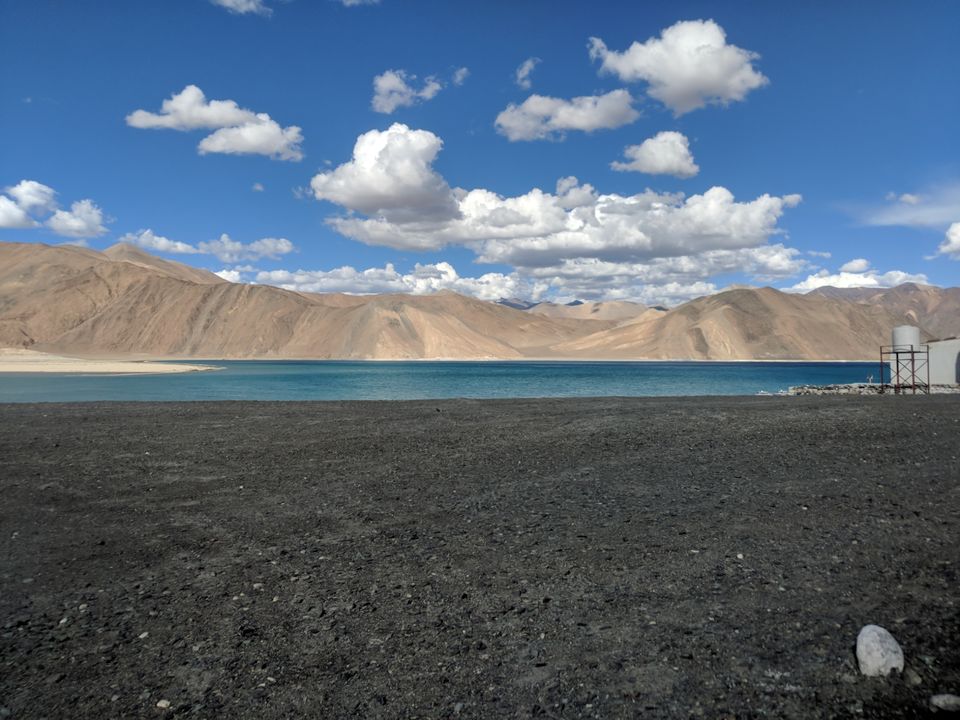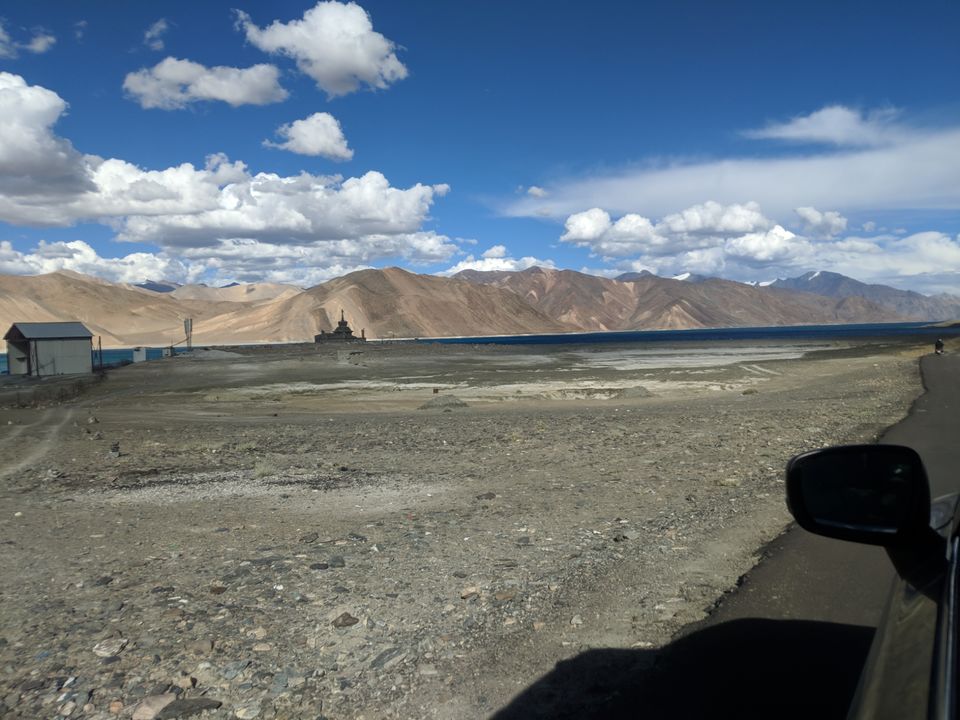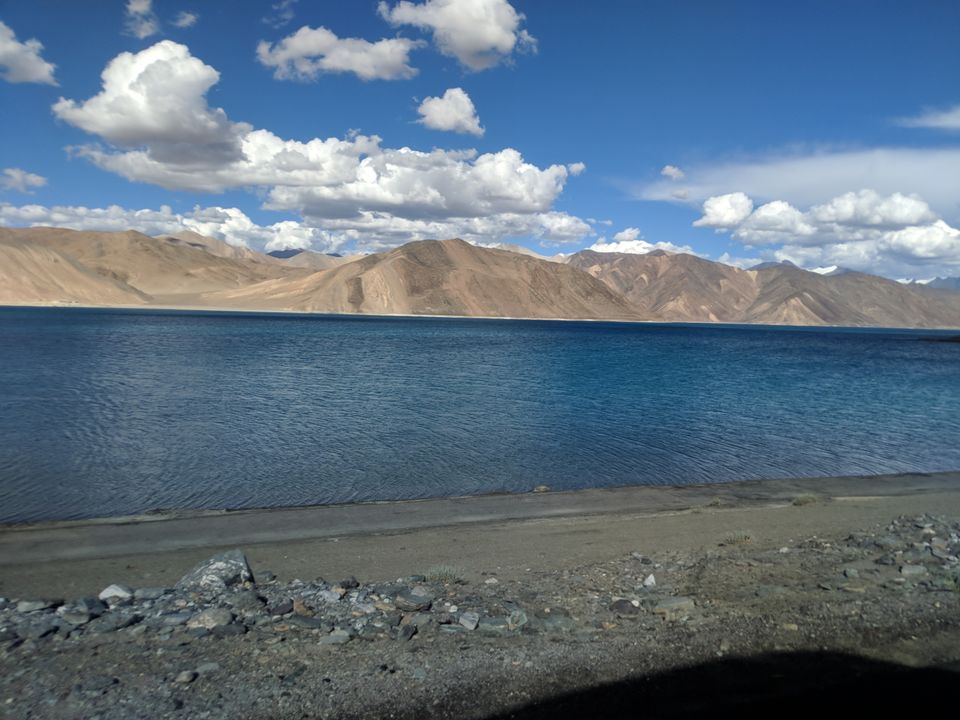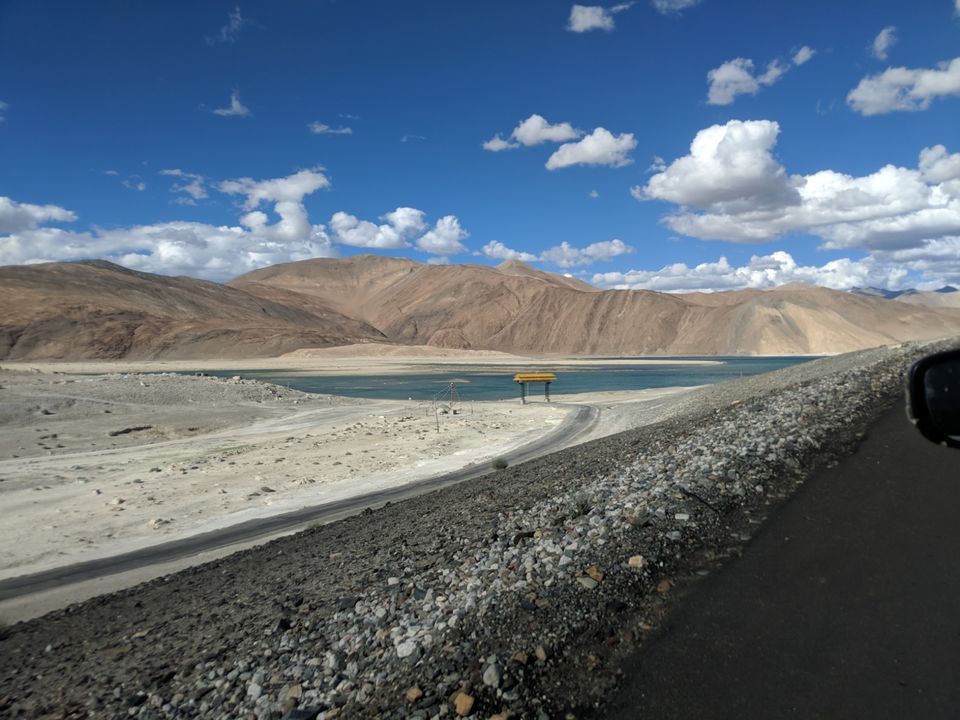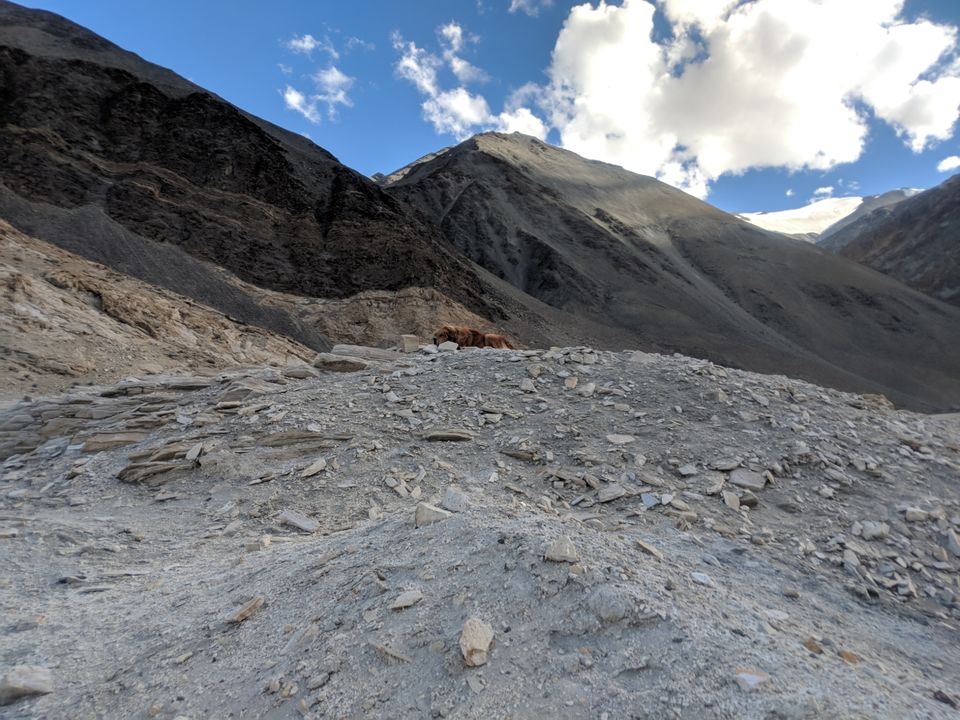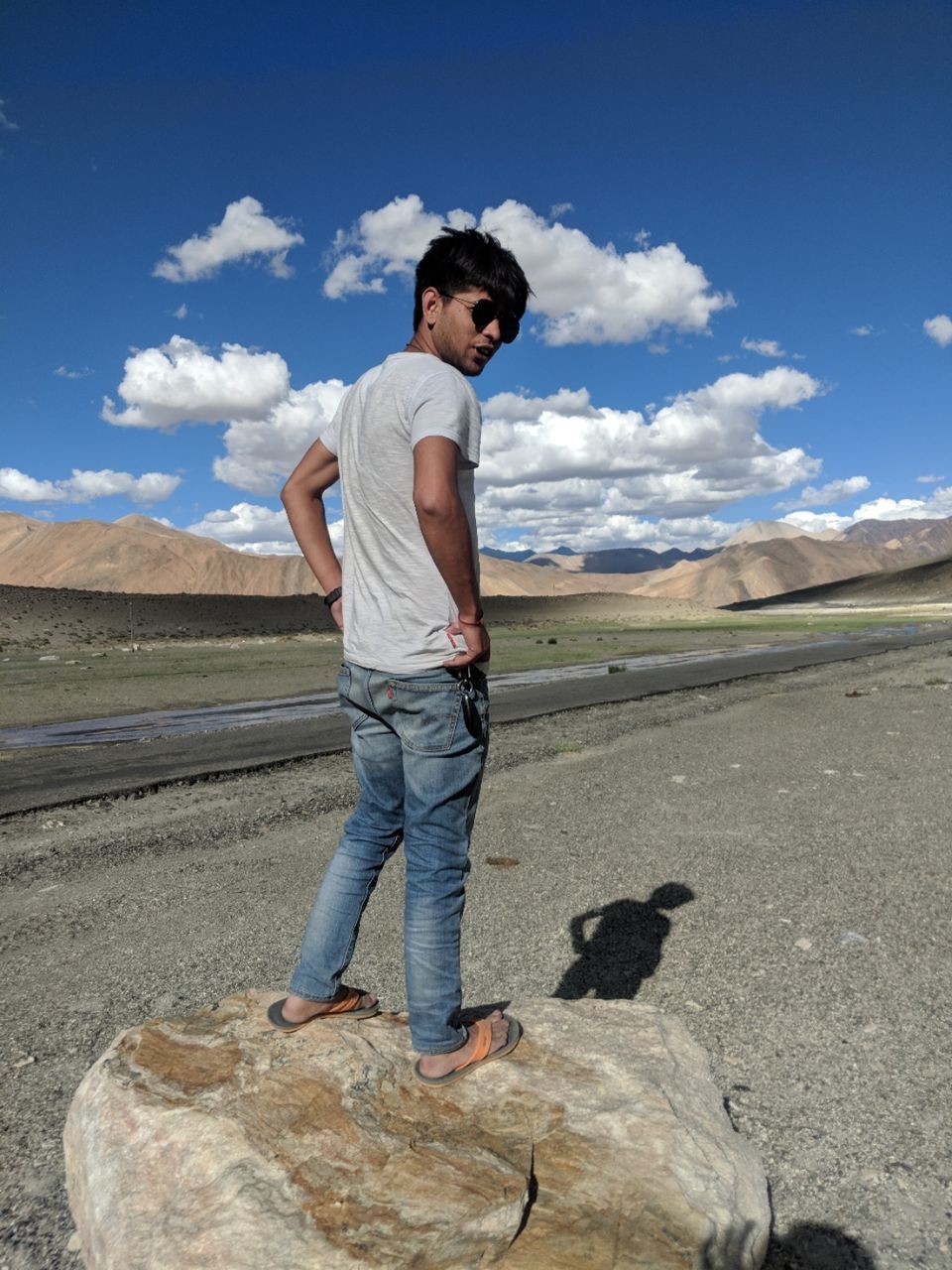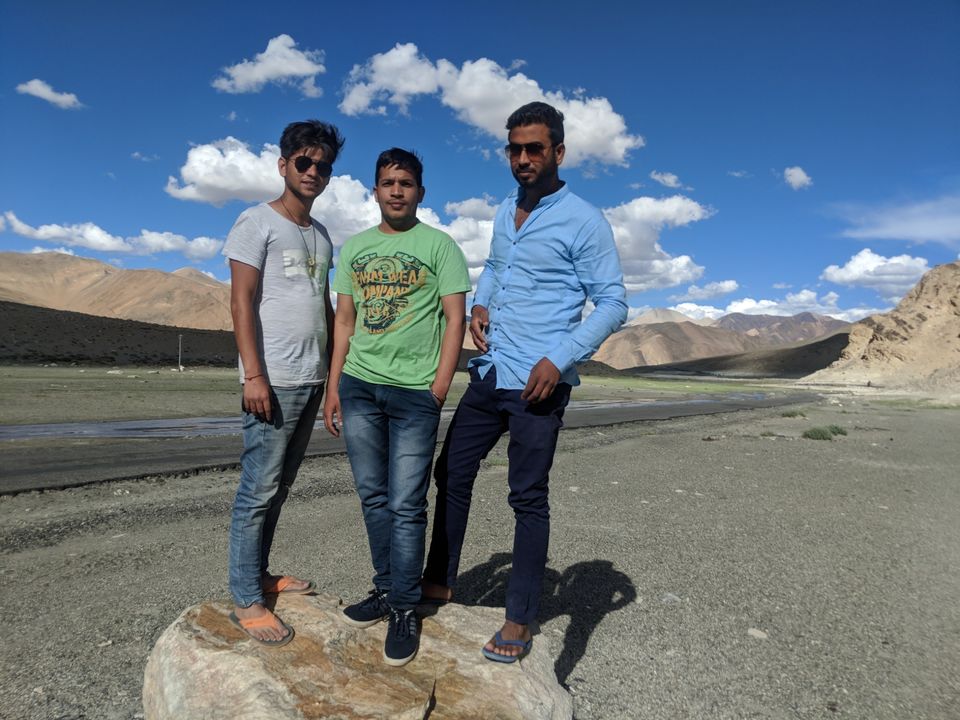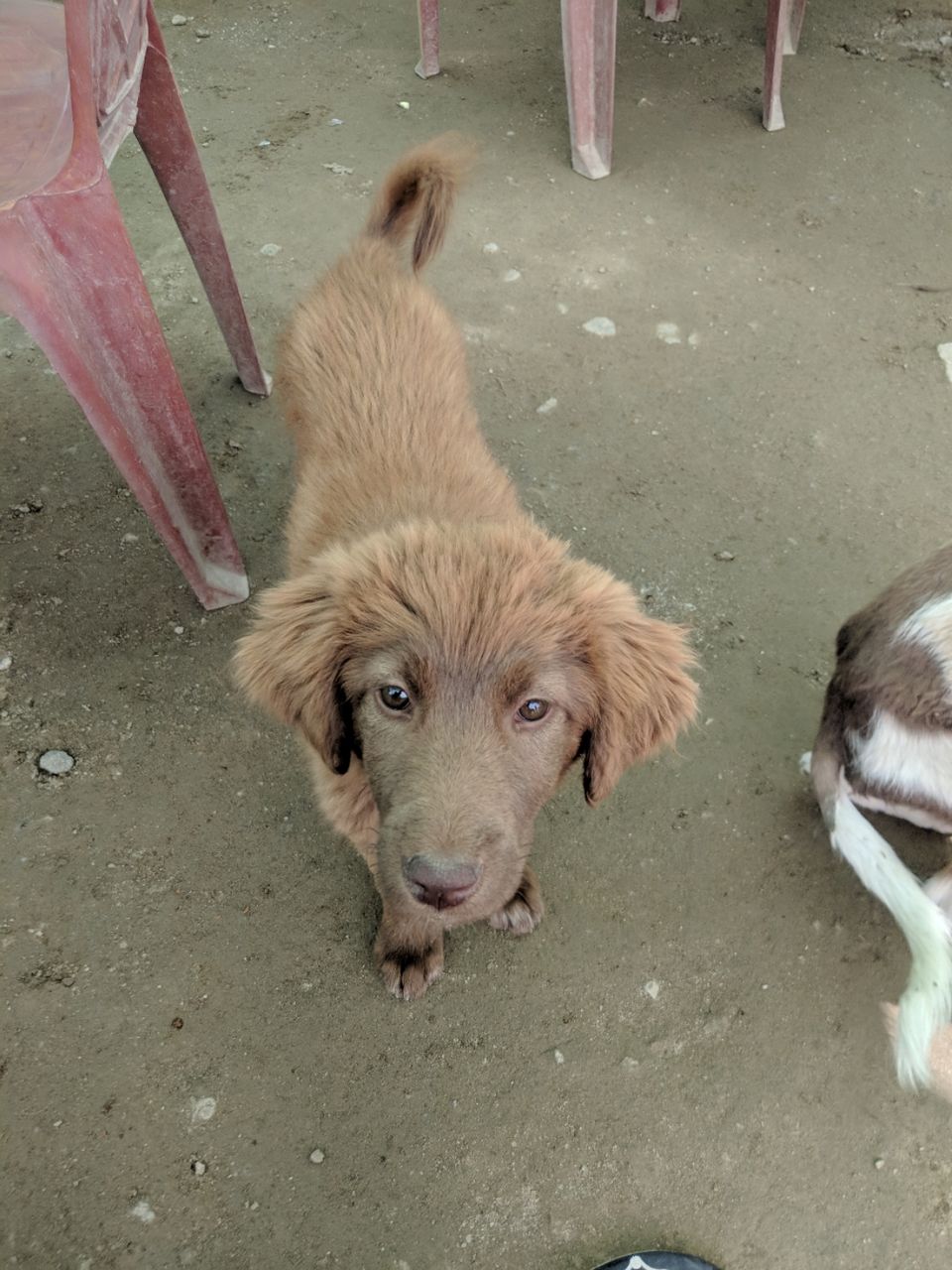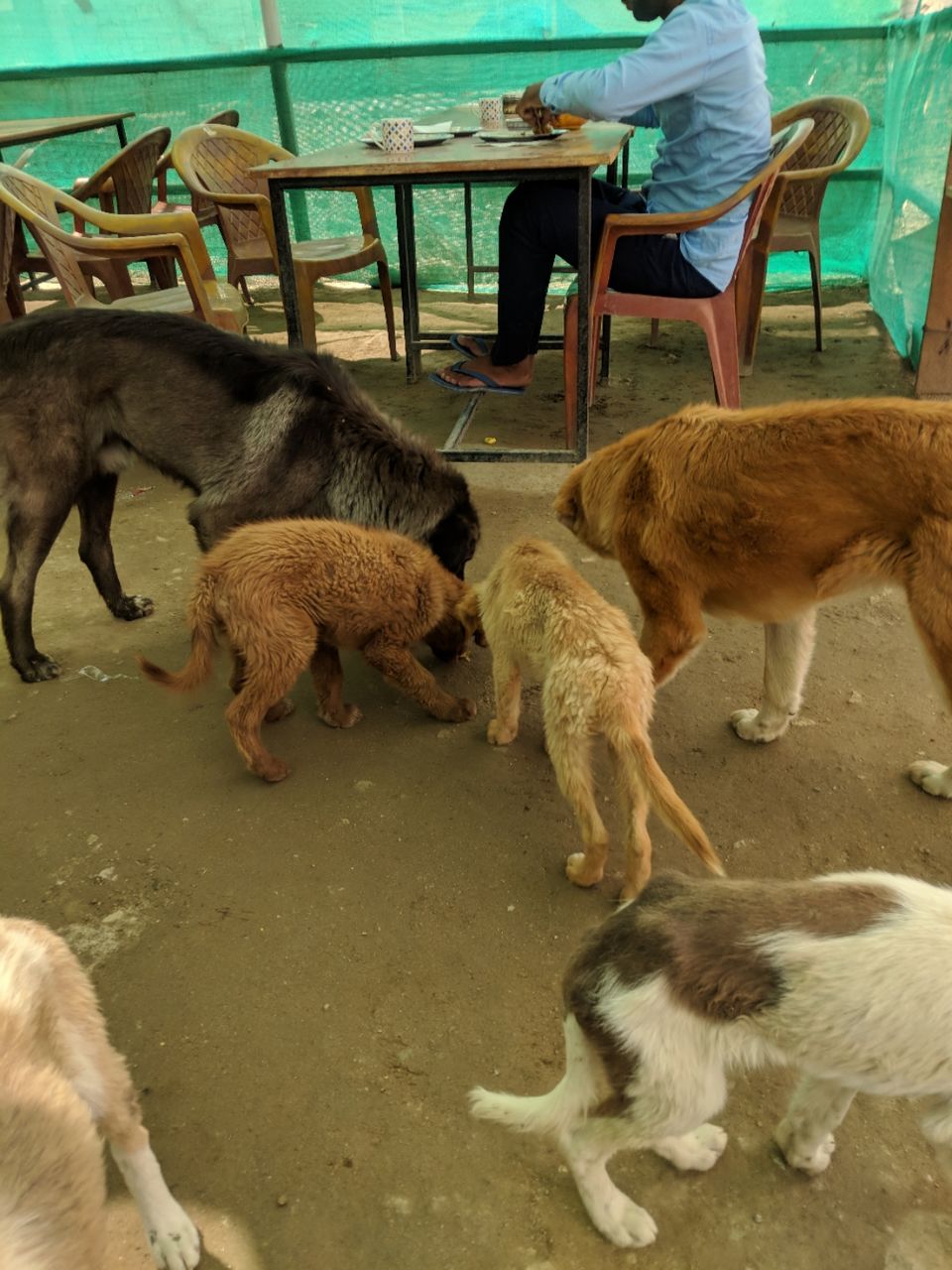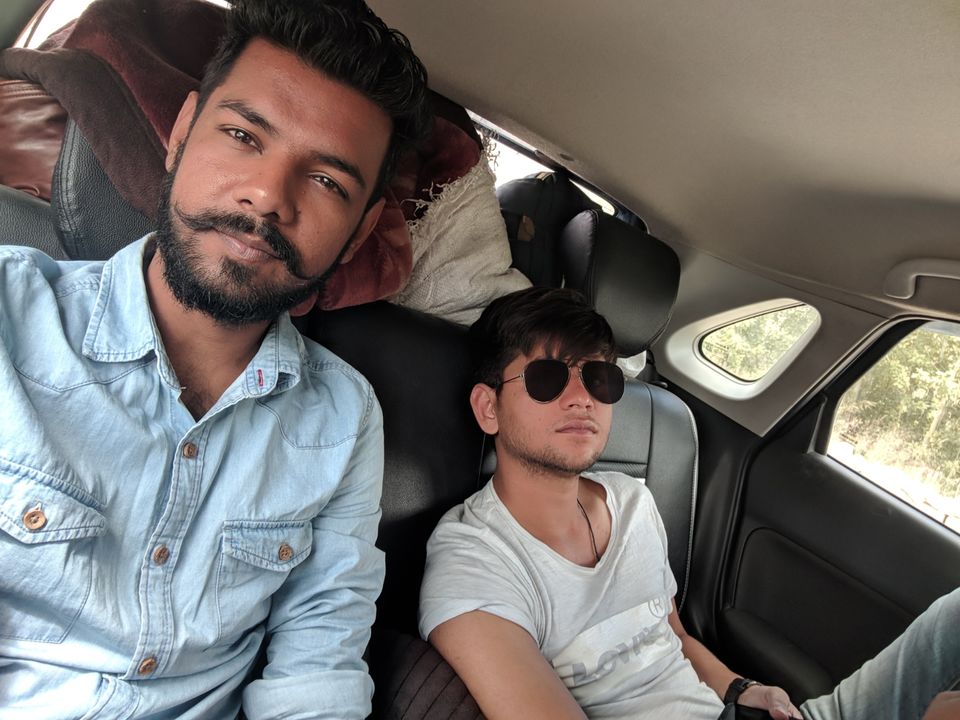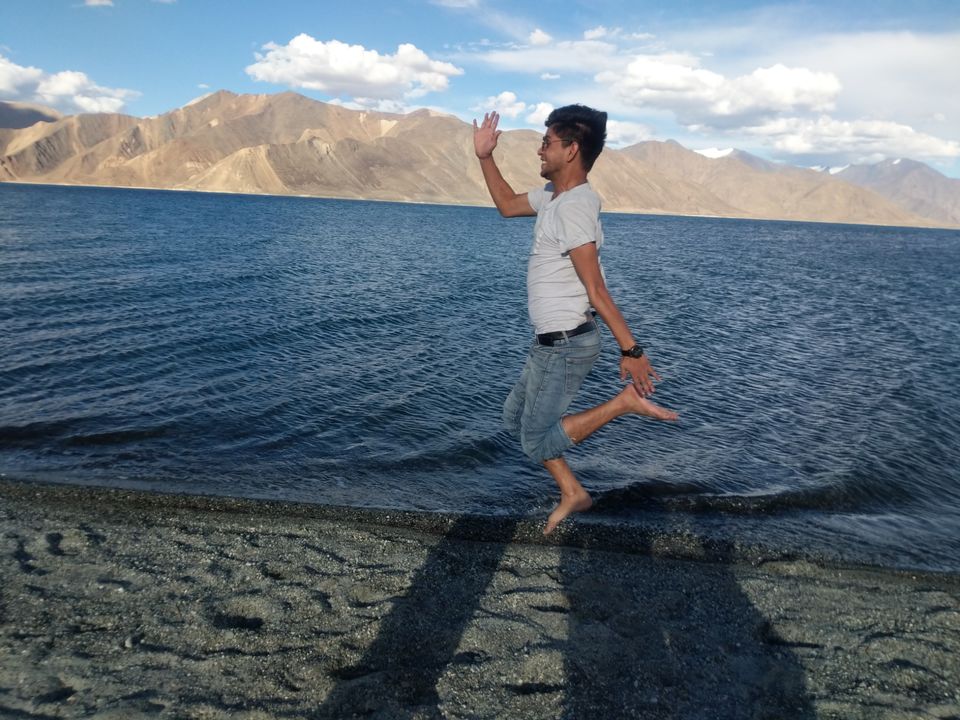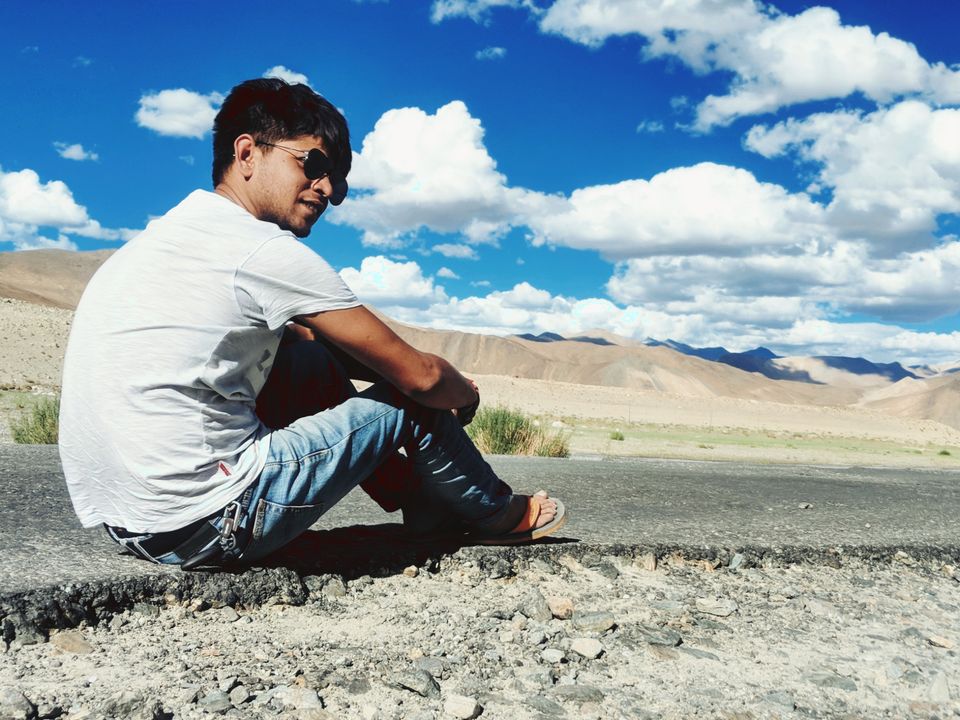 Pangong lake to zispa 320 km
We just drive that day reach zispa and take hotel in the night. And ge ready for to travel to rohtang pass.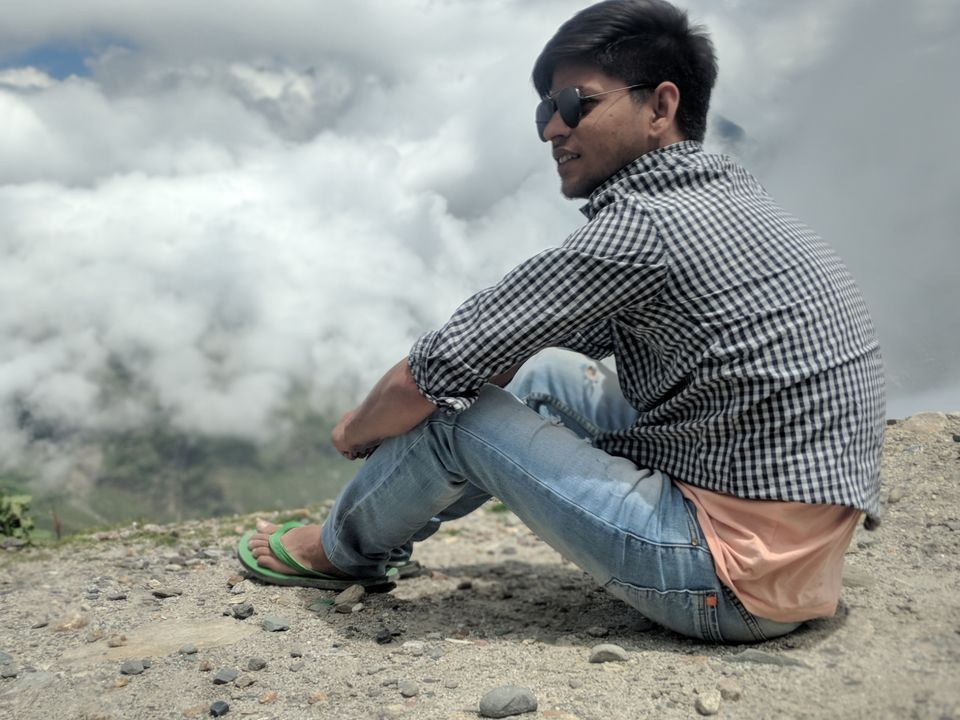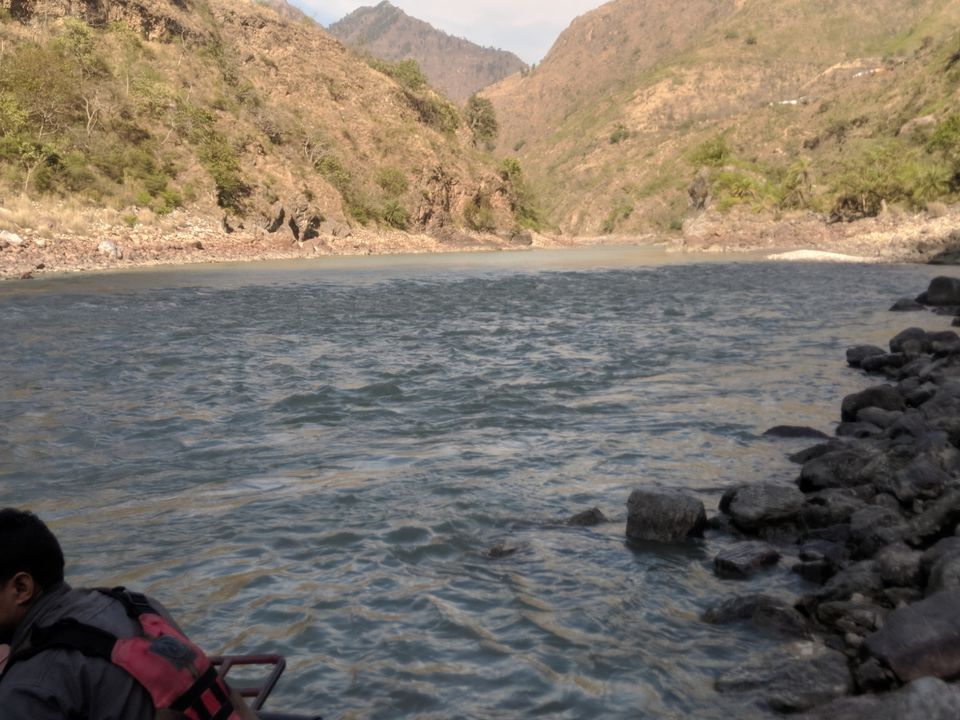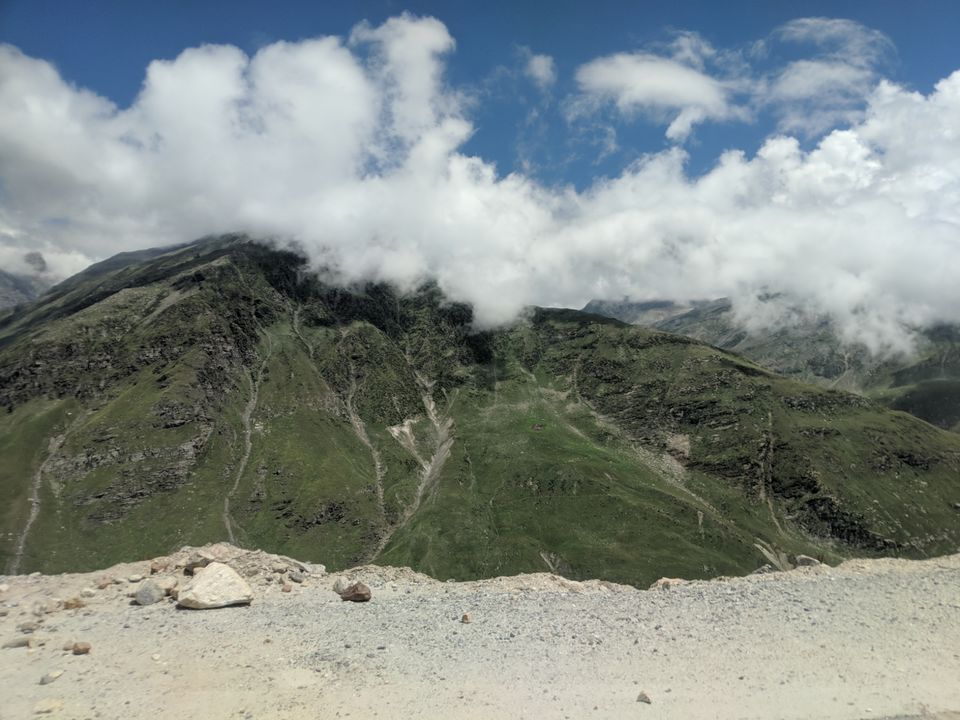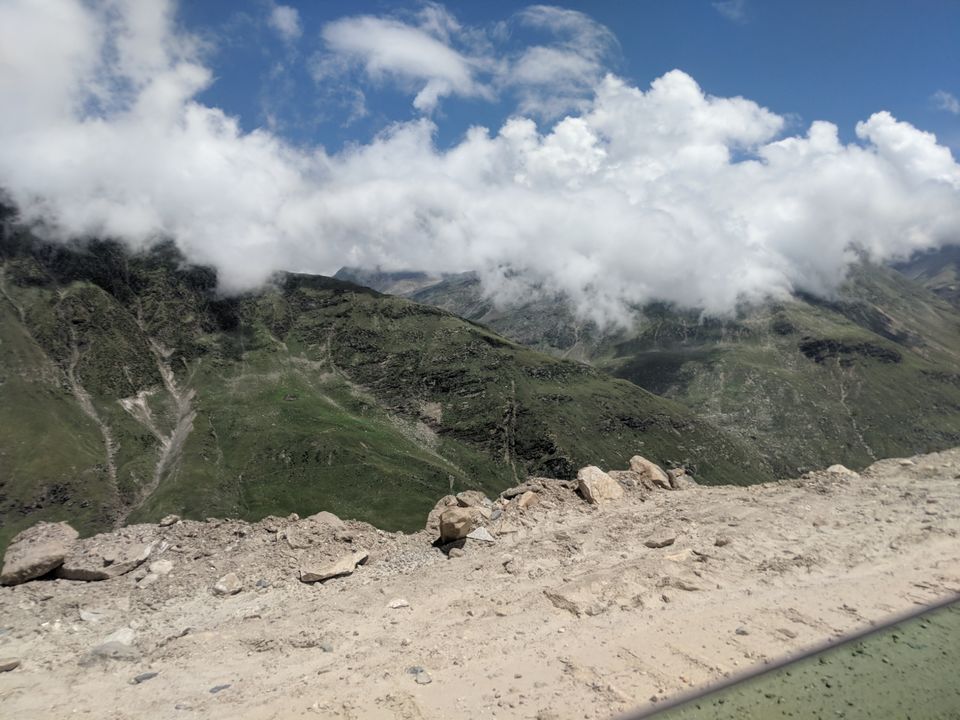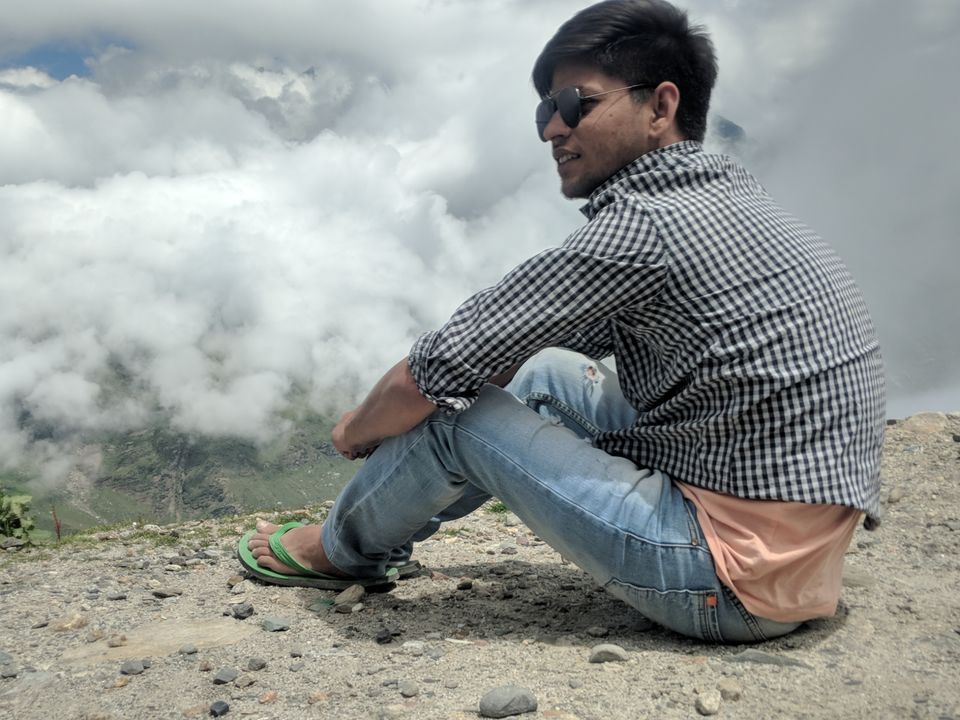 Zipa to manali via rohtang pass 135 km
Manali to grugram 360 km.
Reach destination on 13th morning