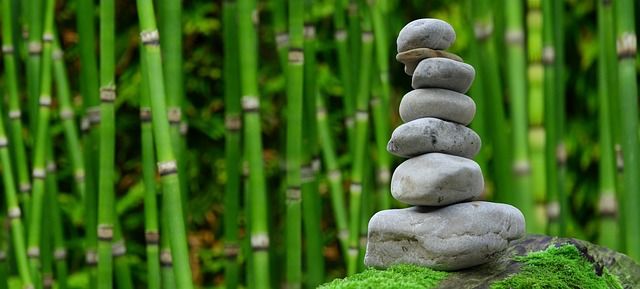 Bhutan attracts many visitors from all over the world every year. Why people want to choose the small country located in the foot of the mountains? Actually, the local cultures and believes and the natural sceneries make it become a special place to purify the spirit.
Travelling to a country, people are willing to feel the local life styles and review the different exoticness. In Bhutan, you can experience the simplest lifestyles without any annoyance and depress. The Buddhism and the agricultural civilization bring about the simple minds and they are content with their lifes. As a visitor, you may pursuit for such kind of simpleness, so you should make a plan before you go to Bhutan.
Bhutan government has certain regulations on the Bhutan travelling. Only the licensed travel agency can make arrangements for the visitors. If you are going to have a tour on Bhutan, you should call or email these Bhutan tour companies to manage your travels.
The Bhutan tour companies will ask you for some information and provide the travel routes for you to select. You can choose the one you like the most and pay for the price. If you are consulting with the licensed travel agency, you should not worry about the money you paid. The money will not be transferred to the company's account until you complete your travelling and give them a comment. The Bhutan government has strict managements on it. And then the company will manage the routes and the accommodations as well as the valid Visa for you, including the daily minimal consuming fees and the hotels, traffic vehicles and the scenery spot tickets. All you need to do is to take the plane to begin your wonderful travel in Bhutan.
To make your Bhutan travel easier, you should enjoy all the preparations from the travel agency and the beautiful routes though the Bhutan cities.