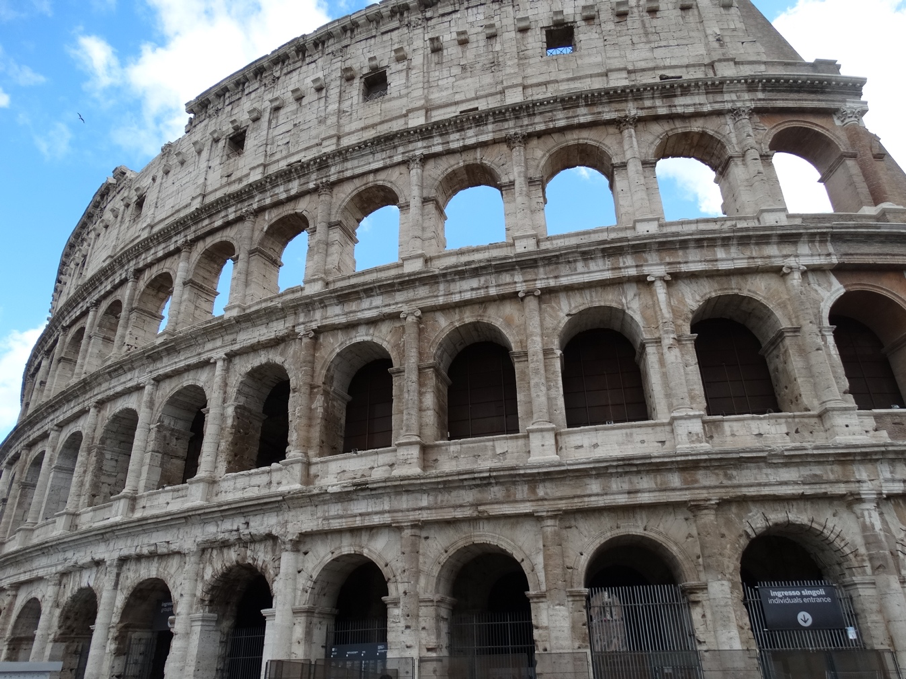 It is a city where time stands still. It is a place bejeweled with history. Unlike others, it is a city that has its history not in the rear-view mirror but right in-front of it. Welcome to Rome – the city with a legendary status. Rome per historians was established around 753 BC. Rome's history spans more than 2500 years.
It's rich tapestry of art, architecture, food and culture is a heady mix to absorb for the first-time visitor. The visual assaults that ensues numbs one's imagination. For once, a thought runs in your mind, if it is ever possible to create such masterpieces, by sheer human imagination and craftsmanship. To the modern-day city dwellers, the art and the architecture of Rome looks not just impressive but also unfathomable at a whole new level.
The city's early inhabitants were a mix of Latins, Etruscans and Sabines. As the Roman empire grew to vast areas, artists and architects flocked to the city to work for the rich and the mighty. They created masterpieces throughout the city. Italy, is said to have 100,000 monuments all of which have major historical significance.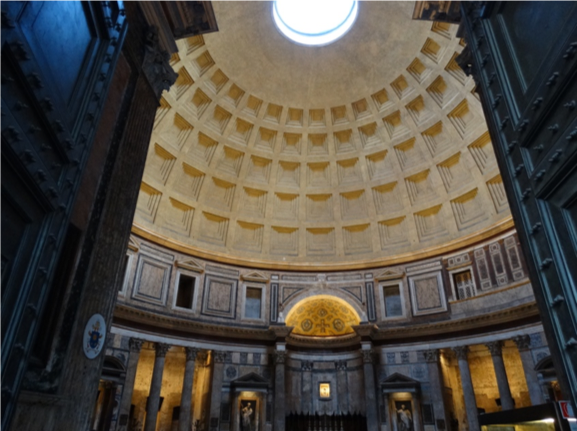 The architecture of Imperial Rome, evolved into its own unique form based on the arch, the vault and the classical dome structures. Some magnificent architectural works were created leaving indelible mark on the human civilization and culture for centuries to come. The Pantheon, was believed to be built in the 1st century AD and is single largest span dome in the world located at the heart of the Rome's business district situated at Piazza Navona. It is an engineering marvel and the concrete used by Romans has remained a puzzle till this day. It is a masterpiece of perfect proportions and is extraordinary and best preserved monument.
In today's times where modern constructions and buildings start to show signs of wear and tear within couple of years, Roman structures, even after more than 2500 years still stand magnificently.
For instance, The Colosseum, situated in the center of Rome– is an iconic and awe-inspiring amphitheater built by Emperor Vespasian for staging deadly gladiatorial combats and wild animal fights for public viewing. It could easily hold 55,000 people at a time, who would be seated per their social rank. There is a lot of deft restoration work that is underway.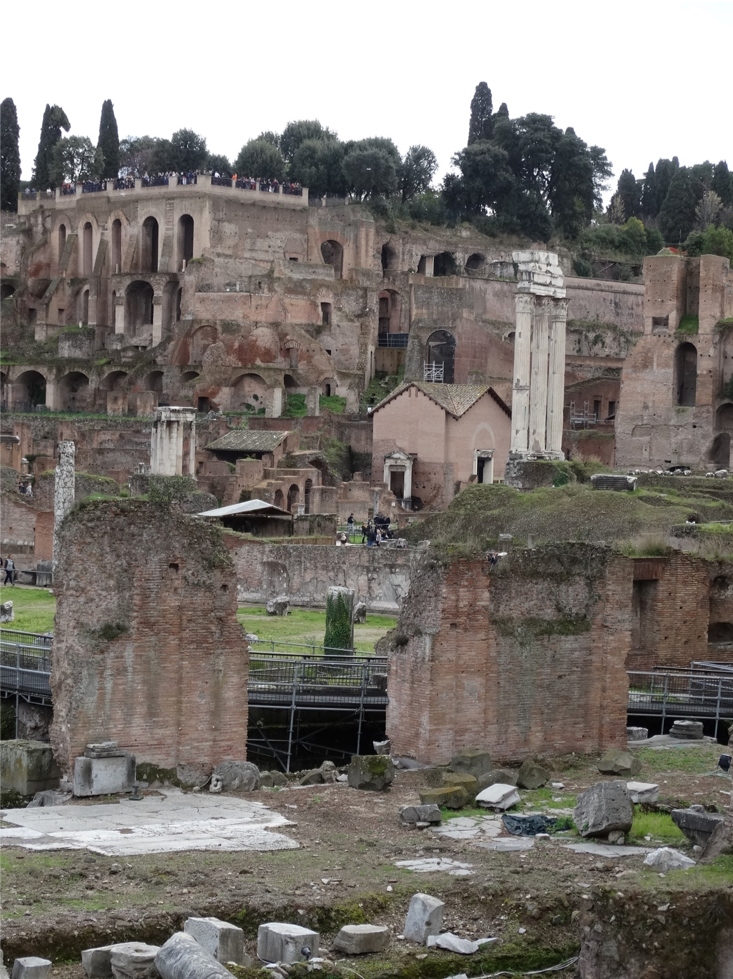 Situated in the vicinity, the Roman Forum delicately sours above, and was the center of ancient Romans daily life. Today what you would see are the ruins and fragments of the architectural past, because of the marshy land, steady erosion of the surrounding hills that took a toll over the centuries. It was a city square of sorts for the people of the city and was a political, economic and cultural center.
Priceless works of art and Roman culture can be witnessed at Galleria Borghese, Capitoline Museums, Ara Pacis.
The urban planning in ancient Rome was like no other. Rome influenced several urban centers of the world in the past, with its architectural style and elaborate designs. A walk through the streets of Rome you will discover masterpieces of every architectural era, from Etruscan to Classical Rome, from Renaissance to Baroque.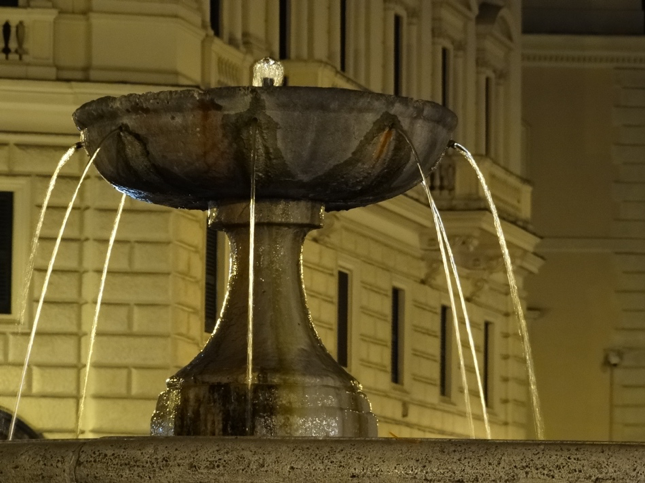 Talk about walking on the streets of Rome, it is not for the faint hearted. To one's surprise, the rugged cobbled streets of the ancient times are still intact at many places and they may leave your feet sore after walking some distance. Taking extra precaution to withstand the pain would seem like a worthwhile advice.
The city of Rome sure will keep you on your toes and make you feel breathless with such historic pageantry, monuments, arts and culture on display.
Travel Tip: 
Mumbai & Delhi are well connected with Rome. Etihad, Qatar, Emirates, Air India have regular flights to the destination. 
Best Time of the year to visit Rome is October to April where tariffs are usually less as compared to the peak season months June- August. 
For more information visit: http://www.italia.it/en/home.html