Our second destination to explore after Jaisalmer was aptly called Queen of Hill Stations, Shimla. And it was totally worth it. We had an amazing time visiting that place. As we chose the best month to go, we had a gala time. It's so well said that people there are so humble and they look so happy and delighted all the time that you feel the same energy in yourself.
Here are some glimpses of all the places we went to.
Our first spot to visit in Shimla was Indian Institute of Advanced Study. Personally I loved it's architecture. It's construction goes back to British time and it could be clearly seen in it's design. Has a beautiful garden around it where you can wait and sit and capture it's beauty.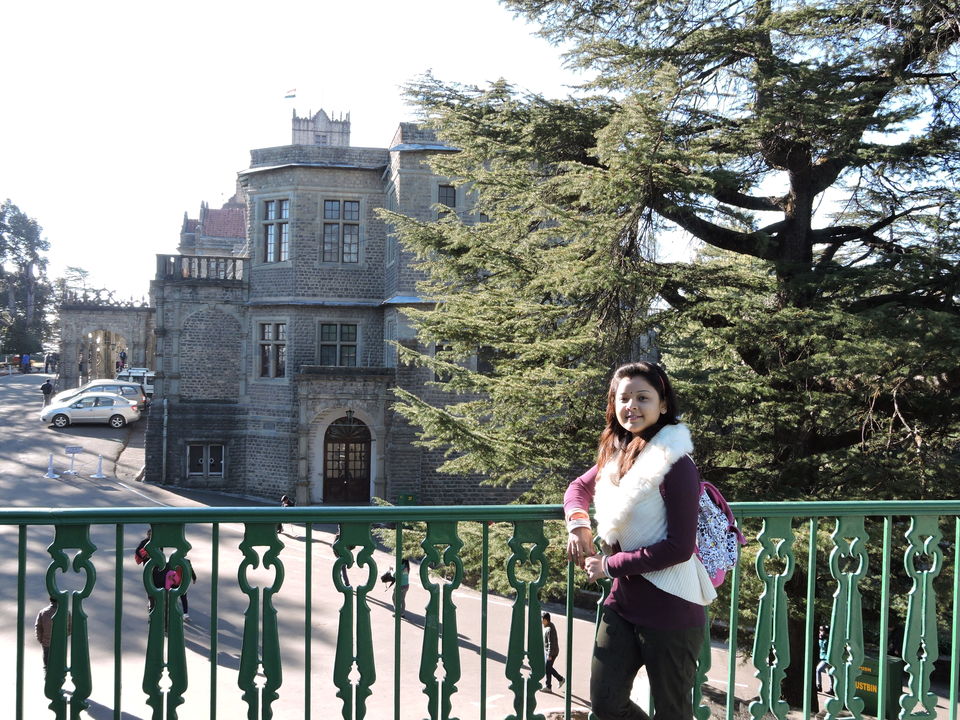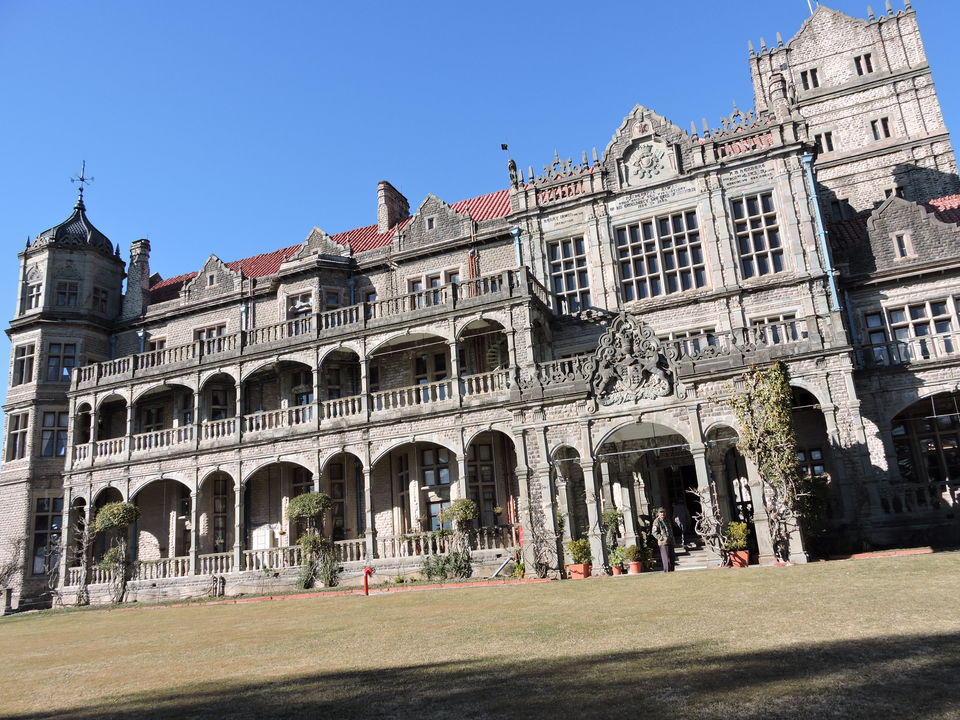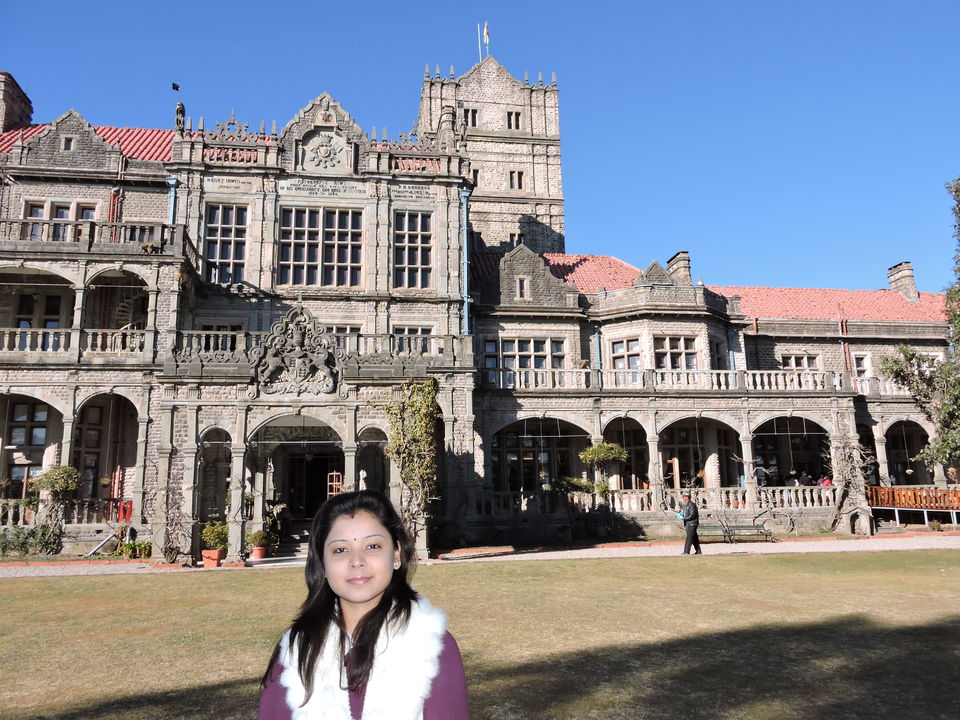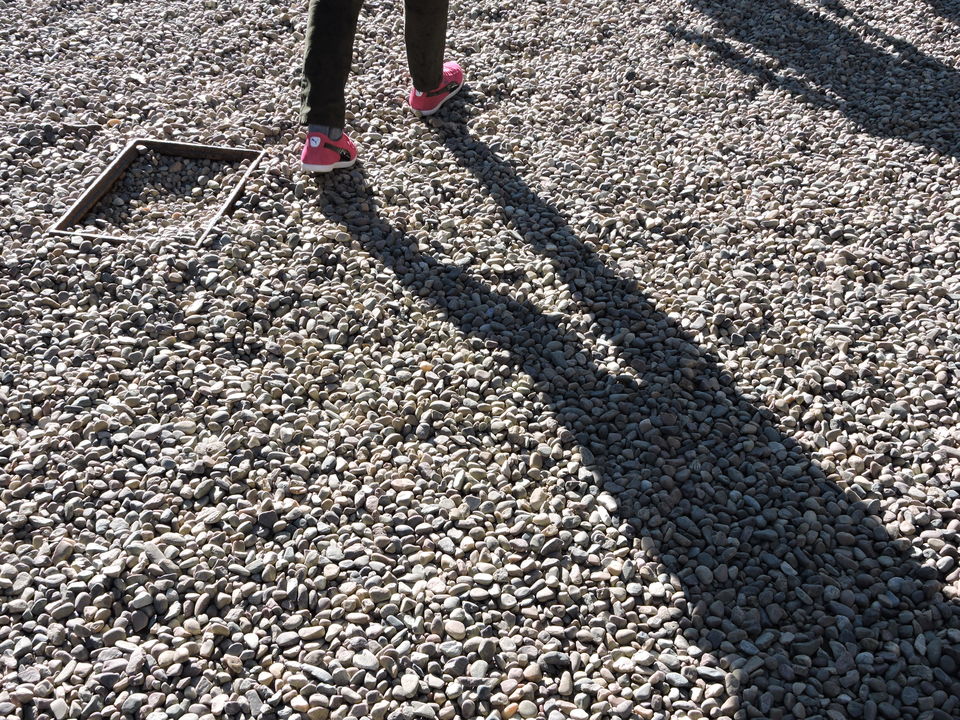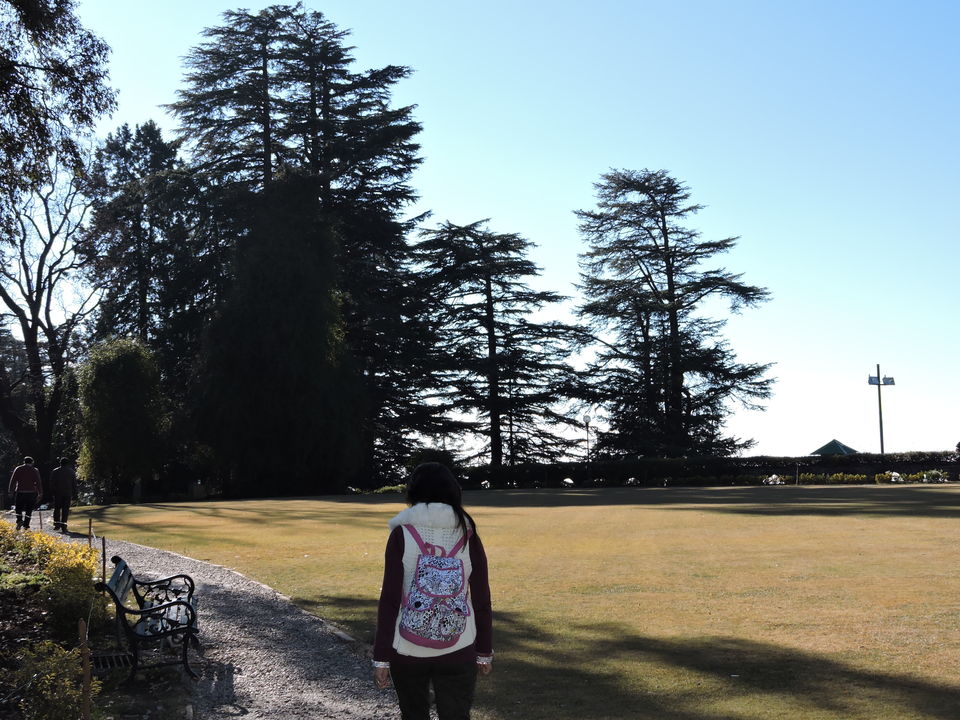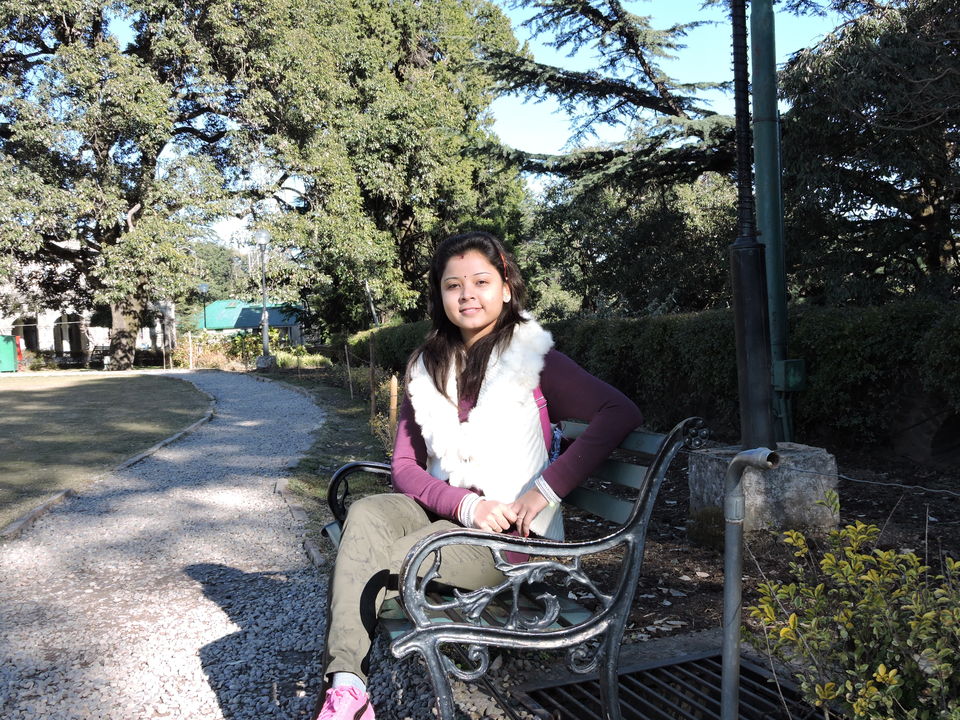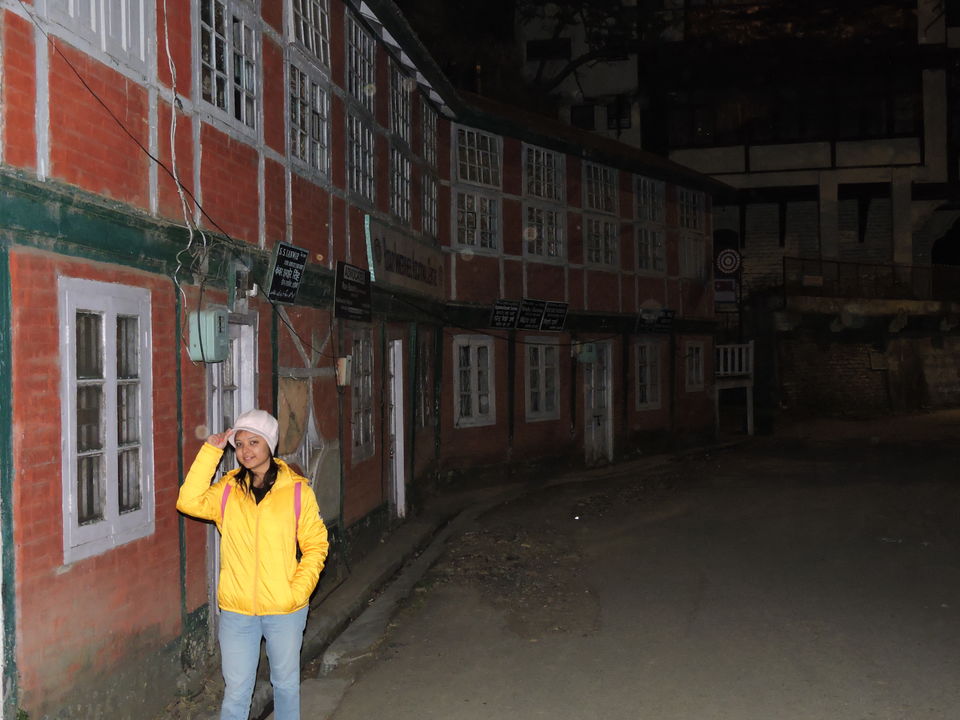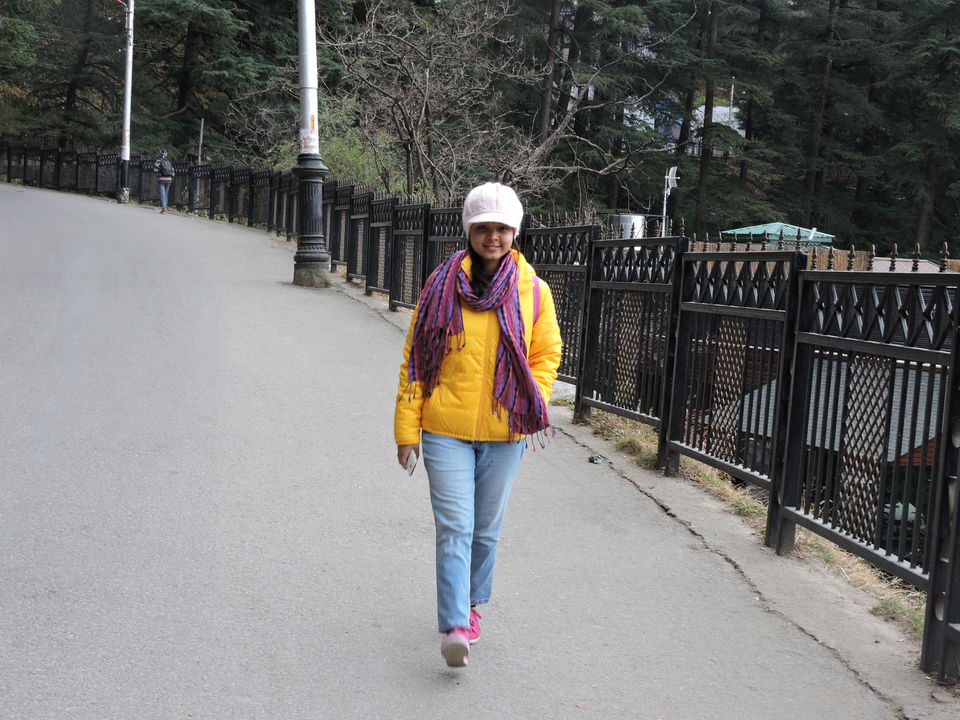 Our day 2 started with visiting Kufri top which is 17 km from Shimla known for it's snow. And trust me, the moment we saw it, we were just mesmerized by it's beauty. It was fully covered with snow and it looked beautiful. The mode of reaching to the top is by Ponies and you get dress which helps you in saving yourself from cold and shoes for walking in the snow there itself. So no need to carry your own stuff there. Once you reach Kufri top, you will find some adventure sports but the main highlight is Skiing. It's like ' Kufri top pe skiing nai kiya to trip waste hai' types. So it's a must and trainers are there who guide you and help you. When I tried it, I fell multiple times but that was memorable too and I still cherish those falls.
Here are the memories of it: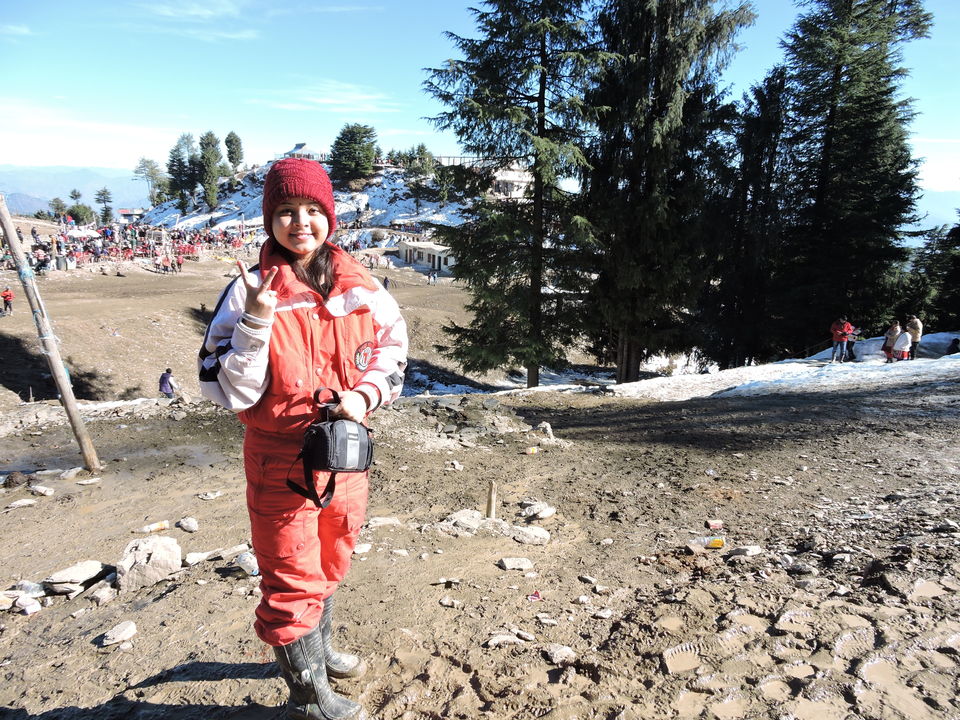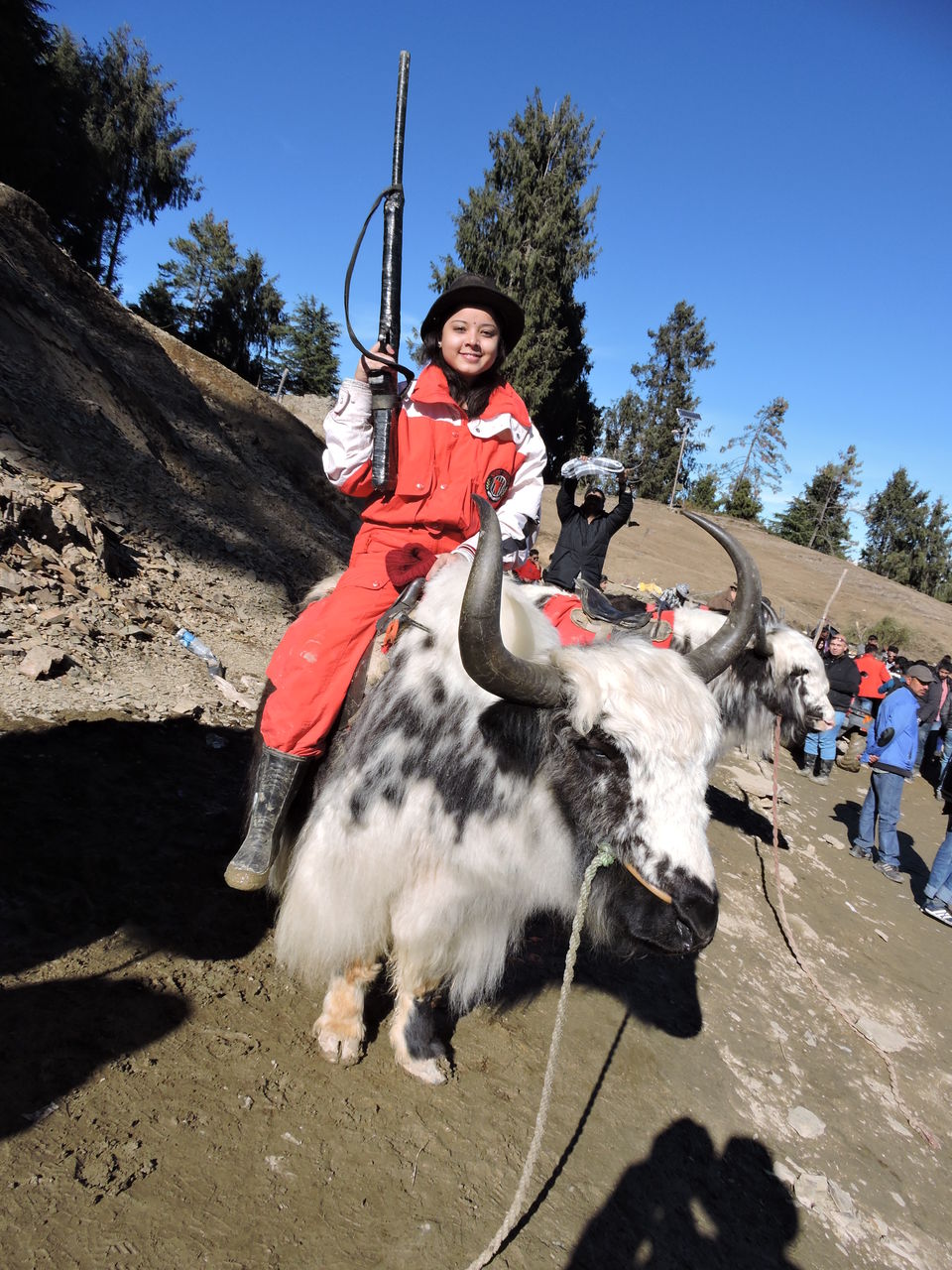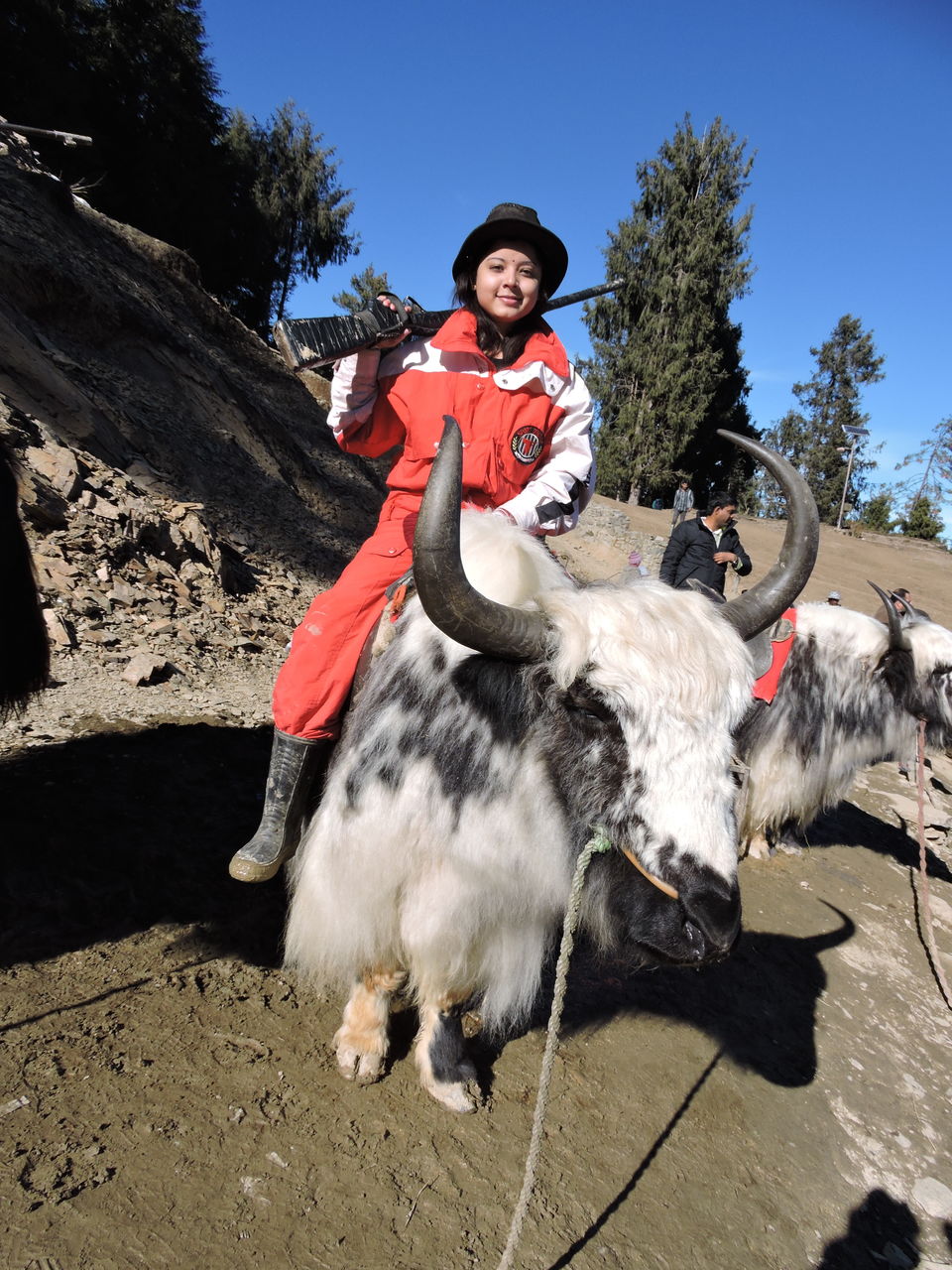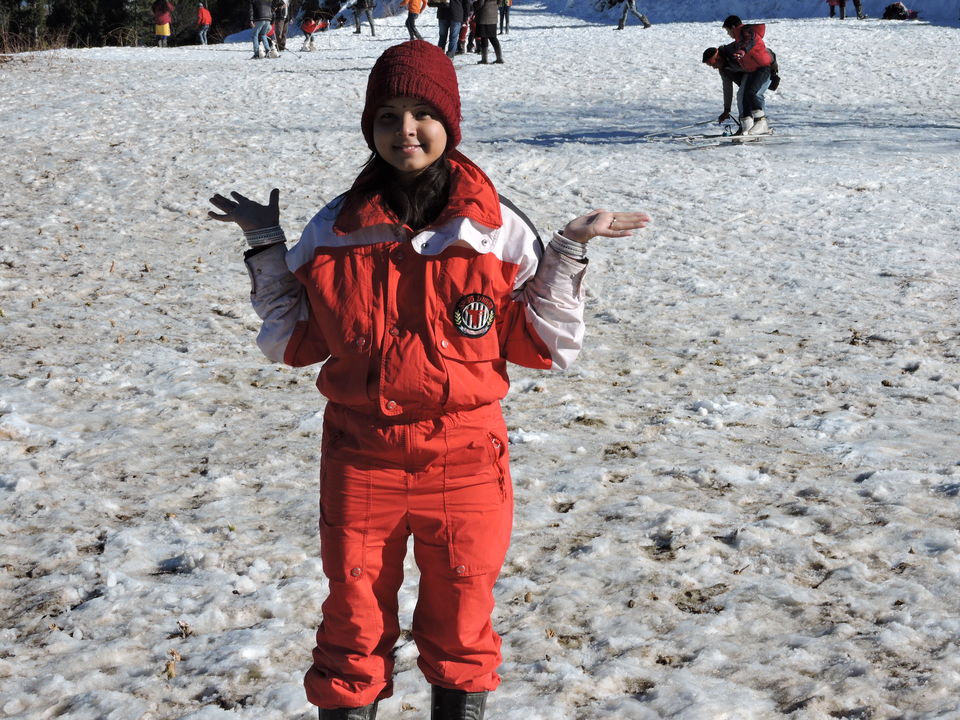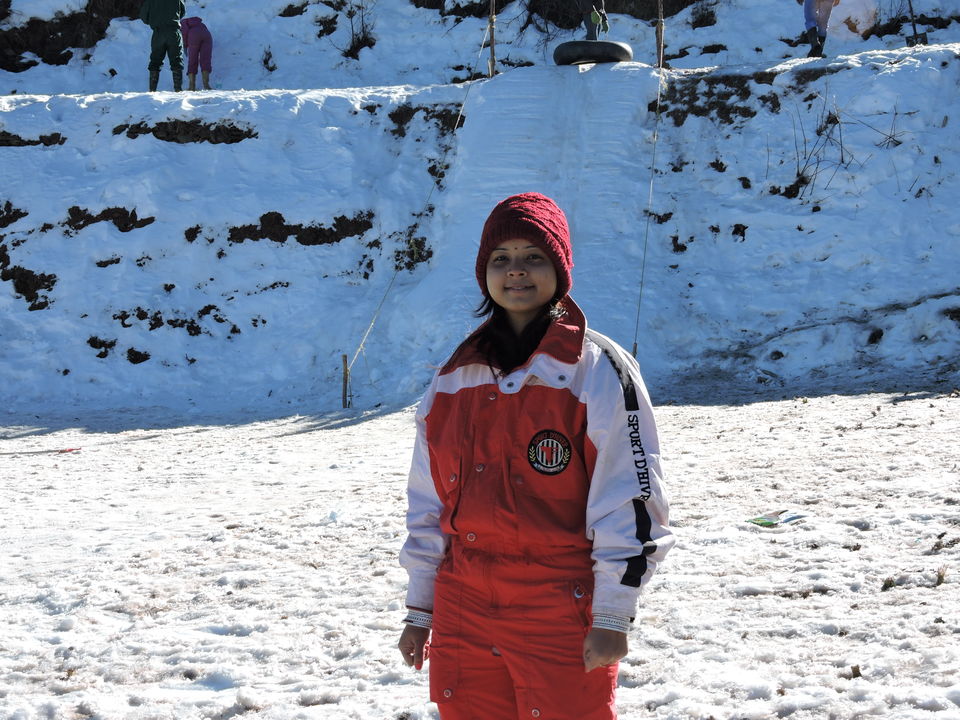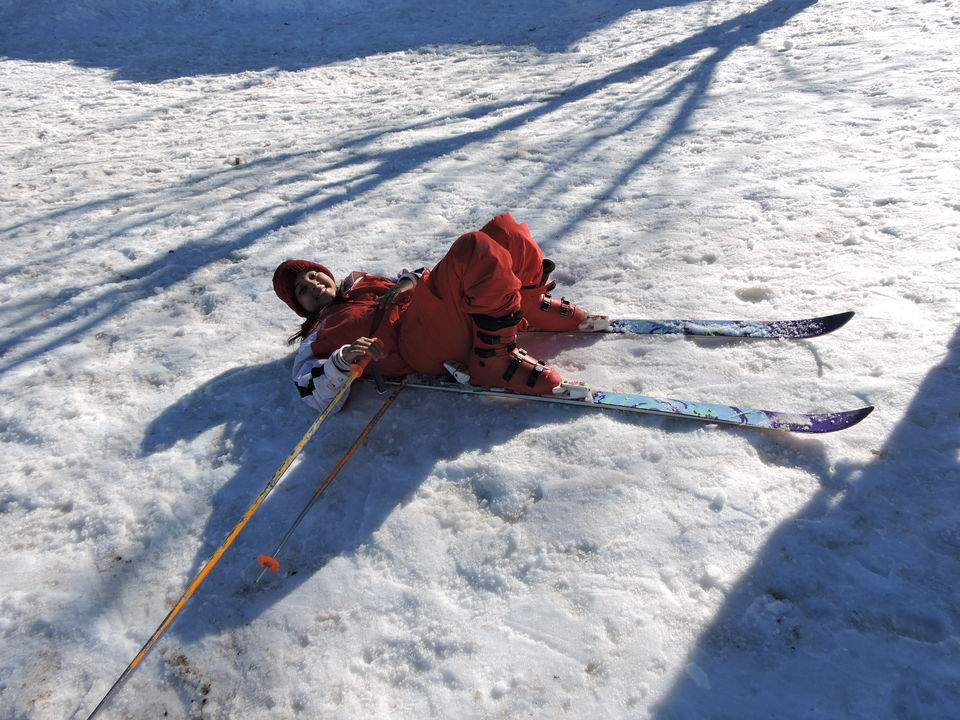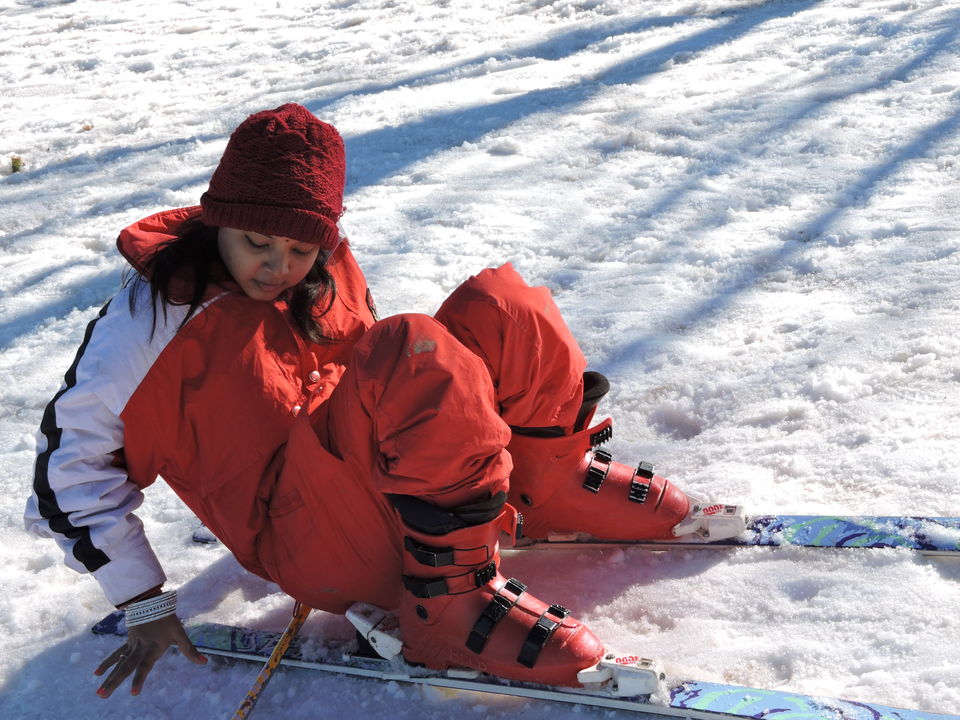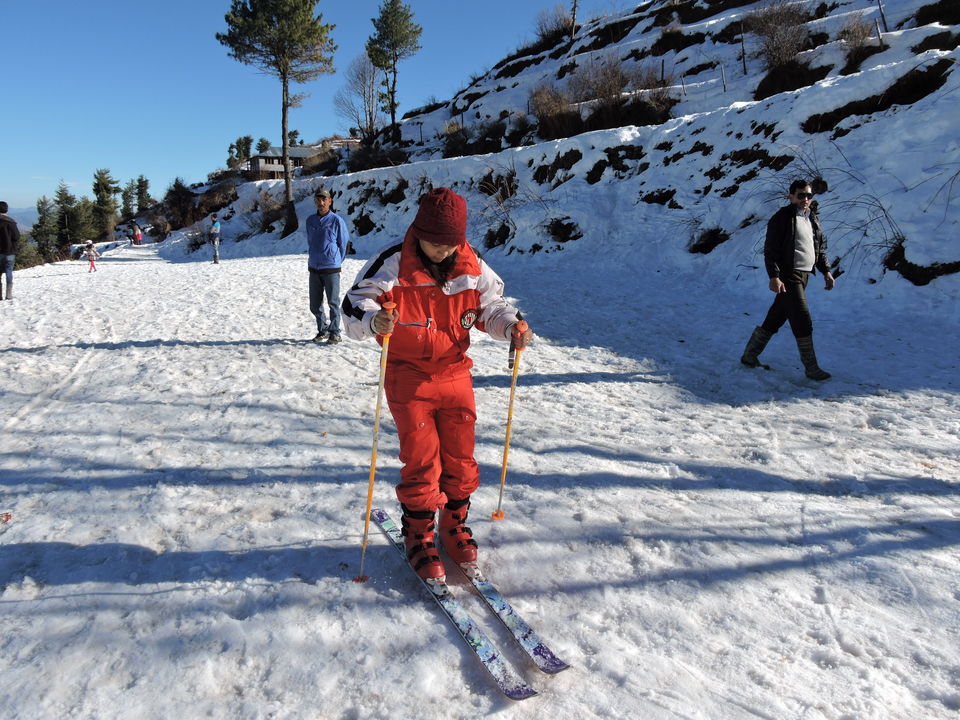 On day 2 itself, we went to Jakhoo temple which is 2 km from Shimla. It has a large statue of Lord Hanuman and is a must stop for every traveler. Since we went at night, it was damn cold there and by the time you reach the temple, you are already half freezed. Being a Hanuman temple you can see lots and lots of monkeys around you. But be cautious, we got to know from our guide that if you don't feed them, they might attack.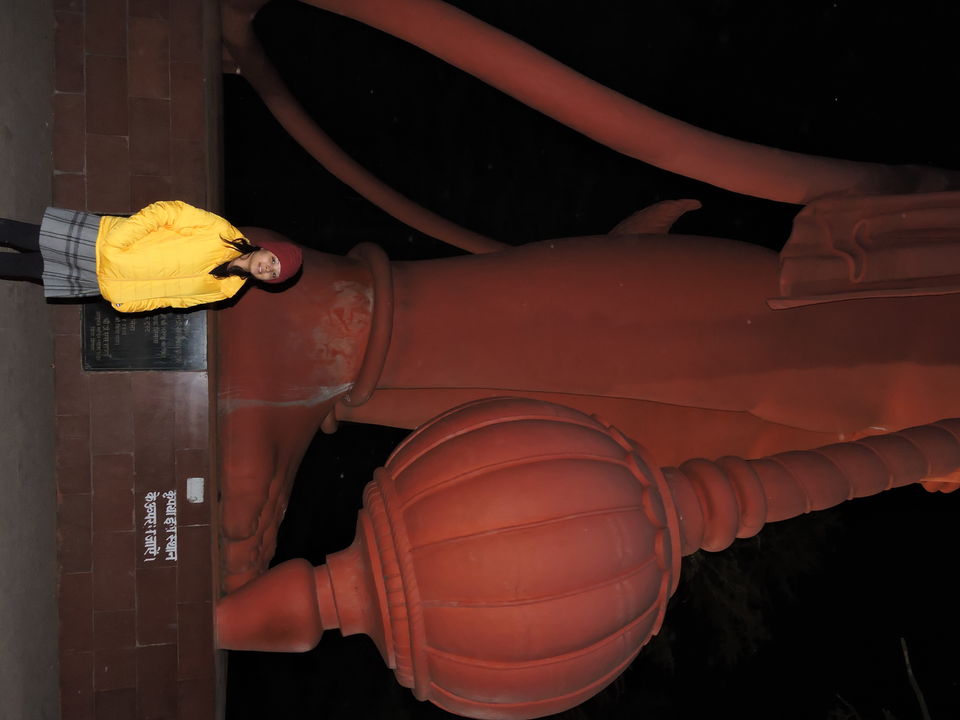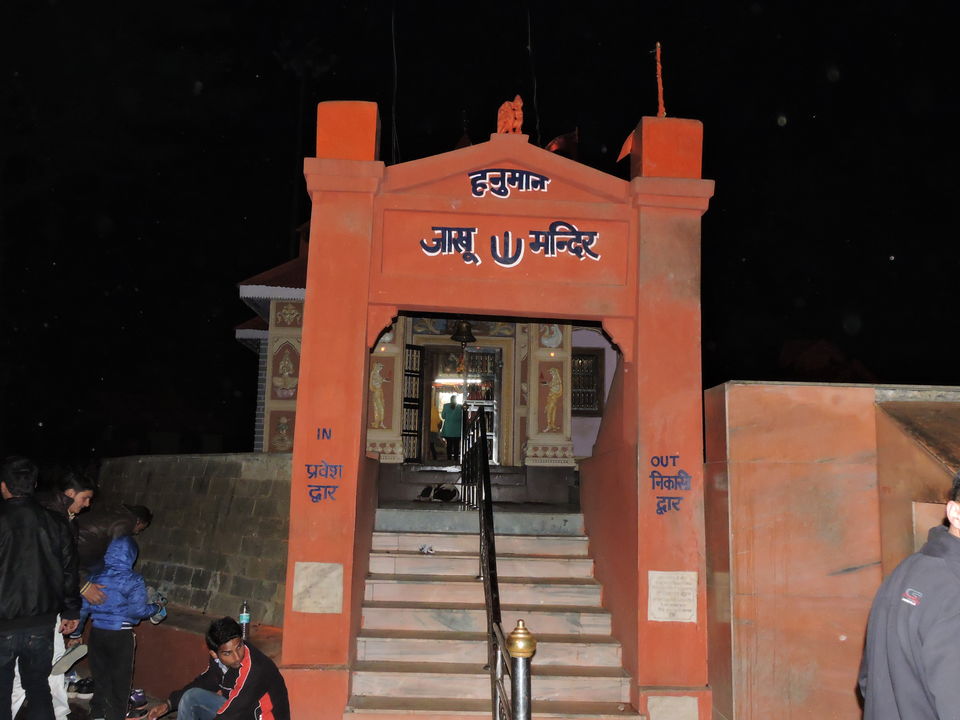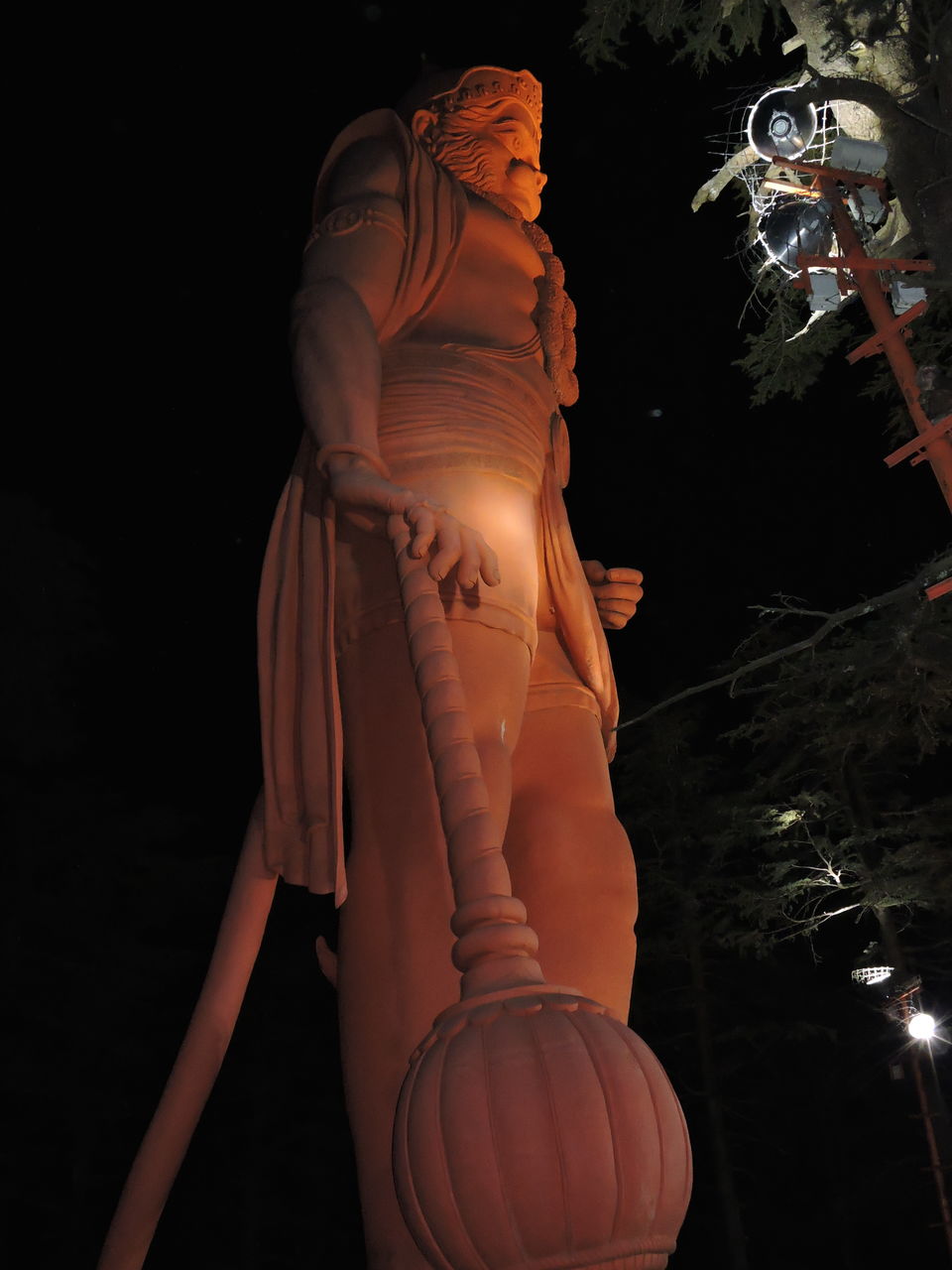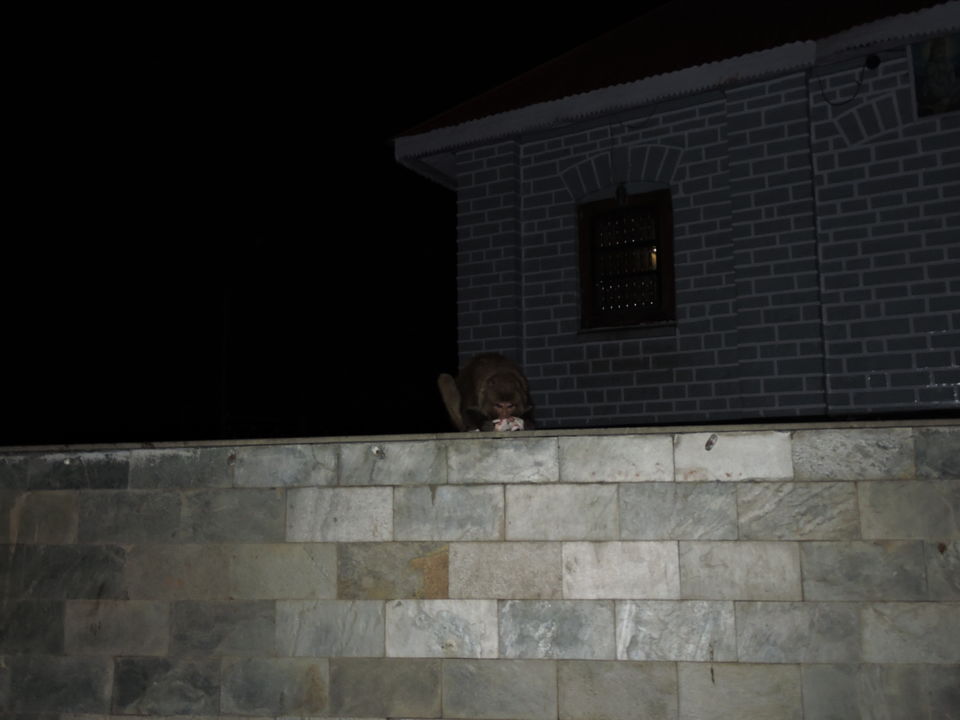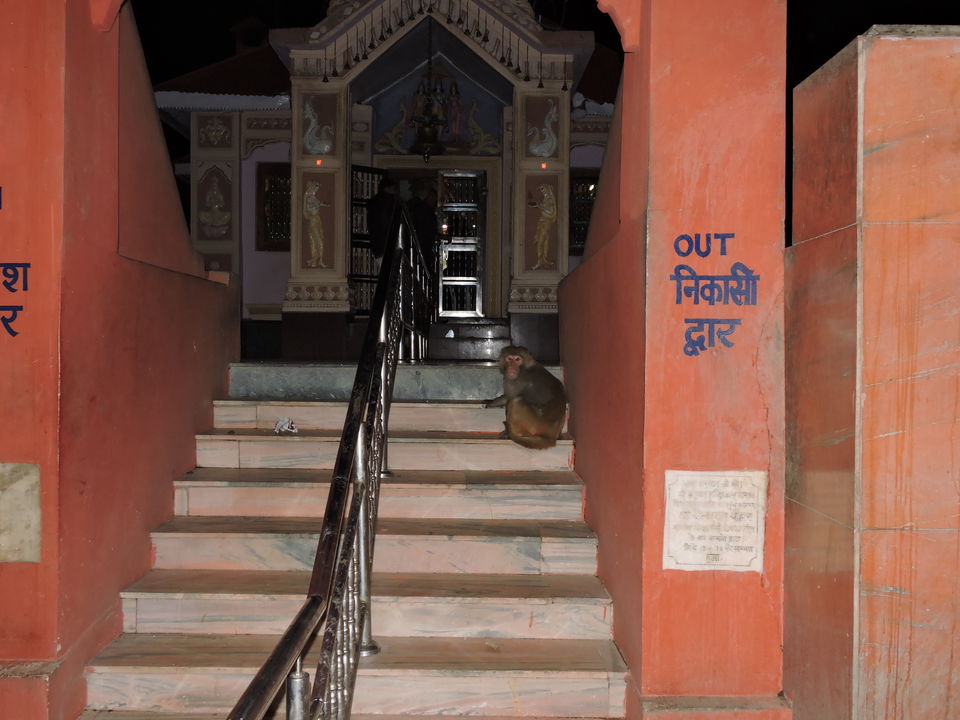 I also want to add, while you travel from Shimla to Kufri, you will find local people on the road offering staple food and other various things. And as it is said, When in the Rome, do as Romans do which means adapt to the culture, language and everything of the place you are in, do try the traditional dress. It looks beautiful.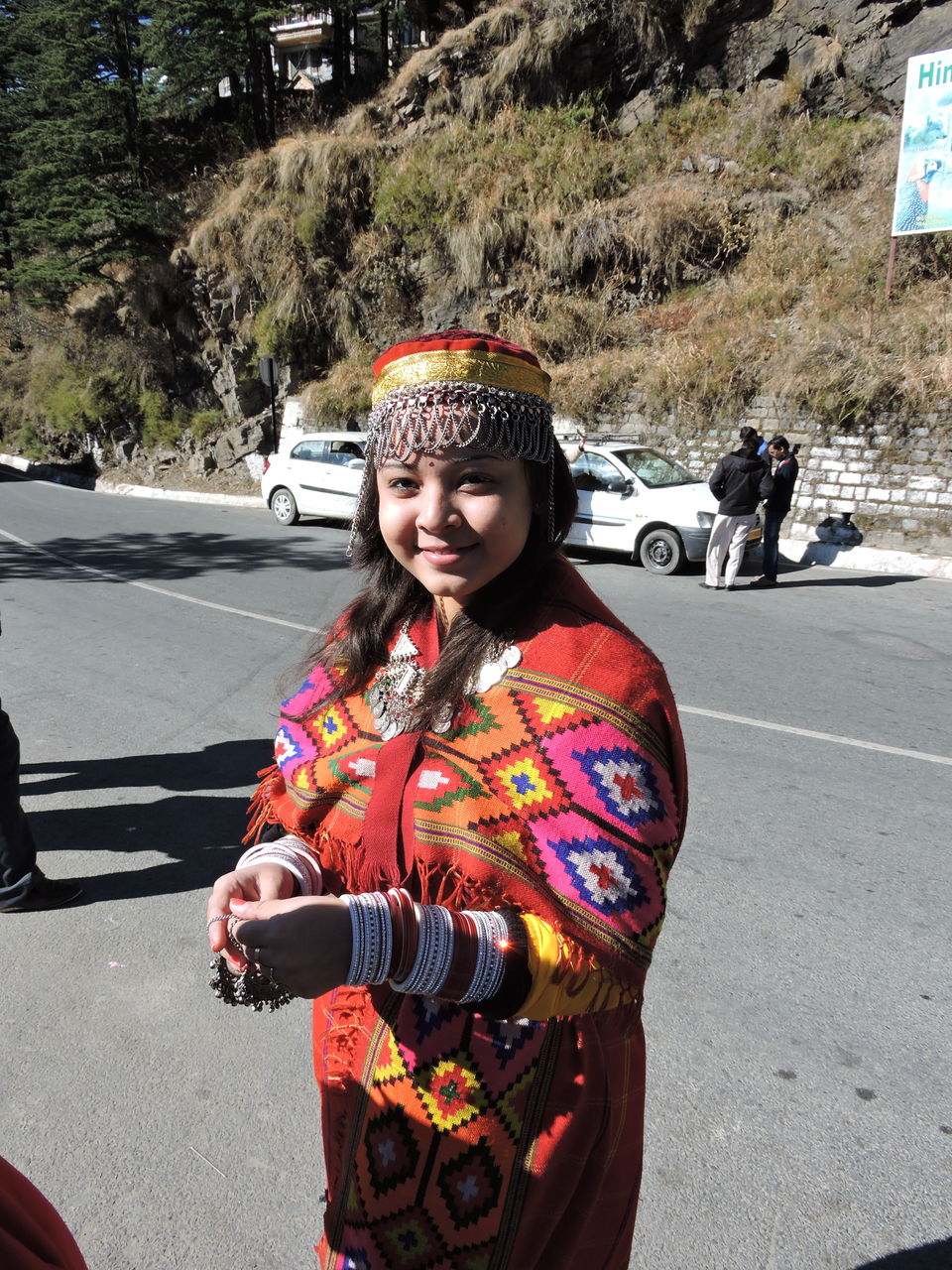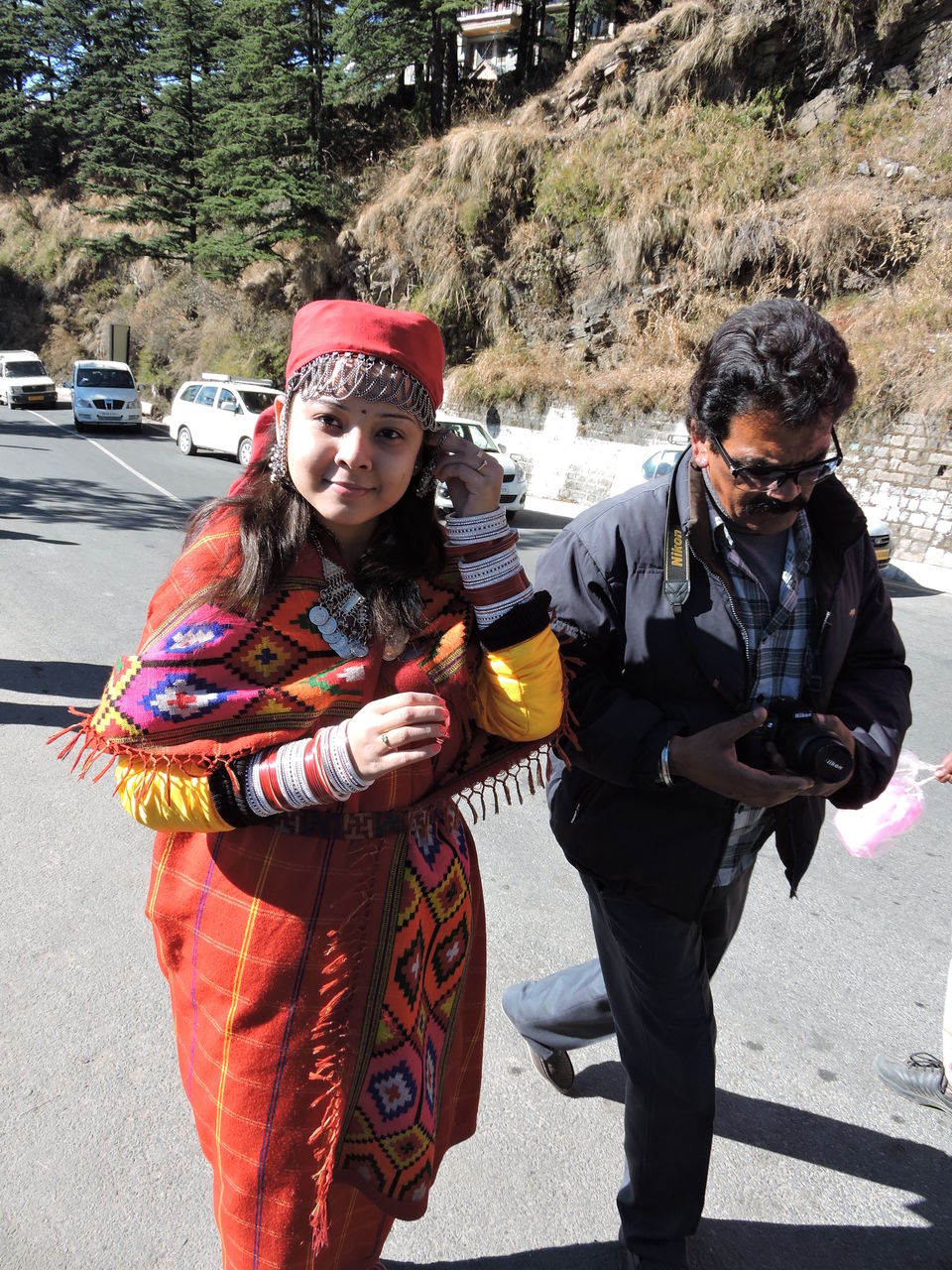 Day 3 we kept as leisure as we wanted to experience the city life too. So we explored it's various restaurants which served us it's local cuisine. We spent half of our day on Mall Road which is again very famous for shopping, it has many eateries where you will find dishes of every state of India. So you can relax, enjoy, have fun and do what you wish to.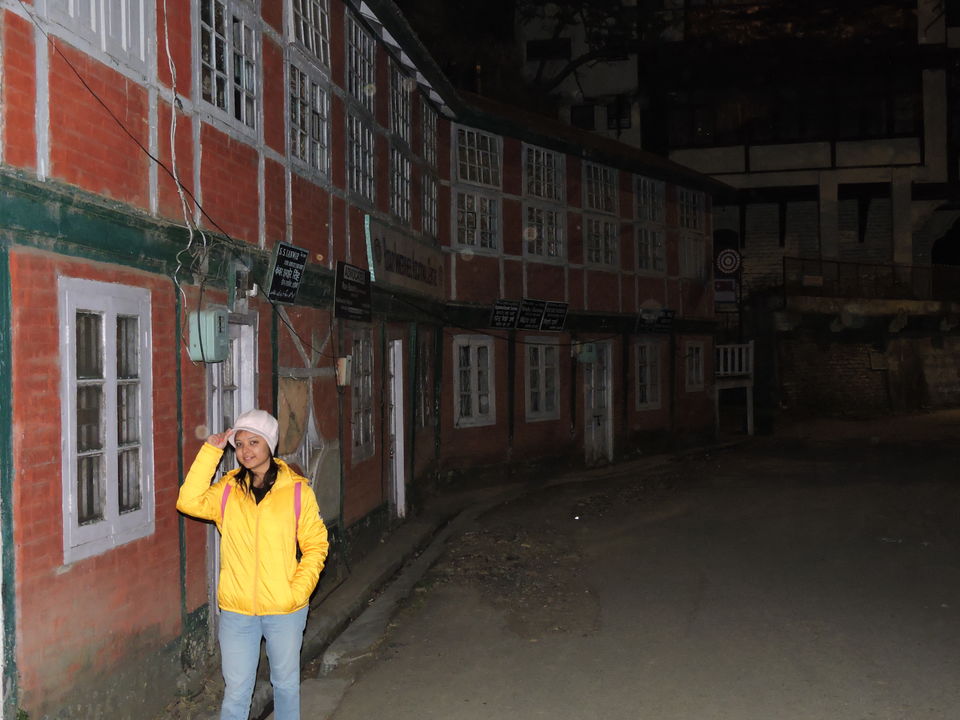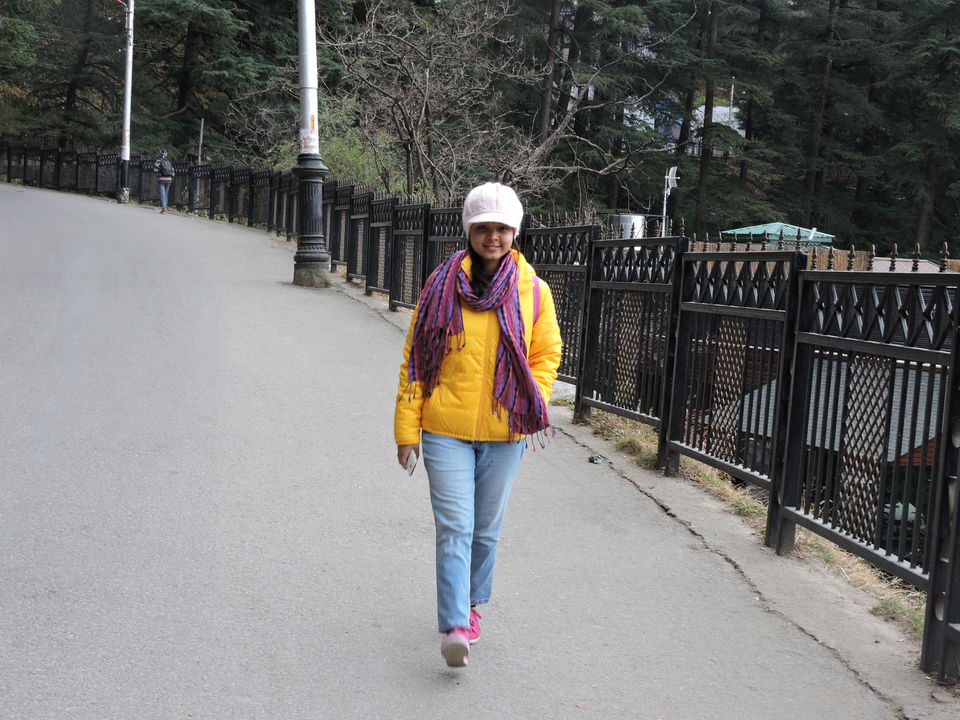 Day 4 was out last day in Shimla. So before leaving it, we went to Naldehra Peak known for it's nature. Although you can walk through the forest but would be good if you try Horses there. The forest looks lovely while on a horse. It is so calm and surreal and a perfect way and place to end your trip. It is a shooting location of many Bollywood movies too. So don't miss it.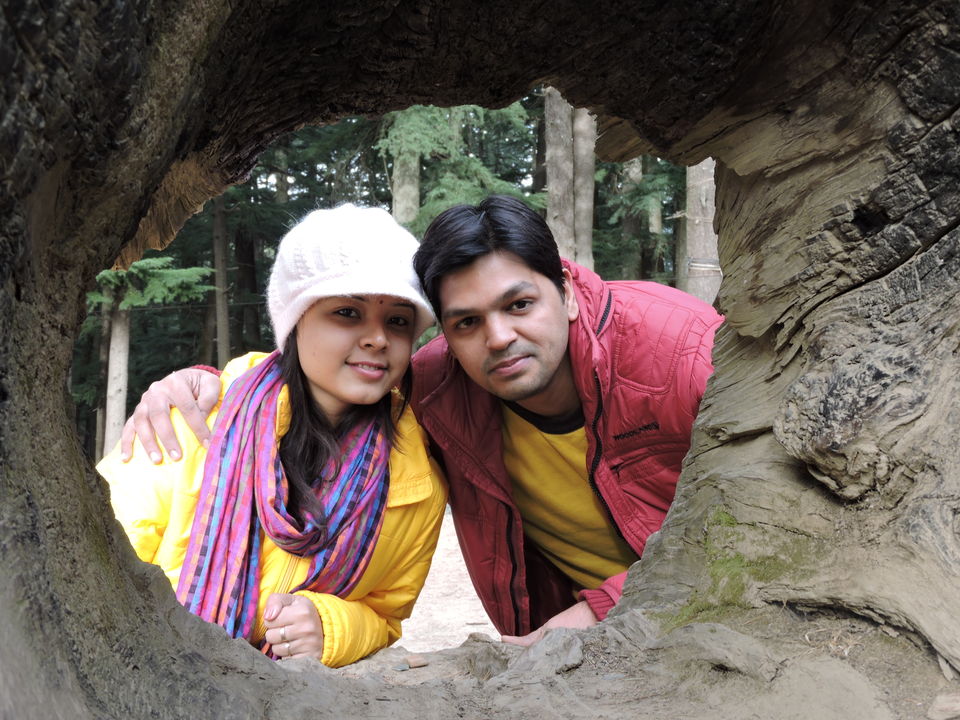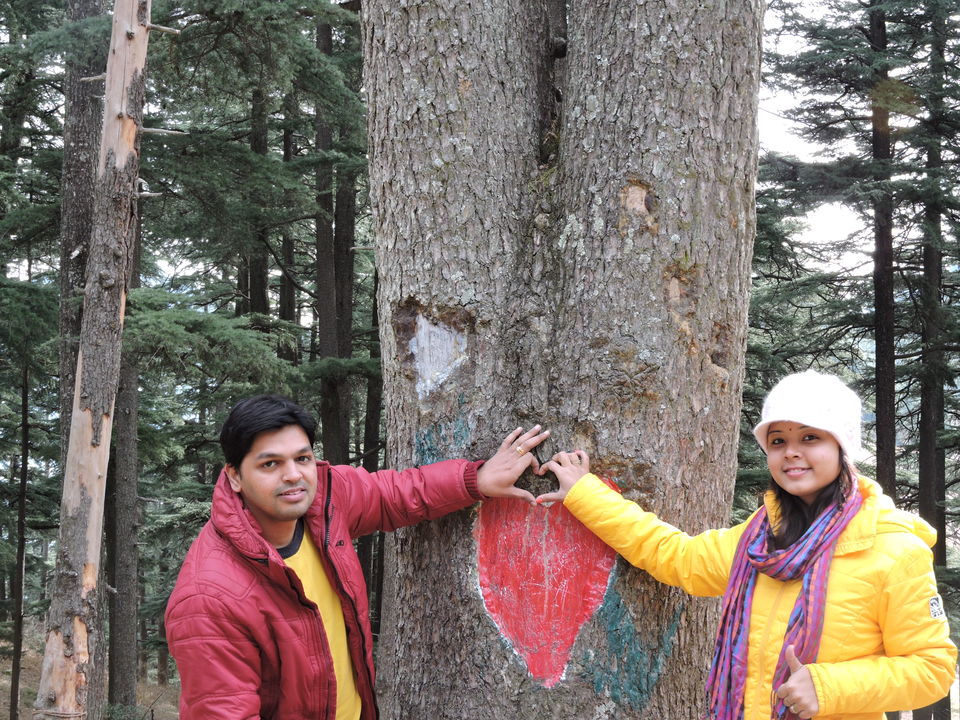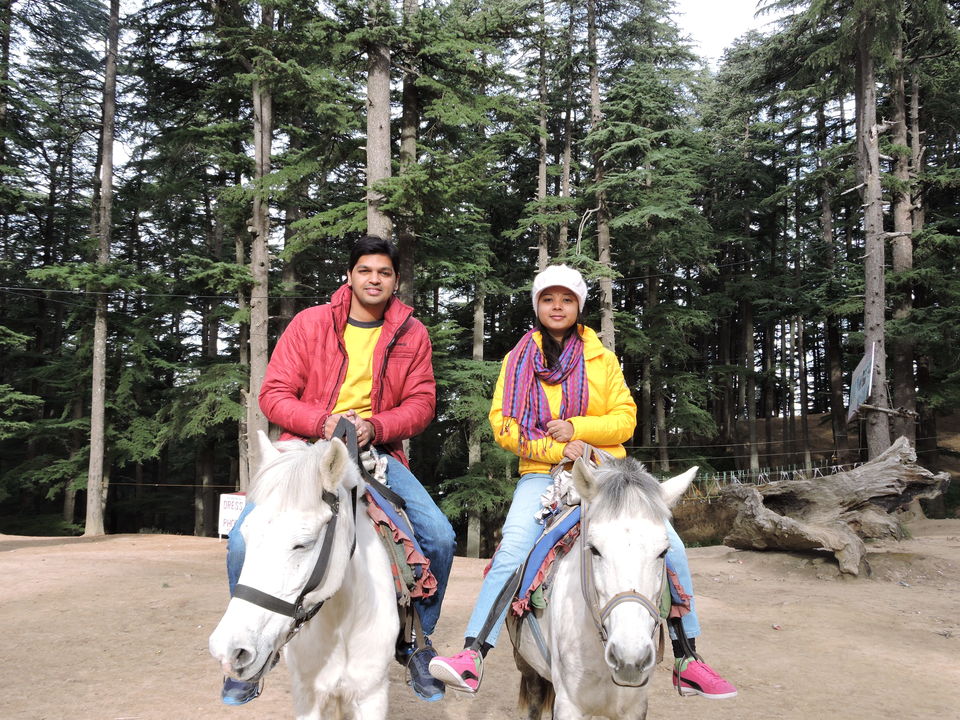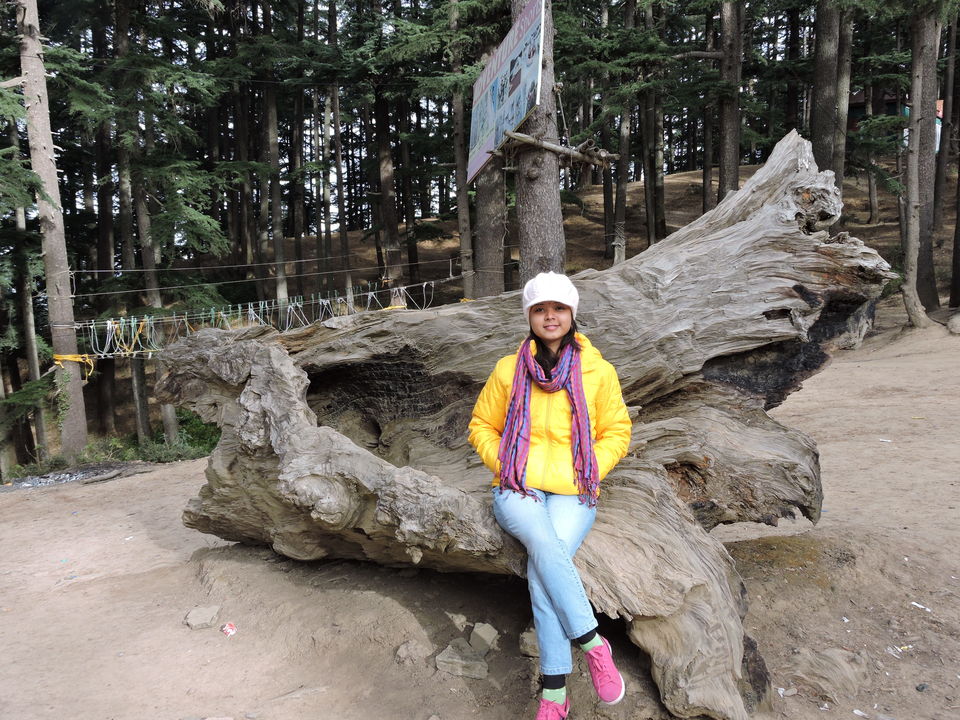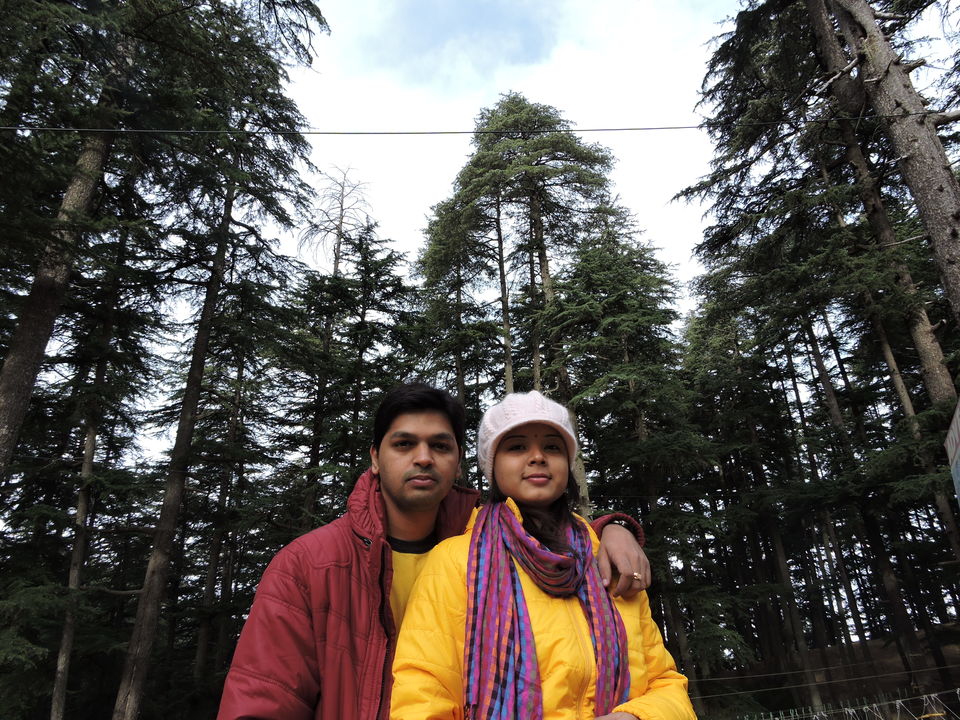 Your trip to Shimla is counted as Complete if you sit in the Toy Train and as we had out flight from Chandigarh, we traveled from Shimla to Kalka in it. And it was a magical and a wonderful journey. This train passes through beautiful and lovely places and you feel like capturing everything that comes your way but of course that'snot possible. So better to capture some and enjoy many other things outside your window.
We had a small Jab we Met scene too while catching it because we reached late, we had to run and catch it. So guys be on time!
A perfect climax to end our journey. :-)