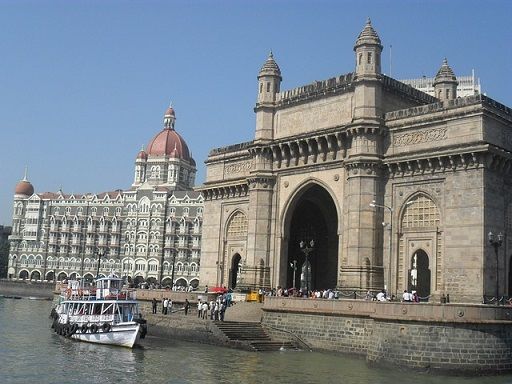 Almost every human in planet heard and dreamed of exploring the 2 destinations such as Goa and Mumbai since chilhood.Like everyone am one among them,But first thing would comes in mind was scared about these places and old horrible incidents happened there which exxagerated as sensitive stories sticked on our brain.So majority will end up their wish to explore as dream itself.Apart from that there are lot of things and attractions which brings exhilarations and excitements than anyother destinations in india.Mumbai is always a mega-city driven bypower,wealth,glamour,and fame which attracts people to give shape to their dreams and aspirations.Goa is smallest state in india but biggest place famous for trance parties,beach parties and its diversified architectural monuments and structures.We can explore in both Goa and mumbai as either luxury style or affordable budget according to the mood and desires which attracts the resources there.
By the way,i look forward for a cheap luxury trip and one of my friend is in mumbai so half of the trip expenses which consume for staying and hospitality became free of cost.The mumbai and goa hotels,resorts is bit much expensive for staying and vary with seasons but offers wide kind of luxury services inspite of charge.Often,we can book budget hotel,resort through online apps with some great affordable deals and offers which saves alot and make big difference.As in our case we are 2 members in journey got a great deal in flight when booked through app 1 month prior to journey. We departed from COK airport at evening unfortunately the flight was late by 2 hrs and arrived mumbai at midnight.Mumbai welcomed us with their usual stunning lifestyle with a hectic road traffic.The road traffic is main issue in mumbai which ruins and examine tourist patience and precious time.So majority people here depend on city train which route through one end of mumbai to other end which is quite cheap too.
We started our first day with proper plan of wandering through southside attraction and finishes the day by witnessing sunset scenic view from marine drive.After breakfast and tea headed to catch the train from Chatrapathi Shivaji railway station.The name itself explain how amazing the contemporary architecture of railway station which built by british decades ago and remain uneffected and has occupied a slot in list of tourist attraction in mumbai.Till the evening we explore the porsche places and wonders of mumbai include Gate way of india and Hotel taj place both of them are face to face at same spot bring a luxury appearance to the place.Meanwhile pay a visit to Haji ali dargah, a relegious based spot through the boat service get from there.Post lunch, hangout and relaxed in the hanging garden, a place having beautiful blossomed flowers and some flowers are decorated ,hanged on walls and on garden side with some calm and quiet ambienced place.At the evening got a opportunity to taste the mouthwatering mumbai special street foods such as vadapaav,paanipuri,kathhi roll etc and varities of tea around the corners of never ending arc shaped, beautiful, clean and spectacular Marine drive.The day 1 ended up by witnessing amazing sunset view which bring some ecstacy and feelings to clean our soul with hoping for better dawn.
The next day surprises with the crowd pulling sight infront of world famous celebrity king sharukh khans mansion MANNAT,which is located at the north side of mumbai where almost every bollywood personalities living.Then drived through longest bridge Bandra-Worli sea link to Juhu beach to experience some marvelous moments at sea shore beaches.Finally we dont forget to had some small shopping time in fashion street,chorr bazar(Beware of cops and stay safe and buy guaranteed stuffs only) and Mohammed ali street for mumbai special sweets and cheap shopping spot for apparels ,garments. etc.Prior to evening we departed to next destination keeping soo much delightful memories in mumbai until next time.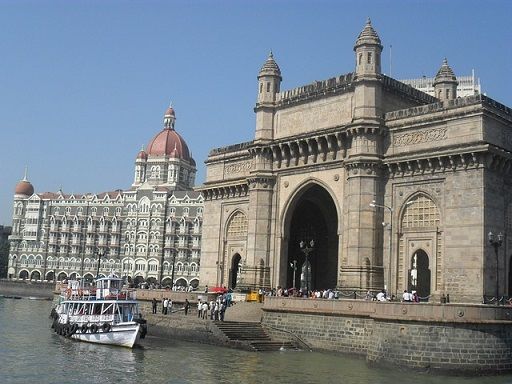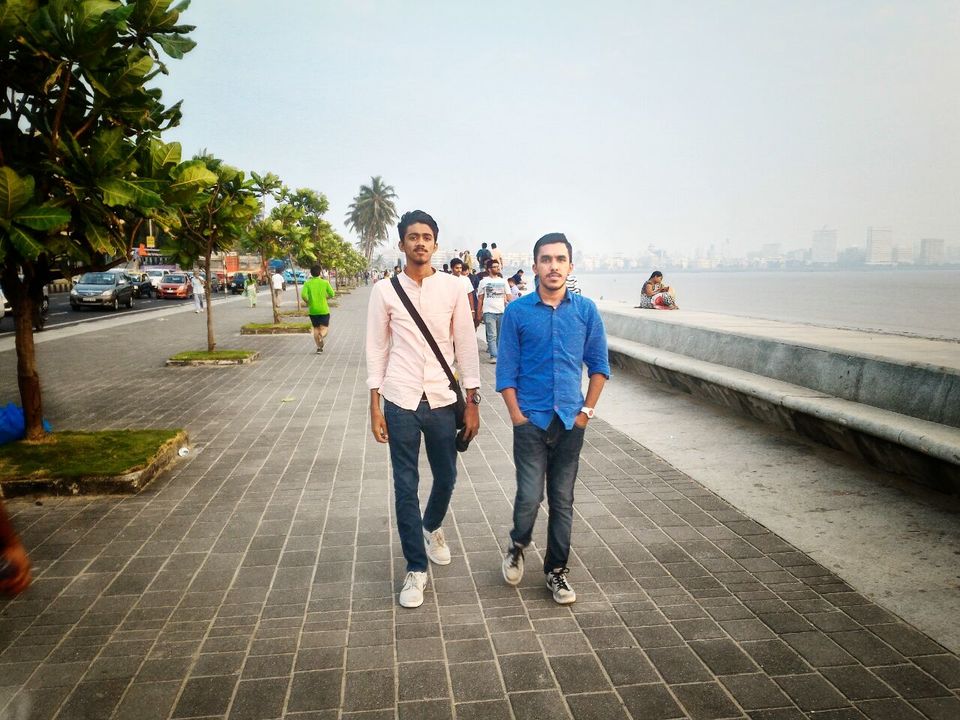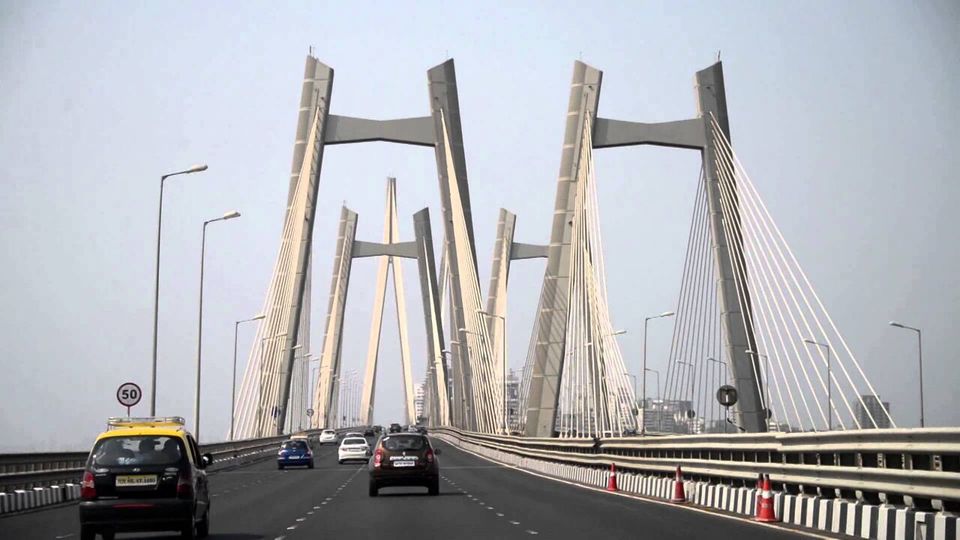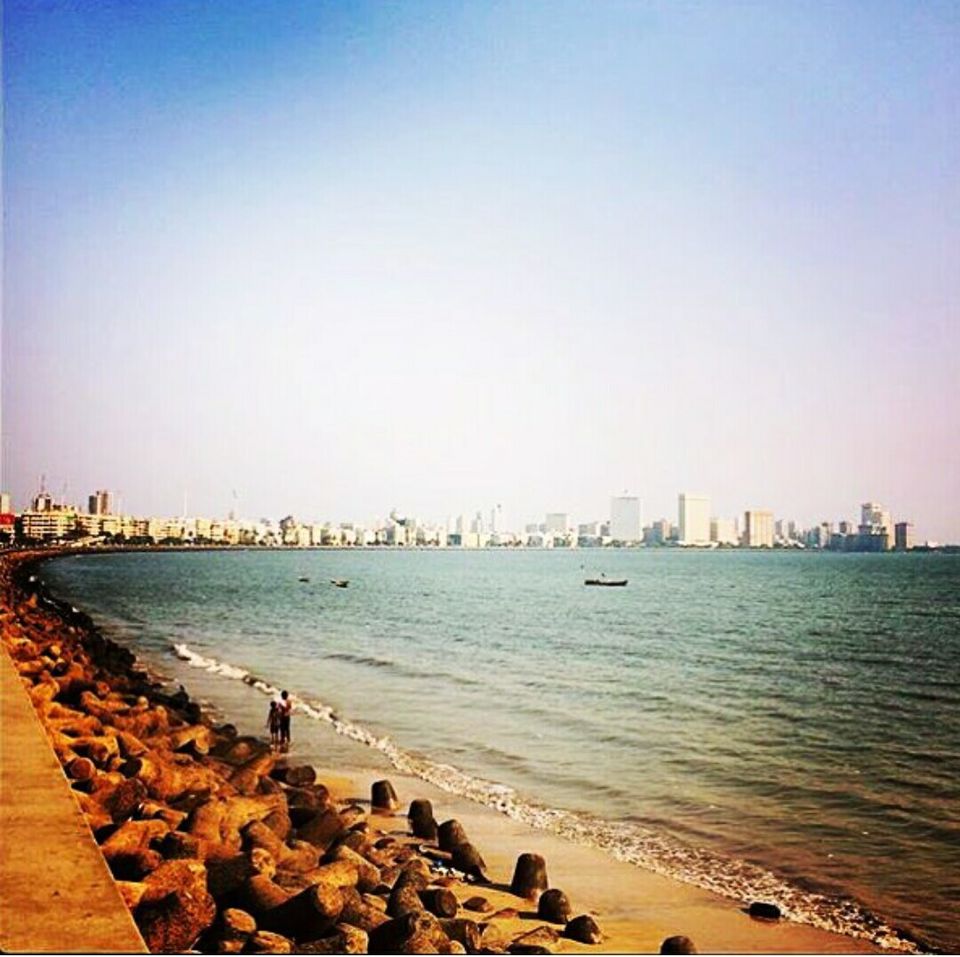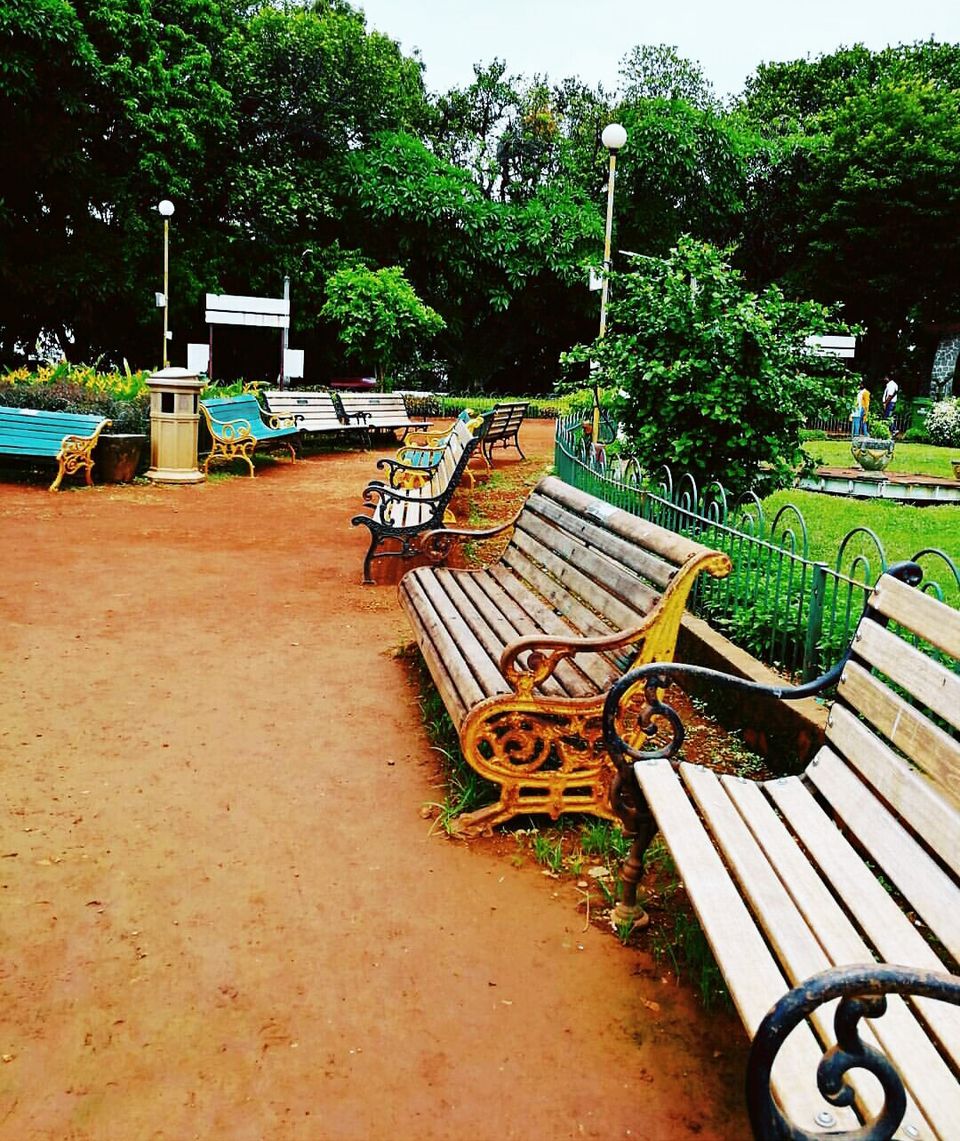 Go Goa ...gone!!!Arrived the dublin international airport exit facing unstoppable canvasing of 100s of travel guides some of them are genuine and few of them may deciteful to tourist who are first time in goa.Goa is place for parties,Djs,celebrations and its have many historical churches and monuments.We can either explore in north goa or south goa based on our interest and time.The best option to surround and roaming through entire goa with our own style is to rent a bike or motorcycle available at every corners of city.If we bargain it will get it very cheap.We accomodated in a 2 star hotel booked earlier which is near to the Margao railway station.After breakfast and enquiring with the hotel staffs,got rent a bike from there for Rs.400 and headed to the northside through beautiful capital Panaji,which is known for colourful building structures,fountainhas and textures suitable for filming and photography.The quite streets with calm people in fountainhas remind us the portuguese era.For the time being,paying the visit to immaculate church and St.Basilica a kind of distinct architecture structure.Then took a long drive to reach the north goa attractions like Baga beach,Anjuna beach,calangutte etc. each of them are located in near by areas.There are many water adventure sports activities in every beaches for making beach atmosphere tremendous for peoples such as paragliding,banana ride,speed boat etc. with wide variety of packages.Though the party only after day lights get diminished but people starts enjoying in the beach cafe's with music,food,love,and peace with proper ambiance.Lots of pubs,night clubs available there for nightlife and partying.We finished our day leisurely paying a visit to the Fort Aguada at one of the corner of North and South goa.