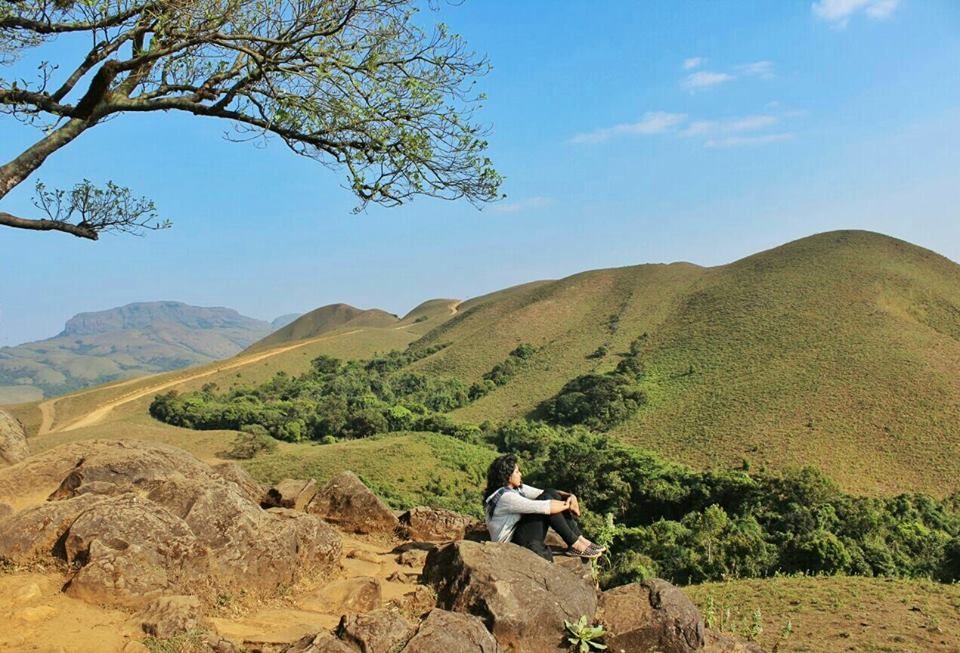 Coorg is the most sought out weekend destination for most Bangaloreans. I have visited Coorg multiple times before, as it is just about 3 hours from my hometown in Mysore. But my this visit was special as I had my friends come down from Mumbai. Again, another impromptu trip in the last week of December when the tourist season is at its peak in India.
For me, Coorg has always been synonyms to coffee and it had been my wish to stay amidst coffee estates and explore the local life and hospitality of Coorg. Unfortunately, you know how Decembers scenes are and I couldn't find any decent homestays in a coffee estate. But I really urge you to stay in one of the many beautiful homestays. And I'm definitely going back, just to wake up to the aroma of coffee and amidst coffee plantations. But, inspite of the peak season, you will always find accommodation in Coorg as many locals have opened up homestays.
We finally booked our stay in one the homestays. I don't think this person even has a website or details on the net. But incase, you are stuck in a situation like me, here is his contact no – 9902709149/8197602086. The homestay is in North Coorg, on the way to Dubare Elephant camp. It's a pretty decent homestay, the food is amazing, they even lit a bonfire and you can merry around.
I think because of my homestay experience in Karwar, I have got totally hooked on to the idea of staying with the locals, and now they are a huge part of my travels.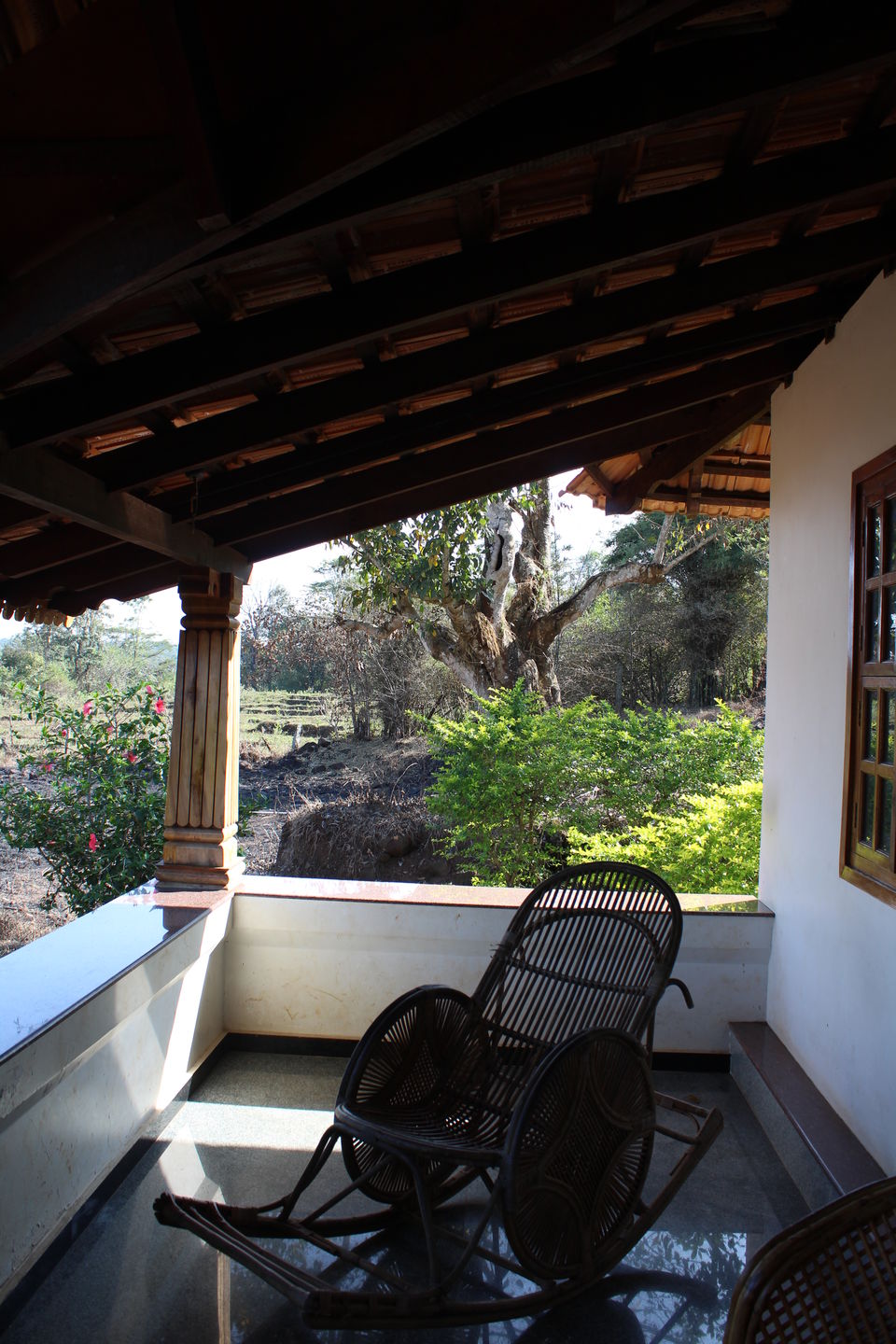 Day 1
So, yes! We finally had a place to be called as home for a few days. And off, we drove from Bangalore to Coorg.
Our first stop was this little Tibetan settlement in Bylakuppe – The Namdroling Monastery, in Bylakuppe is built on the land donated to the Tibetan refugees by the Government of India.
Don't miss out on the Tibetan food here and ofcourse the shopping around the Tibetan market.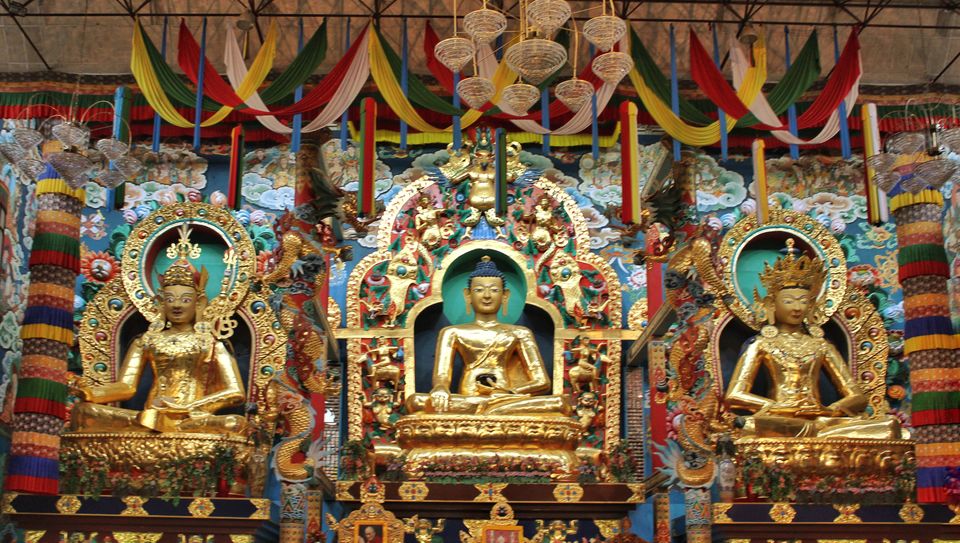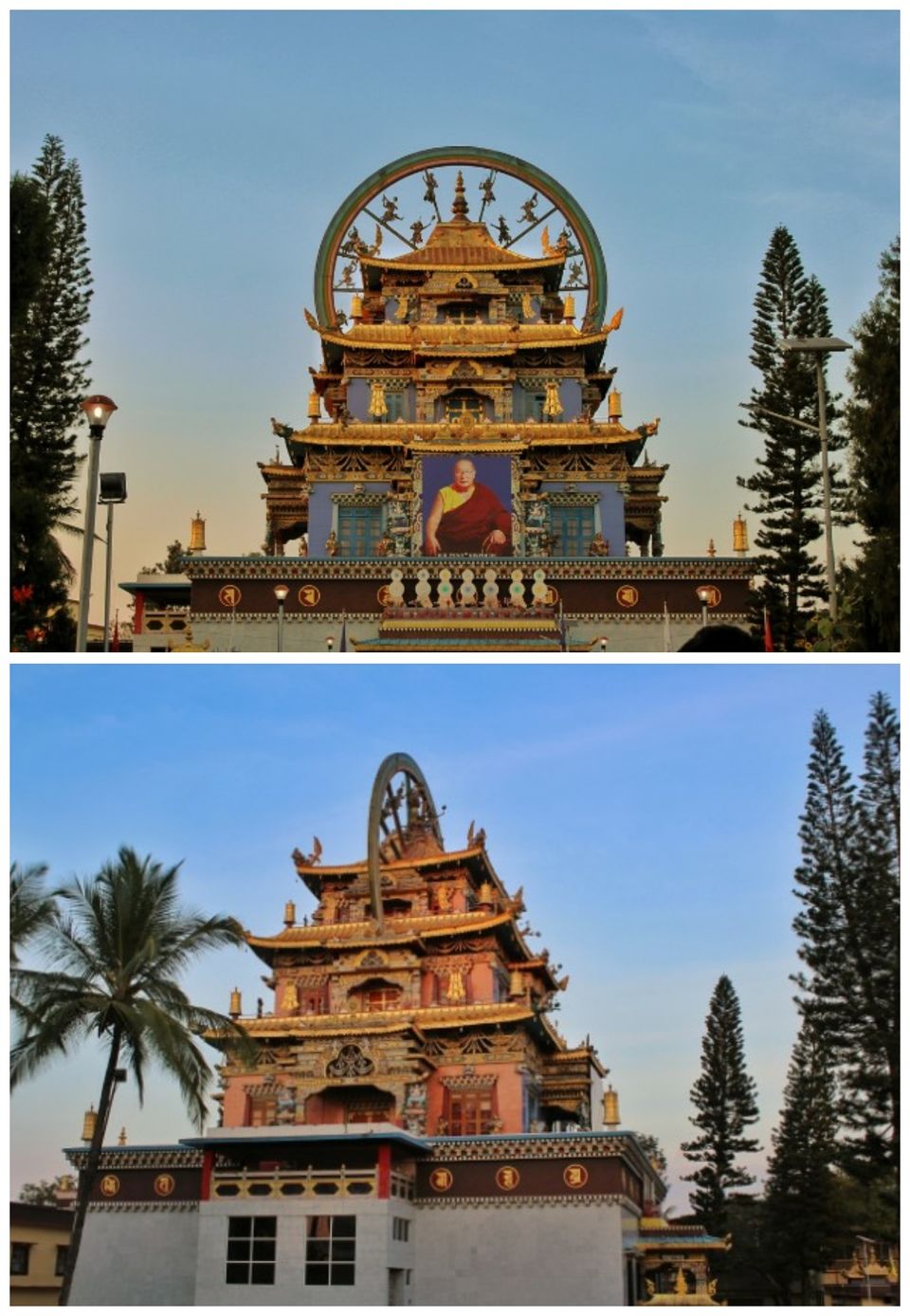 Post this, we headed towards Chikli Hole Dam, 3 kms off Kushalnagar. You could also see Kaveri Nishargadhama and Raja's seat. Since, I have already seen this, I decided to give it a skip.
Coming to Chikli Hole dam, it was quite refreshing to be here, away from all the tourist crowd. Spend the evening walking around this beautiful spot. Chiklihole dam is a small reservoir built across the river Chiklihole flowing through the Cauvery basin.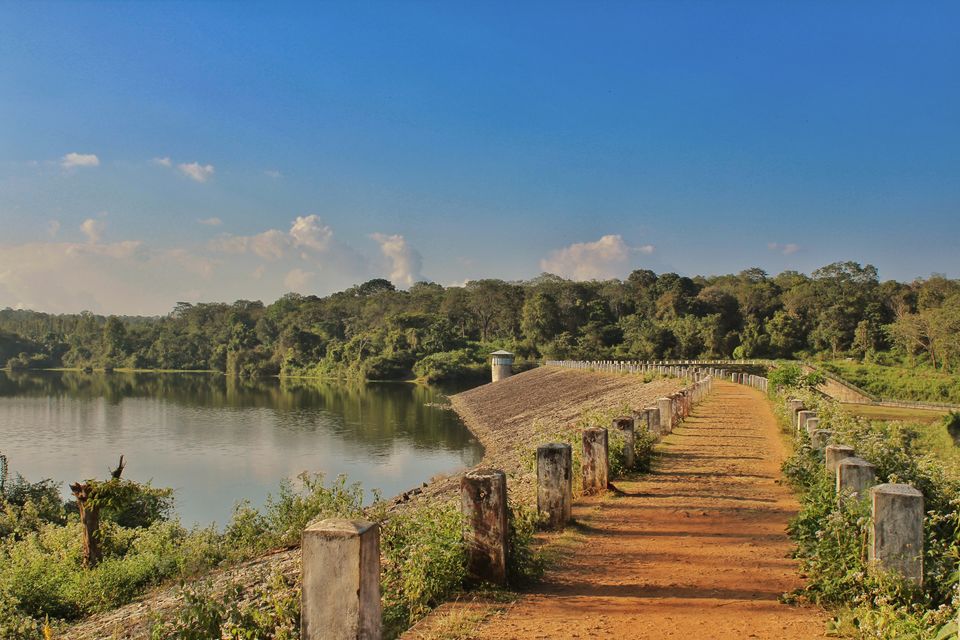 Post a heavy brunch, headed towards Abbey Falls.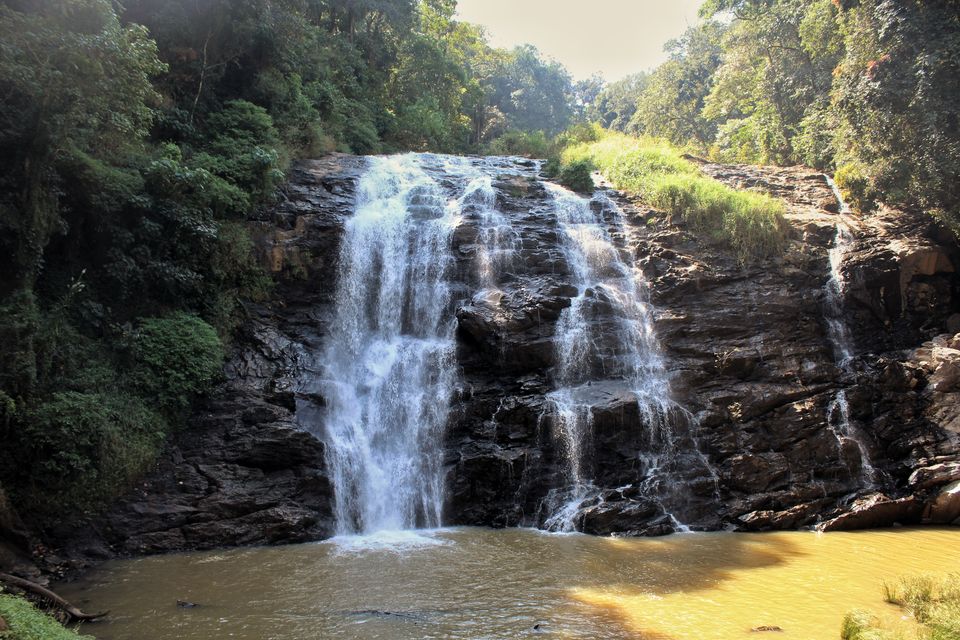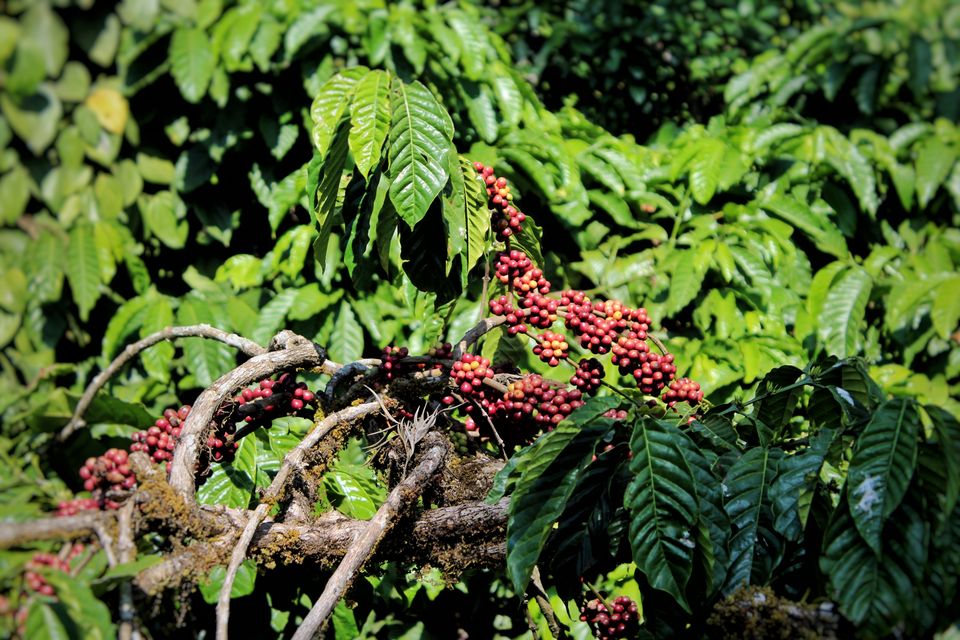 Our next destination for the day was Mandalpatti. Must visit place when in Coorg. This place was quite off the tourist places in Coorg, until Galipata (Kannada) movie was shot here. Not an easy place to reach, you can drive upto 15 kms in your vehicle till you reach a point where you can see the Mandalpatti board. From this point onwards for 5 kms one needs to hire jeeps (Costs around 600 to 700 INR – in 2015) since the roads are bad and cannot be done by normal cars unless you own a 4X4 vehicle with huge ground clearance.
The jeep ride is very bumpy hence if you have back pain or accompanied by elderly people you can give this place a skip. The area falls under Pushpagiri wildlife reserve hence require permission from forest department to proceed further than the view point or trek/camp here.
Our driver who had driven us to Mandalpatti in 4*4, suggested a must visit place and a few kilometres from Mandalpatti. With the suggestion, came extra cost too. But, he did brag so much about the place and promised us that we wouldn't be disappointed. We took his suggestion and drove further down and reached an extremely scenic waterfall. Locally known as Kote Abbey Falls, it was such a delight to just hear the waterfall sound and have the entire place to ourselves.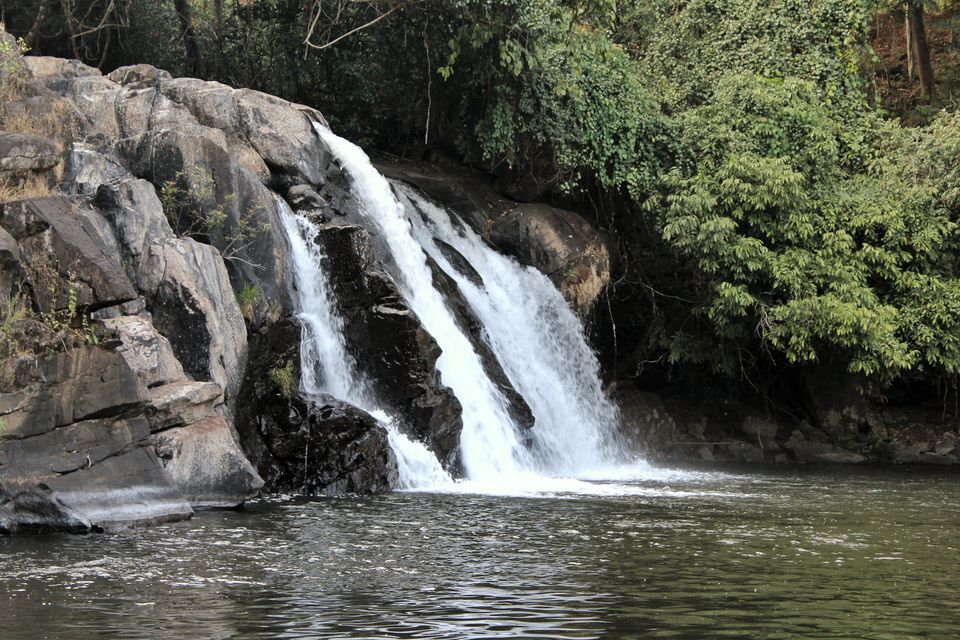 You cannot swim here. There are certain fishes that thrive here and are considered extremely sacred. It is also considered to carry a packet of puffed rice to feed the fishes here, as coming empty handed is not taken well. It does have some mythology attached to it. I think every place in India has.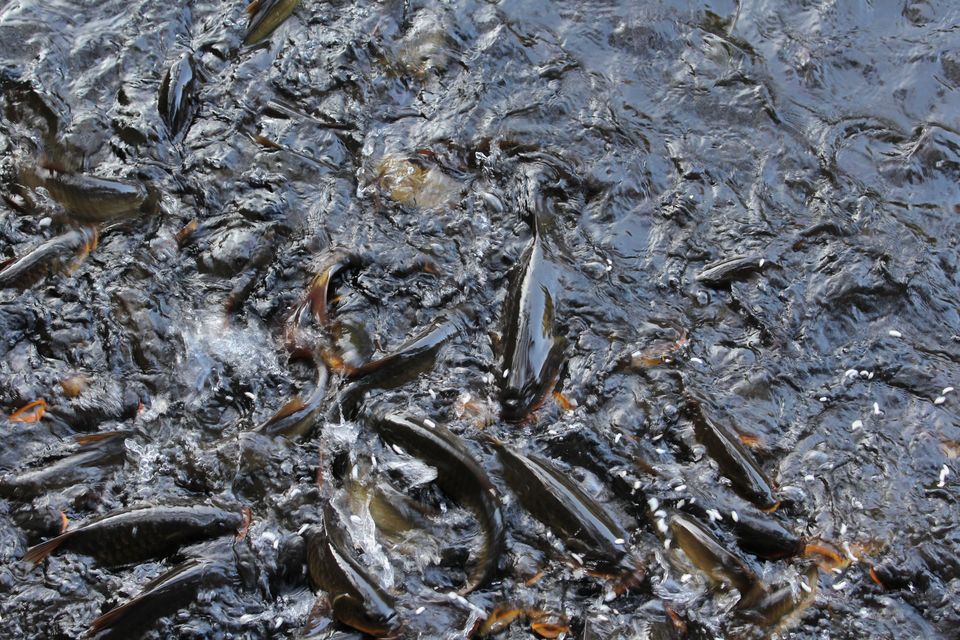 That's not it! This place is truly a hidden gem in many ways. There is a small way to go above these falls and spend some time lovely time by the Cauvery river.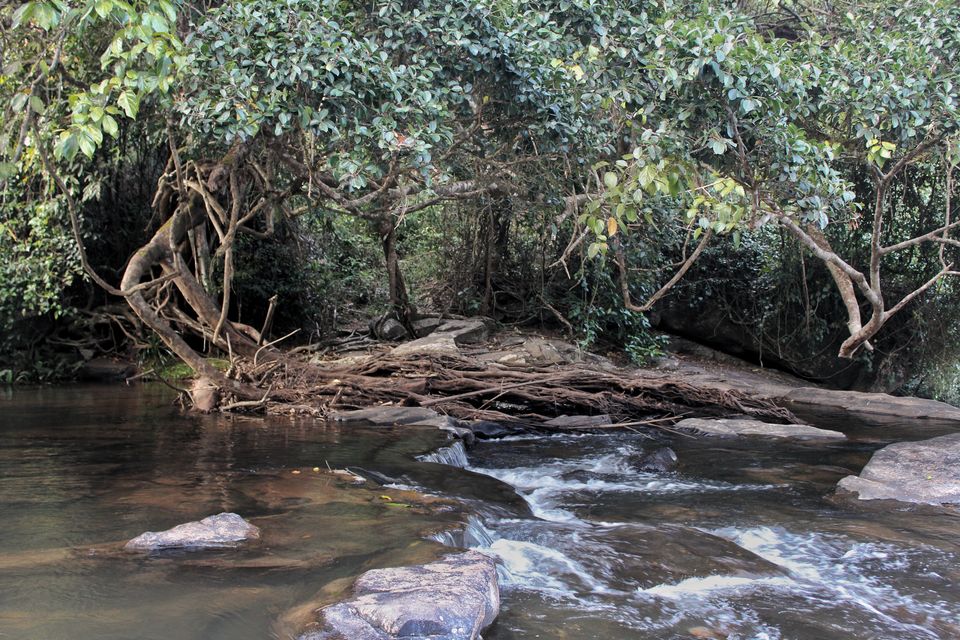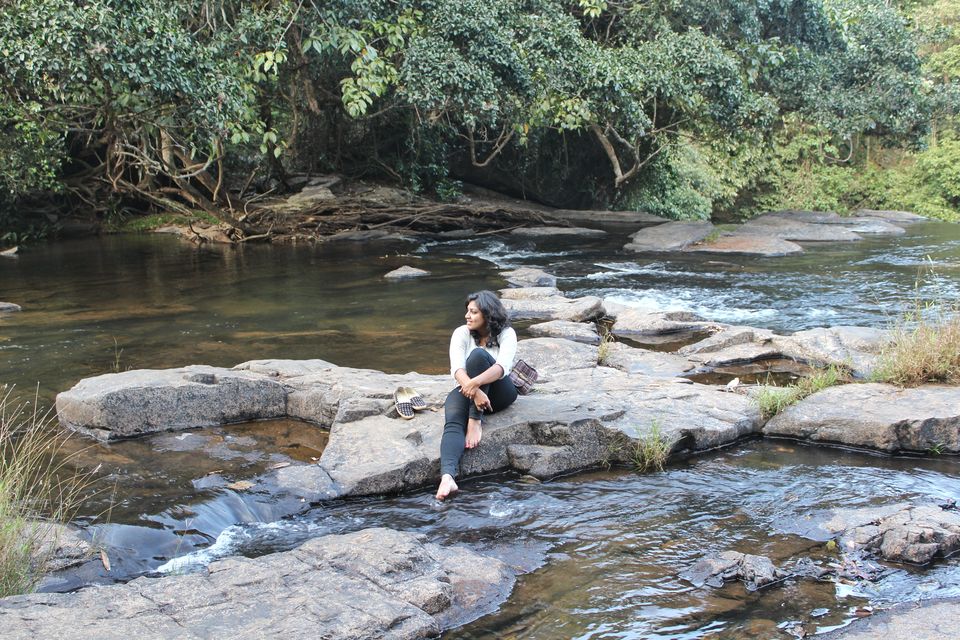 Our last day in the coffee country, we made a move to Dubare Elephant Camp. If you get your timing right, you can even participate in the bathing and scrubbing of the elephants in the Dubare camp. We got a little late getting here, so missed out on this. You can either raft across the river or simply take a shared boat. I was super excited about visiting Dubare elephant camp as the mere sight of these gentle giants makes me so happy. But, my visit made me quite sad looking at the plight of these elephants. I don't think I would ever want to visit this place ☹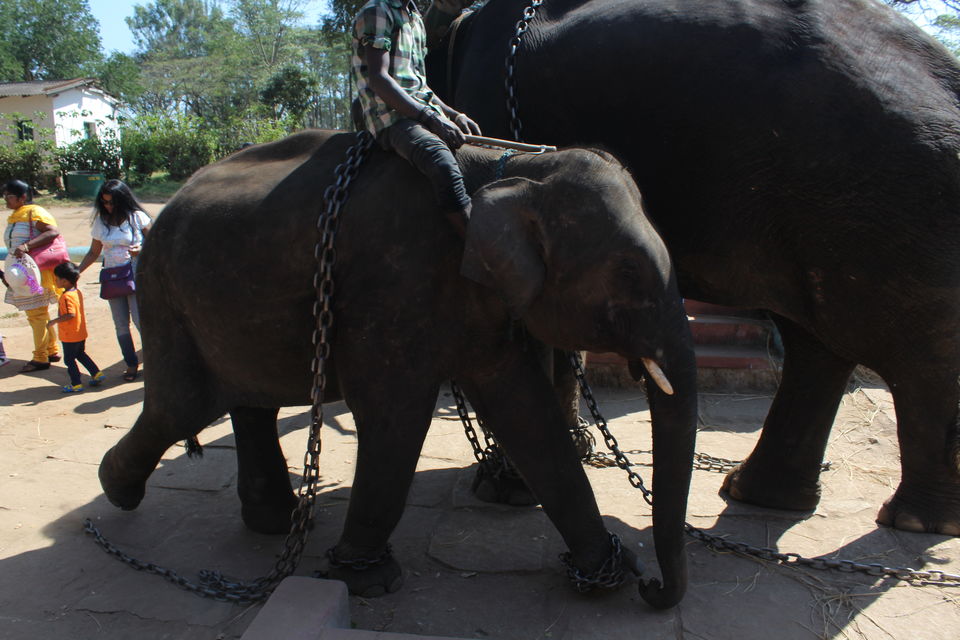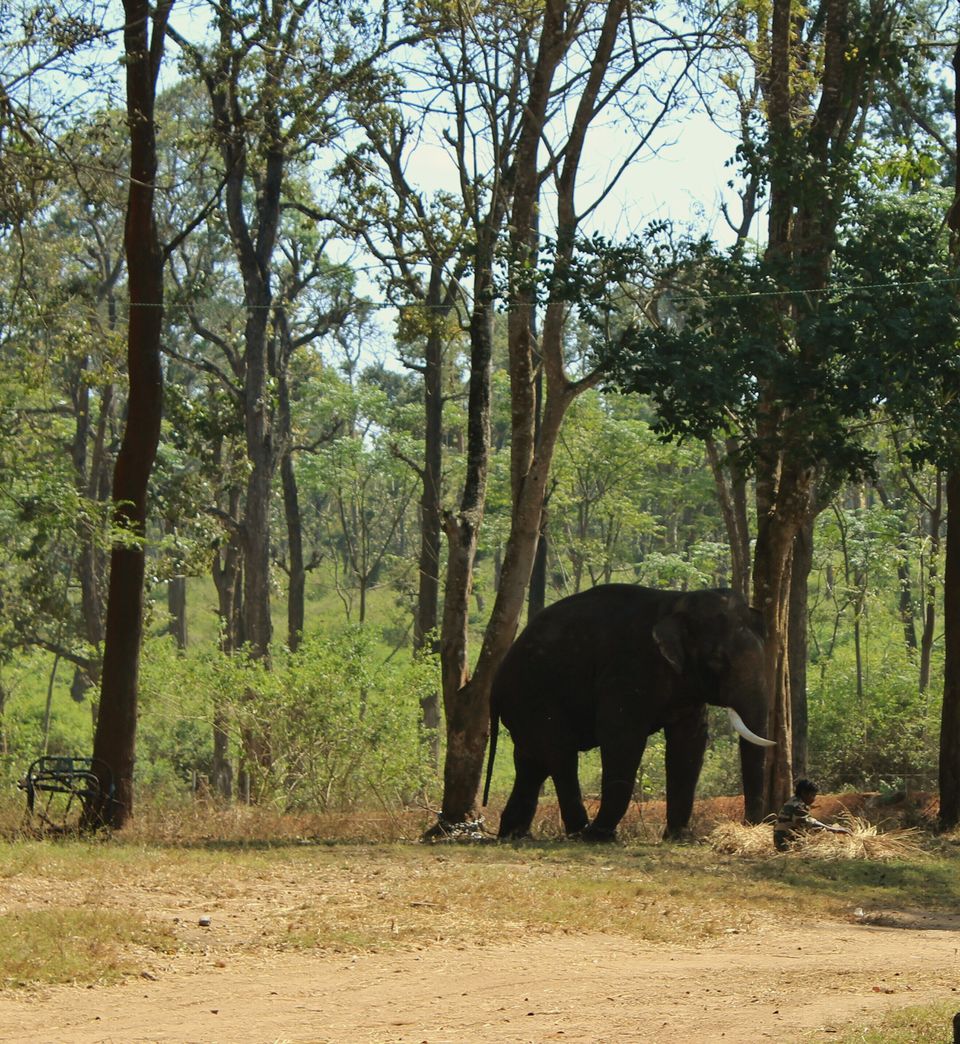 Other places to visit other than the above mentioned ones:
1. Nagarhole National ParkIrrupu falls
2. Chelavara falls
3. Talacauvery
4. Mallali Falls
Adventure activities
1. Quad Biking and Microlight flying in Chelavara
2. Off Road Jeep Drive to Nishani Hills
3. White water rafting at barapole river
4. Trek to Tadiyendemol peak, the highest peak in Coorg
Savour the local delicacies when in Coorg
Kadumbutto: Try steam rice dumplings with spicy curries.
Pandhi Curry: This heavily spiced pork curr y is cooked in coconut and special coorg spices and eaten with Kadumbutto or Akki roti (rice based roti).
Bamboo Shoot Curry: This dish is the highlight of the monsoon season for the locals. Also known as bimbale curry.
Popattu : Sweet rice and coconut cakes
Overall, Coorg offers a plethora of time to be with the nature and is an ideal weekend getaway from Bangalore for many. For me, this place hasn't yet satiated my soul. I would want to go back, perhaps bang in the middle of monsoon and soak in all the beauty that the western ghats has to offer. You could also read about my western ghat experience here
Follow my journey on instagram here
Or head to my blog here
Hope you had a good read :) Do drop in a comment if you have any further questions.