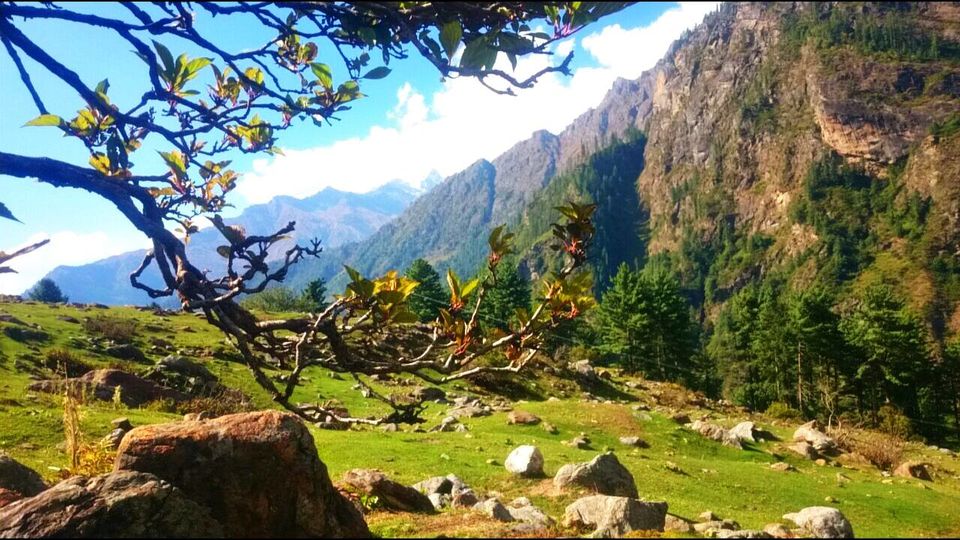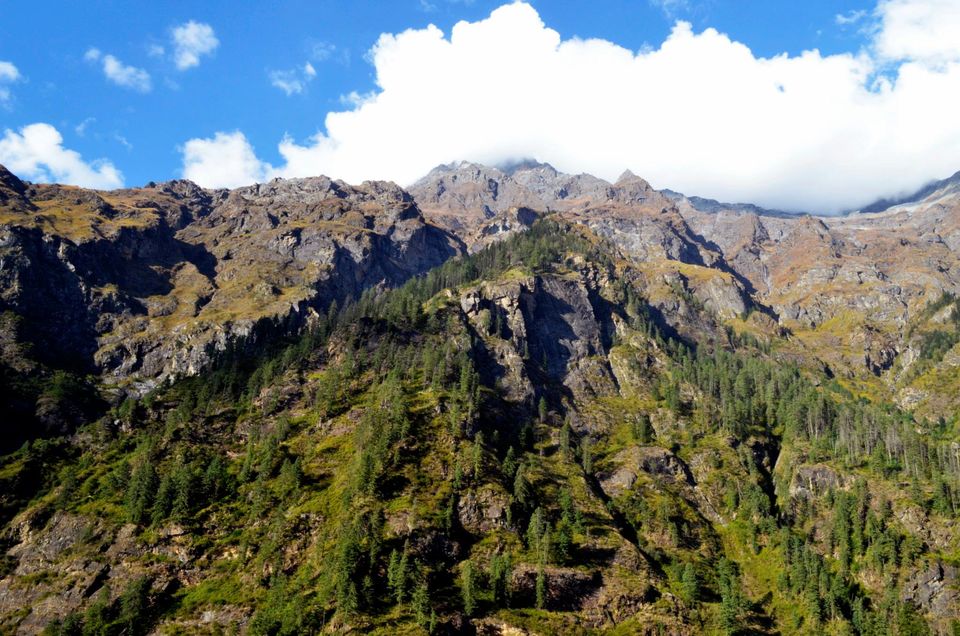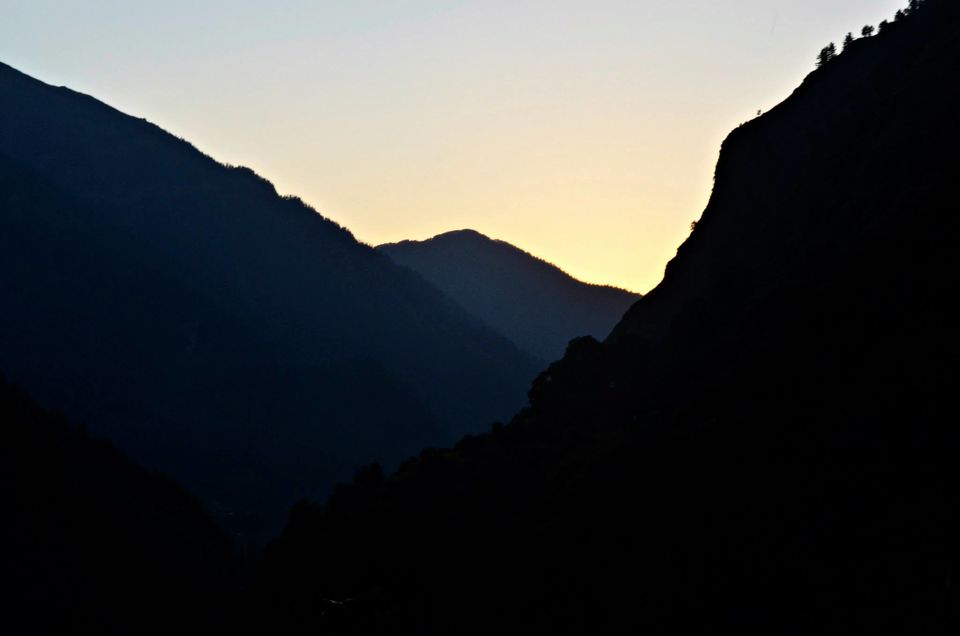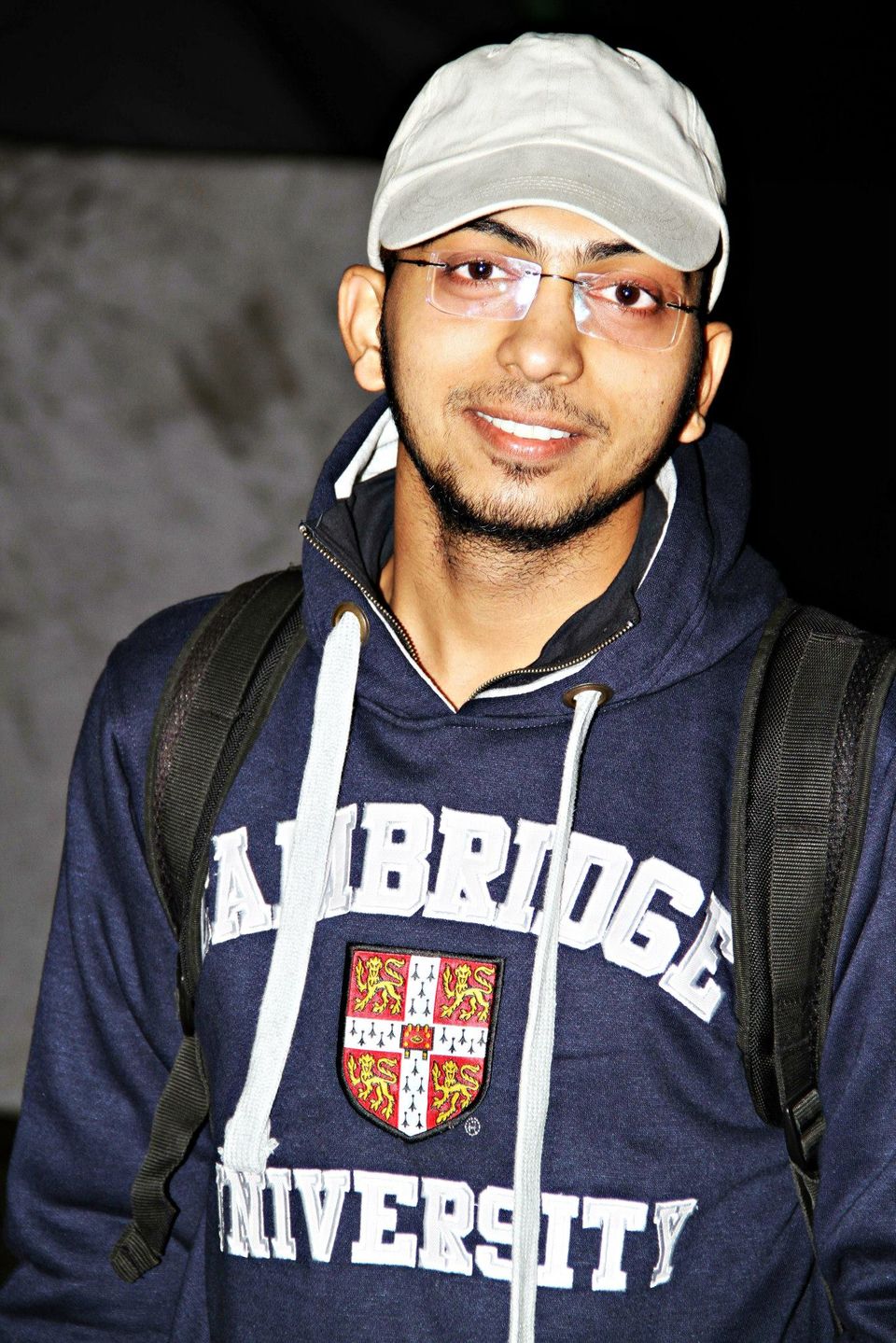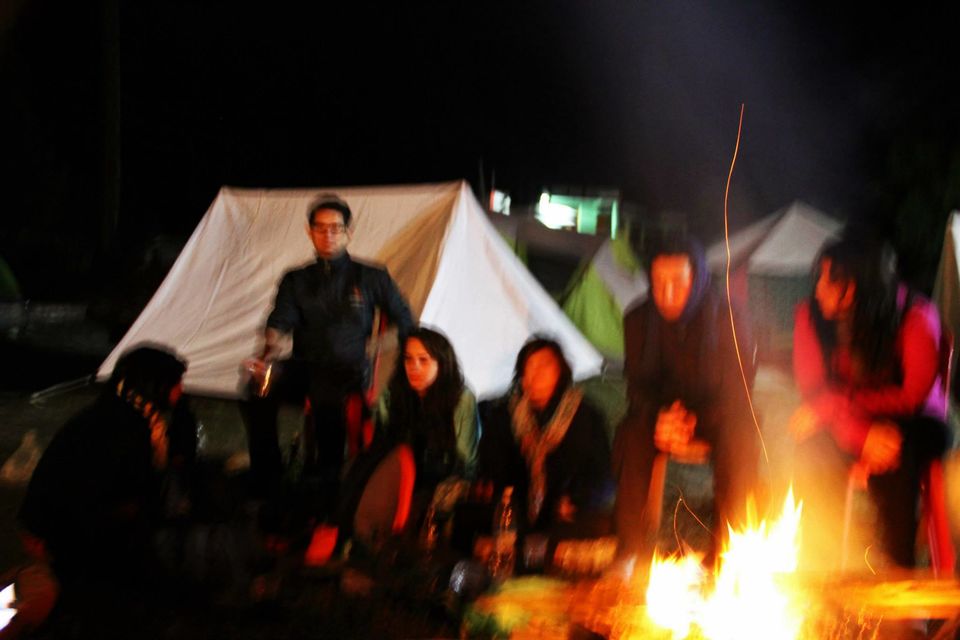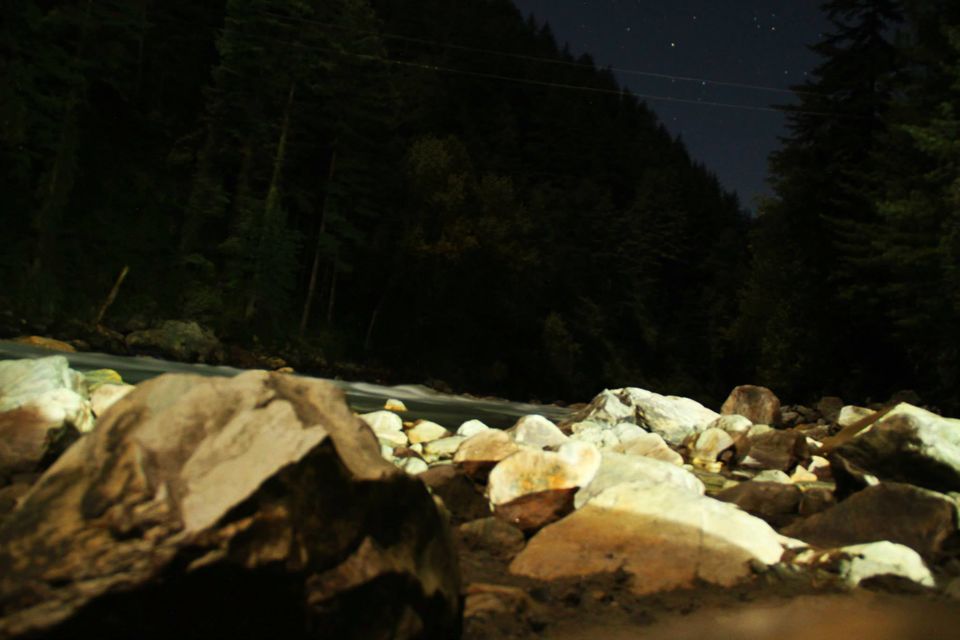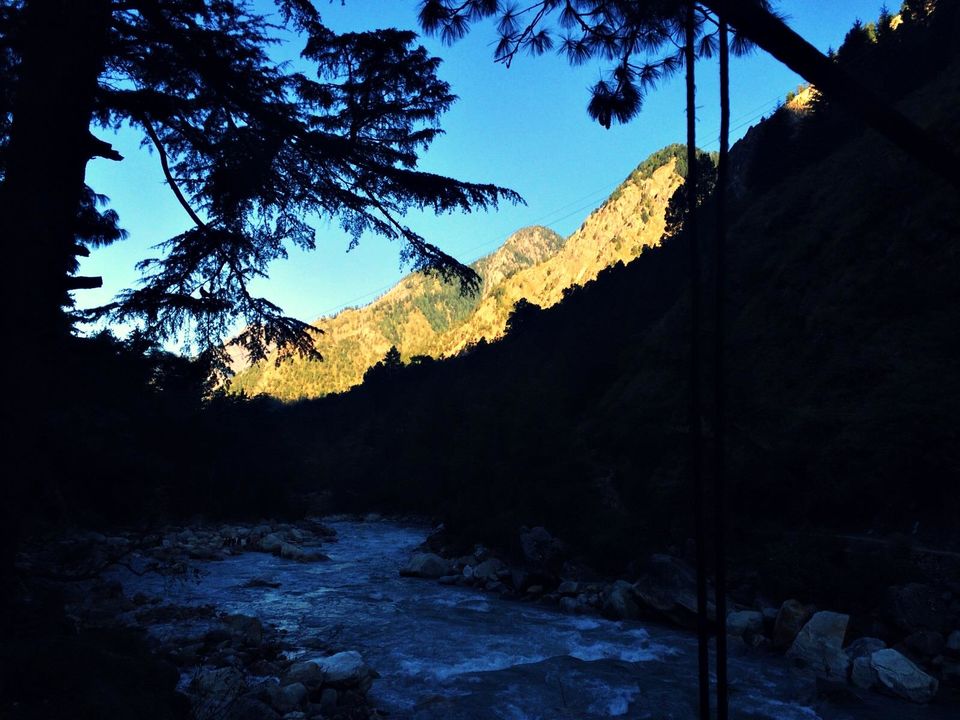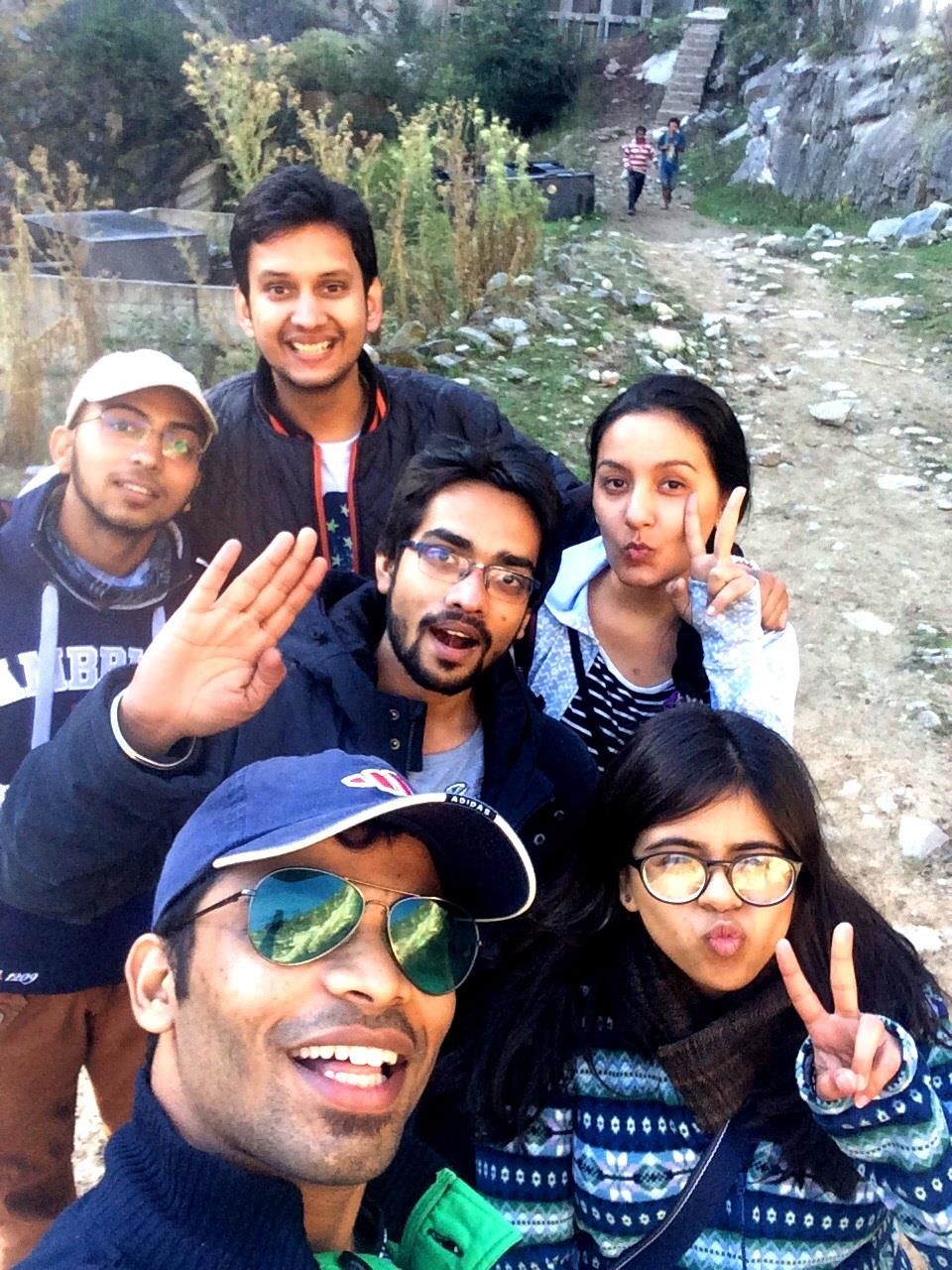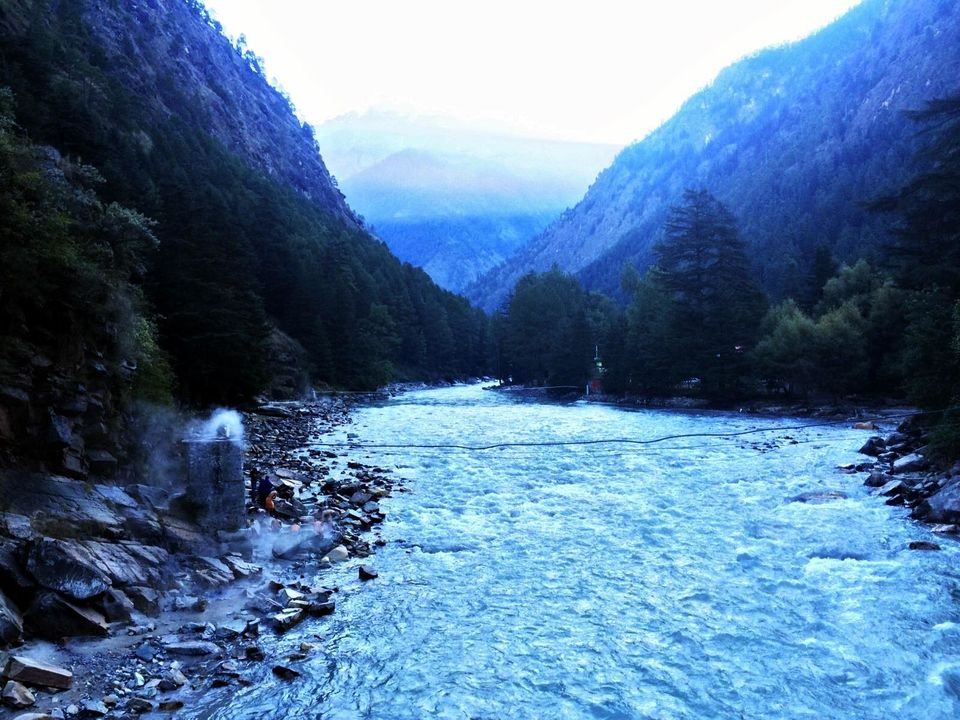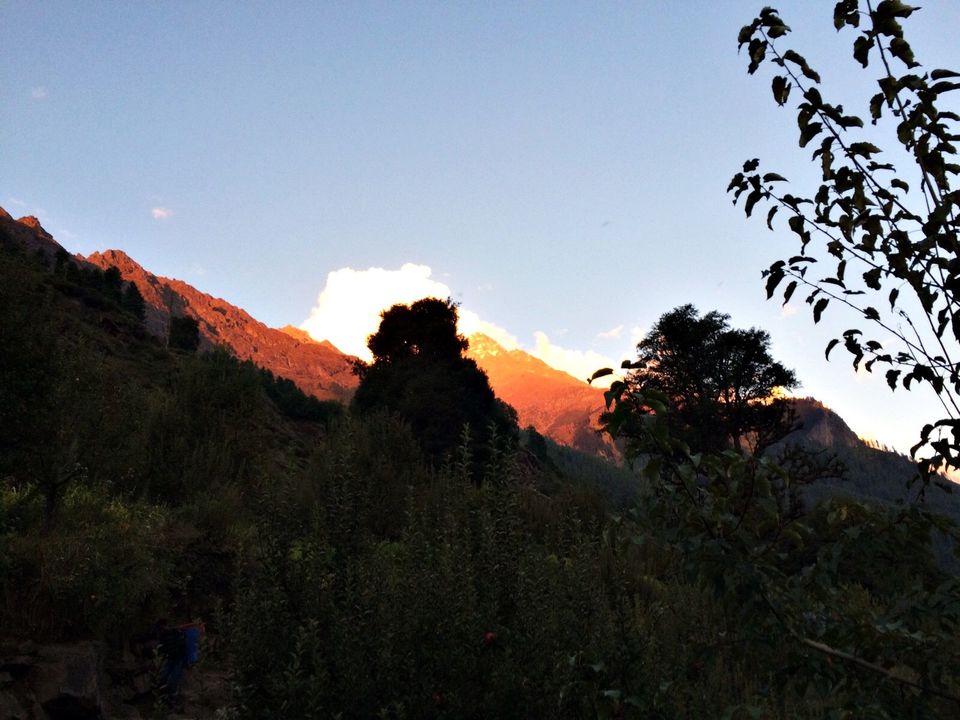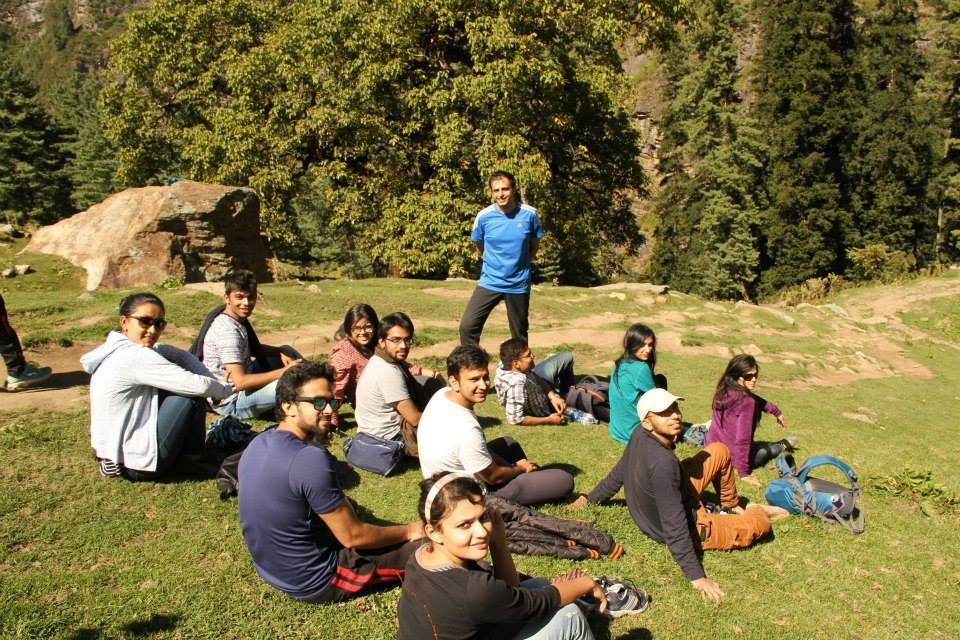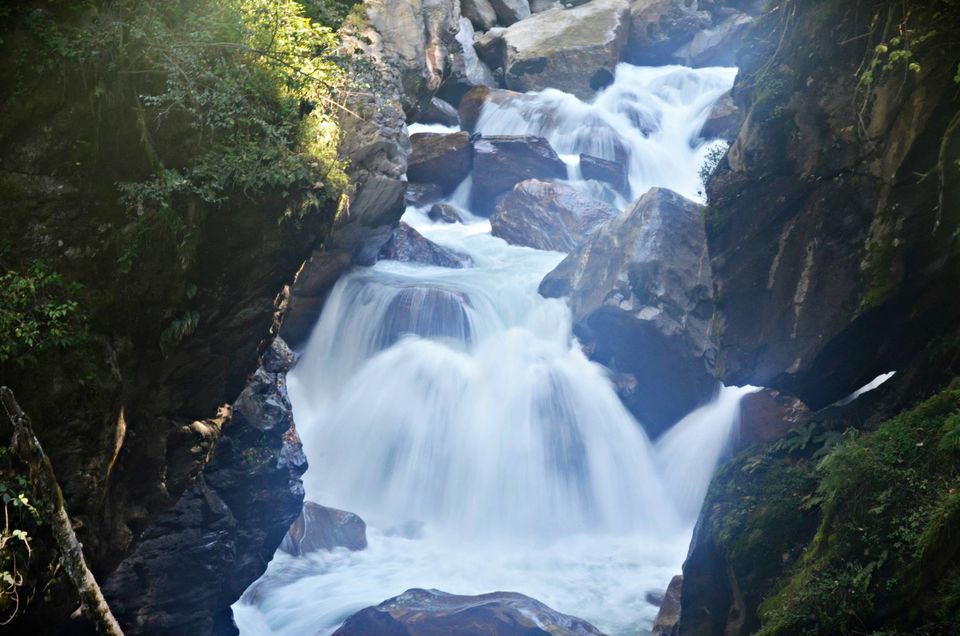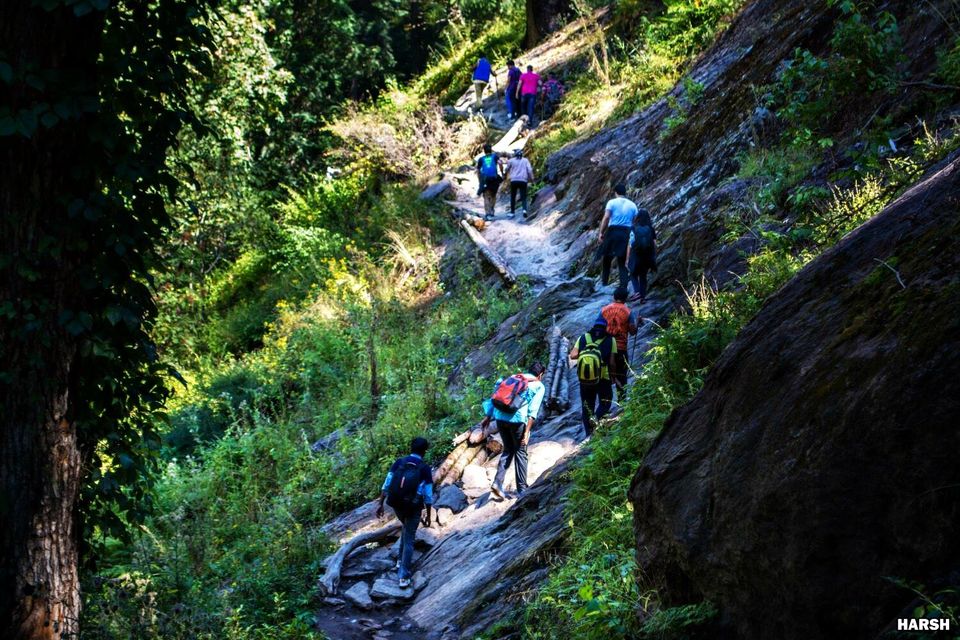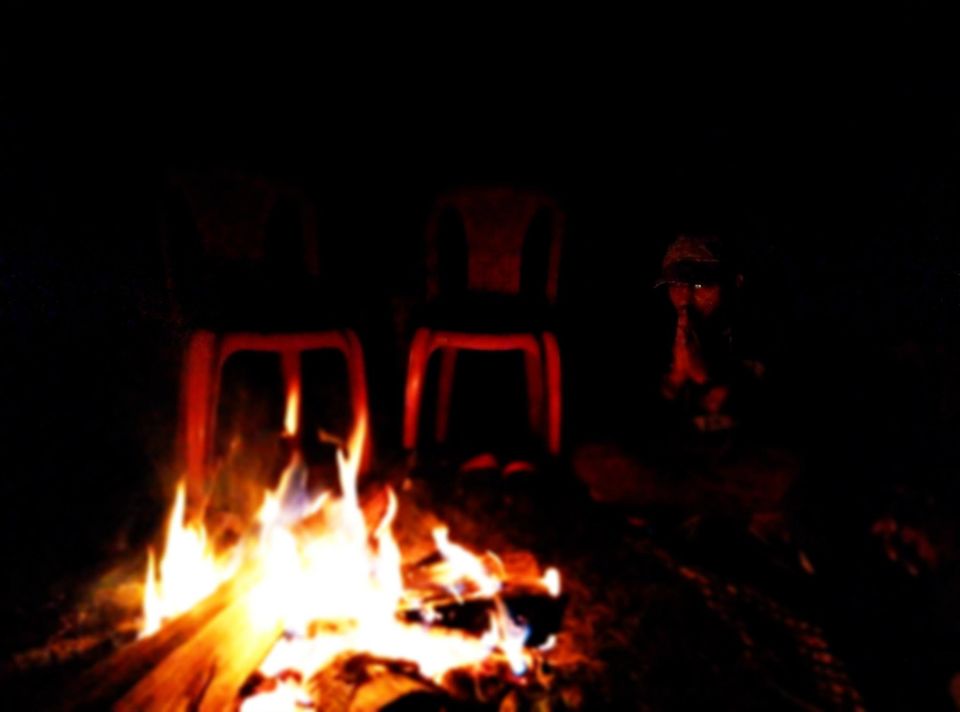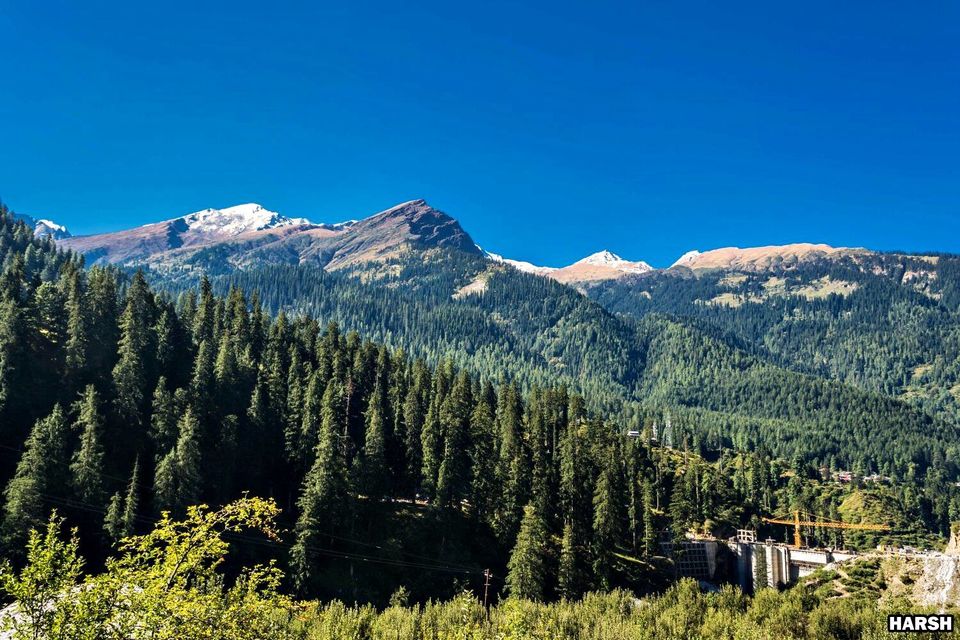 It all started that day. It all messed up my mind (for good) that day.
I always wanted to go for a Solo Trip. I didn't have enough courage to believe myself that I would enjoy travelling alone. That day, when I found a group on Facebook going to Kasol + Kheerganga, I decided that I would definitely give it a chance and hoped that being with a group would be better than going solo. After I registered for the trip, which was 15 days away, only I know, how excited I was about that trip.
The day finally came, I bunked my office for second half and went to prepare myself for the trip which includes arranging some small (but important) supplies from the market. Unfortunately, I was sick with cold and cough, but, I believed that fresh air of the lesser Himalayas will help me curing it. So, after I collected all my required supplies in the day time, I boarded the metro to Majnu ka Tilla, where the bus was going to come.
Of the whole group which was going for the trip, I was the first one to reach the spot (you can imagine how excited I was). As the time passed, people started coming, and a huge number of 40 people joined in to the group. Now started the problems with Bus getting late. This was the time for my supplies to come into action. So, I went into the park, spent some time listening to music, relaxing, getting high, and then, after having dinner, we boarded the bus.
After 17 hours of DELAYED journey in the bus, the organizers finally hired taxis for the group. Now started the best times we never imagined. That 3 hours journey in the taxi, changed our views about the trip. With some soothing music, good company and beautiful views and air breeze, we reached our camps. Yes, CAMPS. We were staying in camps, by the side of River Parvati. We were tired after a journey of 20 hours, but, the organizers (India42) did a great job and provided us complimentary drinks and some Malana Stuff to enjoy the night.
With Bon-Fire, Cold October Air Breezes, Plenty of people around, some good trance music, and a sweet smell playing with your mind senses; that's all we needed after that hectic day. We stayed up all night around the fire listening to the music, live guitar, singing along, talking to each other and feeling the cold. This was Kasol was really about.
The next early morning, we planned to leave for Kheerganga - A 13 Kms trek along the Parvati Valley with Parvati River flowing parallel to the trek all 13 kms. After a moderate-hard trek of 4.5 hours, we reached Kheerganga in different groups. After reaching, now I said, Thank you God for bringing me here. Those high mountains, that loooong plain land all green, that hot spring bath, that peaceful temple, those cafes, everything was perfect about this place. We sat at the Sunshine Cafe and had our lunch and relaxed for another 2 hours.
It was a start to my solo travelling times, which was followed by Mcloedganj, Tosh, again Mcloedganj and Kasauli, ____ for future. I would say, if you go with friends, you will enjoy the trip, but, if you go solo, I can bet, you will enjoy yourself, live the nature, and you will get to know a lot about what you want and what you need.
Thank You India42 for helping me do the same. I miss the people there. But, I don't miss the place, because, the day I feel like missing it, I will pick my backpack and check-in from there only.
Here are some photos, but mind it, in real, it's something else, much more Beautiful.
Kasol is a beautiful village known for its hippie culture and peaceful scenarys and of course Charas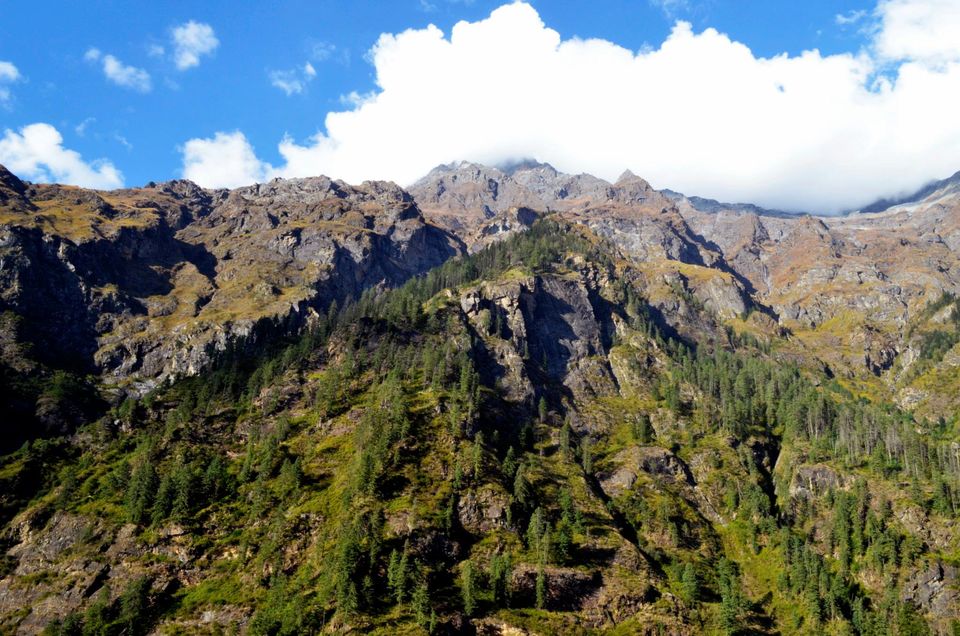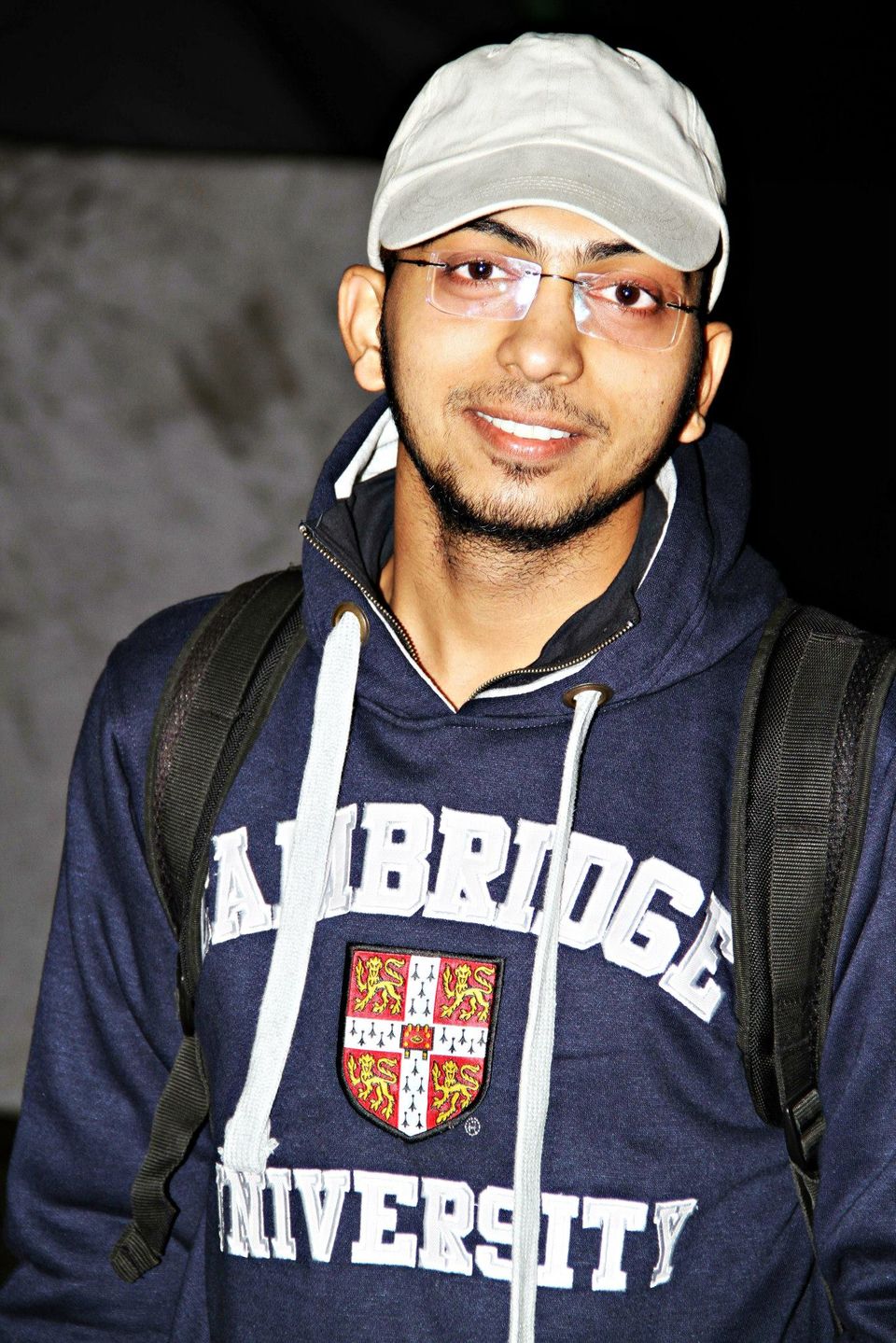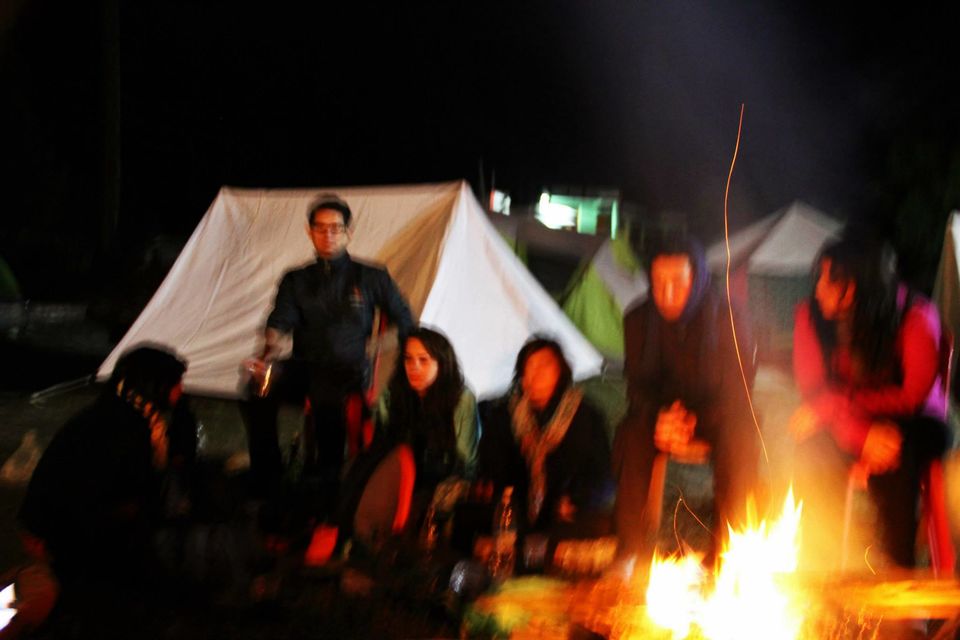 A small Cafe with colorful Ambiance where you can play your own music and order some tasty maggie to relax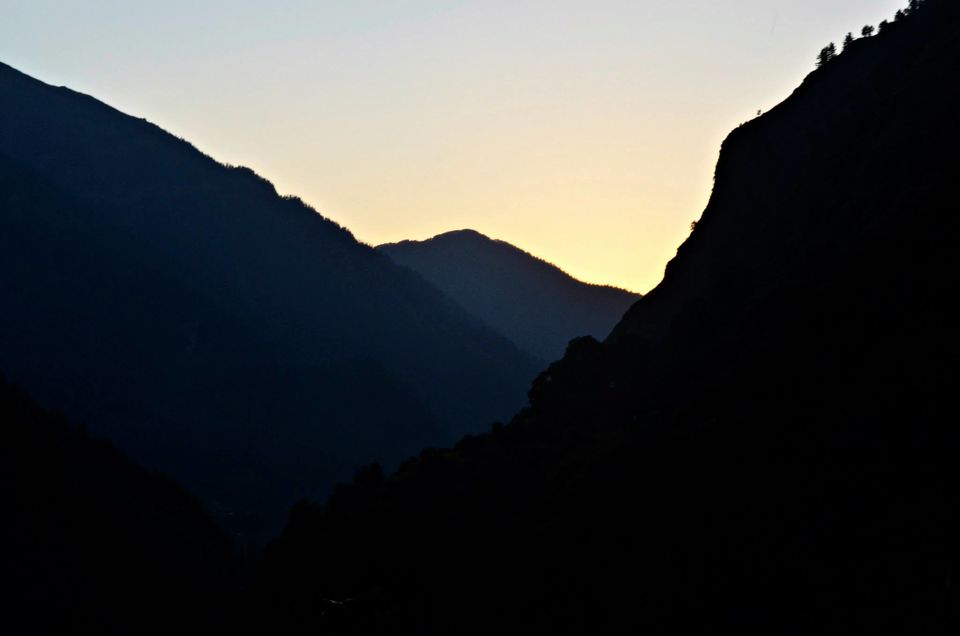 A plain hill top with a holy Hot Spring bath and some great relaxing and serene views of the far hills