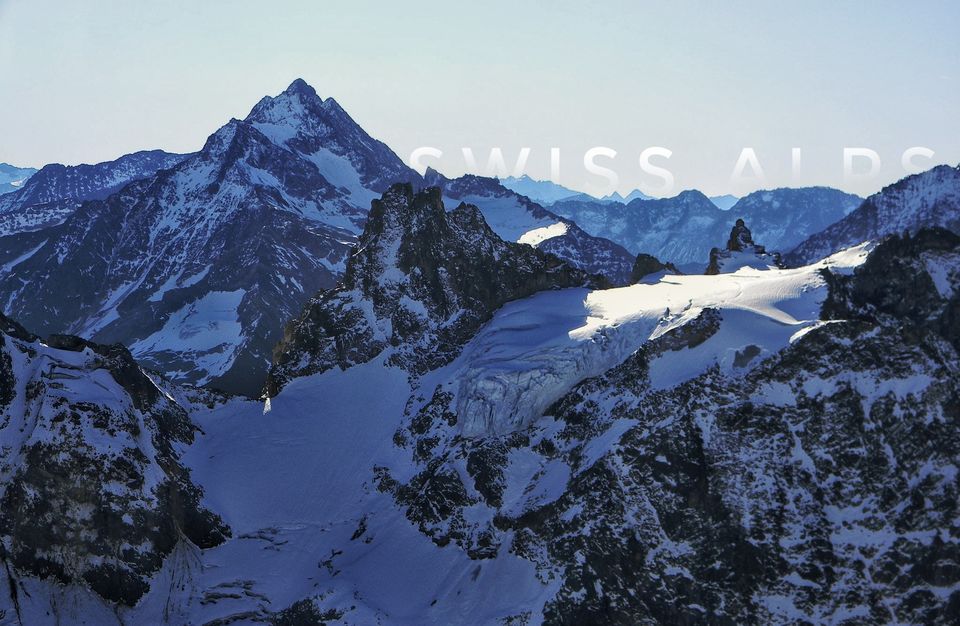 We started from paris and we reached switzerland on the that day itself, we went in a coach which is basically a bus and the whole trip we were on that coach itself...
We reached switzerland and checked in to our hotel and it was very very chilly at night and there was a railway station near our hotel so we went out for a walk on that night itself..  we were getting ready for the MT. TITLIS trip next day..
Next day, we woke up and went to the mt titlis ropeeay through which we went to the top of the hill station, and we enjoyed our stay there..
We were around 13ooo ft above the ground.. there is a ropeway which was closed that time but i guess it's now functional.. and it was on the top of the hill ( open ropeway ).
Dont buy any stuff there unlesss emergency persists.. because it is way too costly then the shops on the streets.. 
The whole day was spent on the top itself and now time for shopping in swiss..
We were taken to a shop( dont know the name ) where we bought almost everything which were swiss made including watch..
It was a good shop and it had almost everything including chocolates... ( P.s dont forget to buy the chocolates from swiss ) they are very very tasty..
So yeah this was the trip we had fun and please see the images below..