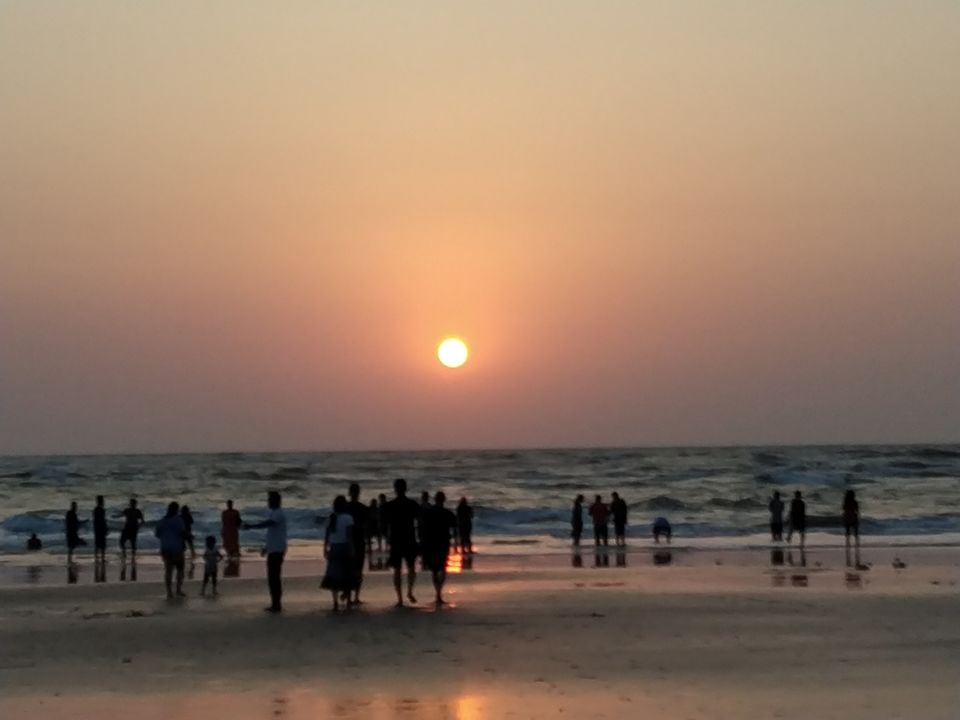 Velas is a small village in Ratnagiri, Maharashtra with scenic beach views and amazing culture. The beaches also happen to be nesting site of Olive Ridley Sea Turtles. Turtles dig the sand and lay eggs in them and fill the sand again and leave. The eggs hatch after 50-60 days and that is the most amazing part! The hatching period is between March to Mid April. Since these Turtles are endangered, there eggs are collected from around the beach and kept in one place safe where they can be taken care of.
We joined a group from 'Treks and Trails'. We left from Mumbai and reached Velas early morning. The baskets were checked in the morning at 07:00 and there were 4 turtle who were ready to step into the world!
After watching the turtles, we went to see Balakot Fort that overlooks Velas Beach. The old fort was a post for guarding against enemies approaching from sea. Now Ruins!!
Returning from the fort we were back at our home stay, had delicious authentic Veg. Kokani Lunch and visited the beach again in the evening to see turtle hatching again and have some fun on the beach and witness an amazing sunset.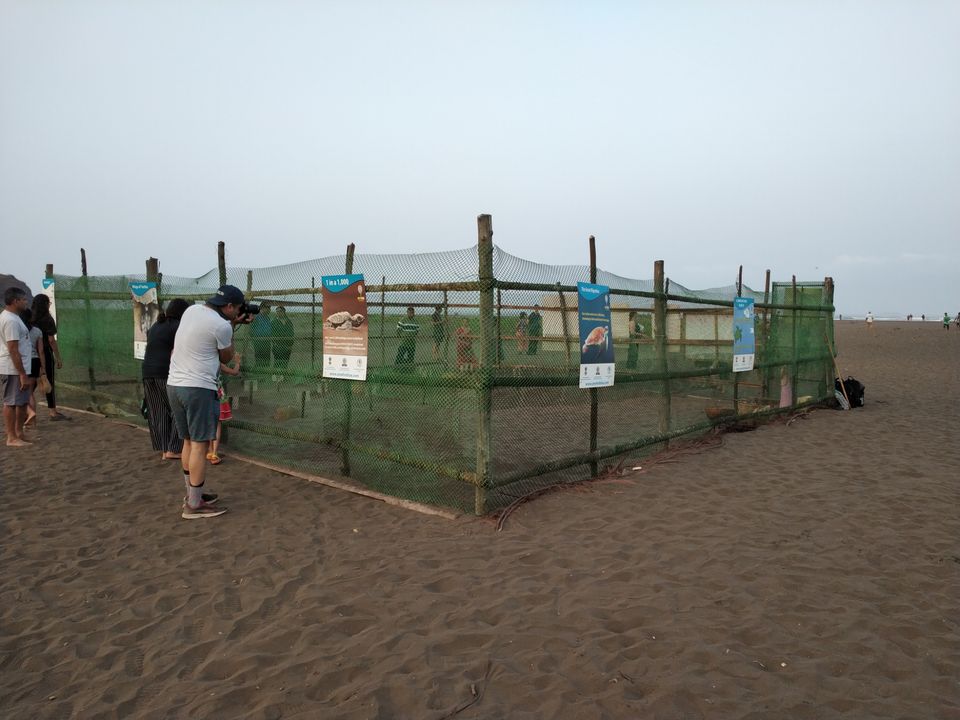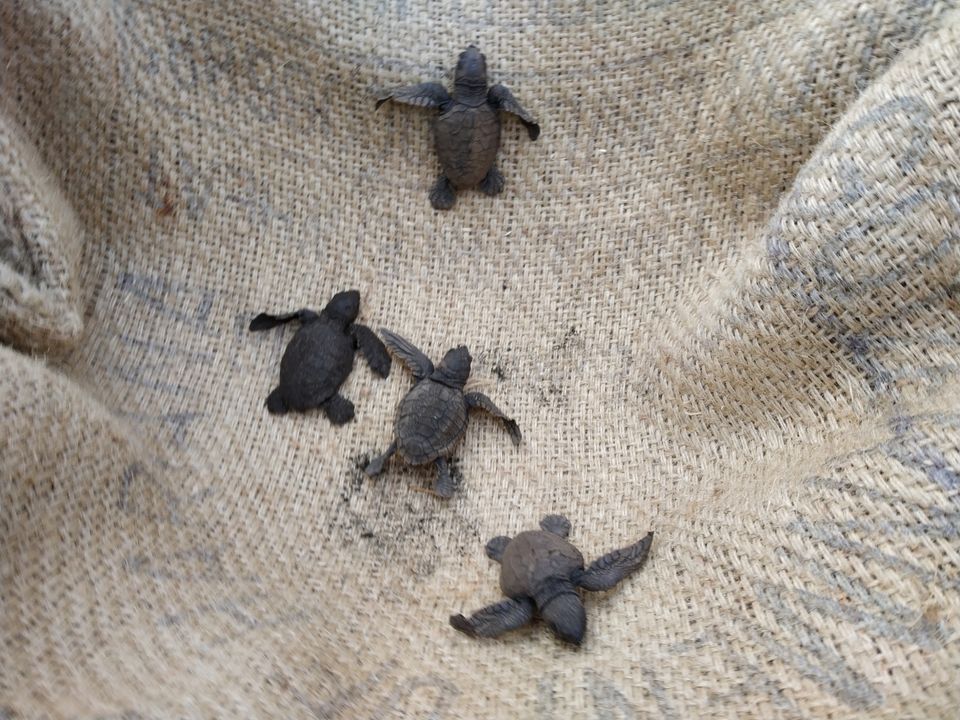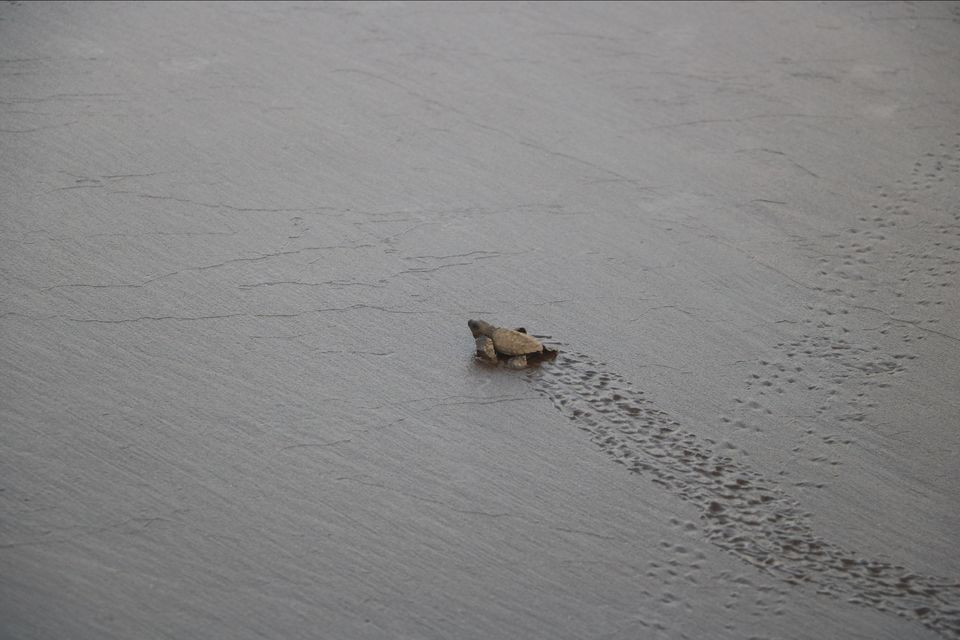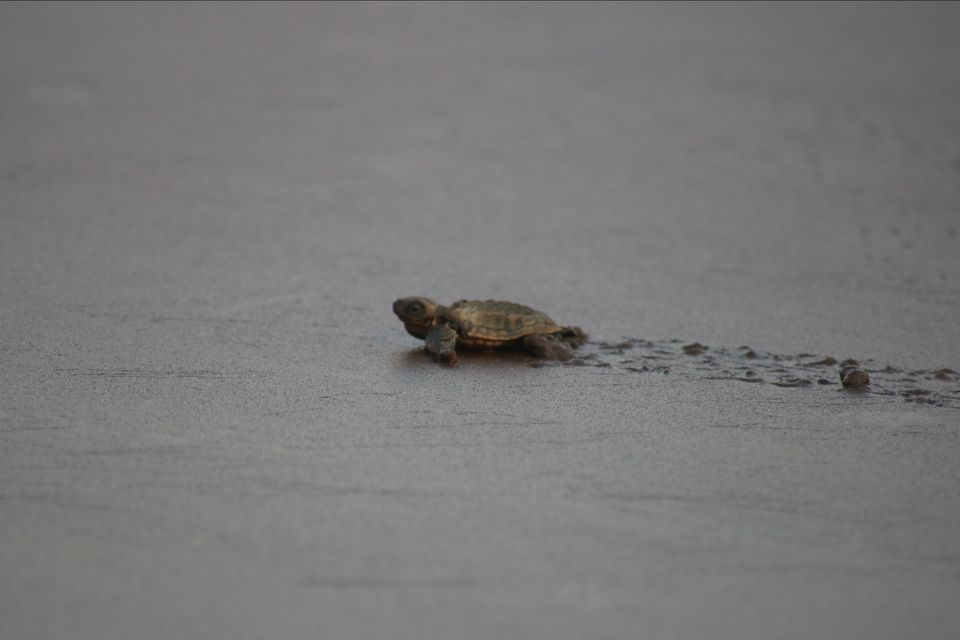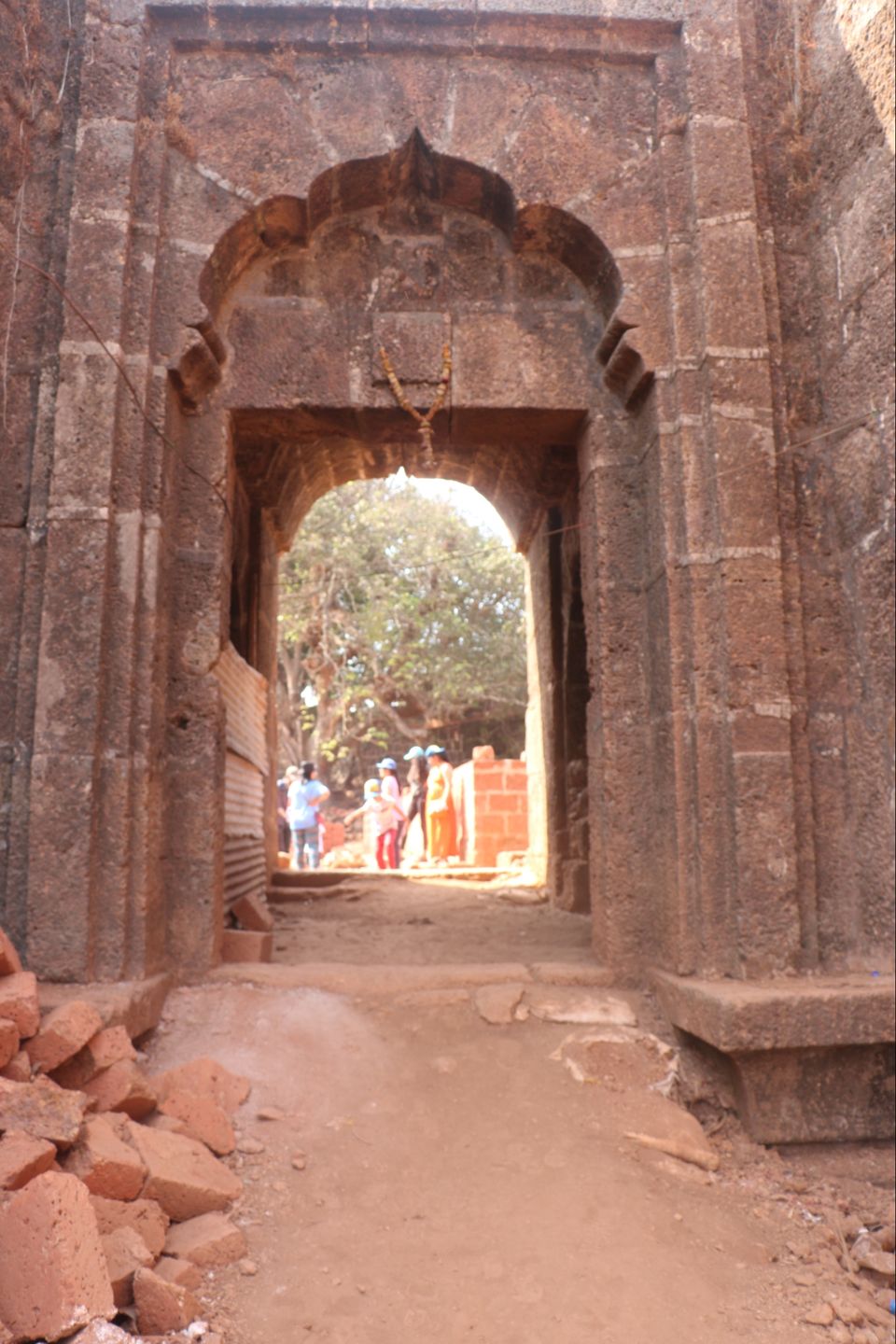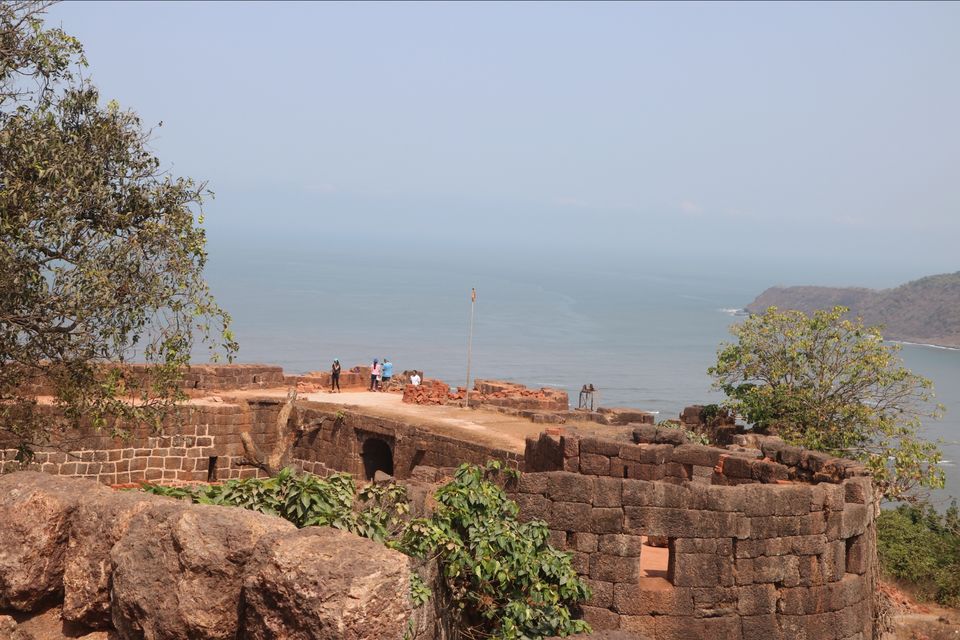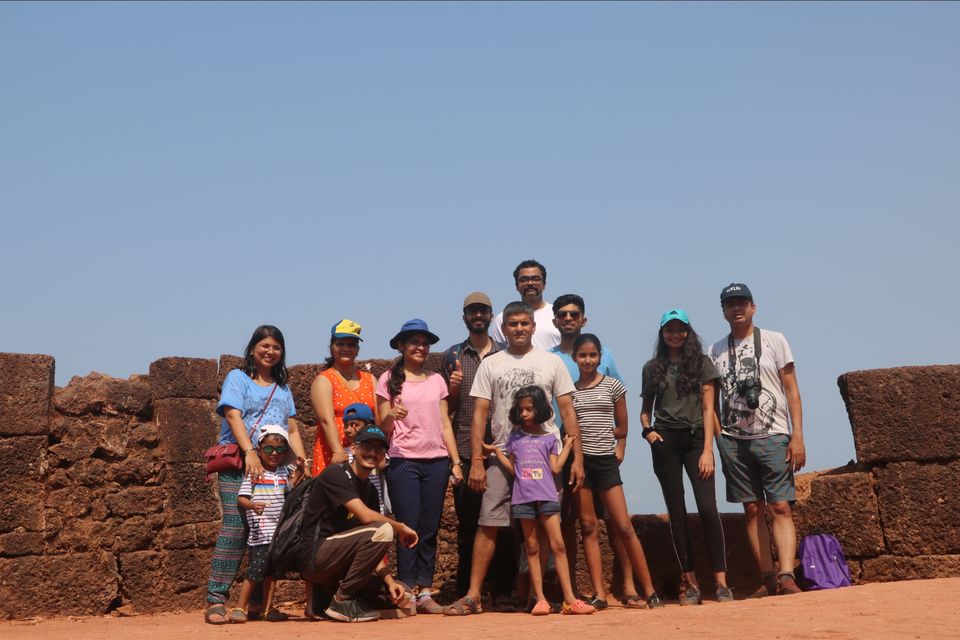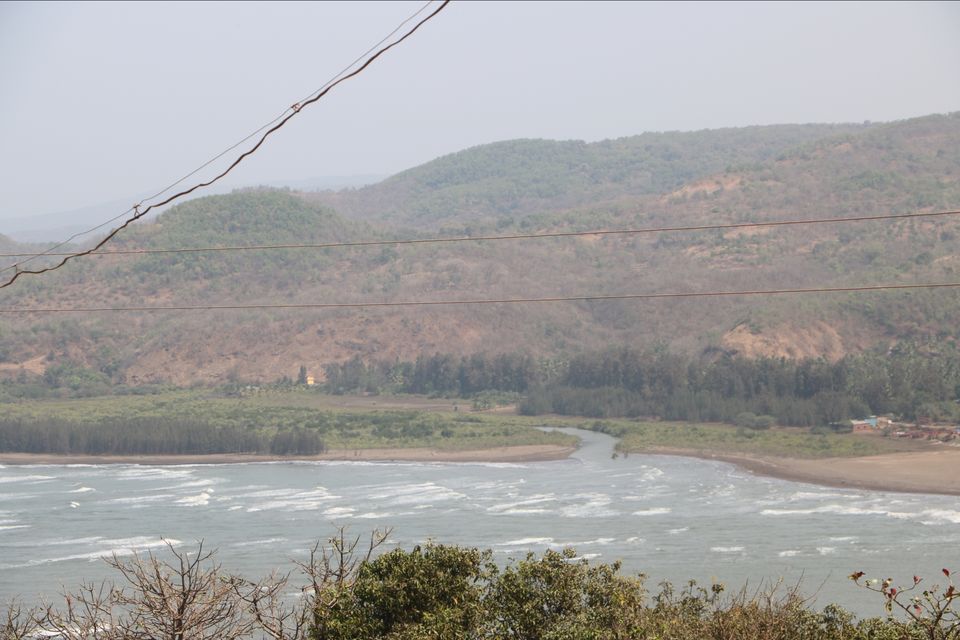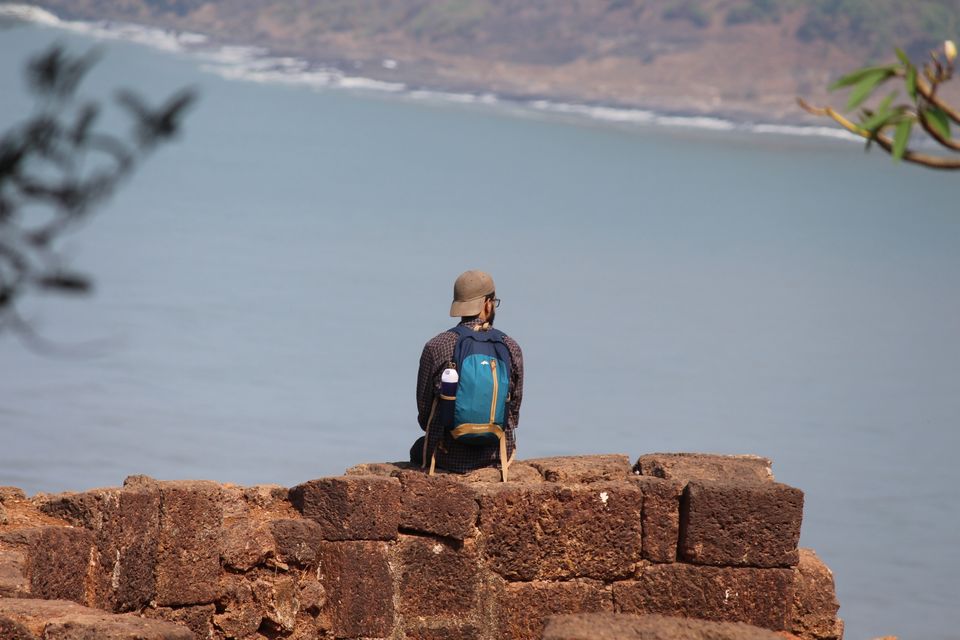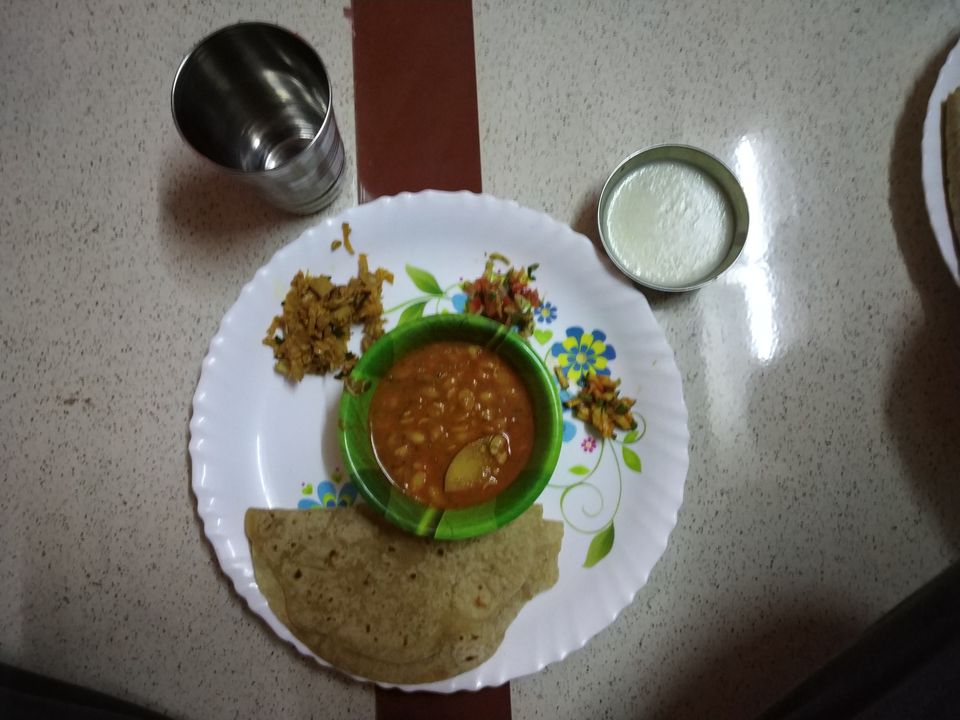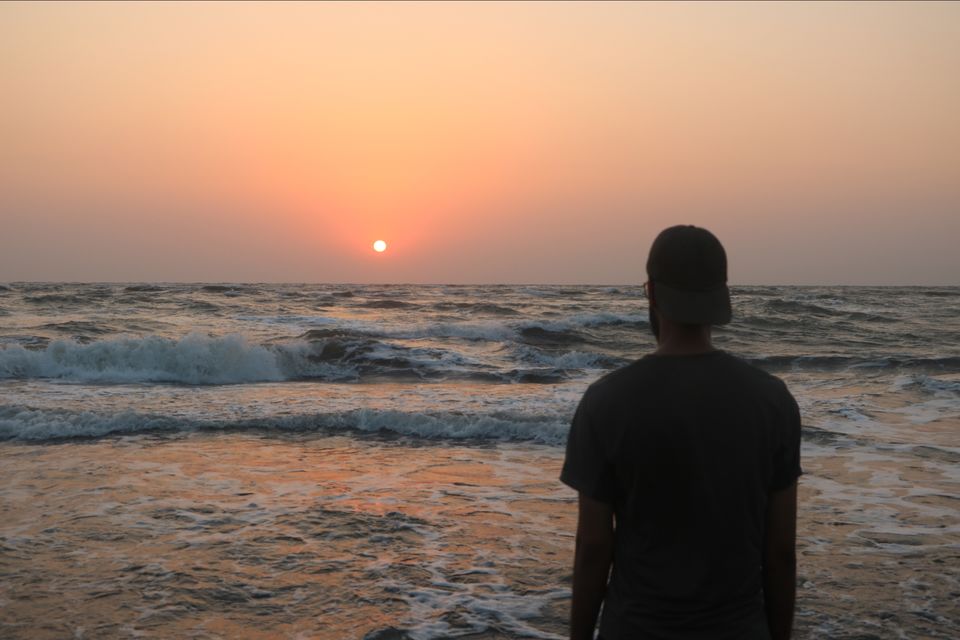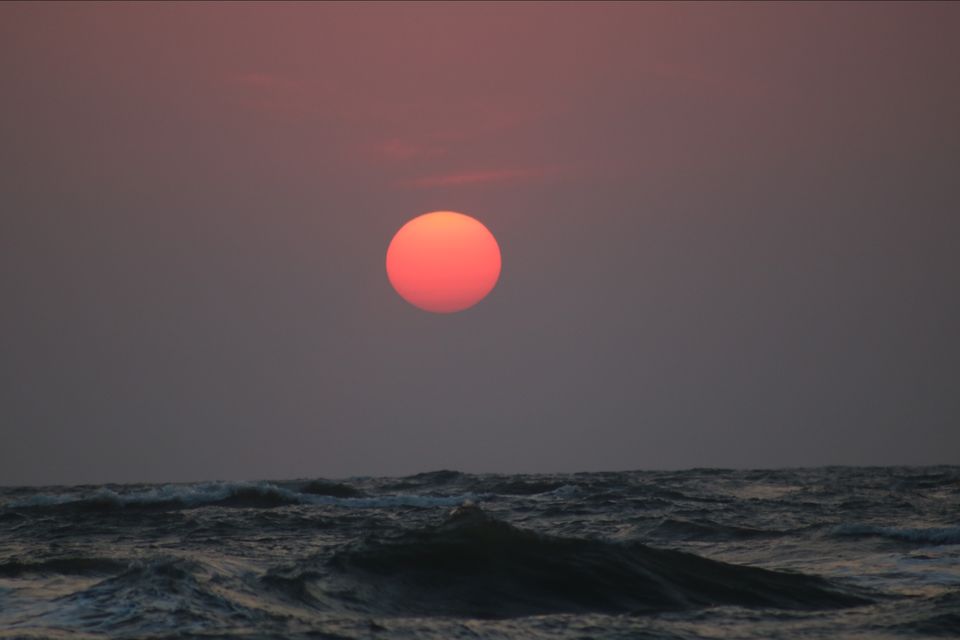 The 2nd and final day of my trip started with watching 5 small turtles braving their way to the Arabian sea. After bidding them goodbye, we headed out for a ferry ride towards Harihareshwar Temple.
Later, a short trek lead us to a path between two hills that lead directly to the sea behind the temple. This beautiful place marked the end of our journey.
My first trip for observing wildlife in their natural environment, this trip was a great experience. Loved the beach, the village and the local. Unforgettable experience!!