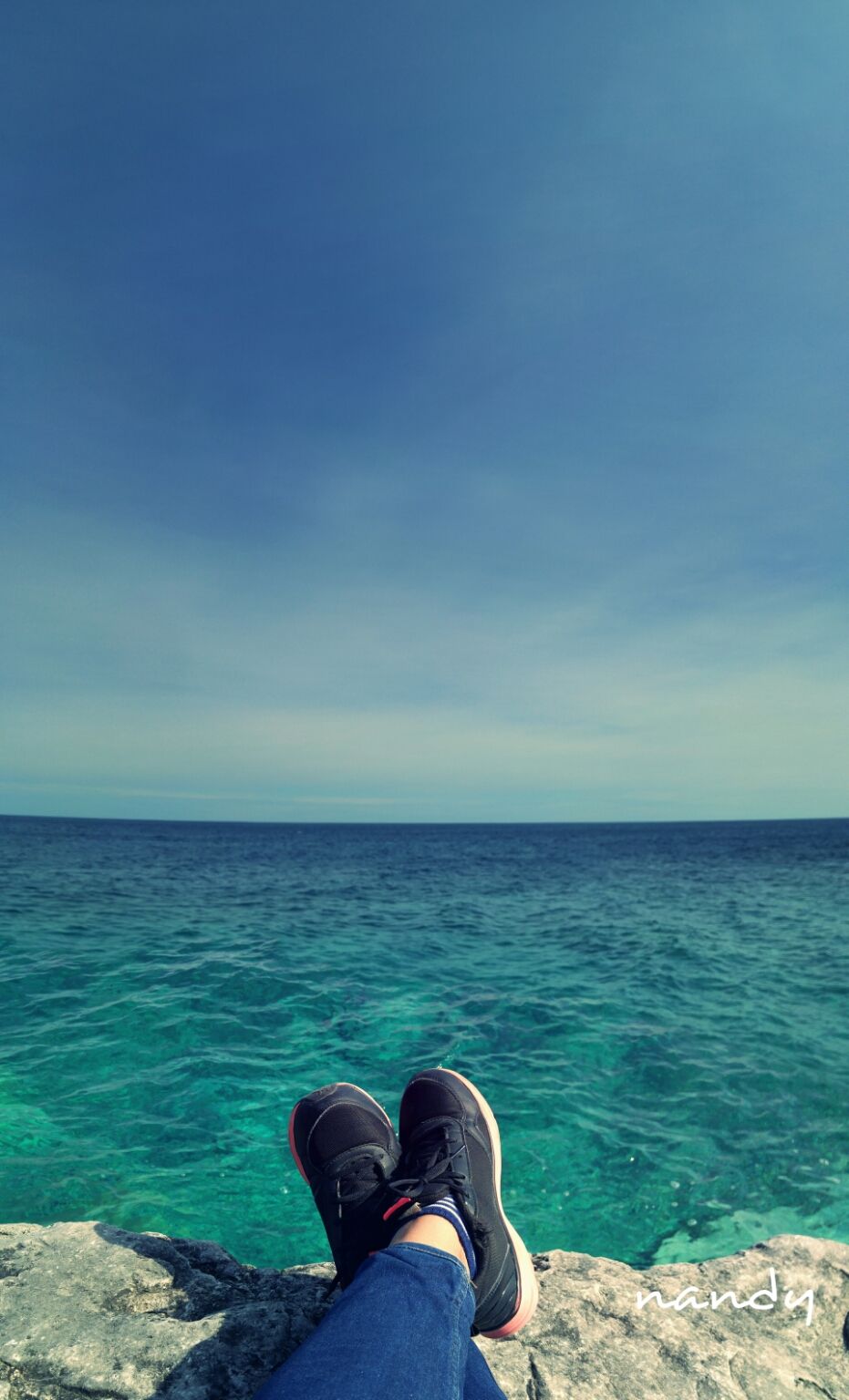 There are many shades of blue in this earth and you can find almost every one of them in Tobermory. If you like crystal clear waters, Tobermory is your paradise! Located only 300kms from Toronto ( less than 3hr drive) , Tobermory is your perfect weekend get away from the busy city life.
Things to do:
1. Treks - lots and lots of it in and around the grotto. During spring, summer and Fall, you can trek up to the water. During winter, it turns into a snowmobile trail.
2. Flowerpot Islands - You can take the glass bottom boat cruise to the flowerpot Islands.
3. Lots of places to swim and sunbathe on the rocks. The water is fresh and unpolluted.
4. Rock climbing is possible down till the Indian cove. The view is beautiful with endless blue waters.
5. Scuba diving is available to go see the sunken ships and some treasures. The water tends to be cold even during summer so heads up.
6. Canoeing and kayaking are possible in some of the beaches here. It's a bit hard as it's a rocky beach.
Enjoy the trip to Tobermory and ping me to tell me what you thought about it.
Until next time
Cheers
Nandy