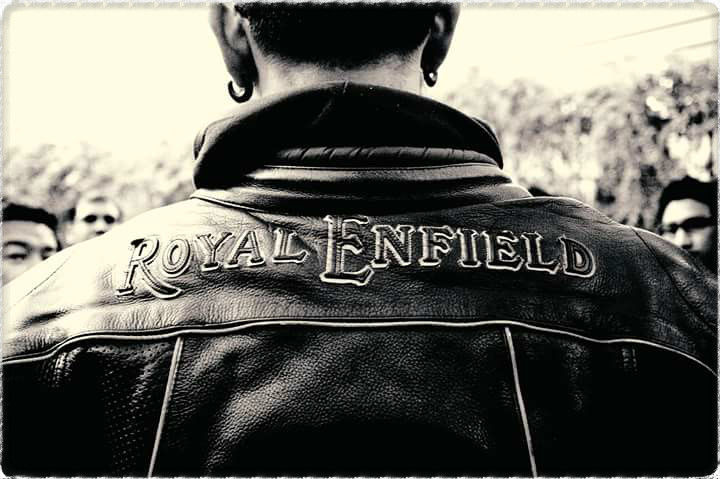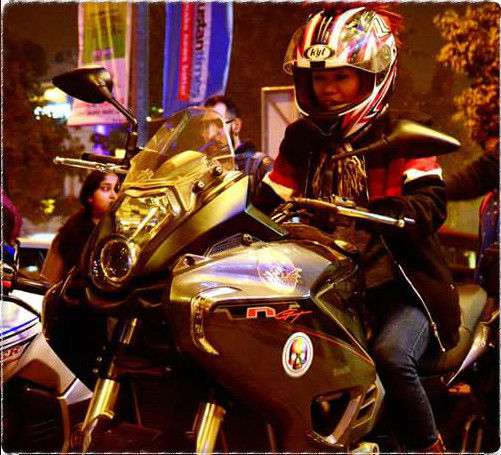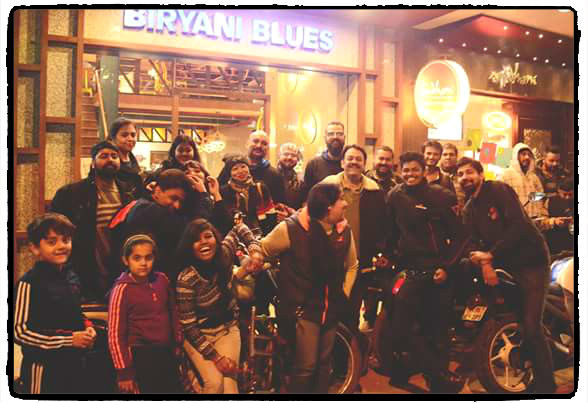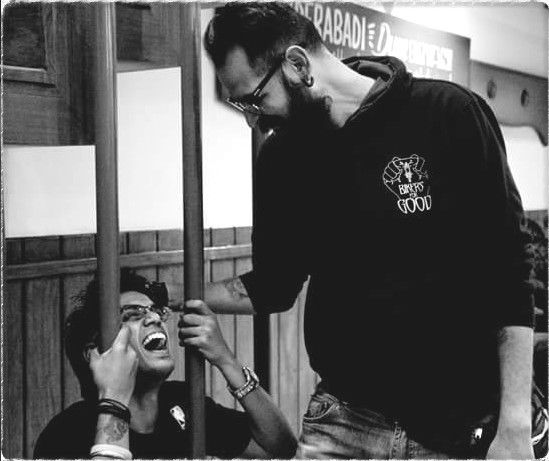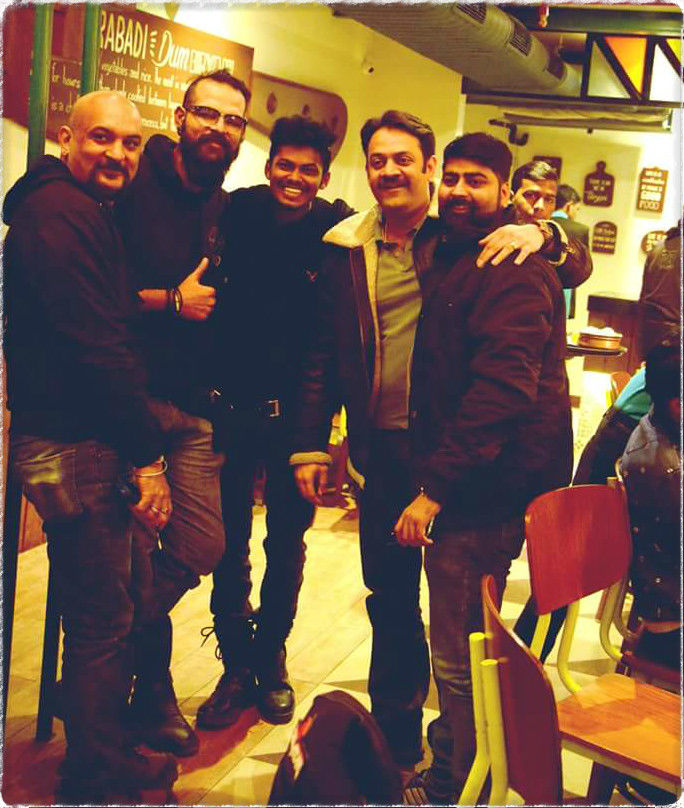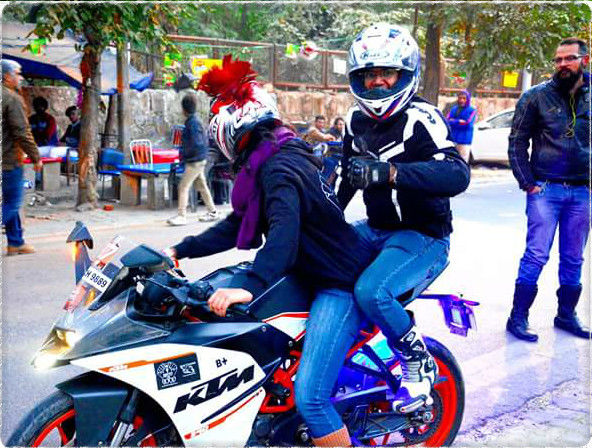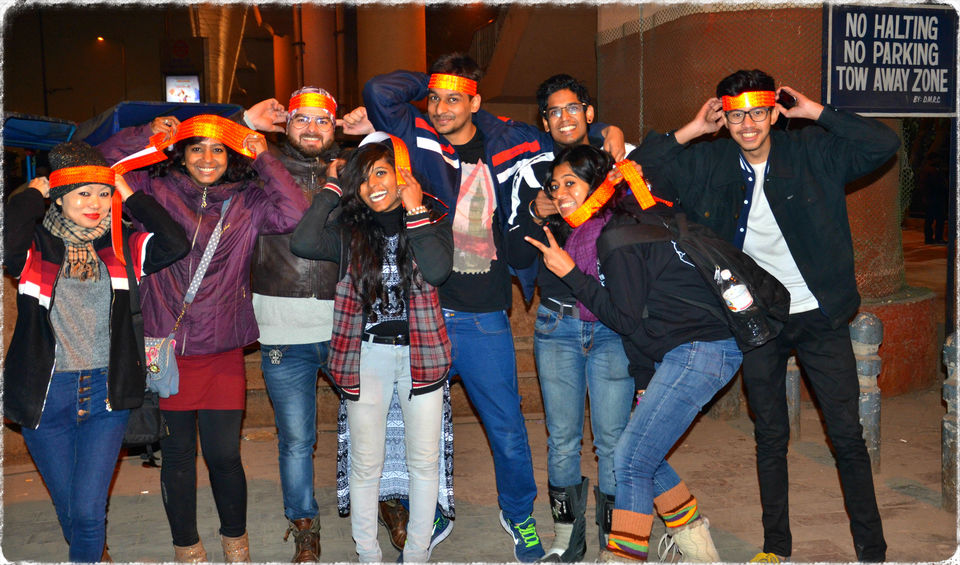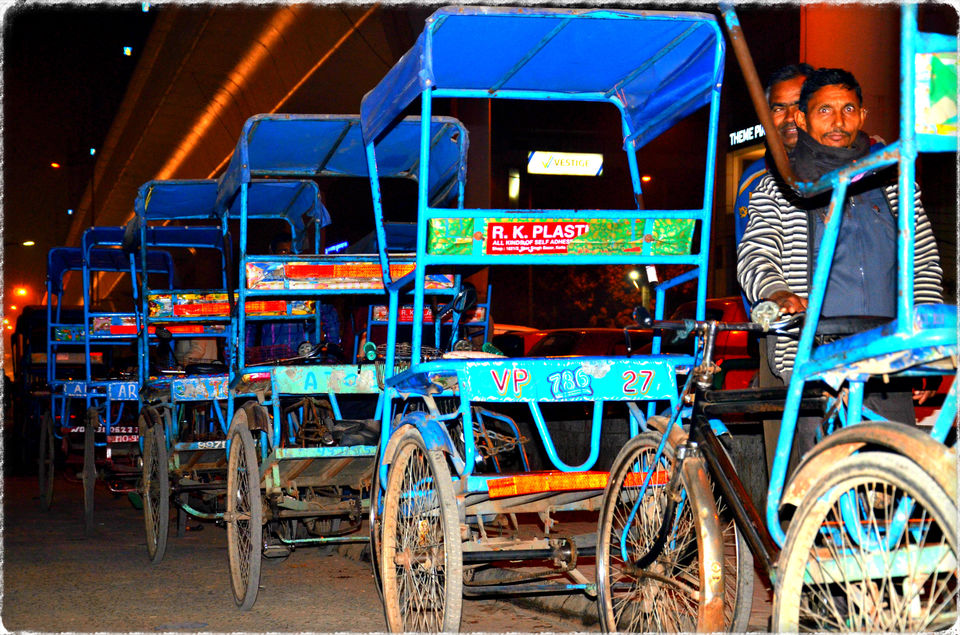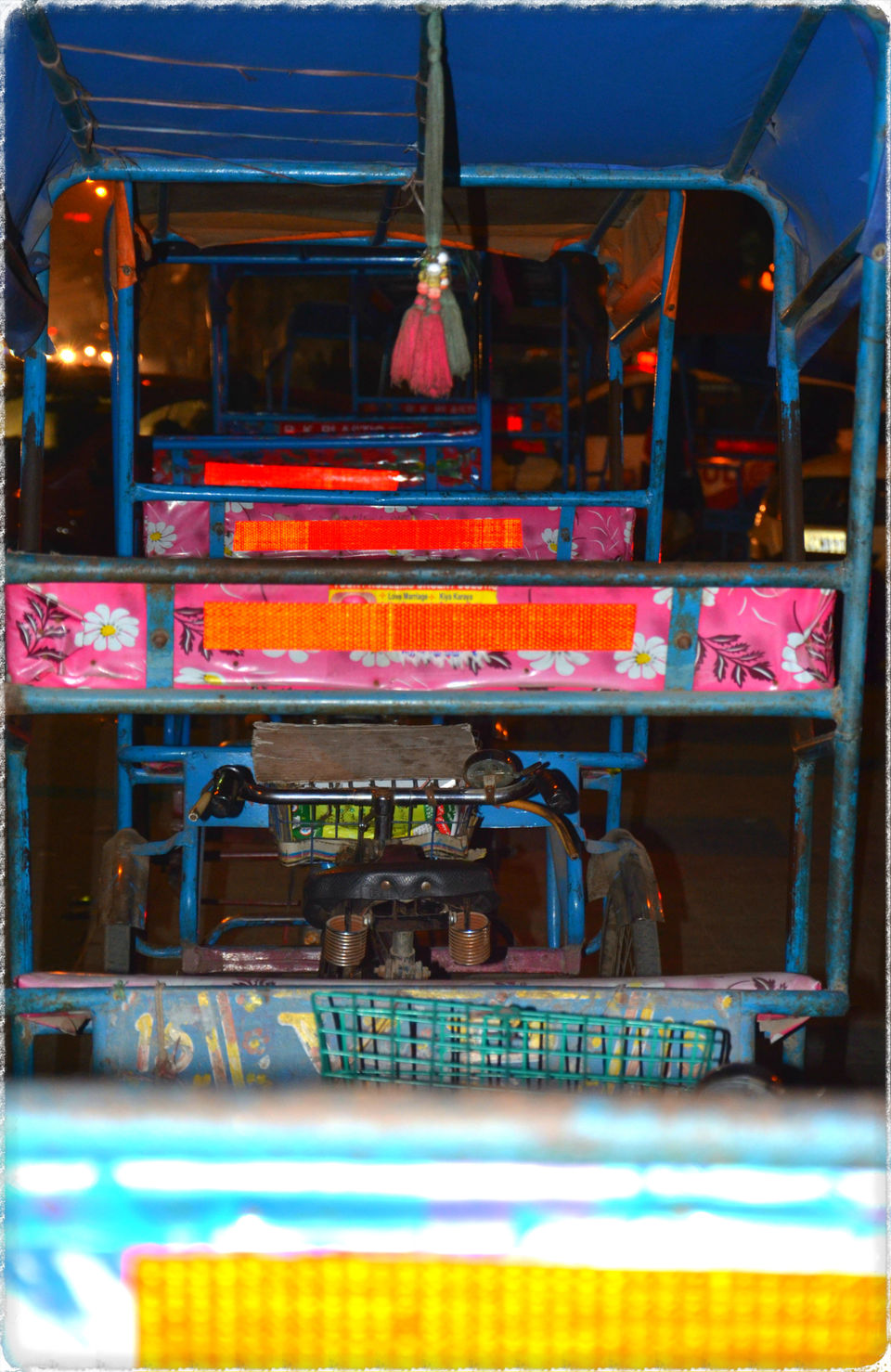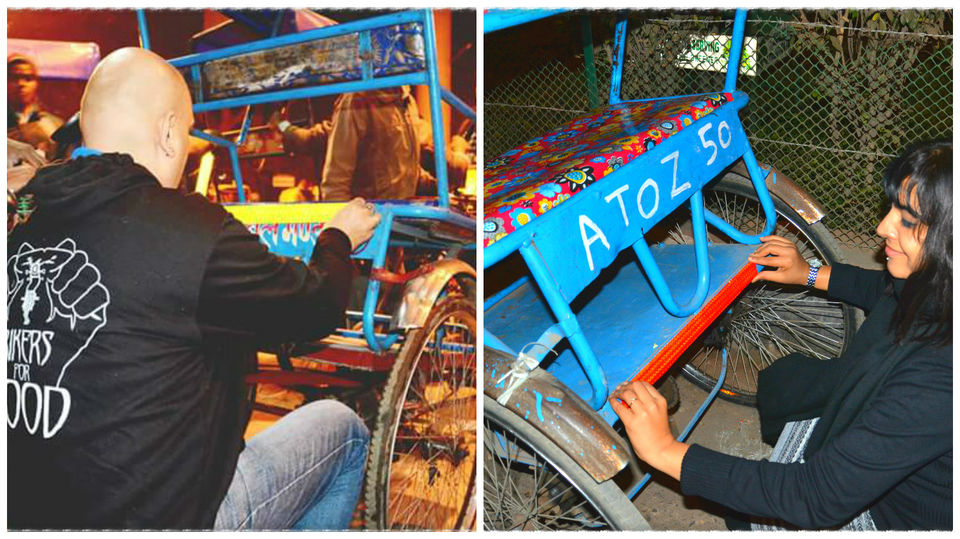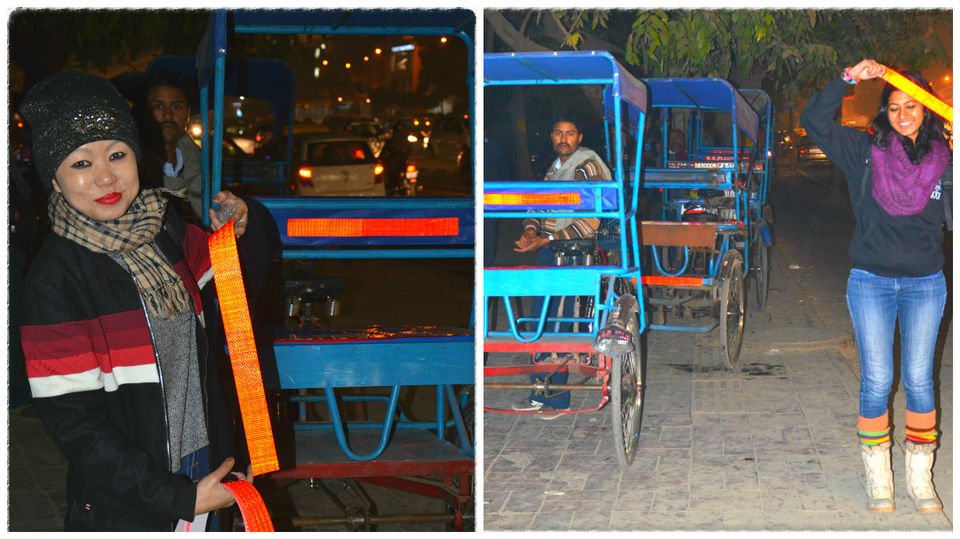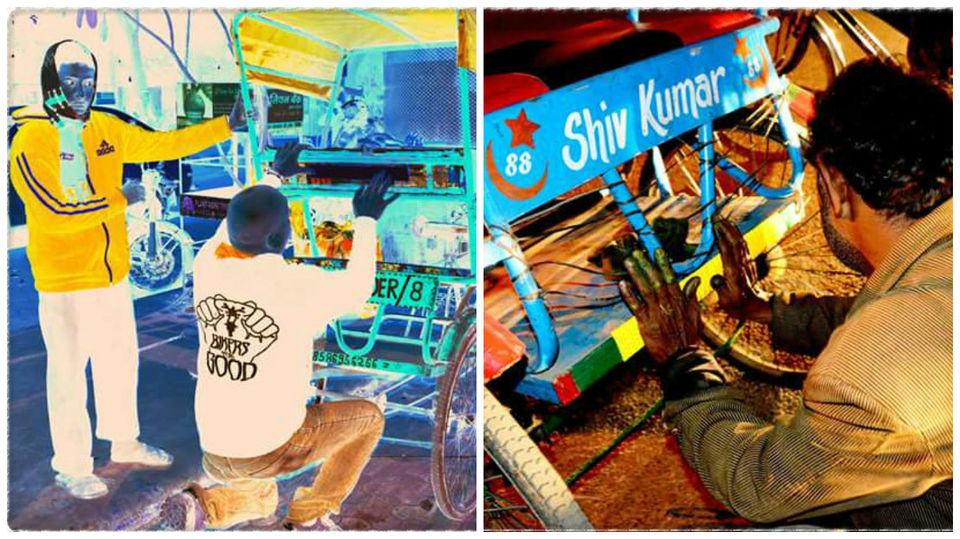 I have never had a pleasure to tag myself at a beer café or a shopping mall and write "day well spent". Not because I don't shop or hang out with friends, but because for me these words have different connotation, they hold high significance.
My first 2016 "day well spent" was Saturday, January 16 when I attended the "Ride and Shine" event with the Bikers For Good gang.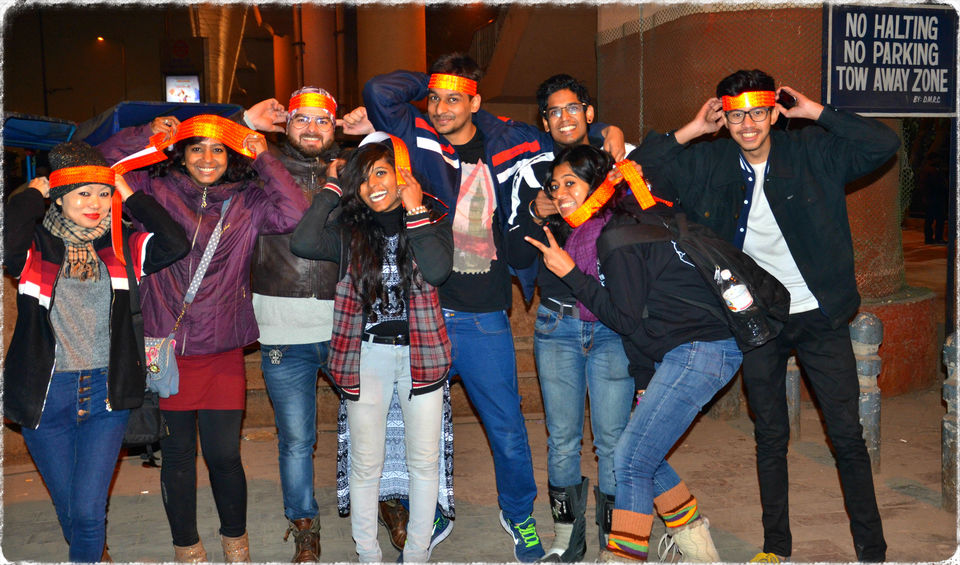 Like any other bikers group, they are passionate about adventure and riding BUT they ride for a cause. It's the only bikers' community that helps the bikers connect with the society at large. They believe in responsible biking and try and do their bit in saving lives – they basically sprinkle happiness.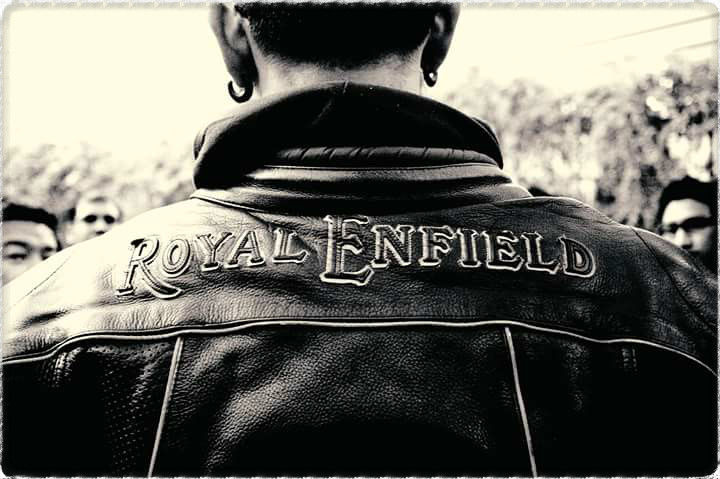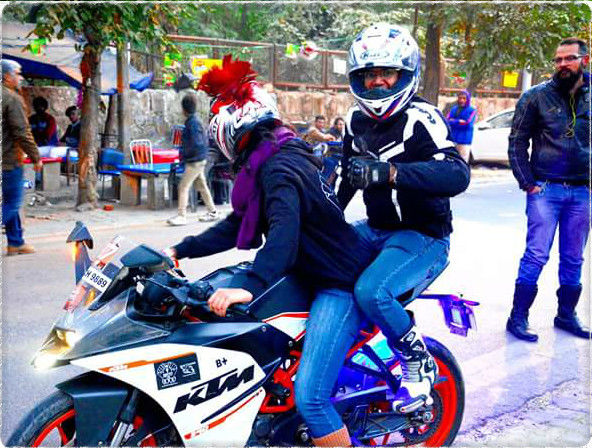 We all were to gather at IIFT Dhaba, Qutub Institutional Area, Delhi at 1700 hrs from where the ride was to start. The agenda was to save lives. Due to fog and darkness, sometimes the rickshaws are not visible which leads to accidents. We were to go out and voluntarily put reflective tapes behind the rickshaws to prevent potential mishaps. I was thrilled to be a part of this event because I was happy I will be riding with bikers who care. Who actually walk the talk or ride the talk :P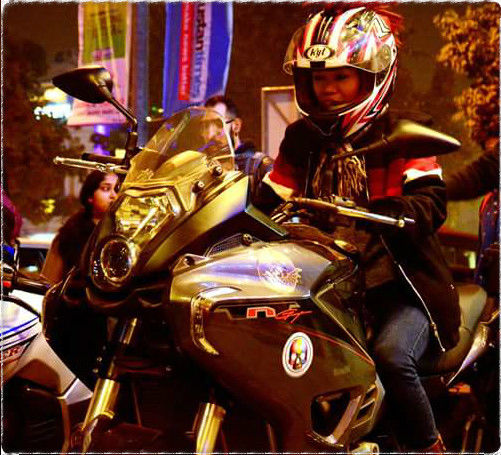 We reached the venue exact at 5 and were happy to see more than 30 riders with their sparkling super-amazing-bikes. We were divided in 2 groups – one was to go to Moolchand Metro station and the other one to Lajpat Nagar. It didn't take us more than 2 minutes to explain and convince the rickshaw-wallas. We were all in high spirits and so were the rickshaw-wallas.
It went well. 30 of us had put tapes on more than 500 rickshaws in about 60 minutes.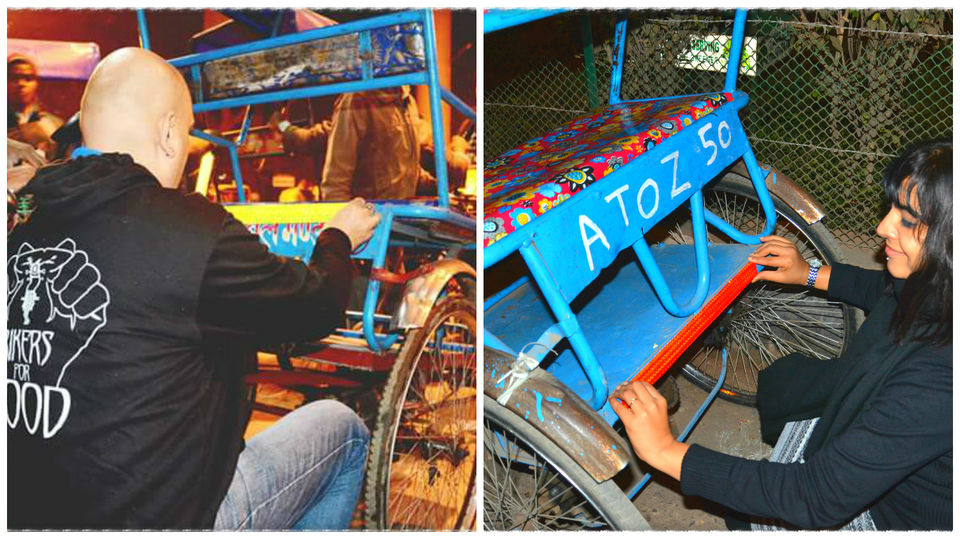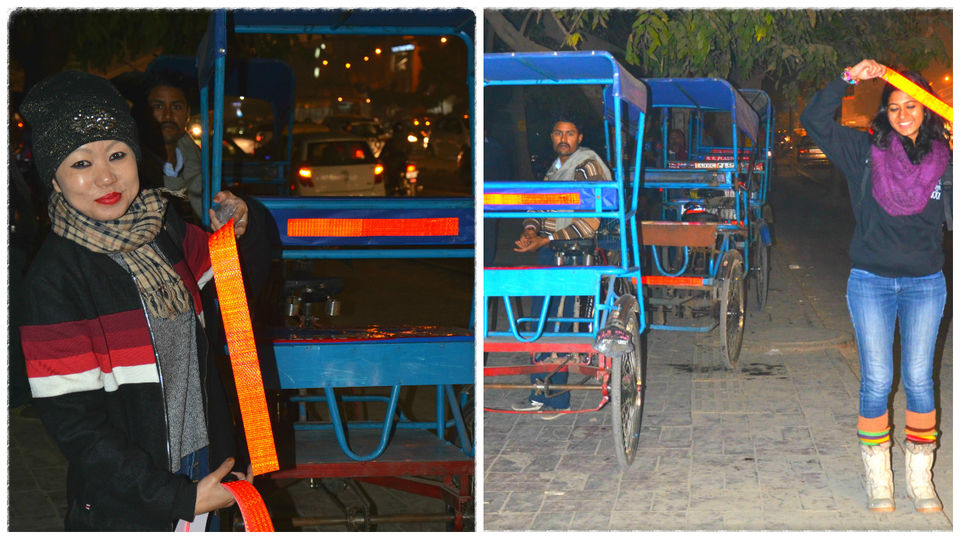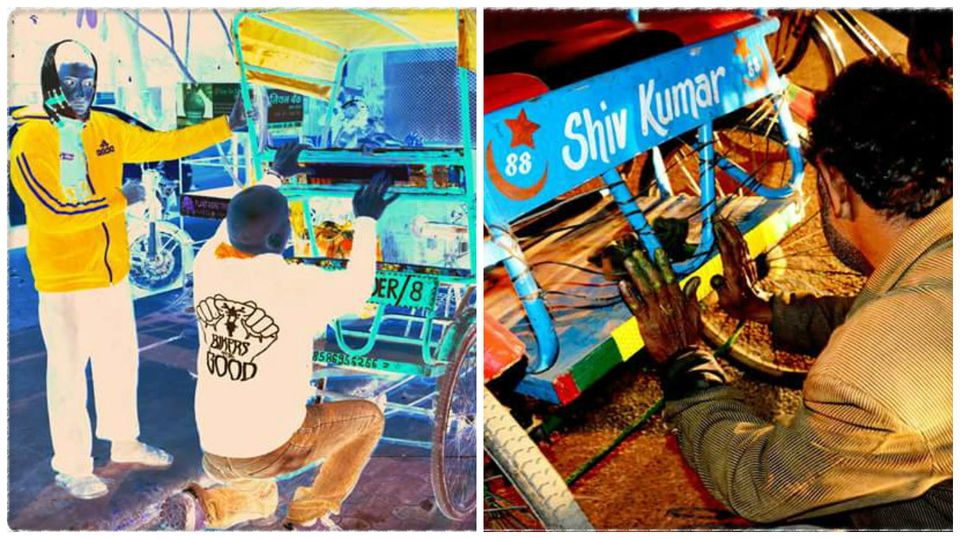 After putting the tapes, we all headed for a grand dinner at Biryani Blues, CP. It was a day well spent :)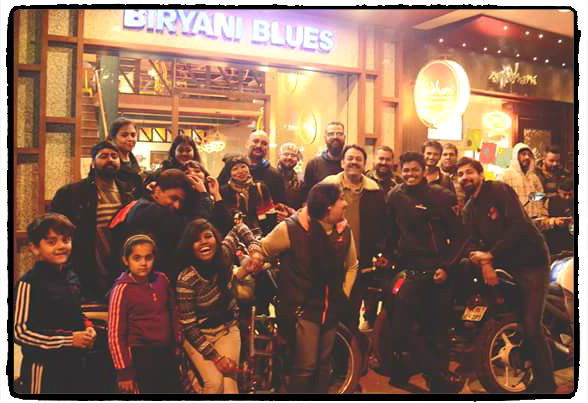 If you are around, please join us on the next ride. We would love it.
Most of these lovely pictures have been clicked by my friend Jithin.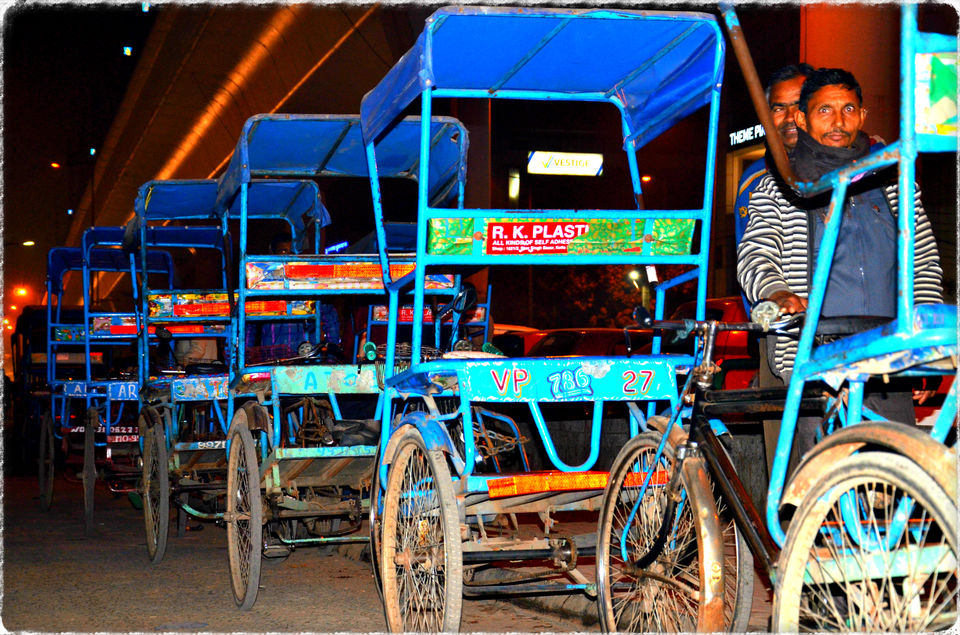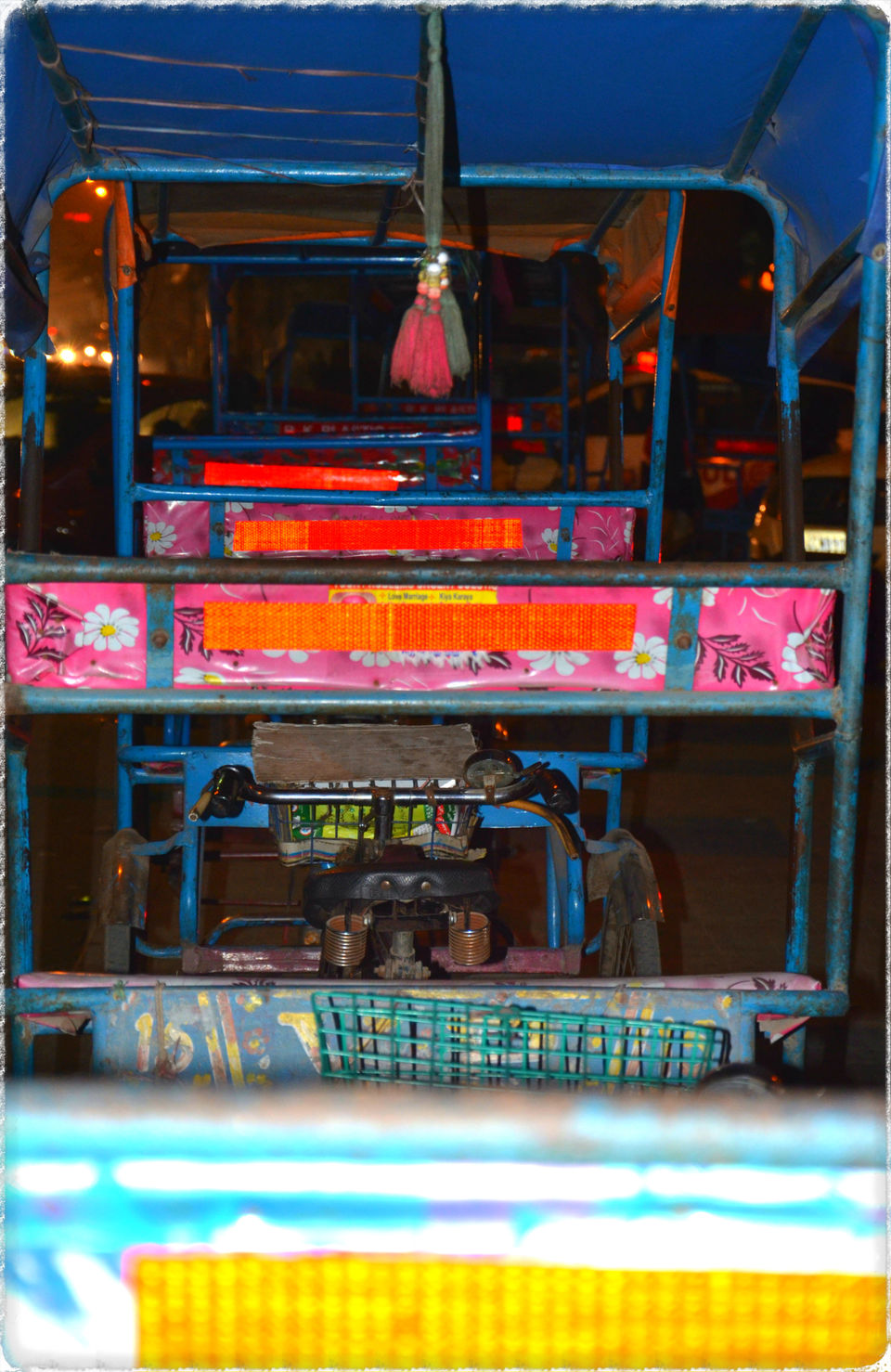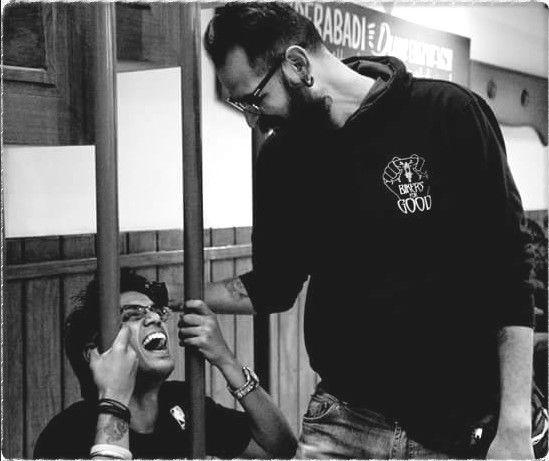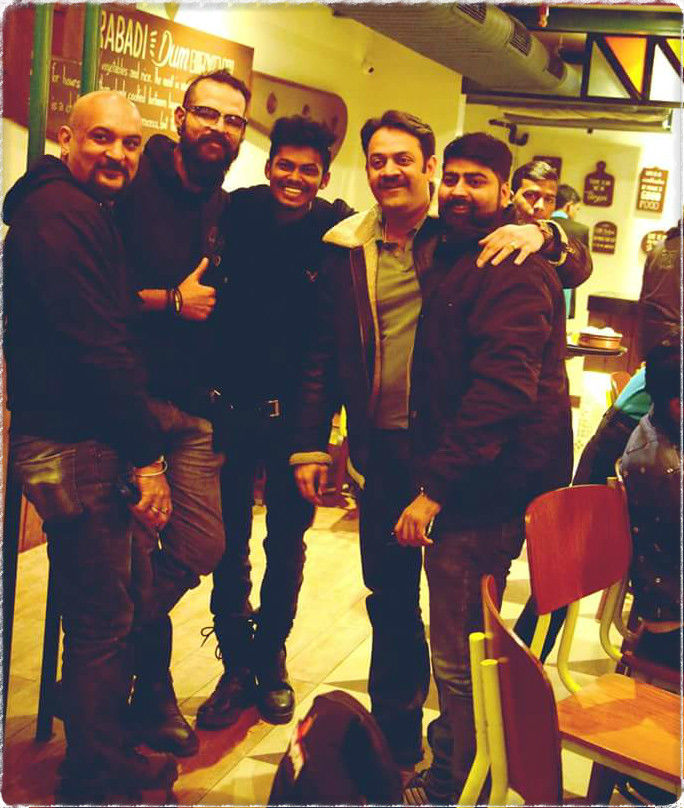 Like he says – four wheels move the body, two wheels move the soul. LOVE.