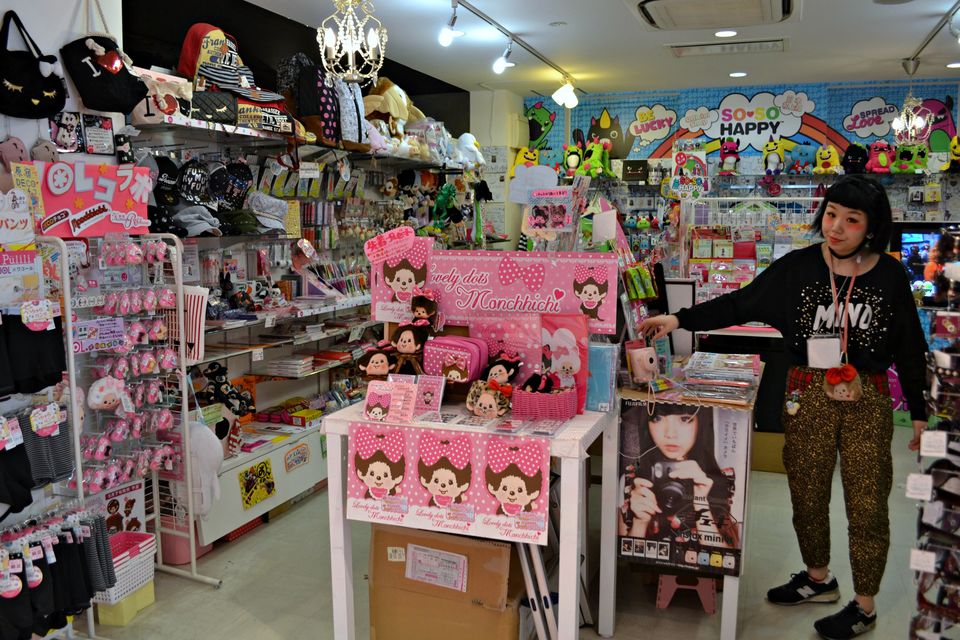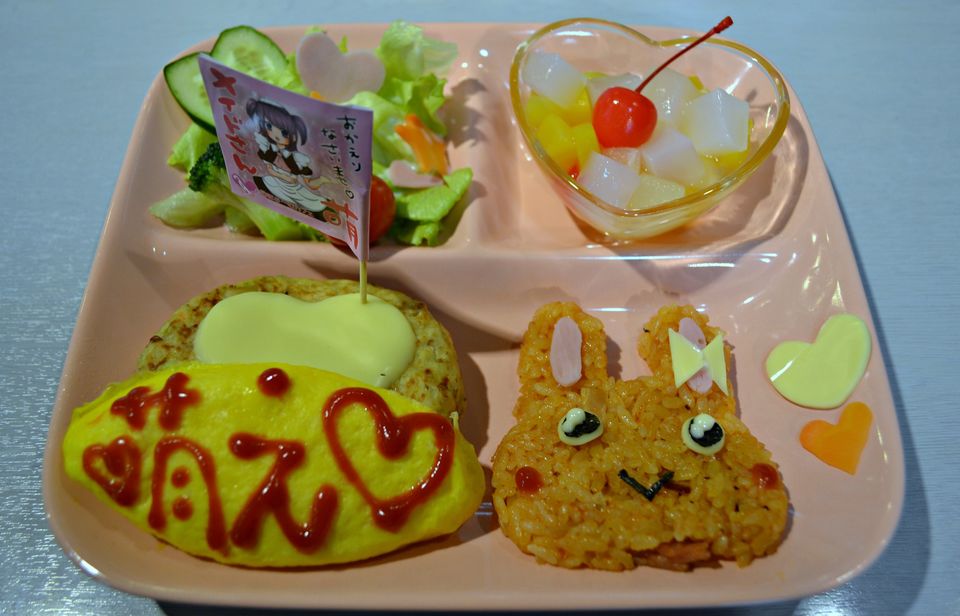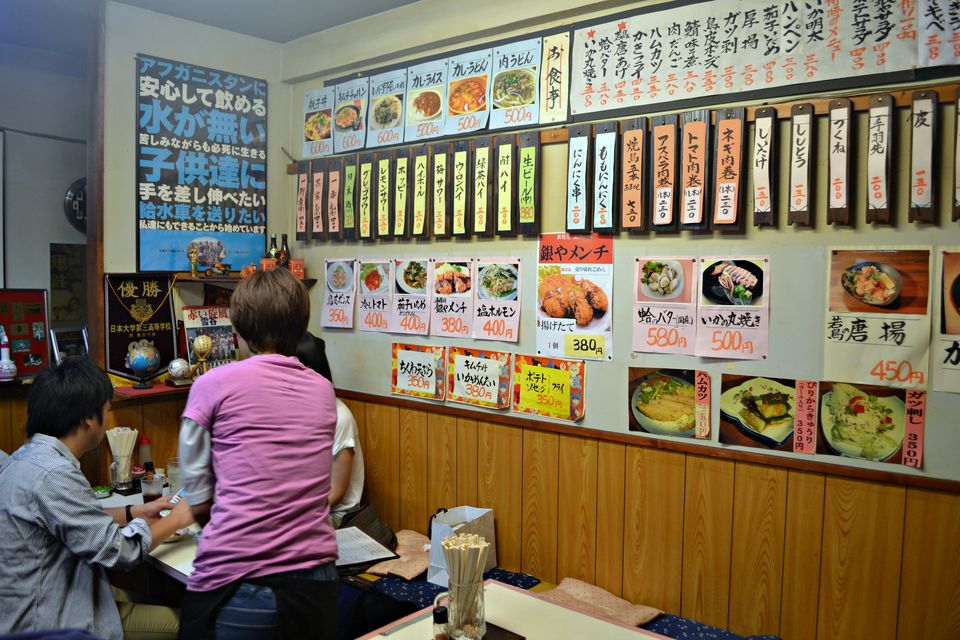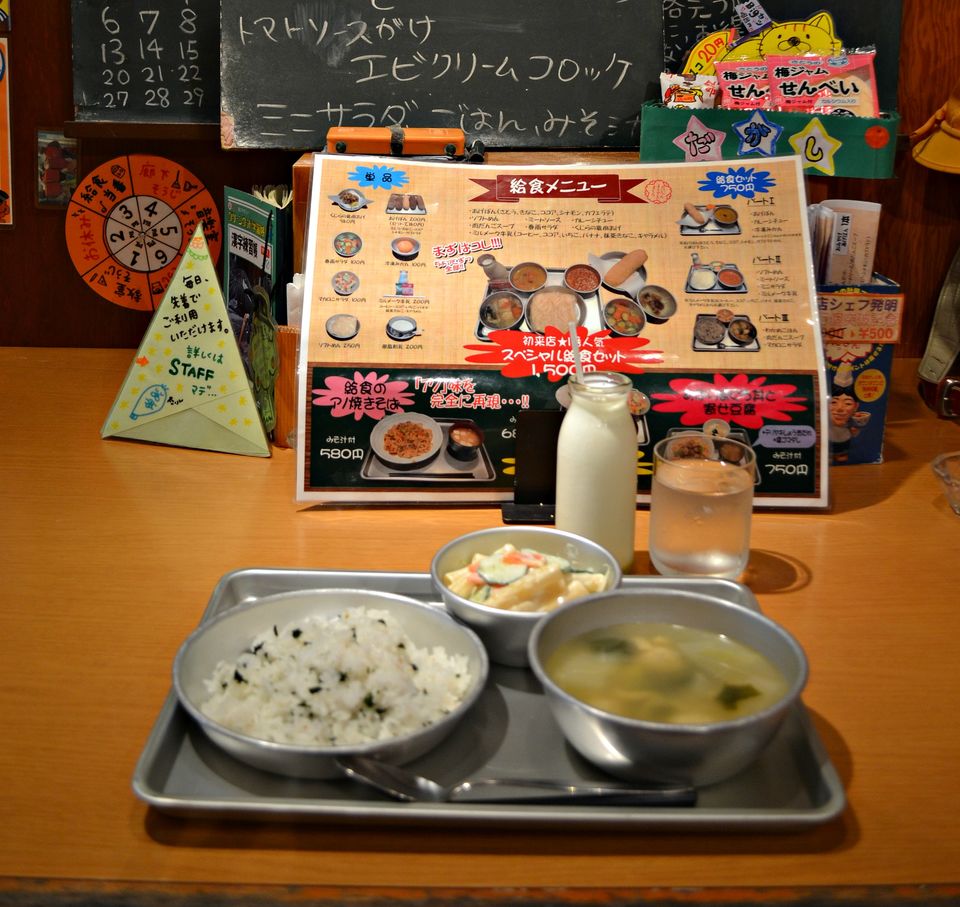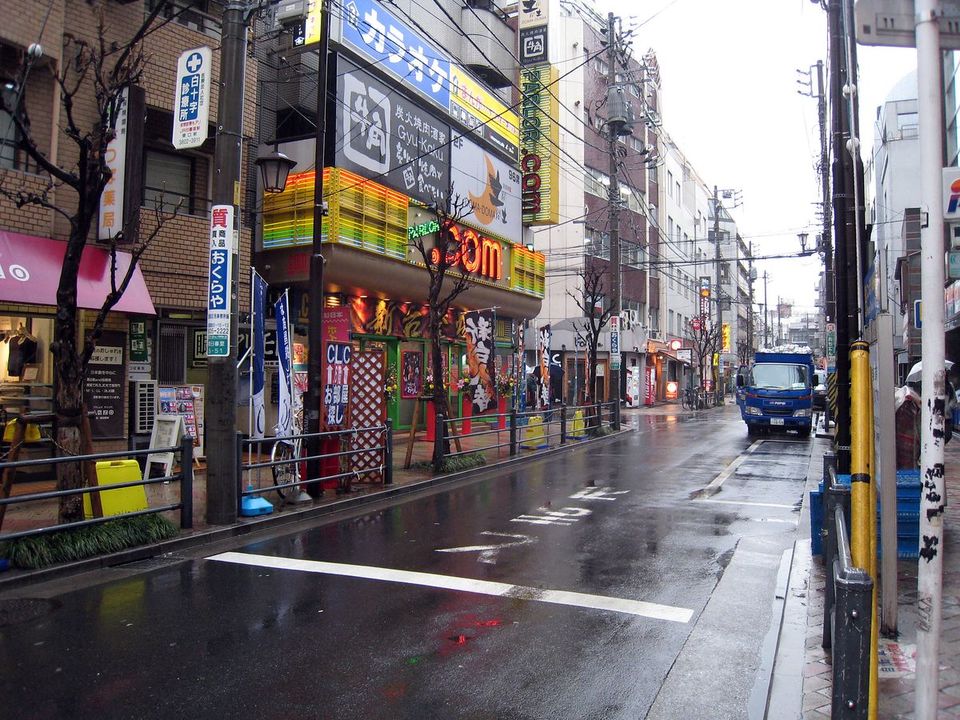 Tokyo. Who wouldn't want to get lost in the head-spinning maze of neon-drenched streets? One moment you're dazzled by the ultra-modern skyscrapers and the next, sipping green tea at a centuries-old temple, disturbed only by the soft sound of sozu.
Tokyo is a global powerhouse with an old spirit, bustling with energy and the promise of adventure and excitement which it most certainly delivers. Just like a lot of great things in life, visiting Tokyo comes, quite literally, at a price – for many years now, the city's been considered one of the world's most expensive capitals, a major put-off for budget-conscious travellers. That being said, while the Japanese capital most certainly isn't cheap, its costs are often exaggerated. In fact, I find them comparable to those of Paris or London and it is possible to travel Tokyo on a Budget.
How to Visit Tokyo on a Budget
If visiting Tokyo has been on your bucket list, but you're worried about the impact on your wallet, fear not as I'm about to show you how to do travel Tokyo on a budget! It's perfectly doable and surprisingly easy. Let's just jump straight into it!
FOOD Budget Tokyo
Tokyo is quite possibly the world's most exciting dining destination – from the irresistibly cute, or kawaii, eats at Akihabara's and the mouth-watering street food to the top-notch fine dining, Tokyo is most certainly not short of options when it comes to food. The good news is, the choice extends to budget dining – you will be surprised how easy it is to eat in Tokyo on a budget!
Street food
You can't go wrong with Japanese street food – it's delicious, filling and cheap! Some of the most popular options such as yakitori (grilled chicken skewers), dungo (dumplings on a stick) and shioyaki (baked fish served on a stick) will cost you around ¥150-700 (€1.00-5) depending on the portion size.
Chain Restaurants
Tokyo is filled with food chains, offering delicious and authentic, although not overly healthy, meals. Typical dishes include gyudon (shredden beef) or tempura (fried meat) served over a bowl of rice, often paired with a bowl of miso soup. Japanese-style chicken curry and, of course, noodle soup are also available in opulence! The dishes often come as a set which not only makes it easier to decide what to pick (the choice can be overwhelming!) but also offers a great value for money. A meal at a chain restaurant will cost you around ¥500-900, which works out as only €4-7.
Go where the locals go
Save your precious pennies and enjoy a truly authentic experience by visiting local spots. These usually small bars with unassuming , traditional decor serve some of the most delicious and very cheap meals (some cost as little as ¥350-400, an equivalent of around €3.00).
Shop at supermarkets
You can never go wrong with shopping at a supermarket when you're on a budget, but Japan somehow managed to turn this mundane experience into something comparable to a walk at a theme park, where browsing through aisles packed with irresistible goodness makes you want to ditch restaurants altogether. Here's a handy tip: all seafood/sushi meal sets (whose quality and presentation resembles an actual restaurant meal) are freshly made in the morning and get discounted up to 50% by the end of the day, simply because they are no longer considered fresh by the Japanese standards. This means that you can buy a perfectly delicious and filling meal for as little as little as ¥300-900 (€2-7), depending on the size.
Staying in Tokyo on a Budget
Capsule hotels
Let's start off with my personal favourite – capsule hotels! As the name would suggest, capsule hotels offer tiny, capsule-like sized rooms, or sleeping pods to be precise, large enough to fit a bed, a small ceiling-mounted TV and a radio. Immaculately clean with an access to sauna facilities and sometimes even a room filled with comic books, a night at a capsule hotel will set you back a mere ¥2-4,000 (€15 -31). These type of hotels are extremely popular and are scattered all over Tokyo – a simple Google search is all you need to book a room, erm, pod!
And there you have it – who knew visiting Tokyo on a budget could be this easy!  More Coming on the same line ... ! :) .. Cheers ..