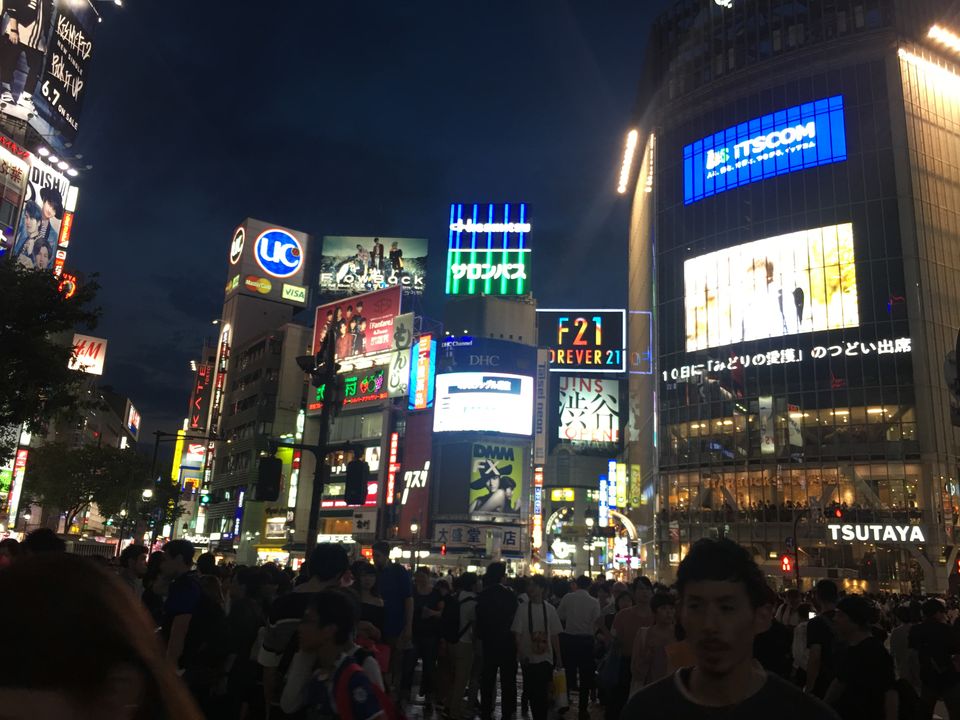 Tokyo is a really vibrant and colourful city with a lot of things to do and places to explore. There are also various food items that you can try. I went to Tokyo in the month of June and I stayed there for only 3 days but I covered most of the highlights which are there to be seen.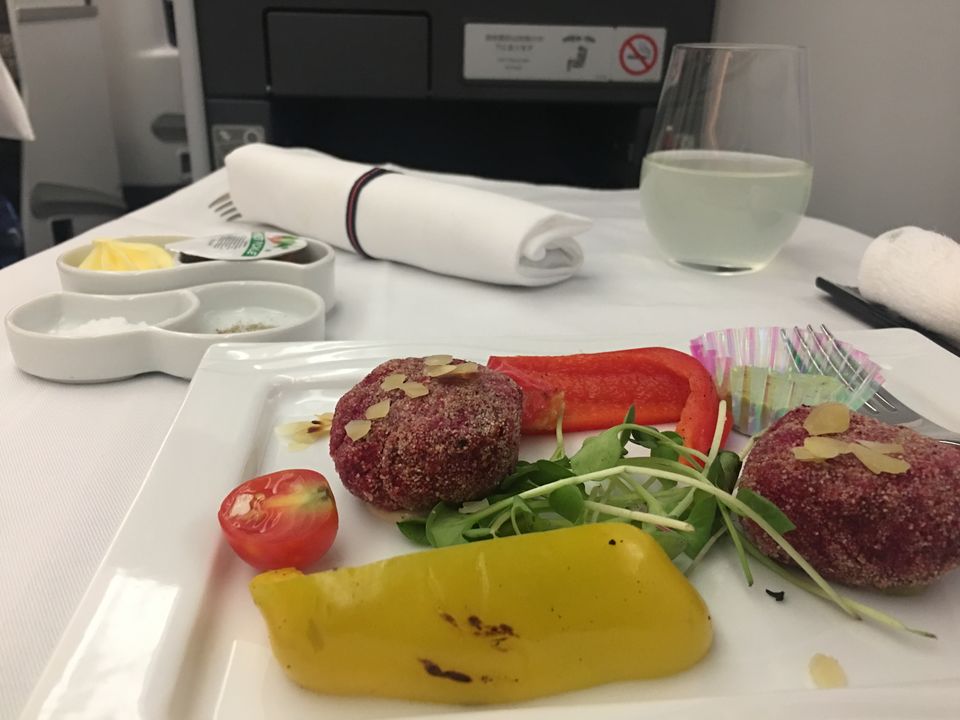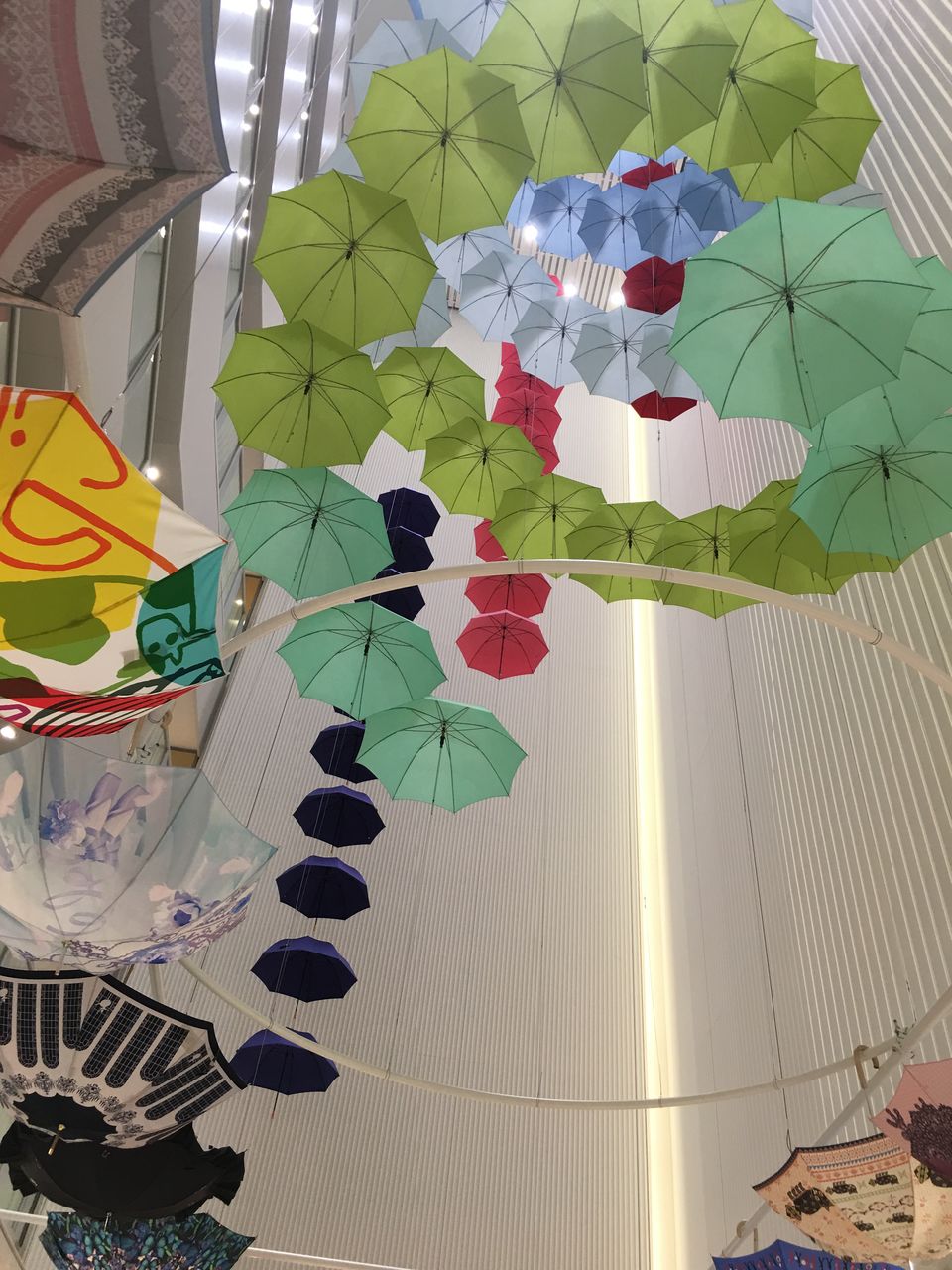 Tip: The cabs in Tokyo are very expensive and the underground metro is well built and it is accessible to all places in the city. The cab is almost 4-5 times more expensive than the metro. The metro also takes less time to travel by so if you are in the city for limited time, you should take the metro.
Ghinza- This is a street which is filled with places to shop. Only high end brands are present here so if you want to shop here, be prepared to carry bags filled with bundles of money. Brands like Louis Vuitton and Cartier have entire buildings in this region so there are also more options to buy within the brands. I am a shopping freak and this was like my day in the Disney and thrill of brands and fashion. Since the showrooms are very big, there are a vast number of things on display. Even if you're not into high end shopping but want to explore what the other end of the world looks like and what are the newest shopping trends in place, Ghinza is the place for you.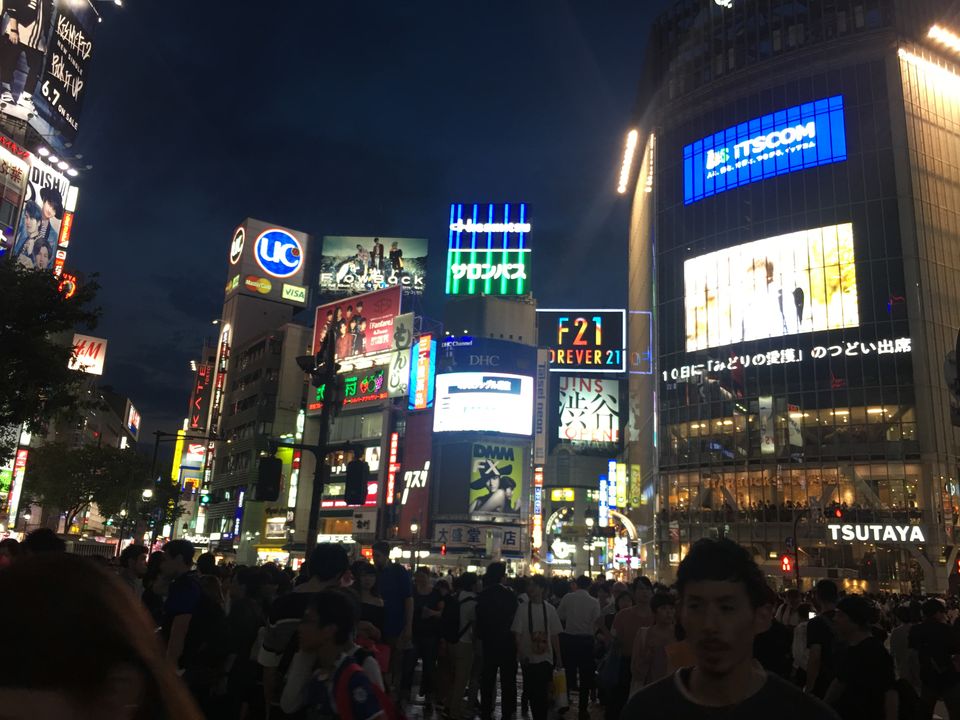 Shibuya crossing- It is not very far from Ghinza and this is the busiest crossing in the world. There are around 3 road intersections here so many people cross at the same time. I was literally lost in the crowd when I was crossing and I felt like people would end up smashing into each other. There were people walking towards me from literally every direction. It was like one of those scenes in movies where people think its apocalypse.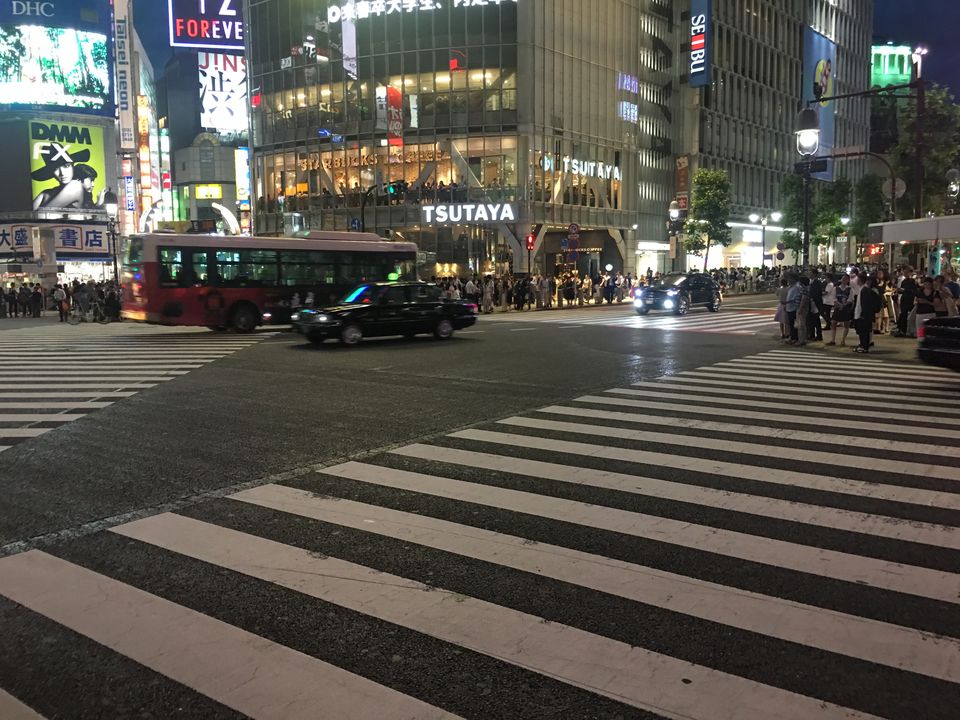 Sensoji- It is a Japanese shrine with a mystical aura. You have to drink water from the fountain before entering the shrine and there is also a fortune telling tree near it. The entire way to the shrine is filled with shops of food and clothing. Kimonos are sold there in bulk.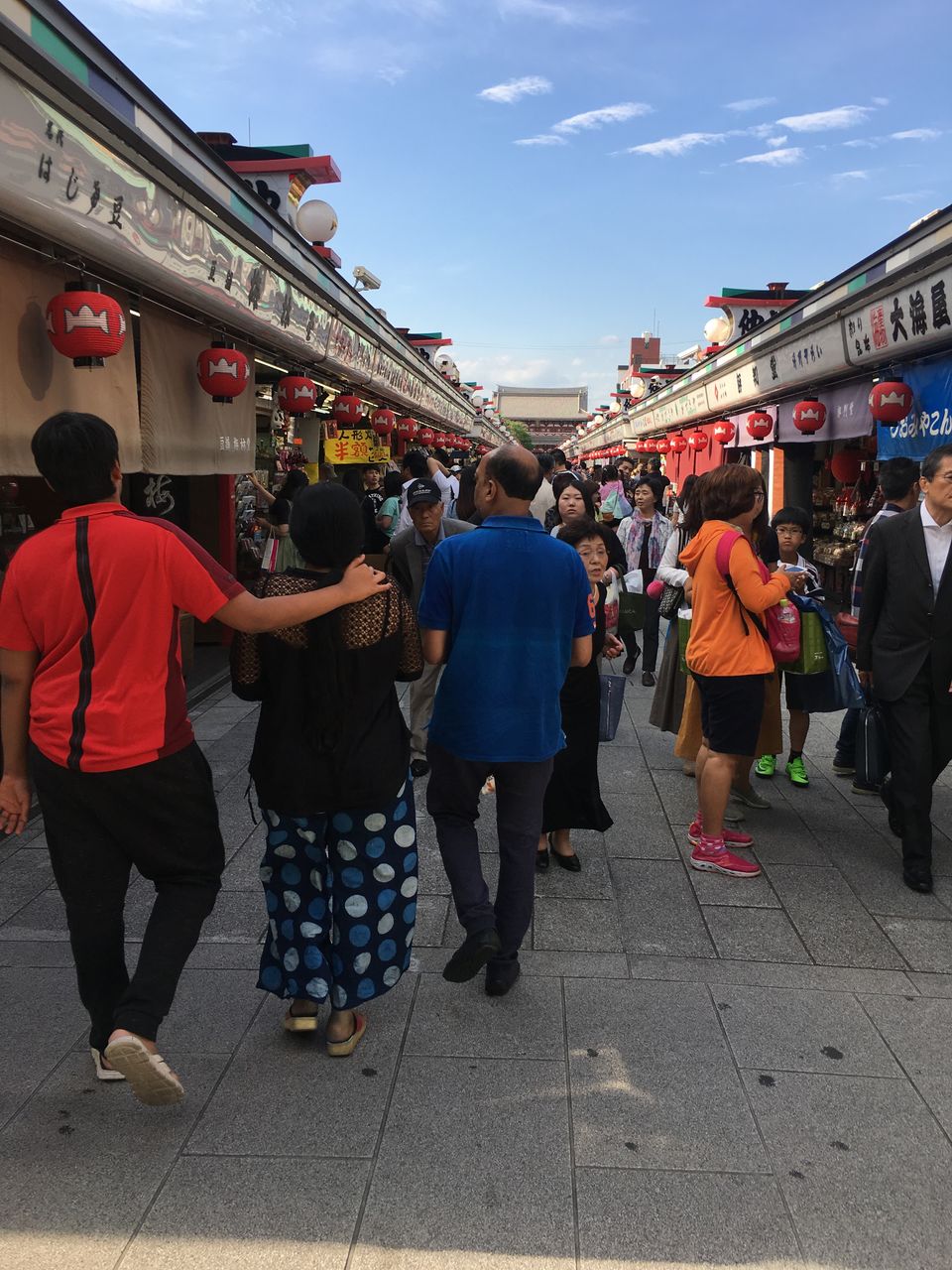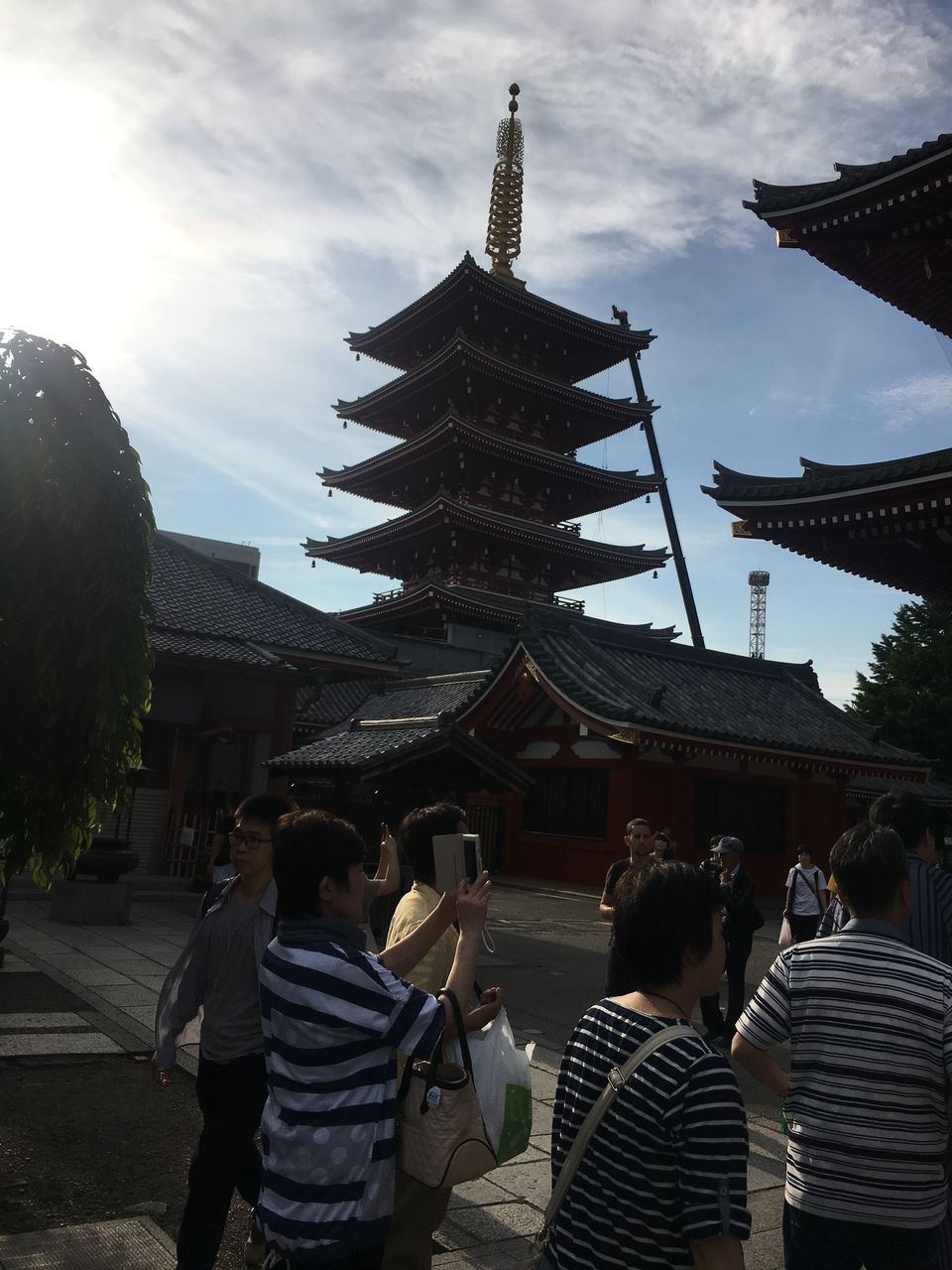 Tip: Try Matcha tea or matcha flavoured desserts outside the shrine. Matcha is peculiarly grown in Japan and the teas are very popular there.
Tokyo tower: It was a great experience and we went to Tokyo tower after that. I could see the entire city from Tokyo tower and it looked grand. I wish there was something like this in India as well where we could see all of Mumbai from the top. I went there during the day but people suggest to go there at night to view the lights and the city come to life.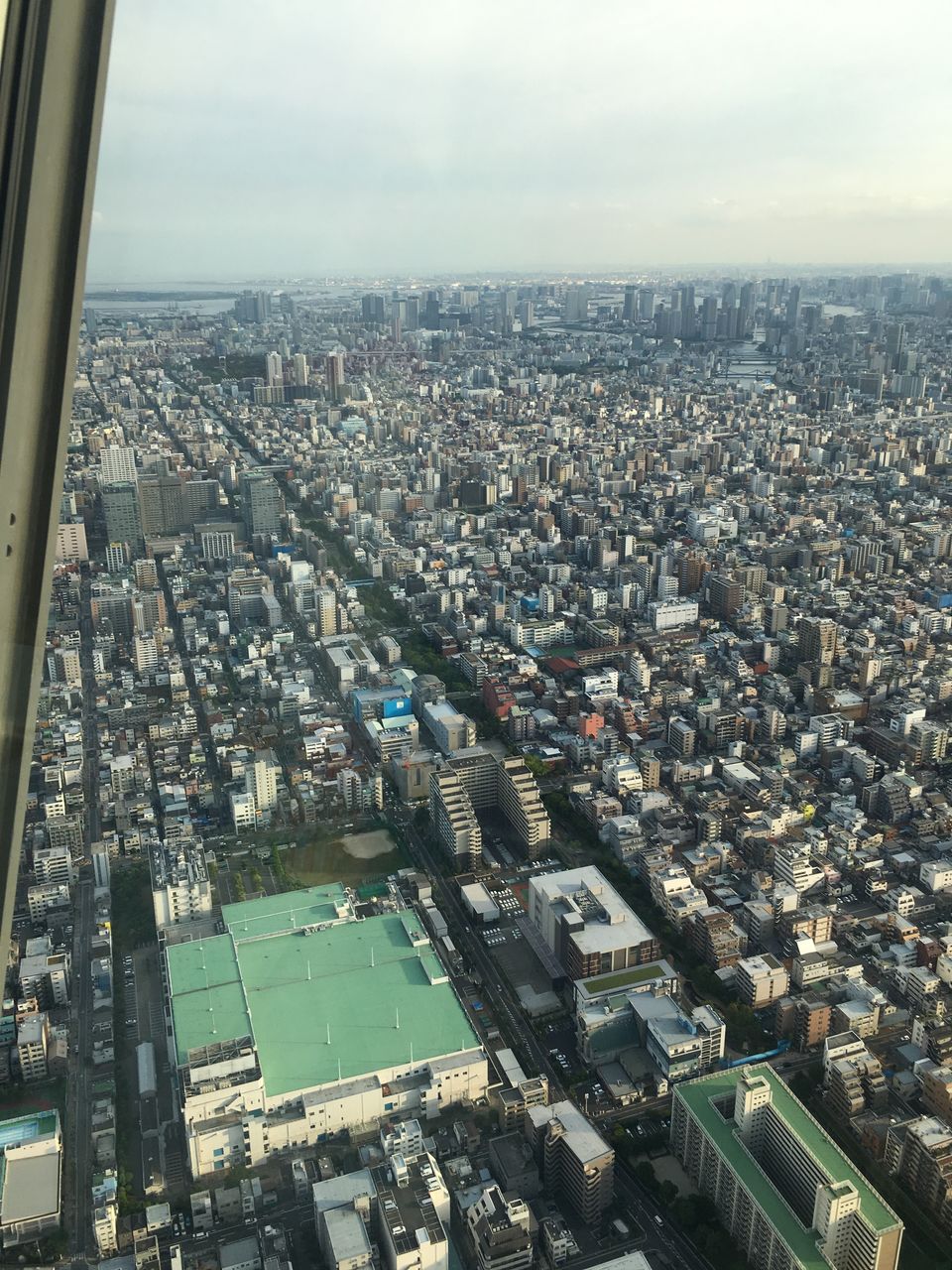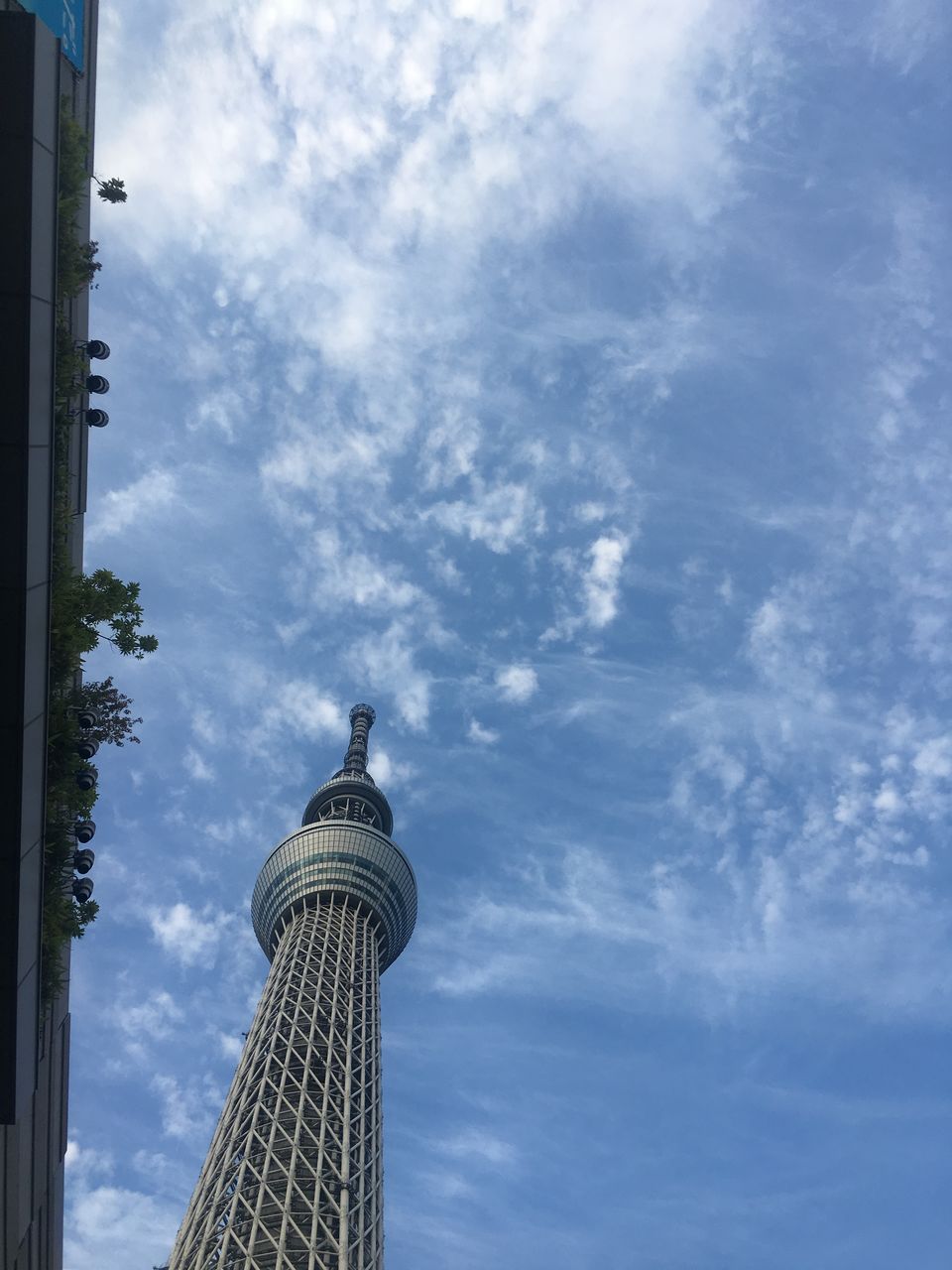 Tip: Take the bullet train for a 21st century technological experience. The bullet train is the fastest train in the world and you can experience the exhilarating speed and thrill. Be sure to take the window seat but don't look out for too long or you may get a headache.
Mount Fiji: Mount Fiji is the only dormant volcano in the world. You can take a train to Mount Fuji or get the bus to take you there. The bus leaves from the main city in Tokyo. In this case, the bus is better than the train because it is more easily accessible. Mount Fiji had a beautiful view but the weather was getting bad so we had to leave early. The best thing is to go to Mount Fiji in the morning because people start leaving around 5 so you won't be able to explore enough.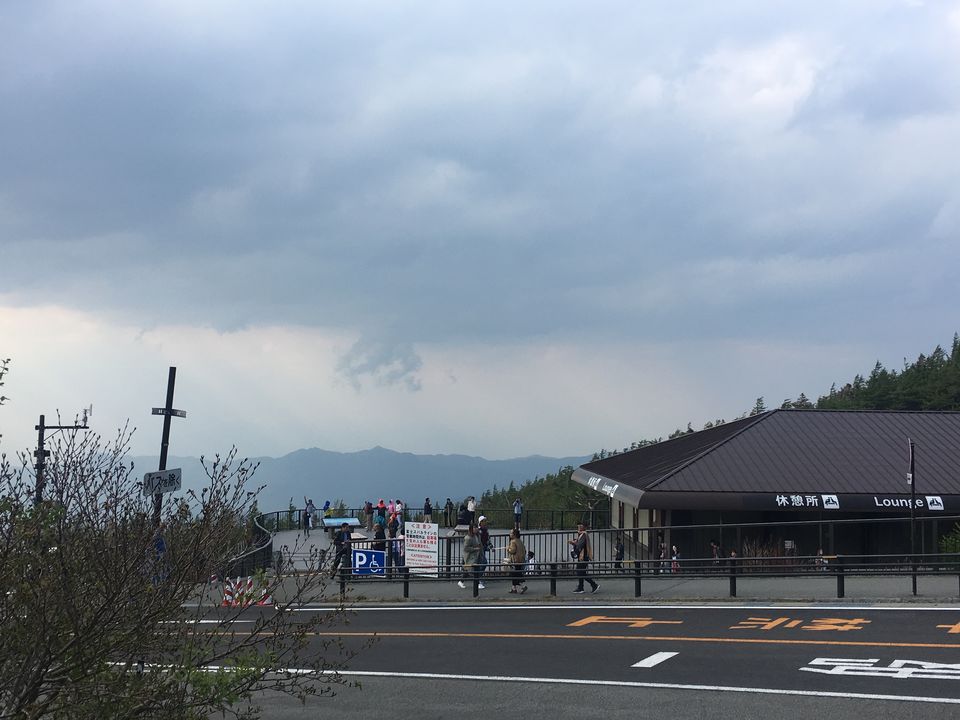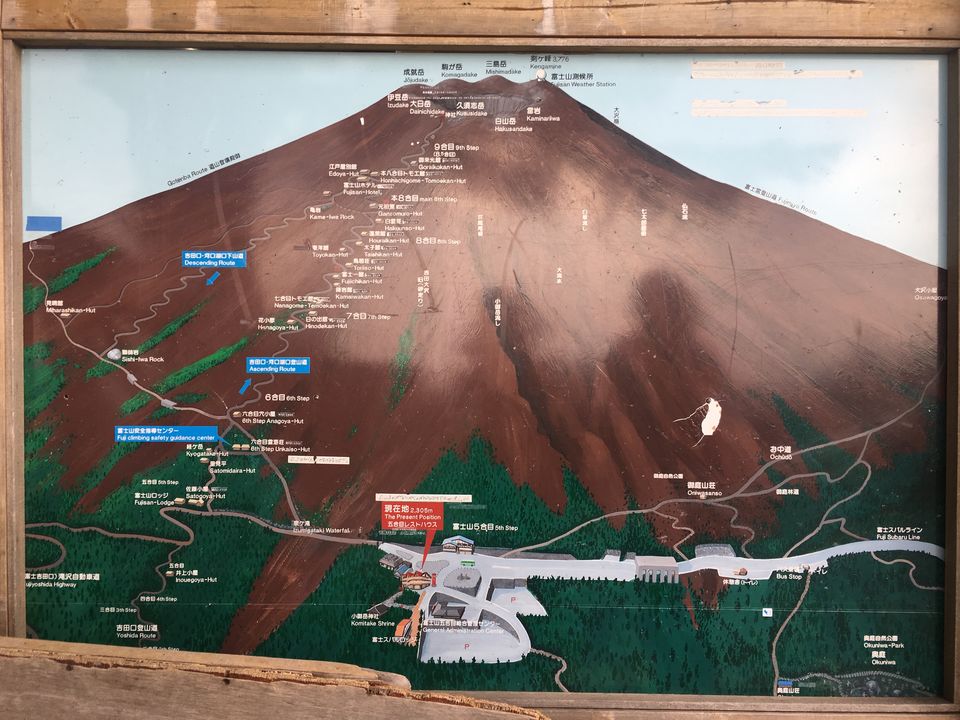 Akhiabara: This is a region where electronics are sold but we mainly came here to eat.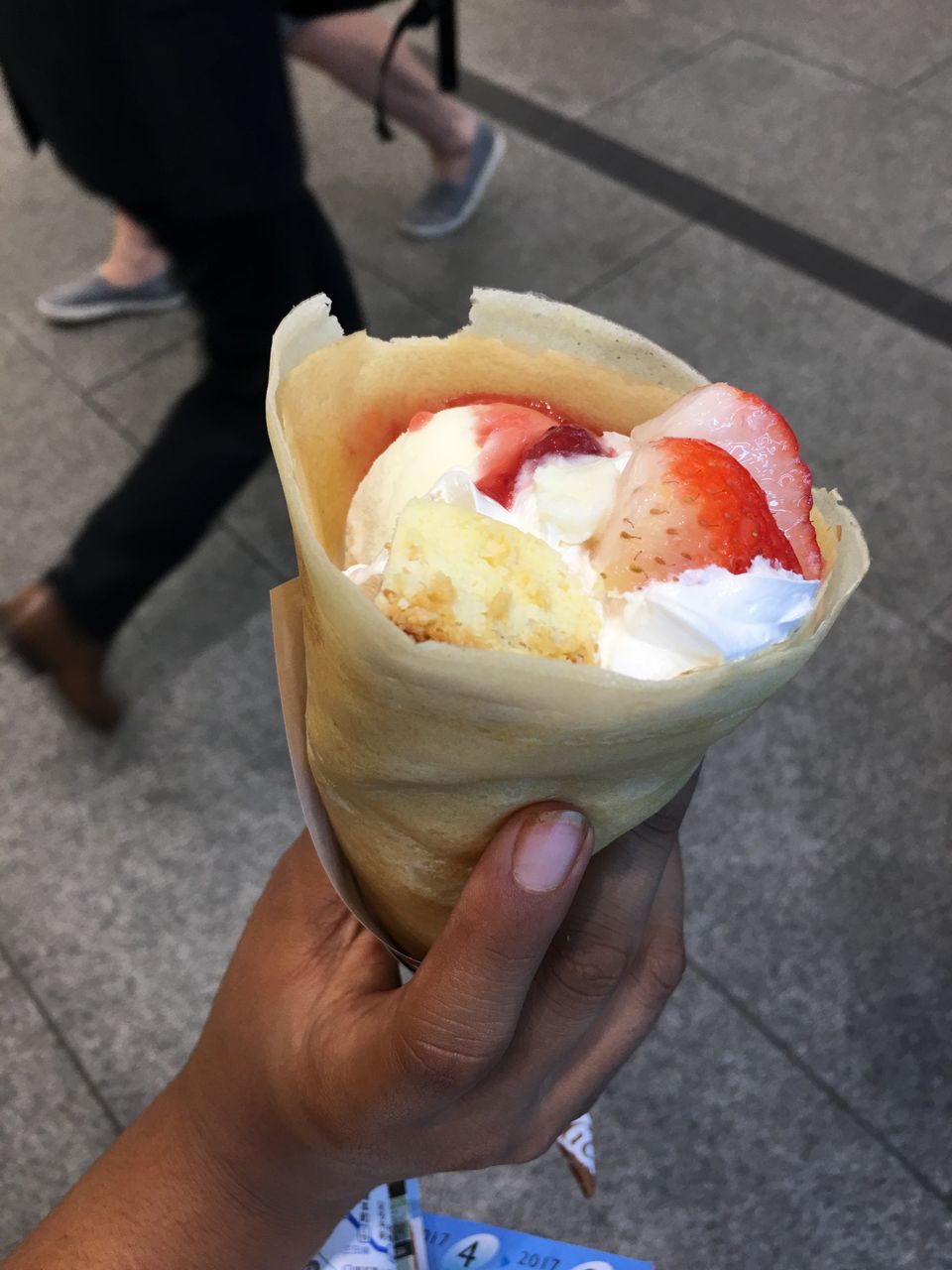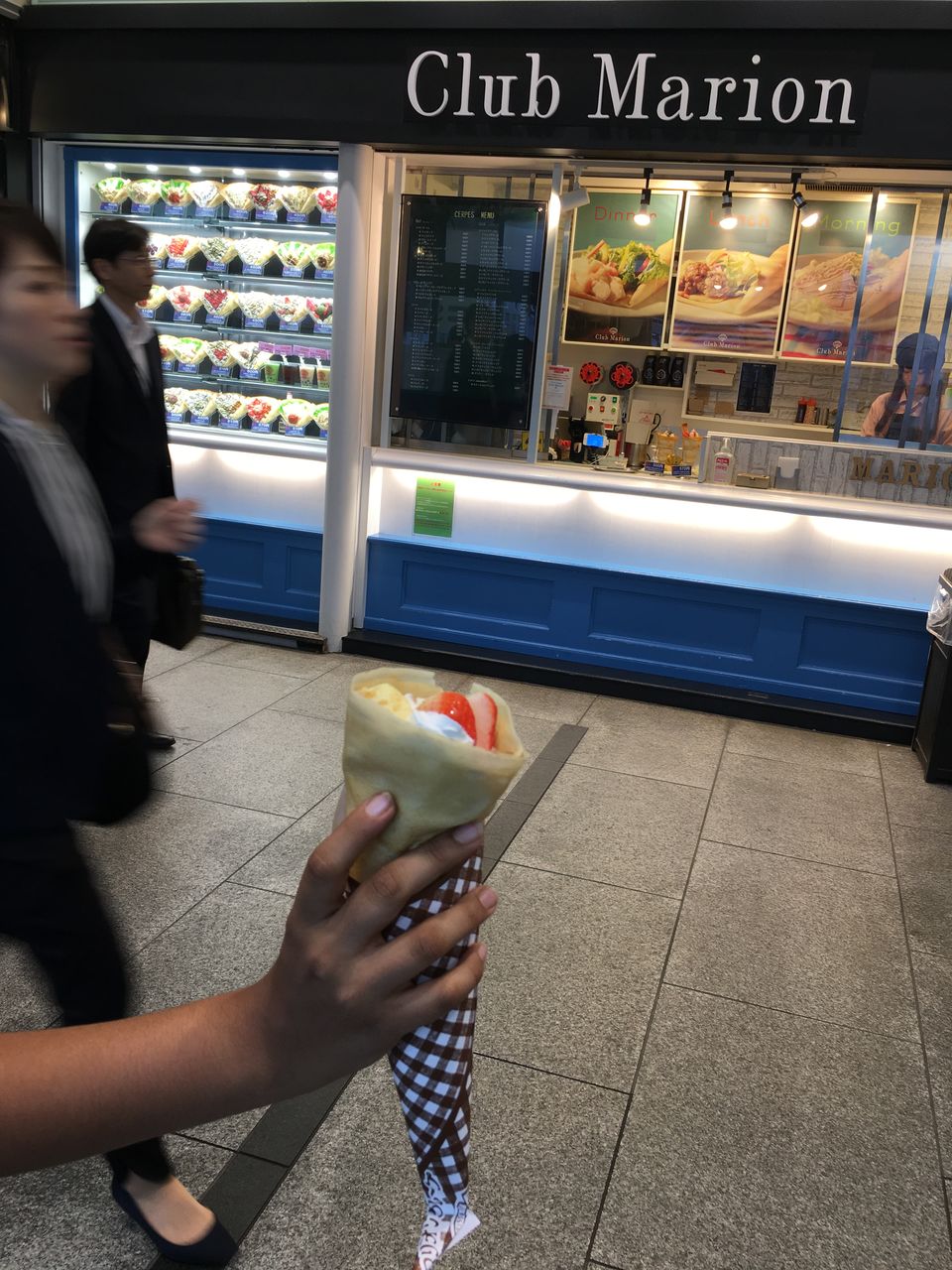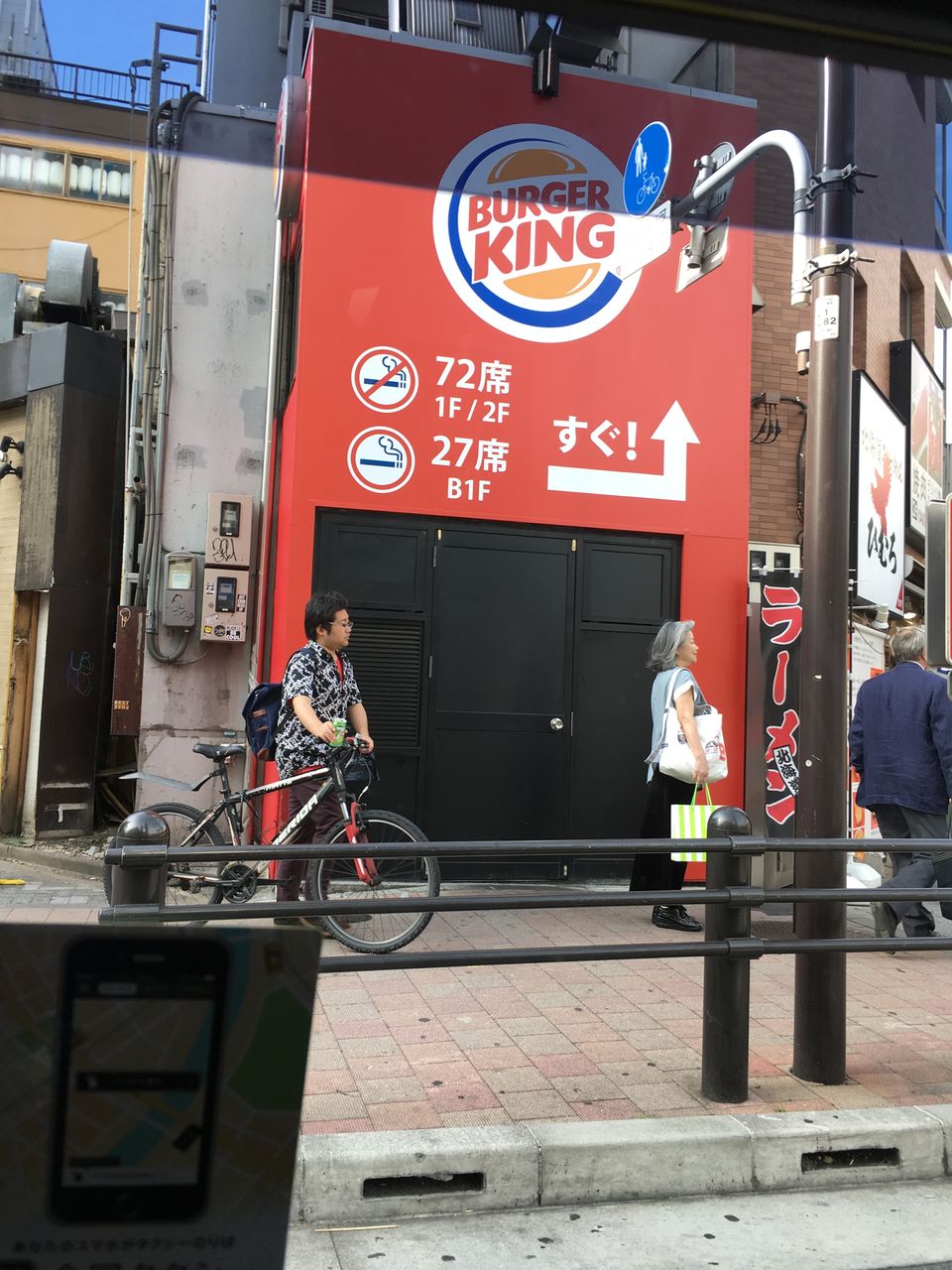 Tip: Do shop in Japan if you are an Indian because most brands are cheaper out there. Also buy chocolates if you are a chocoholic because brands like Royce are sold at exactly 50% of their MRP in India.
Here's a really funny story about my Tokyo trip. I was in a cab and I really wanted to pee. I had no internet on my phone. I tried to explain to the cab driver that I wanted to use to the loo but he'd never understand. So I decided to explain it to him using actions but he wouldn't understand. I had to wait for a good 20 minutes until he dropped me to the hotel. It is a good idea of learn a little bit of Japanese or write down some basic words before you go there.