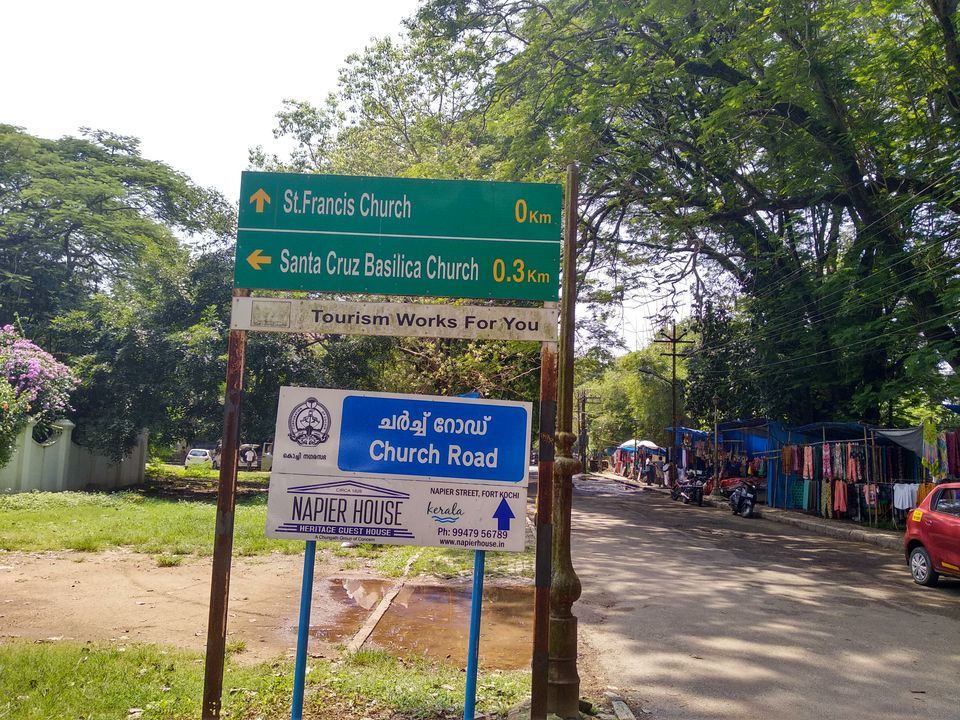 What is it:
As we all have read in our school time that Vasco Da Gama was the first European to reach India via sea. He died in Kochi (Kerala) during his third visit to India. His body was buried in St. Francis church (oldest European church built in 1503 ). But later on, his body remains were taken to Lisbon. But his gravestone still can be seen in the church.
When to go :
You can go any month if you are in Kochi otherwise October to March is the best time to visit Kerala. There is no entry fee in church.Timings( 7:00AM to 6:30PM ).
Where to go :
The church is located 13KM from Kochi. You can take a local bus or hire a taxi.