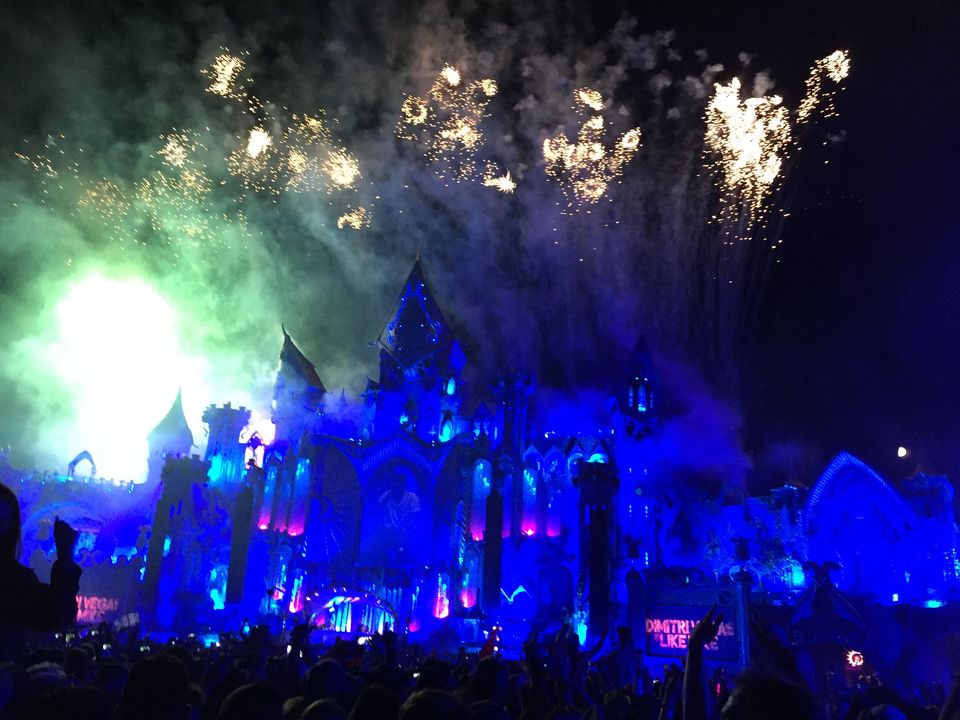 Tomorrowland is a 3 day EDM mega Fest held in city of Boom, In Belgium. This festival needs no introduction for anyone who has remote interest for EDM genre of music . Its a sort of Mecca pligrimage visit for EDM fans & Woodstock for current generation. This was on my wish list for quite a few years & finally was able to make it in 2015 .
EDM has many interpretations & genres ,from candy floss pop variations of David Guetta/avicci/hardwell etc to hard hitting techno style variations of richie hawtin/carl cox/adam beyer etc & everything in between. With 100s+ top DJs from all over the world, its curated to cater to all genres of dance music.But EDM music fests are beyond just music & laser lights ,its an experience . So irrespective of your taste for music ,its an experience not to be missed . Young at heart & music on mind ,is all that matters. With people travelling from all over the world to attend this festival ,its a perfect example of Music uniting people cutting barriers of age/sex/ethnicity/nationality etc.
Spread over vast outdoor area , this festival boasts of some 15+ stages , 150,000+ ppl in attendance from (nearly )every country in the world & 100's of top DJ's . However getting that priced ticket can be quite an expensive ordeal . The ticket registration process starts almost 6 months in advance & is sold out in few minutes ,considering over million ppl will be queud up online to grab them. Hence be ready to shell out some 500Euros+ for a ticket to fantasy land ,but in the end its worth every dime/paisa /cent. To complete the festival experience, there is even a comping site (Dreamville ) for accomodation ,which turns into sort of a mini town ,with capacity for over 35000+ visitors. (Guess most of the towns in belgium ,may have less population than dreamville!!)
Nearest main gateway cities near Boom is either Brussels or Antwerp .So apart from music fest , can club trips to most of the Belgium must-do's , which i will reserve for another travelogue.