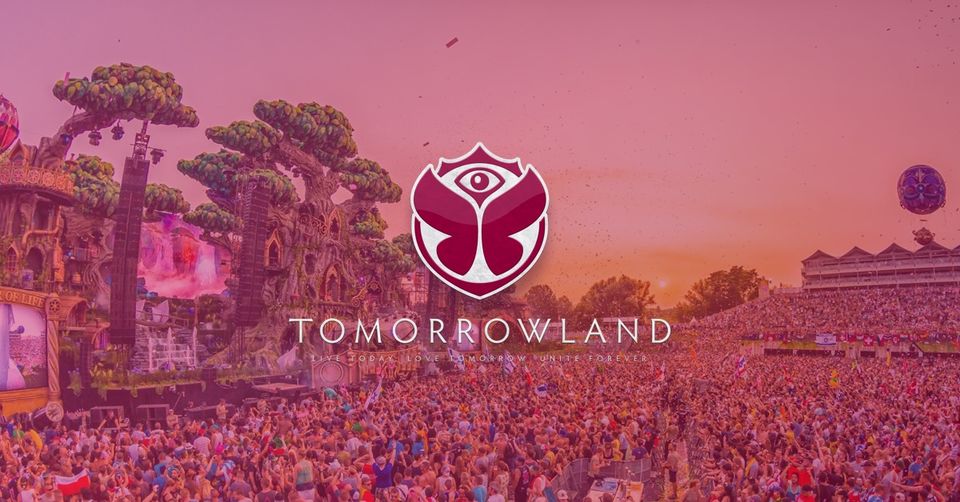 Tomorrowland, this name surely rings a bell. The world's biggest dance music festival which is on ever dance music enthusiasnt's bucket list. It is not only a festival but an experience that gives you gossebumps.
As the dates for Tomorrowland 2017 are already out, people are fearing if they will miss out on it this year as feel. So I decided to make it a bit easier for my fellow travellers. I am breaking it down.I tell you how much will it cost you to witness the happiest music festival in the world.
Tomorrowland is all set to give you the best two weekends of your life. The dates for 2017's Edition are 21, 22, 23 July and 28,29,30 July.
Ticket Prices for 2017 [ 16,500 approx ] + Round Flight from India [ 38,500 approx ] + Budget Accommodation in Brussels [ INR 20,000 approx ] + Local Travel [ INR 10000 approx ] = INR 85,000 + Over head expenses.
There are more packages available depending on the kind of luxury you wish for. You can head to the tomorrowland official website to find out more.
I wish 85,000 doesn't sound much to find yourself at the happiest place on the earth.