Tomorrowland in Belgium is the best music experience of your life. It takes place in July every year and it is the best music fest in this world. The tickets are for around RS 2,00,000 and these aren't even VIP. The music fest goes on for 3 days and it promises the idea of a new world of the tomorrow-world where everyone is happy and partying. There is a continuous line up of various artists who come to perform at the different stages. What is even better is that all these artists are performing at different stages at the same time so you can literally pick which artist you want to go and hear. This is like choosing between two favourite pizzas.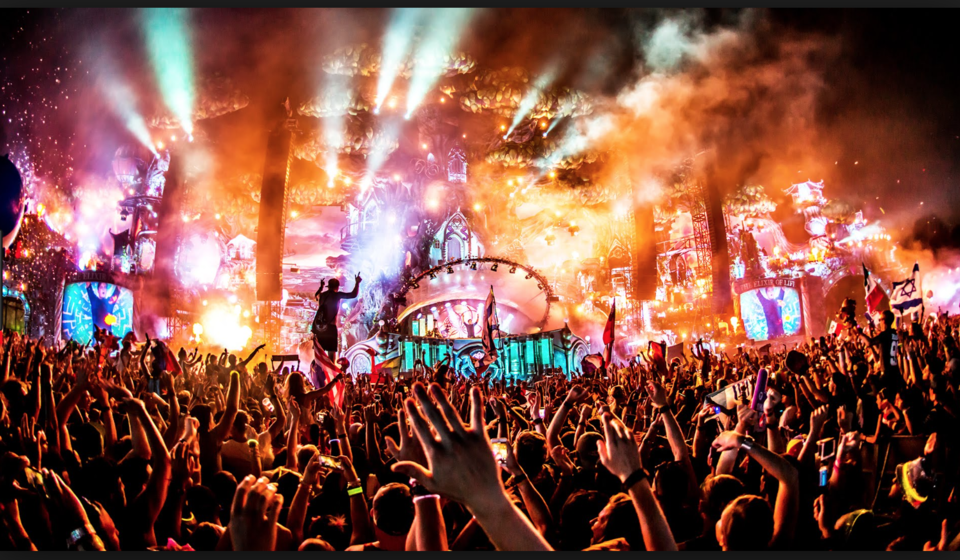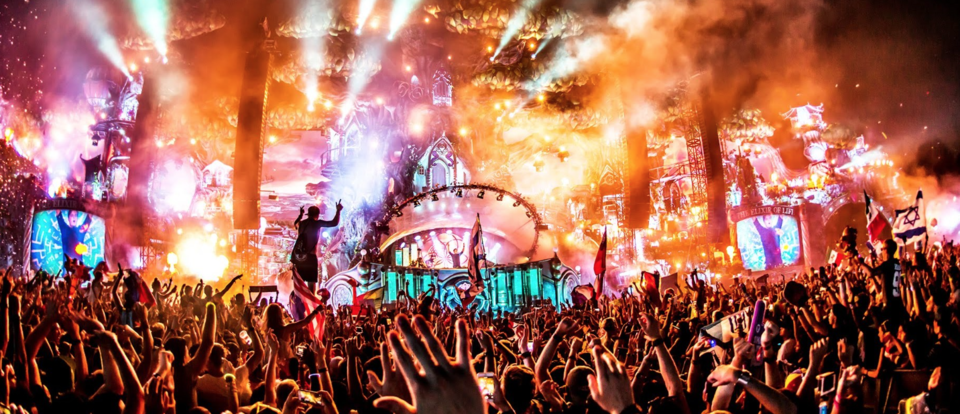 Except the music, they also have stuff happening all day long and you are likely to sleep very little. However, here's advice, sleep in the day so that you don't pass out early at night. There is no sense of time at tomorrow-land. In the day you get a carnival vibe where things are happening all the time and you wouldn't want to miss them by just sleeping in your tent. However, this is what you need to do, sleep in the day to party and last longer at night.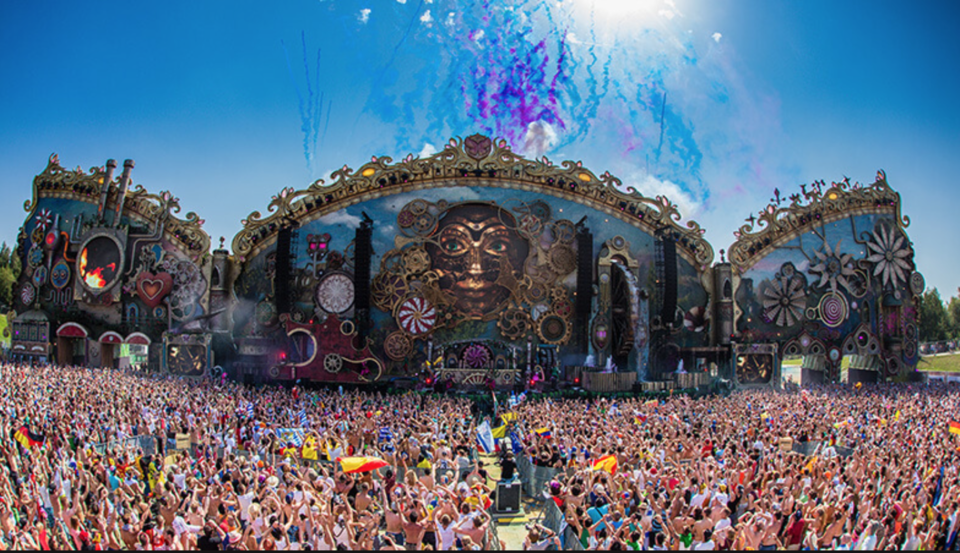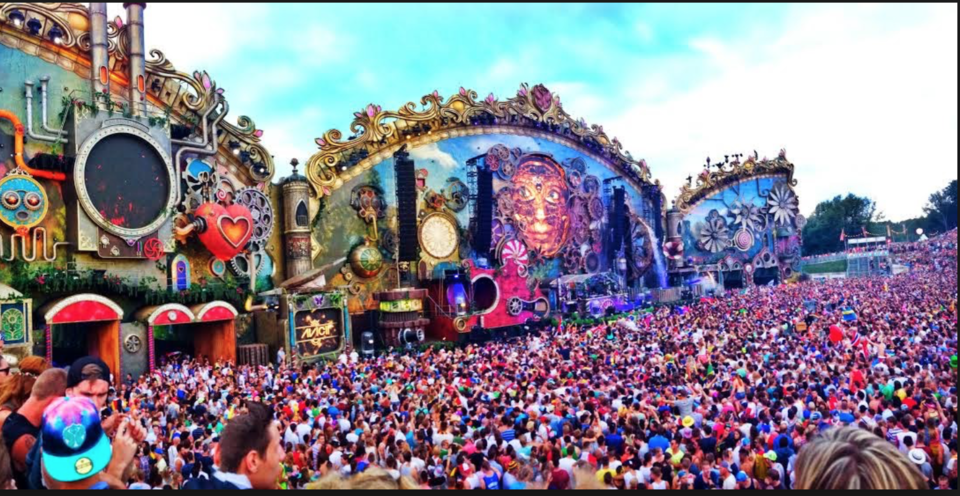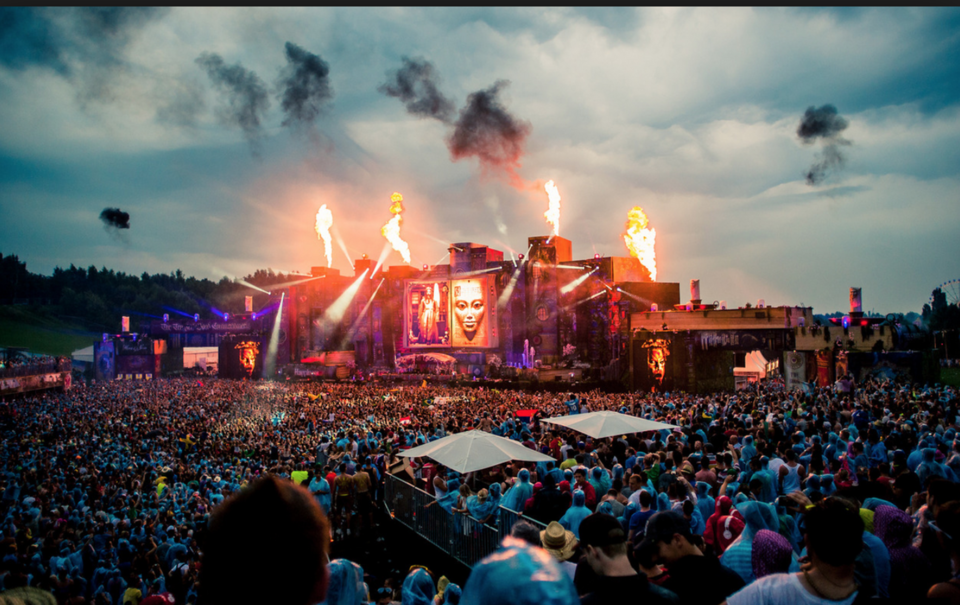 There is a firework show at night. Overall, this is the place for you and you totally want to be here once in your life. They have a live screening in India as well but that is just very different. That'll just make you want to be there even more. This is the biggest music festival in the world and you need to be here.