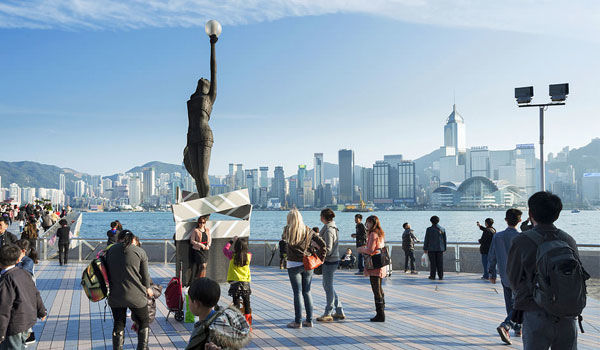 Being the most beautiful and wonderful part of Hong Kong, Kowloon is a sprawling area of land on the tip of China – ceded to Britain in 1860 – an extension of Hong Kong Island and there is a wide range of interesting things to see and do here. There are multiple transport links and a convenient to visit Kowloon's most fascinating sites. It has plenty of culturally rich attractions like galleries, museums, live performance venues and a lot more that are among the finest things to do in the part of town. Hong Kong packages and the best Hong Kong honeymoon packages are sure to make you feel special and keep you enticed for the time to come. There are various world-class shopping points here to enjoy the real pleasure of holidays.

Some of the best attractions that you will see here include, but not limited to: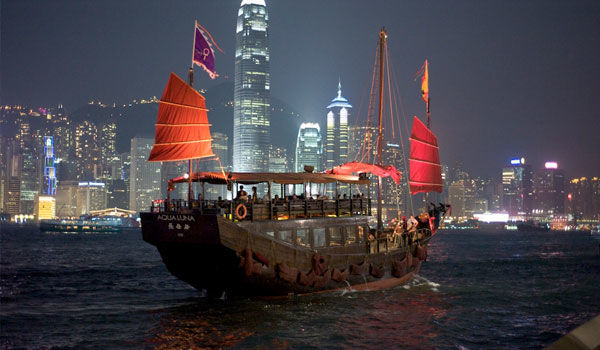 Symphony of Lights
A Symphony of Lights, a daily and world-class sound show in Hong Kong – it is worlds most famous and largest permanent light and sound show starts at 8 PM and continuously keeping tourists enticed for the time to come. It is registered in the Guinness World Records. Just find the right point to enjoy this wonderful light show.
Wong Tai Sing Temple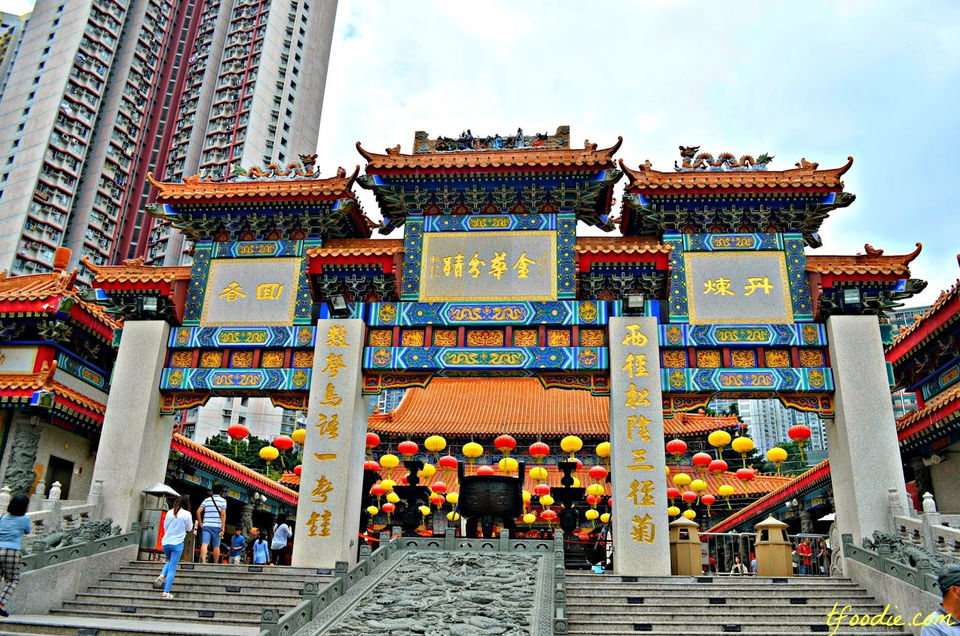 The ancient temple is a beautifully preserved complex in Kowloon that is peaceful, charming and spread in area of 18000 square meters in Wong Tai Sin. It is dedicated to the three major religions in China Taoism, Confucianism and Buddhism. It has a grand hall and main attractions include Three-Saint Hall, the Taoist Temple and the Nine Dragons Wall. There are a lot of historical instriptions inside; while the main temple was built as per traditional Chinese architecture.
Hong Kong Museum of History
It is a three story venue with eight permanent exhibitions and a constant roster of temporary sections to enjoy. The Hong Kong Story is a fascinating permanent exhibition, detailing the origins of the city-state from its time as a fishing village through colonization right up to becoming one of the world's largest centers of finance. You will enjoy various exhibitions here.
10 Interesting Facts about Maldives You Must Know
The Avenue of Stars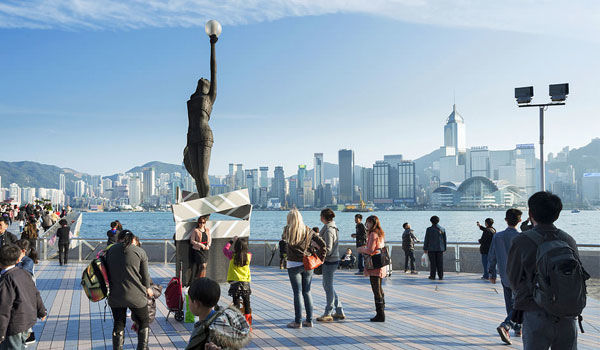 It is a promenade located along the waterfront in Tsim Sha Tsui in Hong Kong. The Avenue of Stars, like the Hollywood Walk of Fame, celebrates those who have made great contribution to the local film industry. You will see each of the 100 plaques that have the handprint and autograph of the celebrity it represents. You will enjoy special lights on the floor making the avenue sparkle at night.
Temple Street Market
Being the largest night market in Hong Kong, it is one of the best places to pick up souvenirs. This wonderful marketplace has amazing walkways that are packed with shoppers and there is a great range of items to buy. You can choose anything form fashion to accessories, electronics to children's toys and from copied designer gear to names a few. Reaching here is far easier from Mangkok MTR Station.
Jade Market and Jade Street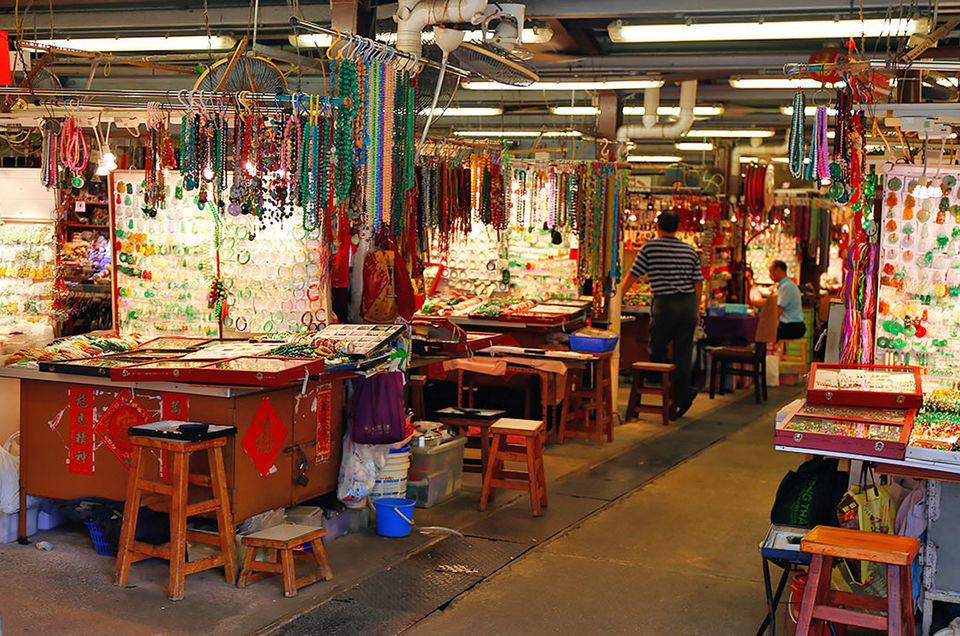 Jade Market, a collection of traders all dealing in fashion jewellery, ornaments, rings, pendants, and similar other things are made from the semi-precious stone Jade, is a must to see destination and a marketplace to add in your holiday destination list to Kowloon. Not to mention the street next to the undercover market houses a whole row of shops and traders dealing in jade and other precious stones.
Lei Cheng UK Han Tomb Museum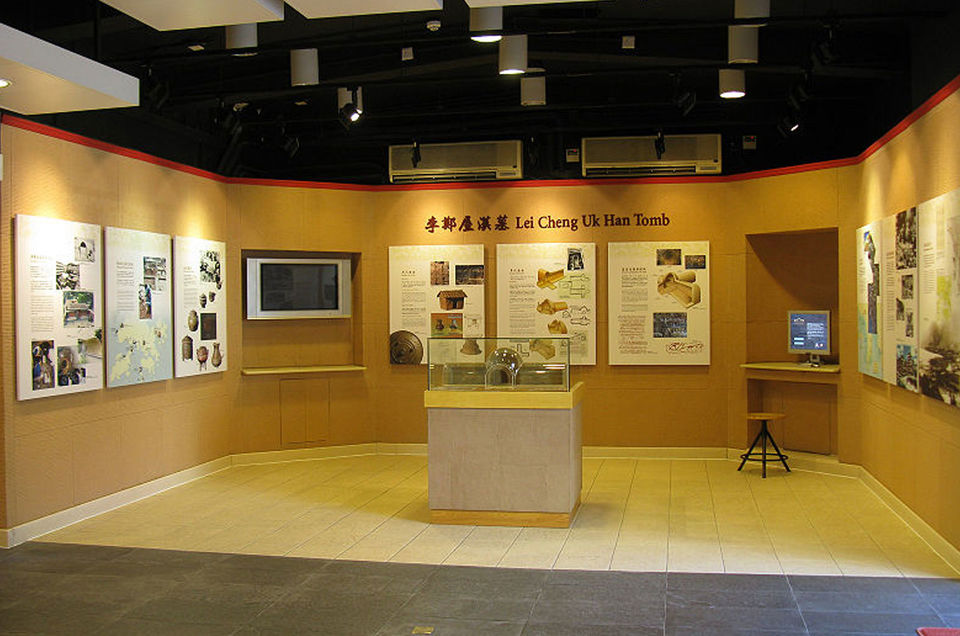 The museum is located on Tonkin Street – a short walk from the Cheung Sha Wan MTR Station – composed of an Eastern Han Dynasty brick tomb and an exhibition gallery. It was built in the Eastern Han Dynasty.
Hong Kong Heritage Discovery Centre
Being one of the beautiful and amazing cultural museums for history lovers, Hong Kong Heritage Discovery Centre has been endowing travelers with detailed information about the city-state and exhibits the real history of the city-state. It presents the face of change in transport in Hong Kong, work, prehistoric artefacts and a lot more.
Hong Kong Museum of Art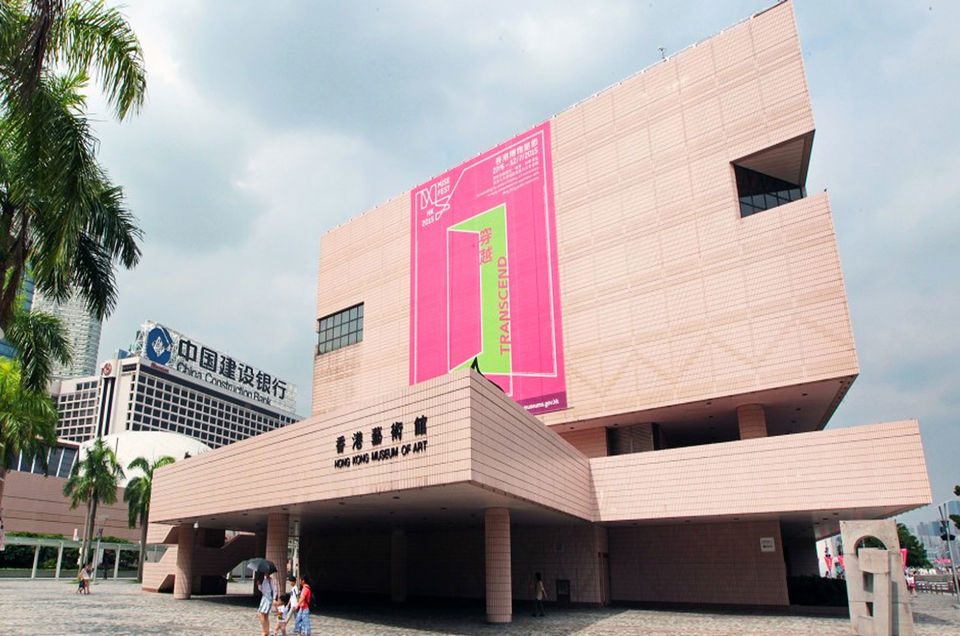 Located right on the waterfront of Kowloon and displaying the largest collection of fine arts in Hong Kong, this museum of art has been containing Chinese and western art, painting and sculptures. You will see antiquity right up to the present day and endows you with full overview of the city-state artistic movements.
Hong Kong Cultural Centre
The Hong Kong Cultural Centre is known for hosting a regular bill of performances that include, but not limited to music concerts, European and Chinese opera, ballet and theatre. You will also see World-famous artists who are visiting Hong Kong and likely play here so it's worth checking which performances are coming up before you visit. Inside there is a main concert hall, two theatres, and an exhibition gallery. Some smaller performances are also free to enter, especially in the afternoon