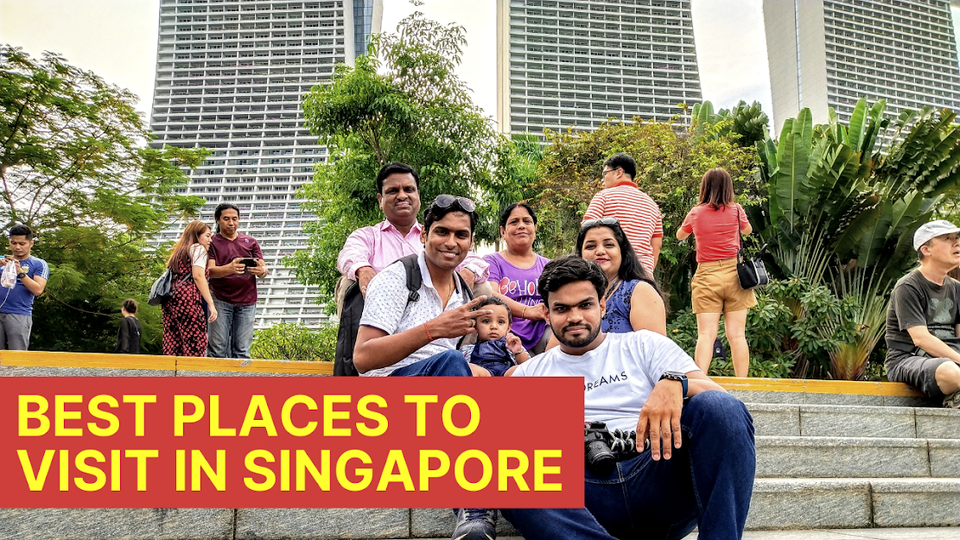 Singapore, one of the smallest countries in the world. Singapore is an island state located off the southern tip of the Malaysian peninsula in Southeast Asia.
Besides being the world's 2nd wealthiest country (second only to Qatar), Singapore is extremely clean and safe, boasting superior air quality and of course tons of great things to see, do and eat!
So recently I went to Singapore one of the most expensive country in the World I would say. This was a family trip we were total five members & an infant
For all the adventures & activities I would recommend you to book tickets through Headout. Use my coupon code "200JOURNEYS" to get flat 10% on each new booking. This promo code is valid on all activities & adventures.
We spent lot of time on understanding the tourist attractions & we planned an itinerary which was really tiring. By the end of tour we were completely exhausted so much that we spent the last half day at airport only.
Sharing all the places below that we had explored. Fortunately, I am YouTuber so you also get to witness the same thing in real time also through videos.
1) Jewel at Changi Airport
As we landed there we wanted to explore this JEWEL at T1 which has attracted so many tourists. Singapore the World's Best Airport with a $1.3 Billion Jewel. In 2018, Changi served 65,628,000 passengers, making it the 19th busiest airport in the world in terms of passenger traffic.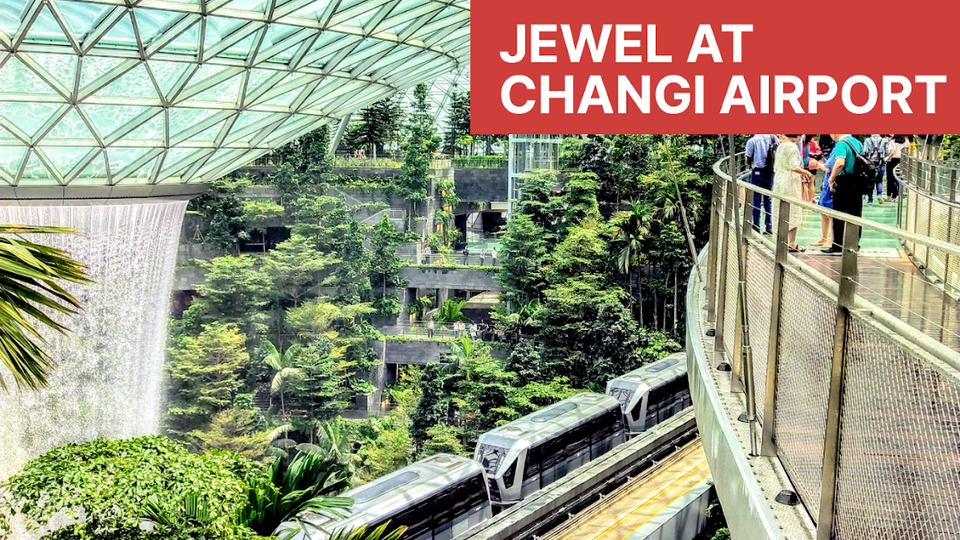 Singapore's Changi Airport is second to none! You may actually want to have a layover here because of how many things there are to do – from a butterfly garden, to shopping and dining, relaxation areas, movie theatre, art installations, a swimming pool, and much much more.
2) GARDENS BY THE BAY SINGAPORE
Gardens by the Bay is a nature park spanning 101 hectares (250 acres) of reclaimed land in the Central Region of Singapore. The park consists of three waterfront gardens: Bay South Garden, Bay East Garden and Bay Central Garden.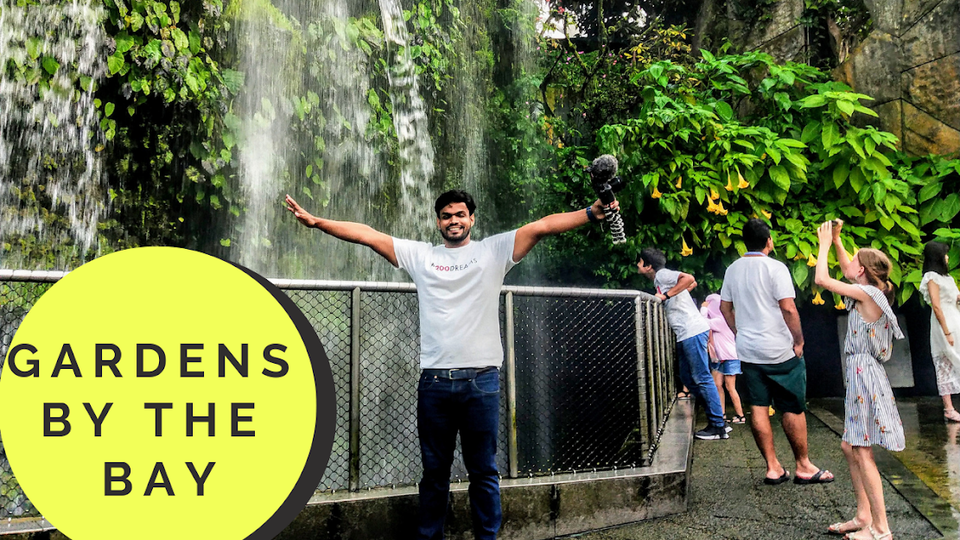 You need 2hours to explore both the dorms and don't forget to watch the light show happens around 7:30PM. Tickets you can book here.

3) Skyline Luge Sentosa Island
This we did on Day 2 at Sentosa. Jump aboard the Skyride and soak up bird's eye views of Sentosa Island and the Singapore skyline from one of the best vantage points there is. Then choose either 2, 3 or 4 luge rides and make your descent the fun way! Skyline Luge timings : 10am-9.30pm.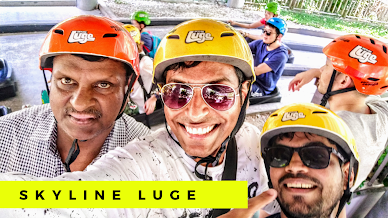 This activity you must do. The experience is just speechless. Book Skyline Luge Sentosa tickets.

4) Sharks at Sea Aquarium Singapore
Enter and explore the marine realm of Sea Aquarium Singapore, home to more than 100,000 marine animals of over 1,000 species, across 50 different habitats, each one as fascinating as the next. It's a marine life experience you won't forget.
Each regular priced ticket has a validity period of thirty (30) days from selected date of visit for one-time park entry.
Adult (Age 13-59) - SGD 40
Child (Age 4-12) - SGD 29
Senior (Age 60 and above) - SGD 29
5) Singapore Zoo | River Safari | Night Safari
The Zoo is open every day of the year. Enjoy savings when you buy tickets for more than one wildlife park. Multi-park tickets are valid for seven days from your first visit. Singapore Zoo was the first zoo in the world to have free roaming orangutans.

Book Singapore Zoo tickets . Watch this video to know about Singapore Zoo, river safari Singapore boat ride, night safari Singapore tram ride, night safari tour & lot more.
6) Universal Studios Singapore
Universal Studios Singapore is ia Movie amusement park with sets & rides on themes from Hollywood to sci-fi, plus live entertainment.

You can enjoy roller coaster cyclone, mummy ride, Madagascar ride, battlestar galactica, transformers ride, waterworld, ticket price & lot more.
We explored more things such as Wings of Time show, Merlion Park, Little India. Little India is where the Indian community settled in over 200 years ago.
Orchard Road is a major tourist attraction, and when you look around it's easy to see why. This is where you come for some serious retail therapy, and with more than 10 shopping centers, there is plenty to choose from.
The Singapore Flyer is the worlds largest observation wheel. This ferris wheel has 28 capsules, each fits 28 people and it takes 28 minutes to do a complete rotation.
Things to take care of :
1) Carry water bottles & refill wherever possible (2-5 SGD per bottle)
2) You will have to walk LOT..lot means lot..let it be Gardens by the bay, zoo, Universal studio & other spots. So make sure you are planning itinerary in that way.
3) Use Grab if you are more than Five members. MRT, buses will cost you the same.
4) Try to buy tickets online before reaching Singapore that will save lot of money & time.
5) Airbnb where I stayed. Sign up using this link & save $50
For more info pls visit this link of YouTube channel where I have uploaded all the vlogs wherever I traveled. I am sure that will help you lot.
Happy Travelling!!!