Are you really a savvy traveler? A good vacation planner? Think again you might be missing out on the most expensive share of travel-yes you are right; most of us sweat our best to find the cheapest flight deals, complimented with special benefits at times if lucky. 
Here are the best of tips to save money when booking yourself amazing vacation flights.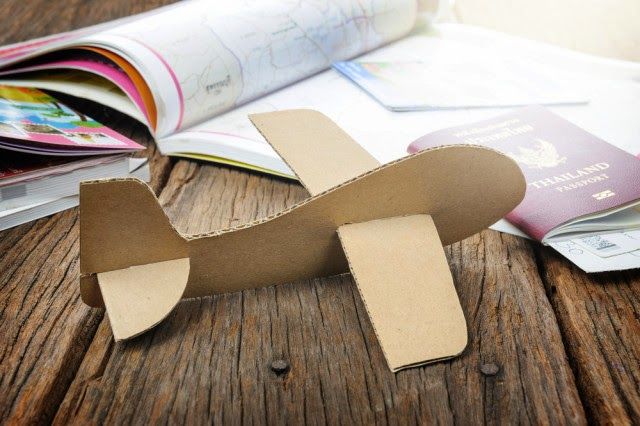 1. The first trick to saving on airfare is learning to opt for travel times that others tend to snub.
Don't forget to calculate the cost of airport transfers and luggage costs involved. Take 'Off hour' weekday flights which are way cheaper on account of low load factor.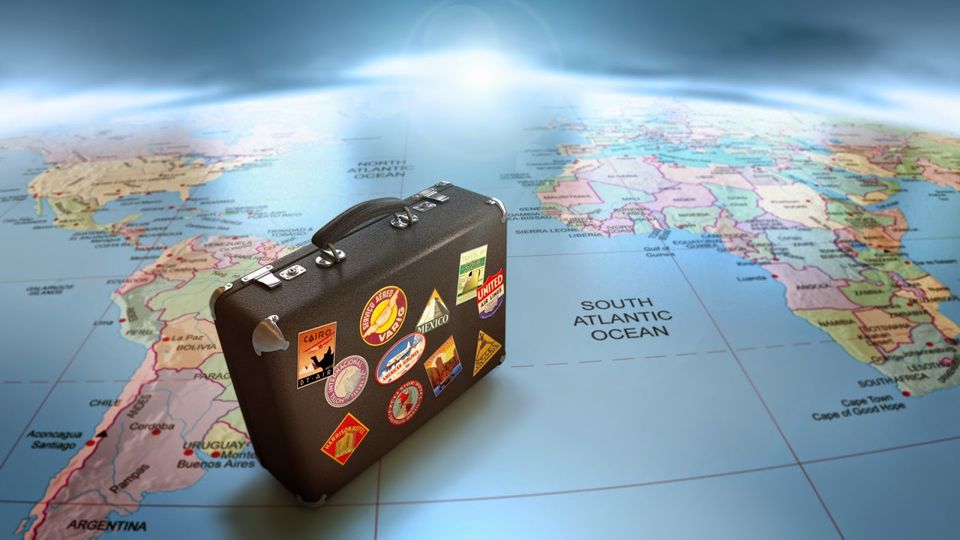 2. Travel the red-eye hours
Overnight flights are usually cheaper, plus they cut down one night's accommodation too.
3. Travel in the shoulder season
The flights and resorts will be comparatively cheaper. (The shoulder season is the time between the peak season and the off-peak season) 
4. Book early
As the studies suggest-6-8 week window before a trip is when tickets are at their lowest. Skyscanner| Kayak| Momondo are some of the Budget Airfare tools that shows you the price trend in tickets matching your search.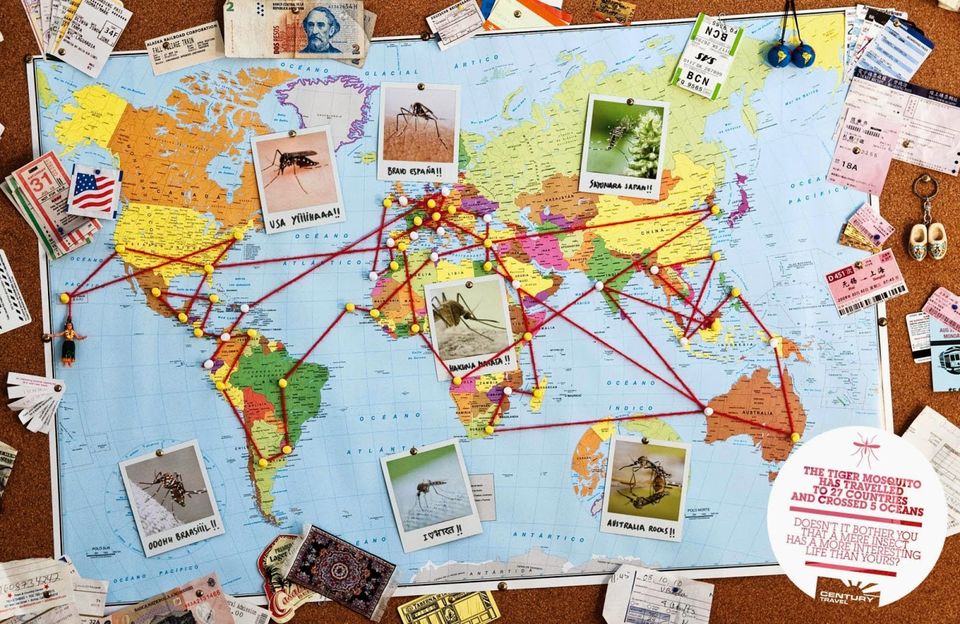 5. Fly Out of Regional Airports
They are often cheaper if you are flying short haul but if you are flying long-haul, the main airport hubs will probably be cheaper.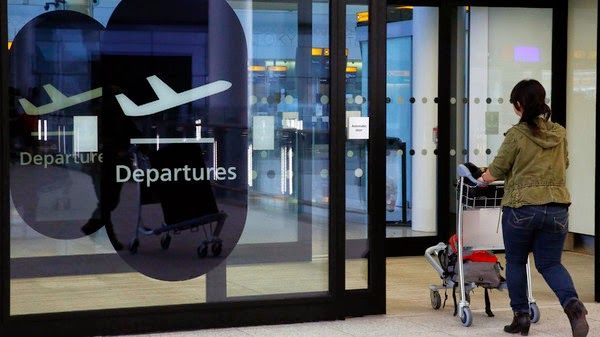 6. Always use flight comparison websites
When blindly looking up flight prices for vacationing where you can afford to go; always use flight comparison websites like Skyscanner| Kayak| Momondo which gives you a price bracket of flight costs from your location to anywhere worldwide. Also when browsing flights, rather than a specific date select whole year| month and you will be able to find the cheapest time of the year to fly.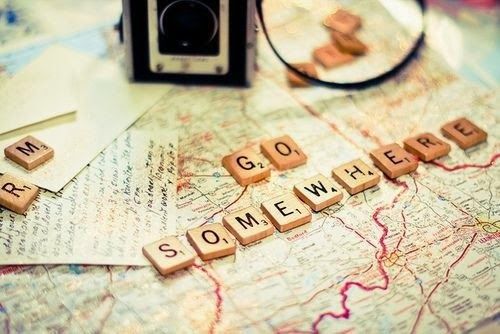 7. Sign up for Flight Deals
Subscribe to receive newsletters and the best of flight deals delivered straight to your inbox. 
January is a good time to keep your eyes peeled for them.
8. Try opting different airlines
Instead of booking a return journey; make an effort to check all options- say at times one airline will be cheaper on the way out and another airline cheaper on the way back.
9. Use Incognito mode
Beware, your internet history is being traced by airline and travel agencies. Have you ever noticed that every time you go back to check the price of a flight, the price has risen ever so slightly? The travel sites are way too smart to target your search behavior| pattern via internet history to jack up rates and pocket the difference. So always remember to use private browsing mode i.e. incognito mode.
10. Clear Your Cookies
Try switching browsers and clearing out your cookies to erase your browsing data as this often can skim money off ticket prices.
What are your best airfare saving tips?