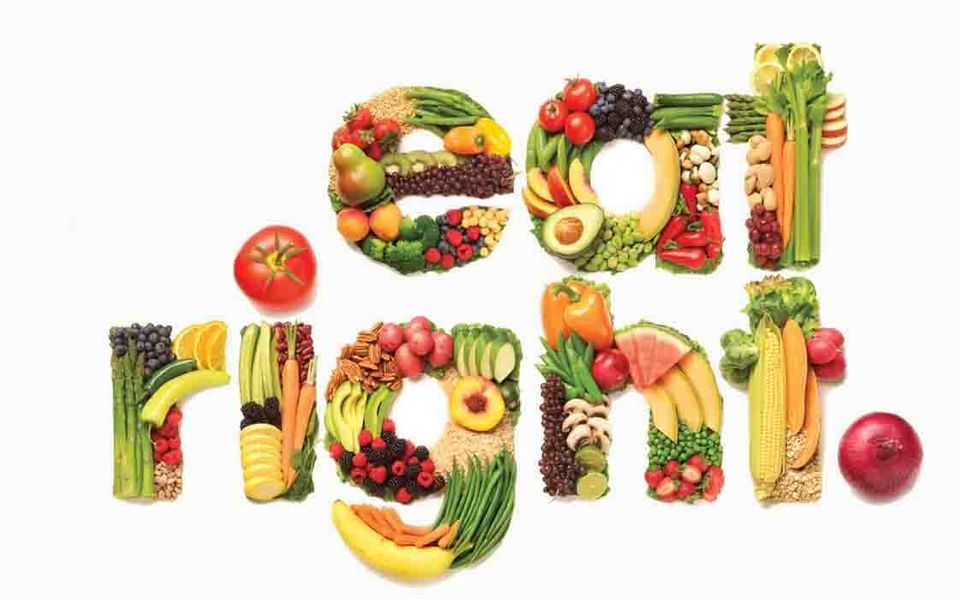 Stock your kitchen (or boxes if you are travelling), with these super foods that will ensure that your body has enough nutrients, antioxidants and energy without adding to any fat. Health conscious people will adore these food and weight losing will cram them up. 
The top 10 super healthy food items are: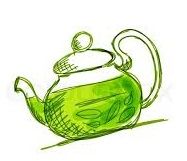 It has wonderful cancer fighting properties.It is rich in anti-oxidant content and helps to boost your metabolism and weight loss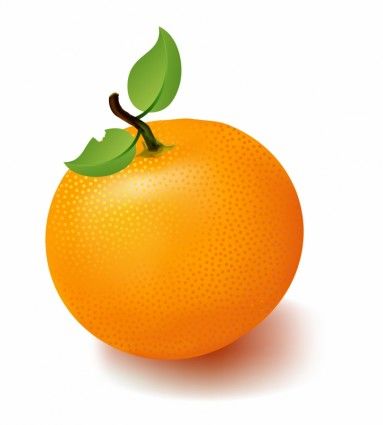 Oranges are the great source of vitamin C, antioxidants, folic acid and anticancer compounds.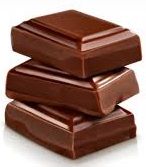 Dark Chocolate lowers BP, bad cholesterol and is a natural mood-boosting anti- depressant.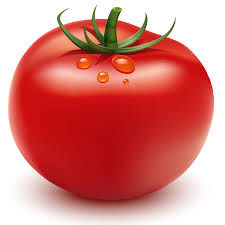 It provides protection against cancer if cooked.It protects you from lung, stomach, bladder, skin and heart problems.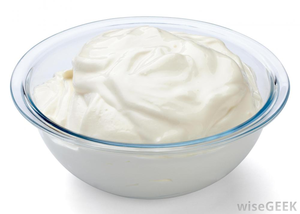 It boosts immune system and prevents nausea, diarrhea, constipation as well as bloating.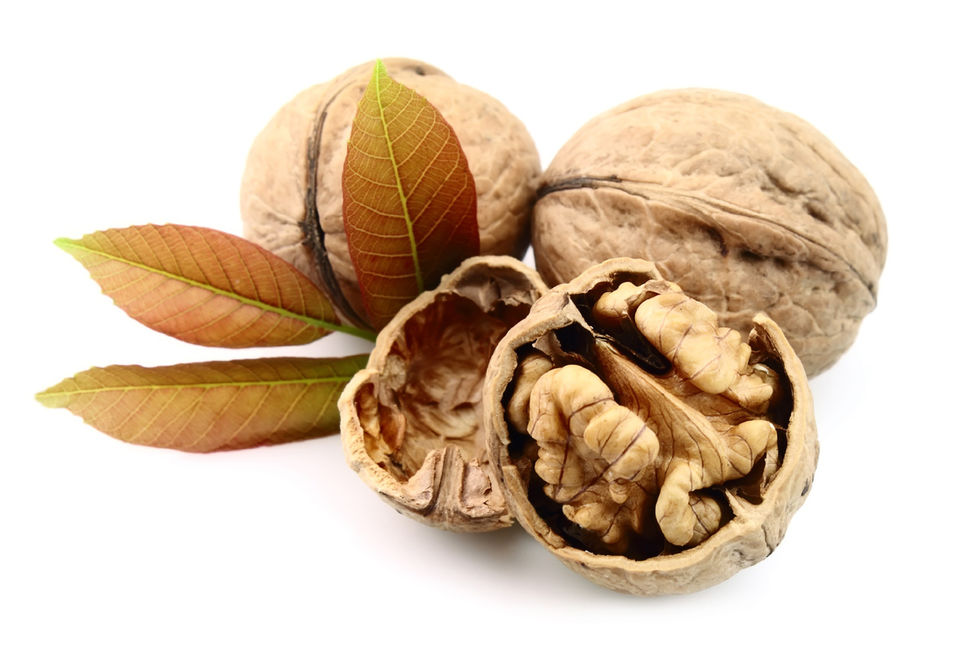 Walnuts are very beneficial for health.
They contain plenty of muscle building protein and they prevent heart disease.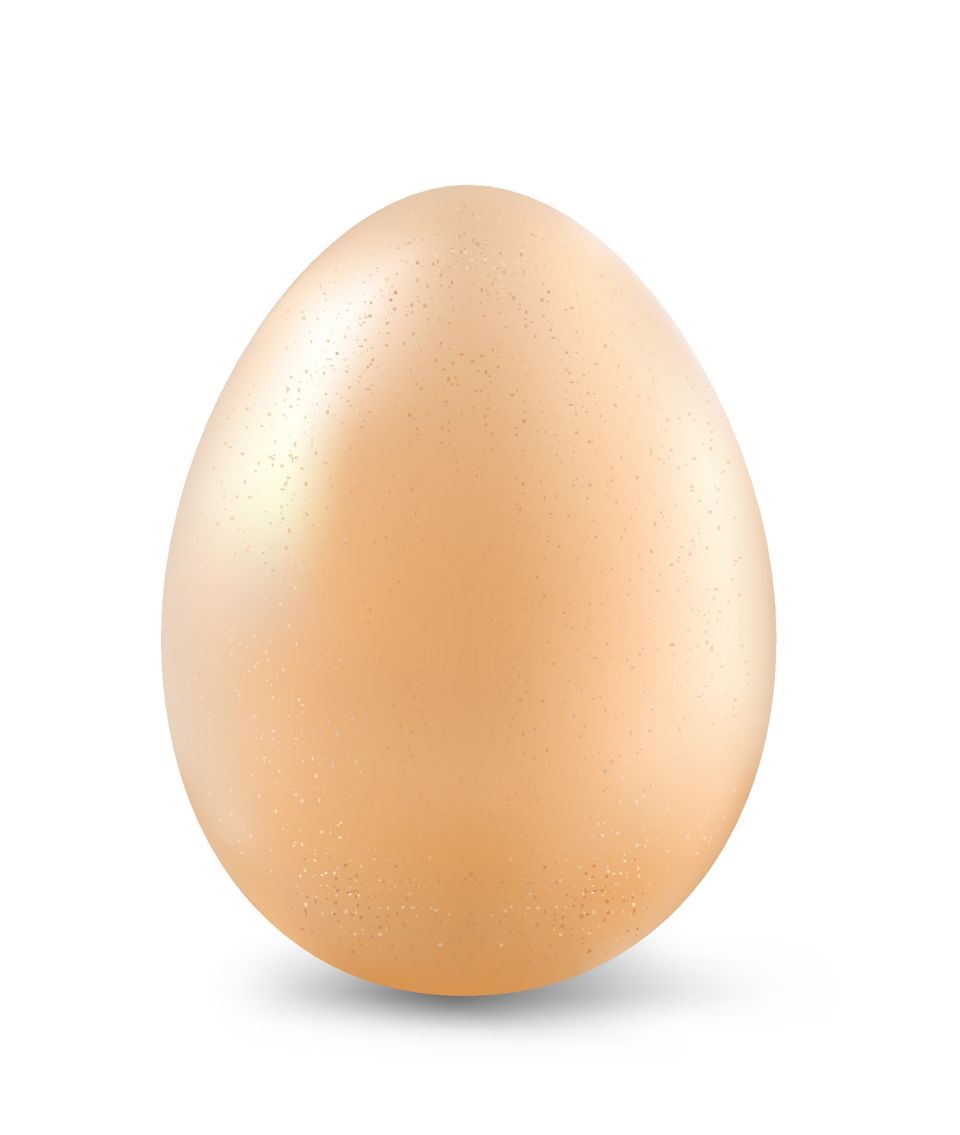 Eggs provide vitamin A, vitamin B12 and protein.It helps to build muscle, burn fat and fight obesity.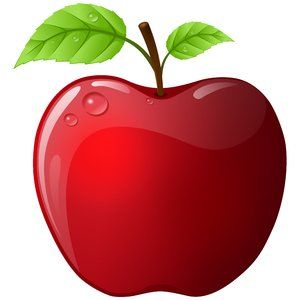 Eating an apple a day keeps all kinds of doctors away. Apples have been proven to reduce the risk of heart disease.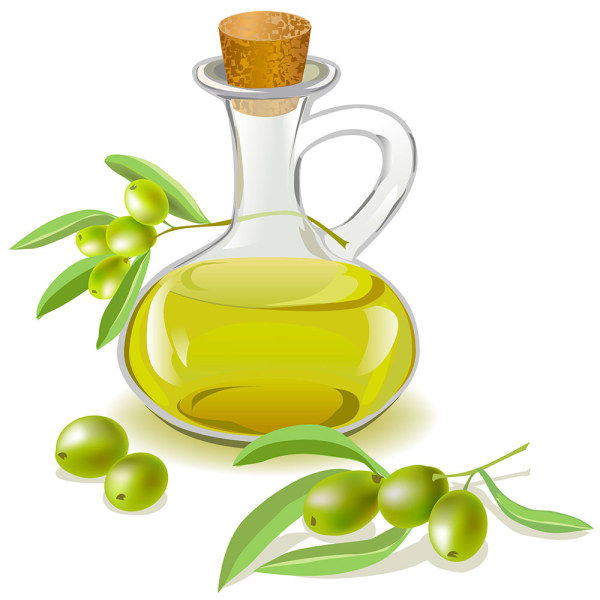 This controls bad cholesterol levels in your body while increasing the good cholesterol level. Also a great source of antioxidants.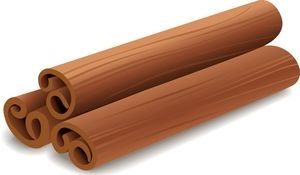 Cinnamon is one of the most powerful healing spices. It's most famous for it's ability to improve blood sugar control in people with diabetes.