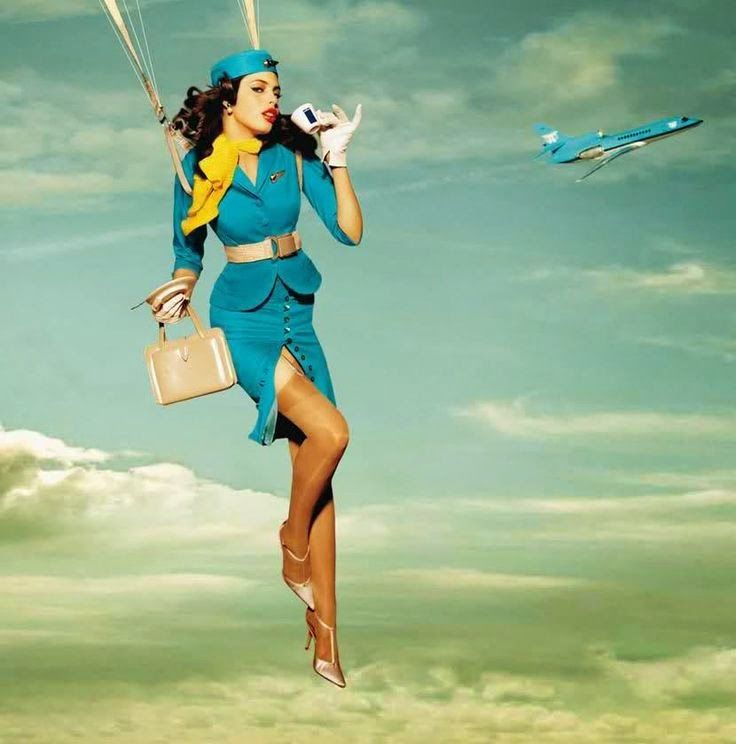 So, What's the longest flight YOU have ever been on?
Have you ever wondered how far you have traveled in one full swoop? Spare a thought and credit yourselves a chance. Though there are plenty of travelers I who just hate sitting on a plane being told when can they get up, when can't they; what can they bring on board, what can't they on board on long-haul flights. There are many who harbor very little love for long-haul flights.
Well I wont be hardpressed to find myself on this strange bucket list to be on board in the longest of non-stop flights in the world, without even touching down for a layover. I often wonder what its like to absorb the surreal experience of taking the longest non-stop flight in the world with the sweetest of window seat and my laptop, documenting the experience- the stunning landscapes, mesmerizing views, breaking a friendly discussion with an awesome seatmate, taking selfies, eating, drinking, sleeping and much more..
Listing below top 10 longest (by distance) non-stop flights in the world
1.Sydney SYD - Dallas DFW (8,578 miles)
Qantas' Sydney to Dallas/Forth Worth A380 service currently takes the top spot as the longest commercial flight in the world in terms of distance – a whopping 8,578 miles without stopping.
#Very soon Turkish Airlines to start world's longest non-stop flight, to
Australia
to break the record set by Qantas' Sydney to Dallas for a route from
Istanbul
-IST to Sydney-SYD, 9,293 miles apart.
2. Johannesburg JNB - Atlanta ATL (8,439 miles)
Operated by Delta's Boeing 777-200LR
3. Dubai DXB - Los Angeles LAX (8,339 miles)
Operated by Emirates' Boeing 777-300ER or, at times, their Airbus A380-800
4. Dubai DXB - Houston IAH (8,168 miles)
Operated by Emirates' Boeing 777-300ER
5. Dallas DFW - Hong Kong HKG (8,123 miles)
Operated by American Airlines flight # AA 137 (AAL137)
6. Dubai DXB - San Francisco SFO (8,103 miles)
Operated by Emirates' Boeing 777-300ER
7. New York JFK - Hong Kong HKG (8,072 miles)
Operated by Cathay Pacific Boeing 777-300ER
8. Newark EWR - Hong Kong HKG (8,065 miles)
Operated by Cathay Pacific Boeing 777-300ER| United Airlines's Boeing 777-200ER
9. Doha DOH - Houston IAH (8,047 miles)
Operated by Qatar Airways' Boeing 777-200LR
10. Dubai DXB - Dallas DFW (8,040 miles)
Operated by Emirates Boeing 777-200LR