Europe…there's no other place like it in the world. Its fabulous monuments reveal one layer of history after another, and its breathtaking natural scenery couldn't be more diverse. From wild to elegant, its countries bring together a kaleidoscope of cultures, and the landscapes are as intriguing as its past.
They say that beauty lies in the eye of the beholder, so, naturally, many of you will disagree with my picks for Europe's top 10 most beautiful countries, in which case I invite you all to leave your thoughts in the comment section.
Norway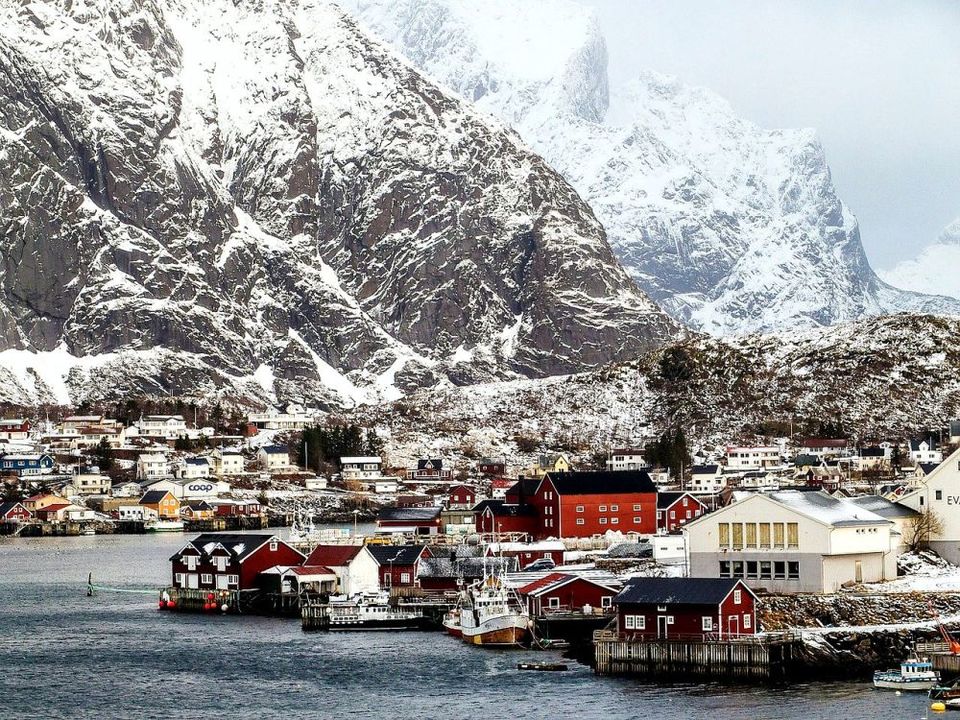 Deep, striking fjords, rugged coastal mountains, and glaciers that take your breath away – all contribute to the epic natural beauty of Norway. The nation's unique landscape and wildlife are protected by spectacular national parks, and its handful of cities are teeming with Scandinavian sophistication.
The northern part of Norway lies within the Arctic Circle, so the midnight sun and aurora borealis add to the drama of this remote and magnificent country. Here and there, a quaint wooden village brings a touch of life to the wild scenery, while reindeers and polar bears roam the staggering icefields of the Svalbard archipelago.