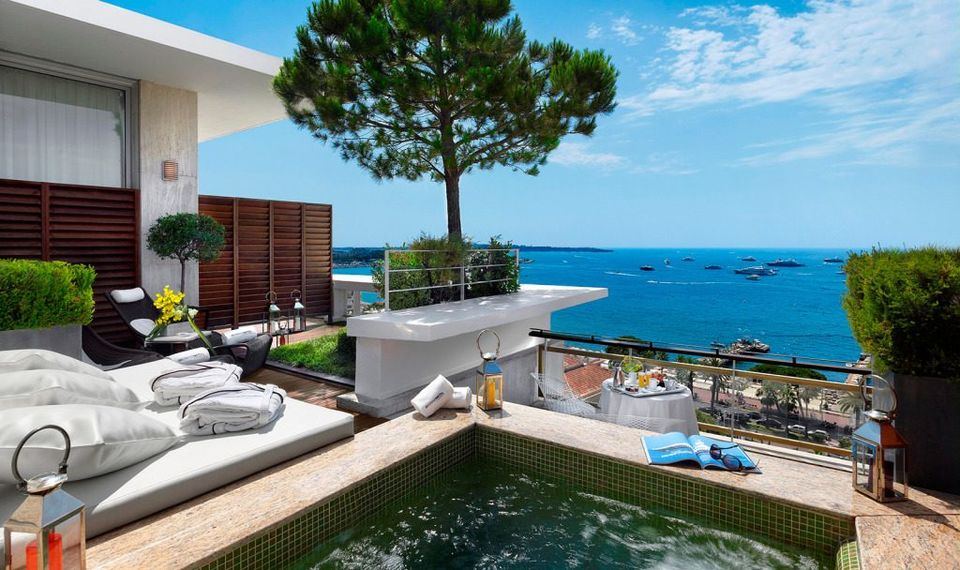 "Money is not everything", this is what we often hear but how many of us do really believe in it ? Well if you do believe so, then after considering this article, your viewpoints on this matter will surely get staggered. Today we are going to shed light on the world's most luxurious suits. With heavenly comfort and peace these places are far far away from the reach of common people as the price for staying in theses lavish rooms for a single night is equal to the annual income of many people ! So, for being here one must surely have a deeper and heavier pocket.
1) Grand Penthouse, The Mark Hotel in New York City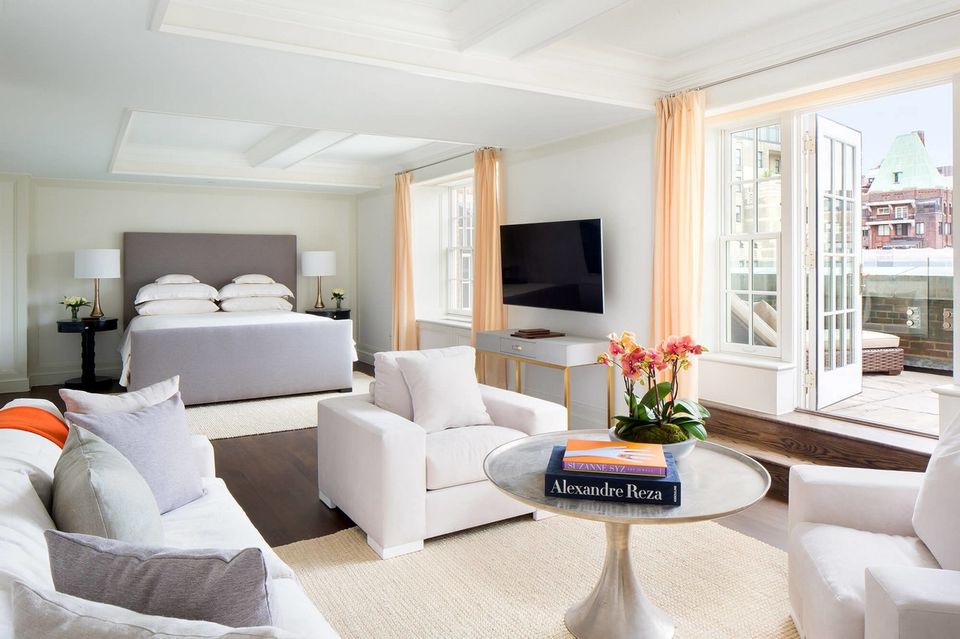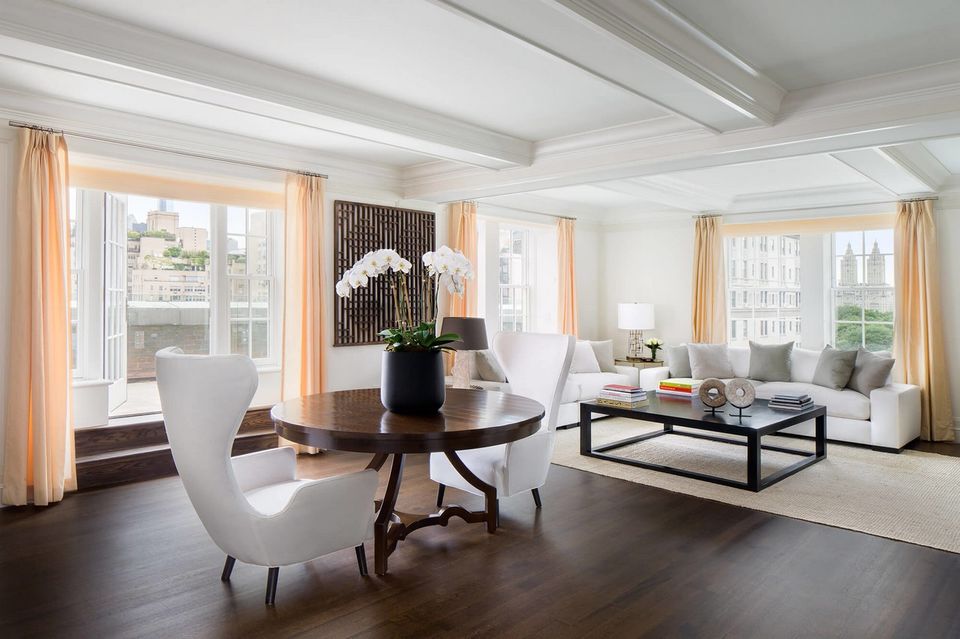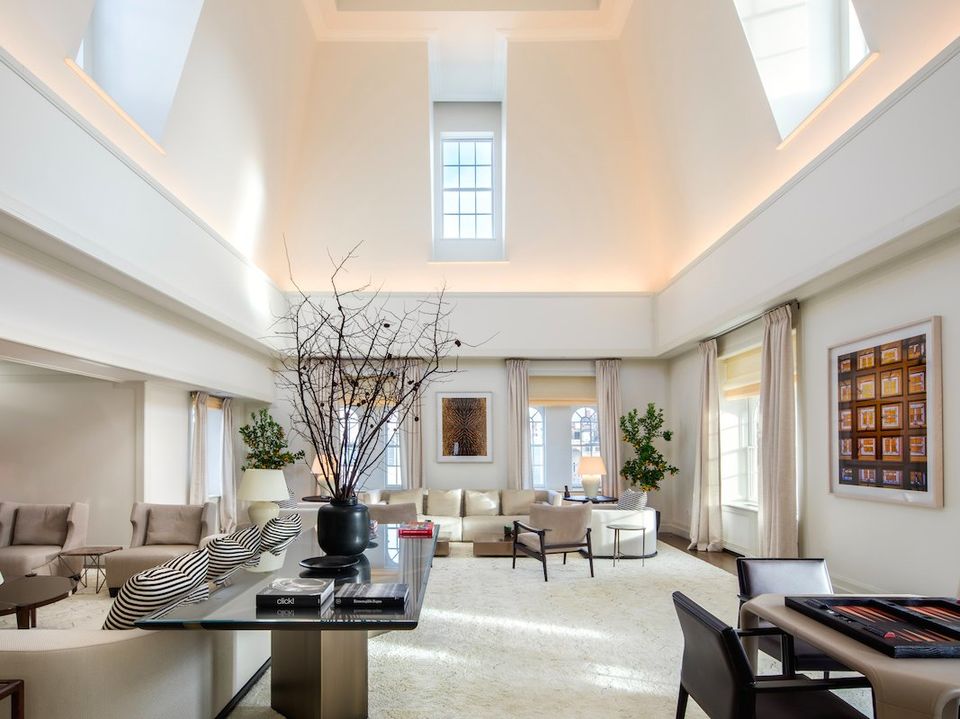 Tariff : $86,000 per night
Size : 1115 sq. meters
This is the world's most luxurious and also the most expensive suite. The grand penthouse, spread over the top two floors of the hotel, offers five bedrooms with custom-made regal furniture, a library lounge, two wet bars and a dining room that can easily accommodate a party of 24 and a private elevator which takes you to the rooftop terrace that gives the best views of the city. To offer you with appetising flavours, at your service is Chef Jean-Georges, operator of hotel's signature restaurant. Exclusive In-suite hair styling by Frédéric Fekkai Salon and round-the-clock suit tailoring from Bergdorf Goodman is also the highlight of this suit.
2) Royal Penthouse, Hotel President Wilson in Geneva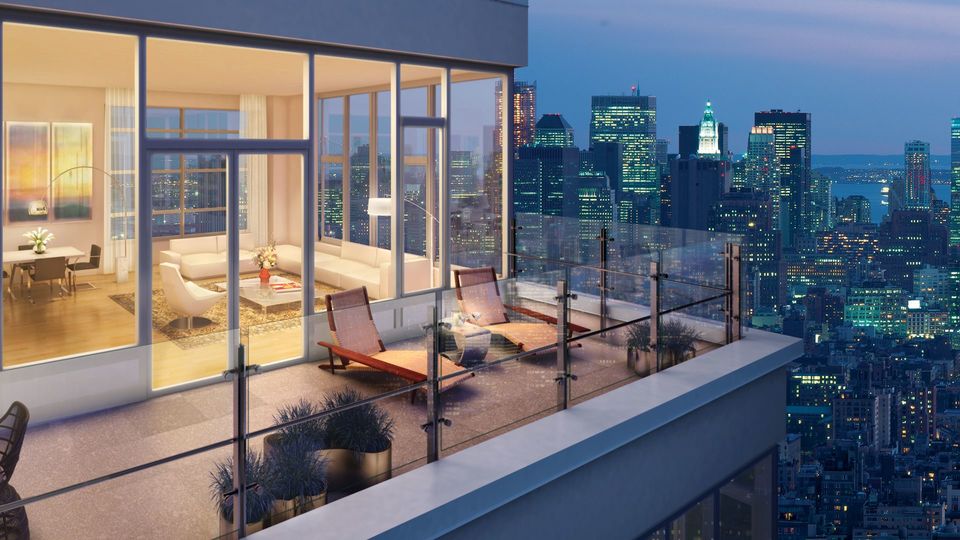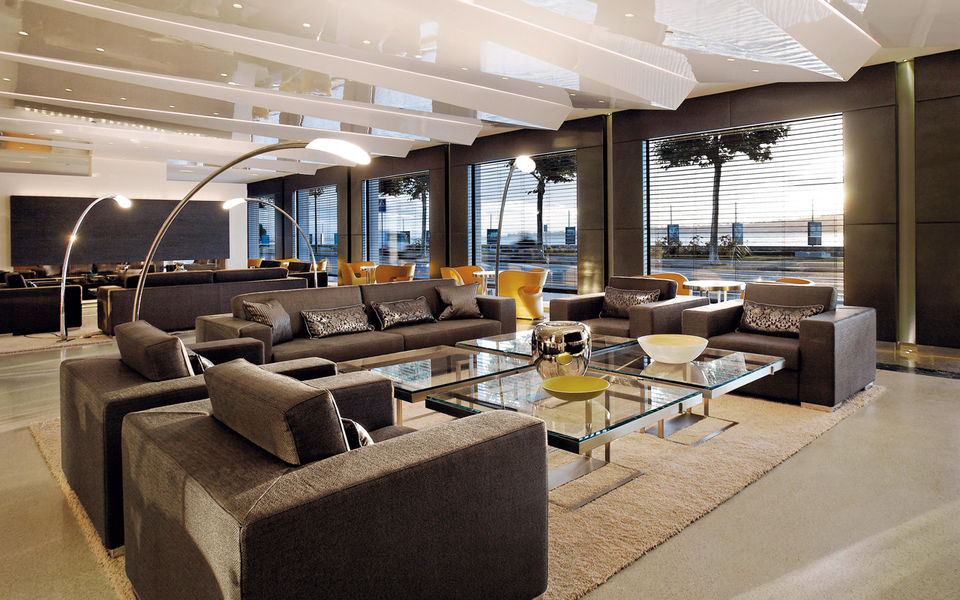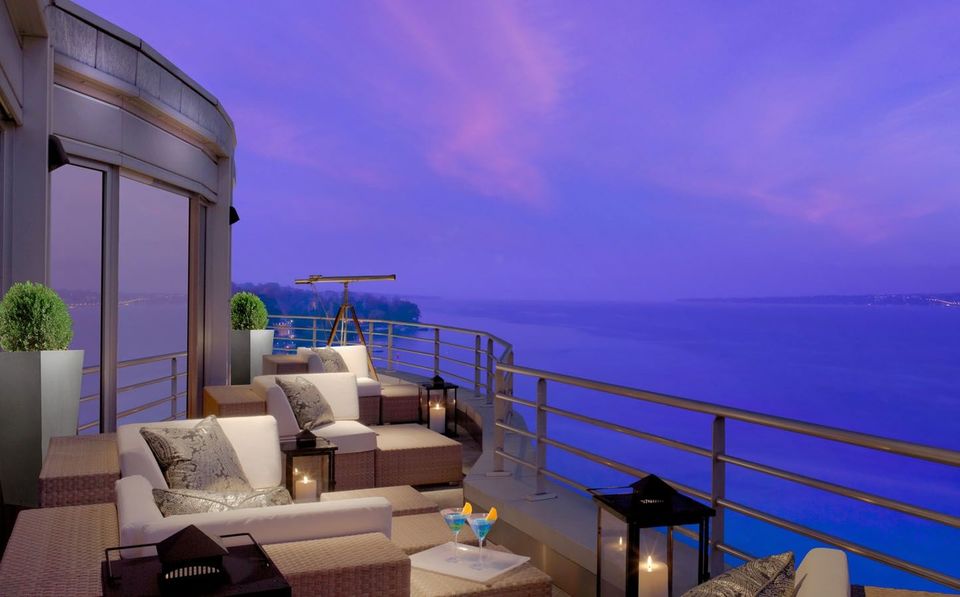 Place : Geneva, Switzerland
Tariff : $59,922 per night
Size : 1680 sq. meters
This elect suite hosts luminary persons of the world such as Bill Clinton, Bill Gates, Richard Branson, and Rihanna. On the eighth floor, the highly furnished Royal Penthouse suite offers 12-bedrooms, executive boardroom, pricey art, chef, private elevator, armoured doors, bulletproof glass, panic room, and helipad. It has eye-watering panoramic views over Lake Geneva and the Swiss Alps.
3) Delana Hilltop Estate, Laucala Island in Fiji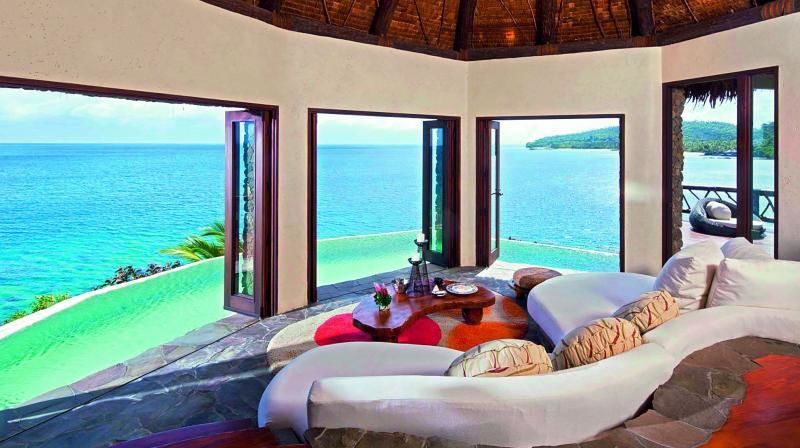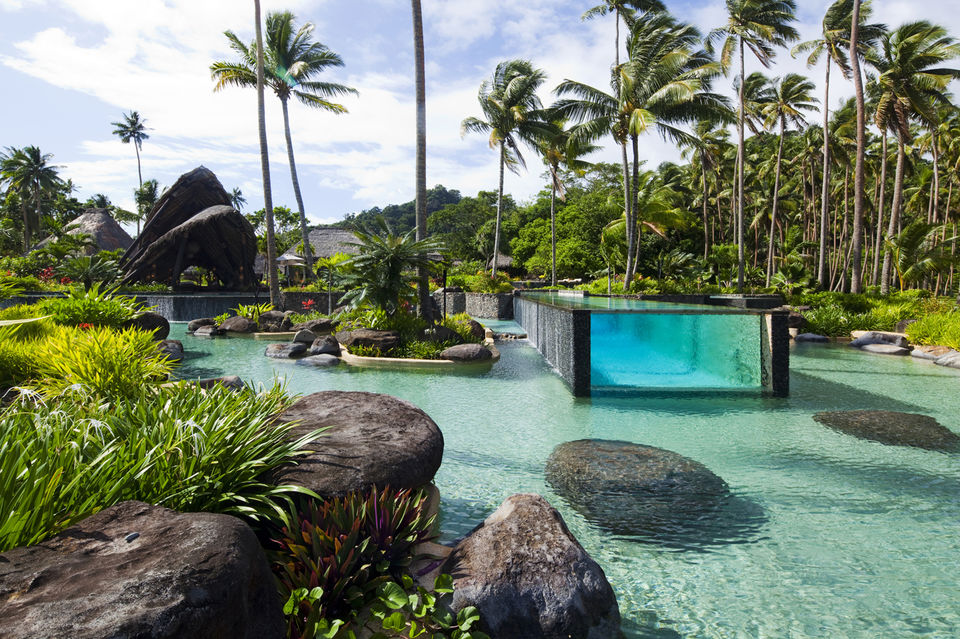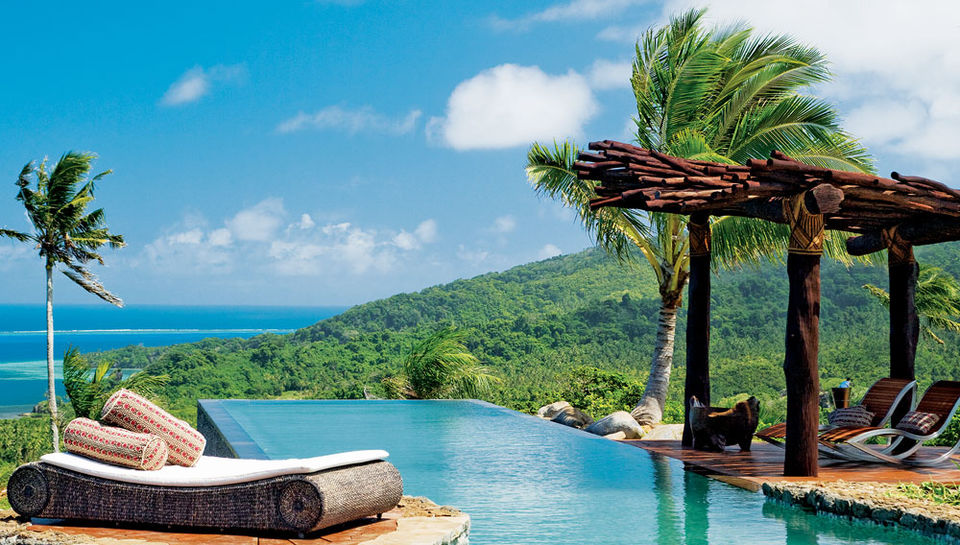 Place: Laucala Island, Fiji
Tariff : $55,000 per night
Size : 1200 sq. meters
Owned by Red Bull founder Dietrich Mateschitz, Delana Hilltop Estate is a tropical hideaway at the top of Laucala's Nawi Mountain and is sometimes available for $55,000 per night offering with panoramic swimming pool, two guest residences and elite services such as a private cook, a chauffeur and a private nanny.
4) The Royal Villa, Grand Resort Lagonissi in Athens