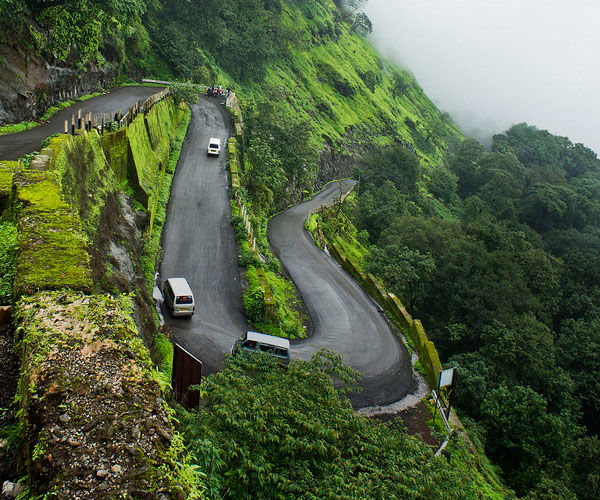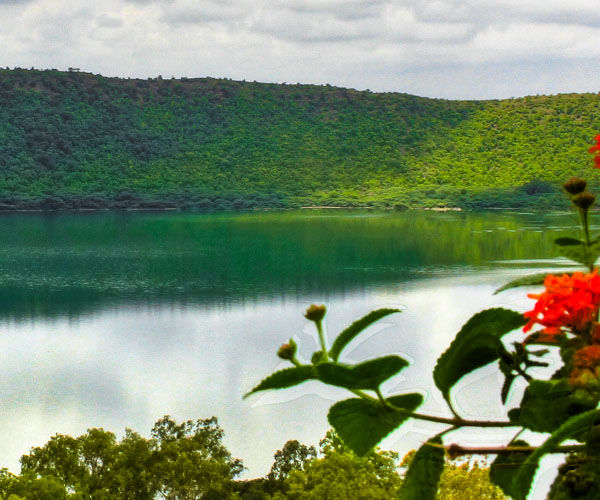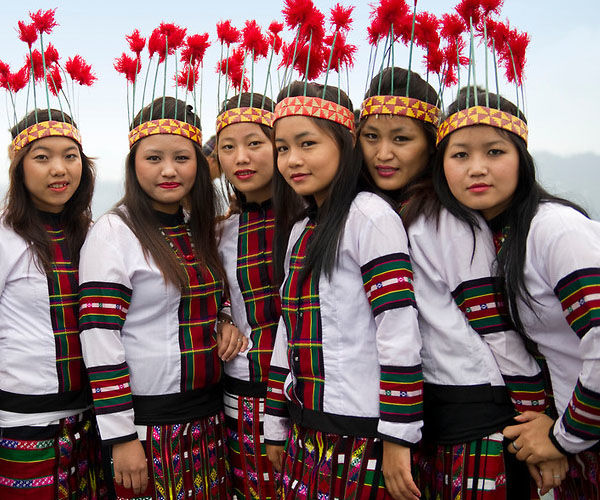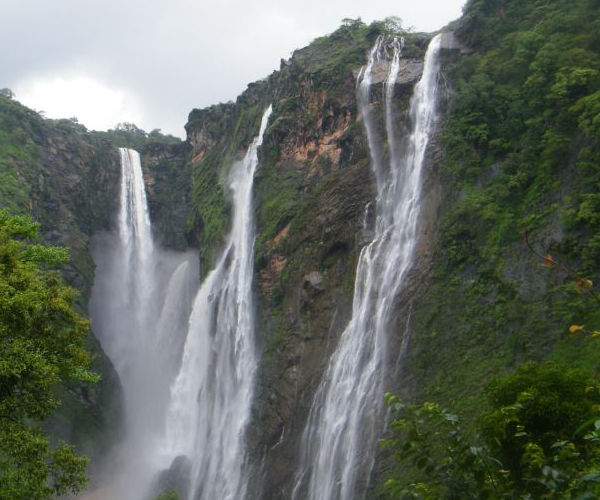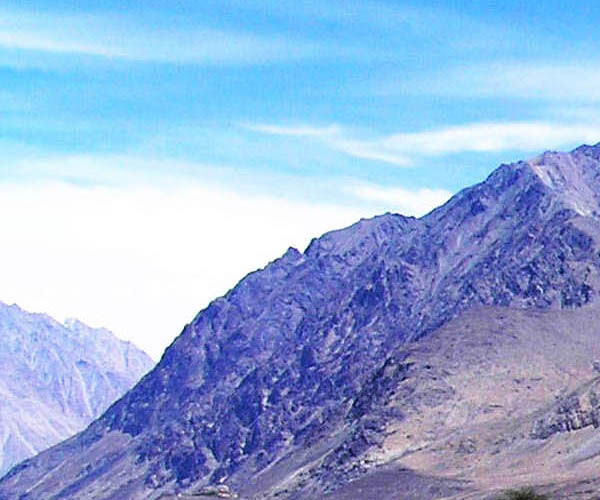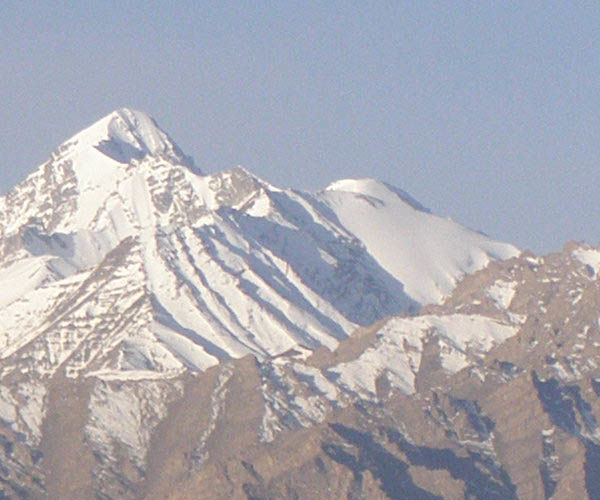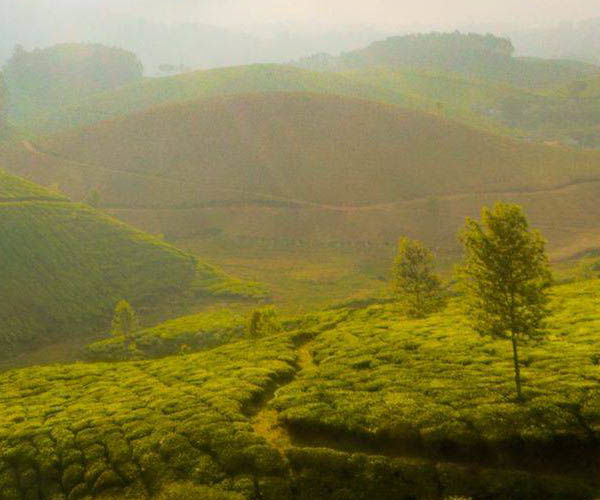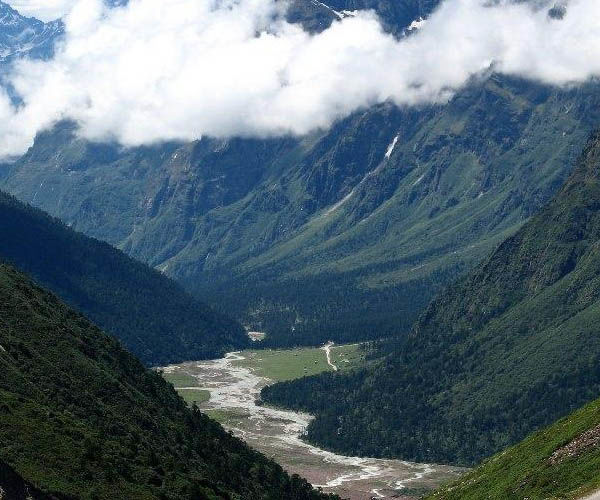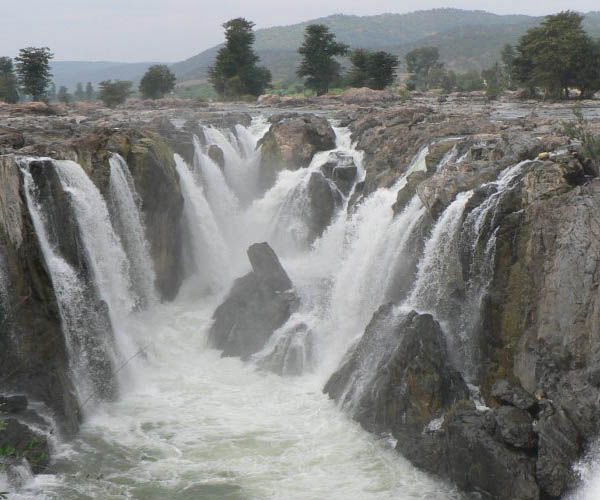 Travelling to the most beautiful places is every traveller's dream. In India, there are such exotic places that can take your breath away.
I have a list of breathtakingly beautiful places in India
Located in the Himalayas, all of Sikkim is beautiful but Yumthang Valley has a capacity to hold you rooted to the ground. It is a grazing pasture which is surrounded by ever beautiful Himalayan Mountains in North Sikkim. It is also known as valley of flowers and there you can visit Shingba Rhododendron Sanctuary. The valley holds over twenty four species of the state flower rhododendron. 
Most of us has planned a holiday in Kerala at least once in our lifetime. Situated on the Malabar Coast is known for its beautiful backwaters and on the Western Ghats of Kerala, Munnar is set on the rolling hills. The place overlooks the valley and is surrounded by huge mountains. This is an ideal place to sit back, relax and marvel at the beauty of nature. 
3. Stok Range, Ladakh
Situated in Jammu and Kashmir, Ladakh is already breathtaking with all these high mountains covered with ice and clouds. Stok Kangri is considered the practice run for the Everest. With Stok Kangri at its peak and Stok Valley on its base, this makes the most stunning sight. 
4. Nubra Valley, Ladakh
What is there to see in Nubra Valley? Well, the thing that it is a sensitive border area has made it a charm for tourists. The thrill and adrenaline rush is worth experiencing. And, of course, the famous Siachen Glacier is also the attraction.
5. Nohkalikai Falls, Cherrapunji
Cherrapunji is known as the world's wettest place and Nohkalikai Falls is the highest plunge waterfall in India. These are two main reasons for visiting the place and added to it is the jaw dropping beauty of the place. It has a story of legend connected to it. It is said that a local woman jumped off the cliff next to the fall after a family tragedy. 
The highest peak in Uttarakhand and second highest peak in India, covered with ice and peaks hiding under mountains, Nanda Devi is beautiful to look at. You can also visit Nanda Devi Valley of Flowers and National Park.
7. Mizo Culture, Mizoram 
Mizoram lies in the northeast India. It has a dramatic landscape and very pleasant weather which is considered mild. The Mizo culture is very open and liberated, different from rest of the India. 
Just 90 kilometres away from Mumbai, Matheran provides a very breathtaking and dramatic view of sunrise and sunset. 
This lake has been created by a meteor impact and is a saline soda lake in Lonar in Maharashtra.
10. Hogenakkal Falls, Tamil Nadu
 The Niagara Falls of India, so it is called, is located on River Kaveri in South India. It is a treat for the eyes.