Ever wondered how sleeping in an igloo feels like? Check out the following European igloo villages and see why this unique winter getaway experience should definitely be on your bucket list.
Kakslauttanen, Finnish Lapland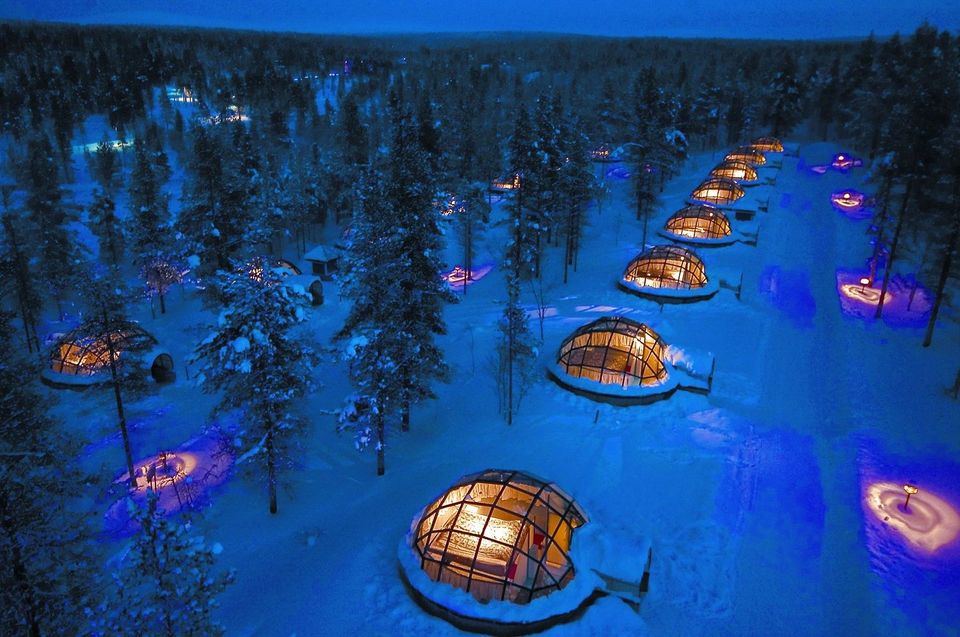 If sleeping in a traditional igloo is not exactly your thing, Kakslauttanen Arctic Resortprovides a wonderful alternative.
Set high up above the Arctic Circle, in a remote corner of Finnish Lapland, the sprawling complex boasts various types of accommodation, including luxurious log cabins, snow igloos, traditional Lapland houses, and glass igloos whose unique design allows guests to see the Northern Lights from the comfort of their own bed.
In addition to a restaurant, the resort offers smoke saunas, ice swimming, as well as an endless variety of winter activities.
Iglu Dorf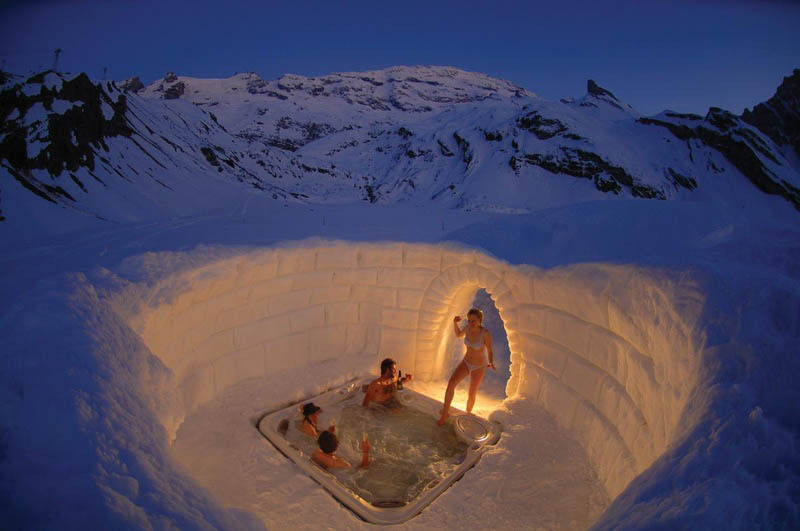 With various locations across the Alps and the Pyrenees, the German company Iglu Dorf is probably the first name that comes to mind when thinking of European igloo villages. Rebuilt every season, these magical establishments made of ice and snow provide guests with some truly unique sleeping experiences.
From Zermatt to Andorra, each of their 7 igloo villages is beautifully decorated in a different art theme every year and includes a treasure trove of perks, from snow parks and snow bars to outstanding saunas.