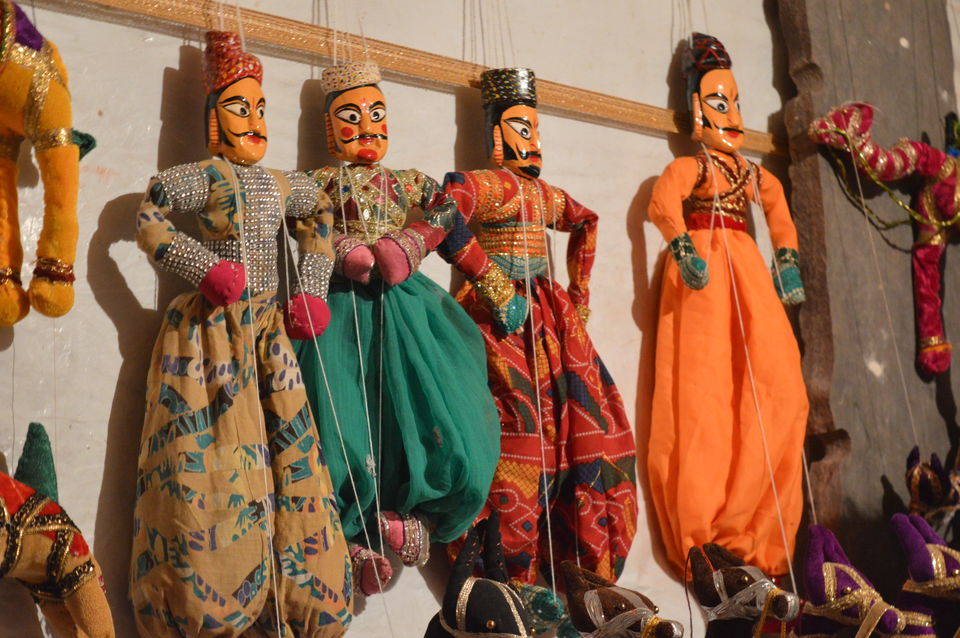 Well, we all know Udaipur is famous for its lakes and Palaces, but did you know where the real people, the real art and the real Udaipur is? - It is at Shilpgram! Shilpgram is a cultural and heritage center in Udaipur. It is located at around 7.9km from the main city and is very accessible.
HERE ARE TOP 10 THINGS TO DO AT SHILPGRAM:
1. Watch the Rajasthani Dance: Have you ever wondered how would it look when people dancing to loud music wearing colorful dresses? Well, here it is.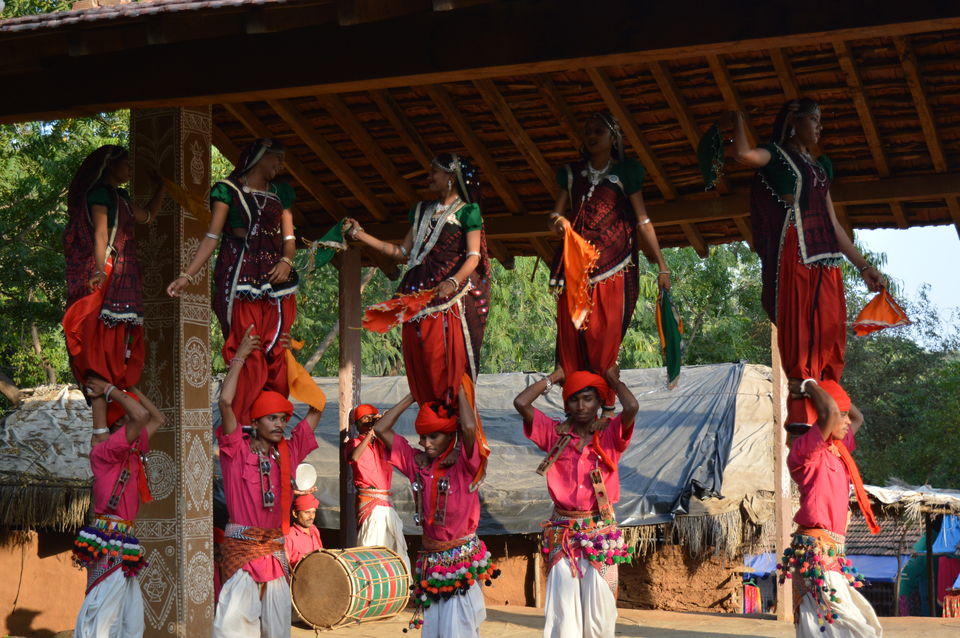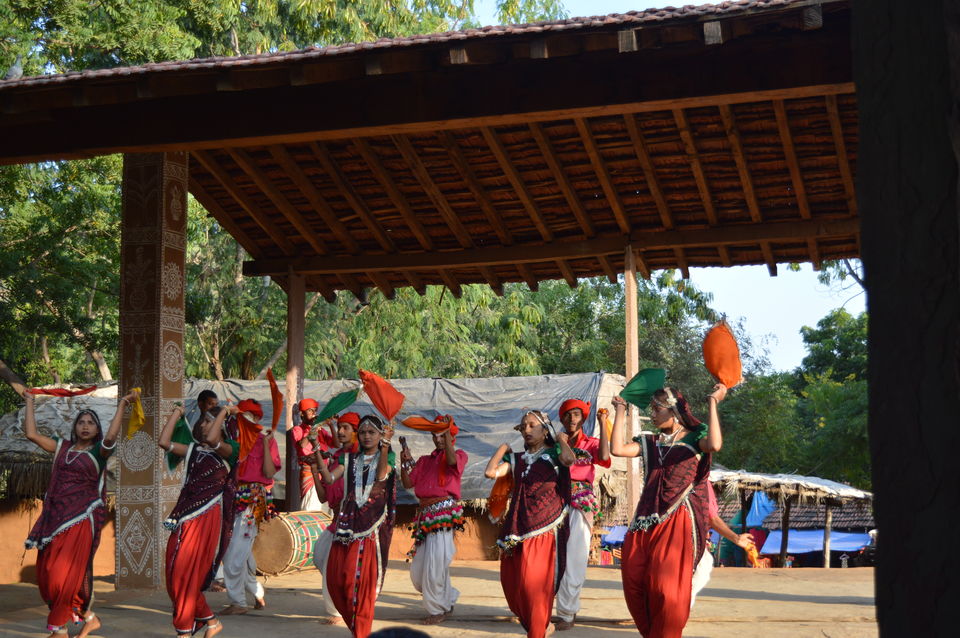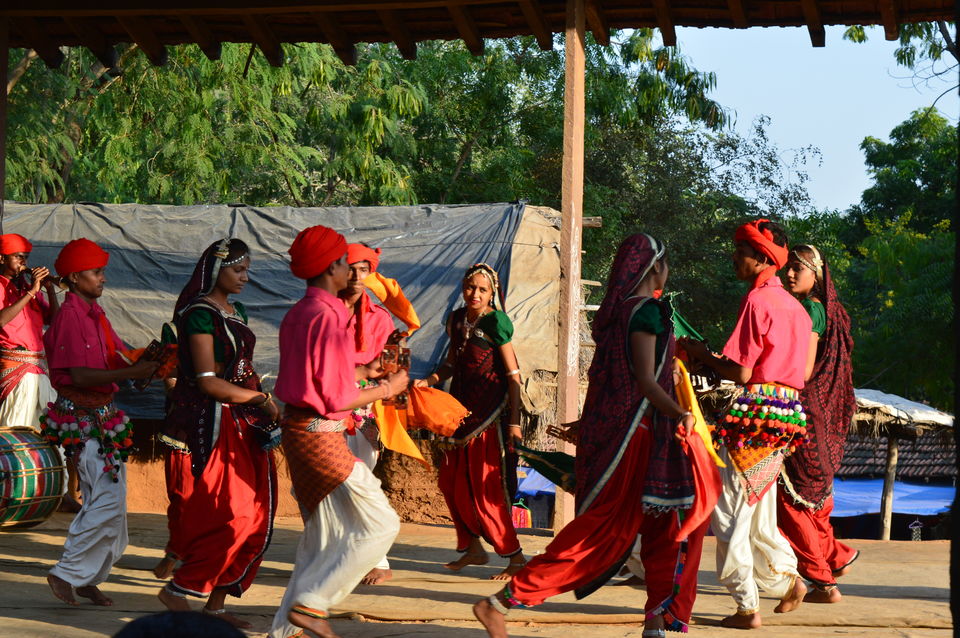 2. Buy lot of Rajasthani Souvenirs: Do you want to take home something from Rajasthan? Something that could leave a mark on your heart forever? A little souvenir to always remind you of colourful Rajasthan? Shilpgram, offers place to a lot of local artisans to market their work directly to customers.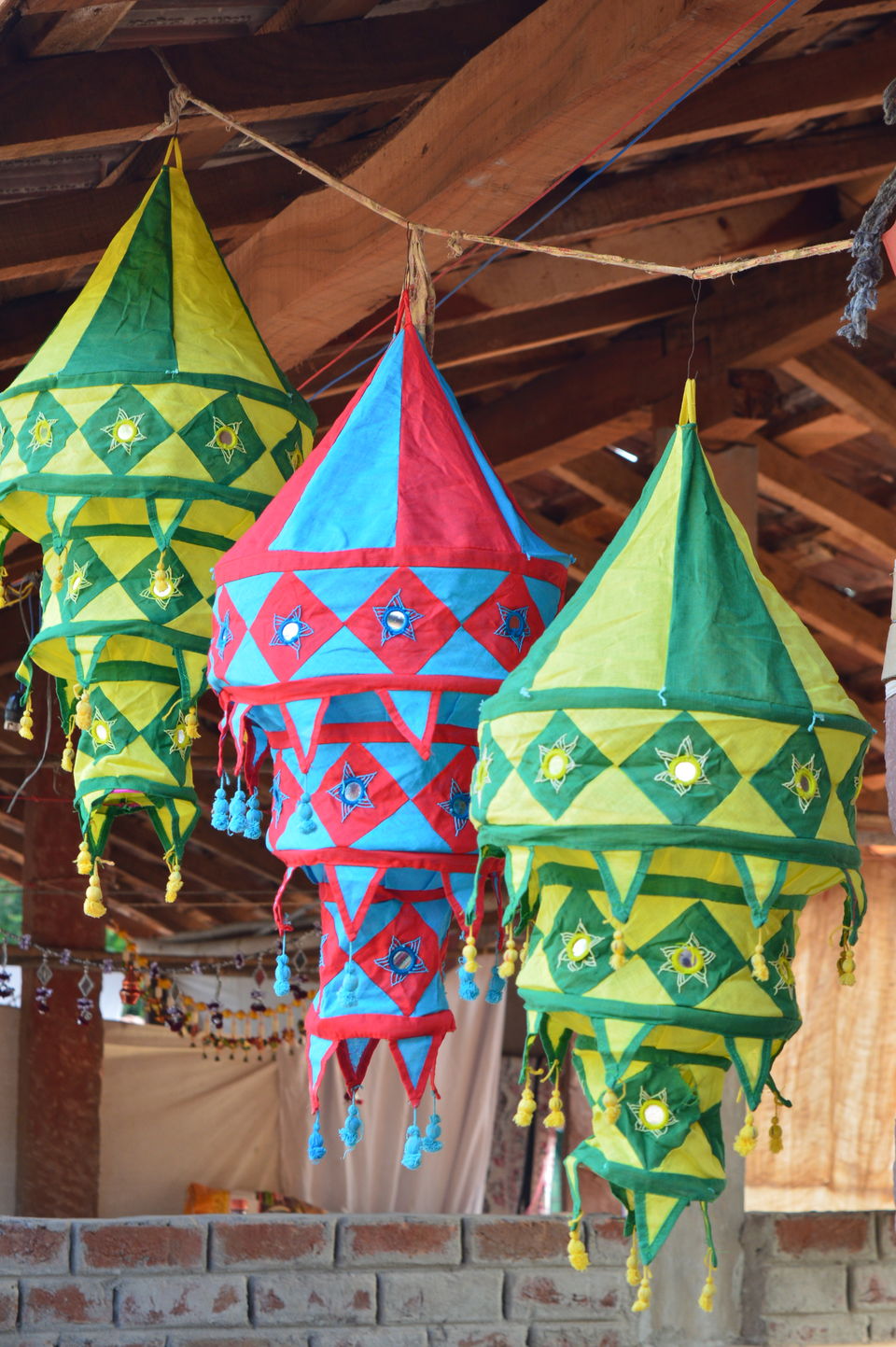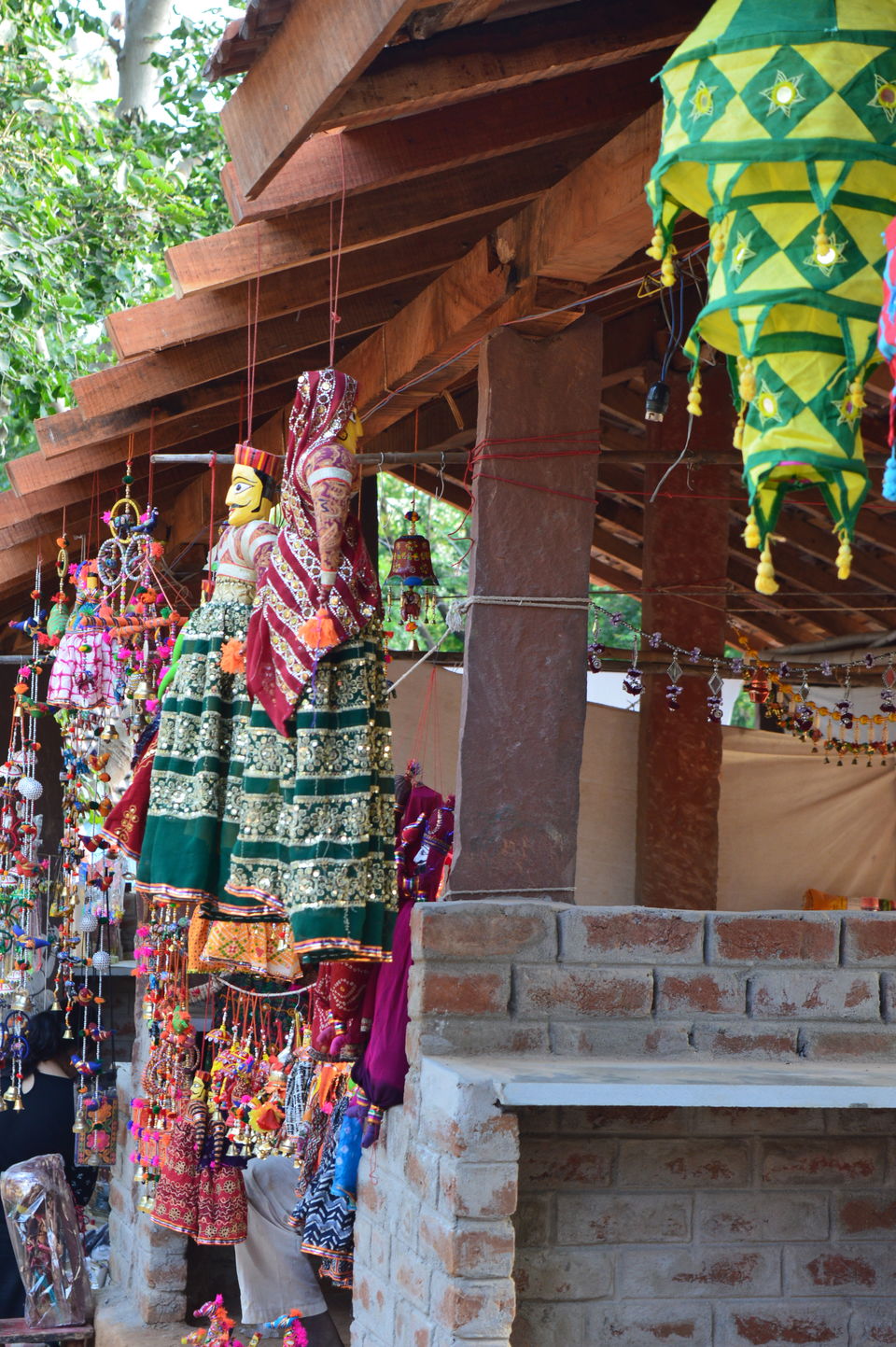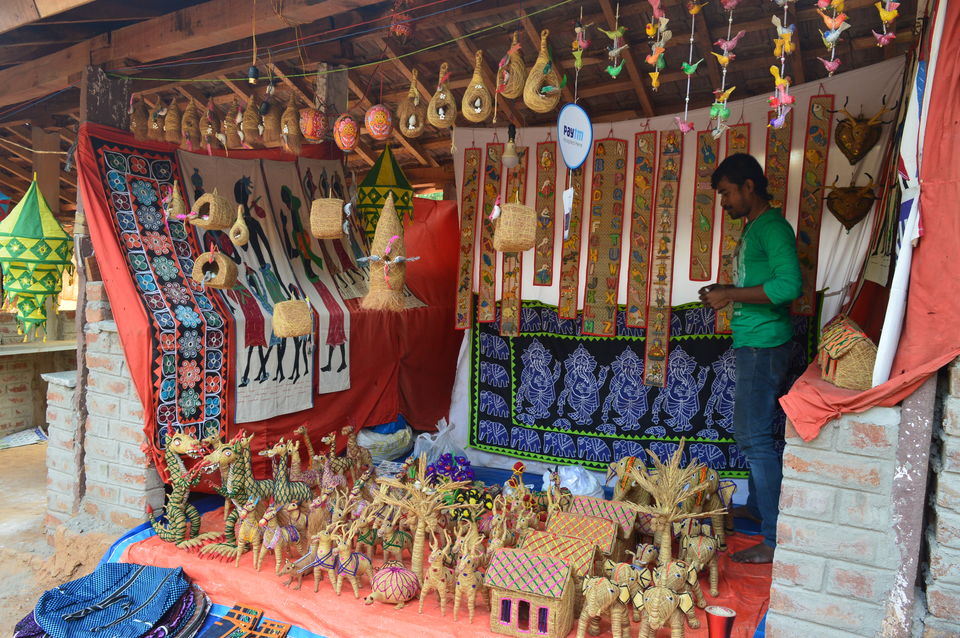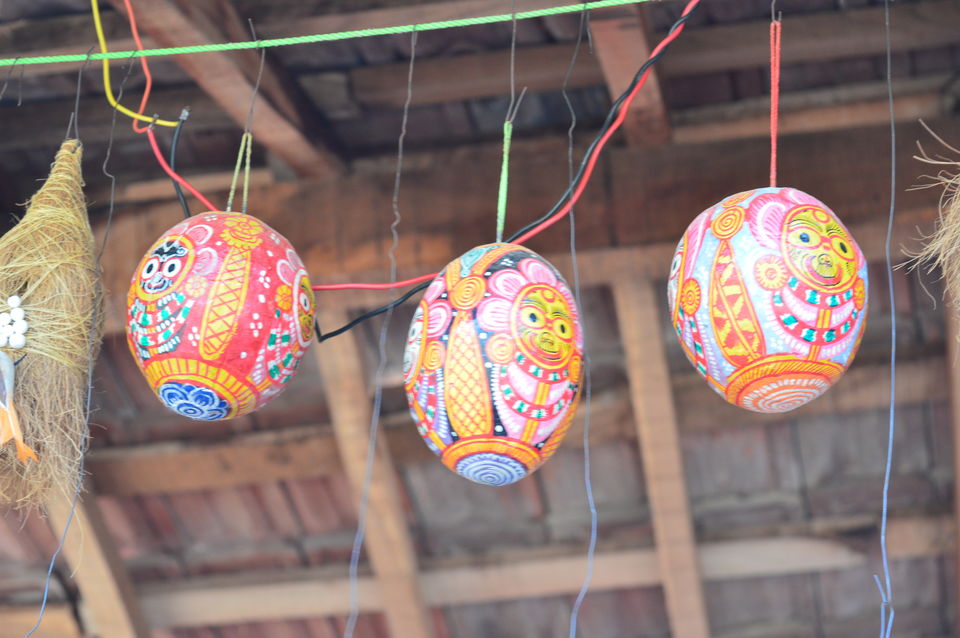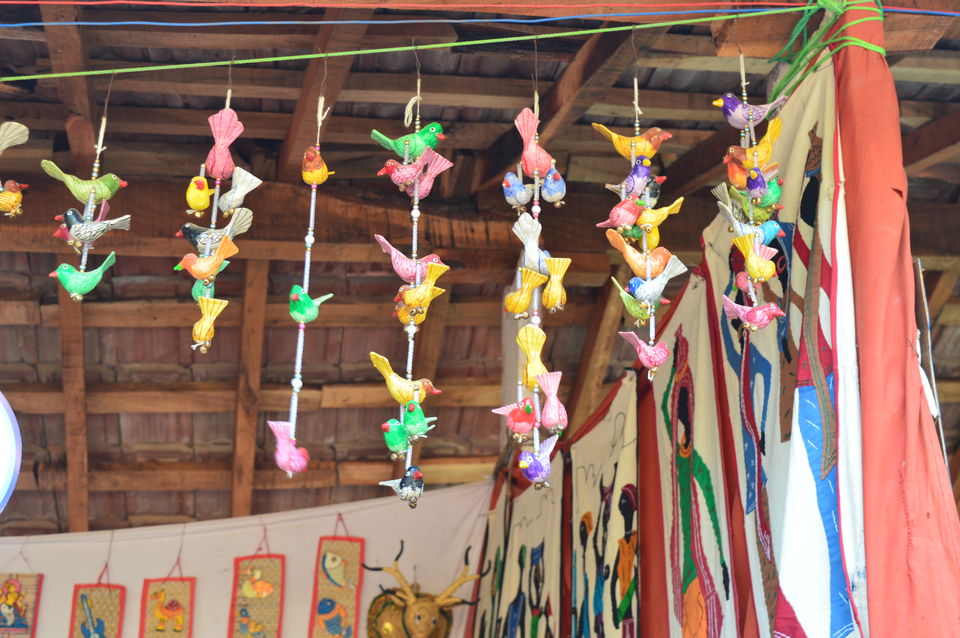 3. You can meet the locals: We got to meet the dancers after their event and it was so wonderful to talk about the locality and get more details on Royal Rajasthan. Hey also made some new friends in the city.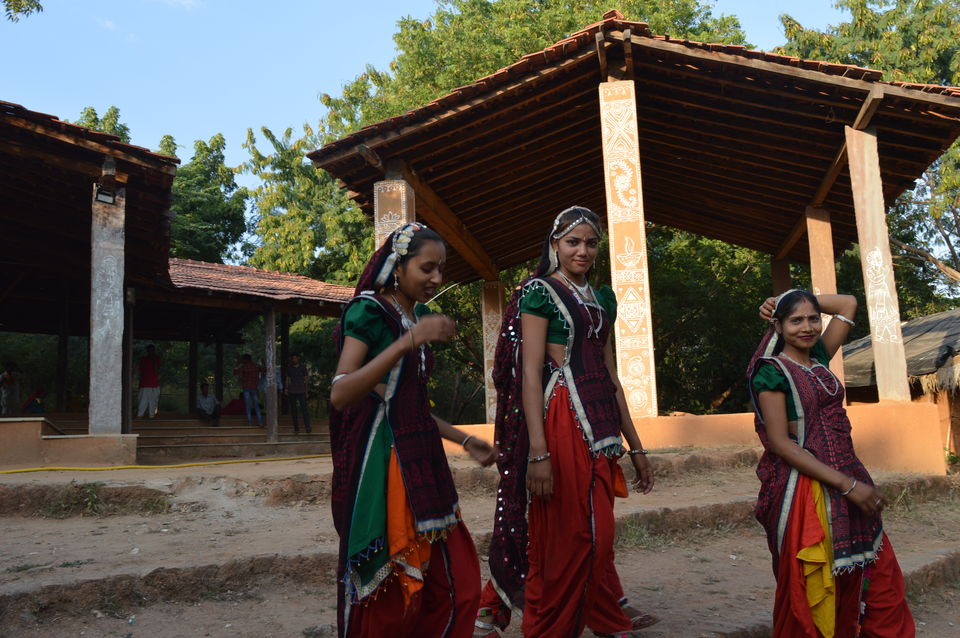 4. Go on a Camel Ride: The humpy bumpy ride could be so much fun. Say HI to this four legged desert friend and they will take you all along Shilpgram.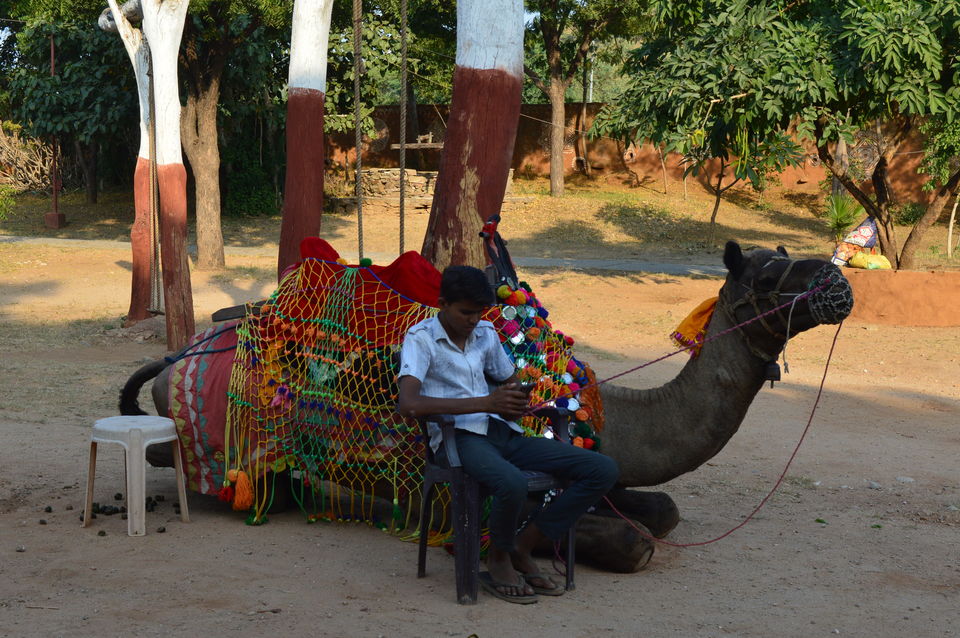 5. Discover Rajasthani art: Intricate art and repetitive design is Rajasthan's art. They have so much fun around colours and expressing all forms of emotions and people and animals and a complete story is what makes Rajasthani art form unique and worth taking a snap.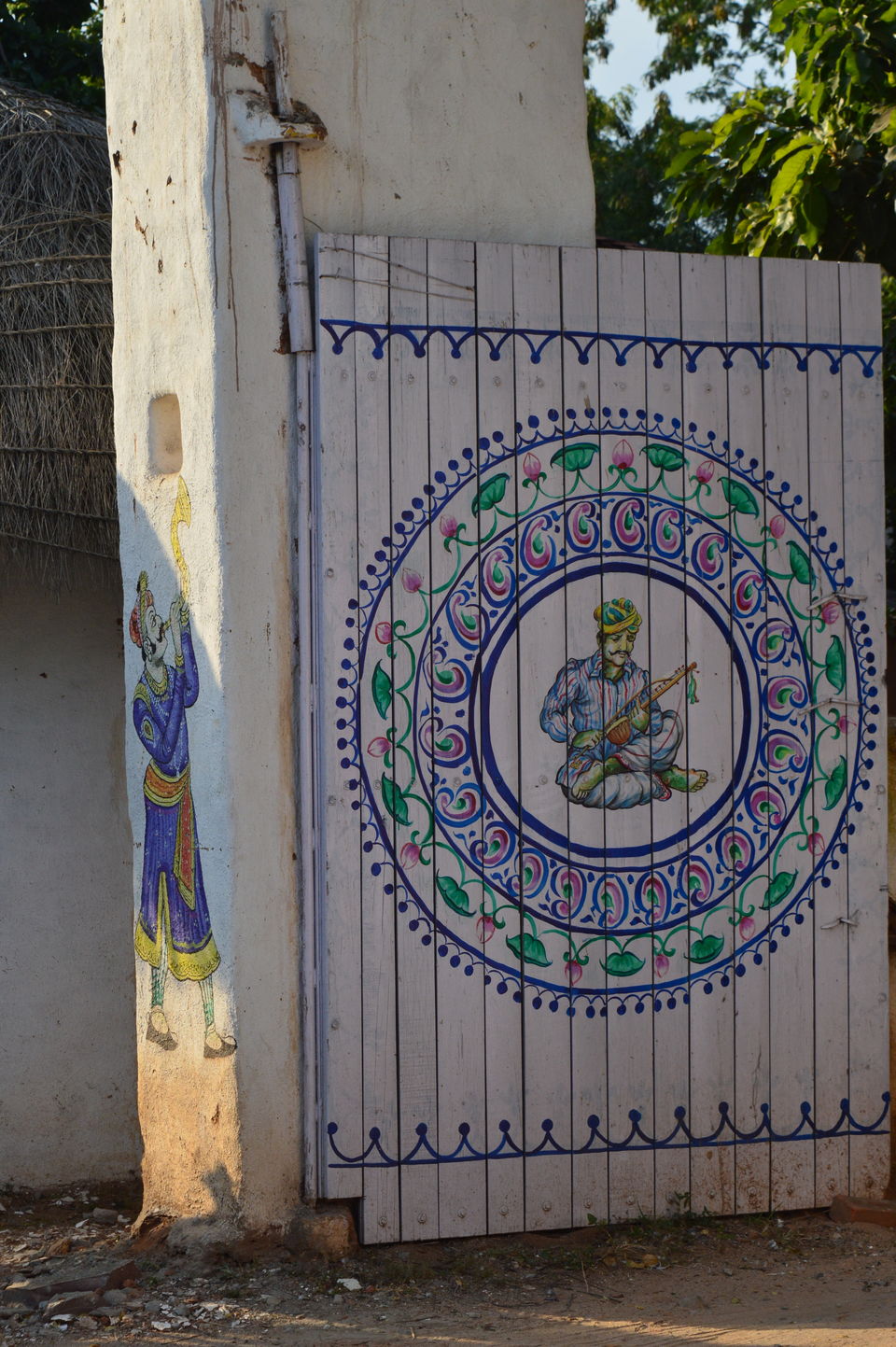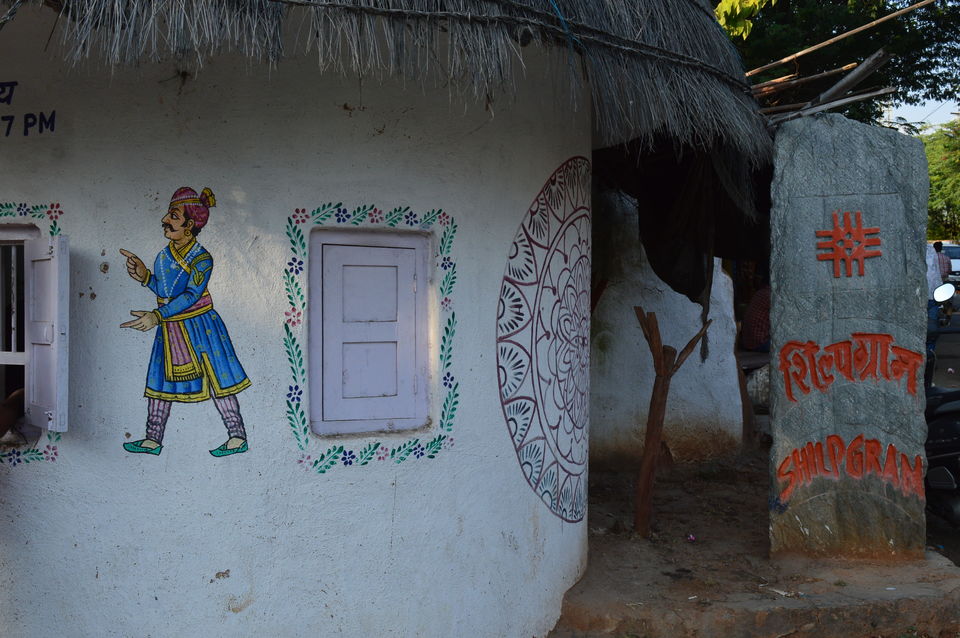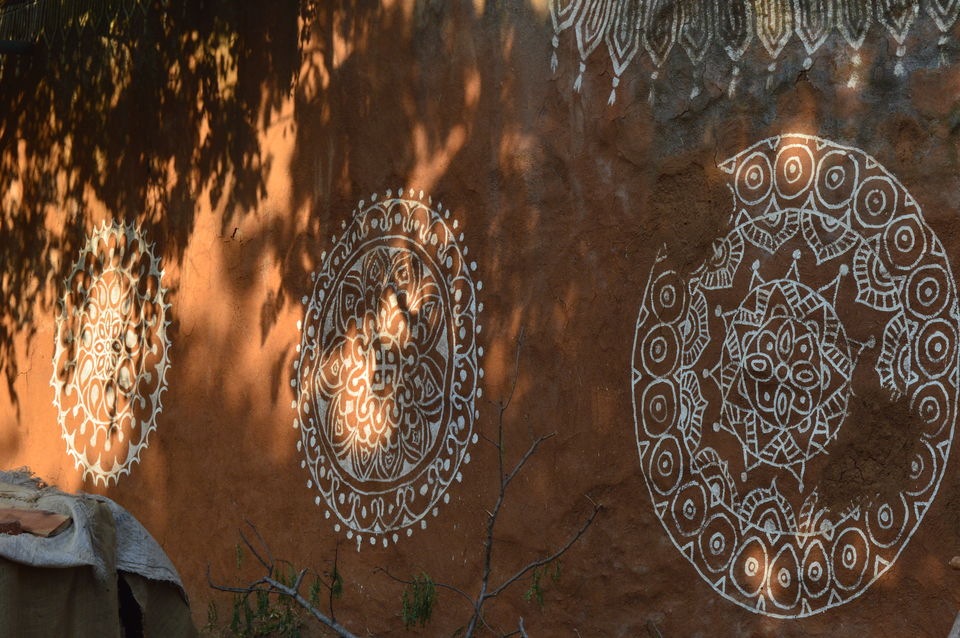 6. Explore Rajasthani architecture: With Havelis and farm houses in Rajasthan, you can just explore everything here in Shilpgram. The strength, the airyness, the room space are something that keeps us wondering how our forefathers were so thoughtful to build houses using natural materials and limited resources.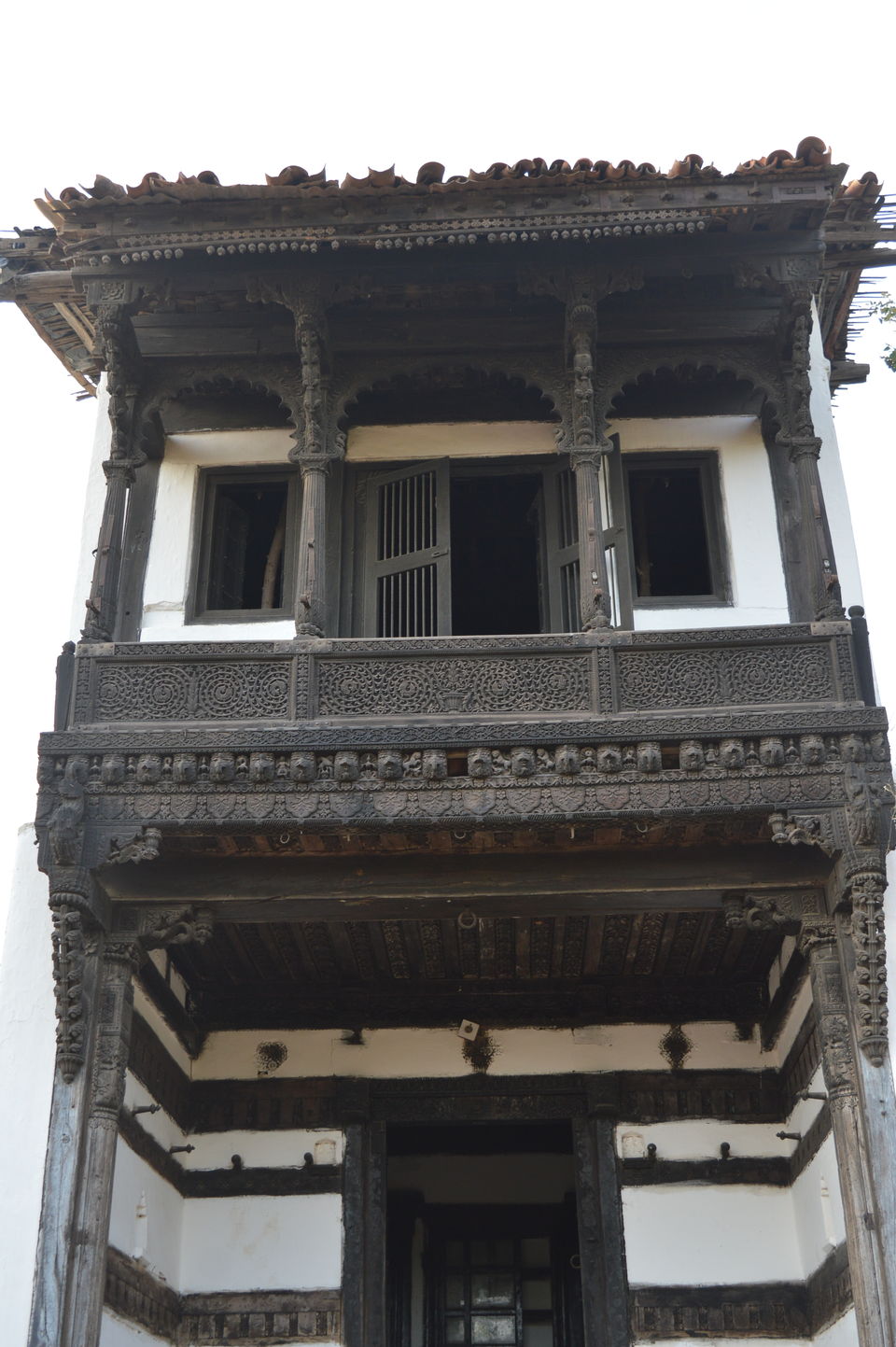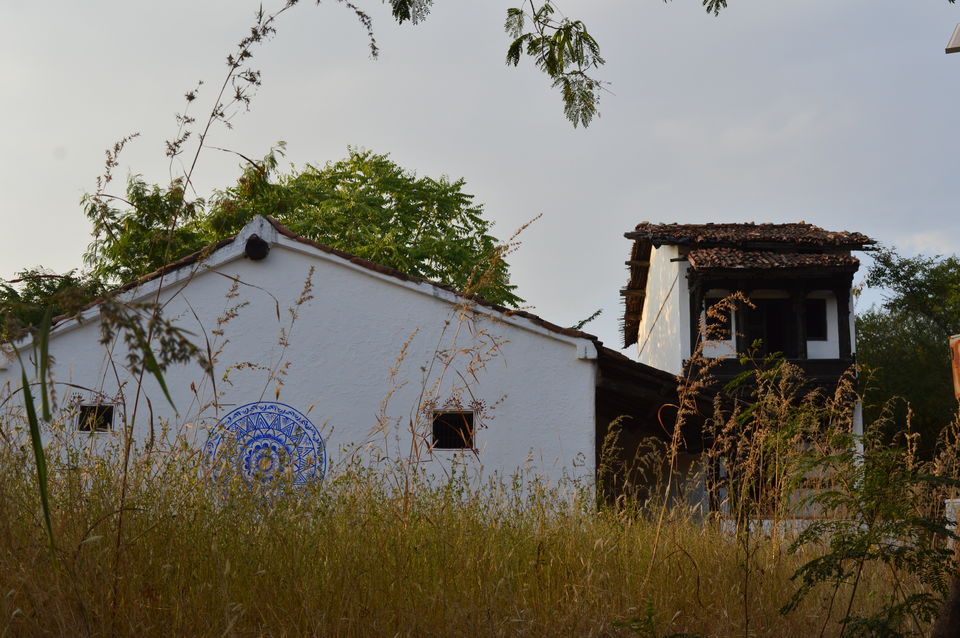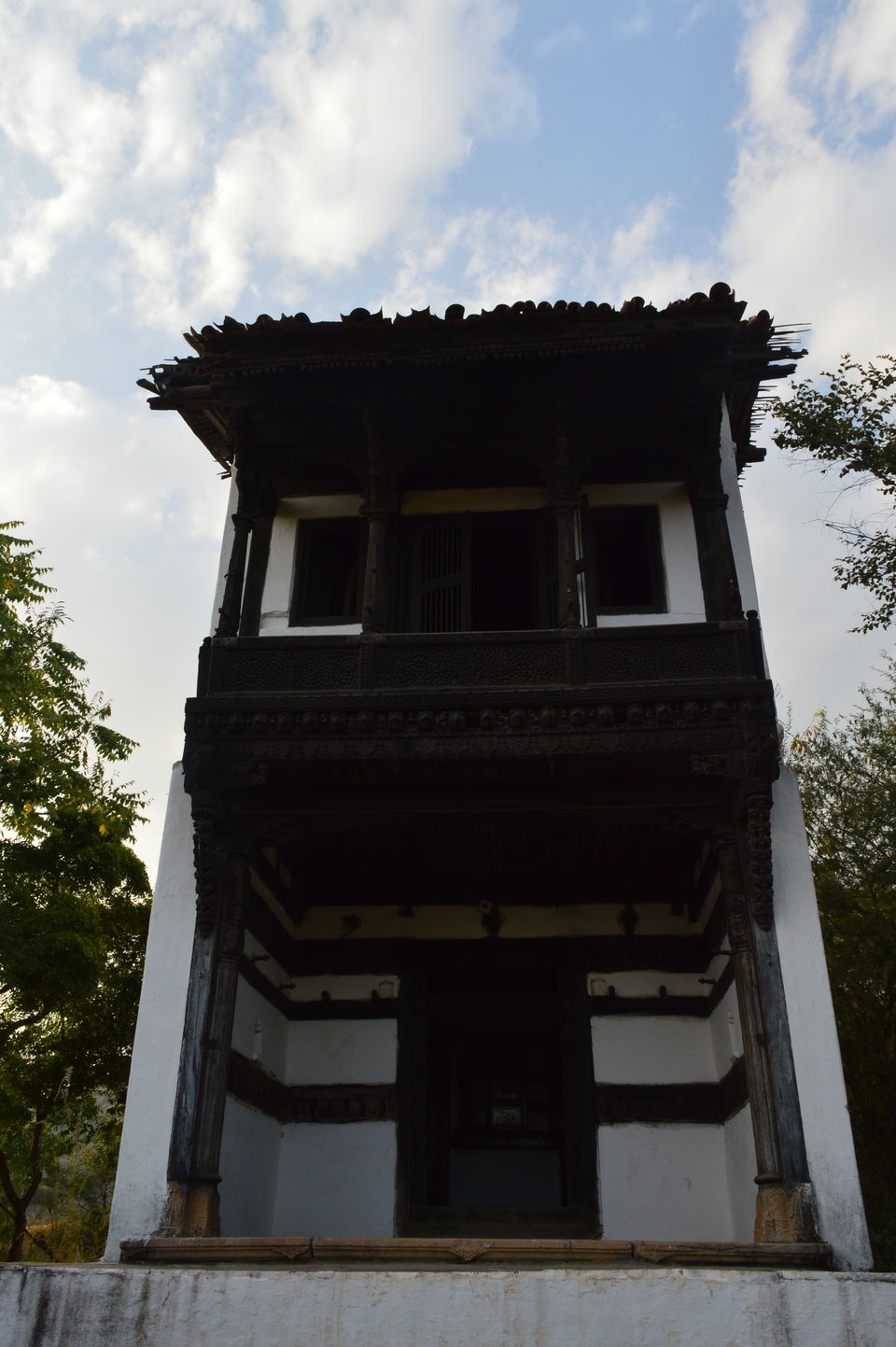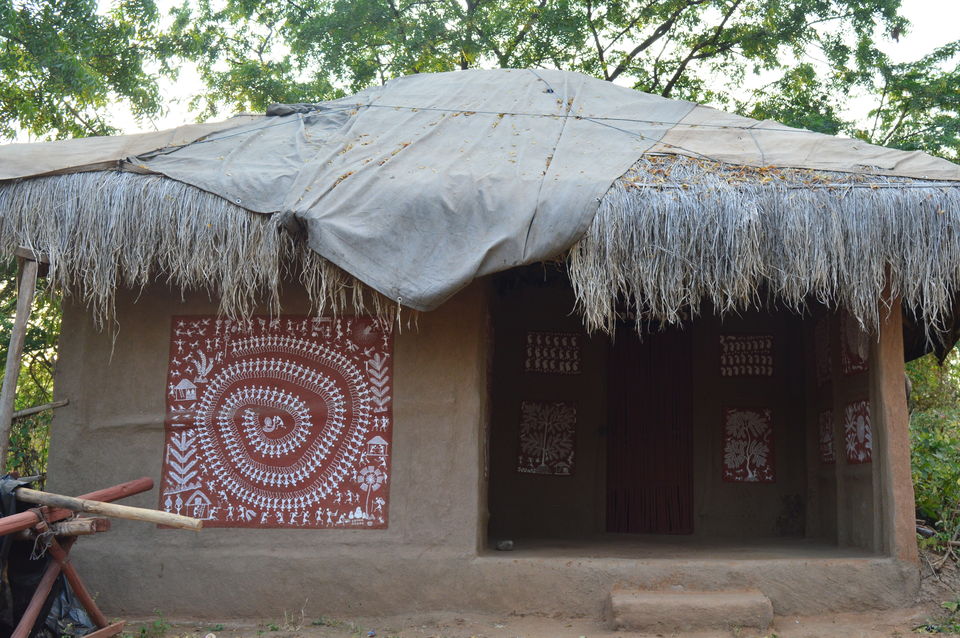 7. Buy earthen handicrafts: If you are not much of a kandils or posters kinda person, Shilpgram has got you covered. The local artisans offer you a wide range of earthen handicrafts and toys for that good little showpiece around your house.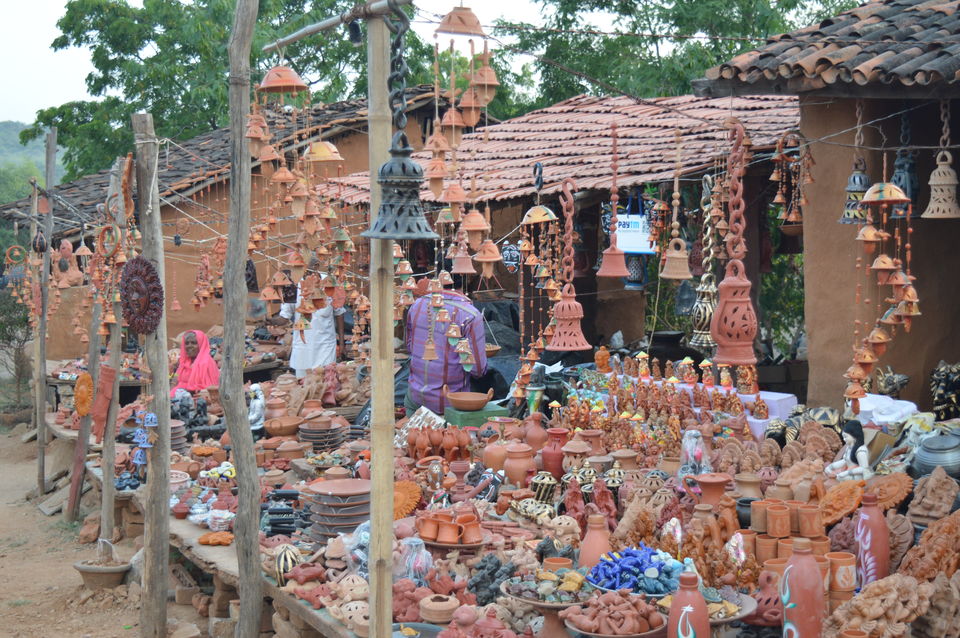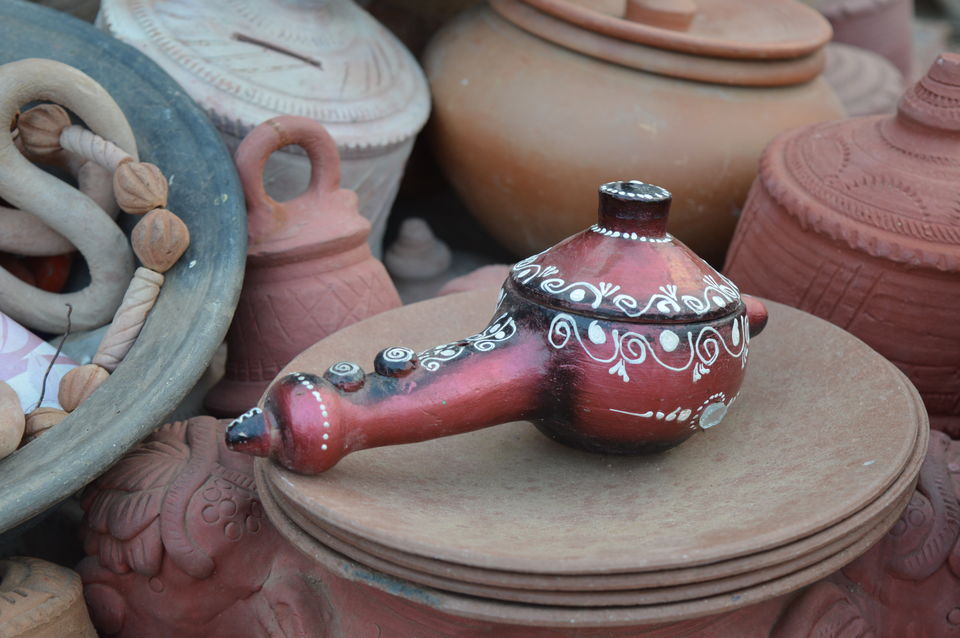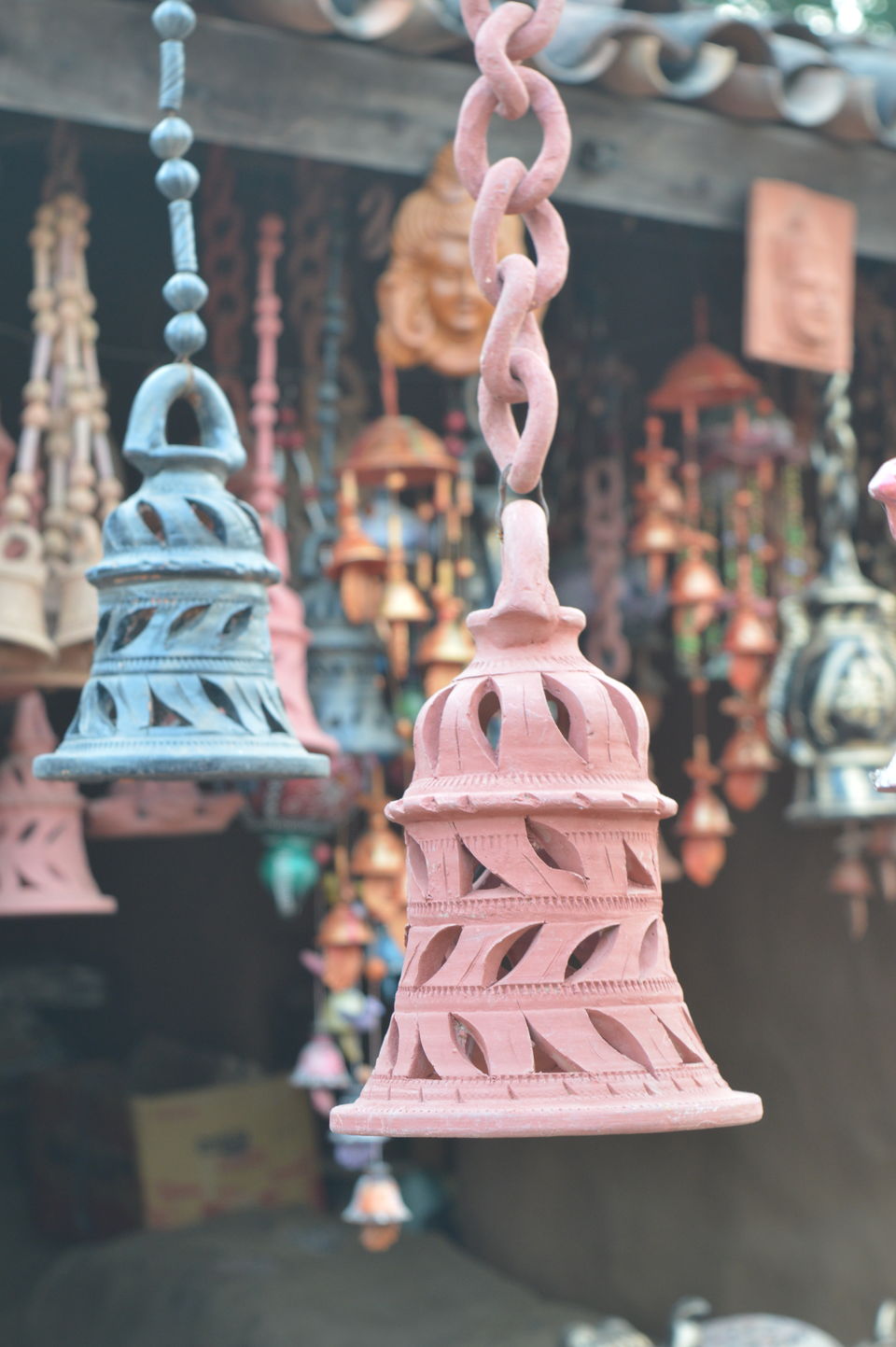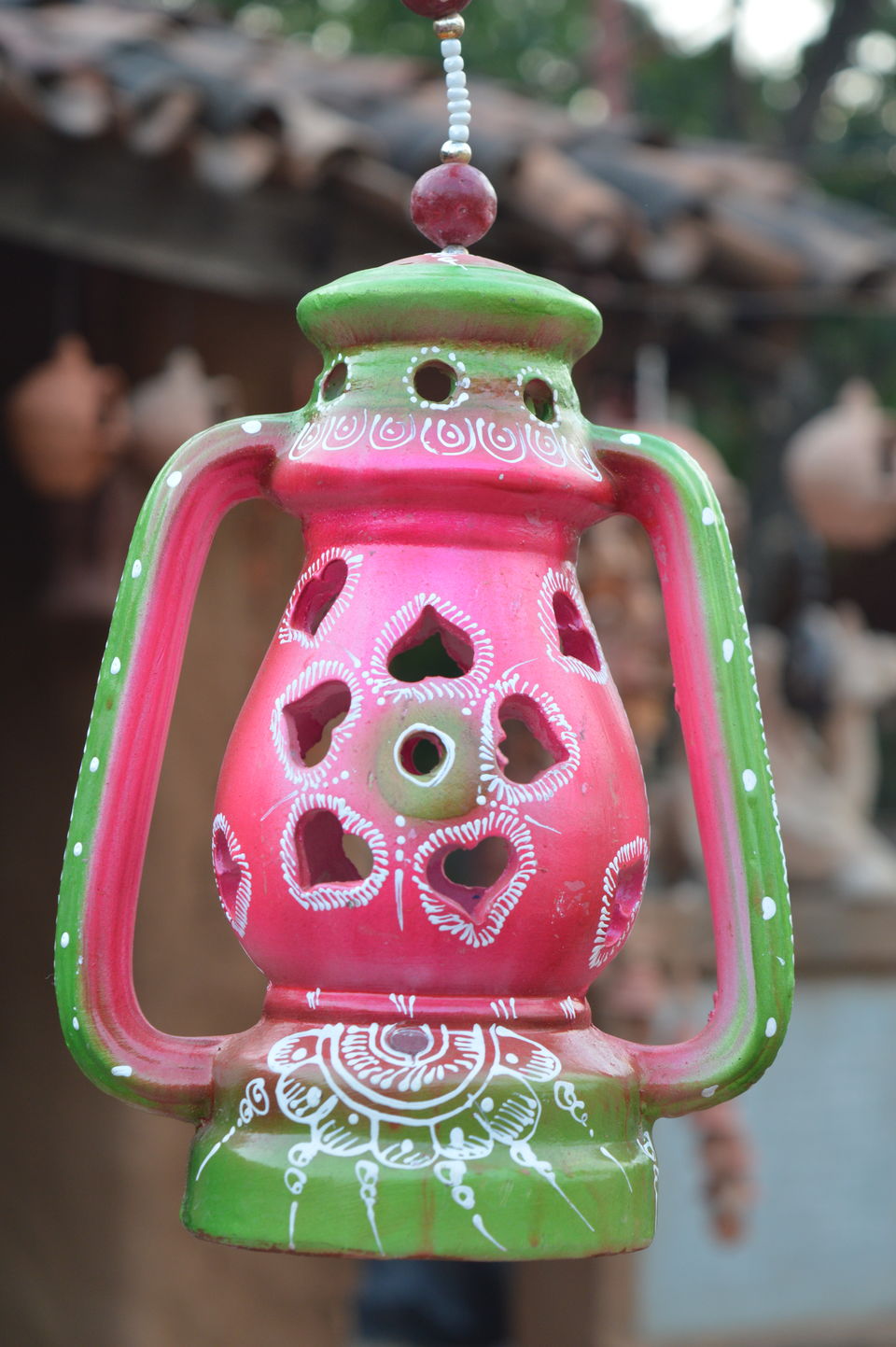 8. Buy some puppets for yourself: You can watch a puppet show here at Shilpgram and also take one home for yourself. Imagine, enacting that whole puppet show for the kids around your neighbourhood or this can be a little souvenir around the house.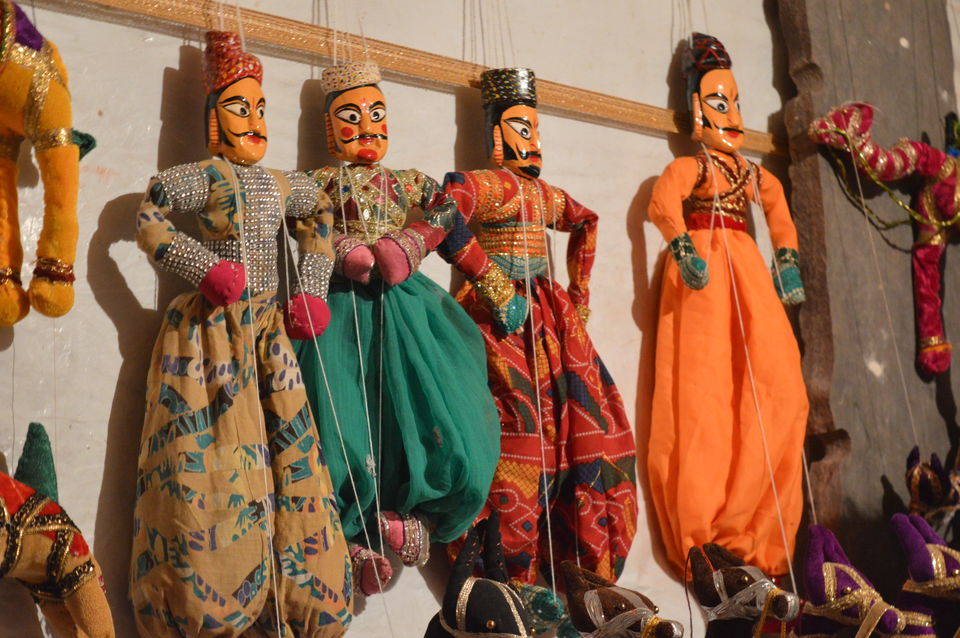 9. Visit the modern art sculptures: Shilpgram not only has traditional art forms but also supports modern artists and art works. The whole stretch encompasses some meaningful modern art sculpture which are a treat to eyes and wonder to the mind.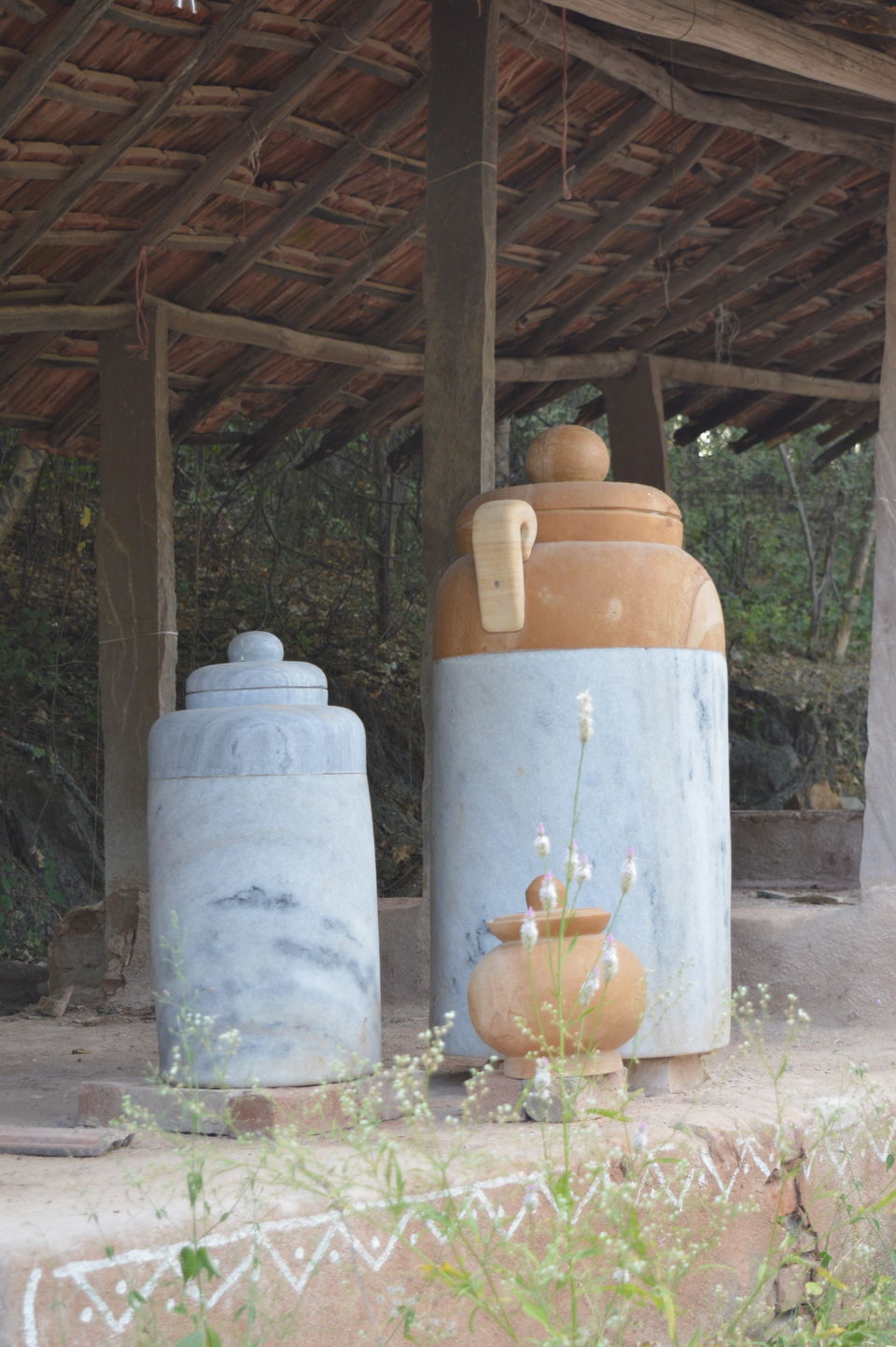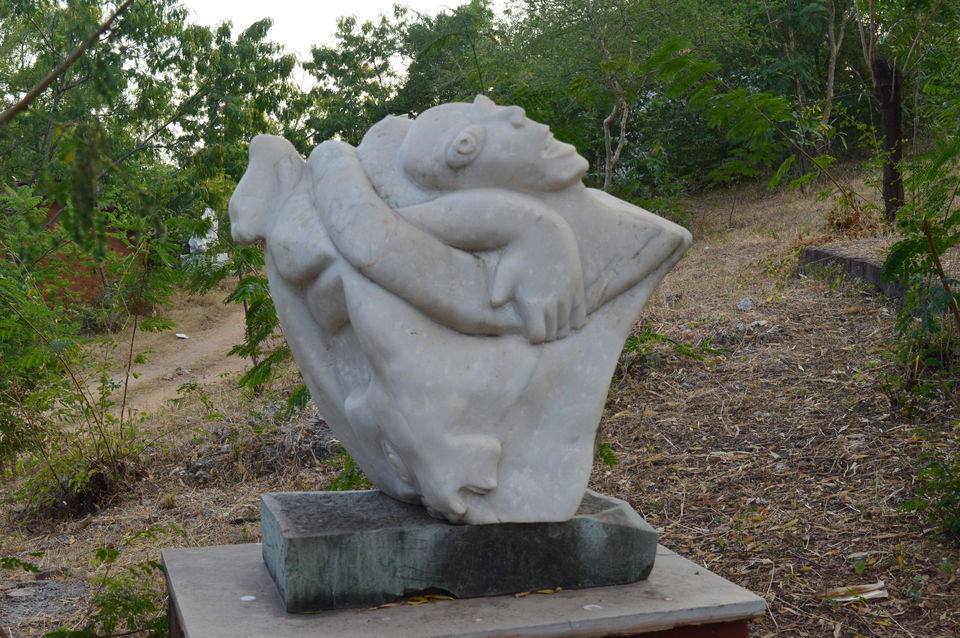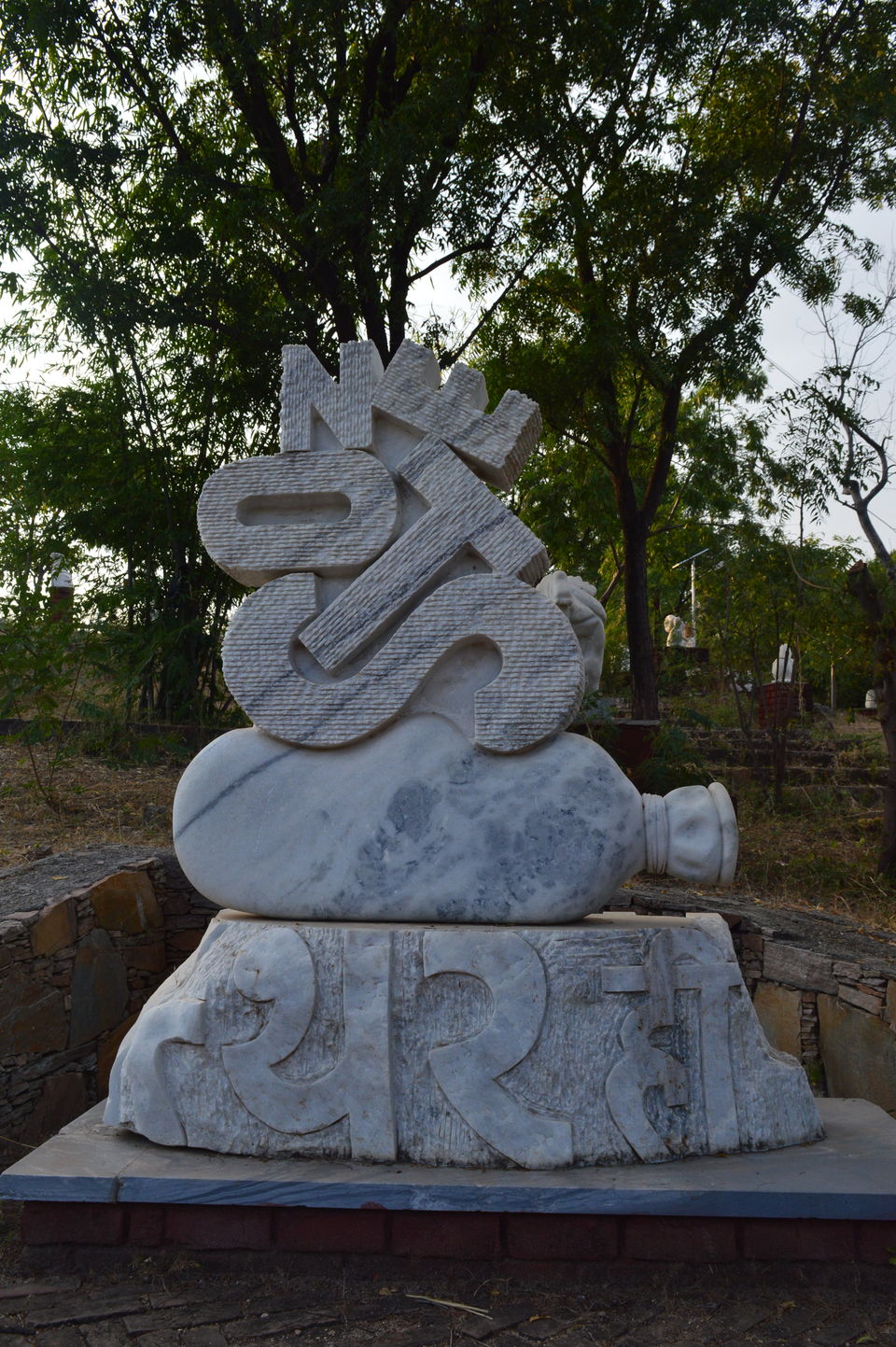 10. Visit the Earthen handicrafts museum: How about you end your visit at Shilpgram with a mini tour around the old Rajasthani house which displays wide range of earthen/ clay/ mud toys and artifacts.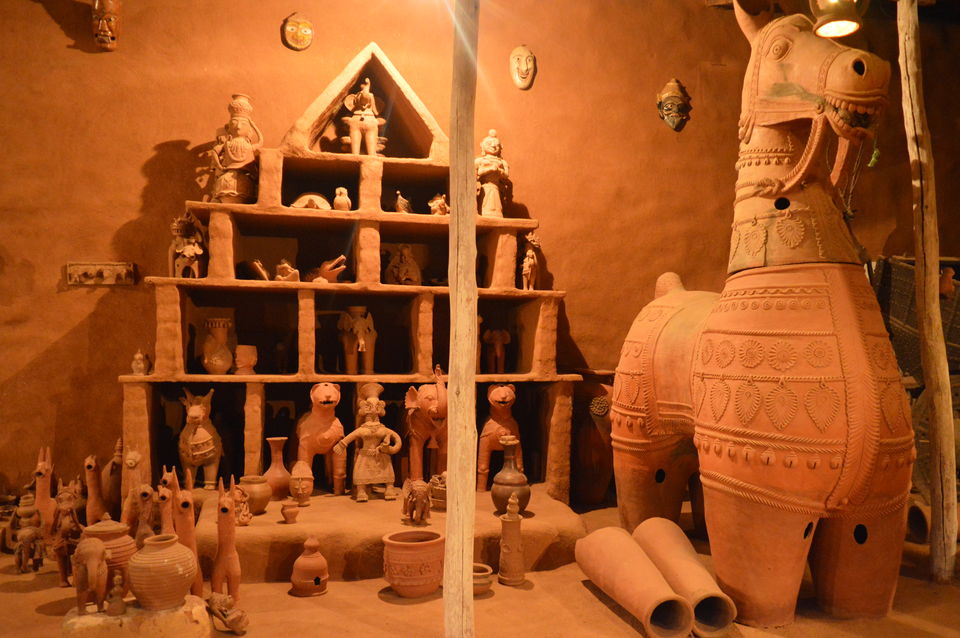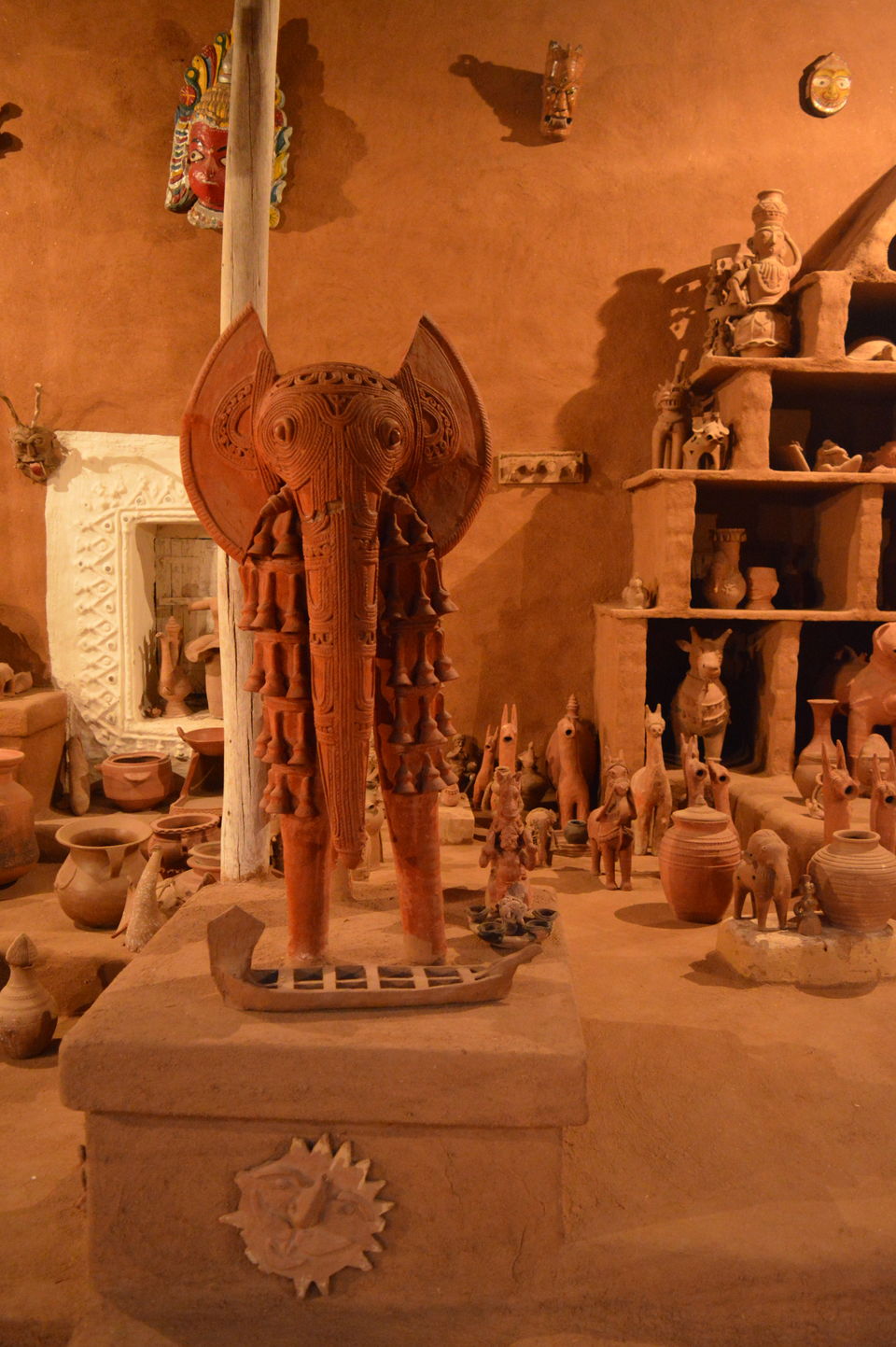 Well, that's it folks! Hope you have a great time in Rajasthan and get to explore Udaipur beyond its lakes and palaces. #rajasthaninphotos
For more travel videos, you can visit my Youtube Channel >> The Window Seat - https://www.youtube.com/channel/UCKcL6IEYmy772AbBkEoADDw/featured?view_as=subscriber