On the entire stretch of forty kilometres between Kullu and Manali, are many attractive offbeat destinations like Kheerganga, Bijli mahadev, Naggar, Bajaura, Raisan, Patlikuhl which offer traditional charm and much wondrous sight, proving this destination ideal for backpackers and vacationers.
The Himalayan whistling thrush and the Green-winged ouzel make delightful music in the chill climate. The Kullu Manali valley is simply evermore fascinating.
Here are my recommendations on things to do in Manali :)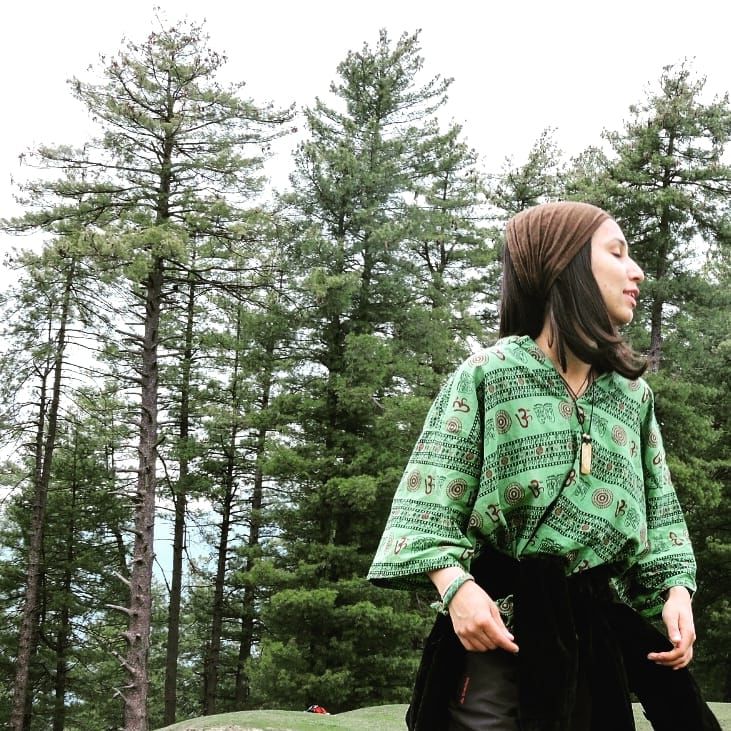 Van Vihar in Manali is ideal for endless walks!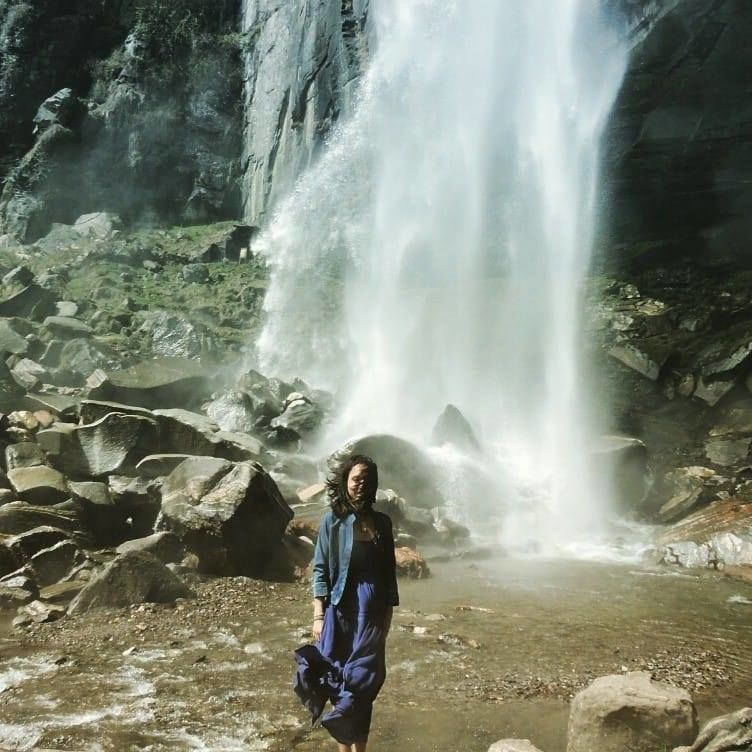 The waterfall is really exciting, it has power to soothe the soul and moreover Jogni falls has it's own ray of rainbows!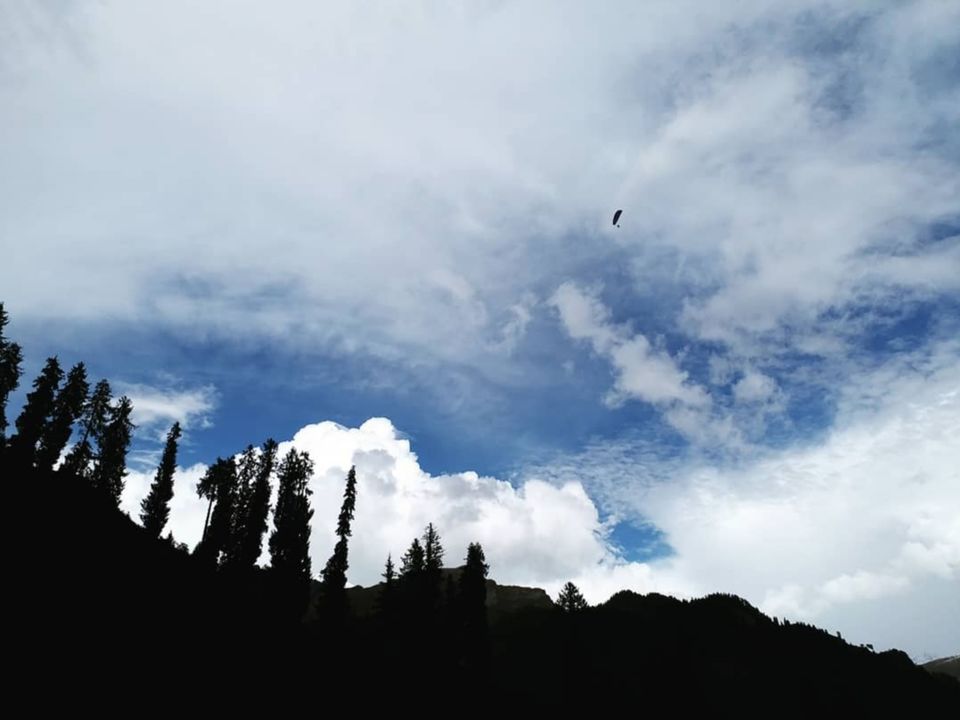 Such is the Paragliding experience in Kullu and Manali; dreamlike and liberating!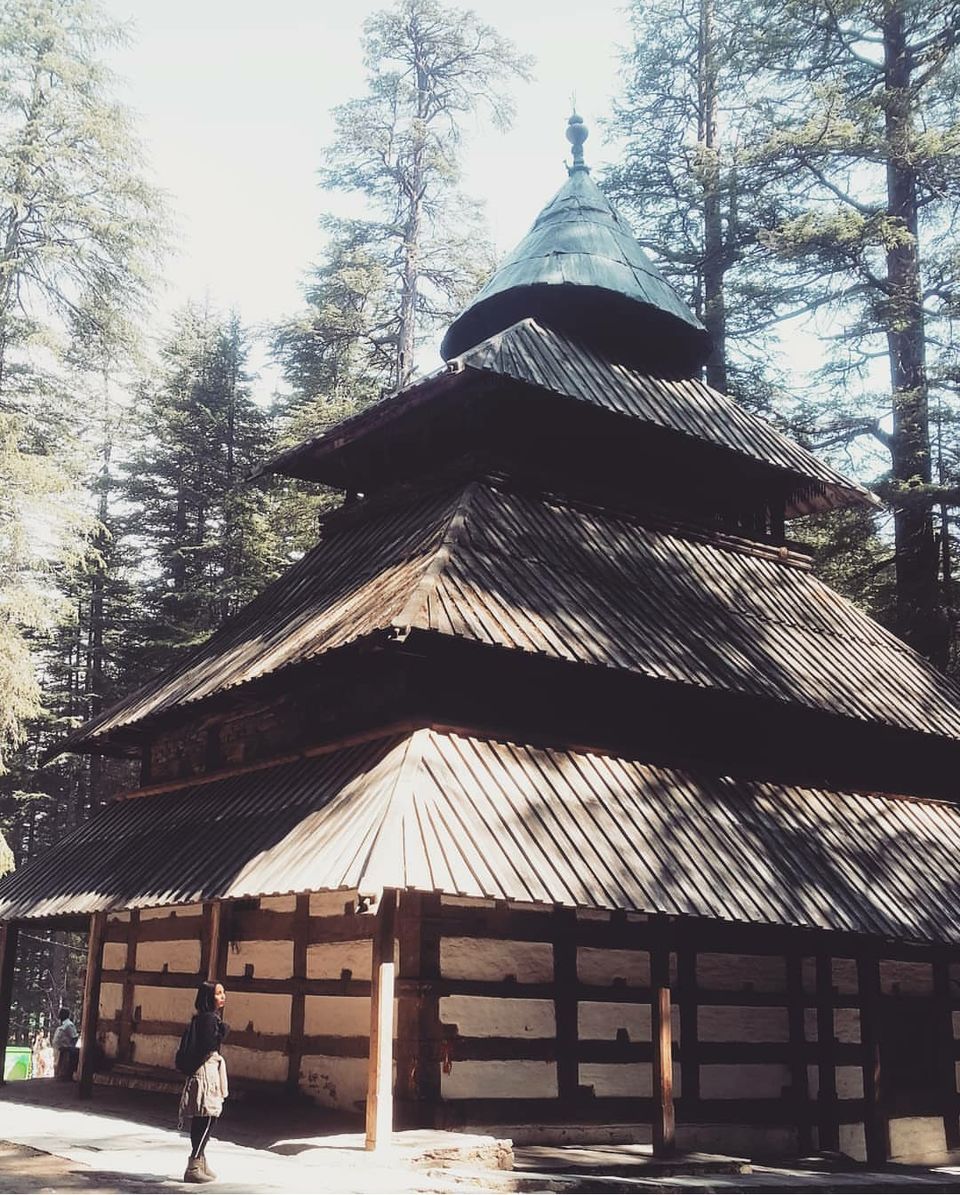 Get your photos clicked with either rabbits or yaks near the Hadimba Temple. Manali is also known for its shiny gompas or Buddhist monasteries. Manali Gompa is world famous for a large statue of Buddha and for its wall paintings.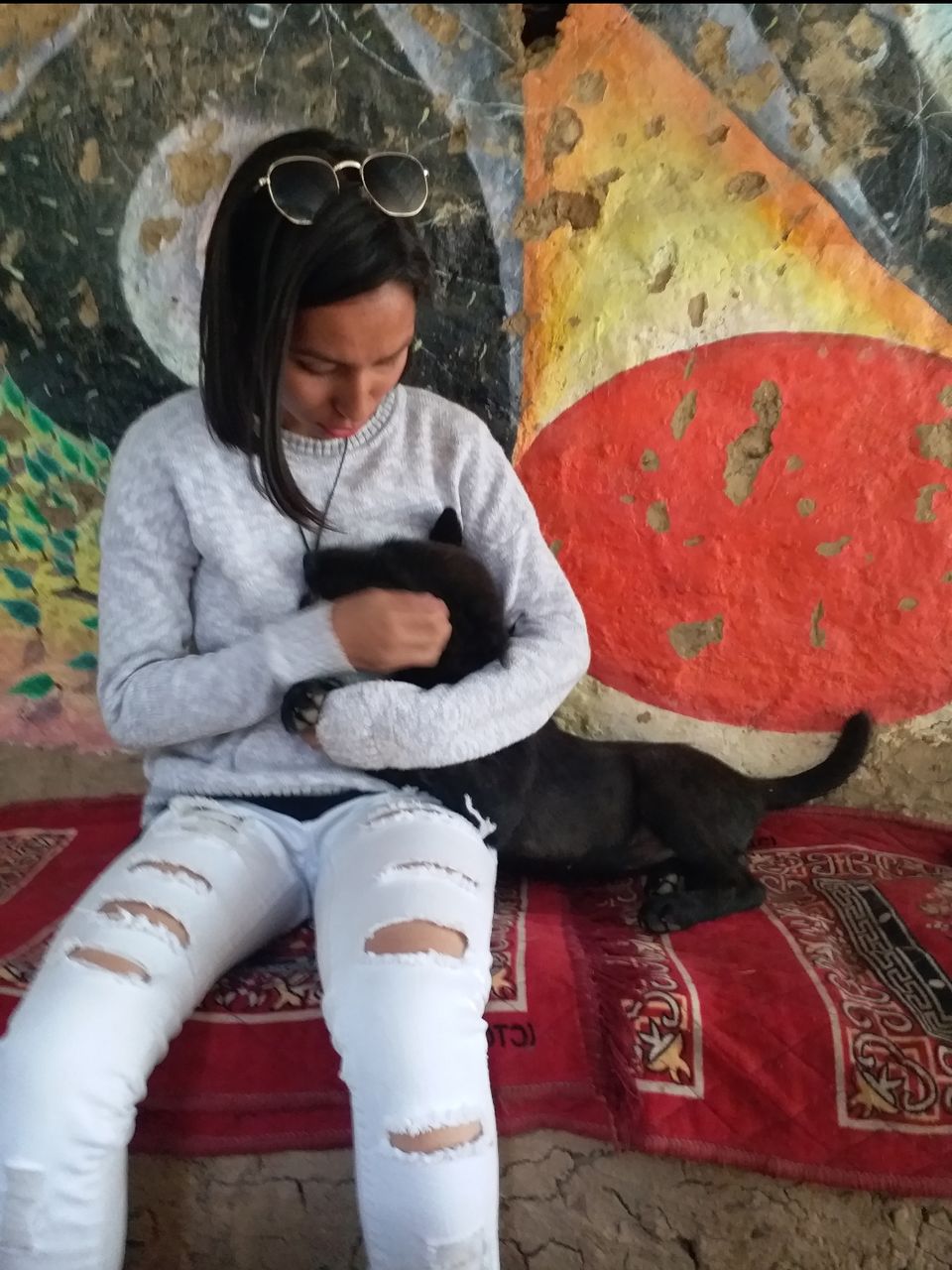 You can get authentic bakery and specialised food from countries like Italy, Israel and Germany. Mouthwatering! Colourful Hippie clothes, magnificent dream catchers, leather goods and stone jewellery can also be found in Old Manali.
P.S. Do try getting hair braids while in Old manali.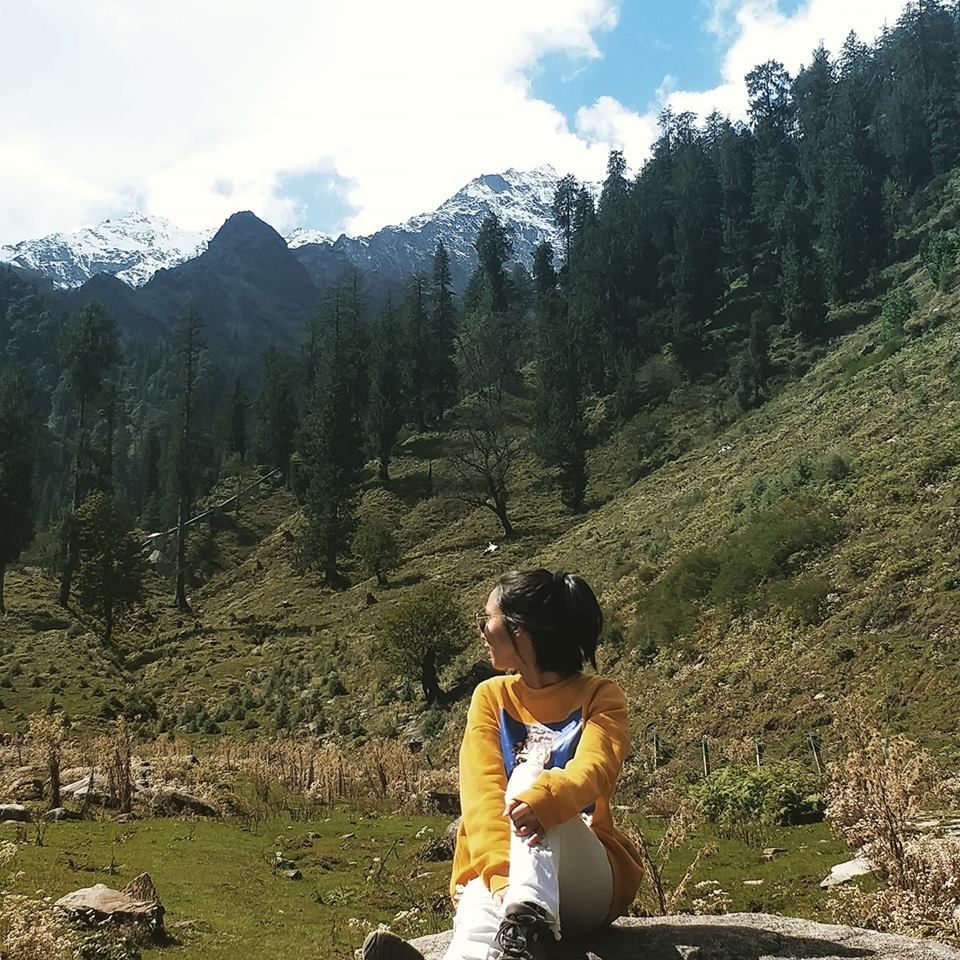 Solang Valley, is a favourite for adventure enthusiasts as it offers parachuting to paragliding, horse riding to driving mini-open jeeps and in winters skiing is a popular sport here.
Another attraction here is Anjani mahadev where a natural Shivling is formed every year in winters.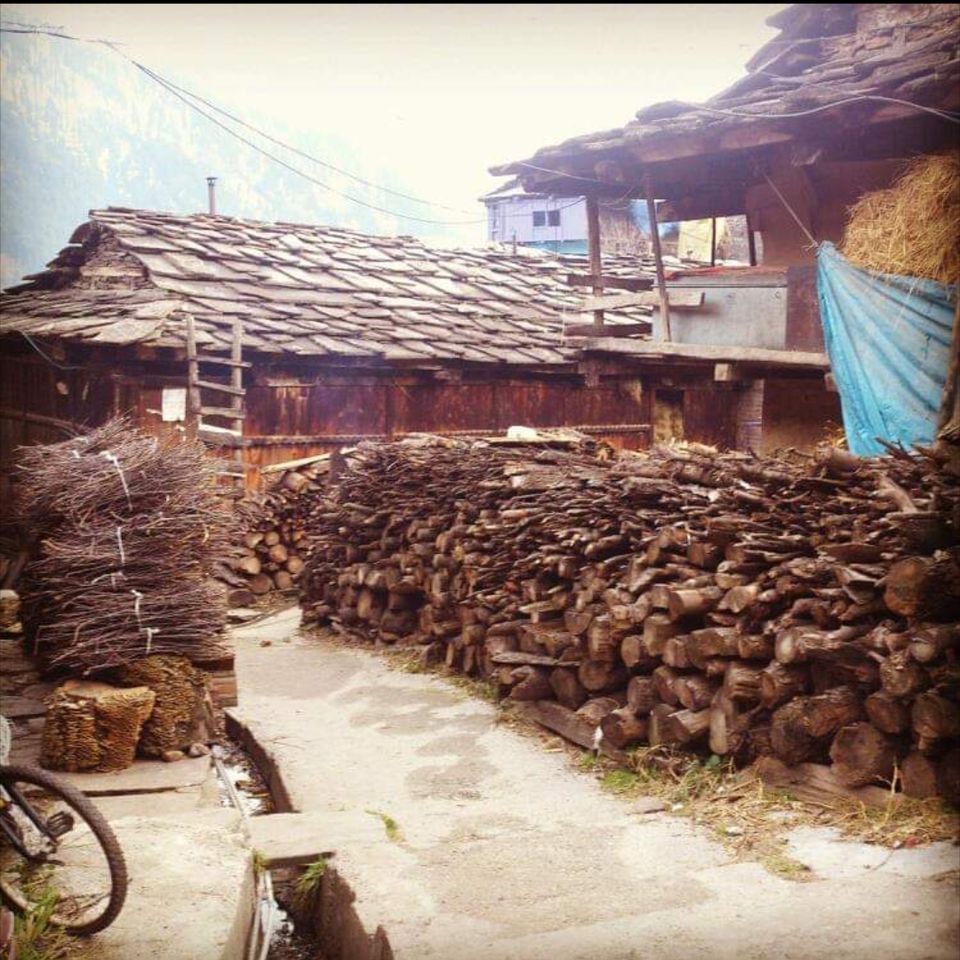 The Castle and Roerich Art gallery are the places to see. The art gallery showcases paintings and other works of Nicholas Roerich, a Russian who chose to settle down at Naggar. His works seems to have captured the Himalayas alive in beautiful colours and shades. Art lovers could well make a date out of this place, leaving their sweetheart wonderstruck!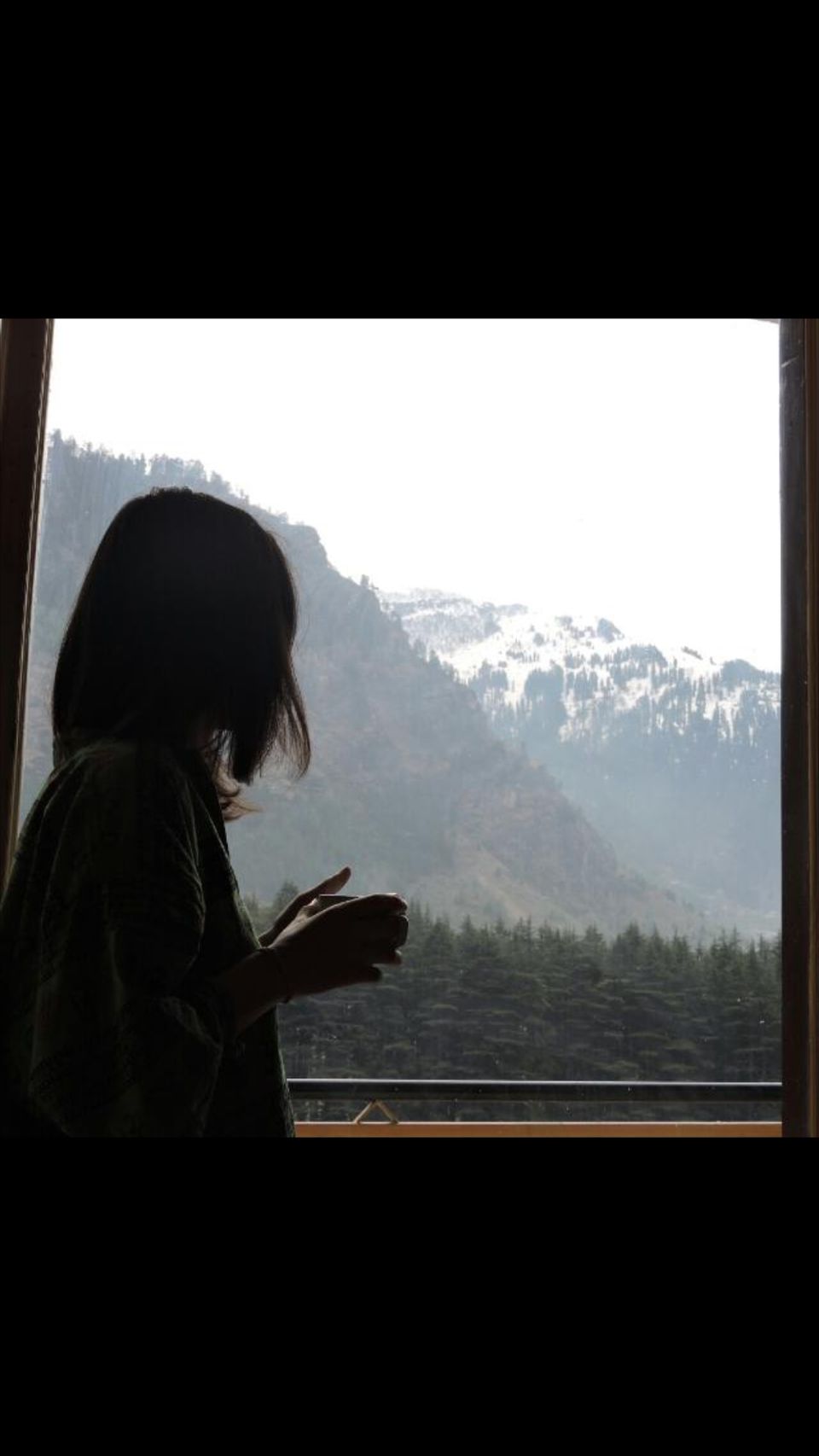 The residents of villages in manali are also famous for wood carvings and bee-keeping. These peaceful villages are the real resting resorts for poets, writers and the lovers of quiet environs.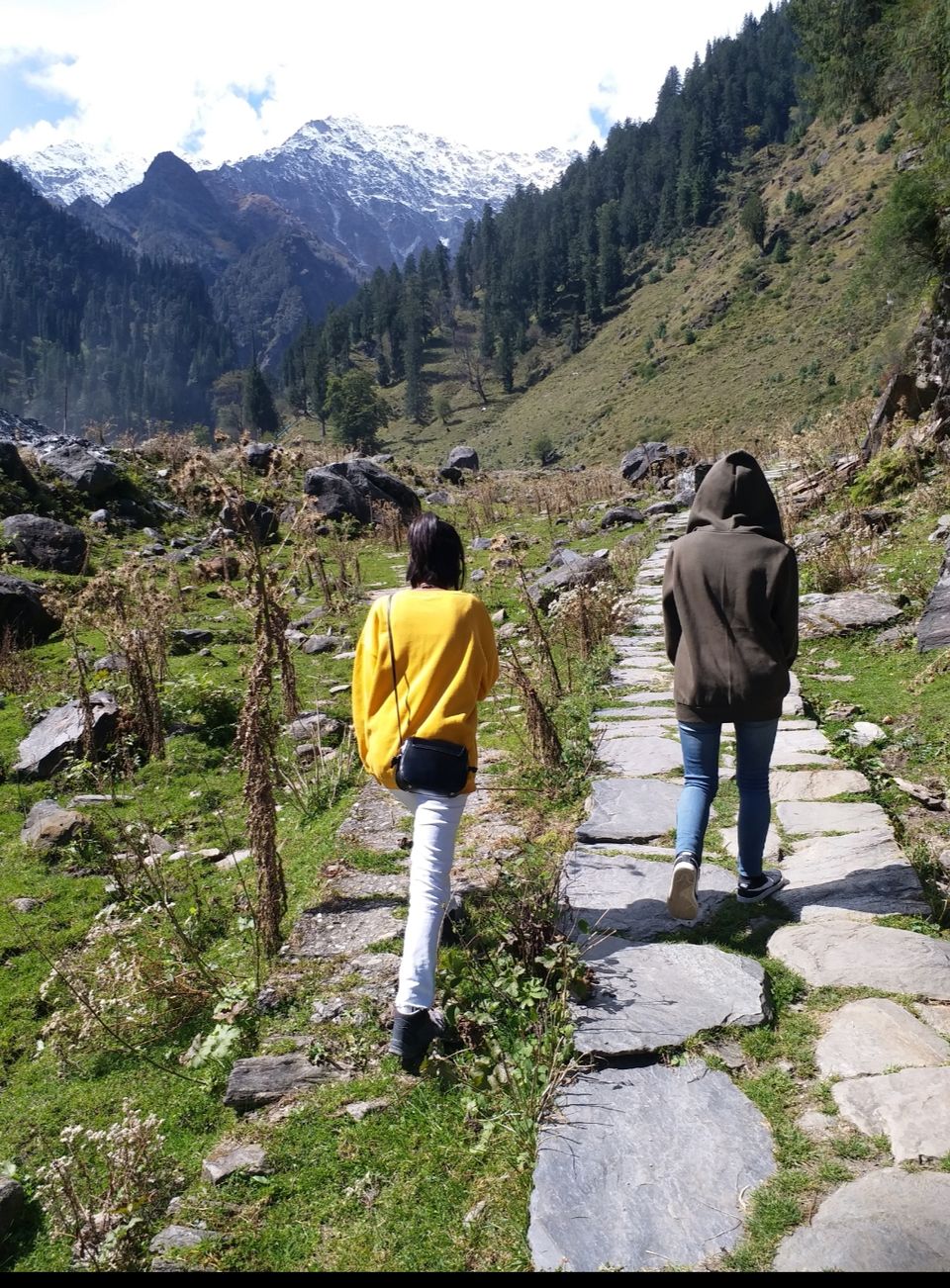 The Hampta Pass juxtaposes the lush green Kullu valley and the dessert valley of Lahaul, the view resonates deep wisdom about how life is a play of opposites operating intricately and beautifully with one another. It is one of the most miraculous sight to behold in life!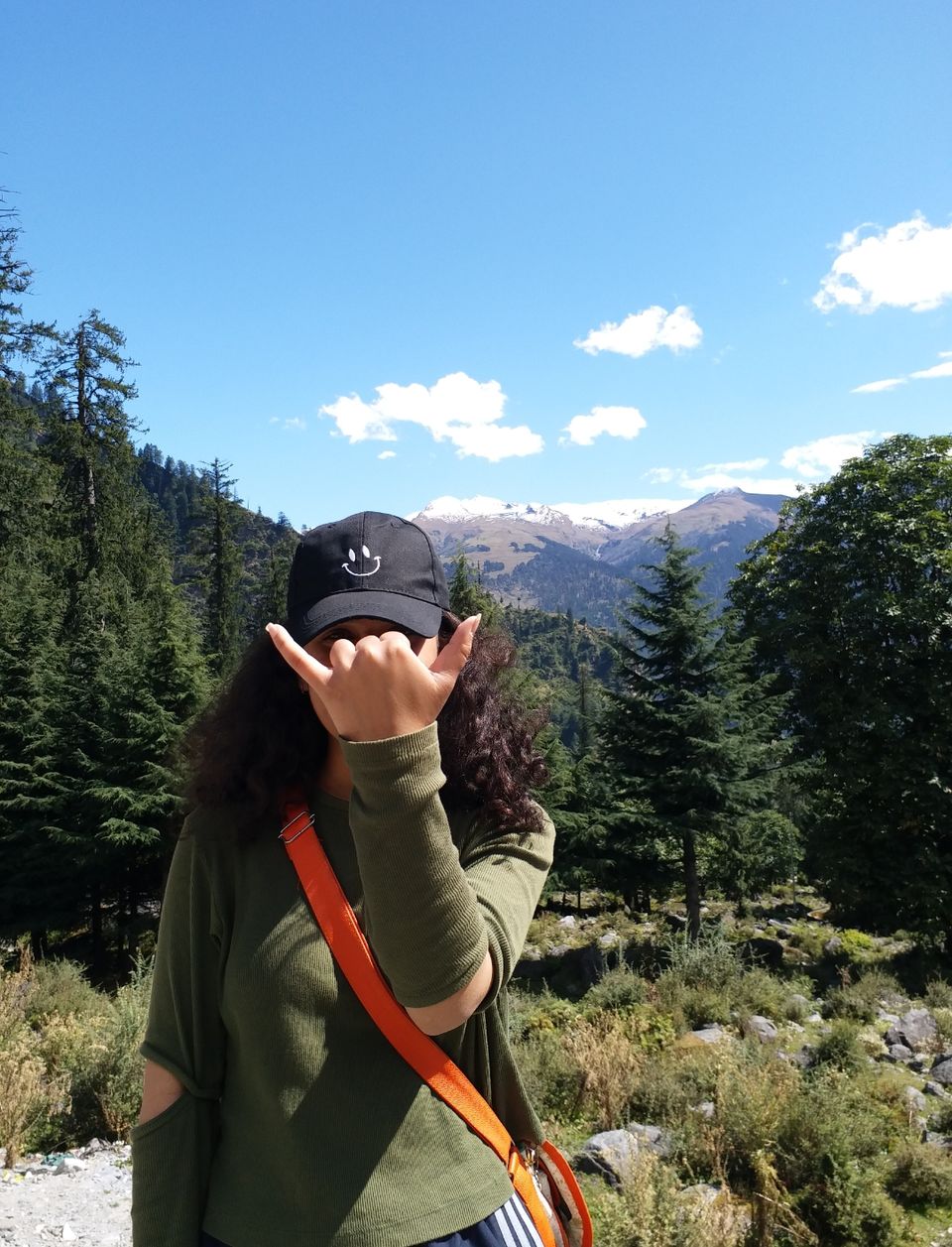 You can camp near the lake and delight in the celestial views at night besides the beautiful and pristine Bhrigu lake. Walk barefoot on the special meadows that stretch far and wide, almost like an endless carpet!
Visit Kullu and Manali to conquer all fears, enjoy immensely and return a free and unafraid spirit. :)
For updates on similar trips visit @ kaycubetravels.com
Have some questions ? Here to help!