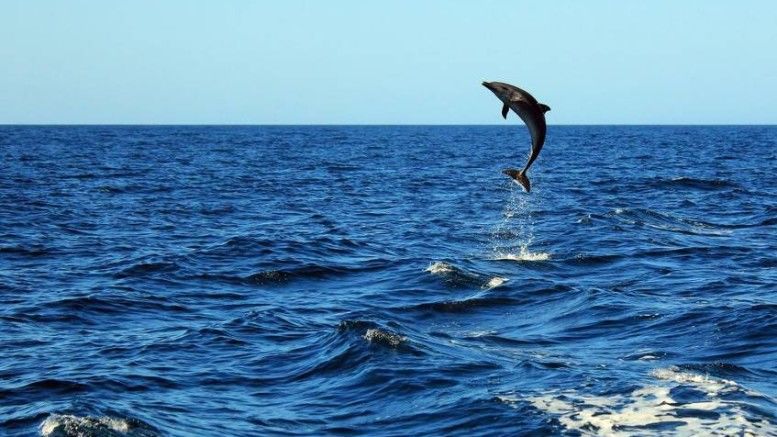 World's most beautiful diving places One of the most famous dive sites in the world is the Great Barrier Reef in Australia. Around the world there are many more fascinating diving paradise. "Rent-a-guide.de" has found the top 10, we'll introduce you.
Place 10 -
Mediterranean: Who wants to make their first experience in diving, which must not fly halfway around the world. The underwater world of Croatia and Greece is also suitable for this. Again, there are colorful corals and beautiful animals.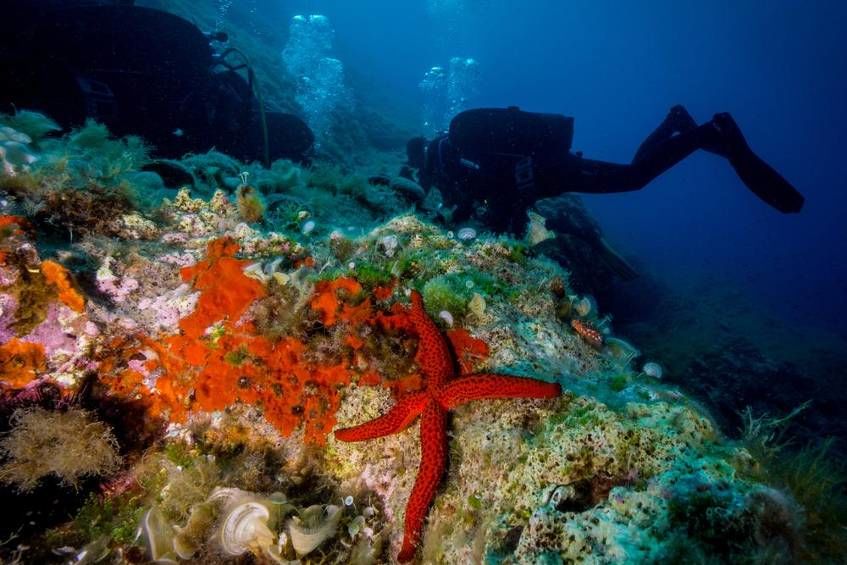 Place 9 -
Vietnam: The sea around Nha Trang is one of the most beautiful diving spots in the Southeast Asian country. Particularly noteworthy is the Madonna rock with its many caves and numerous fish species.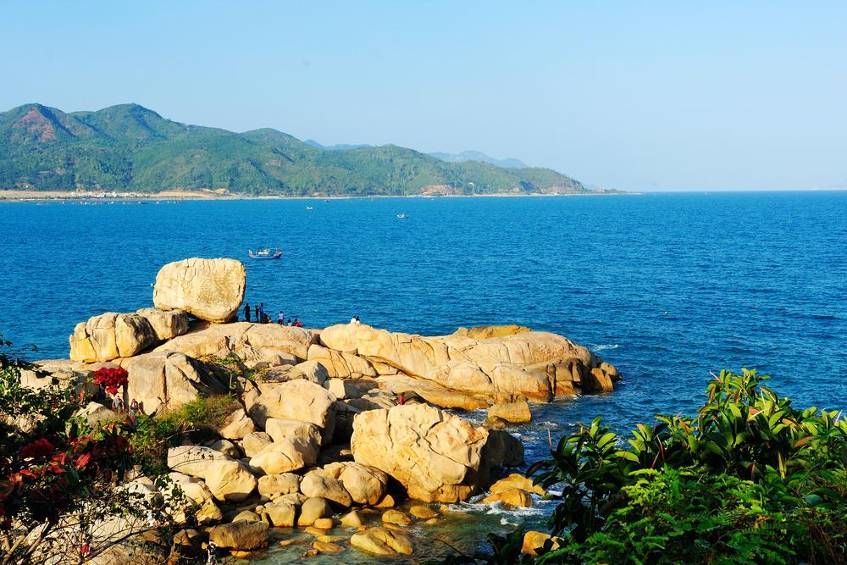 Place 8 -
Costa Rica: Who wants to dive next to bottlenose dolphins and manta rays visiting Catalina Islands. With luck, even a dive with humpback whales and orcas in it.
Place 7 - Egypt:
Many love to explore sunken ships. An excellent way to do this are in the Red Sea where ..........................
Originally Share by http://trendingtalks.com