Ahmedabad is the fastest developing city in the world. It is also called as Amdavad. It is located on the western side of the bank of the river Sabarmati. Ahmedabad was also known as the city of plants or the Manchester of India. It is also known as the hub of business people. In Ahmedabad, there are located many sightseeing destinations such as Kankaria Lake, Jama Mosque, Teen Darwaza, Vastrapur Lake, Calico Museum of Textiles, Sabarmati Ashram, Sidi Saiyyed Mosque, Sidi Bashir Mosque etc. there are visited many international and domestic travelers for sightseeing the adorable places of Ahmedabad. According to ahmedabad tour packages, we are telling a little description about lakes of Ahmedabad that has the marvelous picturesque view and also can do fun with your friends & family.  

Kankaria Lake: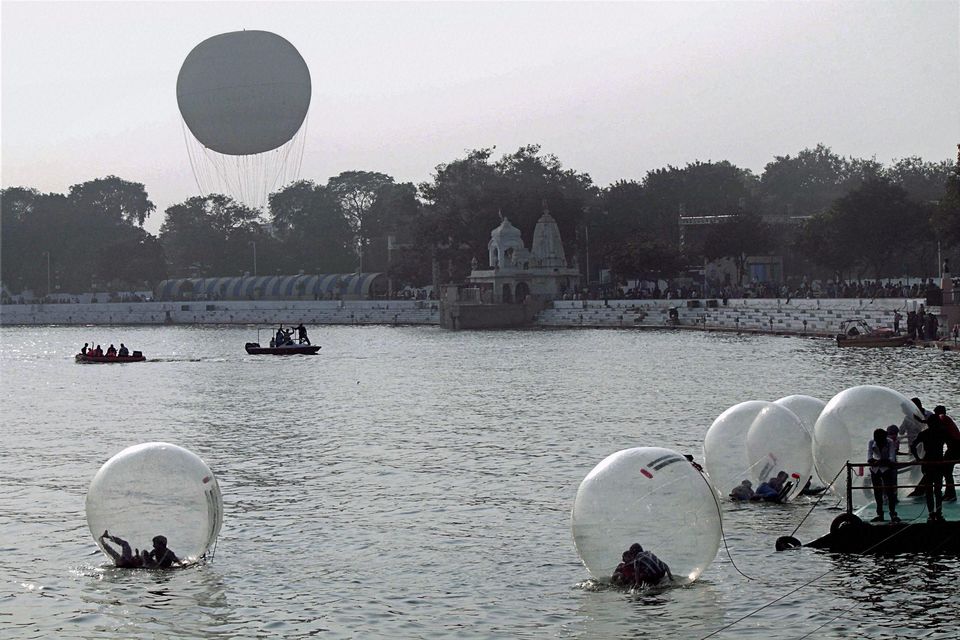 It is the second largest lake in Ahmedabad. It is situated in the western part of the Ahmedabad city. In front of the lake, there are built many attraction spots like as zoo, toy train, water rides, Water Park, food, stalls, and entertainment facilities etc. in the last week of December, there are celebrated the Kankaria-Carnival festival which is organized a week long.
Memnagar Village Lake: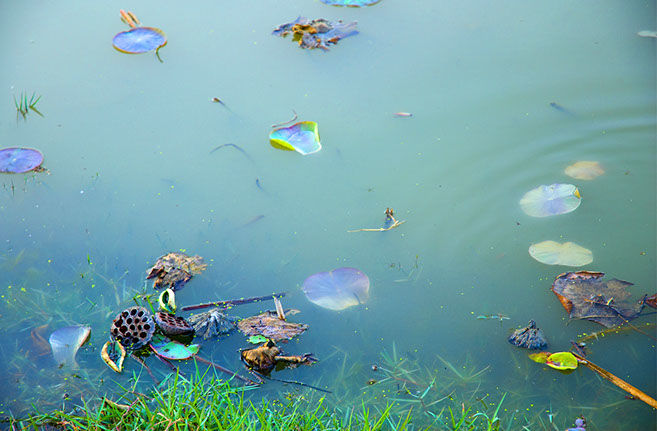 Memnagar village was situated near the Ahmedabad city before 40 years but now it is located in Ahmedabad city. Memnagar Village Lake is now used for filling water during monsoon. It is the marvelous visiting spot. There are visited many travelers every day.
Vastrapur Lake: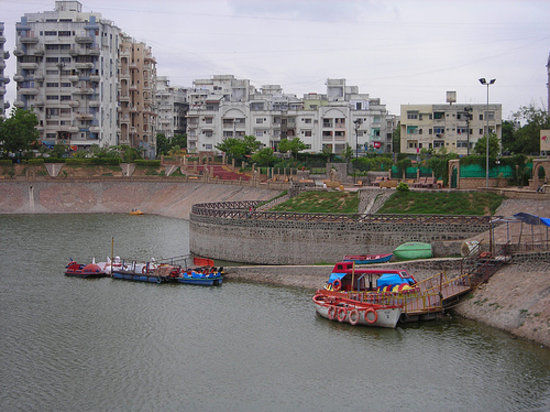 It is also situated in western part of the Ahmedabad city. After 2002, this lake was modified by AMC for become a famed destination in the city. It is the marvelous spot for the tourist. There are many people visit this lake every weekend. There are currently opened an open-air theater and children's park at Vastrapur Lake. The Vastrapur Lake is surrounded by the beautiful gardens.