Are you fond of going on a trip and exploring new places? Do crystal clear waters, tall mountains, thick forests, and breath taking views amaze you? Well, there is a good news for you. According to a study cited by Jenkins (2016), travelling has plenty of benefits such as improving your health and enhancing your creativity.
In one way or another, travelling can improve your social and communication skills as it allows you to interact with other people. It can also ensure your peace of mind as it temporarily disconnects you from all the hassles and bustles that life has been bringing you. It also helps you get creative thoughts as you discover the culture and lifestyles of the people around you. Seeing new faces and new places can also help you have fun. Most of all, travelling can give you worth-keeping memories and experiences that you'll gone to treasure for the rest of your life.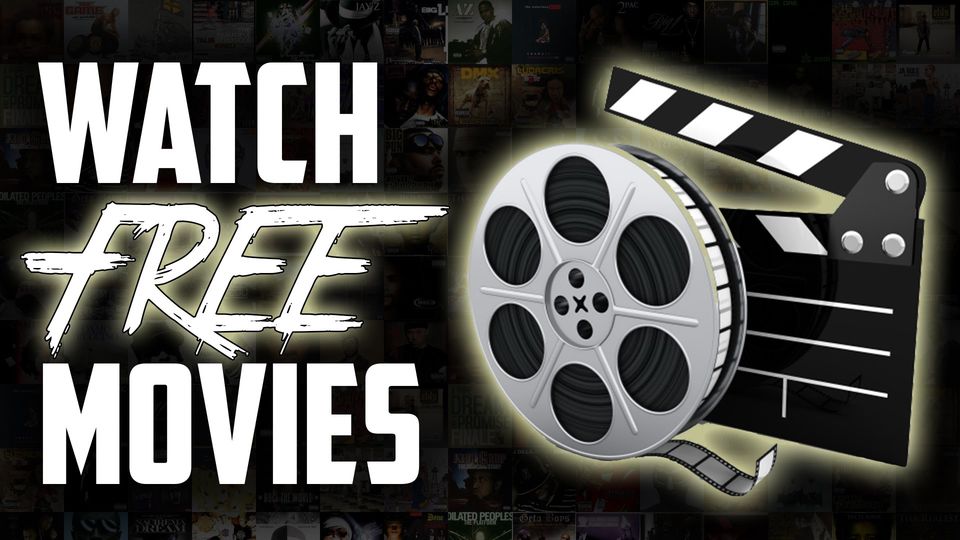 If you want to ignite your passion for travelling more, then you need to see the following movies. They will surely make you book a ticket immediately and contact hotels for reservations as you will be enticed upon seeing the beautiful places featured in them.
1. Lost in Translation
Aside from being an incredible movie, it will give you a glimpse of the busy but delightful view of Tokyo, Japan. This is all about two characters who are suffering from self-imposed confinement which then bonds them together. Eventually, they escaped Tokyo together. Upon watching this movie on putlocker, the sounds, lights, and energy of the city is overwhelming that it will make you book a flight to Japan.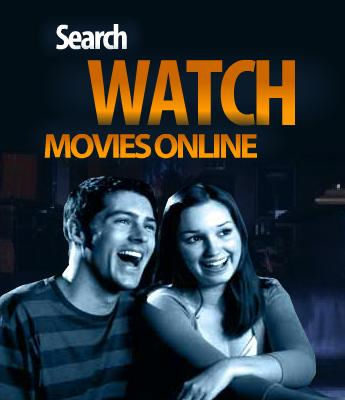 2. Lord of the Rings
If you are that type of person who prefers seeing dazzling landscapes of mountains, glaciers, rivers and forests, then you really got to watch this movie. Peter Jackson's award-winning epic features the beauty of New Zealand. In fact, the country became one of the premier destinations for adventure seekers.
3. Into the Wild
This movie, which is based on a true story will surely reconnect you with nature. It tells the story of Christopher McCandless who gave up a bit of his material life in order to get in touch with real life and discover himself more through nature. So, after graduating from college, he took a road trip through the USA before ending up in Alaska. This movie is a distressing reminder that we can actually simplify our lives and just enjoy living. It tells us that travelling is not all about what we bring with us, but about what we bring inside us.
Although travelling seems fun when our loved ones are with us, it is also great if once or twice a year we spend our time travelling alone and just discover not only the world around us, but also ourselves.