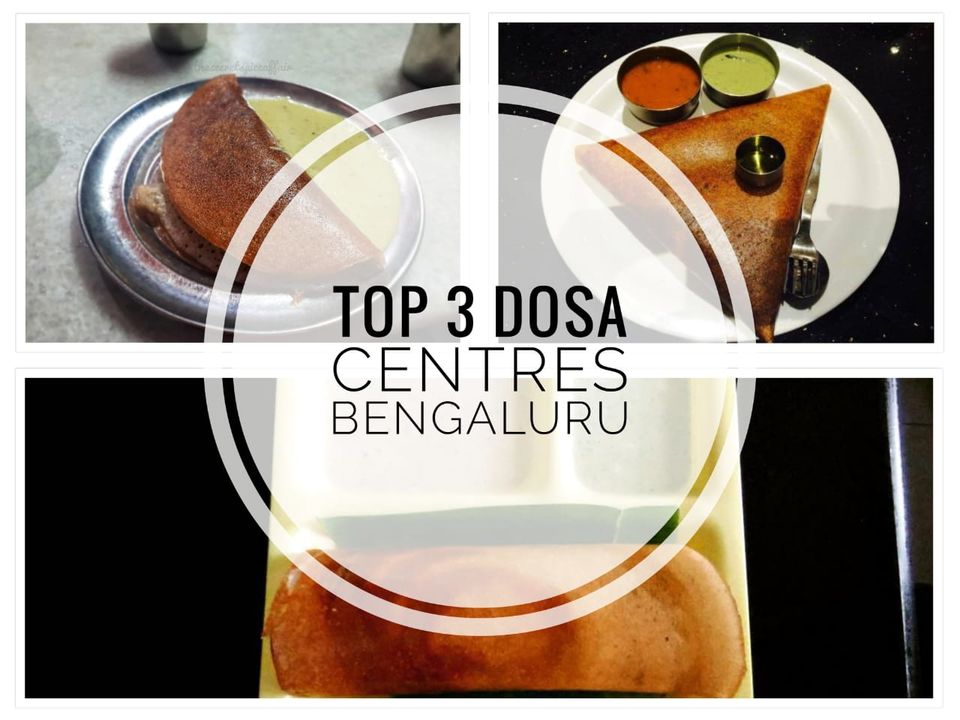 Whenever people visit South India, they make it a point to eat the legendary Idli, Vada and Dosa. Well, having born and brought up in Bengaluru, I will help you taste the ever famous Dosas in Namma Bengaluru!
But before we get going, here's a small pro tip. Follow me on Instagram for instant travel updates! Here: instagram.com/vats__s
There are variety of Dosas, to be honest! It's not just the Masala Dosa, but there are Set Dosas, Plain Dosas, Open Masala Dosa, Paper Masala Dosa and so many more! Here are the list of Must - Try Restaurants for Dosas!
1. Vidyarthi Bhavan
Located at the very happening place of Gandhi Bazaar, this place is prime location for all the foodies, especially the Dosa lovers. They have an amazing menu, but anyone who visits this place, directly asks for the Benne - Masale (Masala Dosa with Butter spread on it). Get there early as people will be waiting even before it gets opened, (at 6:30 am). If you getting late there, be prepared for a solid 1 hour waiting time as a minimum. When in Bengaluru, you should not forget giving this place a shot. You will love it!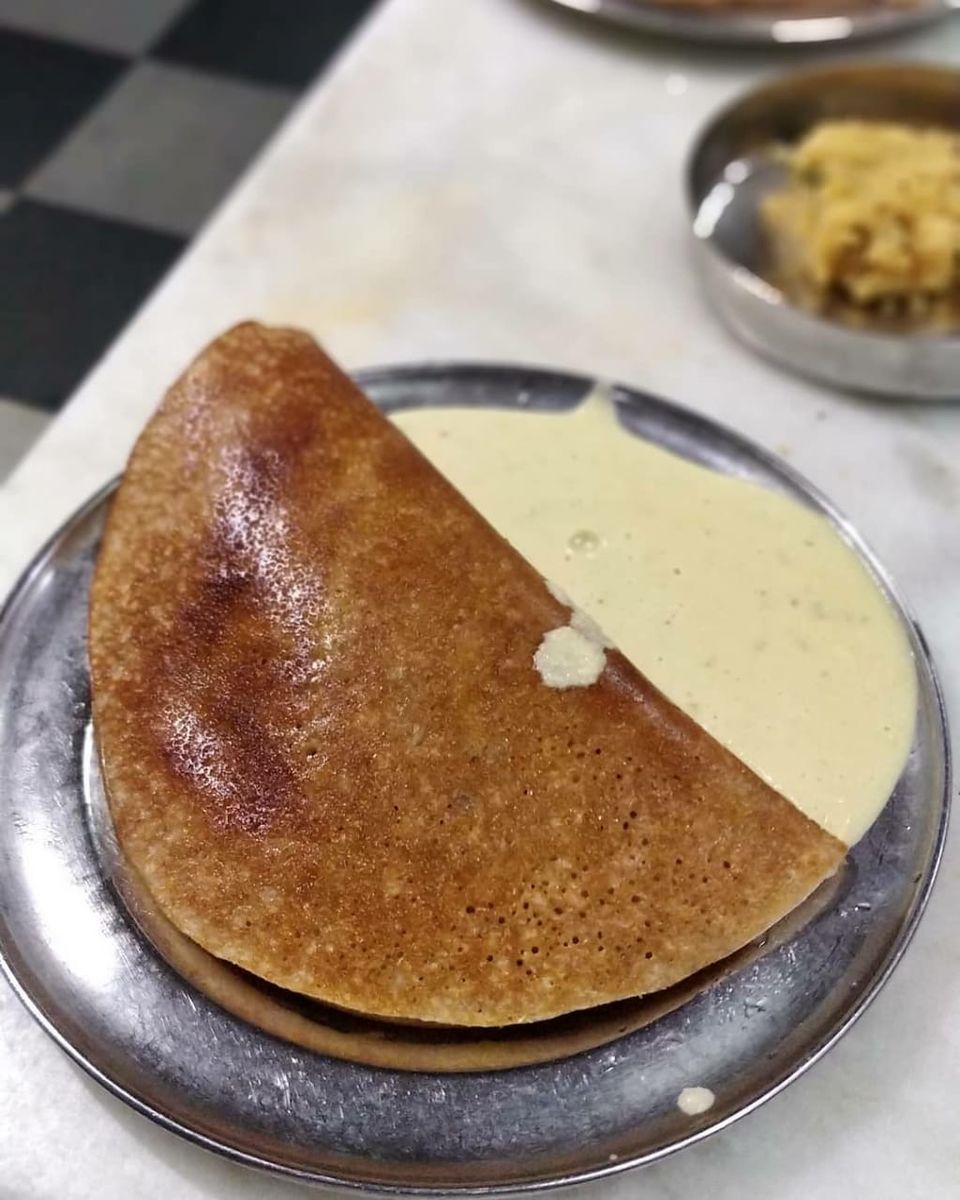 This is legendary restaurant. PERIOD. Located at Malleswaram, this place, again, is famous for its Benne - Masala Dosa among the Khara Bath, Kesari Bath, Maddur Vada etc. This is a very happening place and people stand in lines, just like Vidyarthi Bhavan, for their turn to get hands on to the famous Dosa! Have fun indulging in it!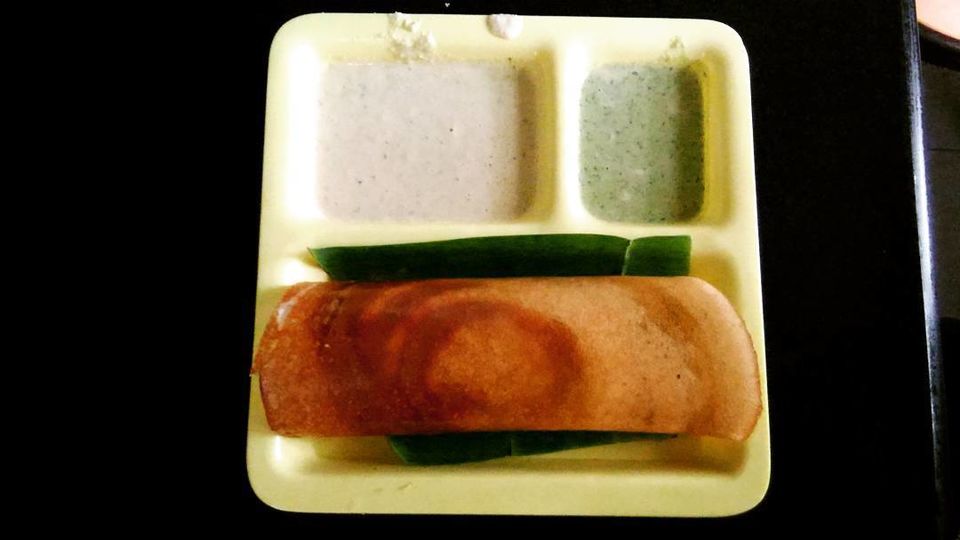 3. MTR - Mavalli Tiffin Rooms
Heard of the MTR instant Dosa Batter, Idli Batter, Sambhar Powder, Rasam Powder, Rava Idli etc. ? Yes, this place is the legendary location and the headquarters of all these famous instant mixes that give the authentic South Indian taste in your preps! Having their wide base at Doddamalur (Lalbagh Main Road), they are known for their everything, but specially for their Ghee Masala Dosa and Veg Meals (Veg Thali - afternoon special). You get a triangular dosa with pudina (mint) chutney spread inside along with the Aloo (Potato) masala and a small cup of GHEE! Enjoy it!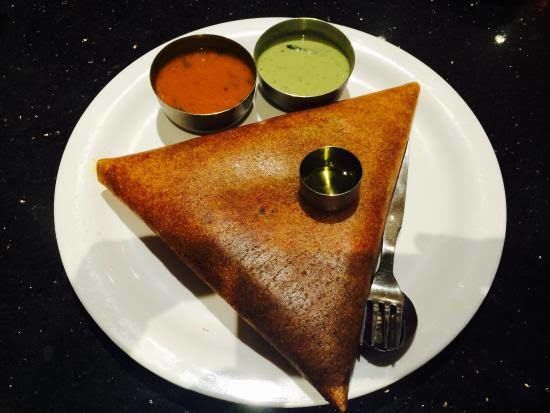 Hope you liked the choices of mine for the Top 3 Best Dosa restaurants in Bengaluru. If you liked this blog of mine, then please do give it a like and consider checking out my other blogs too! If you have liked them, then please do follow me, as it motivates me to bring better blogs, as always.
I also have a YouTube channel, where I post travel videos, filmed and edited by me. Please do give it a look and Subscribe. Link is given below.
Cheers! :)
Youtube: Srivatsa Sheshadri
Instagram: vats__s
Twitter: srivatsa_shesha