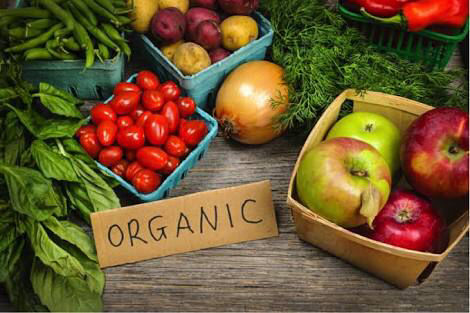 We are not only what we think, but also what we eat! It took time for me to realise this universal truth, as we humans have been trained to think on a surface level, but when we dive deep, one realises that everything is energy, even our food is! Thus the kind of energy we emit is directly proportional to the kind of energy we let in, within ourselves ????
Whenever we eat/drink anything, it's not just a mere act of filling up the hungry stomach or quenching the thirst. It's a transformation of an energy from an outside source in your body. And to make sure that you only let in only the 'good' inside your amazing body, below are some of the organic cafes, that pulls you with its vintage decor and pushes you to indulge in a healthy meal! Food that is grown organically is not just healthy for you but also for the environment. And well there are a lot more cafes, than the below 3, but these ones are among the top favourites due to its location, menu and celebrities spotting!
1. The Birdsong Cafe (Hill Road, Bandra)
How would you feel if you find love at a hopeless place? I felt just like Rihanna when I saw this cute and fancy cafe at a 'not-so-bustling' place. Nevertheless, this tranquil cafe meets up to the promise of 'health meets taste'. The must have here is 'Granola bowl with seasonal fruits'.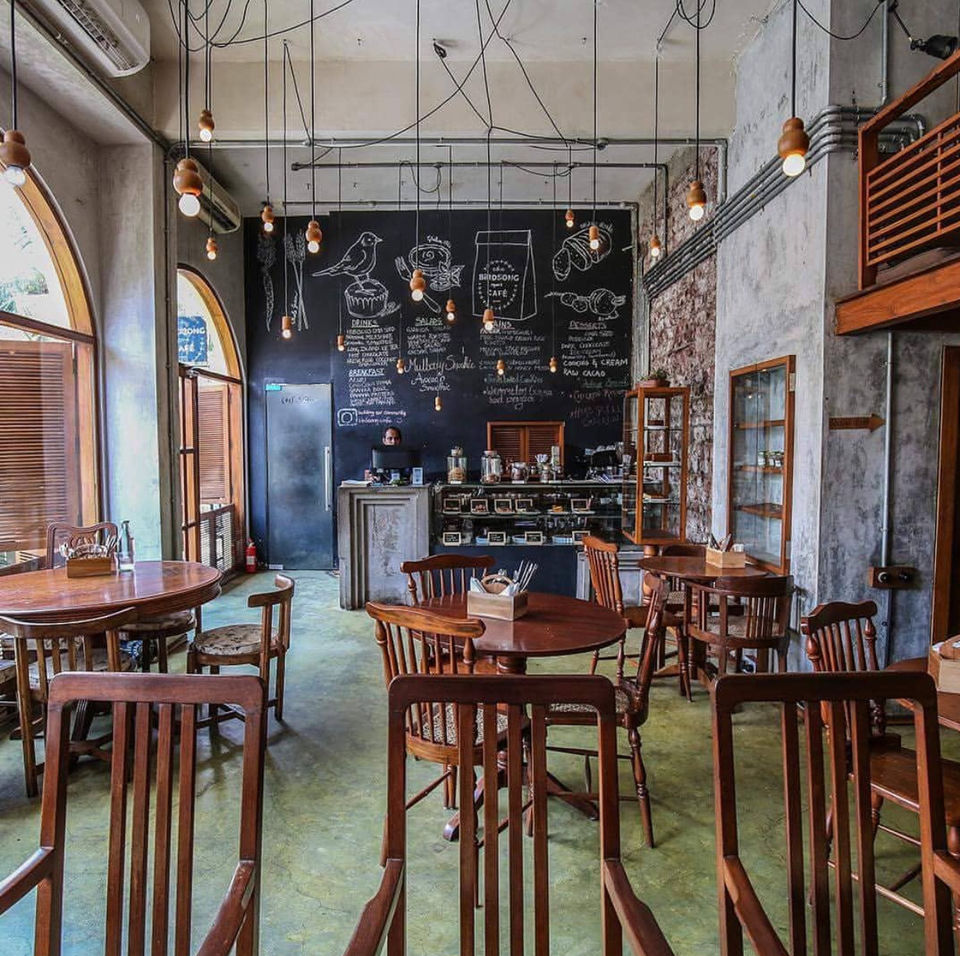 2. The Yoga House (Carter Road, Bandra)
A yoga studio combined with an open air roof top cafe! Seriously? Hell yes!!! This place gives you a vibe as if everything is perfect in the world. The must have here is 'I am fruit filling salad'.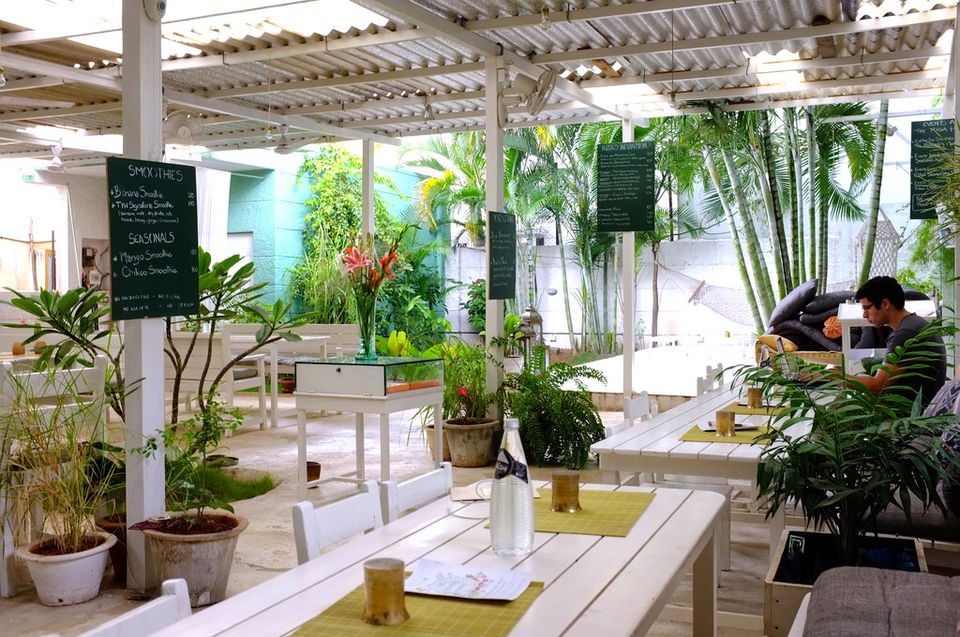 3. Kitchen Garden by Suzette (Pali Hill, Bandra)
What happens when 3 Parisians get together and opens up an eatery? Be rest assured that it's going to a blend of health and luxury. This cafe is a breath of fresh air. The must have here is 'Power house Smoothie in Cocoa and Banana base'.