Ahmedabad is the best sightseeing places of Gujarat, India and also popular for its delicious cuisine. If you don't like its cuisine, then you can also get other cuisine like Punjabi, Rajasthani and many more which are also popular in Ahmedabad. Basically, the Punjabi cuisine and its Tandoori cooking style are popular in all over the world. Because of its widely and habitual popularity, there are located unlimited places across the world where you can get Punjabi food. Although, in Ahmedabad, there locate a few Punjabi restaurants which offers the Punjabi food.
Here are given some places of the Punjabi food in Ahmedabad which you enjoy with tour packages from ahmedabad and can make your trip unforgettable.
Sher-e-Punjab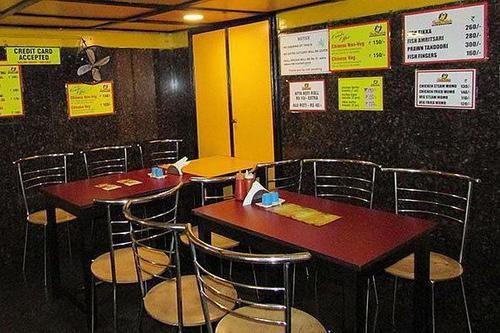 It is one of the best Punjabi restaurant in Ahmedabad and Sher-e-Punjab name has unique means that is the tiger of Punjab. This restaurant offers the delicious food that will leave you licking your fingers. It captures the attention of most of the people and has become one of the best restaurants in Ahmedabad. If you are hungering for some genuine and delicious Punjabi food, then Sher-e-Punjab is the one of the best place to visit.
Punjab Paratha Point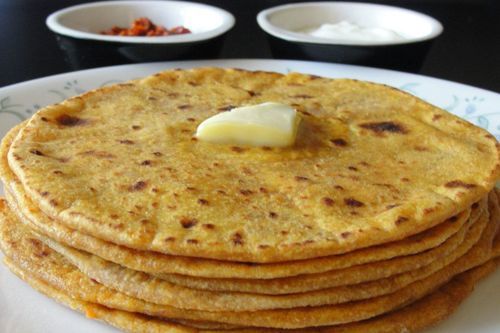 According to the name, this fabulous restaurant serves the Punjabi street food like paratha, Dal Makhani, chole bhature and so on. It is a cool and local place to stop by and try some common Punjabi cuisines. If you visit some time this place, then you also surprised after seeing the menu which is completely filled with different type of paratha that you never heard before. If you taste them, then you will see that all types of paratha are simple but also lip smacking.
Patiala Pangat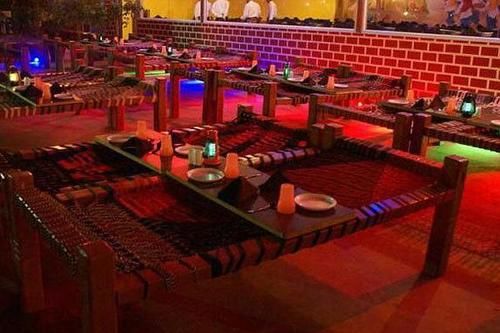 When you visit this restaurant, then you will completely feel the Punjabi environment with Punjabi tadka. Its beautiful and dining environment just steals away your heart. It also provides the beds for guest to wish to sit outdoors and around them is a spacious ground. In this restaurant, you just feel like that you are having cuisine in a village of Punjab and its impressive service and beautifully dinning arrangements captures its name as one of the best Punjabi restaurants in Ahmedabad.