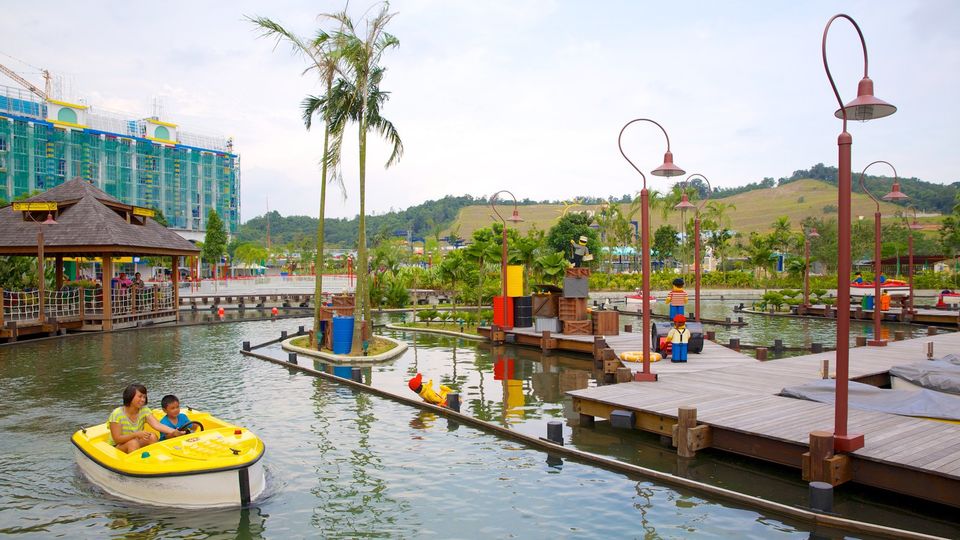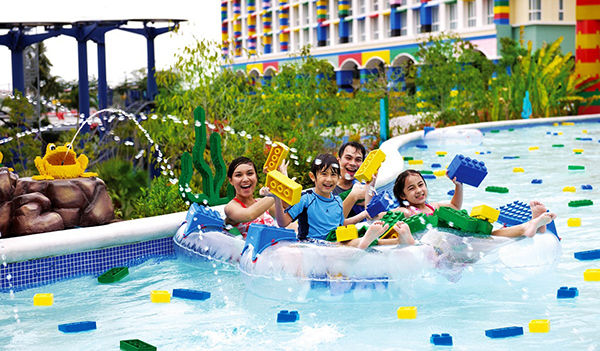 Johor Bahru (JB), the capital city of Johor, is often neglected by tourists. But for the adventurous souls who do stop by southern Malaysia's largest city, the sights to see and the experiences to have are ones that they will treasure for a lifetime. Culture, heritage, poetry, partying and fun—it's all here at JB.
Legoland: You don't need to have kids to visit Legoland. Awaken the child in you as you crawl around, ride a dragon-coaster and shoot lasers at mummies, while being surrounded by the Petronas Towers and other landmarks built entirely out of Lego.
Roost Juice  Bar: It's where the hip crowd hangs out. The café has a very gypsy feel to it, with the décor made of recycled wood, bottles and more. And the food offered will only leave you asking for more. The fish 'n' chips and beer combo will cause you to feel quite British.
Medan Selera Meldrum Walk: Street food lovers, Johor Bahru won't disappoint you. The food stalls in the alley parallet to Jln Meldrum go up in the afternoon and lay out a mouth-watering fare that covers everything, from ikan bakar to the local and tourist favorite of laksa. For drinks, why not opt for a Chinese herbal jelly drink?
Arriving at Johor Bahru isn't too much of a trouble. Simply board a bus from Kuala Lumpur, tickets to which you can take online from REDBUS as well.