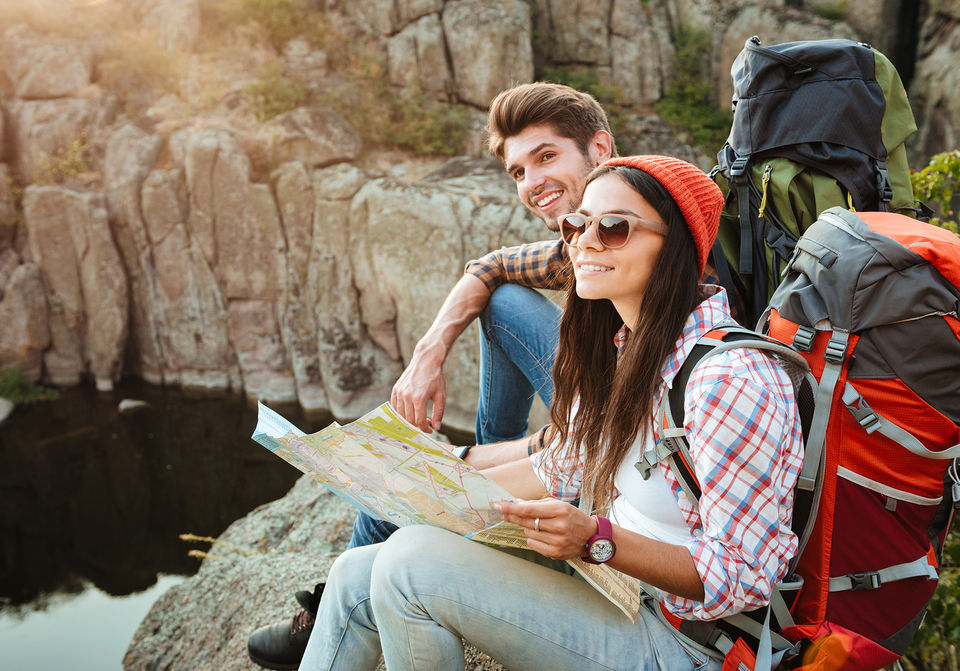 The concept of traveling is something that seems pretty expensive to enjoy as often as you want. And thus, people go on a vacation once a year or not at all. Many of you might surf the internet to read tips for saving while traveling. But there is hardly something that says how a woman traveler can save money. Well, you can indeed save with travel coupon & discounts but how about getting to know some travel hacks to save money for woman traveler?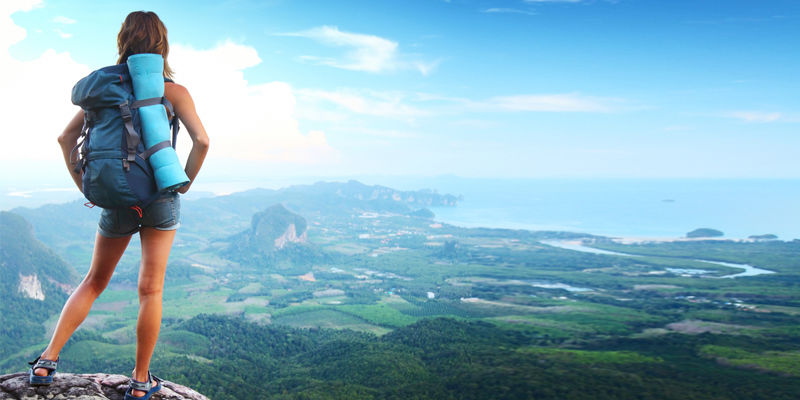 Follow some below-given simple tips and tricks to spare a few hundreds of dollars while you travel alone or with your girl gang around the globe:
1.Save on pre-shopping for traveling
Dear ladies, there's always something lacking in your wardrobe that you need to buy. And when you finally make a travel plan, you would have a long list of what all you would need while you travel a specific region in a specific season. Well, search in your closet first and make multiple pairs of clothes rather than purchasing new ones. Also, you can buy a few and match them with other apparels you already have.
While packing your makeup kit, you can carry sample beauty products. The other benefit of it is, it would take up lesser place than the full collection of bottles/packs. Get some versatile products too. Do not spend too much buying separate products, instead, go for versatile products. Something like, a stick that has a BB cream at the one end and lip balm at the other end. Choose one bold color lipstick and one natural that goes well with any outfit.
2. Go incognito while looking for tickets
Something that many people do not know is going incognito would benefit you while booking flight tickets. Whatever you search or do online, cookies follow what you are up to. Better you browse through an incognito or a private window. Travel sites can track your research and possibly bump you into higher rates than you suspect.
As they know which flights you are looking for or which destinations you want bookings for; they show up with increased rates and you end up buying costly tickets. So, bear in mind, go incognito while looking for flight fairs and save plenty of your pocket.
3. Utilize benefits of free tours
If you are still unaware, know that many cities around the world offer free walking tours around the city. This thing is pretty common in Europe, which must be on your bucket list. Many of these tours are organized by hostels or accommodations where you have decided to live.
The tour can be for an hour or three and as a woman, it's always good to travel with groups and making new friends through that. At the end of such tours, you would be asked to pay whatever you like or what you thought the tour was worthy of. Remember that, no tours can be completely free, but it can definitely be cheap.
Decide your budget before you make a move or a decision of the city you are compelled to travel. Try to cover as much as you want within your budget. You can go to Couponobox and get travel promo code or discount code to make booking most affordable.
Along with trying out above-mentioned hacks, you can also avail the advantage of inexpensive traveling if you trip off-season. It is the fact that ticket fairs and hotel rents go higher during the seasonal time of traveling. There are chances of 'not-so-good-weather' but there are also chances of the pleasant atmosphere. One more thing to remember is, have a bottle of water instead of buying it everywhere you go. Believe it or not but it saves a lot. Try out these hacks and enjoy your journey while saving a few bucks!