Sri Lanka is one of the most popular tourist destinations in the world, being renowned for its pristine beaches, sprawling national parks, and much more. The people here are a unique bunch as well and have some distinct verbiage. So, if you're planning to visit the island soon, here are a few Sri Lankanisms you might want to be aware of.
Everyday Lankanisms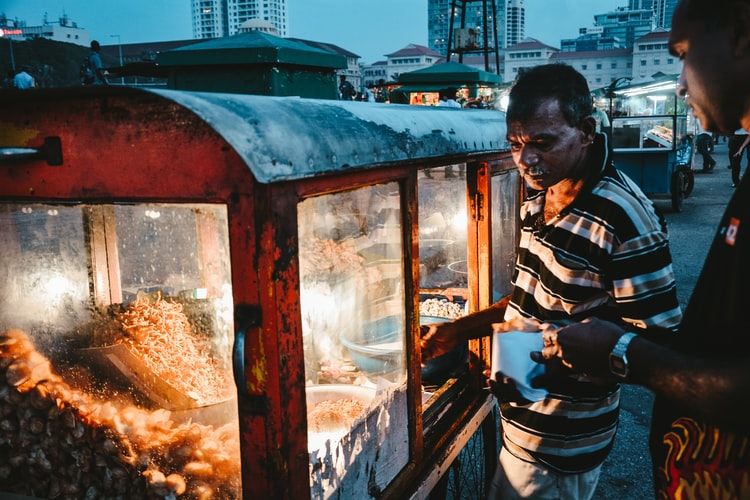 As soon as you start conversing with a few Sri Lankans, you're bound to hear words like "machan" and "bung". This is generally how people refer to their friends and peers – think of it as the Sinhalese version of "dude".
When Things Get Tough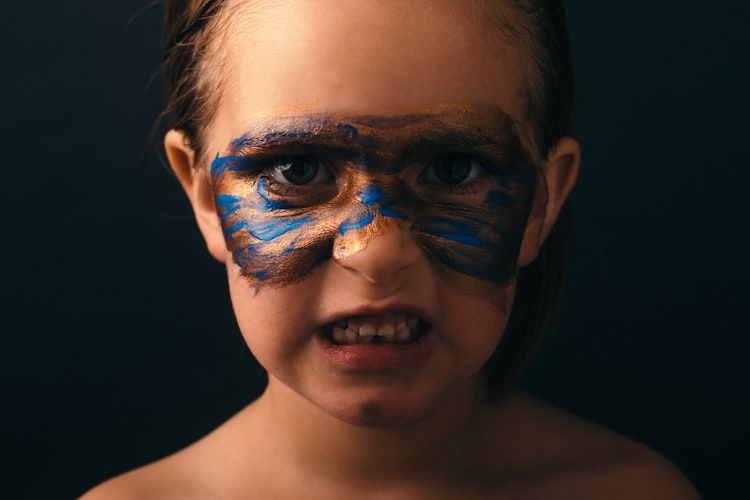 Sri Lankans have quite a few colourful ways to express their disappointment and annoyance. Phrases like "bambuwa" and "redda" are pretty similar to expressions like "what the heck" – they often add a bit of much-needed levity to the situation as well.
When Things are Awesome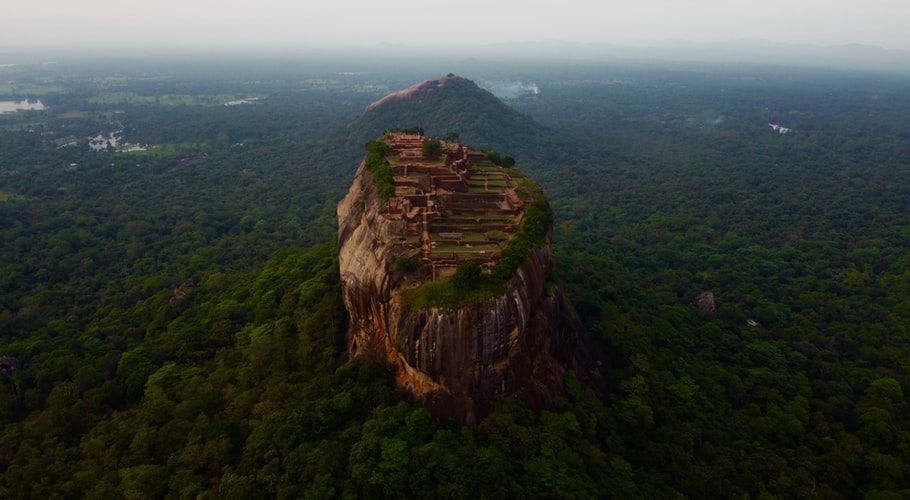 If you're planning to visit some of the famous tourist places in Sri Lanka, you're bound to witness some truly spectacular sights. At these moments, you can try your hand at some Lankanisms by uttering phrases like "patta" and "sira" – Sri Lankan slang for words like cool and awesome.
Sentence Enders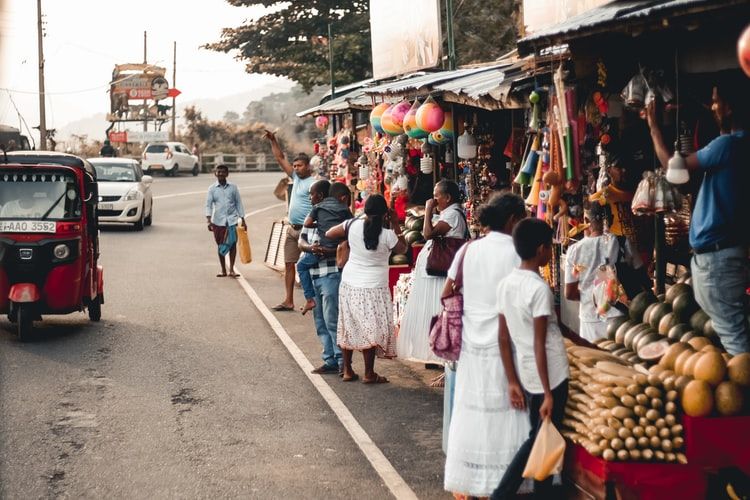 One more thing you'll start to notice is that Sri Lankans like to use a few phrases as sentence enders. The most common of these are "noh" and "neh". Spend enough time here and you might just end up using them yourself!