Did you know that hiking is a great way to relax? You can get exercise and see all of the beauty that nature has to offer. You also get some of the most fantastic views while hiking and, combining that with all of the fresh air, you can easily see why many people want to hike at various points, or even make a vacation out of it! There are many places in the United States and around the world that are known for being fantastic hiking locations. Here, we are going to show you some of those locations, what you need to take, and how you can benefit from hiking itself.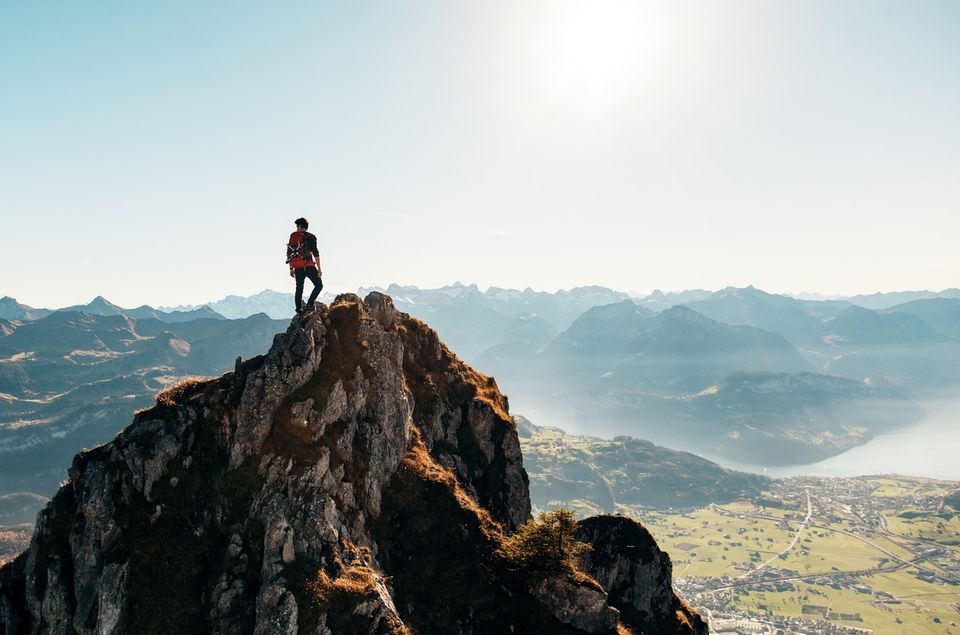 The Main Benefits of Hiking
Besides the great views, there are a lot of benefits to hiking, namely for your health. There are several healthy benefits of hiking, which you can find below.
• Lowered risk of heart disease
• Regulated blood sugar levels
• Strengthens bone density
• Strengthens the muscles in your hips and legs (glutes, hamstrings, quads)
• Helps with weight control
• Relieves stress and anxiety
• Improves your body's balance
Accessories You might Need
Now that you know about the benefits, let's take a look at the accessories that will definitely improve your trip.
Accessories for Navigation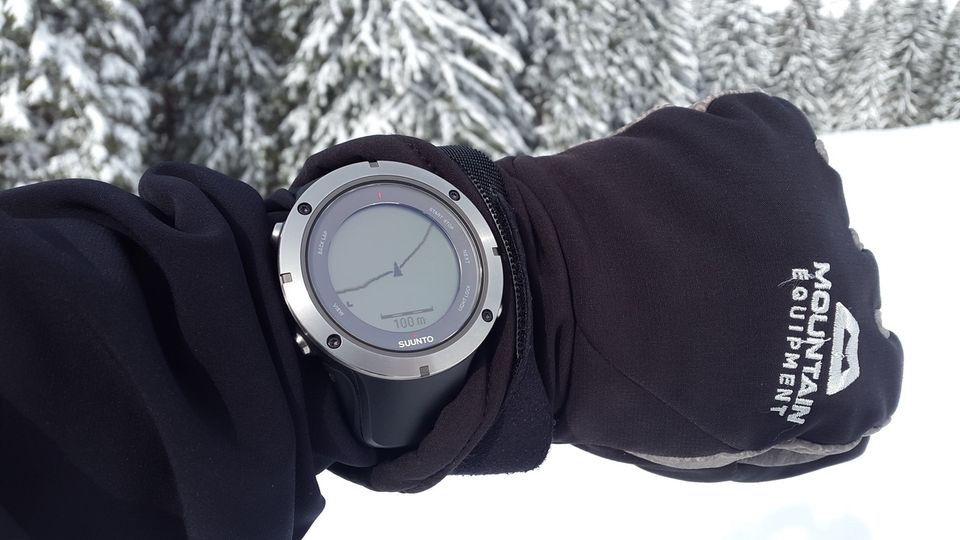 You need to know where you are going so having a predetermined outline of your plans is helpful. Bring along a map and a GPS so you can navigate your way without getting lost. If you have a plan laid out, you are less apt to find yourself lost in the wilderness.
Hiking Gear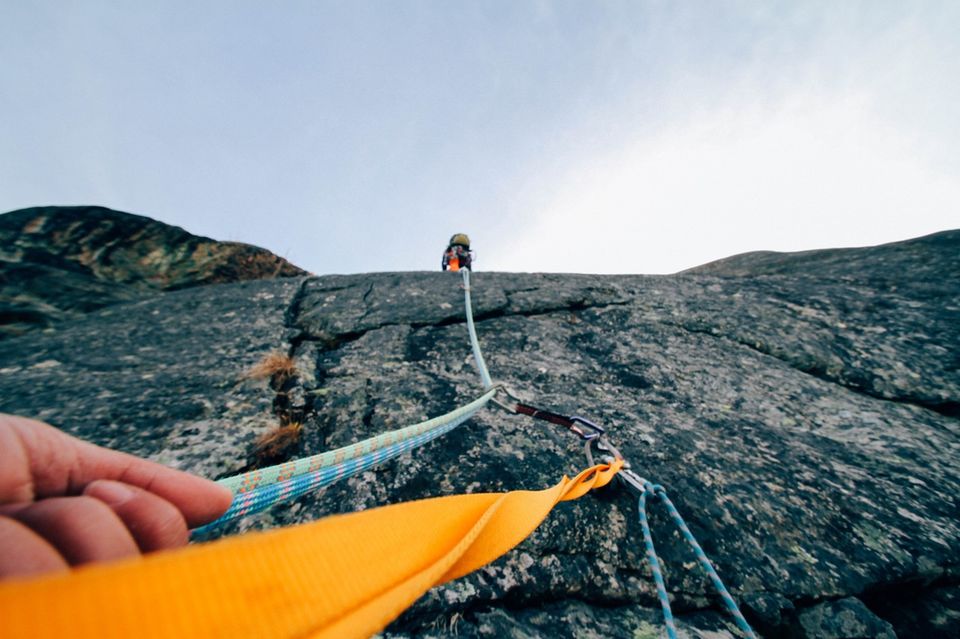 When it comes to hiking gear, you should definitely have some hiking poles. And, to make sure you choose the best of them, take a look at these reviews on the best hiking poles on the market.
You can also take along protective eyewear, a tent for camping at night, a reflective blanket, and whatever else you prefer to take with you on your trip.
Sun Protection
You need to protect your skin, as you do not want to get sunburned or risk skin cancer. Bring along some sunscreen, lip balm, and wear a hat. Using these items help you protect yourself against the harsh sun rays that can damage skin.
Insulation
Having the proper clothing will help you when it comes to cold weather. You will want to stay warm, so bring along items like long underwear, hats, gloves, a jacket, warm pants, and other items that will keep you from freezing.
First Aid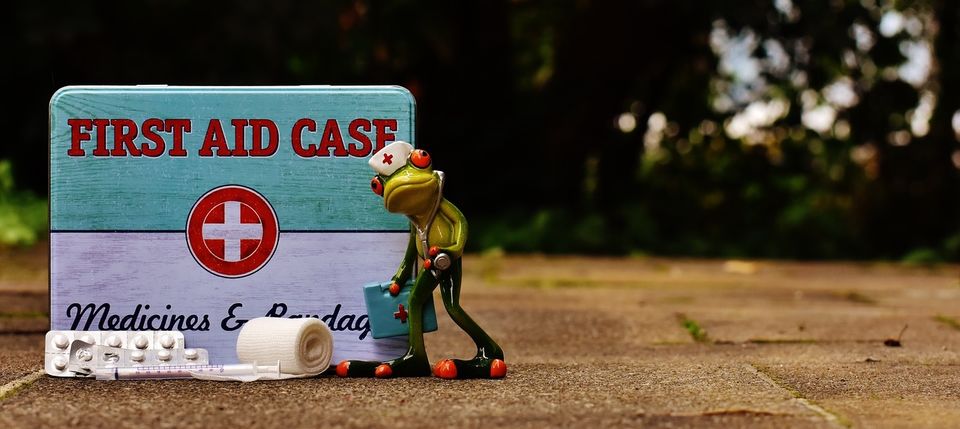 If you are going to be exploring the outdoors, a first aid kit is a huge necessity. Bring along items like bandages, ointments, creams, alcohol wipes, pain reliever, gauze, and any other items you think would be helpful. Bring along scissors and tape, as well as a snake bite kit.
Light and Fire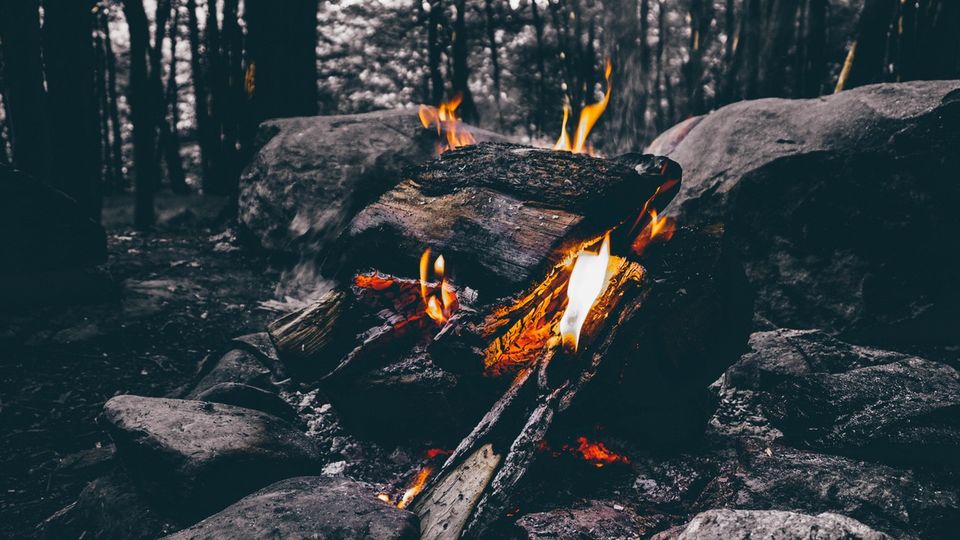 When night falls, you have to be able to see around you. Having flashlights will be helpful, and you can learn to build a fire. Bring along matches and find some nearby sticks and logs to start your fire. You will also want to bring a fire starter, and a waterproof container. Remember, never leave a fire unattended.
Hydration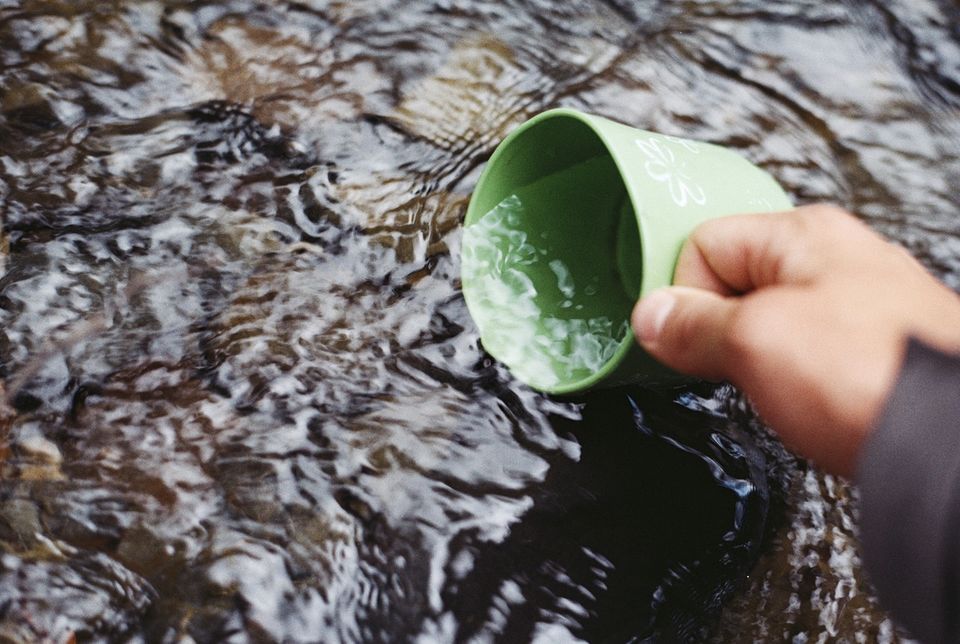 We all know you cannot live very long without water, and staying hydrated is the way to go when you are hiking on your vacation. Bring along water bottles or a hydration system for your water. You can also use a water filter or water cleaning tablets if you choose to.
Top 5 Best Hiking Locations In The World
Below are the top 5 best hiking locations, which are located around the world. They are prized as being the best due to the amazing experience they offer and the fantastic landscapes.
#1: The Appalachian Trail
This trail goes from Maine to Georgia and ranges over 2,100 miles long. In total, you can expect it to take 5 to 7 months to hike all the way through, but you can do it any time of year, as there is no bad time to hike here! You will go through 14 states and one of the longest continuously marked footpaths on this planet.
#2: Mount Kilimanjaro
Located in Tanzania, Africa, this hike takes you about a week, and is about 35 miles long. The best time to hike here would be January, February or September. Kilimanjaro is over 19,000 feet tall and is the highest peak in Africa. There are several routes you can climb, so you need to plan well. You can travel on a guided tour if you choose to do so.
#3: Kungsleden
Located in Sweden, this 275-mile trail takes up to 5 days to complete. You will want to go in August or September to climb this 65-mile tall mountain. The landscaping is beautiful in the tundra, and you will see glaciers, as well as the highest peak in Sweden known as Mount Kebnekaise.
#4: Mount Everest
Mount Everest is located in Nepal and is about 70 miles high. It will take about 16 days to reach the top, and it is one of the most popular hikes in the world. You will be at the highest point on earth. The best time to go here would be anywhere from March until May, as well as from September until November.
#5: Grand Canyon
The Grand Canyon is located in Arizona and has a distance of 44 miles. You can hike this place within a week, easily. The best times to hike here would be anywhere from March until May, and anywhere from September until November. You get to see the amazing scenery that the canyon has to offer and you are right inside of it!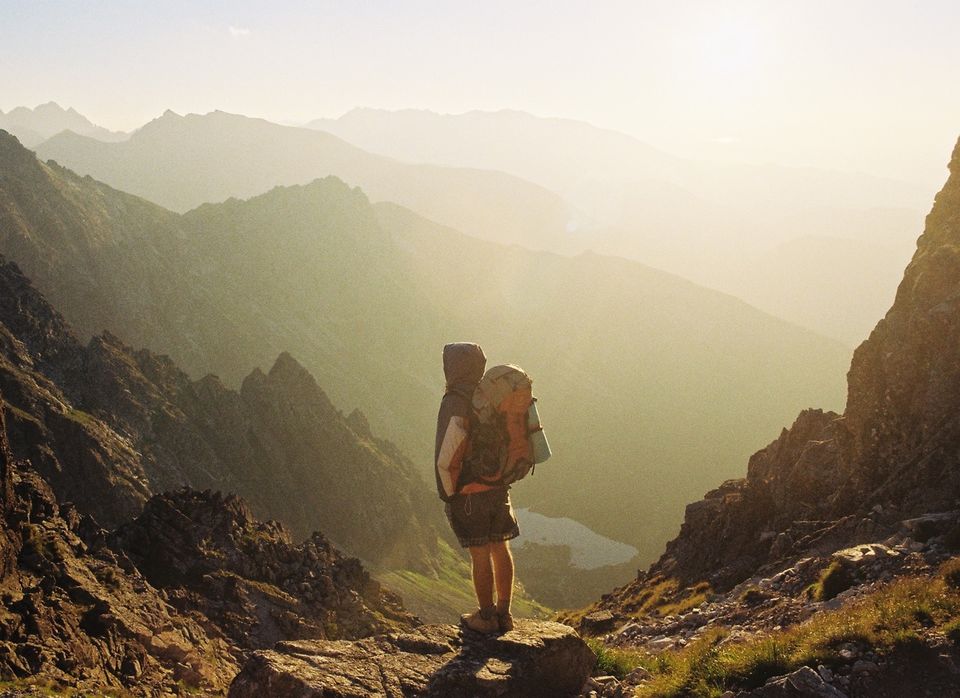 Hiking is a great way to relieve stress, build up your body, and make great memories, especially if you are on vacation. Hiking these trails have proven to be so great that people flock to them through the year and love it!