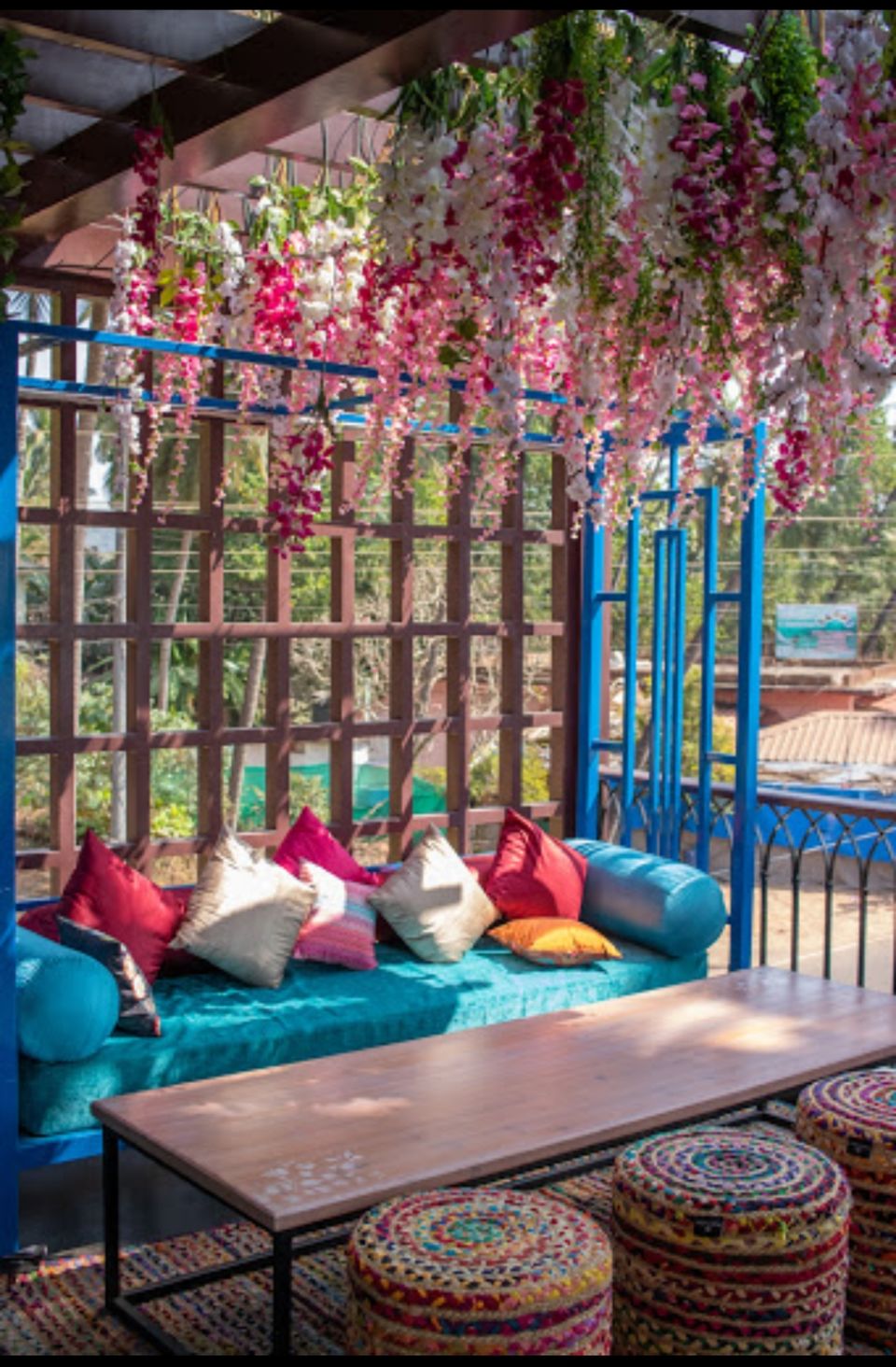 Top 5 Cafe's in north Goa!
Goa is known for it's beautiful beaches and sunsets!
No other destination has a laid-back and lovely lifestyle like in Goa.
But Goa has a lot more to offer beyond beaches , and the best cafe's in Goa adds the cherry on top.
So here is the list of top 5 cafes in North Goa.
1. Burger factory Morjim.
The sound of the waves, sand in your feet and a drink in your hand, Burger Factory Morjim is the best place to experience this ambience.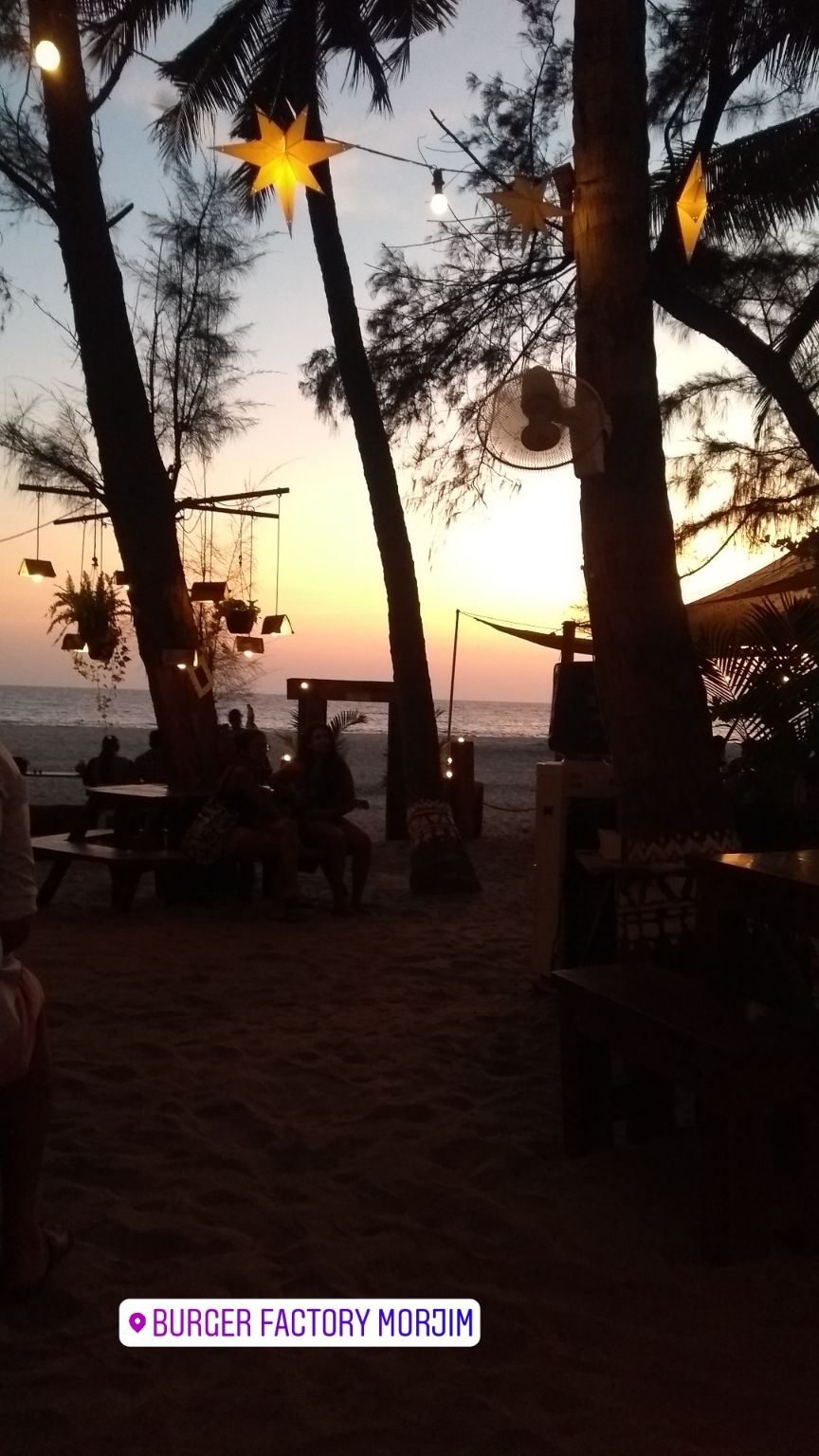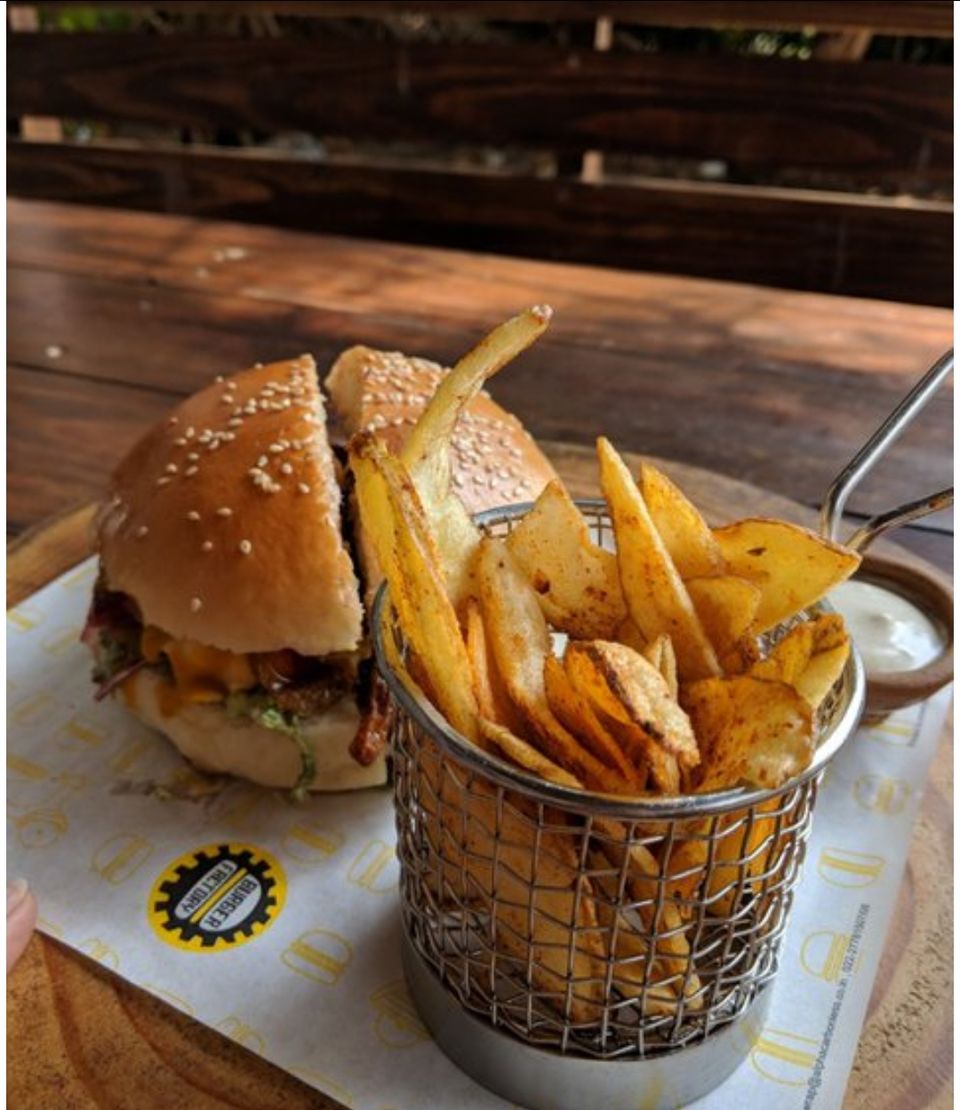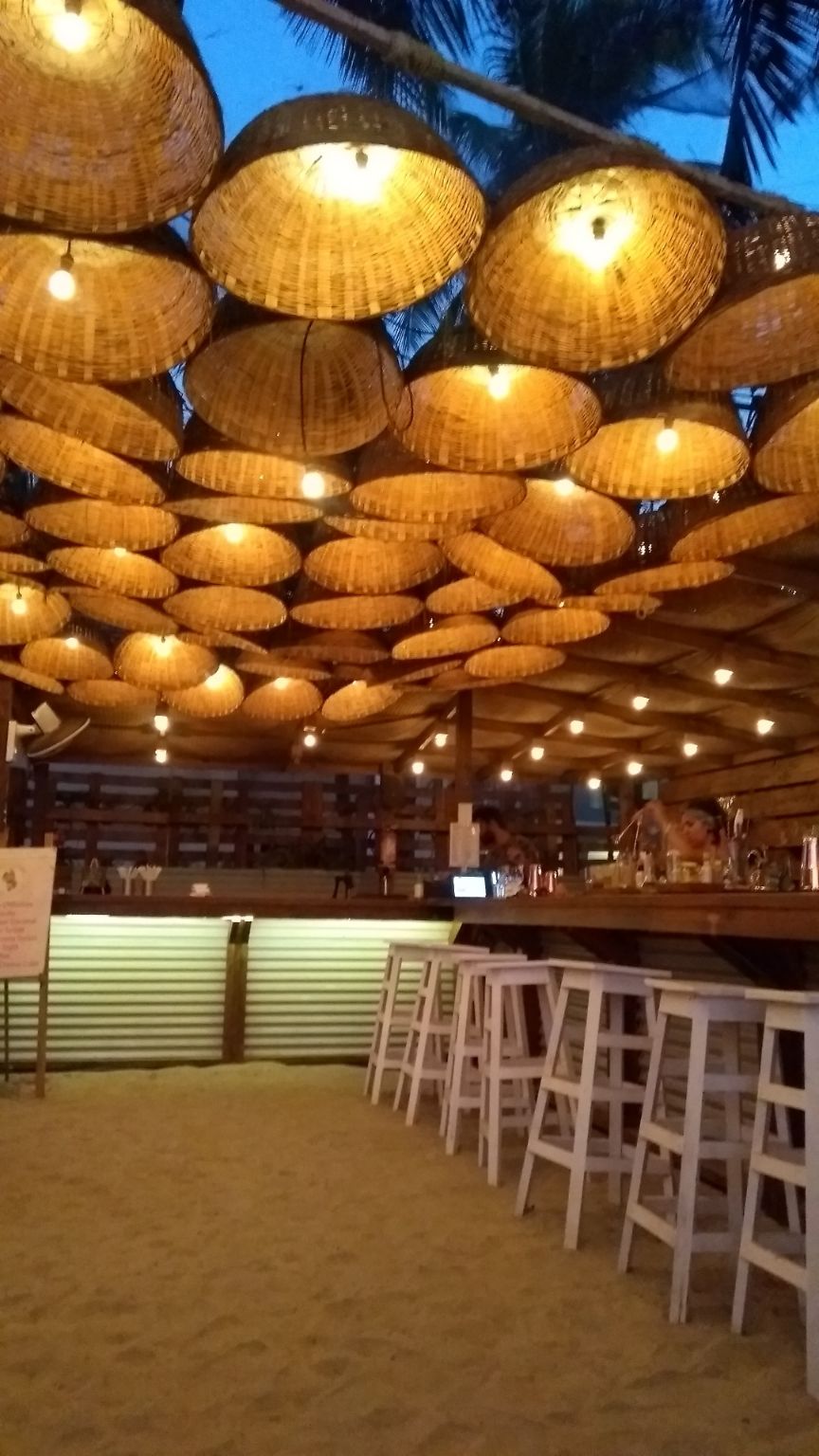 2. Purple Martini at sunset point, Anjuna Goa
Located on the Anjuna beach ,this is one of the best spots to watch sunset in Goa along with good food and music.
Treat your taste buds to the best of tandoori chicken at this gem of a cafe.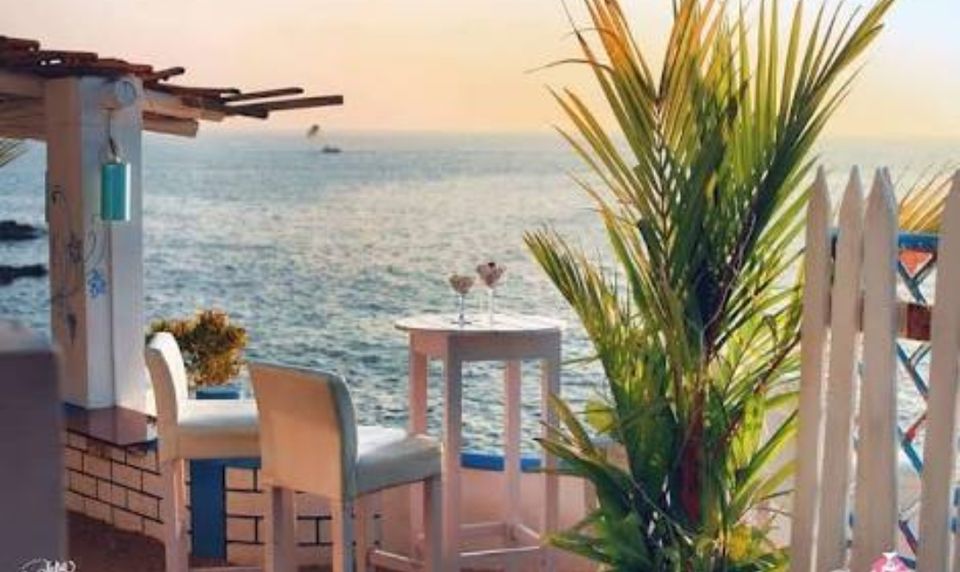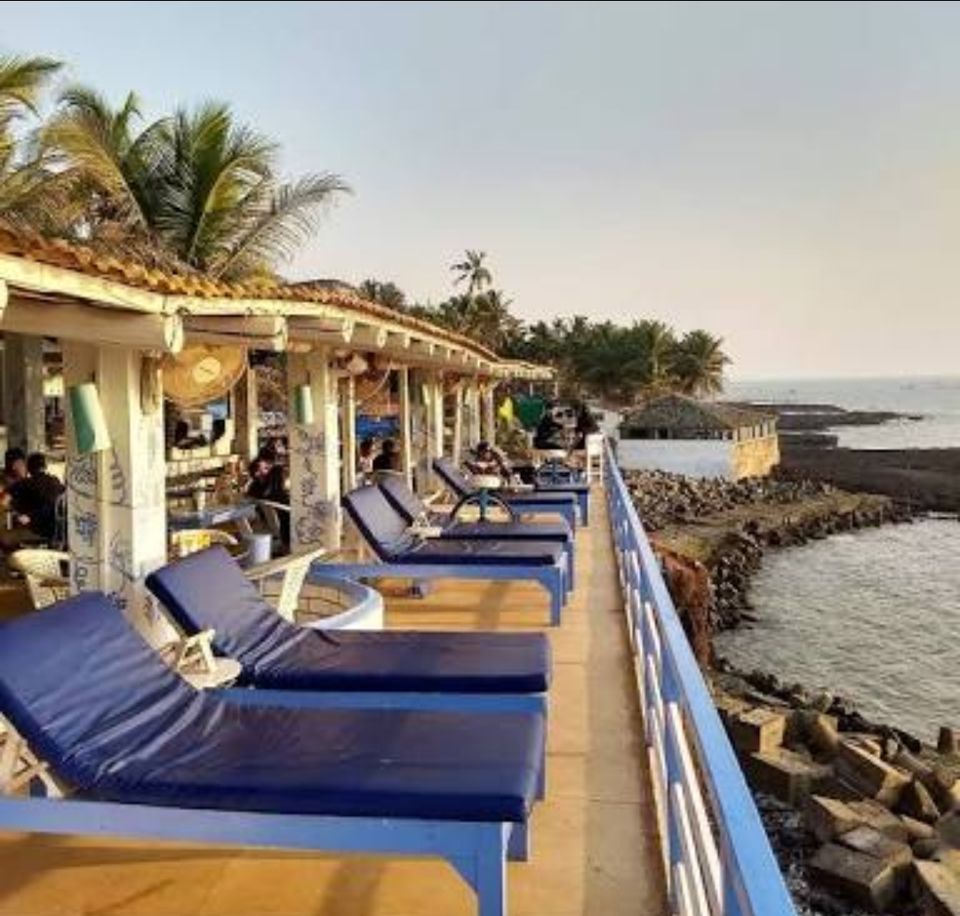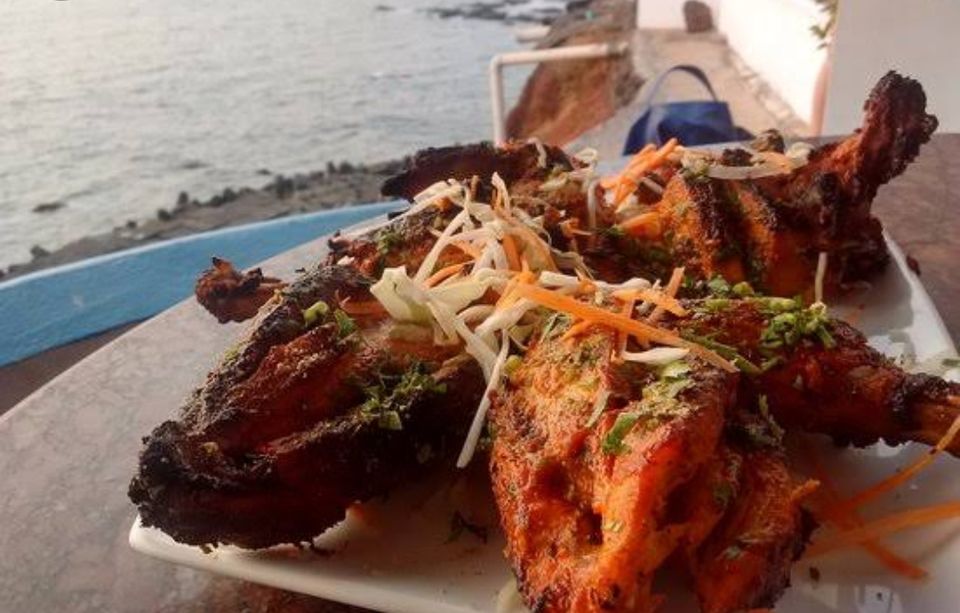 3. Old Bombay , Baga Goa
Looking a for a place to sit back, relax, and just be yourself in company of some delicious dishes? Then look no further than the famous Old Bombay Cafe located in the heart of Baga. Offering a creative most beautiful decor, comfortable seating, and a cozy ambience.
This is the best place to chill and have fun with friends.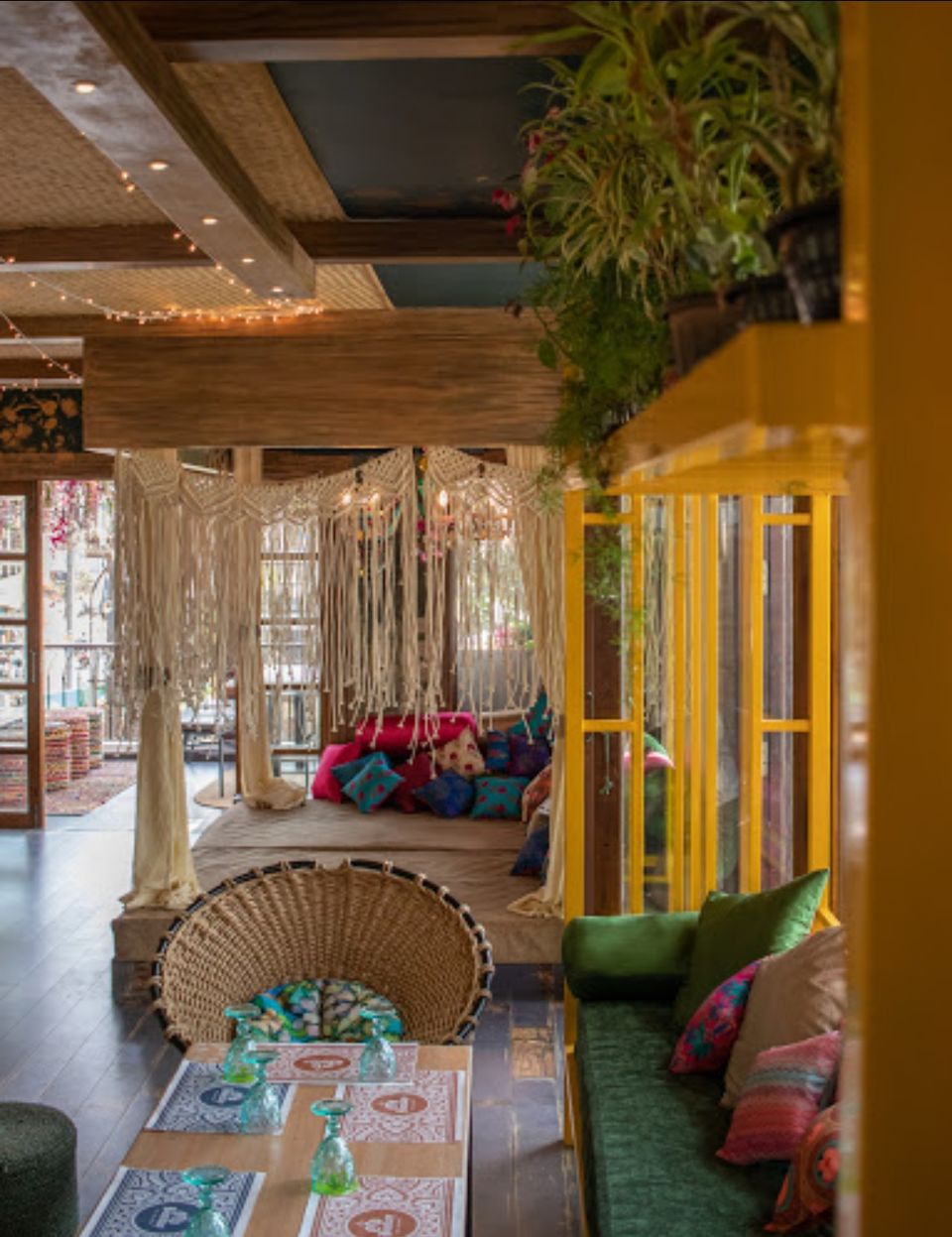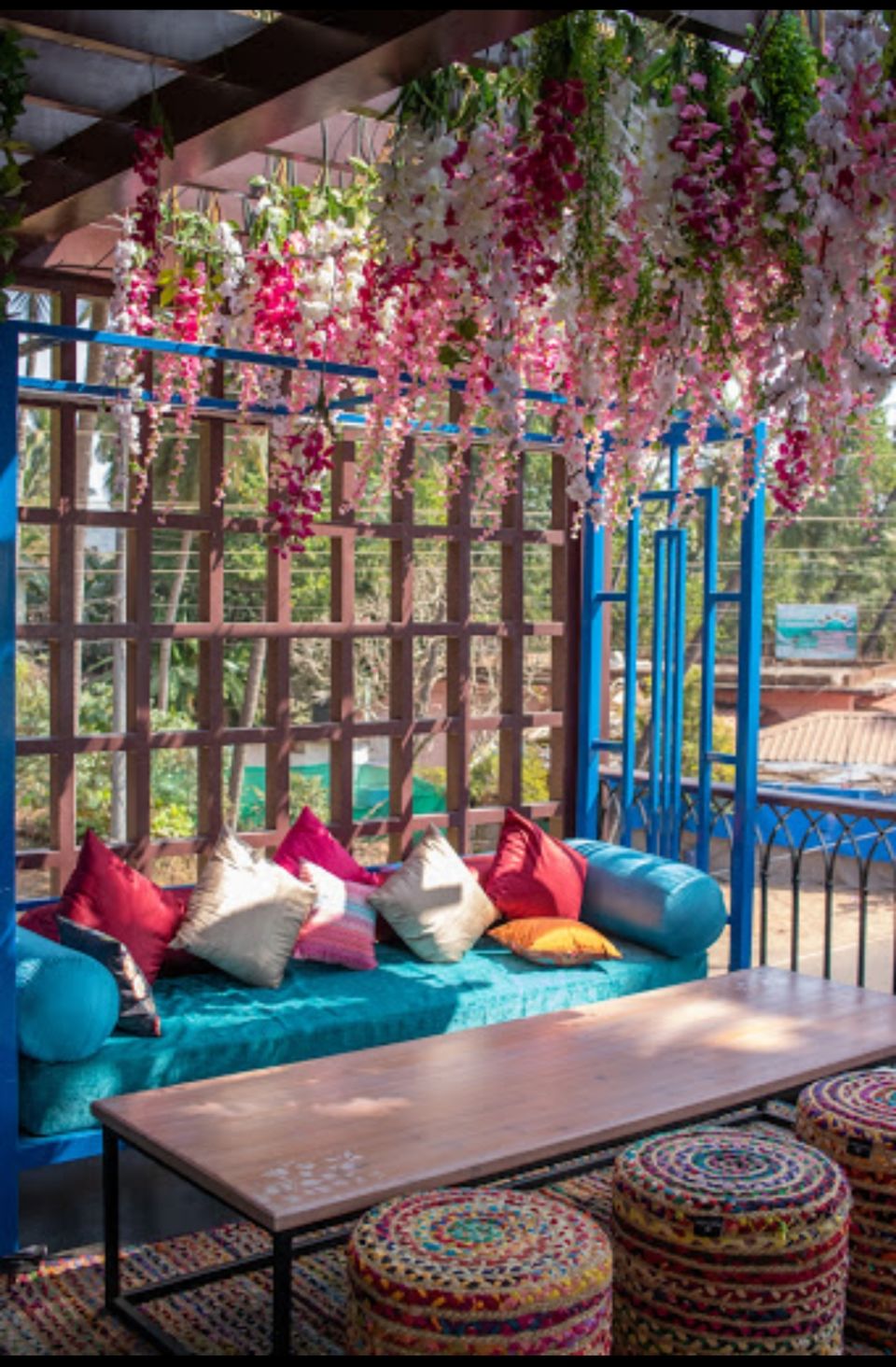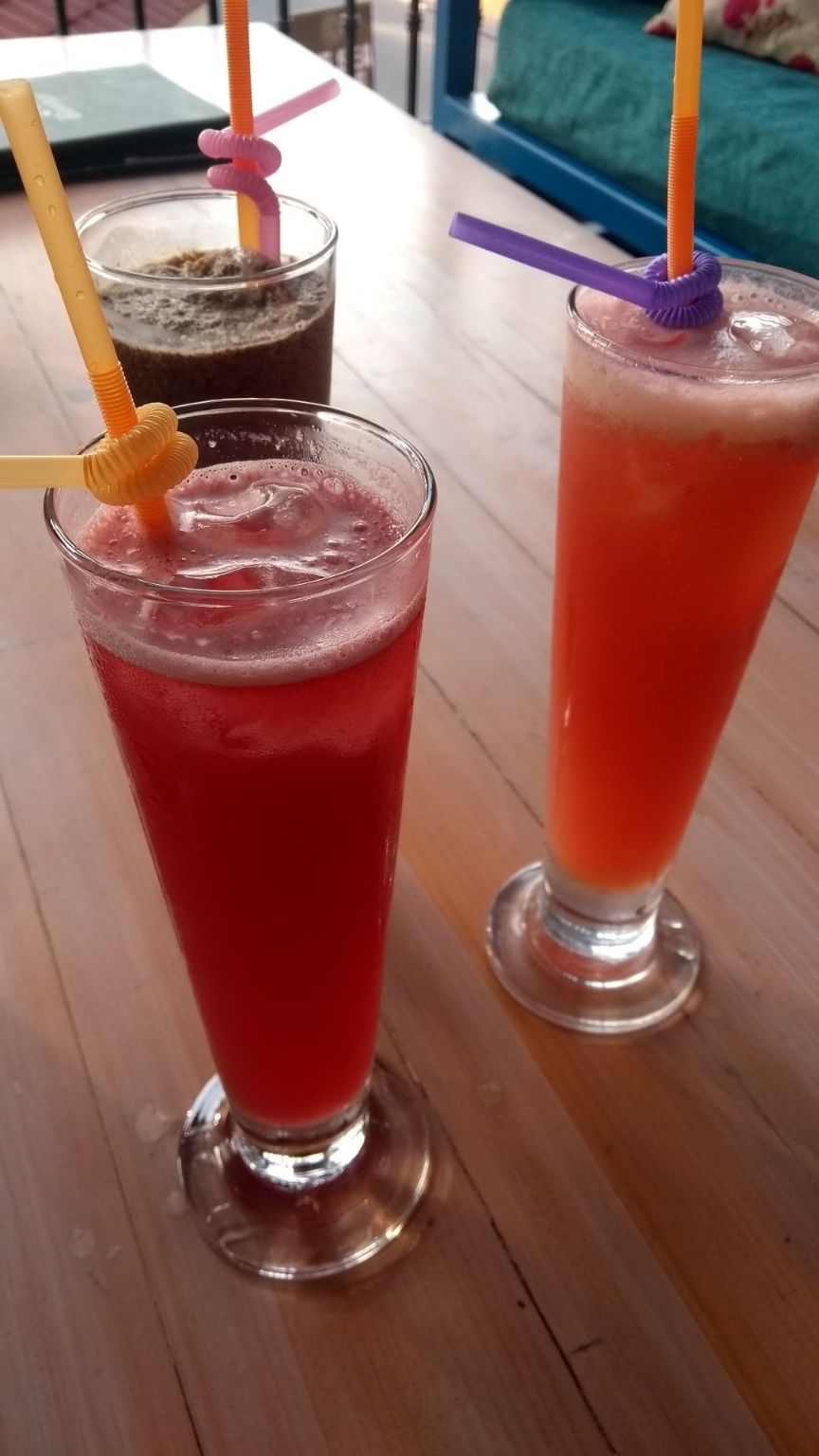 4. Eva Cafe , Anjuna
Located at the Anjuna beach, Eva Cafe has the most mesmerizing sunset views , tasty food and a breezy ambience. It is indeed one of the best cafes in Goa to offer the best of everything.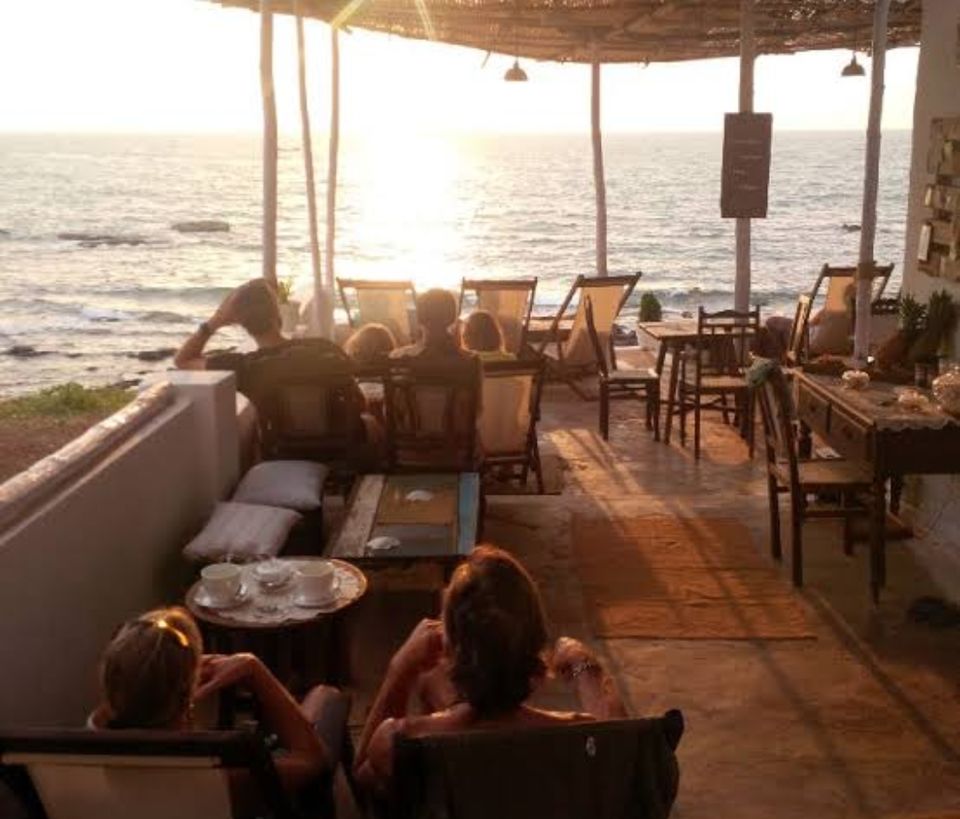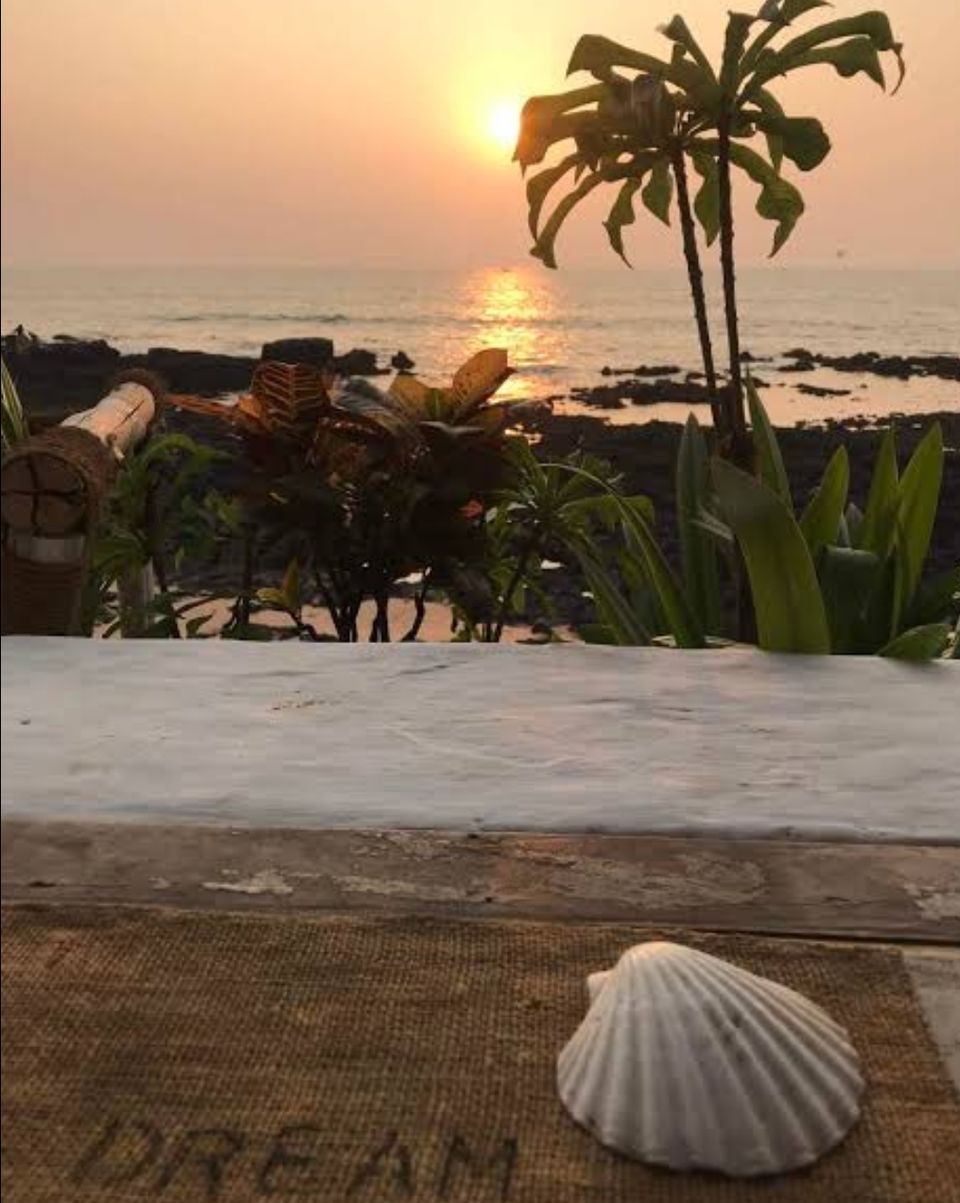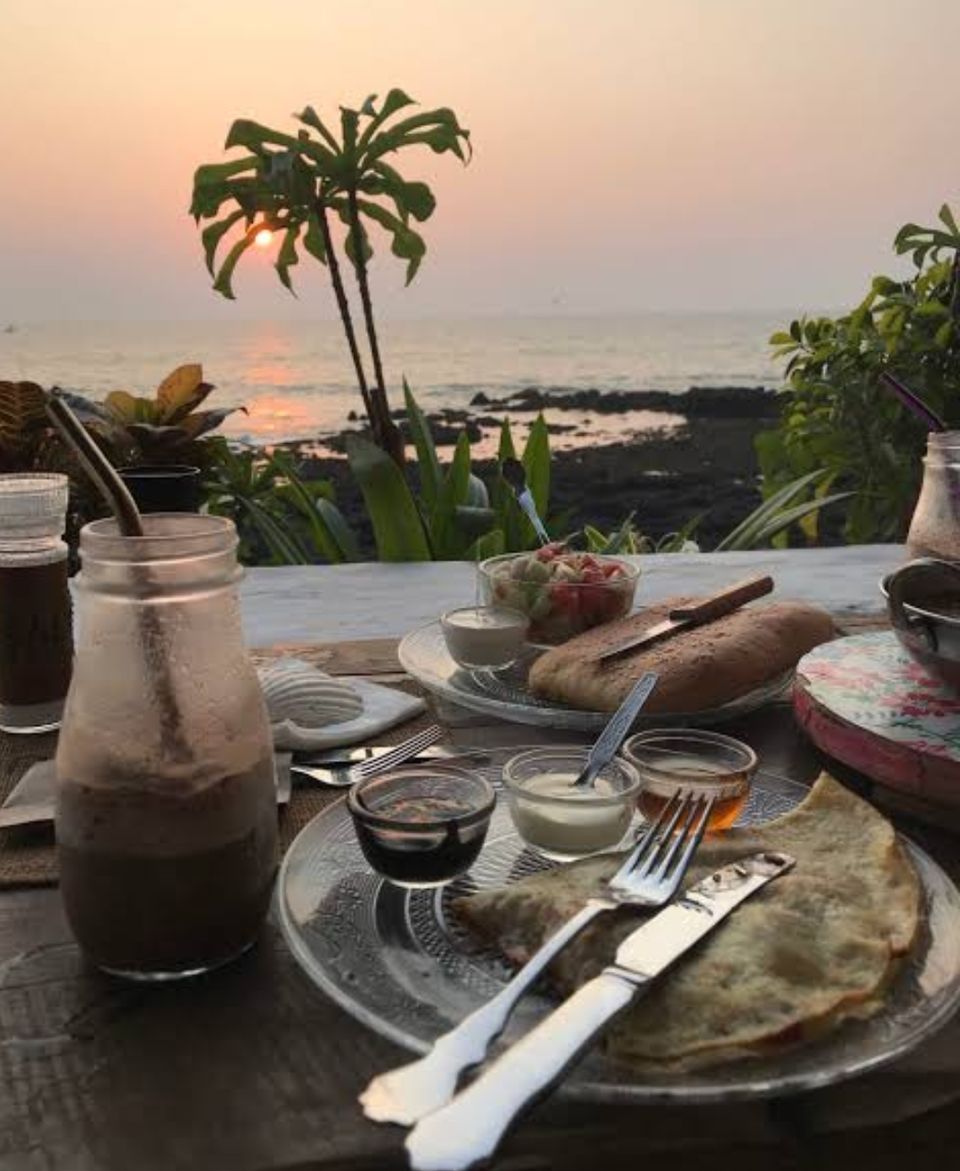 5. Cafe Basil , Panjim
Be it a lazy breakfast, a relaxed lunch, or a cozy dinner, Cafe basil will have you covered at all times. Located in Panjim, the cafe flaunts elegant interior and an ideal ambience that suits all occasions.