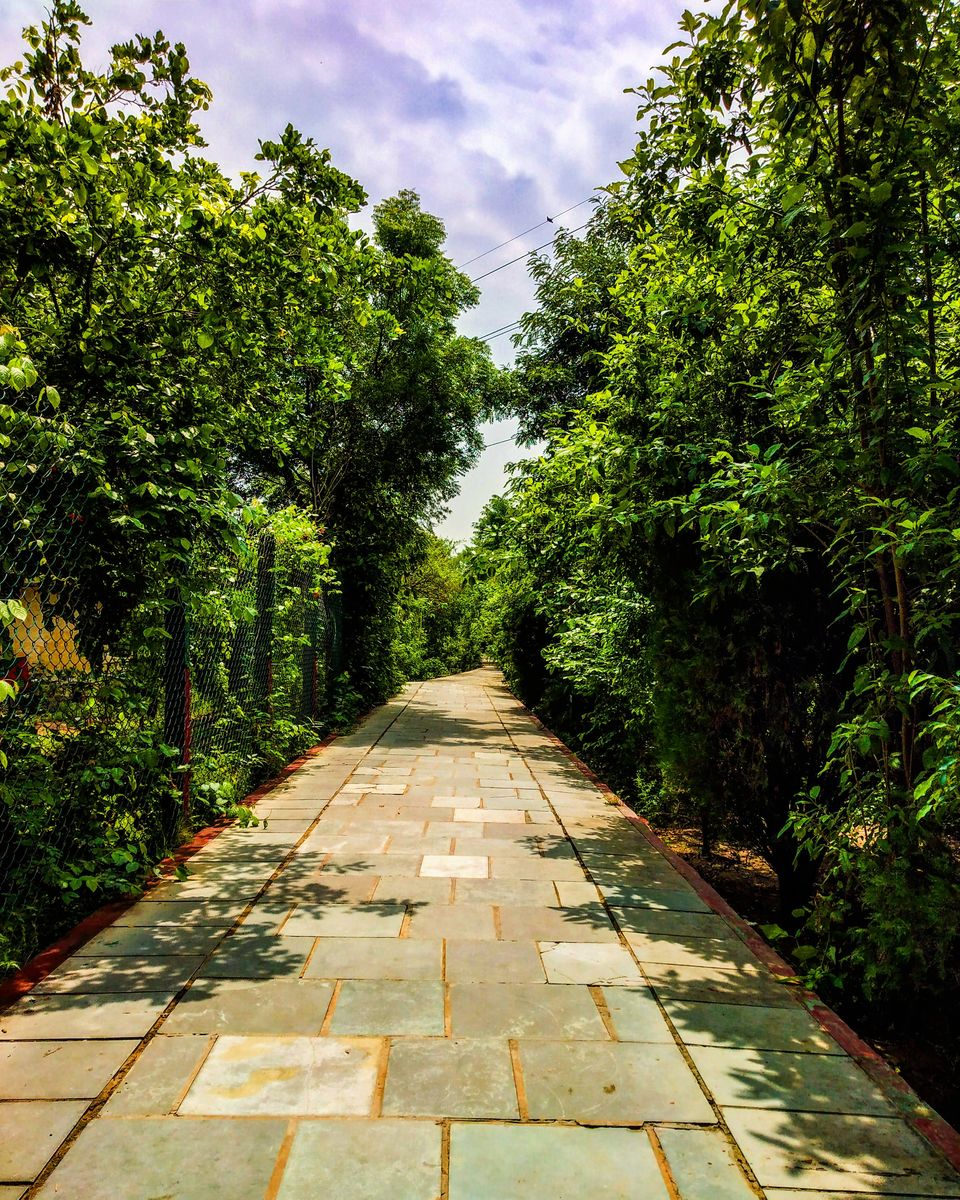 If you live in Delhi and are craving for nature, but cannot travel because of some constraints, then you have a few great places to be at, right inside the capital.
Yes, City Forests in Delhi would serve you right to be with nature, breathe deeply and feel great. You will find a sudden temperature drop as you enter these forests, the air turns clean and you can spend hours taking a stroll in these dense forests. Also, the forest cover of Delhi is more than 22% as compared to any other city of India with mere 15% of the total geographical area.
Here are a few options --------------------------------------
1. Tughlaqabad Ridge Forest/Southern Ridge forest -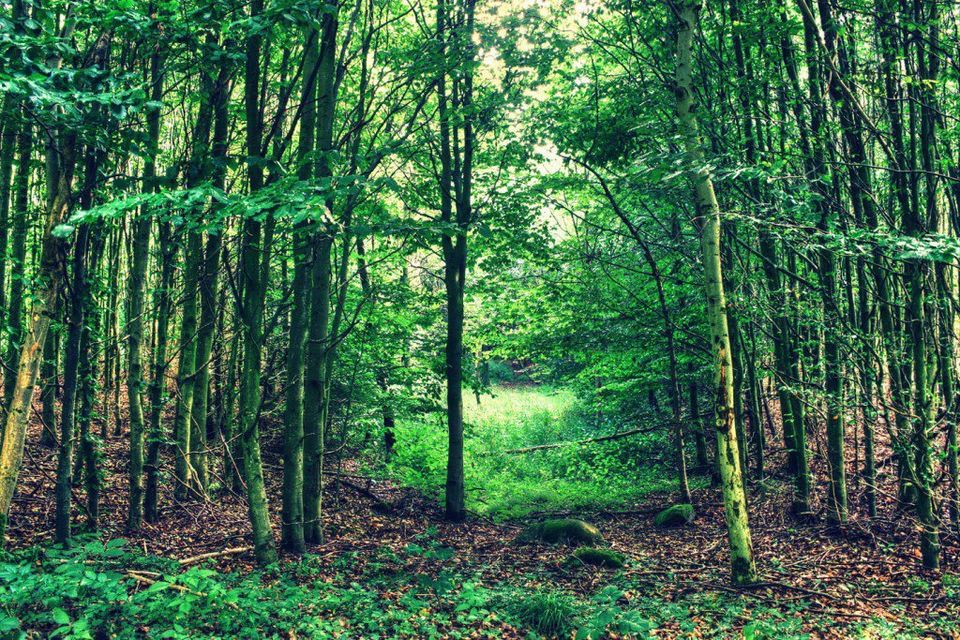 It includes Asola Bhatti Wildlife sanctuary which is rich species of birds, 80+ species of butterflies, blackbuck, porcupine, jackals etc.
2. Jahapana City Forest (Chirag Delhi)-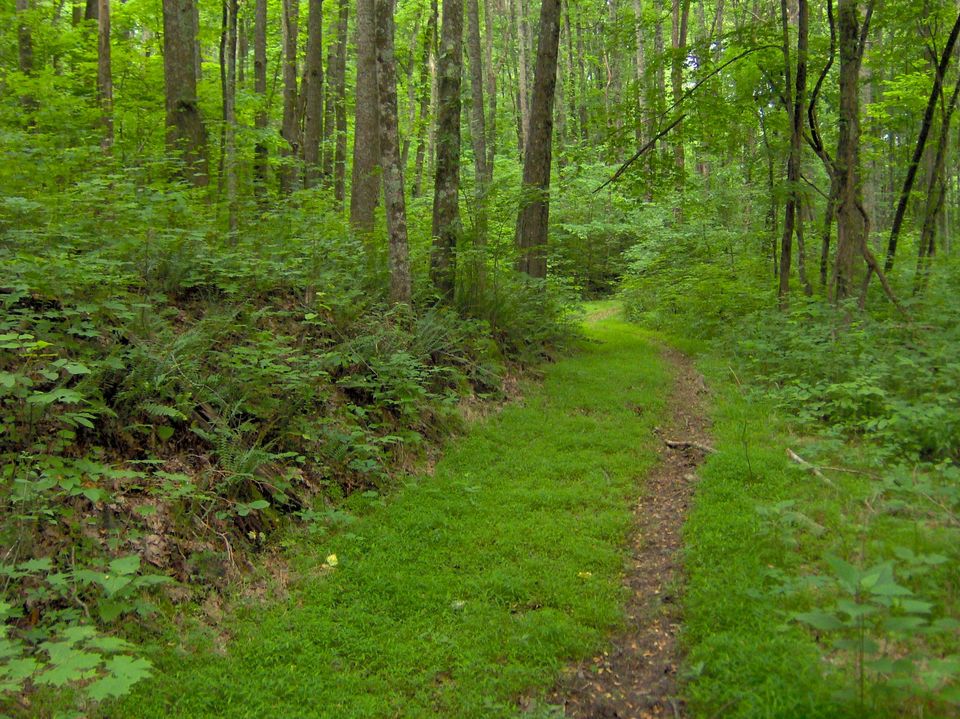 Neelgais are common with some bird species if you go deeper into the trails for seclusion. You can also find some endemic species of birds if you visit here early in the morning.
3. Kamla Nehru Ridge (Delhi University North Campus) -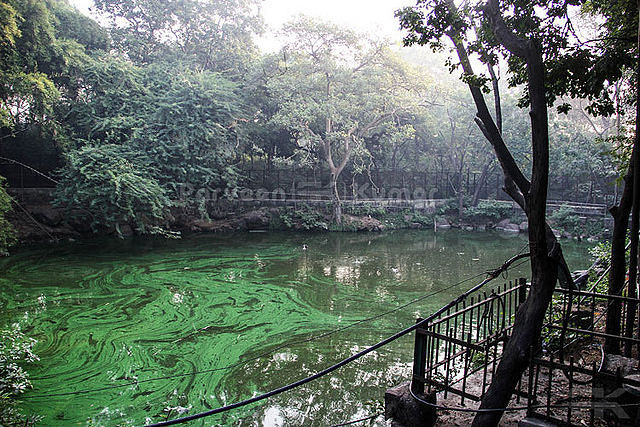 Thick vegetation, abundant avifauna, khooni jheel (80 feet deep pond with mysterious background story)
4. Mangar Bani Forest (Gurgaon Faridabad highway)-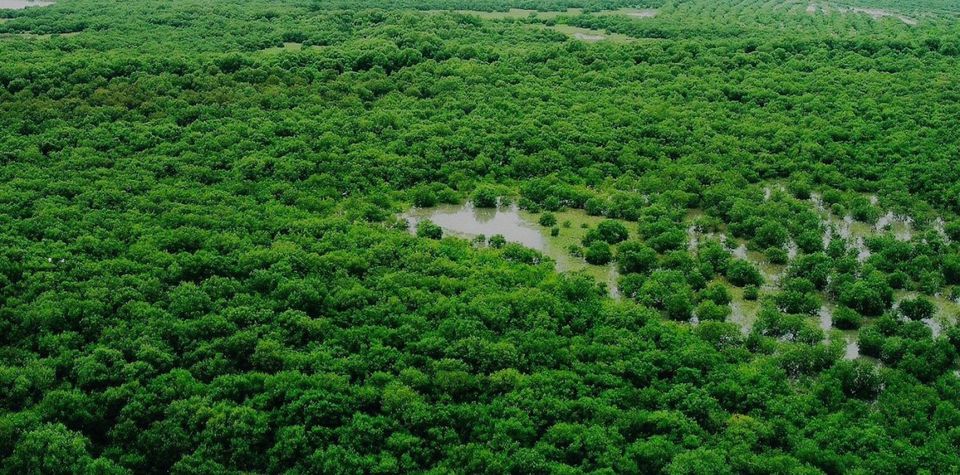 Fringed by Aravalli hills, the last patch of virgin forest, villagers still guard this forest pertaining to an old legend of Gudariya Baba.
5. Sanjay Van (Vasant Kunj- Mehrauli)-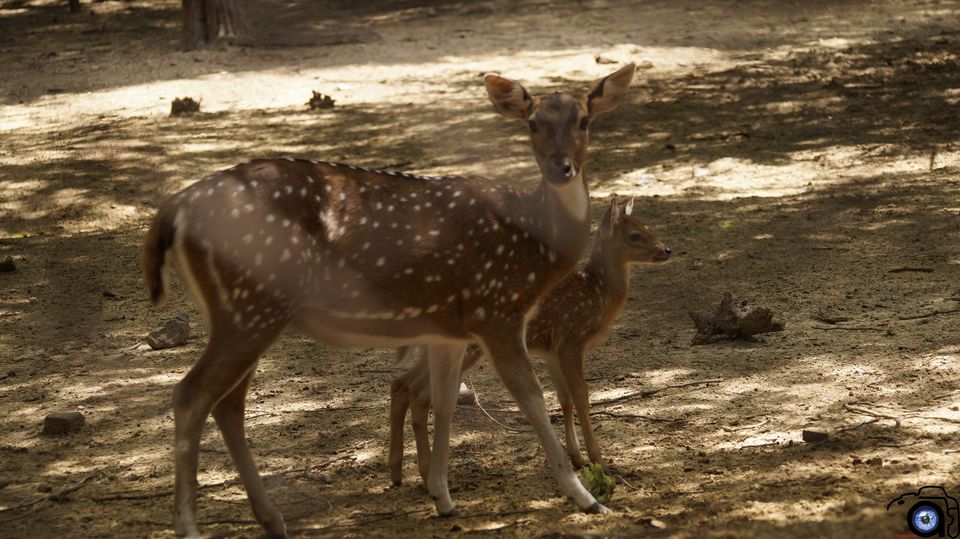 A paradise for birdwatchers, sunbirds, koel, silverbill, grey breasted Prinia, and a lot more. It is recommended that you carry binoculars and wear camouflaged clothes to actually witness the variety of species in this forest, you will be amazed.
And the best part is:- IT'S FREE :)