Since you are worked truly hard in winters, it's time to play hard in summers now. This 2017 brings a plethora of opportunities to breathe a sigh of relief at some enticingly exotic locations of this world. What can be better than roaming around breathtaking white sand beaches to the sizzling cities? If you are wondering that which locations would be the best to get your summer embellished with, here are few really amazing options to get along with. So just read on to discover more;
The Bahamas
Thinking of flying to The Bahamas through Flynas this summer is no less than a marvelous idea. Though there is a risk heavy rain in the hurricane season but it's quite calm in summer season. In fact, the month of June happens to be the most favorable one for tourists to pay a visit to The Bahamas. In June, this place shows up with the fewer crowds, mild weather and lower prices. In case you wish to travel this popular destination in November, it's better to visit New Providence and Paradise Island because the resort there are open year-round.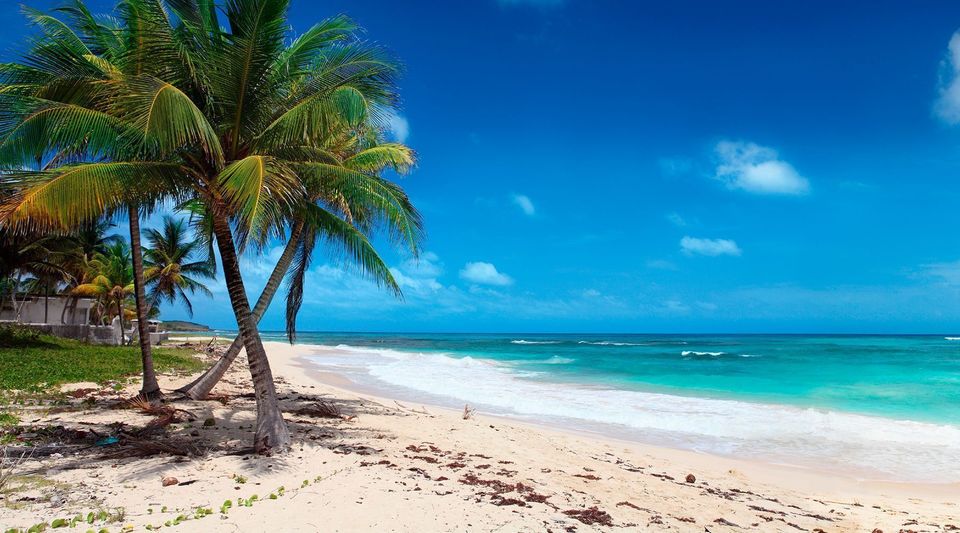 Miami
Though, summer happens to be the offseason in Miami. Still it welcomes many visitors in this season from all over the world especially the ones from South America and Europe. People recognize Miami for its exotic beaches and nightlife. This destination also blazes out in the summer but one can keep cool through a dip in Biscayne Bay, Atlantic and Infinity Pool. Besides, Miami won't ever set back when it comes to entertainment. In order to have your share of fun and joy, just get ready to experience the night life at Miami Beach and Lincoln Road.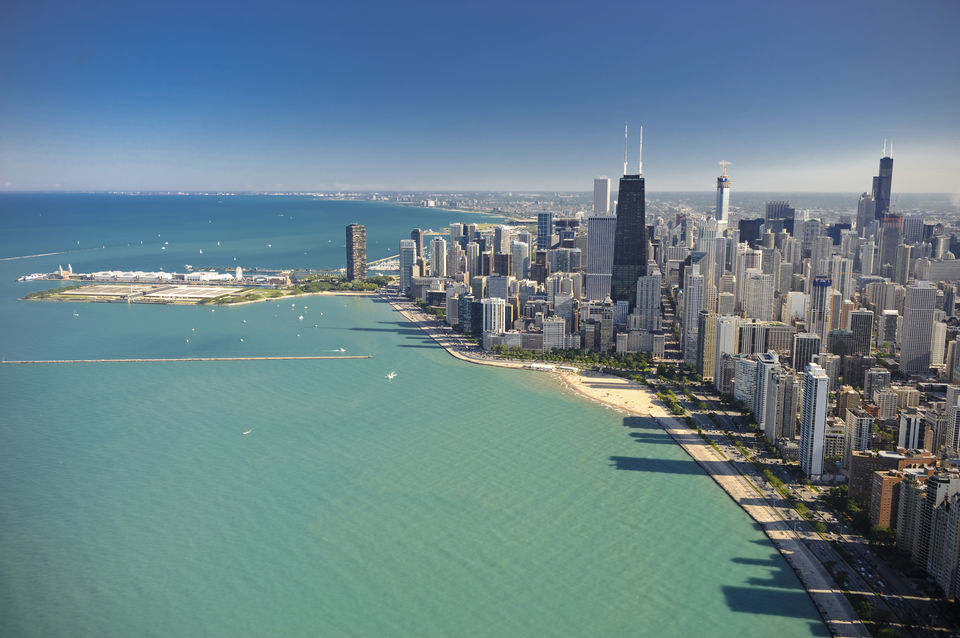 Mackinac Island, MI
If you haven't ever visit the Mackinac Island in Michigan, it's time to pack your bags and get to this popular destination through Flynas. You can find your way to Mackinac Island through Upper or Lower Peninsula of Michigan within 20 Minutes by boat. This place gets lively on summer weekends. Over 4 Sq. Mile of it is designated Parkland that's perfect for cycling and hiking. Don't forget to have a look at its captivating and classical architecture of its own painted ladies. Food here is simply delicious and this place takes you to that moment of tranquility when sunsets.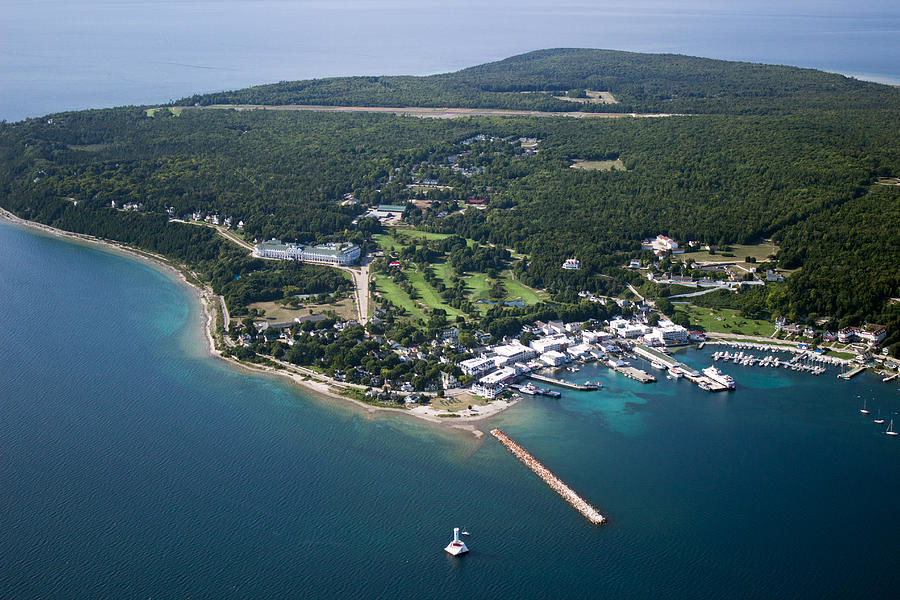 Ocean City, Maryland
Beaches all around the worlds have been no less than a symbol of love and harmony. Frankly, perhaps that's the reason as to why many dates simply have great time at such places. How about a boardwalk with at an exotic beach? Why not! Then you pay a visit to East Coast Beach Town in Ocean City, Maryland. Place like this encourages people to have old school amusement rides wearing neon spray-painted t-shirts. Enjoy the breathtaking sunset then just get to Restaurant and bar to feed your foodie-self.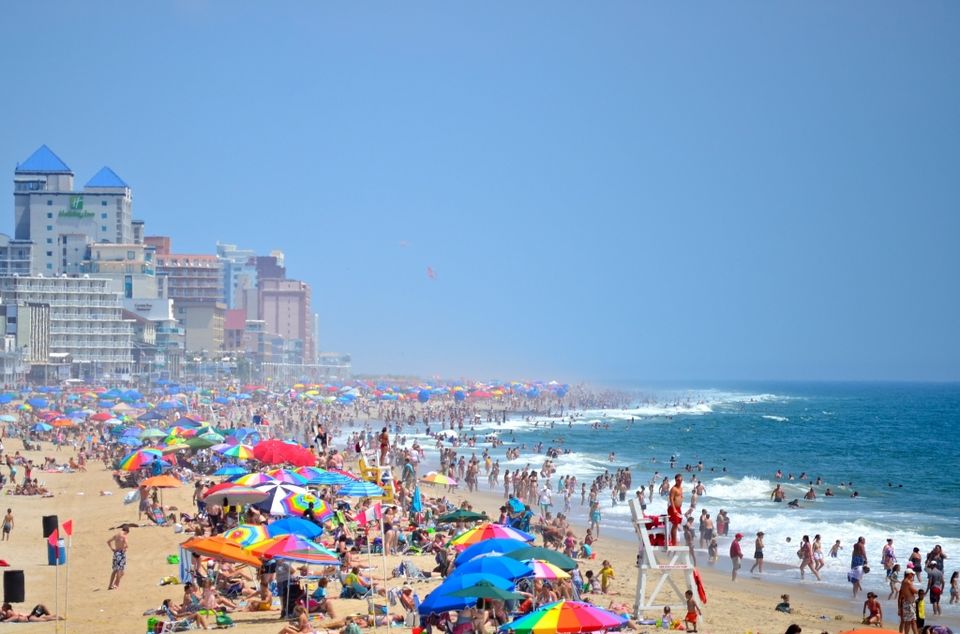 Amsterdam
Have you ever happened to visit Amsterdam? If no then this summer is your turn to fly with Flynas. In fact, this is one of the most ideal places to visit this beautiful place. Whether you intend to party all day long at festivals, boat through canals, lounge on the beach or even barbecue in the park, Amsterdam is just the place for you. Ironically, the choices are endless if you are wondering about what you can do in Amsterdam during warmer months. Although, this place is the city for all seasons but this Dutch Capital occurs to be the perfect Summer Destination that one must not miss.
Precisely, just pay visit to any of the mentioned above locations being nice with your budget and resources and make this summer the memorable season of your life.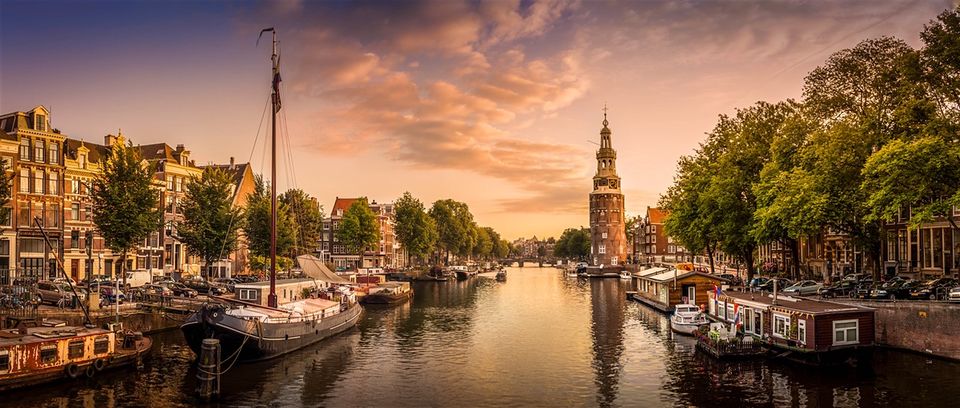 Summary:
Are you looking for some exotic locations to visit this summer? Just check out this article now