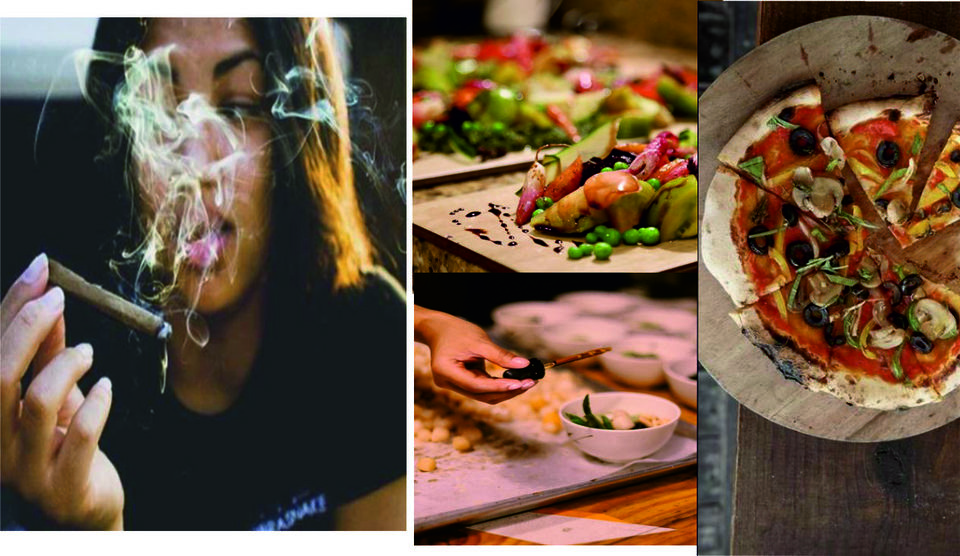 Tired of the mundane life? Or Want to experience something extraordinary? We've got you!
How about going out on a cannabis culinary trip this time? Oh wait, we know what you're wondering – "Is that thing even legal?" Hell, yes!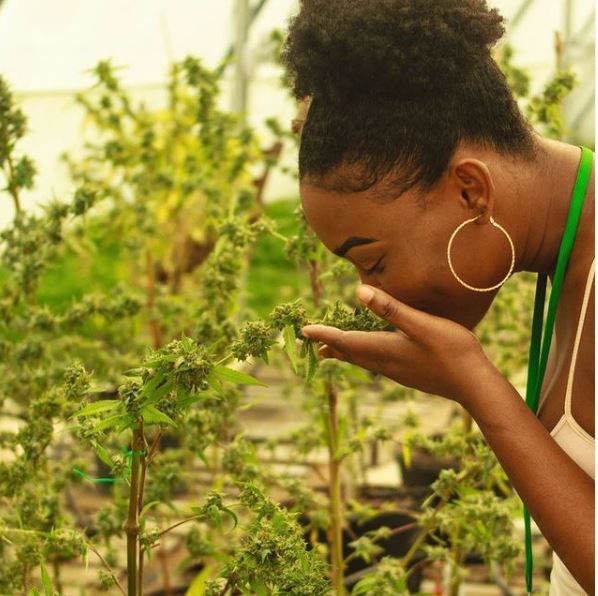 Cannabis restaurants are not something you'd come across so easily. But here's the catch! Some countries have already legalized serving cannabis-infused food to customers.
So, if you want to soar high and taste the ultimate luxury of dining in a high-end restaurant while munching on some mind-boggling cannabis-infused delight, then stick your eyes onto the screens and keep reading.
After an extensive research, from Amsterdam to Jamaica, here we've narrowed down a list of the top 5 legal cannabis-friendly restaurants in the world that you must visit to live the high life.
Check them out!
1) Thursday Infused
Opens once every few months, Thursday Infused is one of the most exclusive cannabis-friendly restaurants to make it up to our list. The restaurant is renowned for its all-inclusive cannabis meal and is also known to serve some of the world's highest quality wine, brilliantly clubbed with cannabis, under the guidance of Jamie Evans.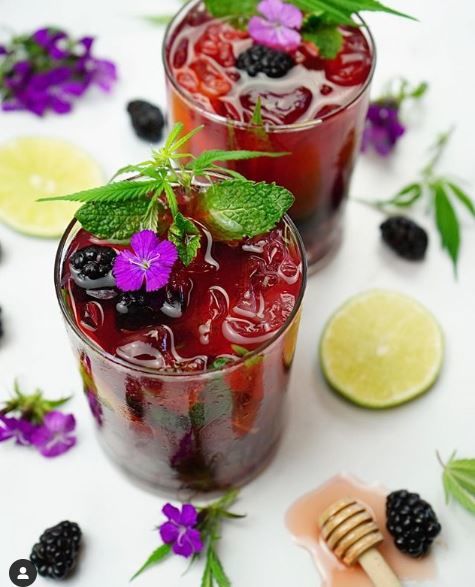 2) Kaya Herb House
Craving for some pizza with weed? We've got you! Situated in Jamaica, the birthplace of Bob Marley, Kaya Herb House is known to be the one-of-its-kind restaurant in Jamaica and offers customers sumptuously marijuana-infused delicacies.
Our Recommendations: 'mystic' Pizza and 1 gram of Kingston Lemon Skunk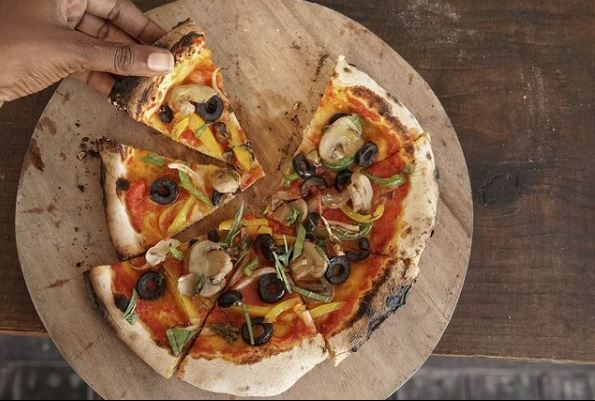 3) Fraiche
Who's up for some cannabinol hit? Boo!
Third on our list is the most opulent and exclusive cannabis-friendly restaurant – Fraiche! Situated in Amsterdam, this restaurant is renowned for its eight-course THC (tetrahydrocannabinol) infused meals that are bound to leave your senses awestruck. Everything here is precisely created and clubbed with cannabis under the guidance of weed sommeliers.
Our Recommendations: Cannabis-infused 'Magic Truffles' and THC-infused main course meal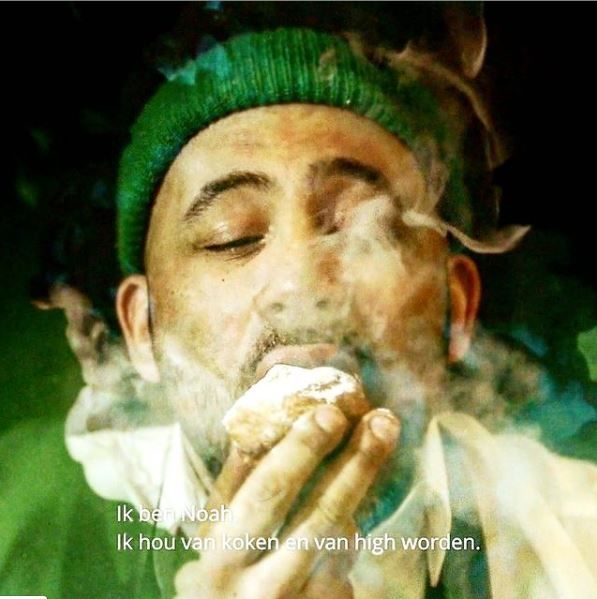 4) Pop Cultivate
Cannabis fine dining on your mind? Or searching for a cannabis utopia? Well, your search is now over! Located in California, USA, Pop Cultivate is known for its enviously crafted cannabis-infused delights that are bound to get you high. Also, this is a high-end invite-only restaurant and doesn't allow access to the mediocre crowd.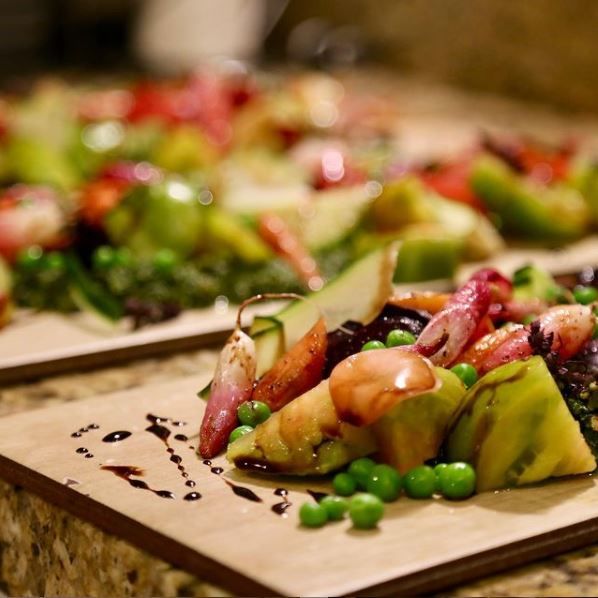 5) Cannabis Café
Are you a cannabis connoisseur? Or longing for weed buds with some delicious THC-infused drinks? Then this restaurant should be on your list. Tucked in Hollywood, USA, 'Cannabis Café' is known for serving the best of best cannabis-infused drinks. Also, the restaurant has quite a mind-boggling menu, serves a wide range of delicacies and specializes in infusing THC with almost anything, starting from the pizzas to pancakes - You're sorted!
Our Recommendations: 1 gram of Kief-infused Clockwork Elves Weed and THC-infused Kokoko Tea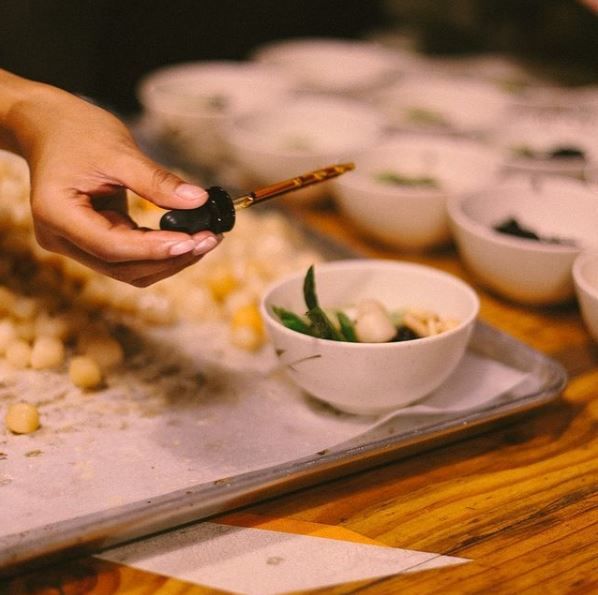 So, what are you waiting for? Dust off your passports and plan a cannabis culinary trip to these destinations for a potent & intoxicating experience.