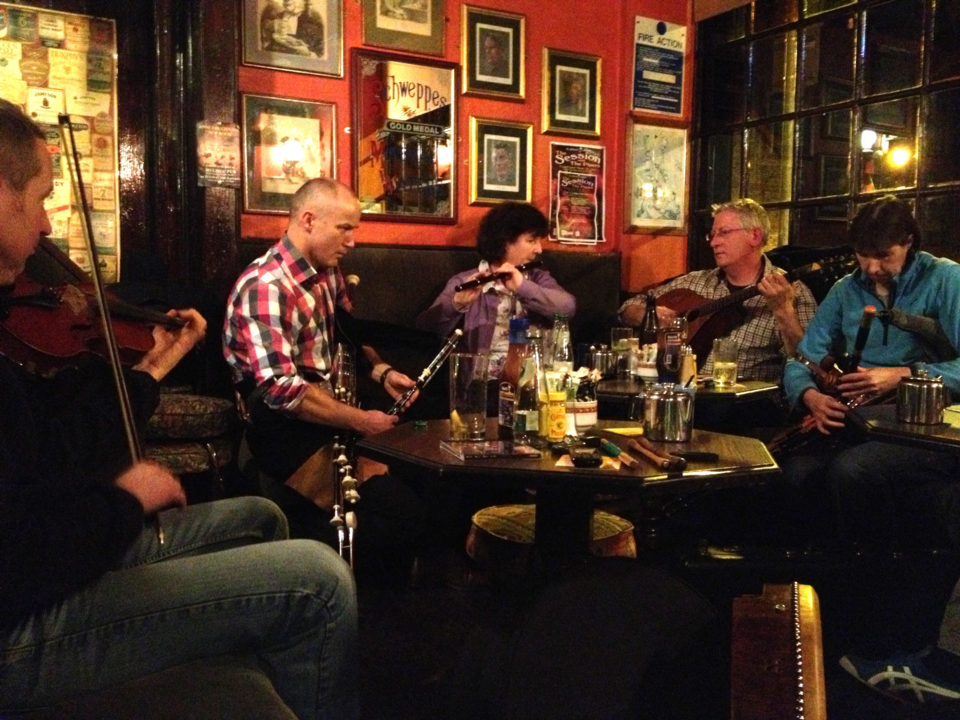 Travelling to Dublin on business or Leisure? Wish to indulge in the vibrant live music scene in the Irish capital? Then look no further! Music happens to be an integral part of Dublin's culture and traditions, and sure Dubliners don't shy away from breaking into a song now and then. Along with the lively Irish pubs, there are quite some avenues in the city where one can enjoy Live music performances by city bands and global artists as well. Stay at our premium, hand-picked Serviced apartments in Dublin which offer you much more than just accommodation with fully furnished apartments with proficient round-the-clock servicing and assistance. Thankfully, thesqua.re's serviced accommodation in Dublin has chosen the most prime neighbourhoods of the city with incredible connectivity to all other parts of the city. 
Here is the list of the top 5 live music venues of the city for you to take a break post work or catch up with some friends over a few drinks on the weekend!
The Grand Social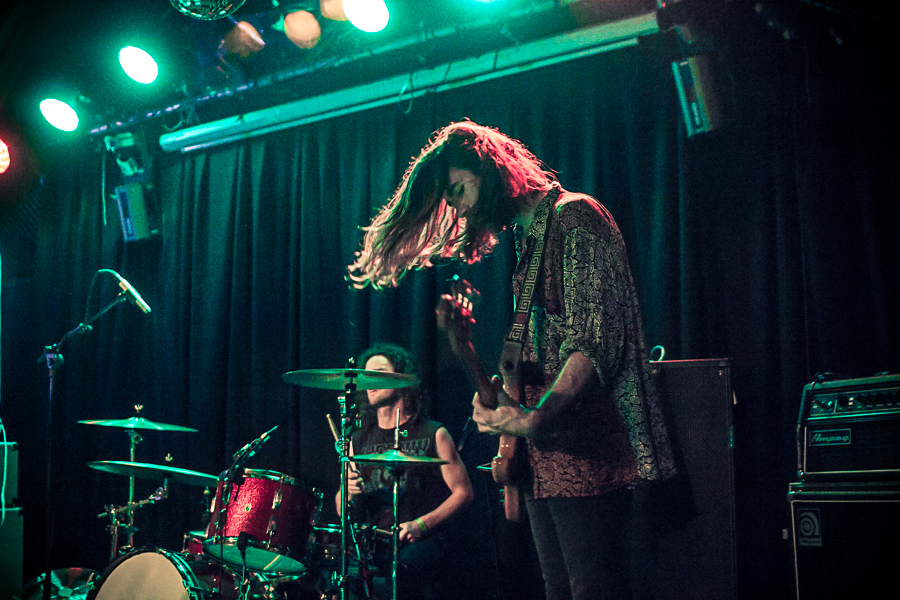 One of the most popular venues in Dublin and also crowned to be the 'National Venue of the Year' for the past 4 years- The Grand Social is one of the best venues to go to for themed music nights throughout the week. With renowned DJs and various artists who perform different genres of music. There is a massive rooftop beer garden and also a weekly market which is put up here- where one can get anything from classic Vinyl records to quirky furniture at moderate prices.
Venue: - The Grand Social, 35 Lr Liffey Street, Dublin
Whelan's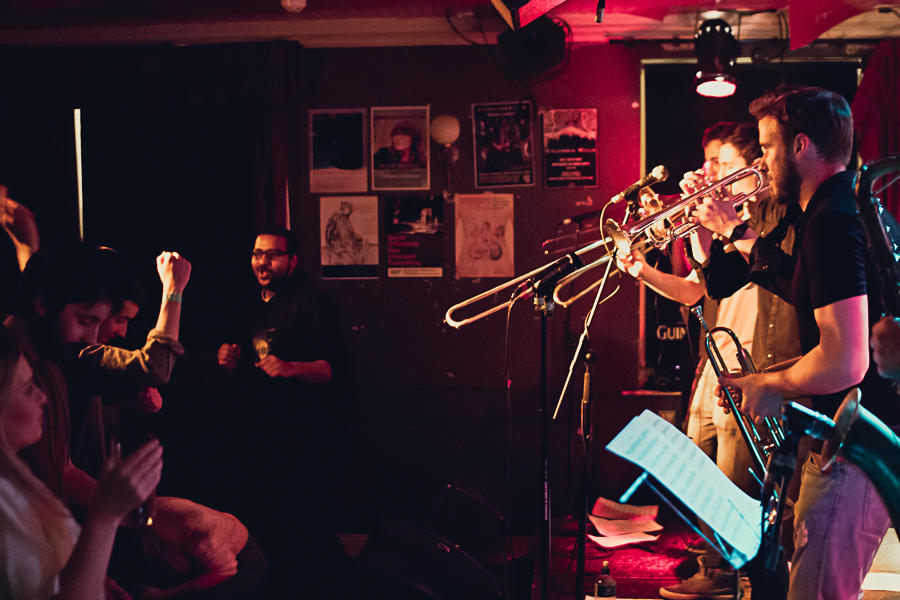 The quintessential Irish Pub that hosts some of the best live music gigs in Dublin. Located on Wexford street, this pub witnesses some of the best international artists like Jeff Buckley, Ed Sheeran and other renowned touring bands who come and perform here at Whelan's. Pop, rock, Alternative music genres and Irish folk comprise some of the genres played here. Enjoy a round of drinks at the vibrant pub along with the best of Dublin music.
Venue: Whelan's, 25 Wexford Street, Dublin 2
Cobblestone Pub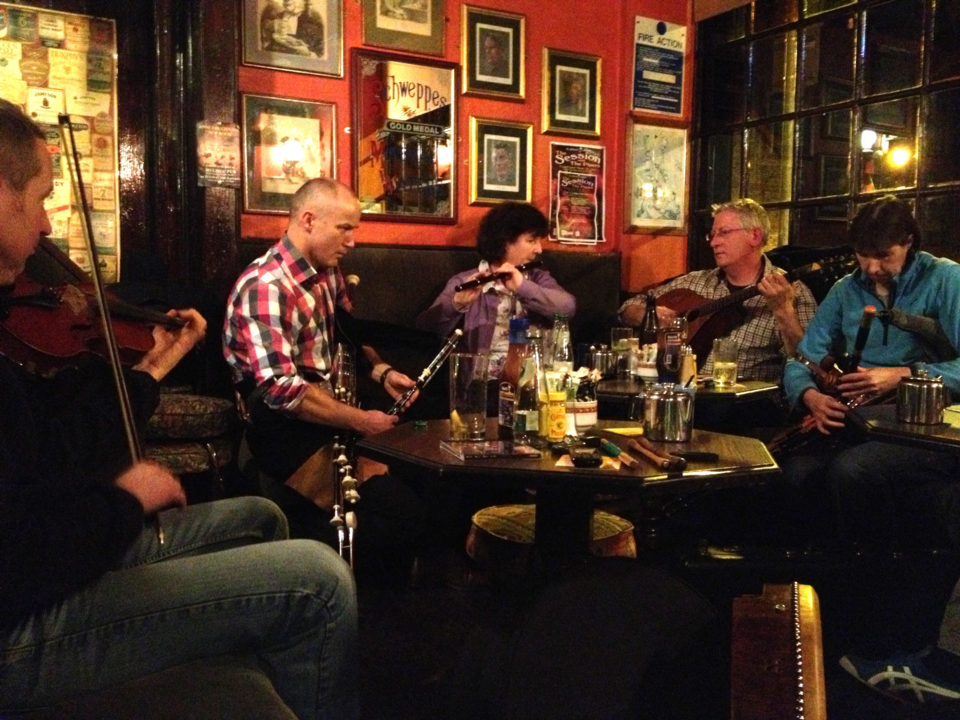 If you are interested in witnessing Live Traditional Irish music, then head to the renowned 'Cobblestone Pub'. Styled to look like a typical tavern, this pub will always have incredibly-talented local musicians, with their respective instruments, playing with much zeal and sometimes spontaneously. One can see that the musicians play out of pure love for their folk music and visitors join in sometimes to sing along. One can listen to some amazing folk and jazz music in this cosy pub over some fine Irish brews.
Venue: - Cobblestone Pub, 77 King St N, Smithfield, Dublin 7
Vicar Street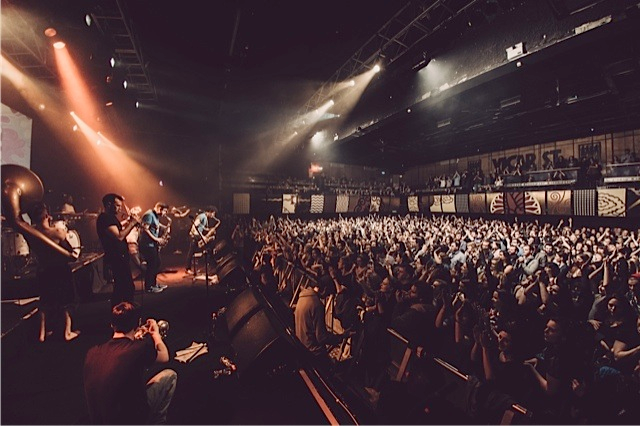 Opened in the year 1998, Vicar Street is one of Dublin's most preferred venues for live music. It functions as a multi-faceted venue with an array of performances which are hosted here like music performances, events, stand-up comedy acts and also dance. With a huge seating capacity of 1050, Vicar street has street many iconic artists who have held their gigs here. The drinks are also quite moderately priced and there is lovely positive vibe to this place. Visit Vicar Street to take some heat off and have a few drinks while Dublin's best comedians entertain you.
Venue: - Vicar Street, 58-59 Thomas St, Dublin 8
The Workman's Club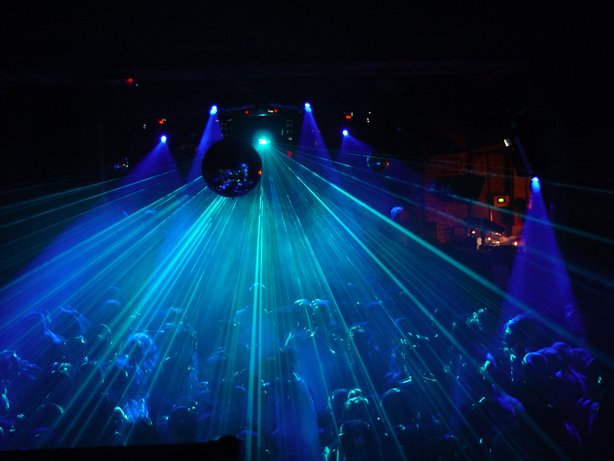 A bustling night-club frequented by Trinity College students on Wednesday night- The Workman's Club was opened in the year 2010 and since then has built a reputation of being a youthful Dublin attraction. With a variety of gigs performed here by upcoming artists on varied genres like Alternative rock, EDM and often jazz blues. One can often find eminent DJs or upcoming Irish bands performing here. Keep an eye out on their calendar and you shall be in for a big surprise!
Venue: - The Workman's Club, 10 Wellington Quay, Dublin 2