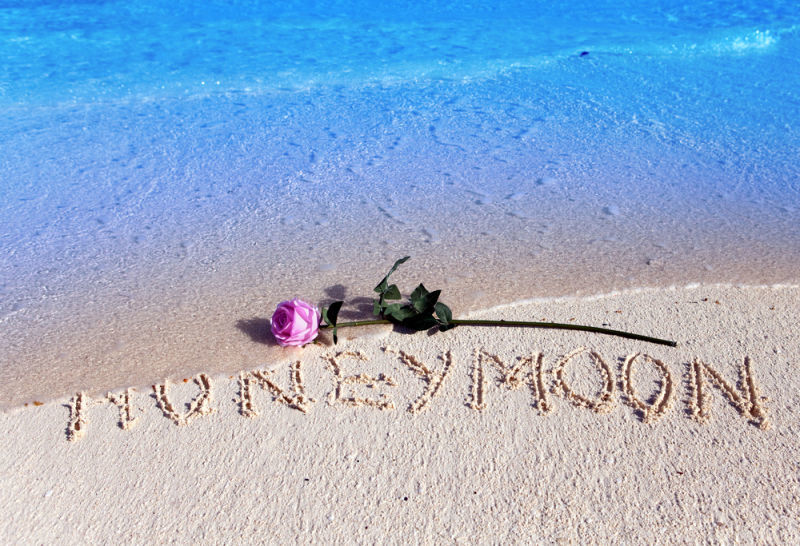 Marriage is a very special occasion in everyone's life and it's not just a bond between two people, but two families. A trip together post marriage in an arranged setup certainly helps the couple know each other to form the foundation of a life-long relationship. These days most of the travel companies provide tailor-made honeymoon packages to suit your requirements. From the beach-haven Goa to the valleys of Kashmir, here is the list of 5 most amazing honeymoon destinations in India for your ultimate romantic break; this will help you make memories that you will cherish forever.
1- Goa: This place needs no introduction. This is a very popular destination for honeymooners in India. Goa is a perfect blend for your special holiday- beaches, nightlife, adventure, and lots more. It has more than enough to make you fall in love over and over again.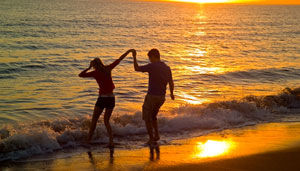 2- Kashmir: This is the perfect place for honeymooners. Take time to explore the snow-clad mountains, the spectacular Dal Lake, the lines of wild flower, and experience the local flavors and cuisine here with your beloved.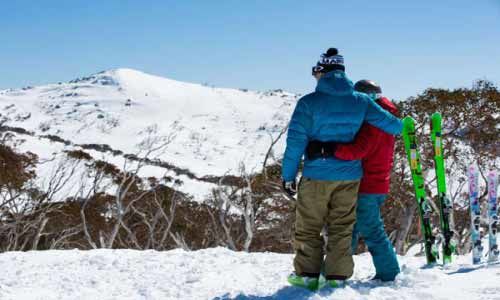 3- Udaipur: The shimmering lakes, iconic museums and palaces are what make this place as one of the most romantic spots in India. There are plenty of things to do in Udaipur such as exploring the majestic havelis, walking through the vibrant Old City or hopping onto a boat ride in the Lake Pichola.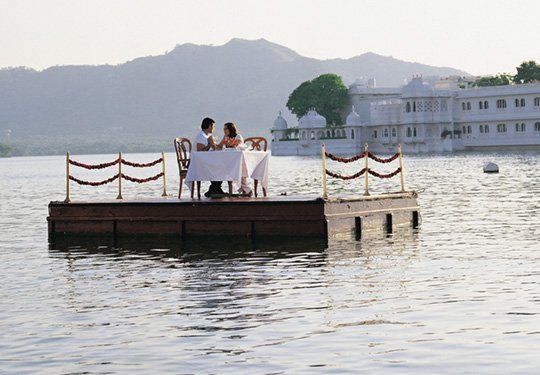 4- Kerala: Lakes, mountains, coffee plantations, spa, house boats – Kerala has it all. You can walk together by the lush-green tea plantations or just sit at the porch in one of its cottages. Kerala's charm will keep you coming back for more.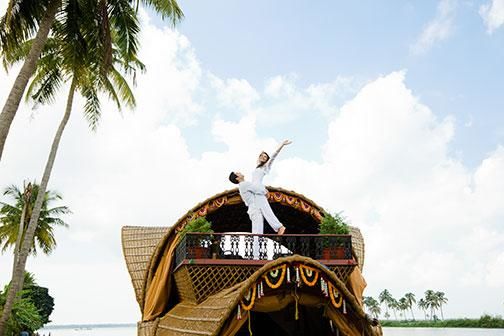 5- Andaman: This place should be on top of your list. World-class water sports, a dash of history, and sun-kissed beaches make Andaman the ideal place for honeymooners. Andaman offers the perfect stay for couples to create special memories.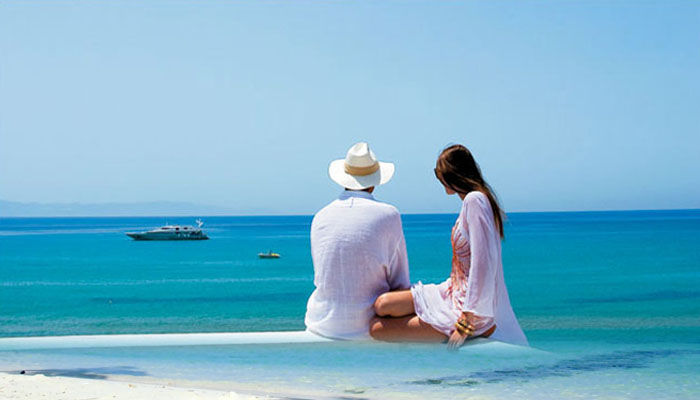 So, if you are going to get married soon, this above-mentioned list is really helpful for you to plan your honeymoon.