There are many beautiful attractions on Earth just waiting to be explored. From tropical islands to urban cities, desert plains or snow caves, there are some different possibilities. Naturally traveling is quite taxing on your pocket but with all the discounts and deals on PennySaviour it is effortless to go on a budget so if you have a love for adventure, then these are a few places you need to visit: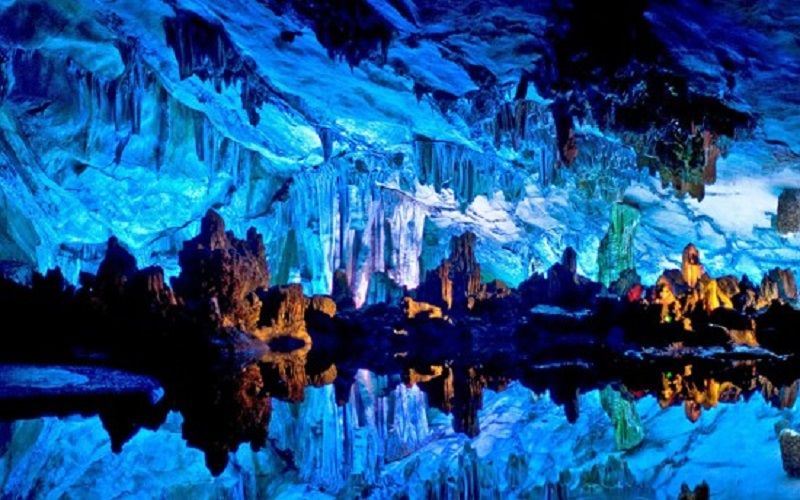 Reed Flute Cave, China:
A natural limestone cave, found in Guilin, China, gets its name from the abundance of reed that is present in the area which is also used to make flutes. The cave is home to many stalagmites and stalactite crystals as well as inscriptions that date back to 8th century China. Multiple lighting now illuminates the cavern, welcoming all those eager to learn and discover China's History.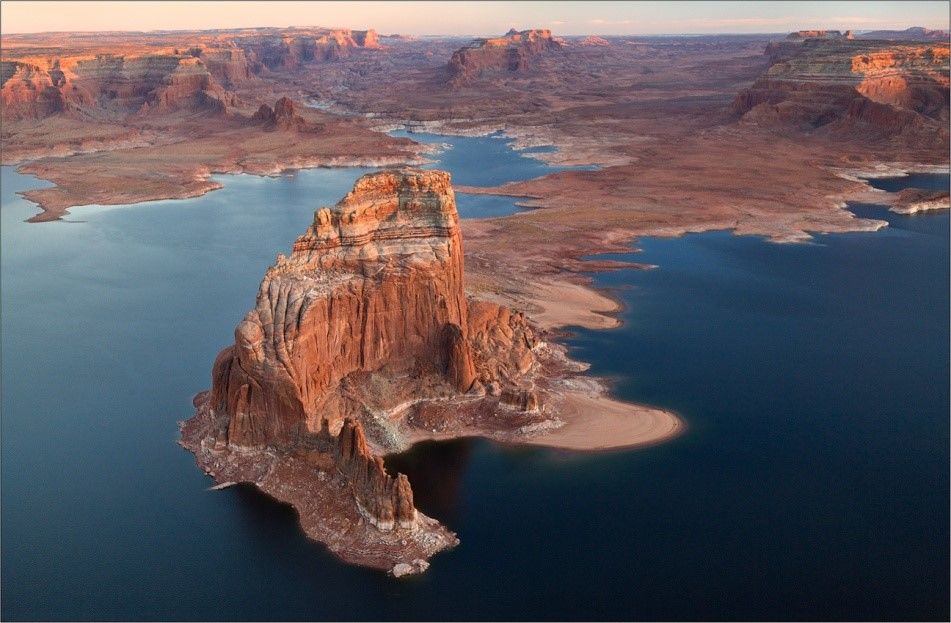 Stone Castles of Lake Powell, Utah:
Lake Powell on the Colorado River is the second largest, Man-made reservoir, stretching 186 miles along the border between Utah and Arizona. The surrounding landscape includes stark red sandstone spires, ridges and semi-submerged sand castles along with many small islands. It may not be natural, but its charm is second to none so travel to Lake Powell and be mesmerized by the hypnotizing beauty of the Stone Castles.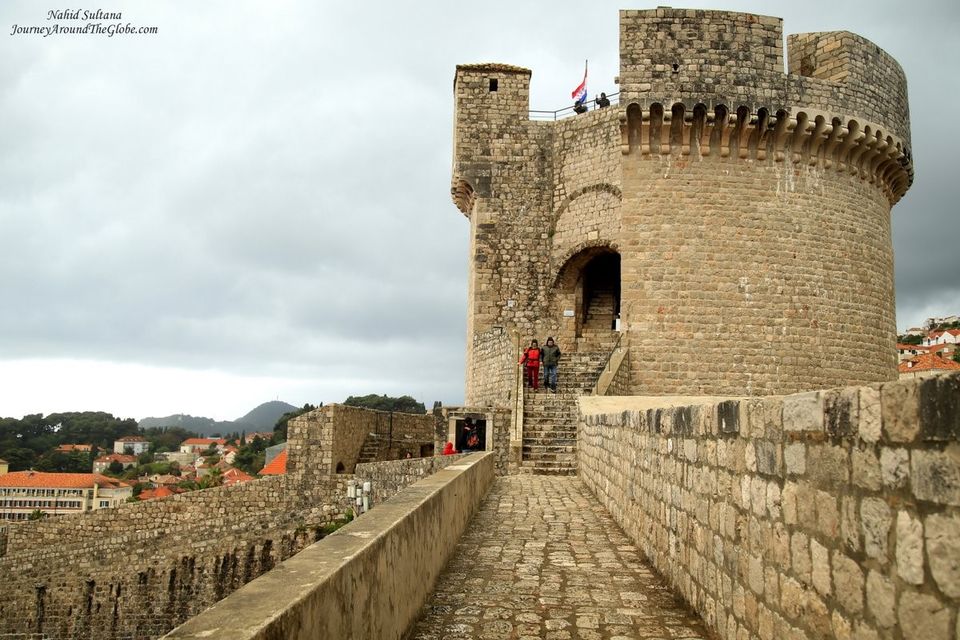 The Walls of Dubrovnik, Croatia:
Enclosing the city of Dubrovnik, these walls were built to protect the citizens in the 12th to 17th centuries. Once the most significant form of defense in the Middle Ages and now a beautiful attraction, no visit would be complete without a walk across the city's most prized architecture.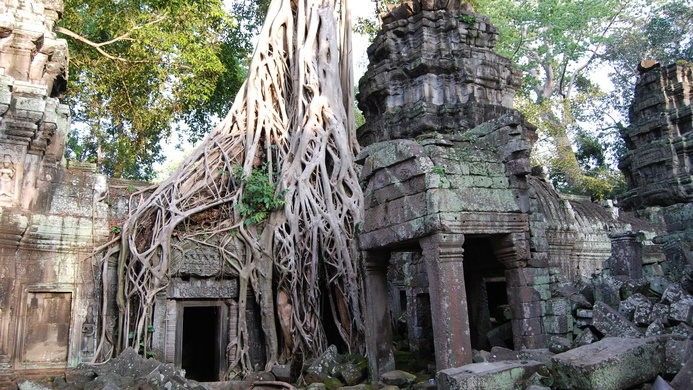 Ta Prohm Temple, Cambodia:
Cloaked by dense jungle and bound by massive trees, the temples radiate ethereal beauty and charisma that captures your attention. Whether you are religious or history buff or an adventure-enthusiast, Ta Prohm is sure to give you an out-of-this-world experience. In 1186 A.D the temple was first built and gradually got swallowed up by the surrounding jungle. Usually, you see Man conquering nature, setting up civilizations but here nature fights back to take back what was once it's.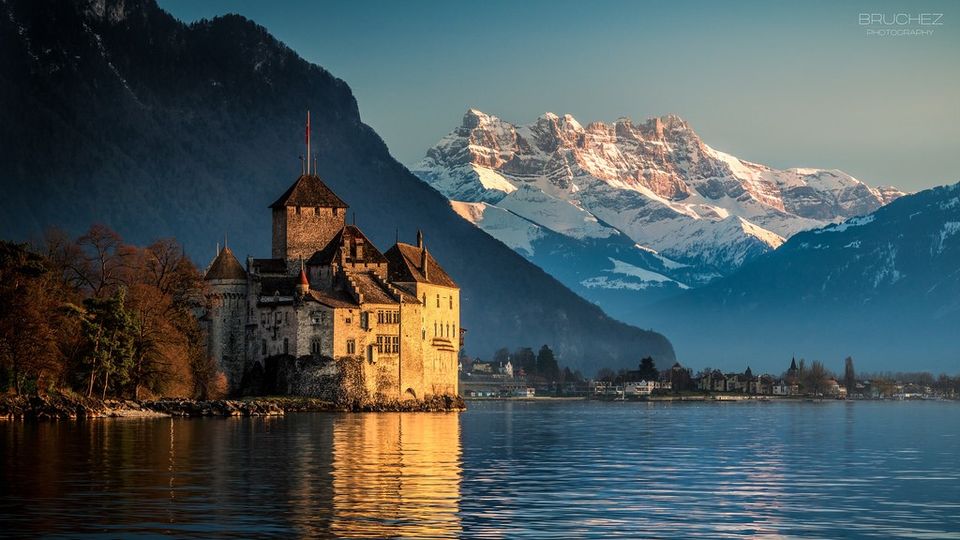 Chateau De Chillon, Montreux:
On the bank of Lake Geneva, in the heart of Swiss Riviera, Chateau De Chillon is a castle with an abundance of history and beauty. For four centuries the fortress was under the control of the Counts of Savoy, after who the Bern took over and retained power for more than 200 years until finally, the Vaudois settled in. With its location on the eastern end of the lake between Montreux and Villeneuve, it also allows passage to the Alpine Valley of the Rohne.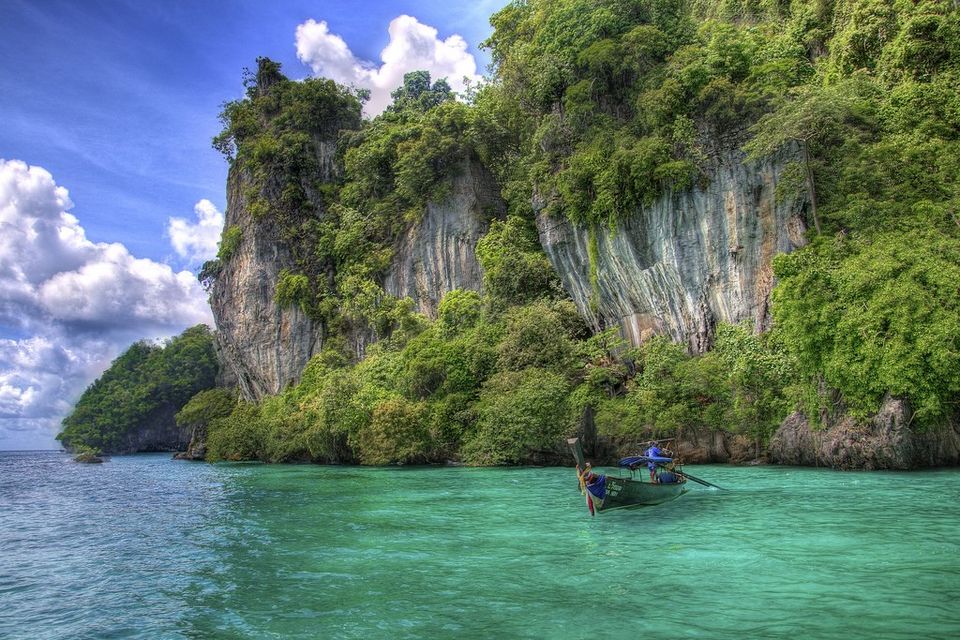 Costa Rica:
Sometimes when you need an escape from the constant struggles in the corporate world, going off-grid is the best solution. So head on to Costa Rica, and lose yourself in the surrounding diverse landscape that includes tropical rainforest, volcanic mountains, pristine beaches and wildlife reserves.