Whether you are a first time flyer or a great at making the most of the flight ticket offers, below listed tips and tricks will surely be handy for your next booking and a comfort-filled travel:
· Always, always clear your cache before you book a ticket online. For example, if you have searched for Chennai to Mumbai flights multiple times, the search engines can save this information and the prices can surge. You definitely would want to avoid that!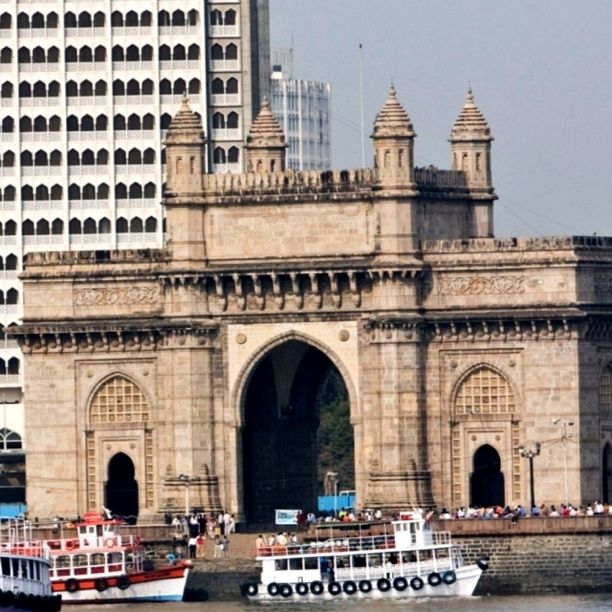 · Put the internet to best use by browsing through flight ticket offers online or use direct airline website to avail pertinent schemes. You'll have access to all flight options and will be able to choose the best option for yourself.
· Booking a ticket directly from airline websites comes with their own set of perks. Certain providers allow additional discount for their loyal customers as a goodwill gesture, they also offer free upgrades and promise a fare lock feature too.
· Fare lock and flight reservation is highly cost-effective for individuals whose travel dates tend to be uncertain. Known to the fact that air fares change every second, fare lock shields the flyer against this risk for 72 hours at a nominal fee.
· No flyer would ever prefer to sit squeezed for either a long or a short flight. One would certainly agree the fact that taking a flight can be the best or the worst kind of experience depending on the seats that you end up choosing. This is where the flight reservations from providers like Jet Airways can prove beneficial.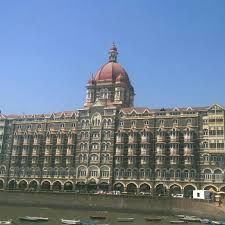 · For best flight ticket offers and prices, it's suggested to not choose a direct flight. A non-direct flight will obviously take more time as compared to the direct one and will demand you to use a fare lock and flight reservation feature. However, it will comparatively be lighter on your pocket.
Travelling by air is a convenient but an expensive affair. As it is also the onset of your voyage to any place, make sure it commences in a cost-effective and comfortable manner. If you're a frequent flyer for your business purpose, it gets really important to spend smartly on your air travels as it has direct impact on your business expenses. Opt for a flight reservation today, to travel expediently tomorrow!