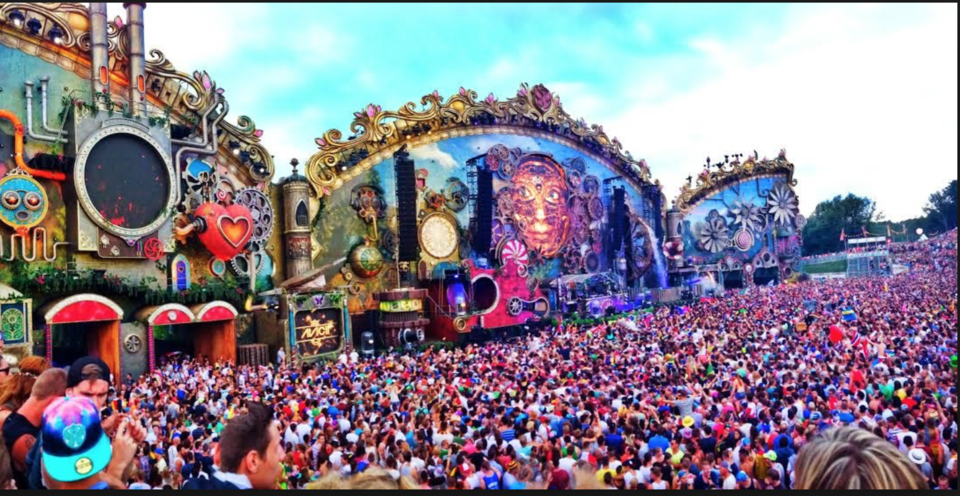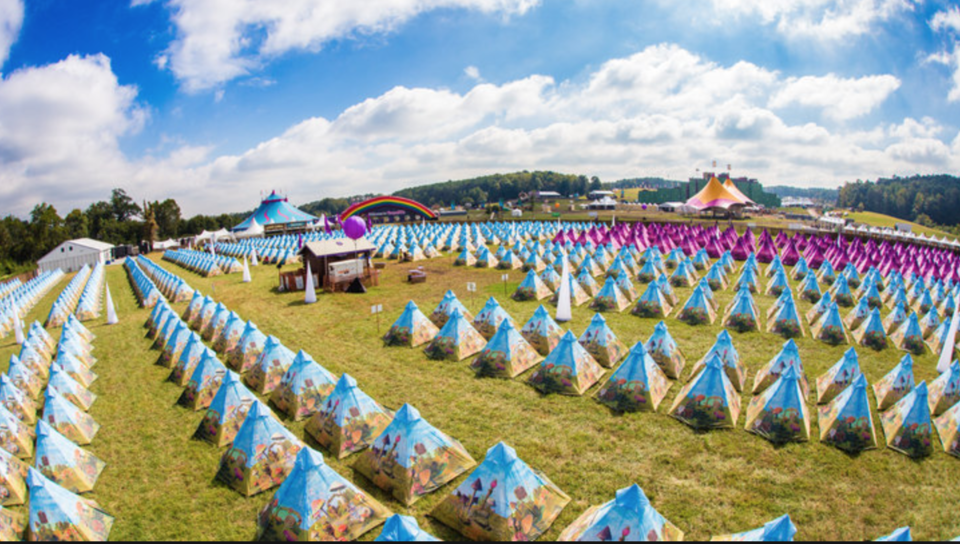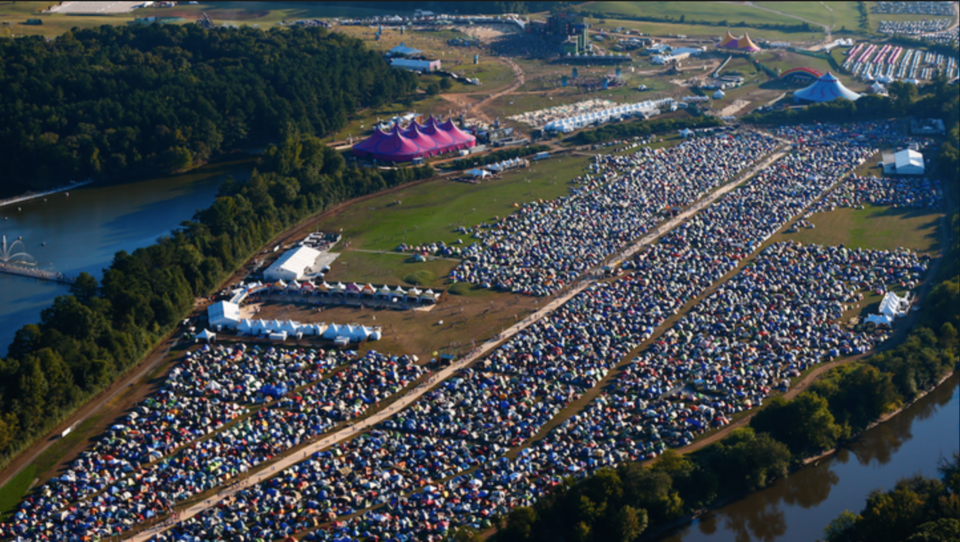 1) How to get the tickets?
The tickets get sold 40 minutes after they are released because this is the biggest music fest in the world. It is the best experience and people are dying for this. However, there are secondary sources selling tickets too
2) Where do I stay?
You will stay in Dreamville which is a tomorrowland belgium city created only for the people who come to tomorrowland. It consists of various camp sites.
3) Is it safe?
They care about your safety. Even if you get drunk and pass out, there is a bracelet on your hand which will be great to find your friends. 
4) What should i wear?
Anything. Literally anything. 
5) How to get there?
You can take the Tomorrowland customised plane to Belgium. They have shuttles in the city which take you to Tomorrowland. 
6) How expensive are the tickets?
They are for 25,000 but because they are sold out within 40 minutes, people end up buying them for 2,00,000 also. The inflation there.
7) How many does is the fest for?
 The fest is for a period of 3 days, one entire weekend.