Are you planning to spend your vacations in Sakleshpur? If yes, then it is the best time to visit this place. This beautiful destination has a large number of beautiful attractions which give you a memorable experience of your holidays.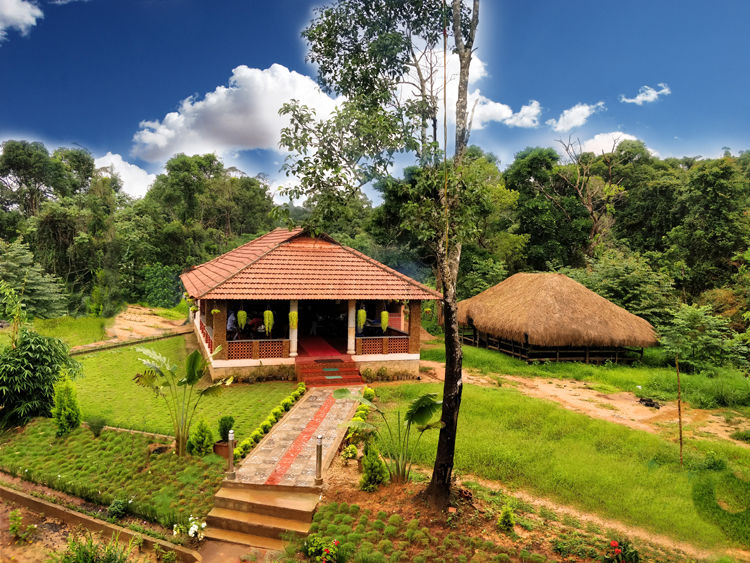 Whenever you would reach this place, the first thing, you will see is the perfect location where you can stay at ease. Don't take tension, because there is Budget Homestays in Sakleshpur which offers all types of travelers an alternative as well as affordable place to stay.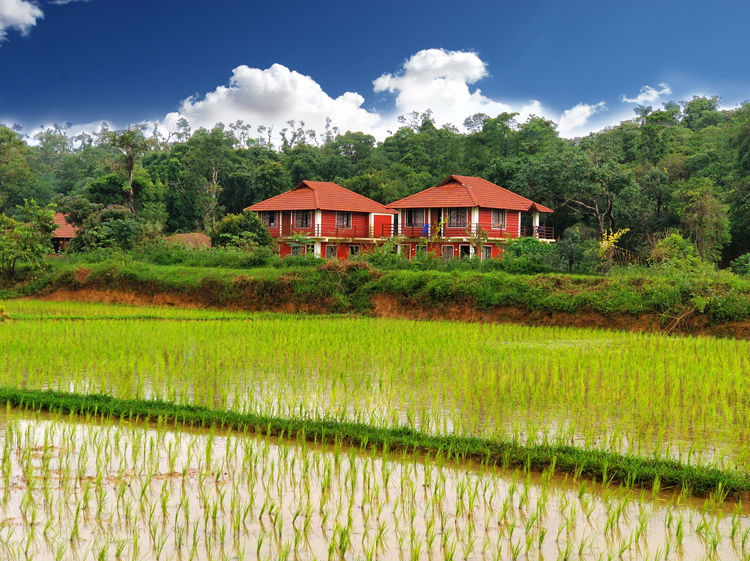 I have visited this wonderful destination with my family. The beautiful journey of this place reduces my all stress and I have enjoyed a lot. With my own experience, I have discussed some essential benefits of living in homestay such as:
Meet with local people
When you stay in a homestay you experience something that you won't in other forms of accommodation. You not only meet the local people but also get to live with them as well. It is an ideal way to live a destination, not only visit it.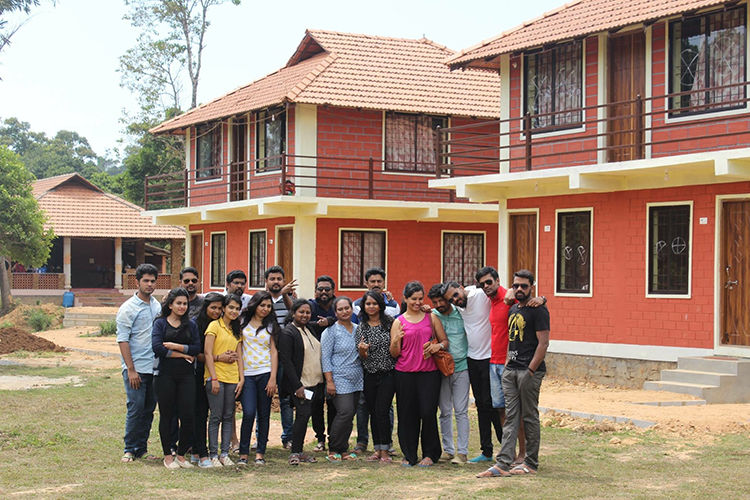 Value for money
Homestays are immense value for money. At this place, highly experienced and trustworthy staff members offer you the first class amenities as well as well-furnished room without burning the hole in your pocket.
Travelling to a new place
Travelling to a new destination is both scary and thrilling task. On arrival, you are in new surroundings, as well as it consumes time to get utilized to the place. Live in a homestay and straight away you will have met a few local people, in their home, who will speedily assist you to feel more comfortable, safe as well as normally at ease in your new destination.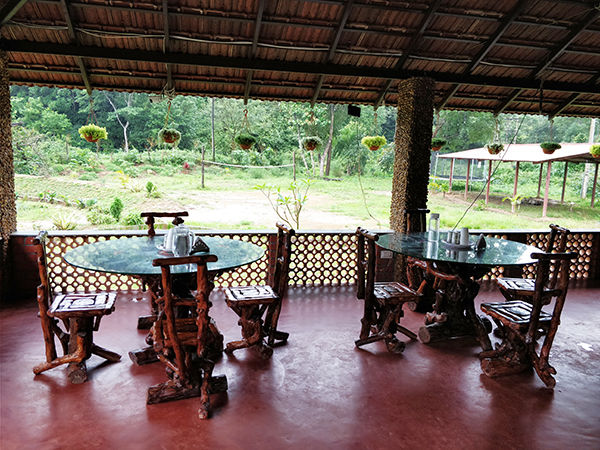 Share a meal
Homestays include a breakfast at the reasonable price. The best thing about this is that you will share a meal with your hosts and learn more about the place as well as their attractions from them.
Perfect for solo Travellers
Travelling solely can be a very liberating experience, and some would argue it is the best way to travel. While there is no any doubt it is a great manner to see the world, there is always something calming about staying with somebody who recognizes a destination well when you arrive. In a homestay, you will meet interesting people, share stories as well as experiences and get to know the destination through the eyes of the locals.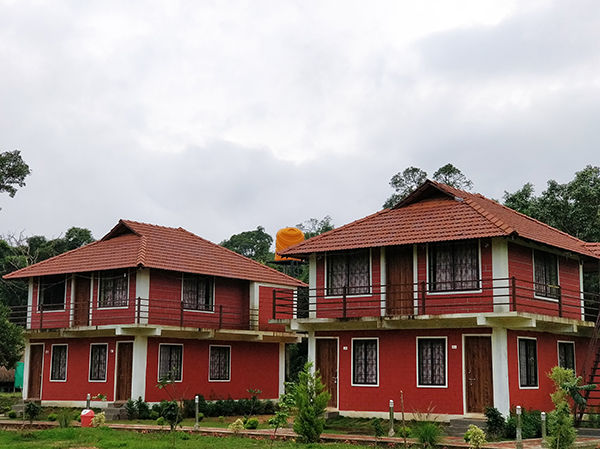 Enhance your language skills
If you are on the road and trying to gain the language along the way, you require to be speaking it everywhere you go. To meet with new people and culture is the best way to learn something new and interesting.
See away from the tourist trail
If you see the all attractions of this destination then stay in a homestay, and your hosts will helps you to explore the hidden secrets of this destination. You can easily enjoy the hidden beauty of this place in an effective manner.
Learn other cultures
You can explore a lot about a destination's cultures as well as customs before arriving, but the only way to actually get to know them is by experiencing them firstly. Live in a homestay, and your host will share with you an imminent into local life that other forms of accommodation simply can't provide.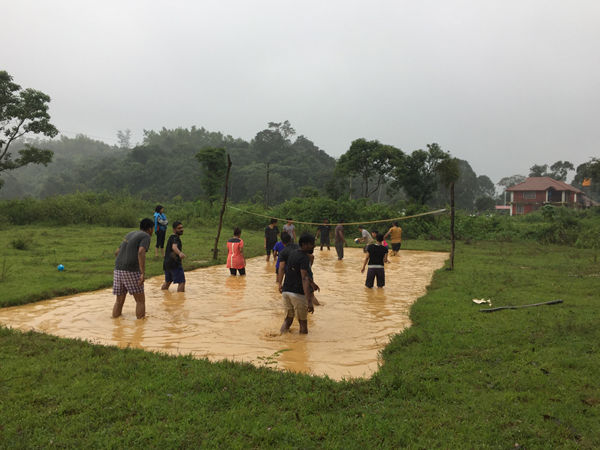 Summing Up:
If you really want to get home like experience then Best Homestay in Sakleshpur is a wonderful option for you. At this place, the highly experienced staff members may provide a homely atmosphere to the tourists. You will also make memories which you could not obtain from any other kind of accommodation.