Like Manali is known for skiing, Rajasthan for a desert safari, Kashmir for Shikara ride, Sikkim for monasteries, Jim Corbett for tigers, Goa is famous for its mighty, cleanest, and pristine beaches. For adventure lovers, nature enthusiasts, honeymoon seekers, shutterbugs, couples, and bachelors, there are lots of adventure, entertainment, and fun things to do in Goa that will soak you in the amplified level of happiness and ecstasy. Goa is the smallest state of India which has been honored with the title of "Best Indian Destination for Relaxation" by Lonely Planet Magazine India on 11 June 2014. Come to Goa if you are really looking for the top short or long weekend destinations in India with beaches and water activities as the prime USP.
Things to do in Goa for bachelors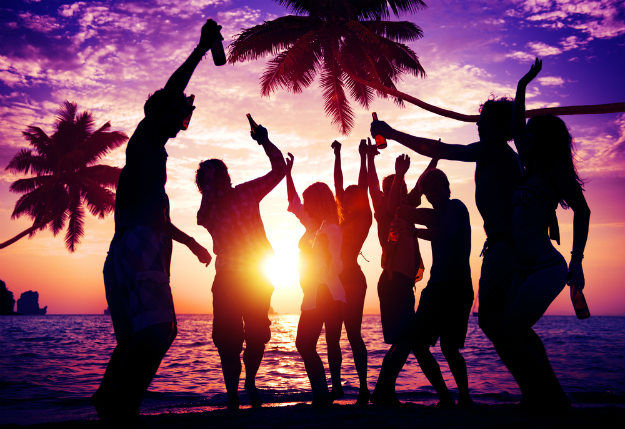 Goa is simply a party capital of India and a perfect destination for all party animals, especially bachelors. It means that you are going to have lots of liquor, fun, and entertainment at night parties and beach side shacks without any sort of interruption. Bachelors get ready for having a party in Goa with top Goa tour packages designed to meet the specific needs of party animals. If you are visiting Goa to get immersed in the party ambiance completely, you better go for the following attractions to take things to the next level.
Orzon Beach: It is the only beach of Goa where youngsters can enjoy sunbathing.
Water sports: At the most commercial beaches in Goa.
Try a beach party: Your Goa visit is incomplete if you are not celebrating your rocking beach party at any beach in Goa.
Body Massage: Flocking to a spa and getting a body treatment.
Be a gambler in Goa: Come to Goa and hit a nearby casino as a gambler as gambling in Goa is legal.
Things to do in Goa in December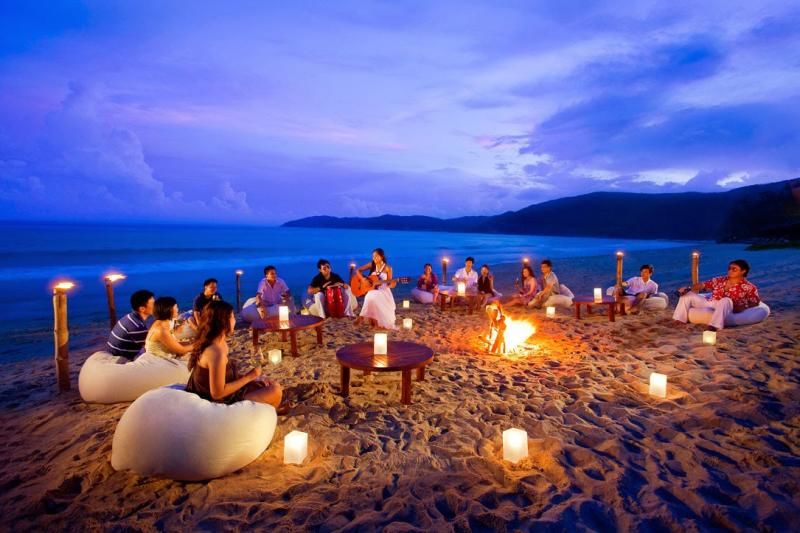 December is the time when a large part of India prefers to stay inside rooms, but it is the best time for visiting Goa and enjoying everything around. It is the time when Christmas and the New Year will give all visitors to Goa a chance to enjoy wild parties and carnivals in the most vibrant and electrifying ambiance. 
Christmas, Dazzling buffet of seafood, New Year celebration, Sunburn Festival, Party time
Other things to do in Goa :
Visit the Butterfly Conservatory after a date with lush and fragrant spice plantations
Try an elephant shower sitting on the back of elephants
Free booze to keep your spirits high in the month of August
Catch crabs with 'Kobblem' in the Goan backwaters
Don't forget to try a Romantic Mandovi River Sunset Cruise by GTDC
Find the real rustic beauty in secluded islands of Goa
Dolphin sighting sitting on a cruise at Fort Aguada, Sinquerim or Panaji Jetty
Don't forget to visit Goa's oldest fort—Cabo De Rama
Beach cottage stay at Morjim beach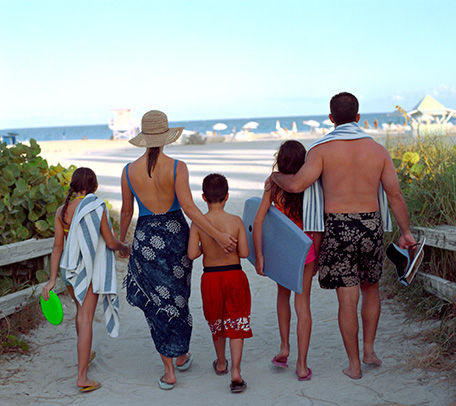 Boat tours to see dolphins and parasailing near beaches
White water river rafting at Mandovi River in Goa
Go karting and splash in water parks
A free visit to Dudhsagar waterfalls, the 2nd highest waterfall in India
Arvalem waterfalls, another popular waterfall
Bhagwan Mahaveer wildlife sanctuary to see deer and bison
Snow park in Goa and butterfly sanctuary
Explore Fort Aguada is in Candolim near the Taj Fort Aguada
Private island trip with adventurous activities in Goa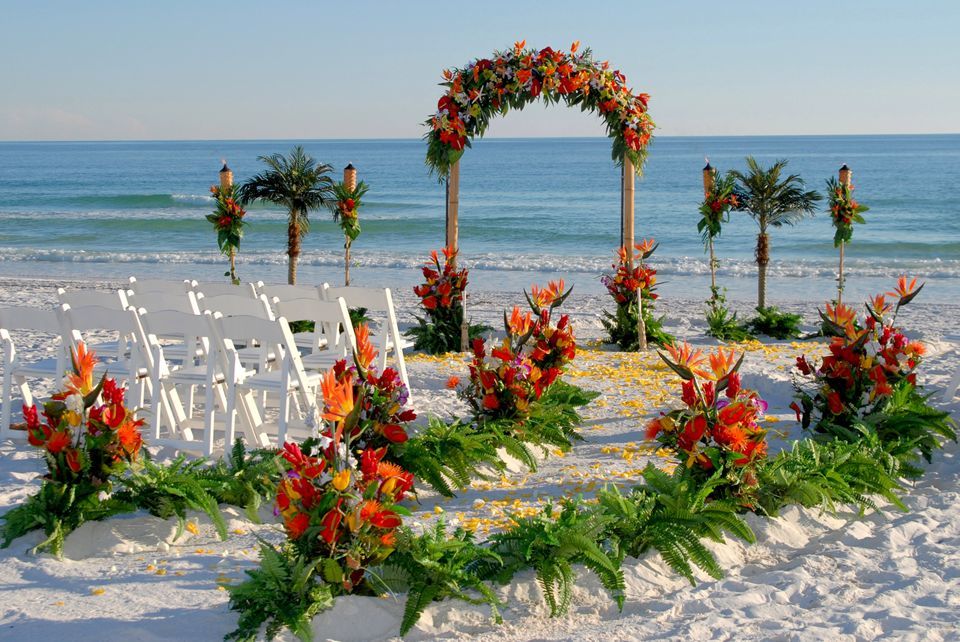 Things to do in Goa for couples
Stroll hand-in-hand on the best sandy stretches of Goa
Romantic photo shoot for couples
Staying at a beach shack covered with cracked-open coconut roof, lying on hammock
Get drenched with her at Dudhsagar Falls
Party the night away at Goa's best bars
Rent a Bike and roam around the city
Dolphin Excursions at Candolim Beach and elephant ride with her
Enjoy Sunset with your spouse at Miramar Beach
Go Snorkeling and try some seafood inside some private spaces
Things to do in Goa at night: 
Eat, dance, and sing at the beach shacks facing the great beaches
Hit a discotheque and be a party hopper at the most happening nightclubs in Goa
Visit some of the popular bars and clubs to have an ultimate nightlife experience
Saturday night flea markets for shopaholics to buy cheap clothes and footwear
Never miss a party cruise floating on the Mandovi River
Try Teen Patti and Poker games with other Bollywood styled live acts
Silent noise parties at clubs and discotheques in Goa
Watch star-studded sky all night near Goan beaches
Free booze to keep your spirits high at the most pubs in August
Things not to do in Goa :
There also several things that you should avoid to bring the best out of your family or individual holiday tours to Goa.
You will find Goa less-crowded, crowded and over-crowded in different seasons. So, come to the global party destination in a season that suits you the best. Don't forget to come with a proper itinerary and an all-inclusive tour package purchased from leading and verified travel agents. So, pack your bag and get ready for spending some quality time with friends and family in an environment that always tempts holiday seekers.